Outside Lands 2022 hit harder than ever before. Maybe it was the lack of live music that left many empty amidst the Pandemic, or maybe it was the STACKED line up that Outside Lands brought to Northern California, but OSL 2022 did not disappoint.
LADYGUNN
was on the grounds experiencing the best of the best all weekend long.
Taking place in beautiful Golden Gate Park in sunny San Francisco, Outside Lands Music and Arts Festival returned to its customary annual time for the first time since 2019, taking place on the first weekend of August. Compared to Outside Lands 2021 taking place on Halloween weekend in October, Golden Gate Park was packed with people of all different ages —for many of which Outside Lands was "the last hurrah" to Summer of 2022 before a return to work and for many teenagers, school. 
Despite being packed, there was plenty of room for eager concert-goers rushing from stage to local food vendors to artisans to GrassLands back to one of the five stages in Golden Gate Park because the festival grounds are actually larger than New York's Central Park. Outside Lands made the most of the space and created festival grounds that offered something to every attendee. Travel with me through Golden Gate Park as I explore everything that San Francisco's Outside Lands 2022 has to offer. 
Day 2 Saturday, August 6th
Salem ilese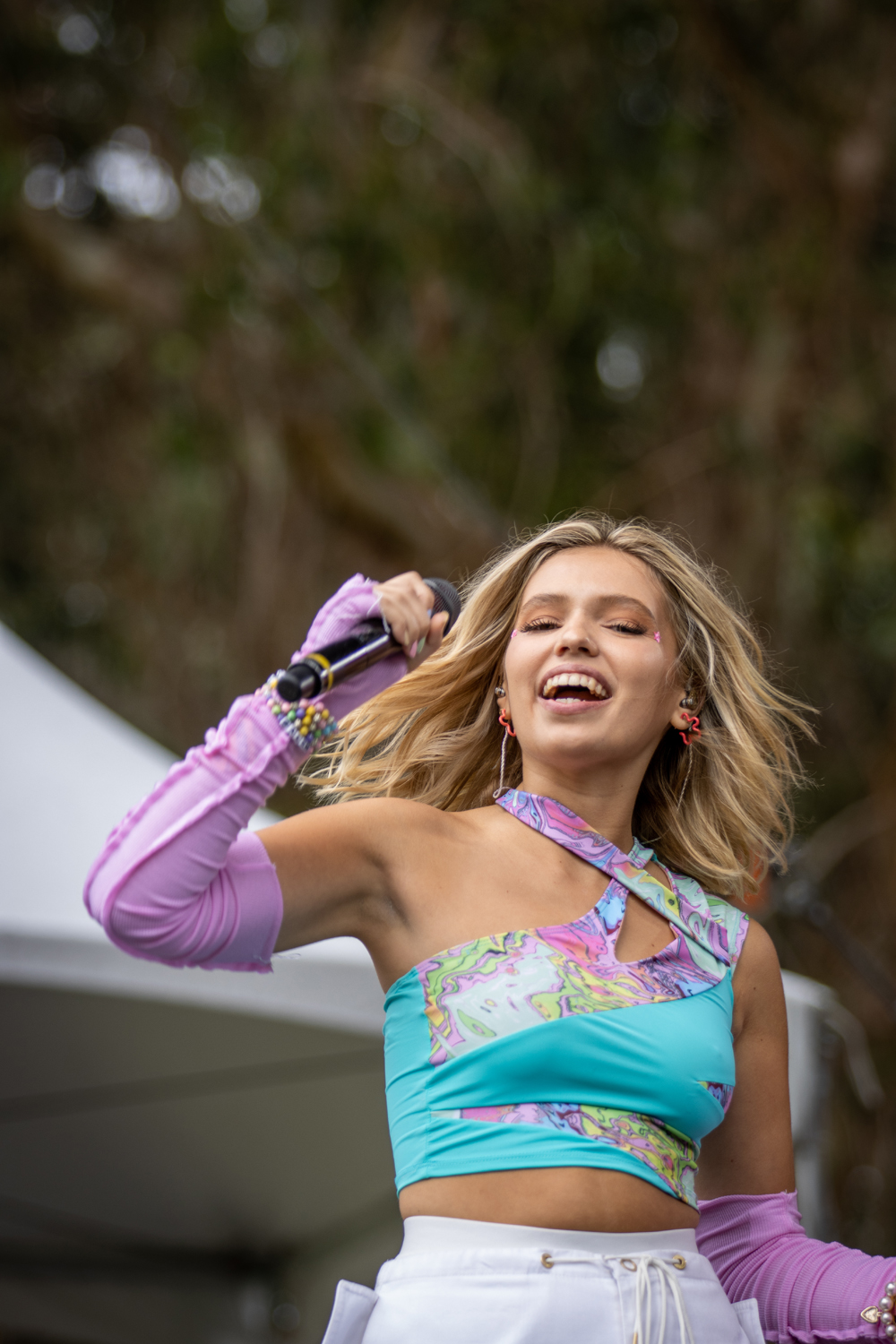 For us, Day 2 started with an animated performance from Bay Area native, Salem ilese. Salem brought the energy and started the day out correctly. Amplifying energy levels, by the end of her set, Salem had all of Panhandle singing along to her hit song "Mad at Disney."
Sam Fender
The next set we traveled too was Sam Fender at Lands End. Sam Fender expressed to his fans how tired he was from traveling in an RV across the country, but nevertheless, he somehow found some energy to give, and it was just enough to get everyone excited, jumping and dancing around Lands End.
Mac DeMarco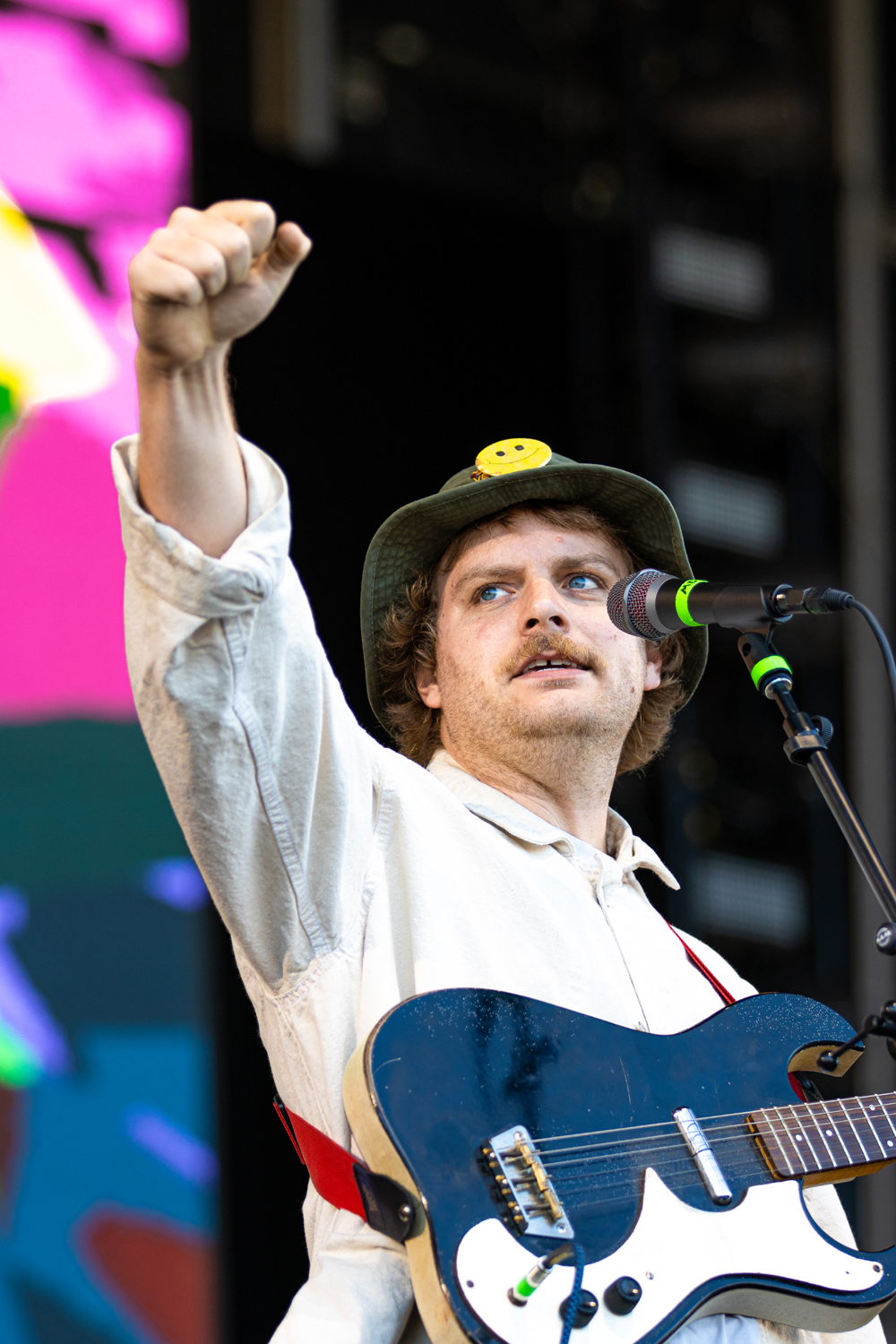 Mac DeMarco's set was one of our favorites on Saturday. Maybe it is because his music from his 2014 and 2017 albums brings out our nostalgia, or maybe it's because Mac played all of our comfort songs, but we left the Lands End Stage feeling rejuvenated, refreshed and ready for the rest of the day.
Franc Moody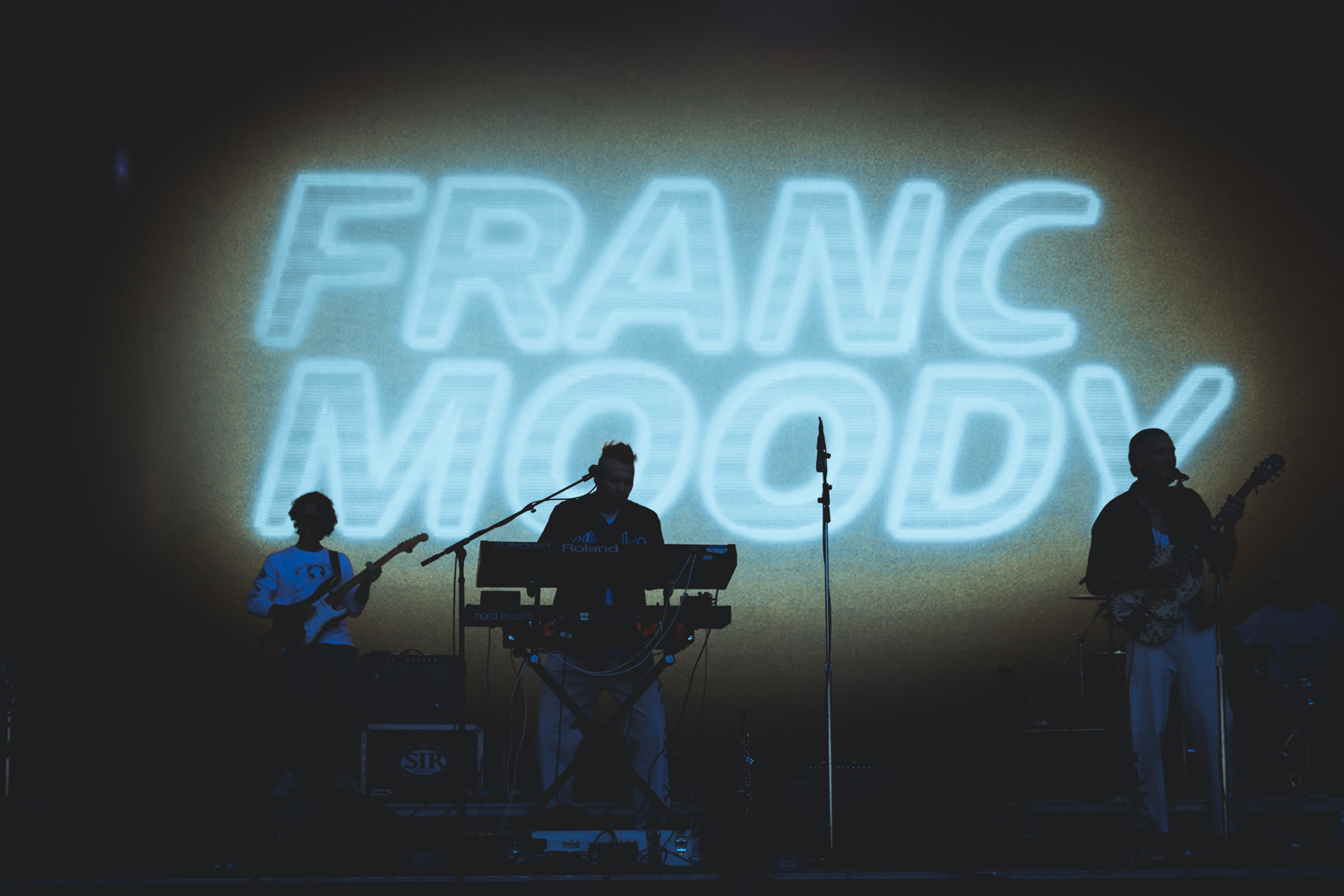 Franc Moody played next at the Sutro Stage playing their popular songs from their albums "Dream in Colour" and "Dance Moves" as well as some songs from their latest release "Raining in LA." 
HoneyLuv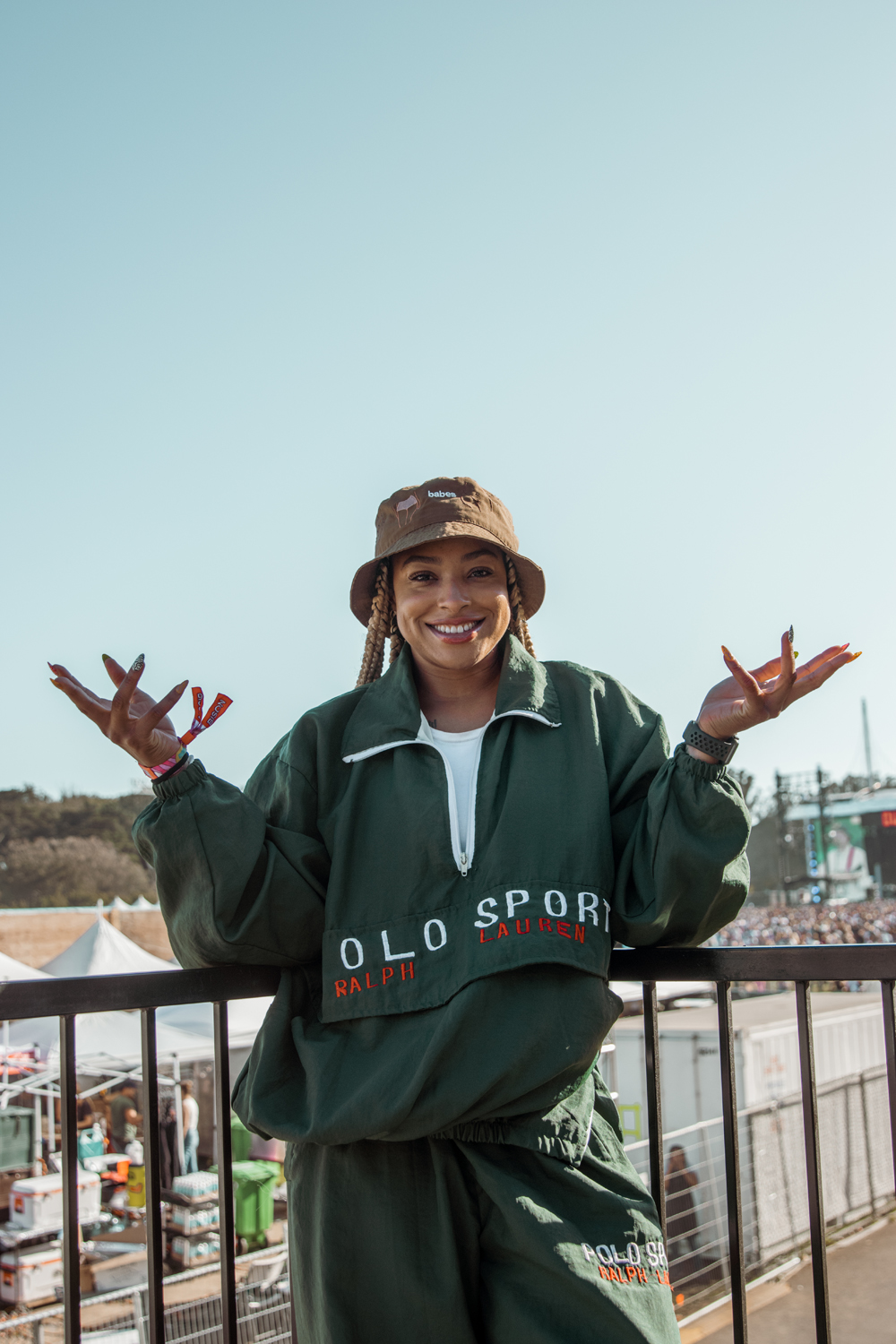 Next, we met up with HoneyLuv after her set at the Heineken House. We know that HoneyLuv is on the rise, female house and techno producer/DJ HoneyLuv is going to have a breakthrough this year in 2022. We saw it at the Heineken House, she is able to easily captivate her live audiences with her futuristic, tech sounds. Not to mention she comes dressed to kill with her impeccable fashion sense,  utilizing clubwear and streetwear, she always looks good. You can stream her latest singles, "365 (Thr33 6ix 5ive)" and "Your Tongue" on all platforms. Last Friday, HoneyLuv released an official remix of Diplo and Seth Troxler's 'Waiting For You (feat. Desire)' as part of Diplo's deluxe album. HoneyLuv will also be headlining The Academy this Sunday, August 14th. 
In between sets, we took a trip to the Lands End Vendors to experience everything.  Straight from the vendors we made our way back to Panhandle to watch Thuy's set.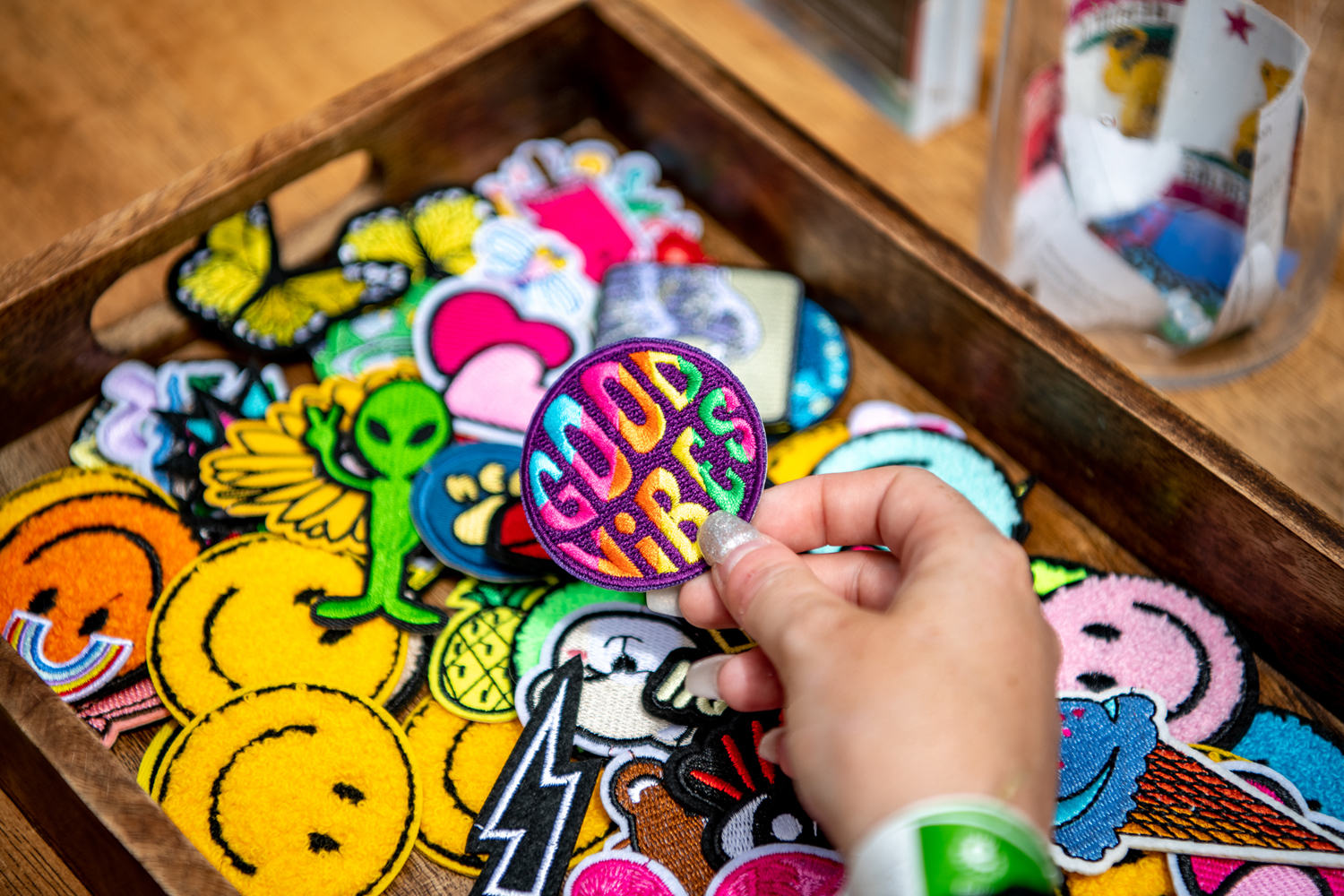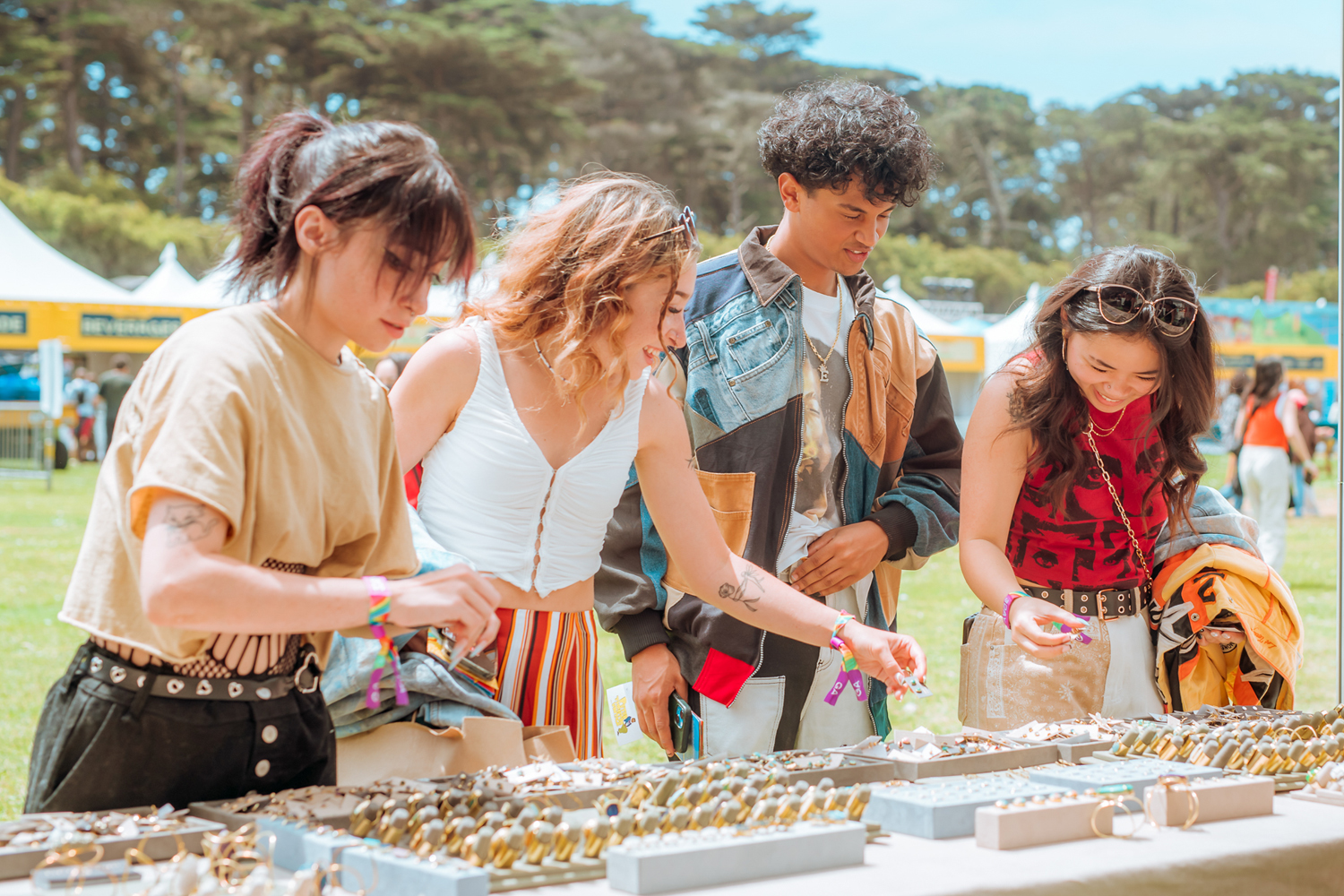 Thuy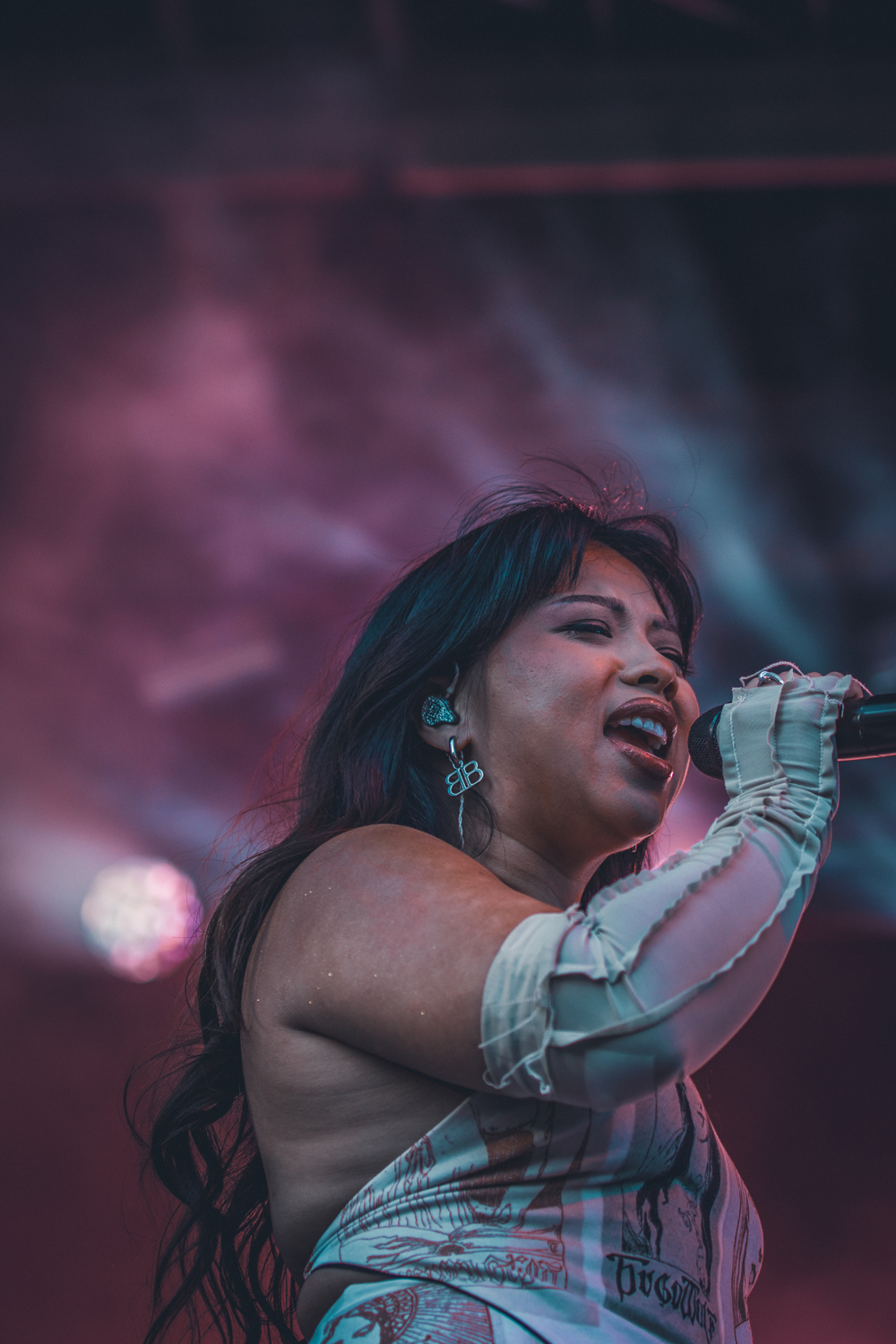 Thuy's set was fantastic, the R&B rising star and a Vietnamese American singer from the Bay Area kept everyone excited and attentive  through paying her latest project "i hope u see this," which has amassed more than 60 million streams on Spotify.
Jack Harlow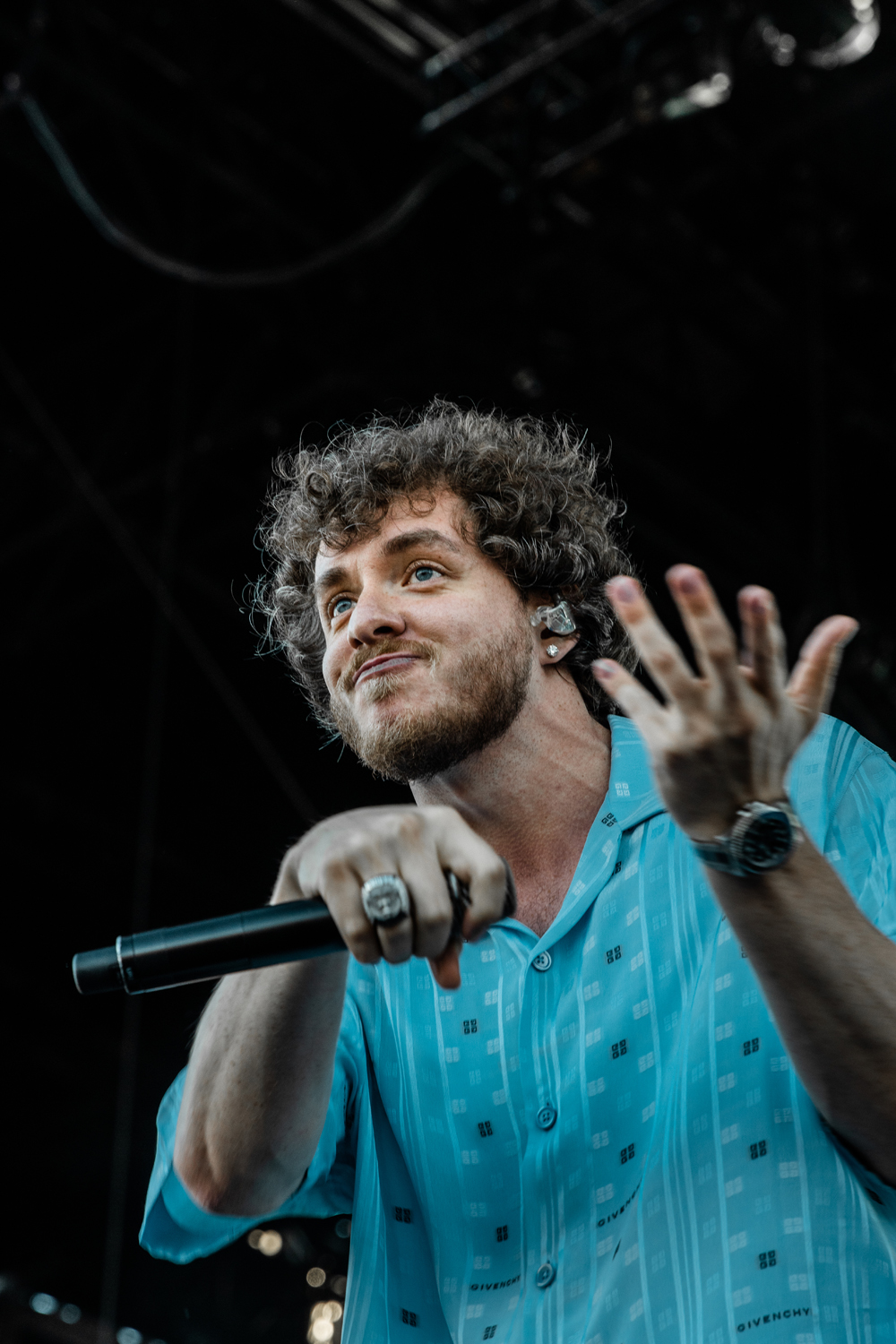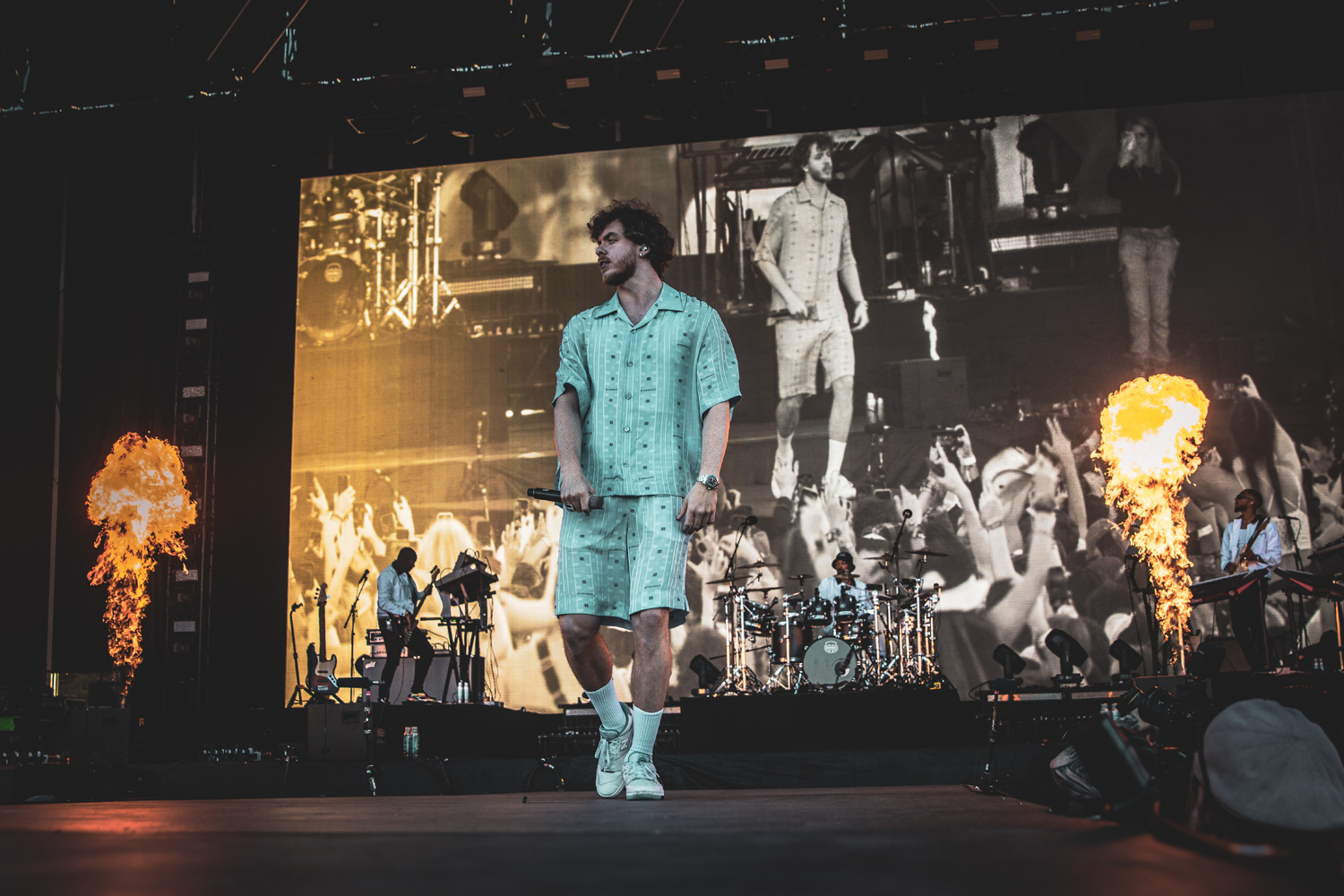 Jack Harlow was next on our agenda and right from the start, his set was insane! Two of his first three songs included pyro and energetic fans jumping around screaming his lyrics. If you know Jack Harlow, you know that he loves to connect with his audience, and that he did. He made eye contact with  as many fans as he could, but admitted that he was gravitating towards the left side of the audience.
Parcels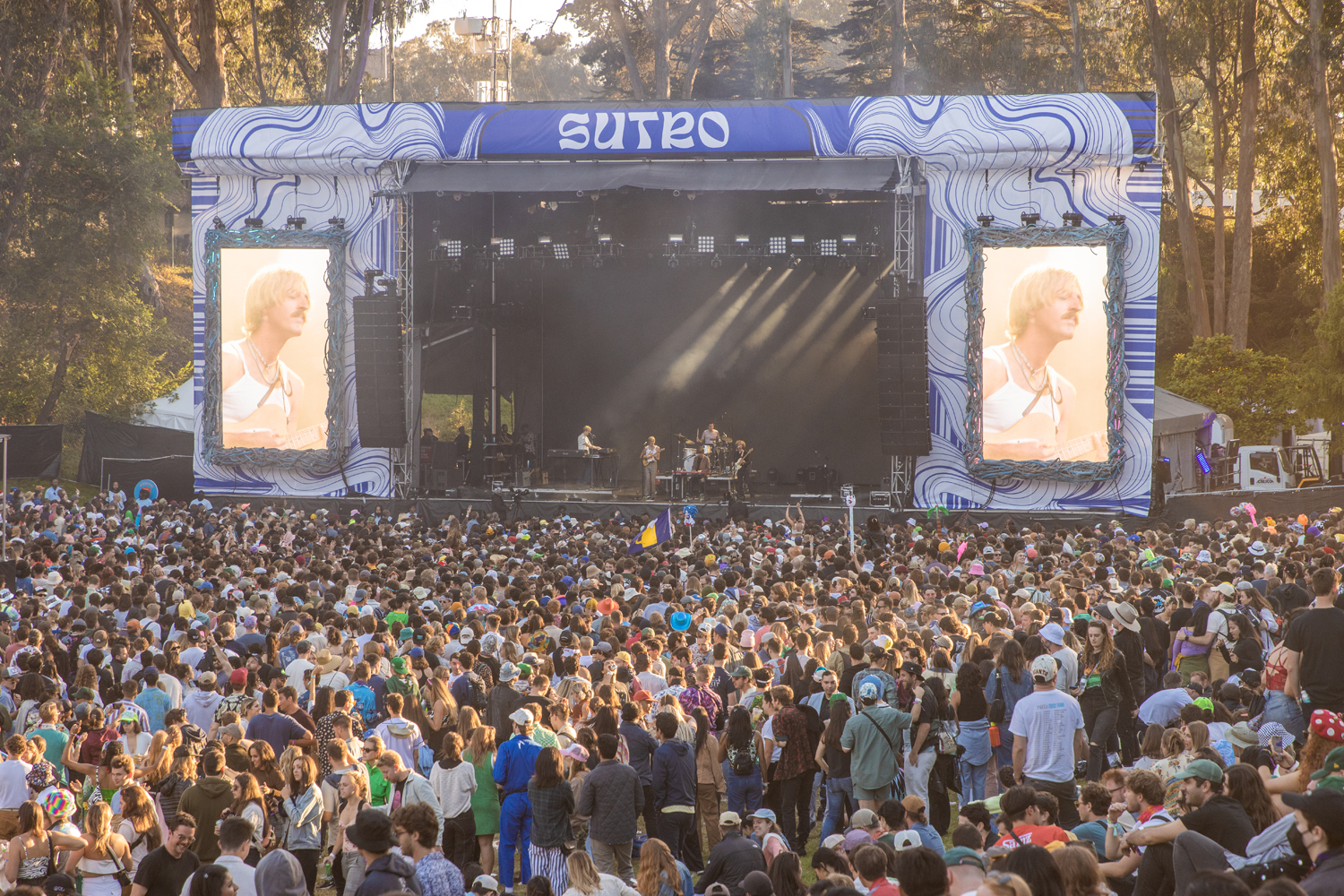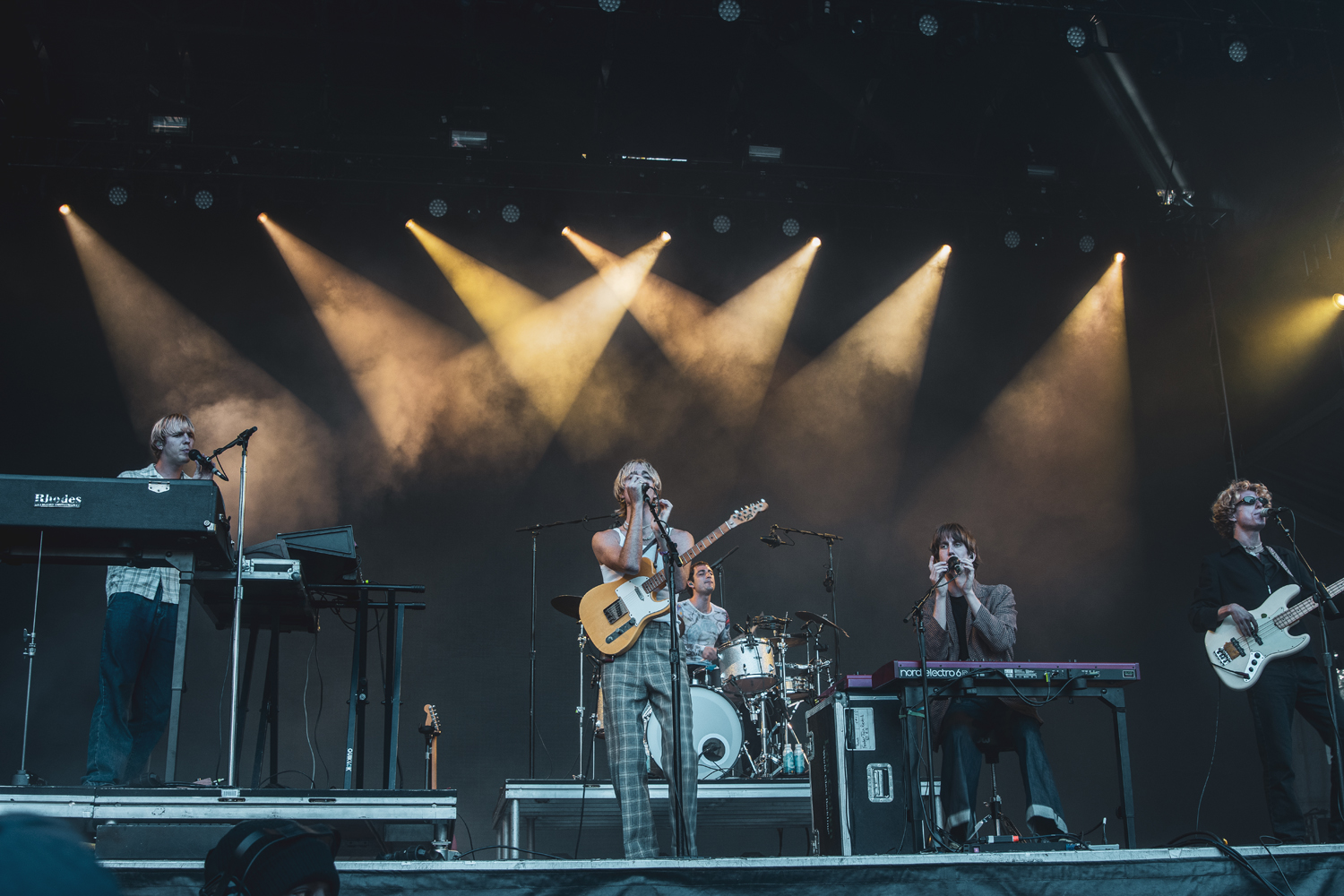 Parcels was next at the Sutro Stage and despite conflicting set times with other artists, it was jam packed. So much so, making our way to the front of the stage to capture some moments on film, was very difficult. Parcels played loved songs like "Tieduprightnow" and "overnight."
Green Day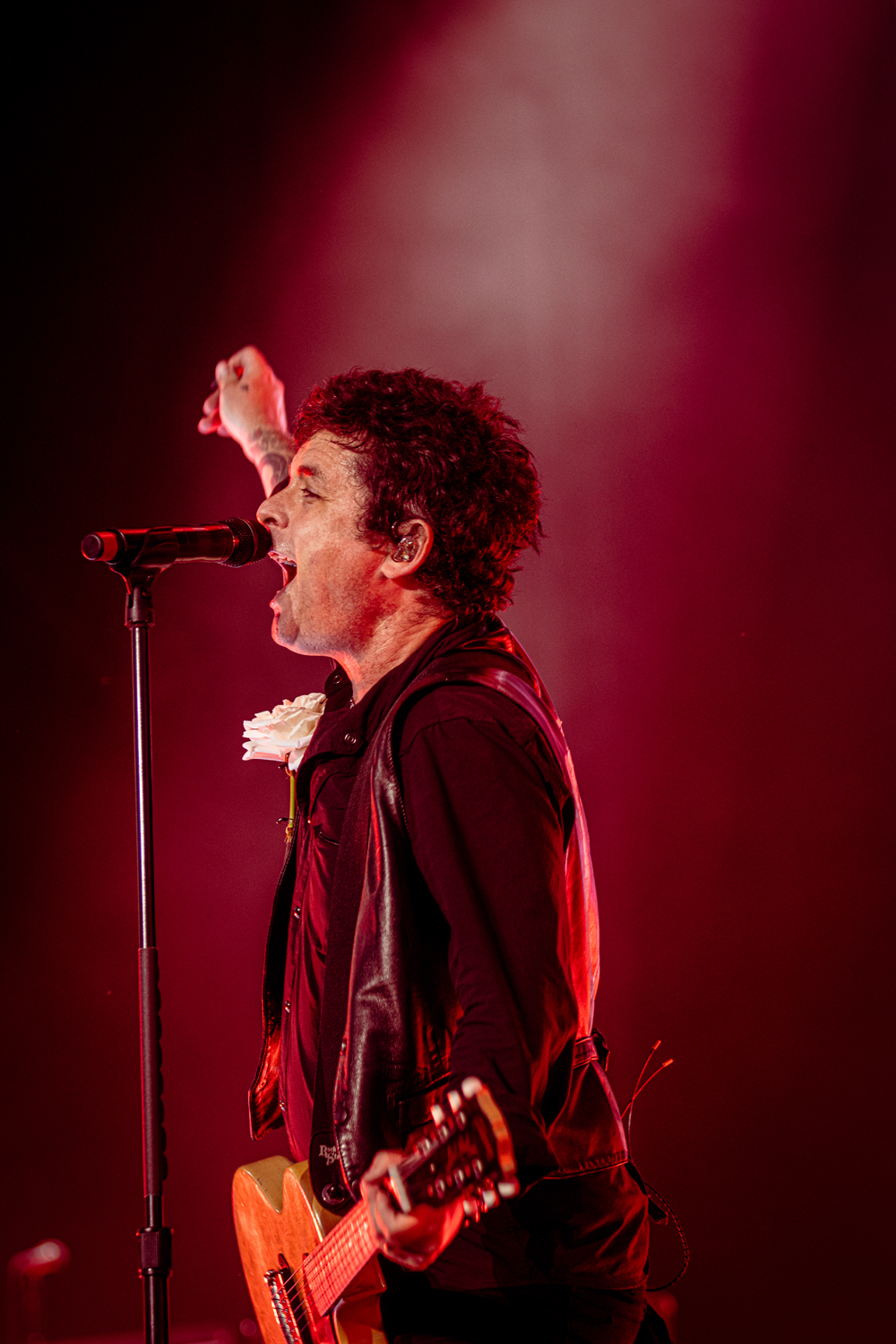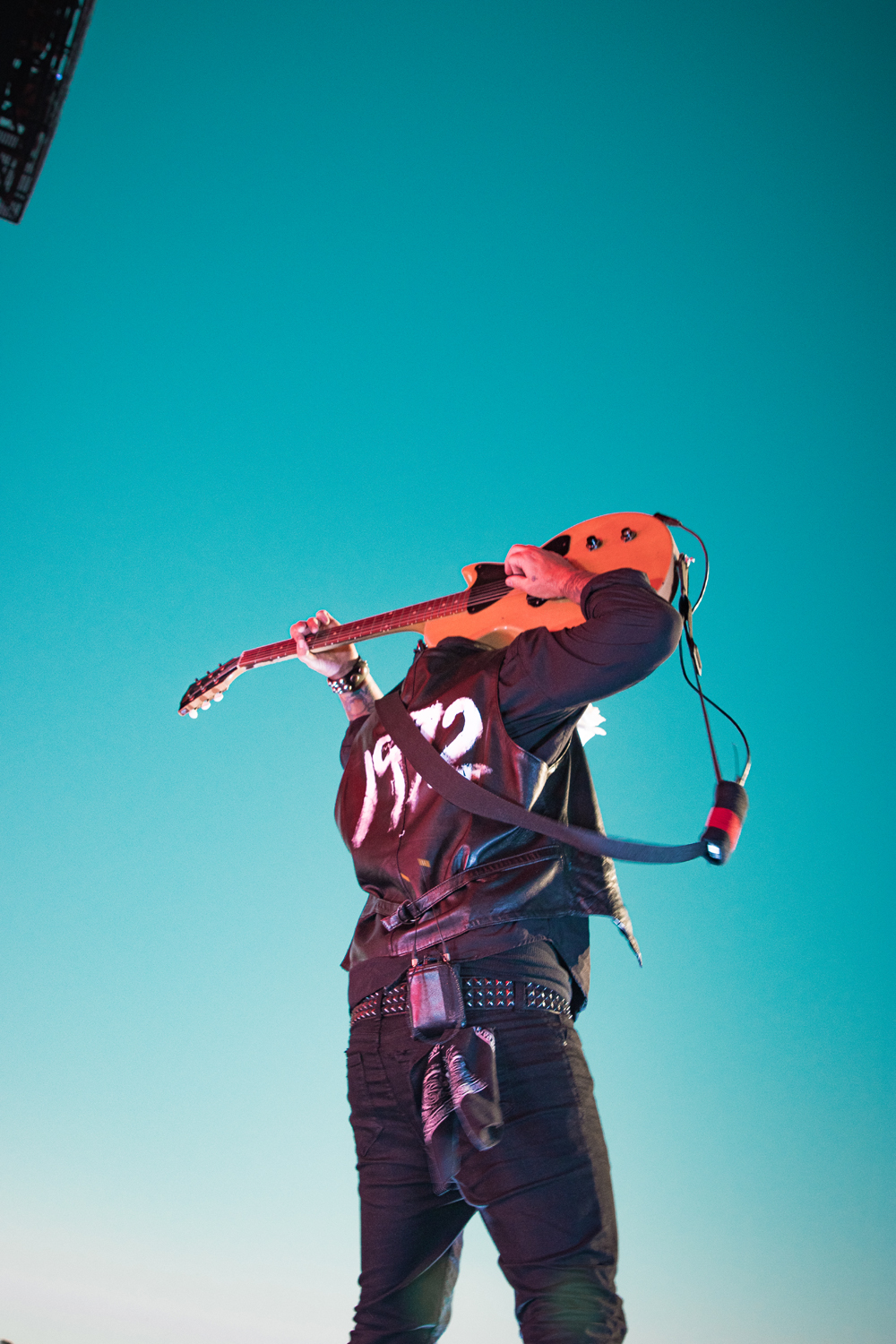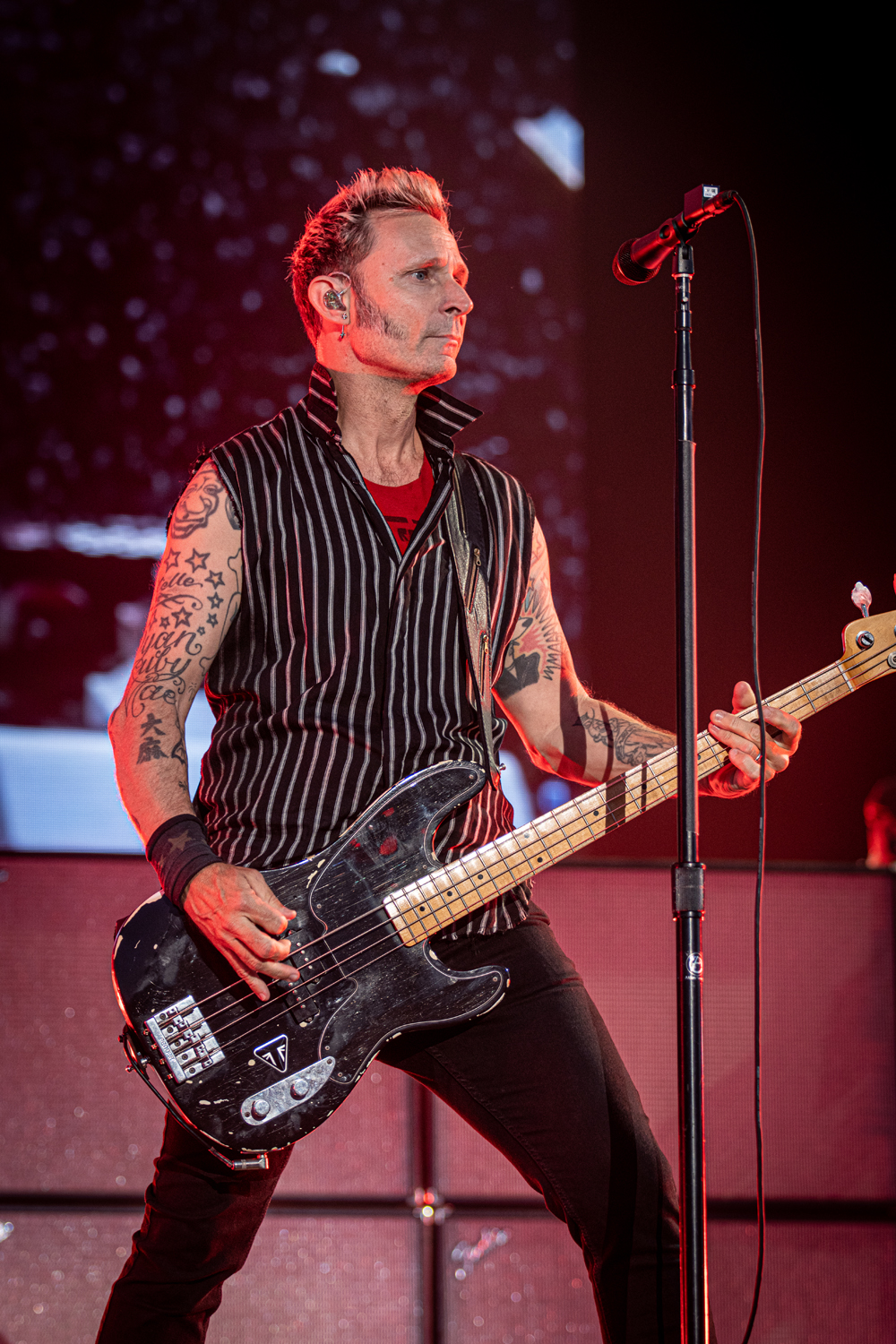 Green Day was the next set on our schedule and Green Day came out guns-a-blazin '. We looked around and saw Attendees from all different ages at Green Day which was extraordinary. When a band is able to connect with that many people of different ages and backgrounds, it is magical. Green Day provided something for everyone that was in the audience on Saturday Night. 
Polo and Pan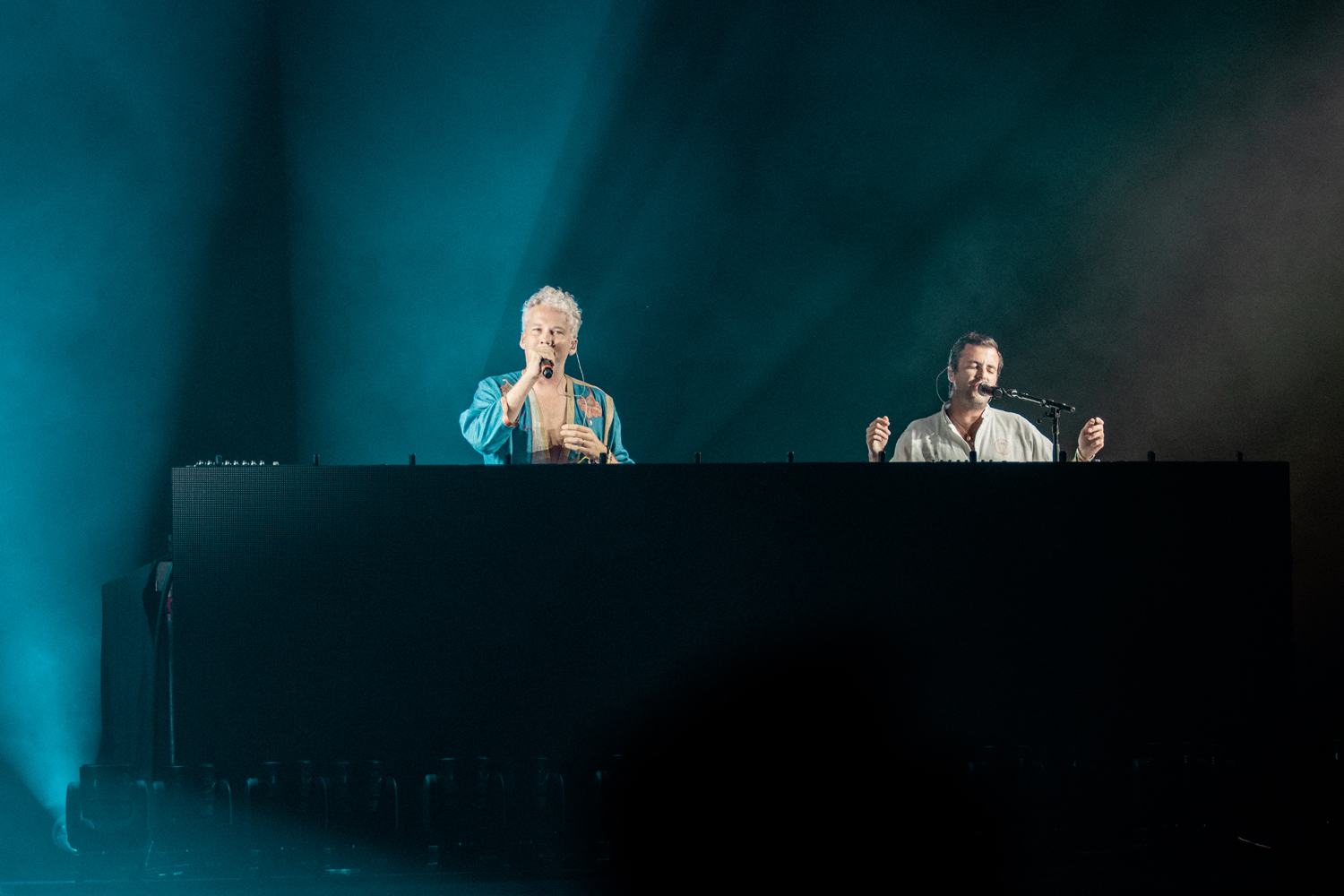 Polo and Pan's time on stage was spectacular. They filled every second they had on stage with something. From sharing gratitude with the attendees about being in beautiful San Francisco to bringing out special guests and dancers, Polo and Pan let everyone have a great time. 
Kali Uchis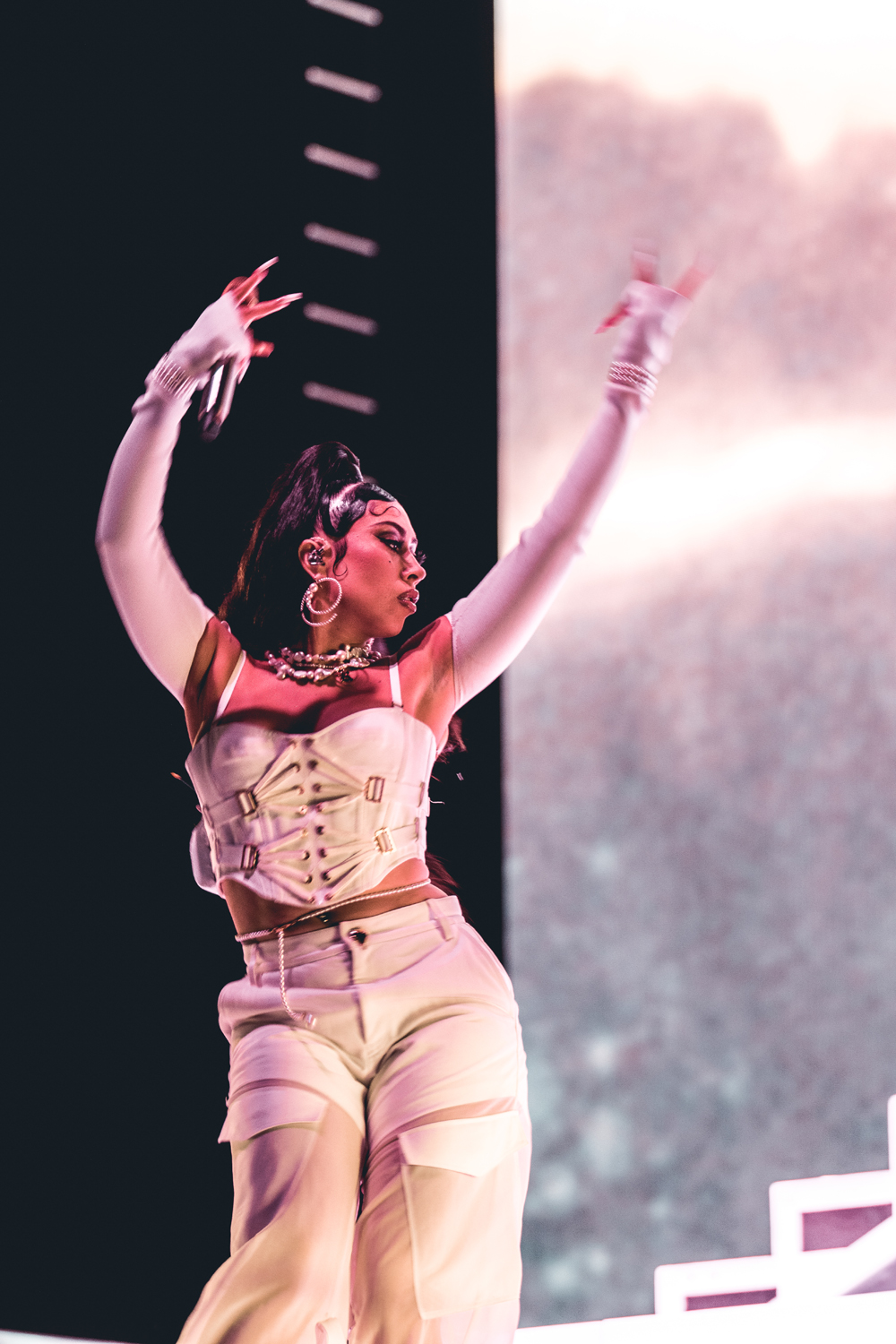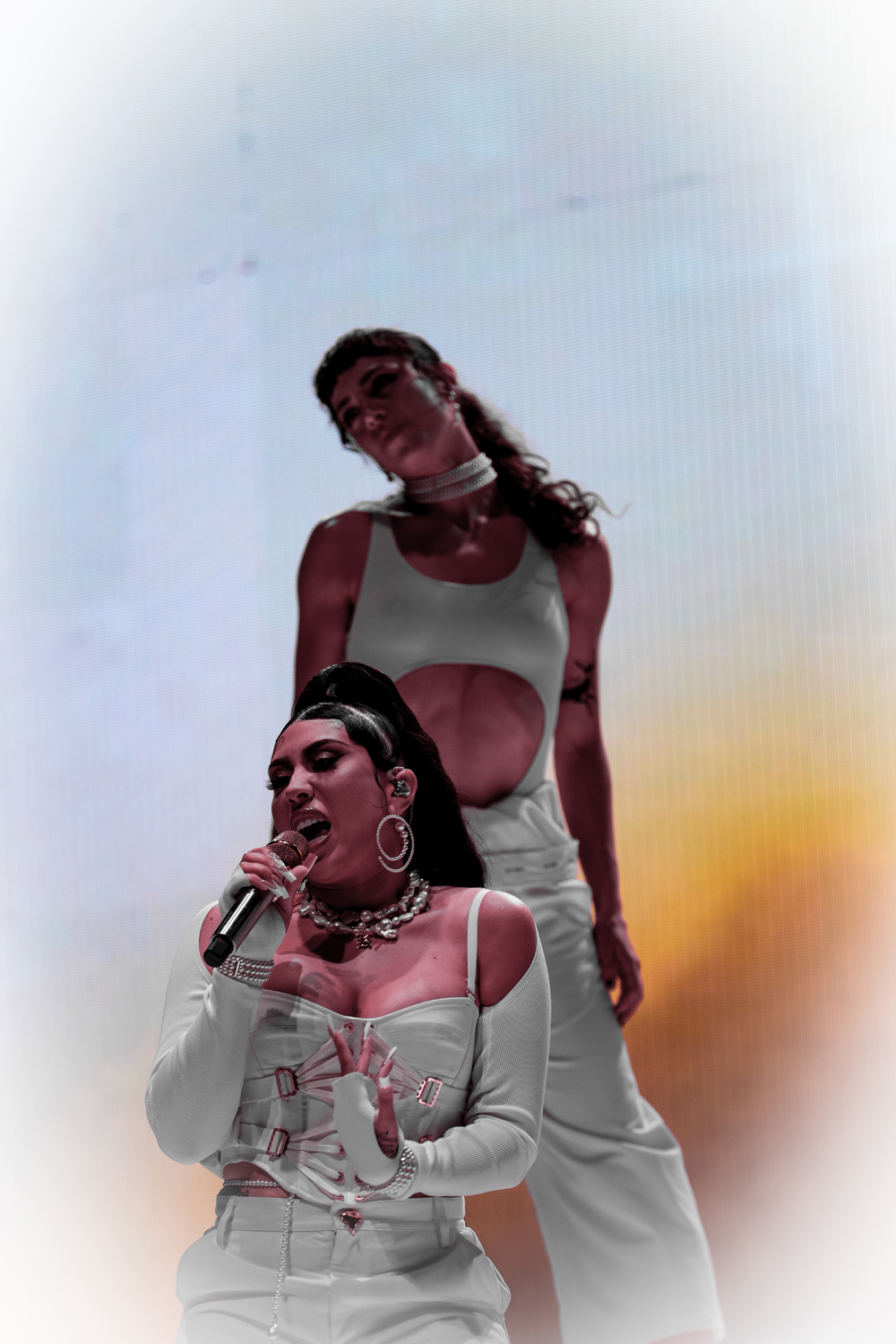 We ended Saturday night with a stunning performance from Kali Uchis. Dressed in all white with beautiful lighting, Kali looked like an angel on stage. Her set included beautiful dancing with her background dancers, and a full performance full of sass, passion, and pure joy.
Outside Lands Day 2 was filled with insane moments that will be engraved in our memory forever. We cannot wait to share with you what day three was like with artists like Surf Mesa, Amber Mark, Dominic Fike, Post Malone and so much more!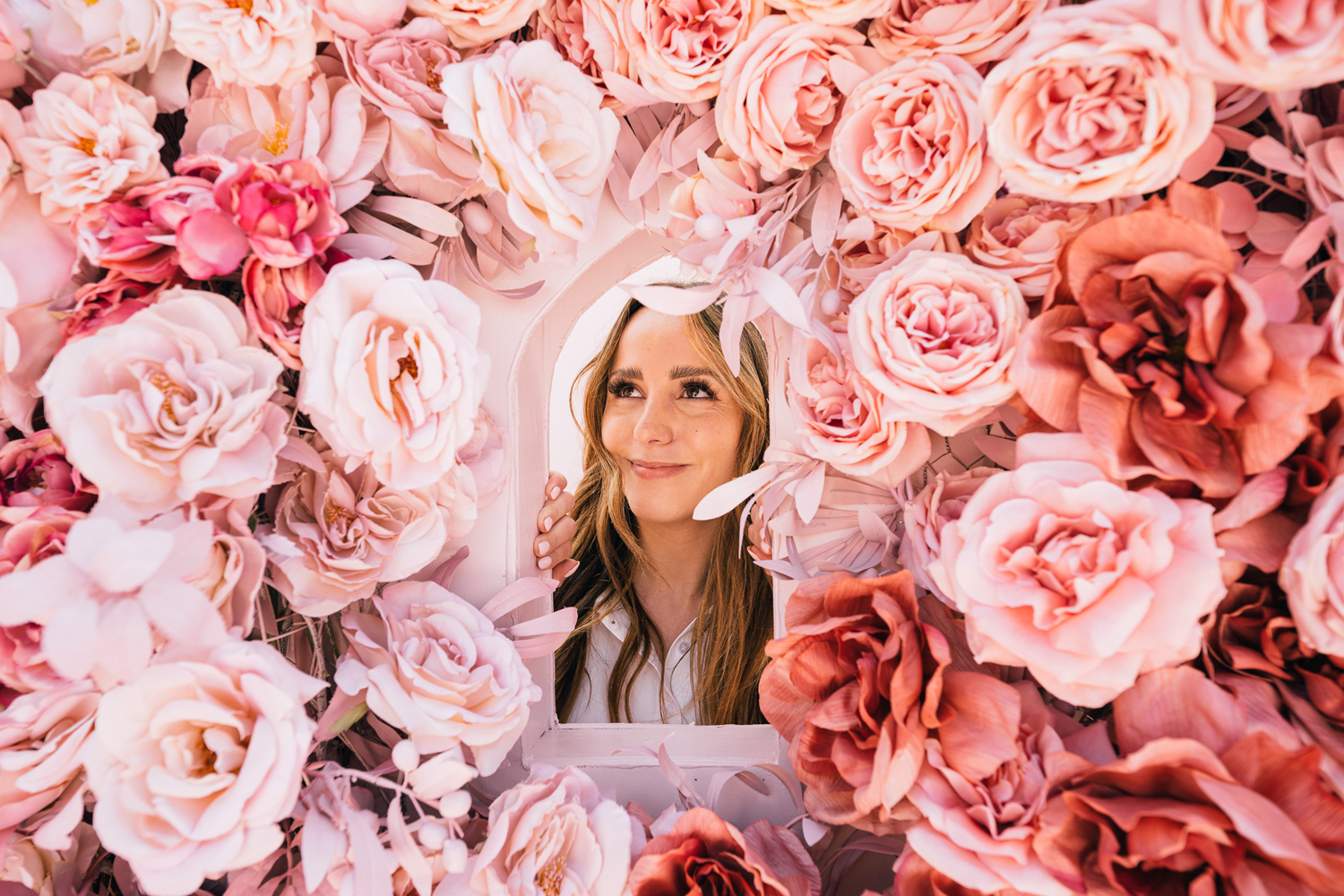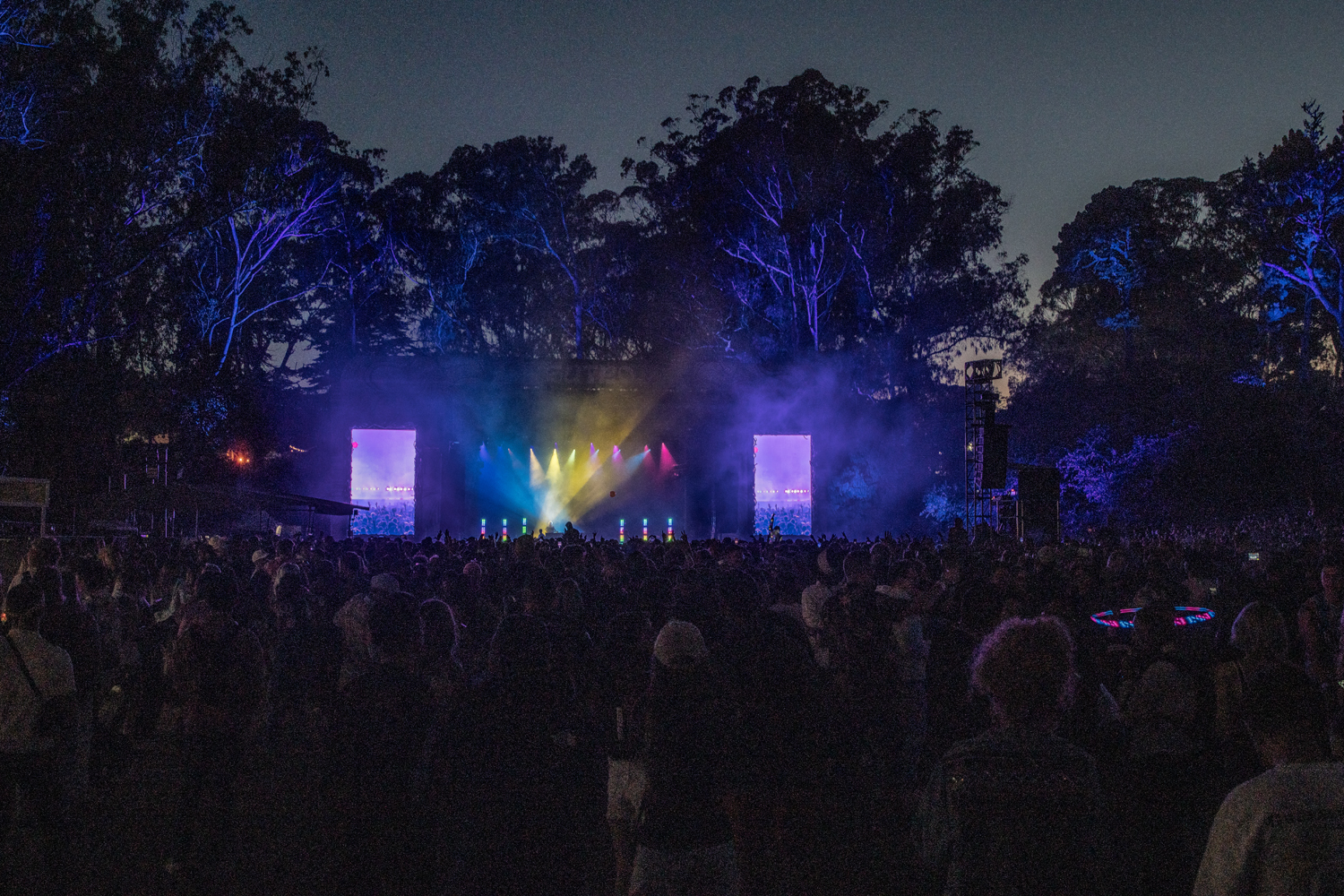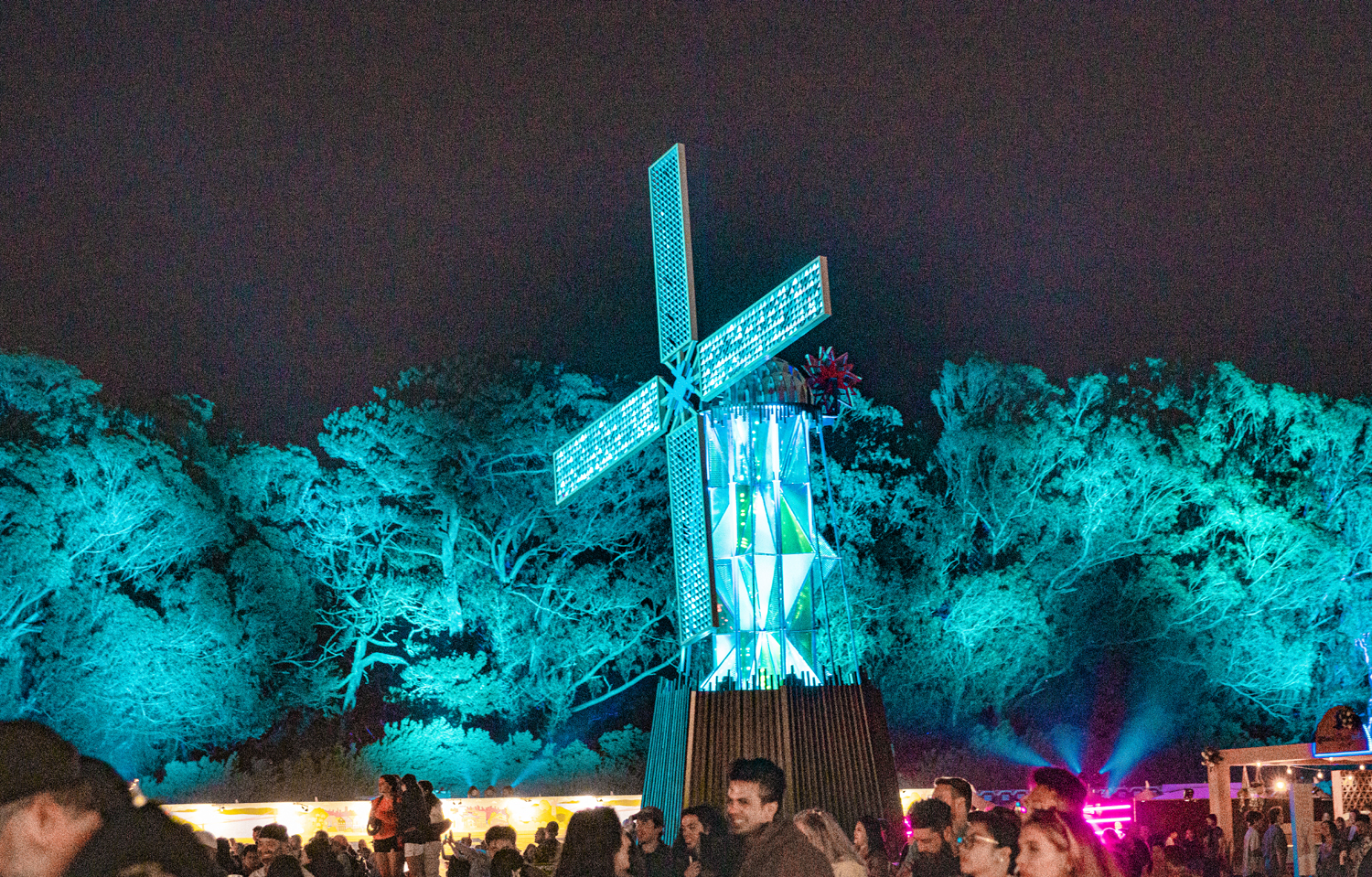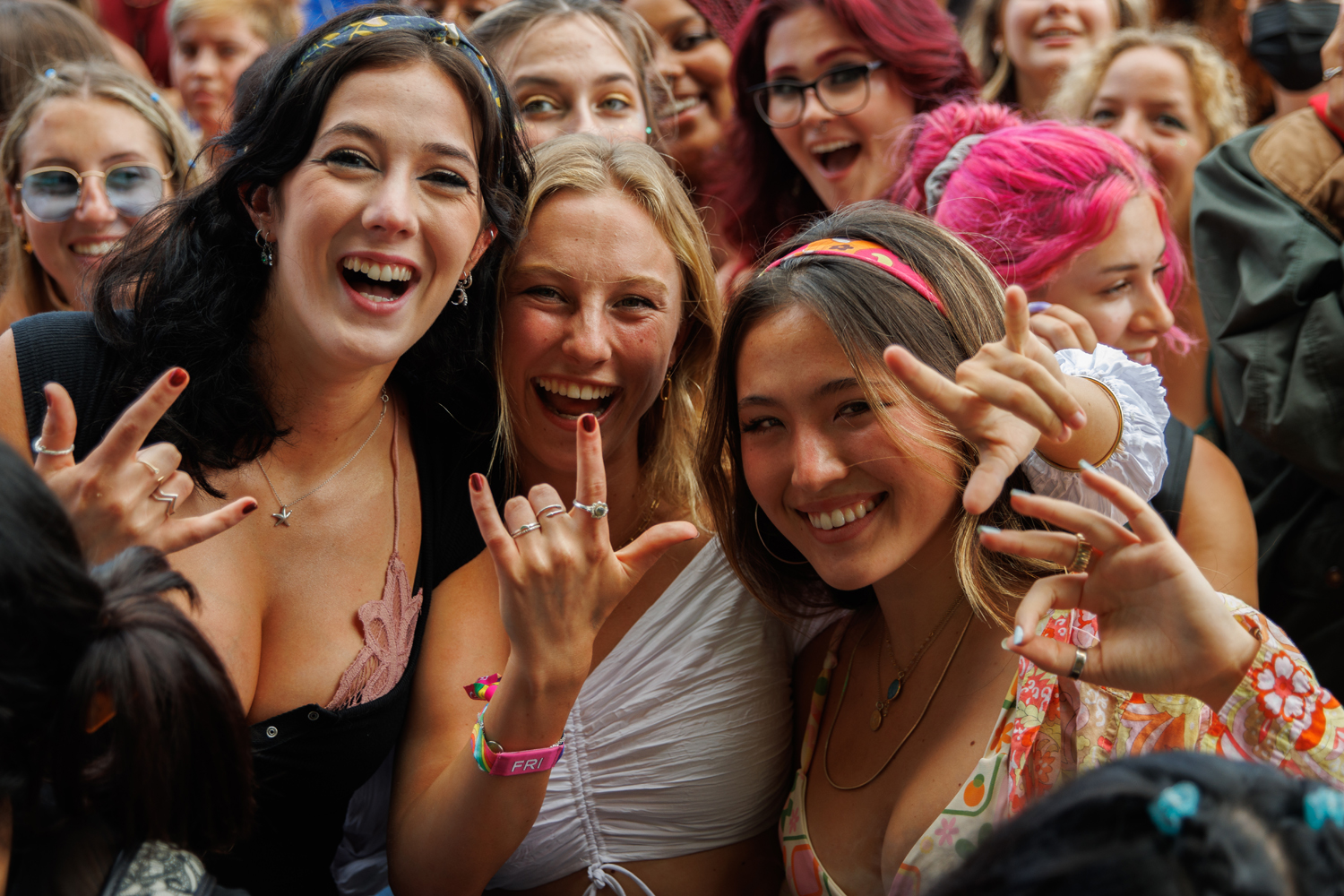 Words + Photos/Will Bollini