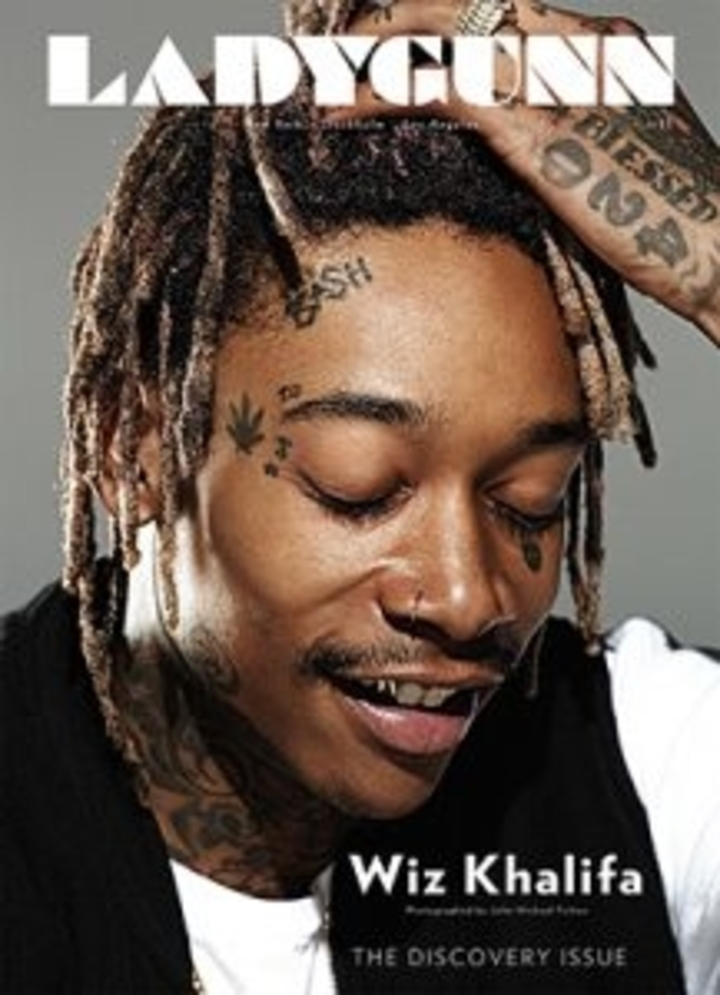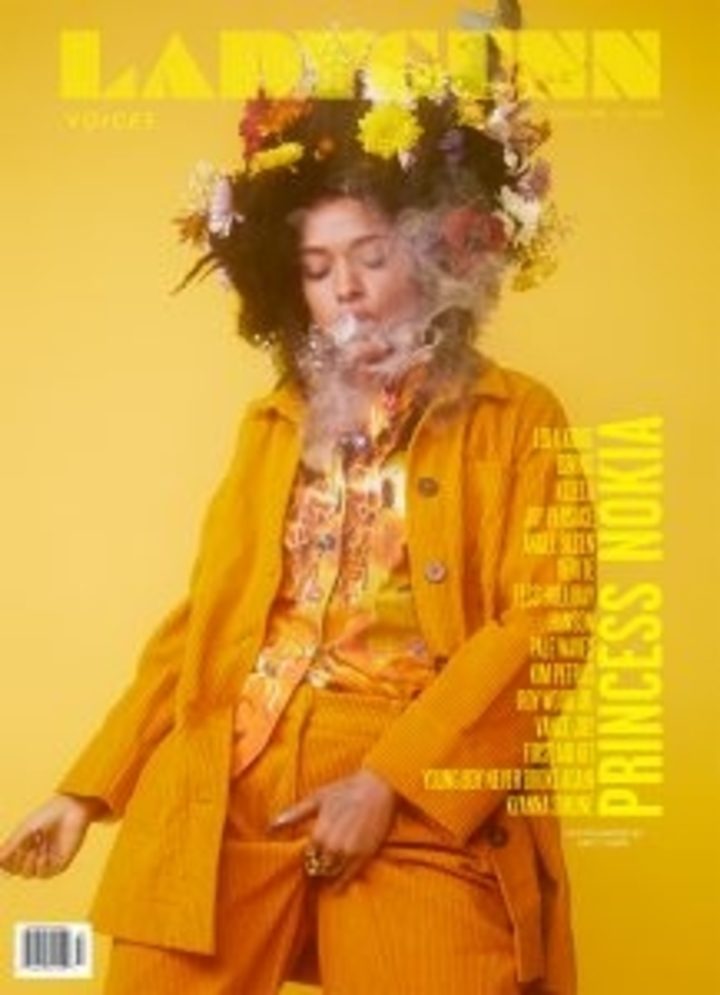 LADYGUNN magazine is a print + online publication with headquarters in
New York, Los Angeles, and Stockholm. We are an independent publication
with emphasis on music, people and fashion. We believe in those that shape,
and push the rules both on the page and in the field. We love you!
You can find us online, on metropolitan newsstands and locations nationwide.
We. Love. You.