Ihui Cherise Wu A.K.A Polartropica is the standard-bearer of a powerful sound that successfully combines quirky pop melodies, futuristic synths, and classical string arrangements, creating a genre of wild psychedelia like no other heard before.
She ain't no newcomer. Born in Taiwan and raised in California, Polartropica was crowned as LA Weekly's Best Indie Pop Band and earned LADYGUNN's seal of approval in 2018 along with a video premiere for her song and music video for Golden Soul.
Through her psychedelic music full of sounds evoking the immensity of outer space, Polartropica invites us to understand the immensity of our imagination and the enormous mental power that exists in each one of us. It seems to be Polartropica's hope that just by playing this track, we can let ourselves be carried away in our own heads in order to live out intense fantasies and experience unique visions.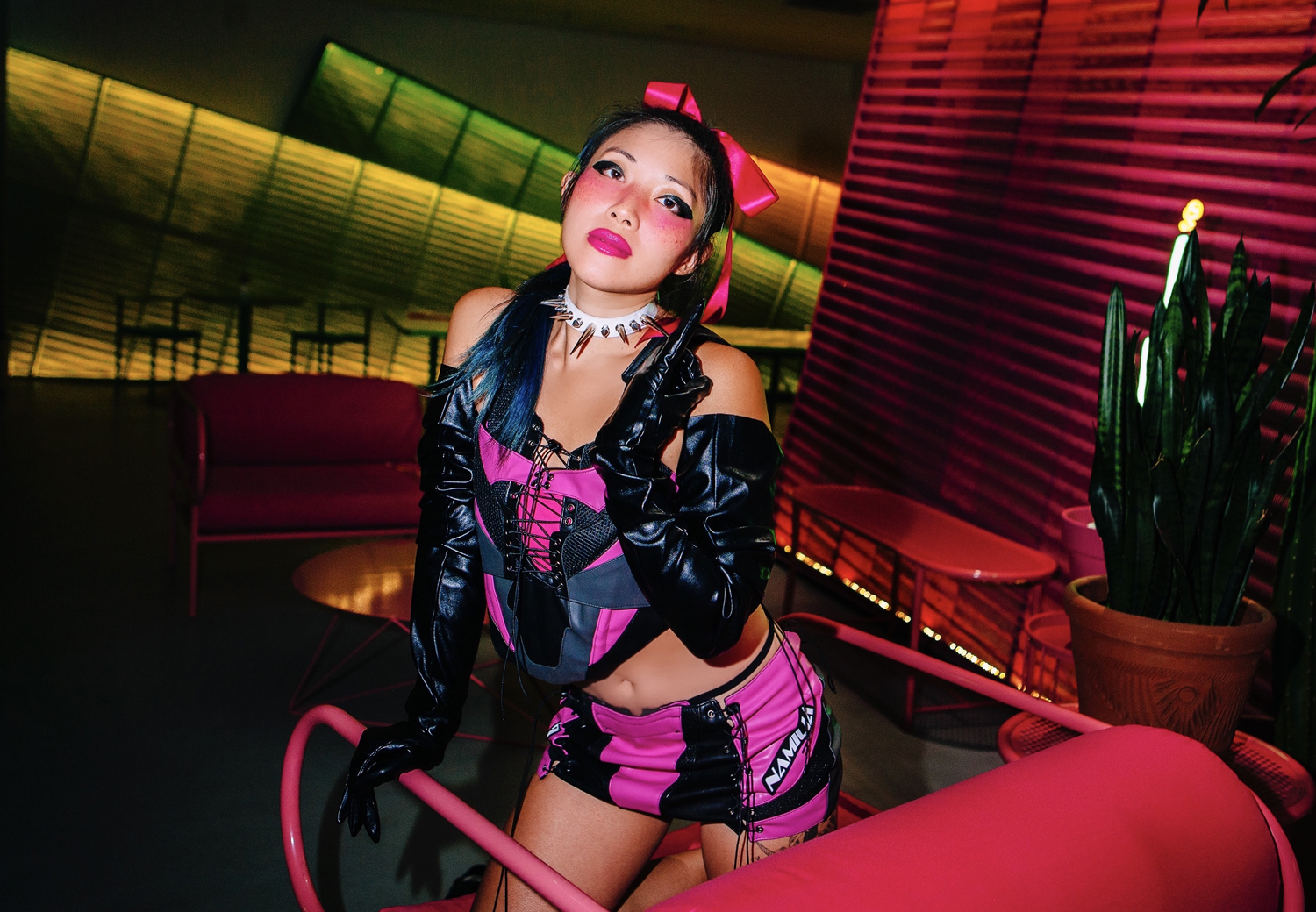 'What's your fantasy' asks Polartropica in this new single that she describes as "a loving tribute to the legacy and fashion of the iconic queer, trans, femme fetish community I've come to know and love", she said.
The song begins with delicate, sidereal sounds, accompanied by a velvety and whispering voice that gains strength as the seconds go by, building up to a supremely catchy chorus that further elevates the mood. Before you realize that it's happening, The trumpets, synthesizers, and energy of Polartropica will have you enveloped by a fractal environment that feels ethereal and hard to definitively peg in one category or the other; nonetheless, it's still objectively a solid and innovative musical style.
Their successes to date include their debut EP, 'Astrodreams', being released via Lolipop Records, which was then selected for 'Les Femmes International Underground Film Festival'. Most recently Wu had the privilege of scoring Yoko Okumura's award-winning short, 'Strawberries Will Save the World'. Polartropica also pride themselves in giving back to the community, by pairing up with organizations such as Planned Parenthood and Youth Justice Coalition for live shows.
Ihui has made the name 'Polartropica' a prominent element in the Los Angeles scene at venues like The Echo and the popular Chinatown Summer Nights street festival. From their increasingly outlandish 'Raygun gothic' outfits to their enthralling choreography and presence make Polartropica's shows a true feast for the senses.
Since "Strawberries Will Save The World" was selected for the Los Angeles American Pacific Film Festival, Wu became increasingly more invested in what their role is in Asian representation in American Media, forgoing their previous attempts of trying to be more, "white and less Asian" instead embracing their shared Heritage and identity. A bit later was their coming-out last year onstage at the Love is Gay Fest at 'The Echo2' during their Birthday, this led to the discovery of "[her/their] queer artist community". This renewed self-confidence is reflected in the solidity of her musical proposal, which at the same time is what makes her feel so fresh and unique.
So tell us, what's your fantasy?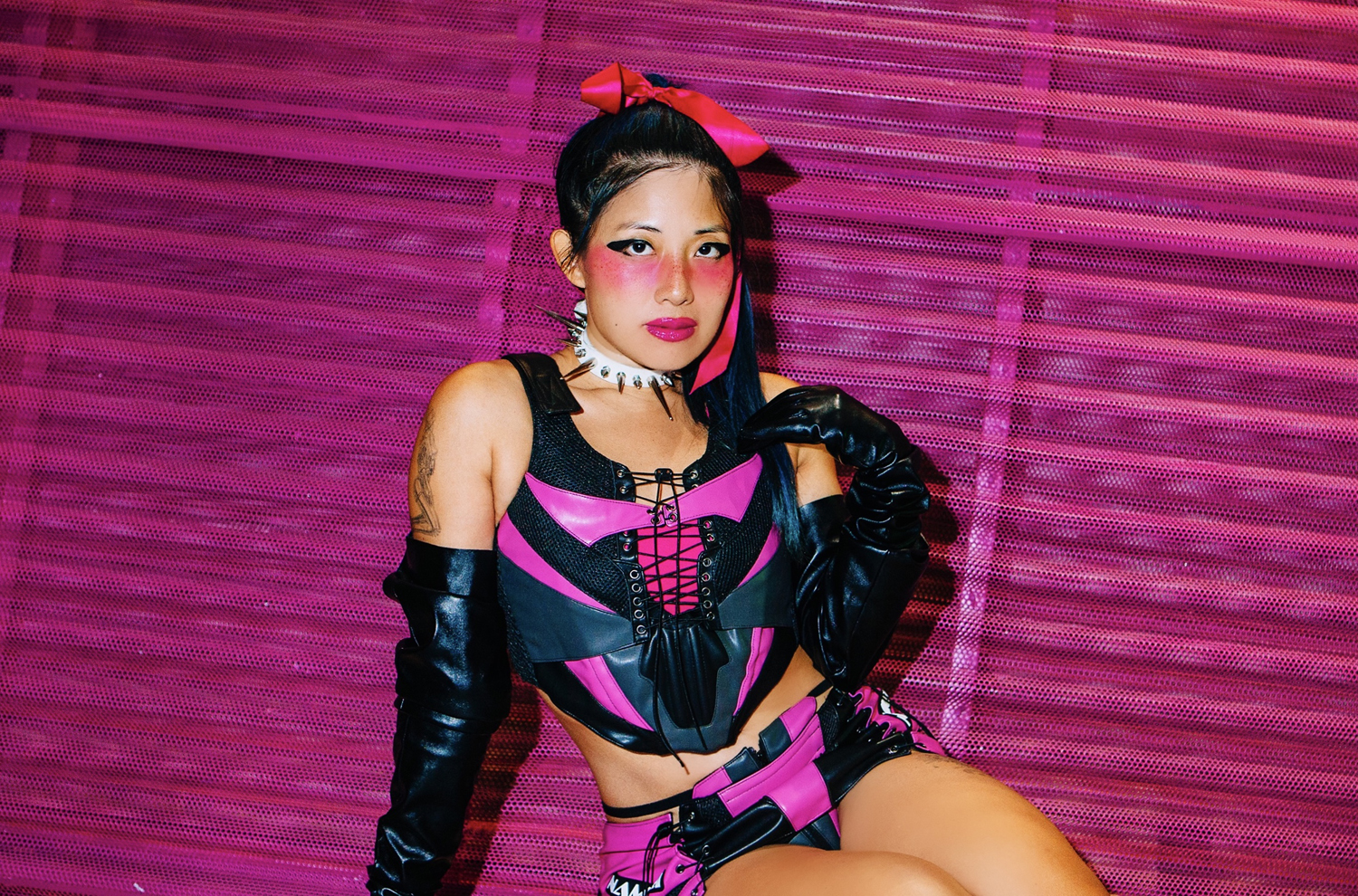 Story: Mariana Gonzalez
Photos: Courtesy of the artist
CONNECT WITH POLARTROPICA