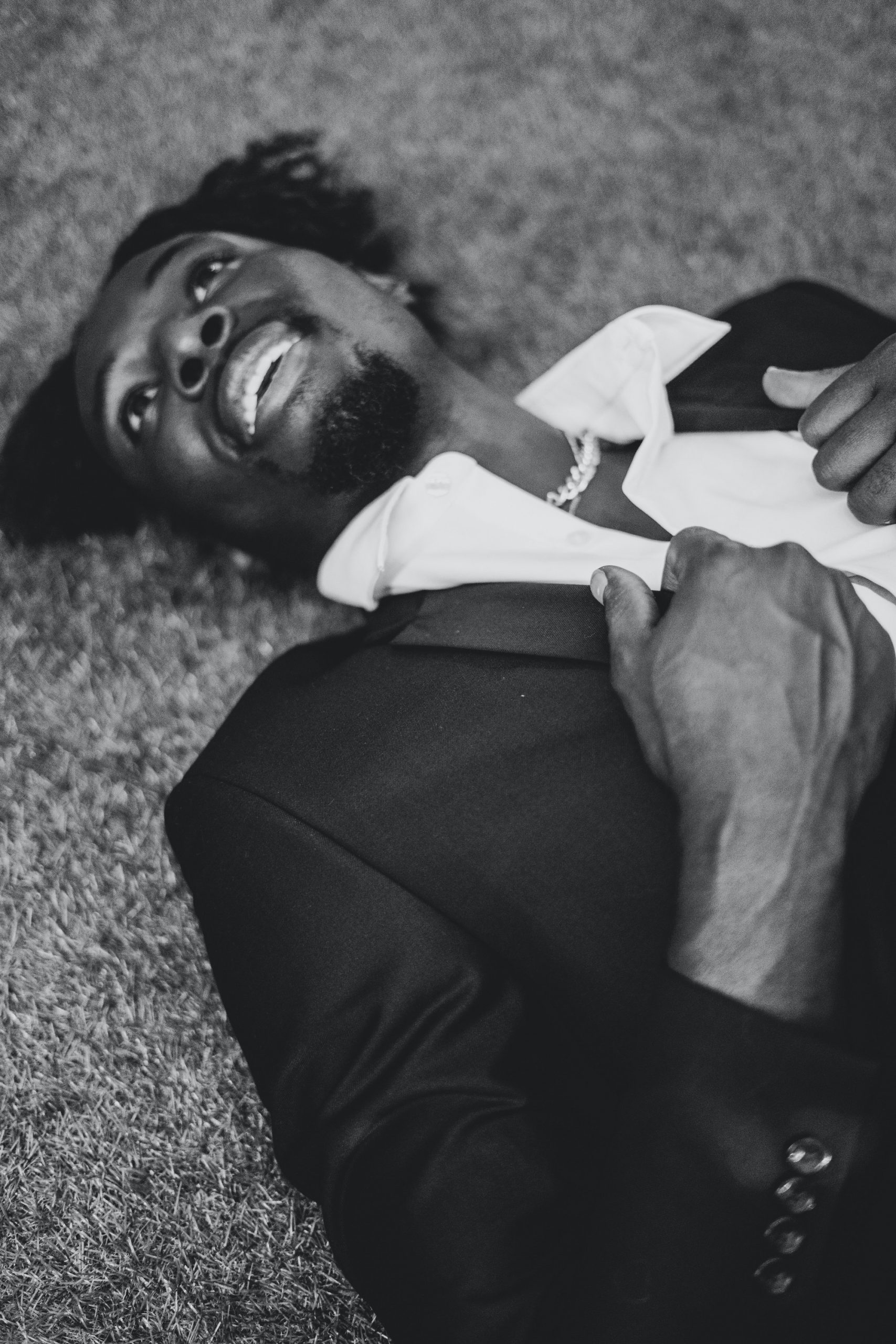 Straight outta Oakland, Taharka Chango first struck us with his dynamic and eclectic sound. The 28-year-old is a crisp and smooth blend of R&B, Hip-hop, House, Afrobeat, and every song the wind carries across the busy streets of Oakland.
Earlier this year Chango released  "1st & Last," his debut album, and not content with just that he immediately got back in the studio to write a continuation to the same introspective themes, examining our relationship with our own feelings and now, our capacity and even our duty to create our own "JOY"
After taking an afternoon to appreciate "JOY" we knew we couldn't pass up the opportunity to ask him some questions about his work and himself, here you go:
So this is your sophomore album, how do you feel has changed from your previous entry?
For this project I feel like we dove into a broader range of musicality and instrumentation. A dancey, high tempo feel because we wanted show the diversity of sound that multiple cultures can appreciate.
"JOY" features a very eclectic and unorthodox sound, tell us a bit about who and what inspires it?
This sound is something we cultivated overtime, I have a lot of musical influences like Michael Jackson,Prince and Outkast. People who aren't afraid to push the envelope with something completely avant-garde.
Speaking of unorthodox, releasing two albums the same year is not the standard at all, how did you manage that?
I just love the craft, I love making music and you can say I'm bit of a workaholic. I just want to continue to grow as and Artist and Student of the craft.
I know there's an interesting tale behind each side of your artistic name, but I'm gonna ask you to tell us about it and what made you combine both.
It's actually my real 1st name, and I couldn't think of a better artist name.
Tell us a bit about who Taharka Chango is when he's not making music, what else are you into?
I'm an everyday man I like going to the gym, I like swimming, eating good food, spending time with my family and surrounding myself with good company and positive energy.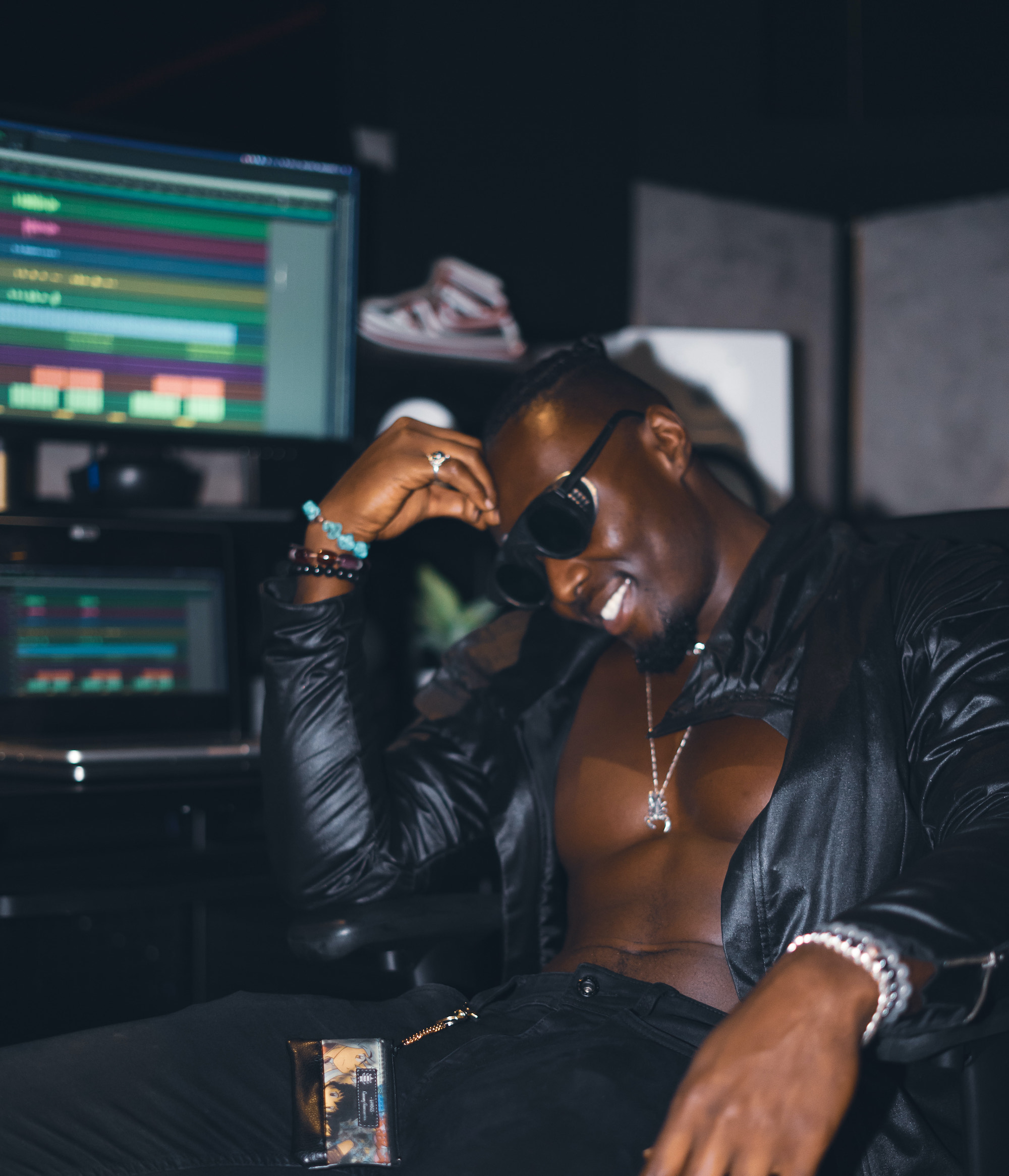 How has your native Oakland shaped your sound?
Oakland has a very distinct sound they're a lot of amazing artists and producers making some of the best music in the world. You can't help but to be influenced by the innovation there.
Does the Oakie scene know Chango?
If they didn't know then They're gonna know now.
What's next for your right now that "JOY" is out?
Continue to push out new product, and content we have new music on the way. Music Videos for the album and more visual content centered around fashion and modeling. No rules and No limits to creativity. 유
CONNECT WITH TAHARKA CHANGO
photos / courtesy of the artist
story / Samuel Aponte