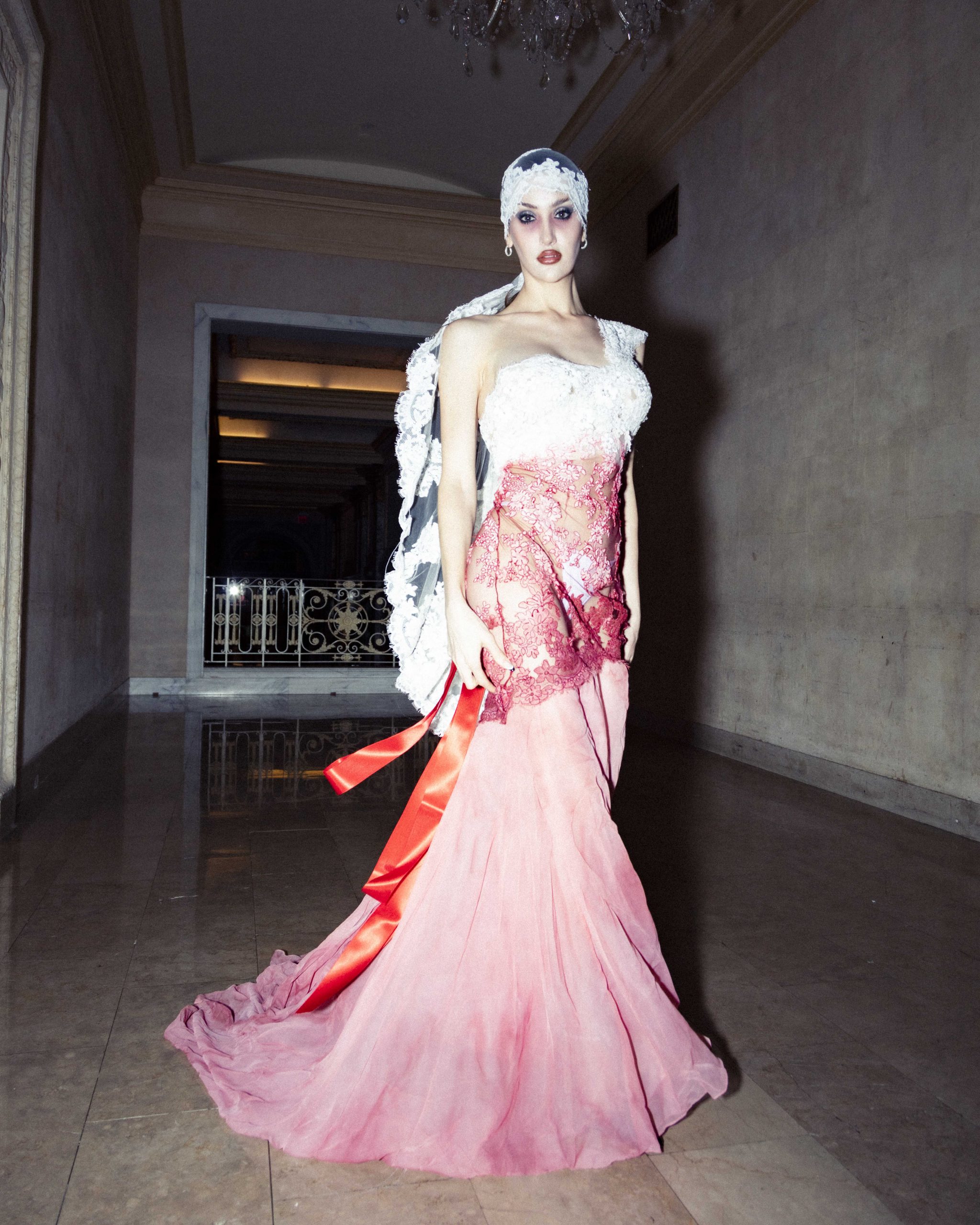 Chandelier lights lit the halls of The Plaza Hotel while an eclectic group gathered to kick off Halloween weekend.
GUVANCH the New York base designer, loves Halloween and at the same time finds the holiday hilarious. "People love Halloween, because they can dress up anyway they want. People can become their own hero, villain, object, anything their heart desires. But what do they do other 364 days? I moved to New York to enjoy Halloween everyday, and be whoever I want to be, unapologetically."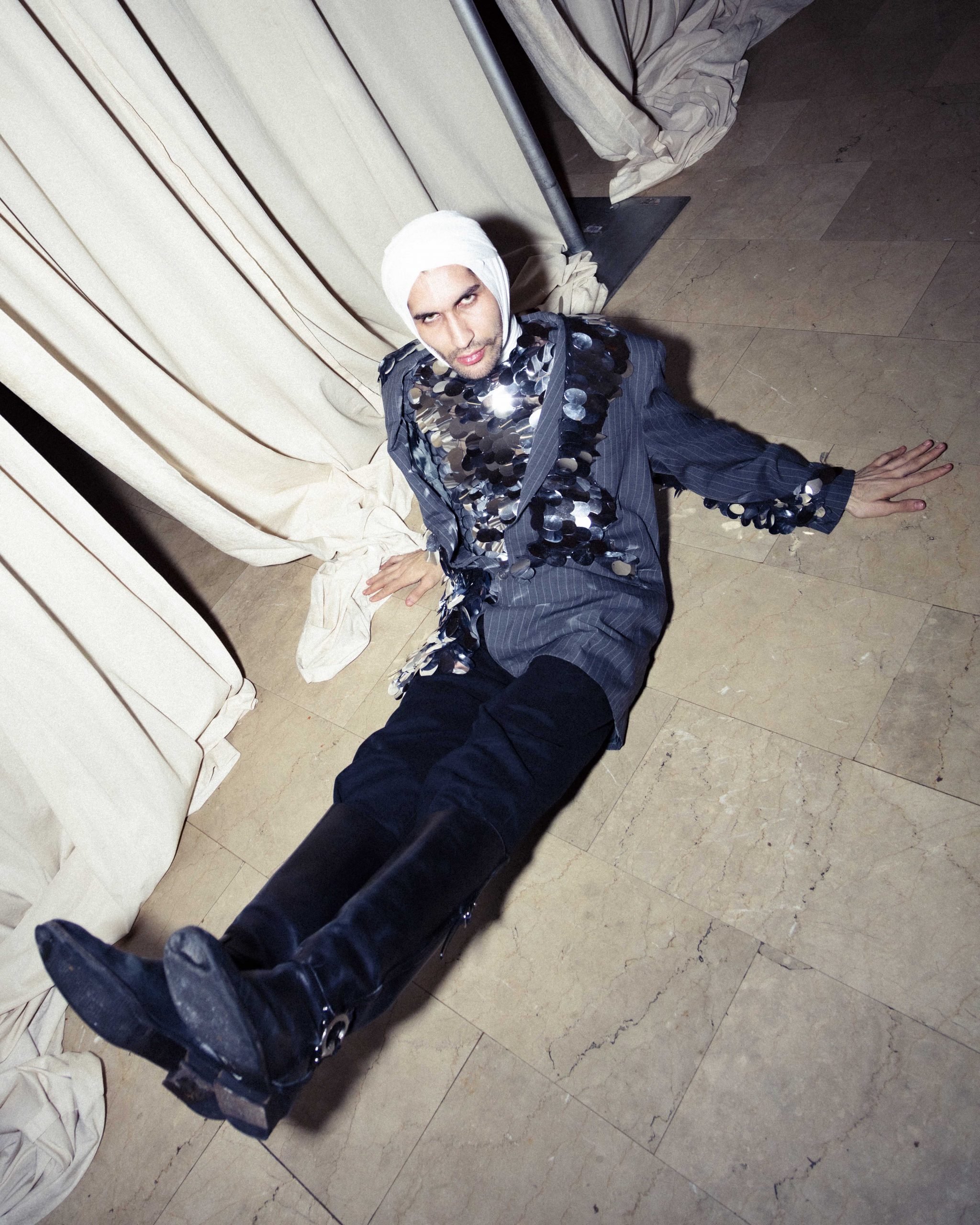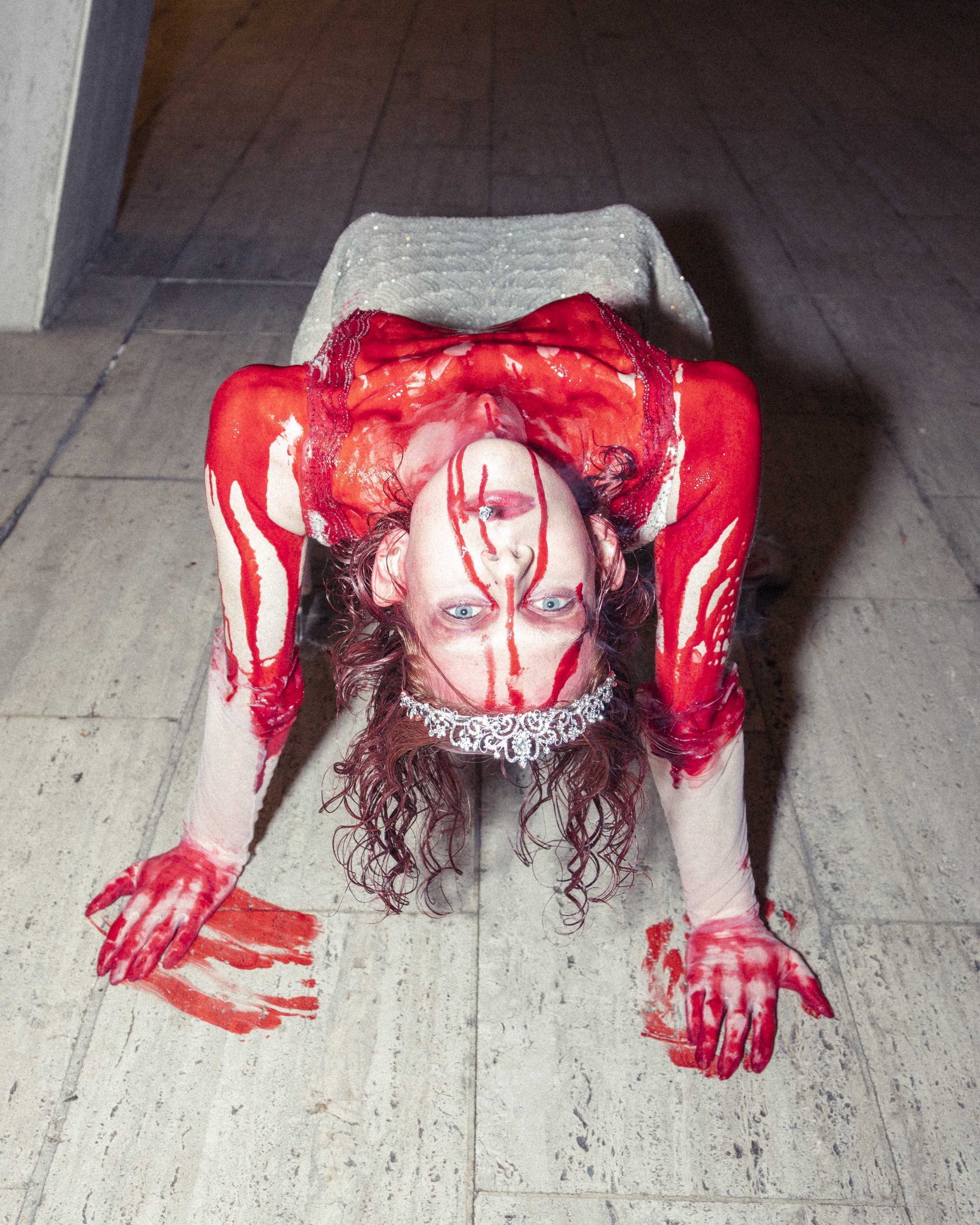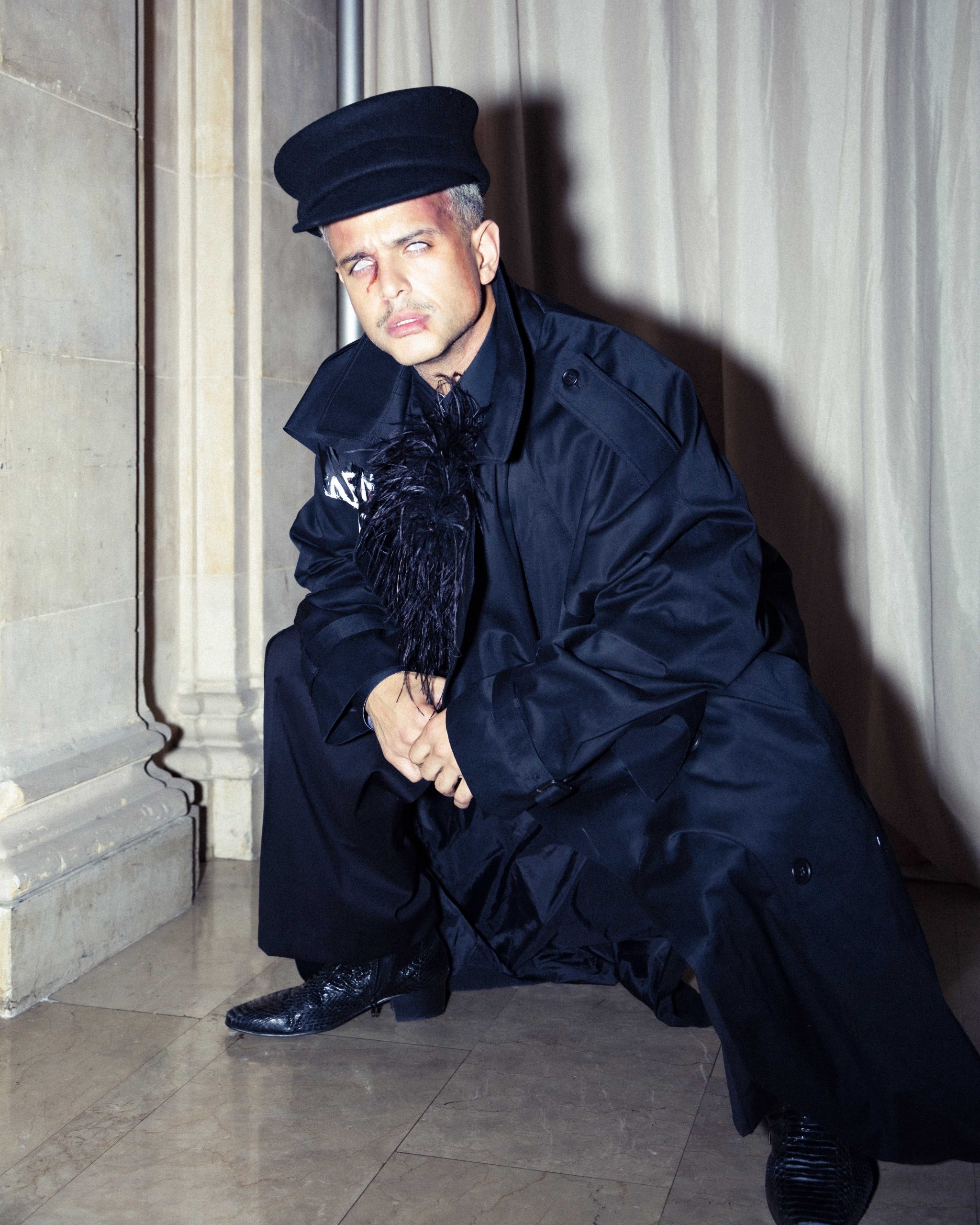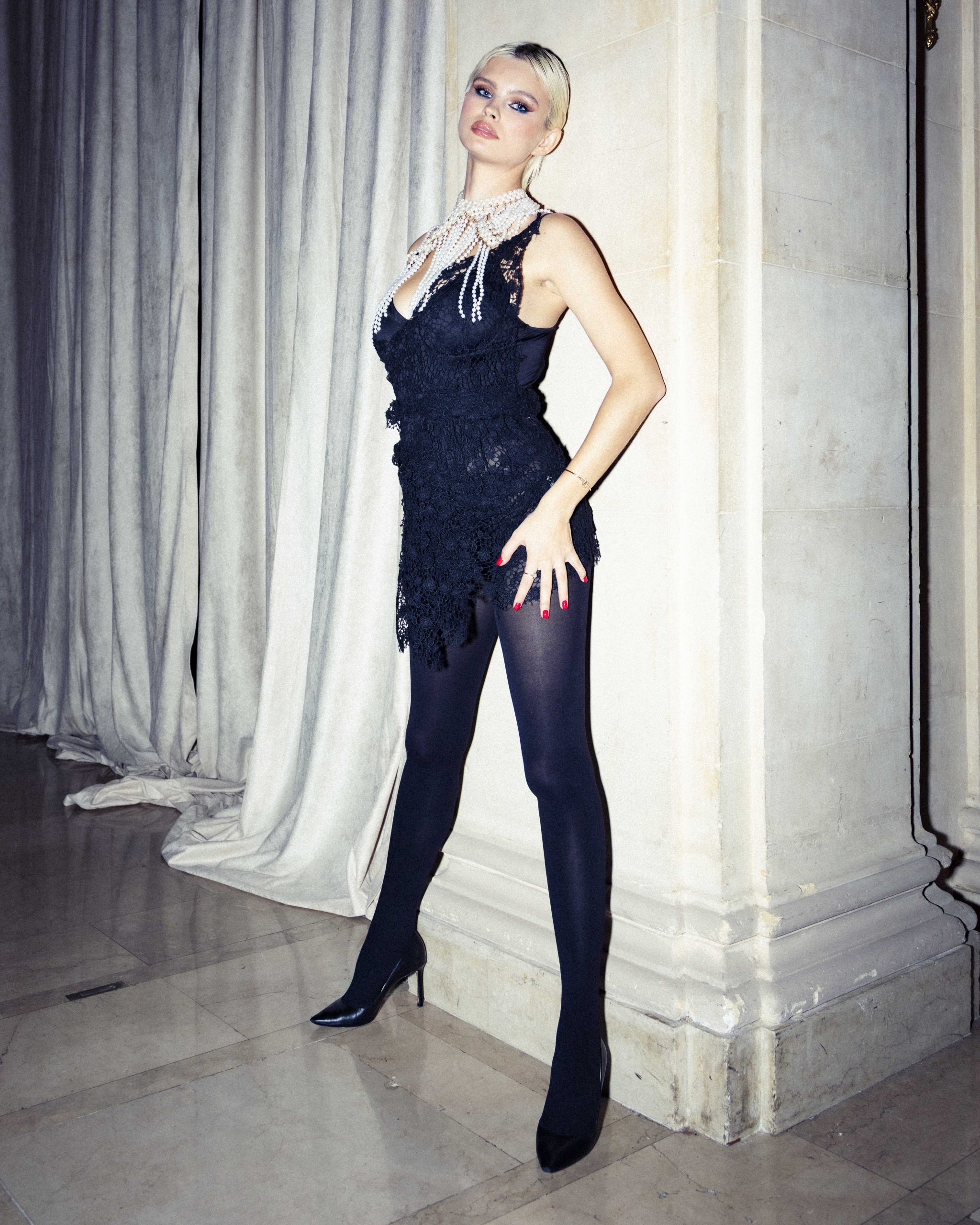 It's no secret to anyone in New York, that it's just as important to have 100 dollars as it is 100 friends. Therefore, it is very important for GUVANCH to gather friends, muses, influencers and tastemakers.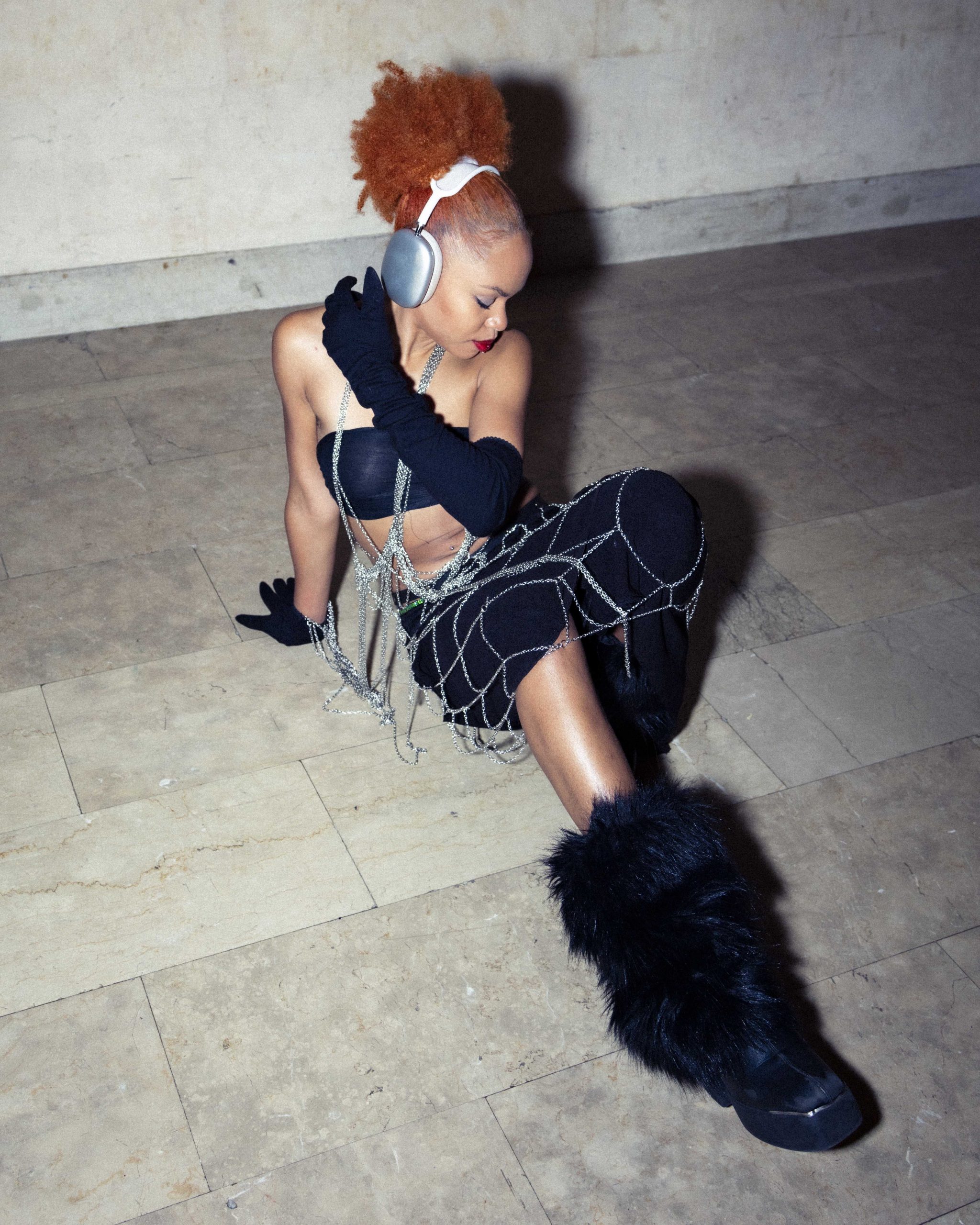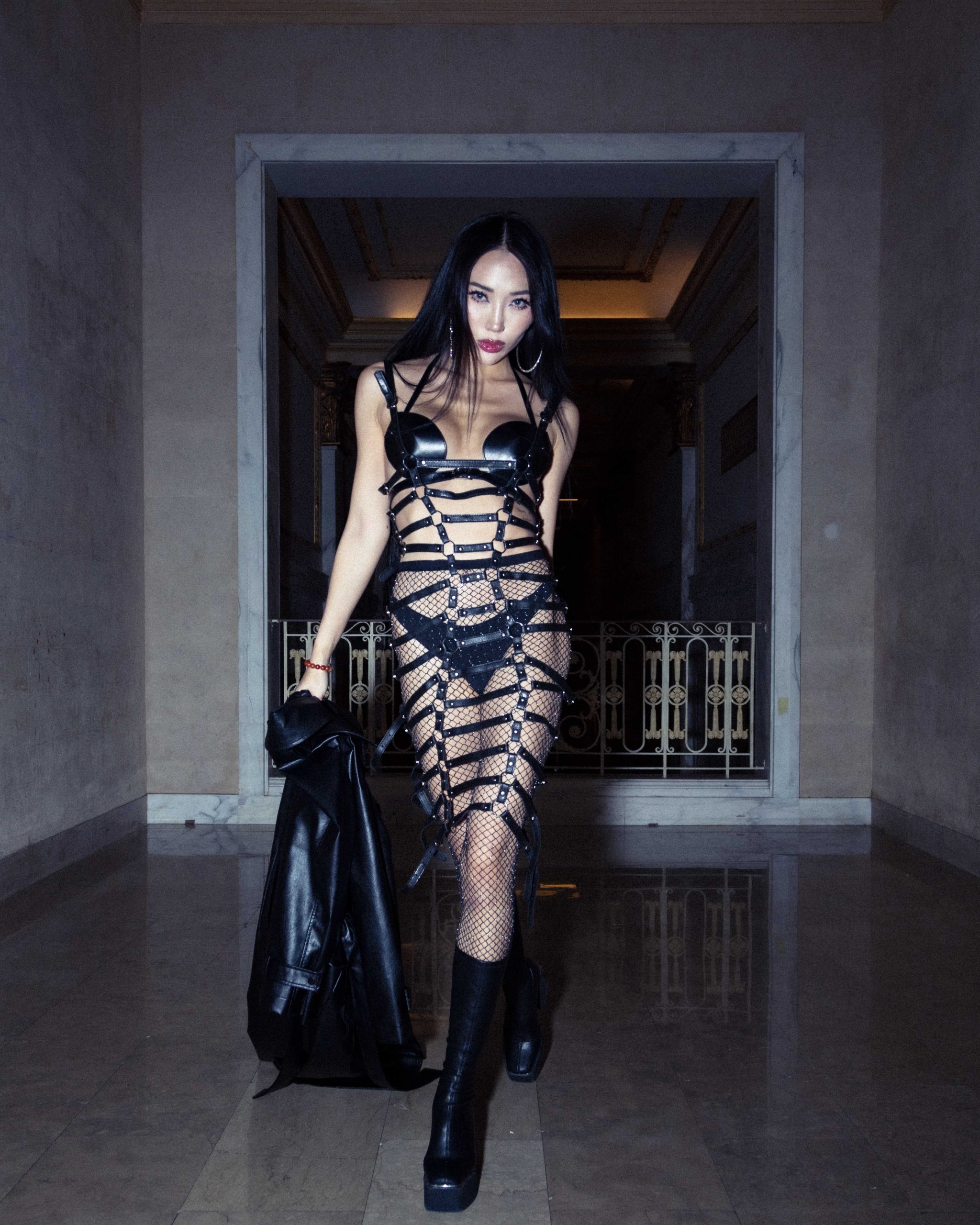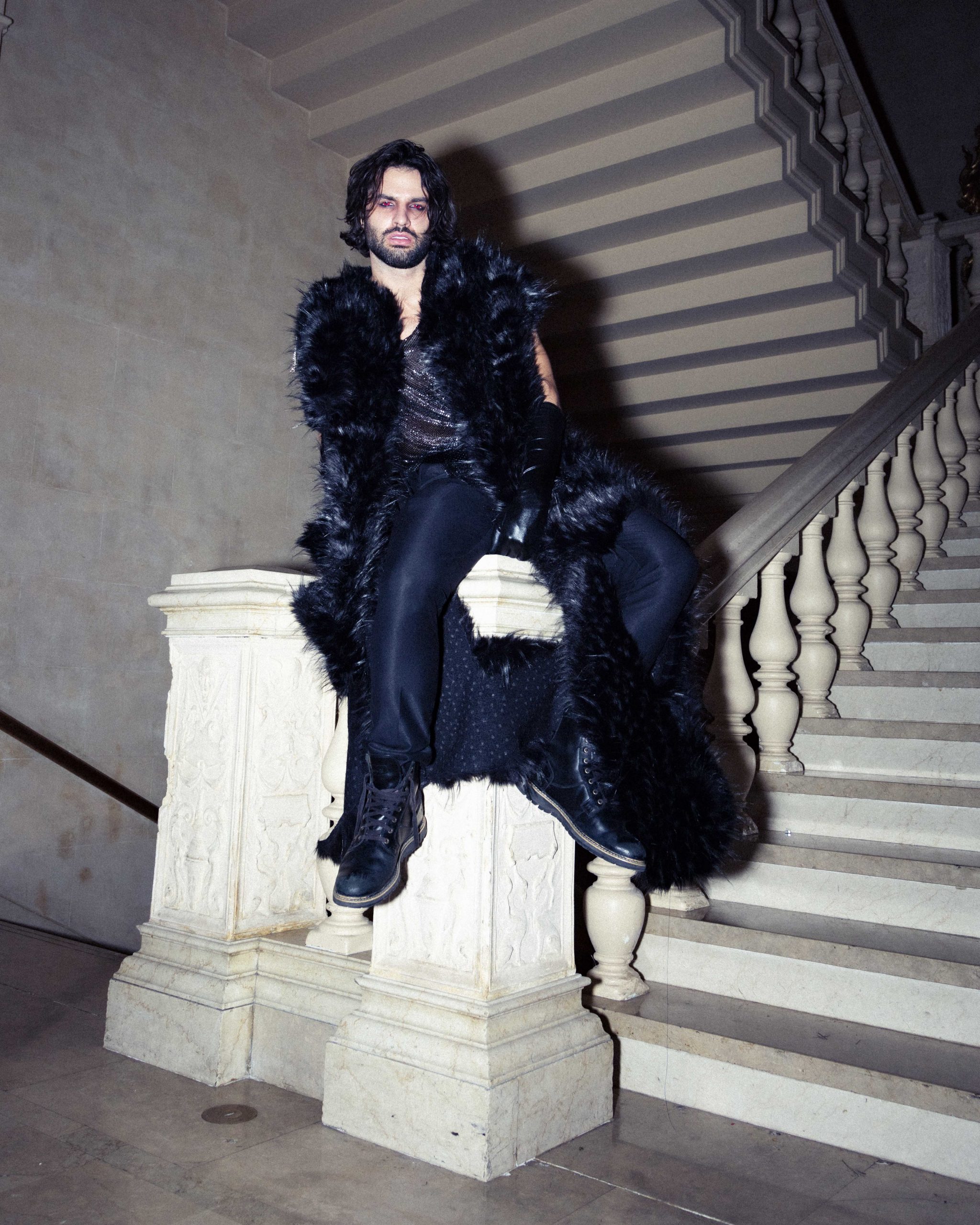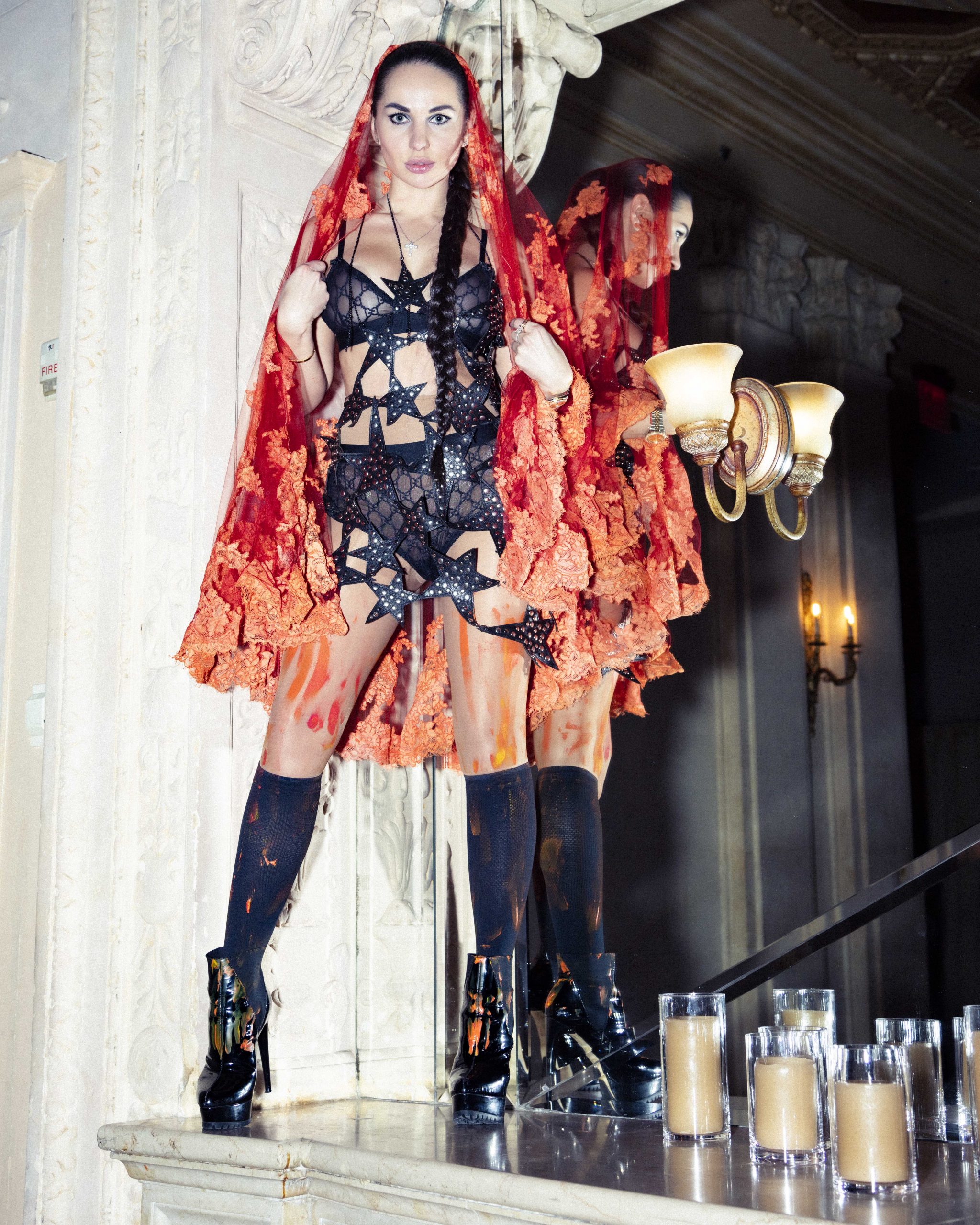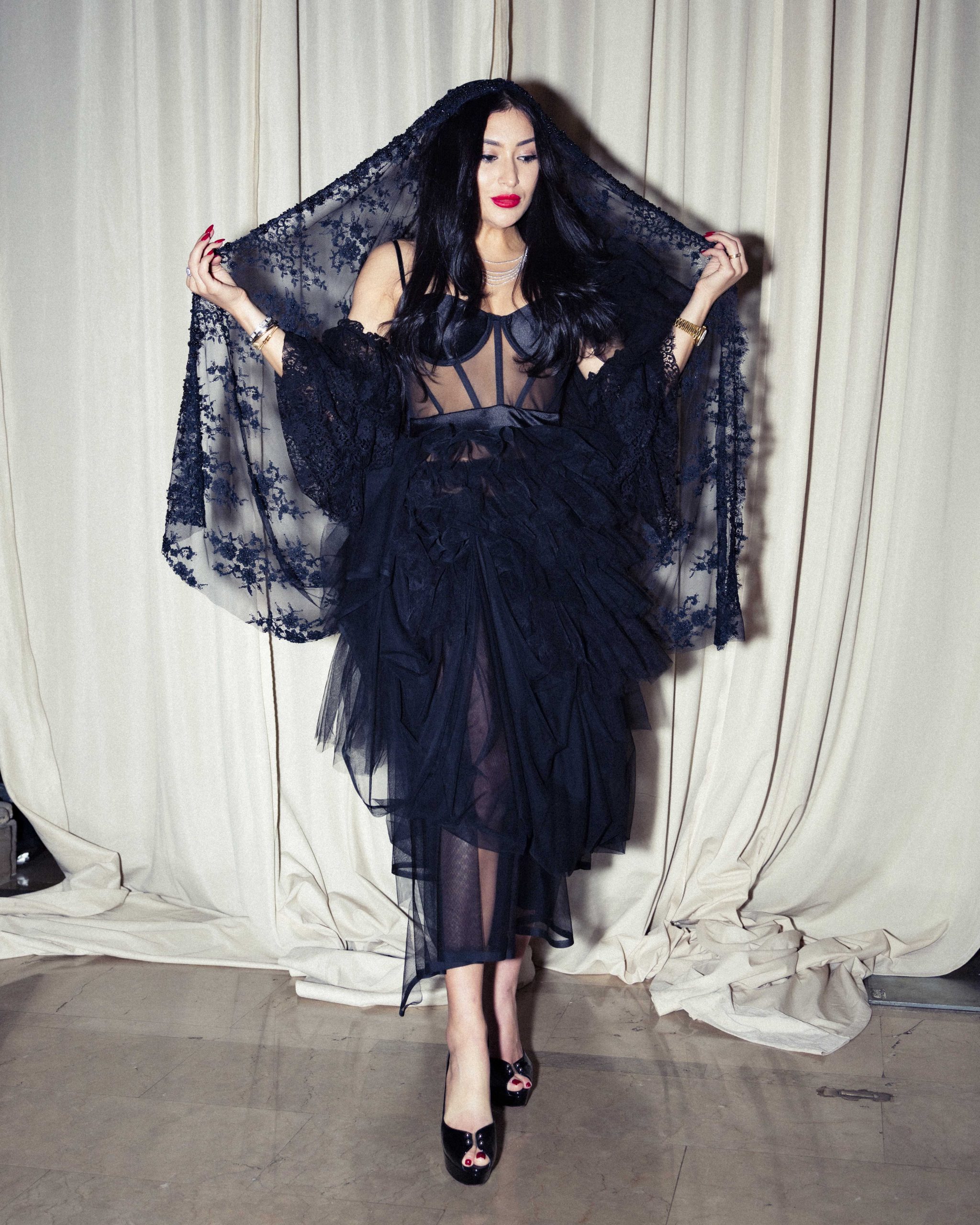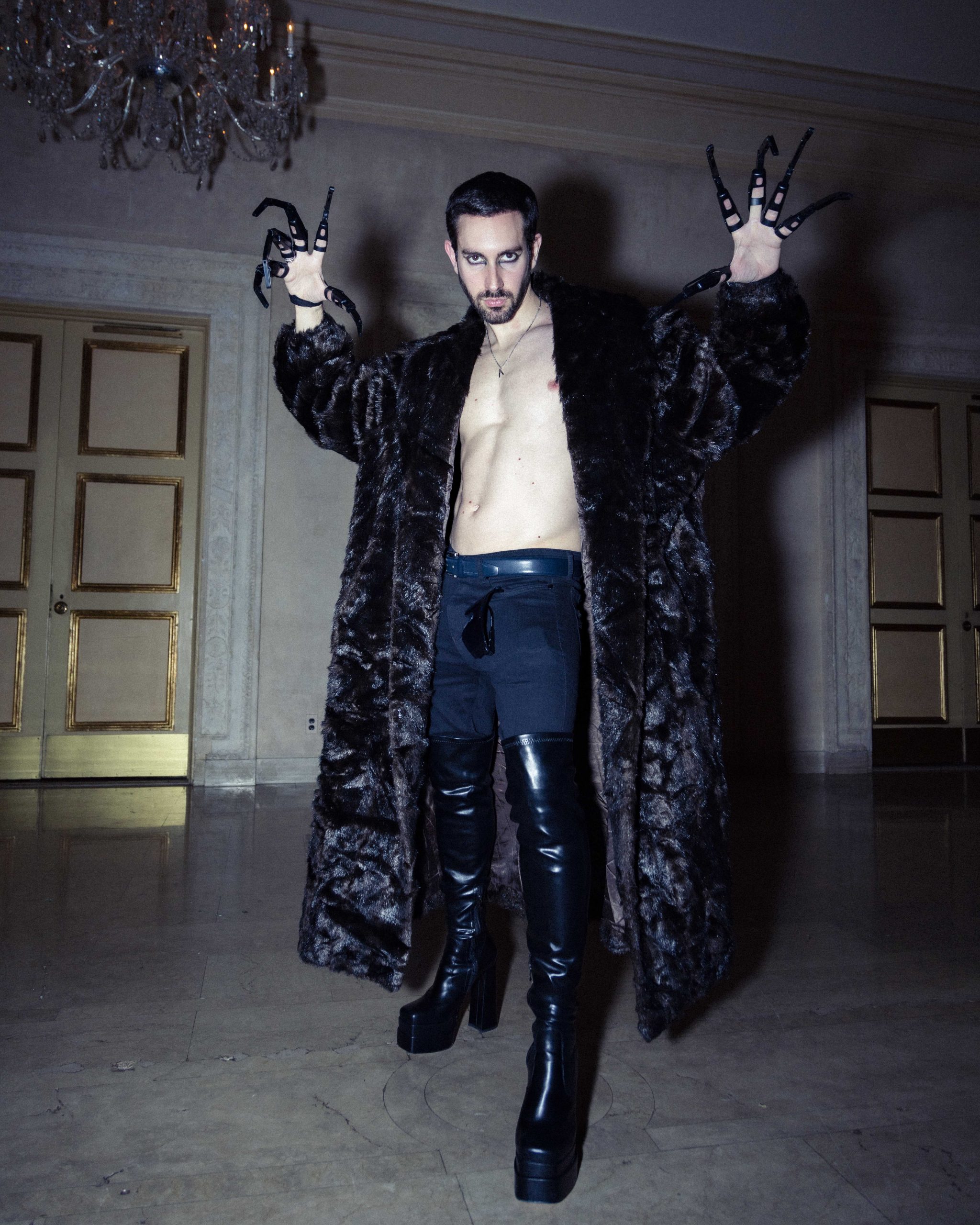 Invited guest included Harol Baez, NYC based fashion photographer, NYC IT girl Nykita, Livia Rose Johnson, producer and influencer came to the event with model friend Aweng Chuol.The guestlist also included makeup artist John Wilger, DJ Pyro, W Magazine stylist Michelle Tenant, Surrealist Artist Masha Jo, Social Media Influencer Ayana Sui, Actress and Singer from Dominican Republic Candy Flow, who flew to New York for this occasion, Model Julia Logan among other fashion notables.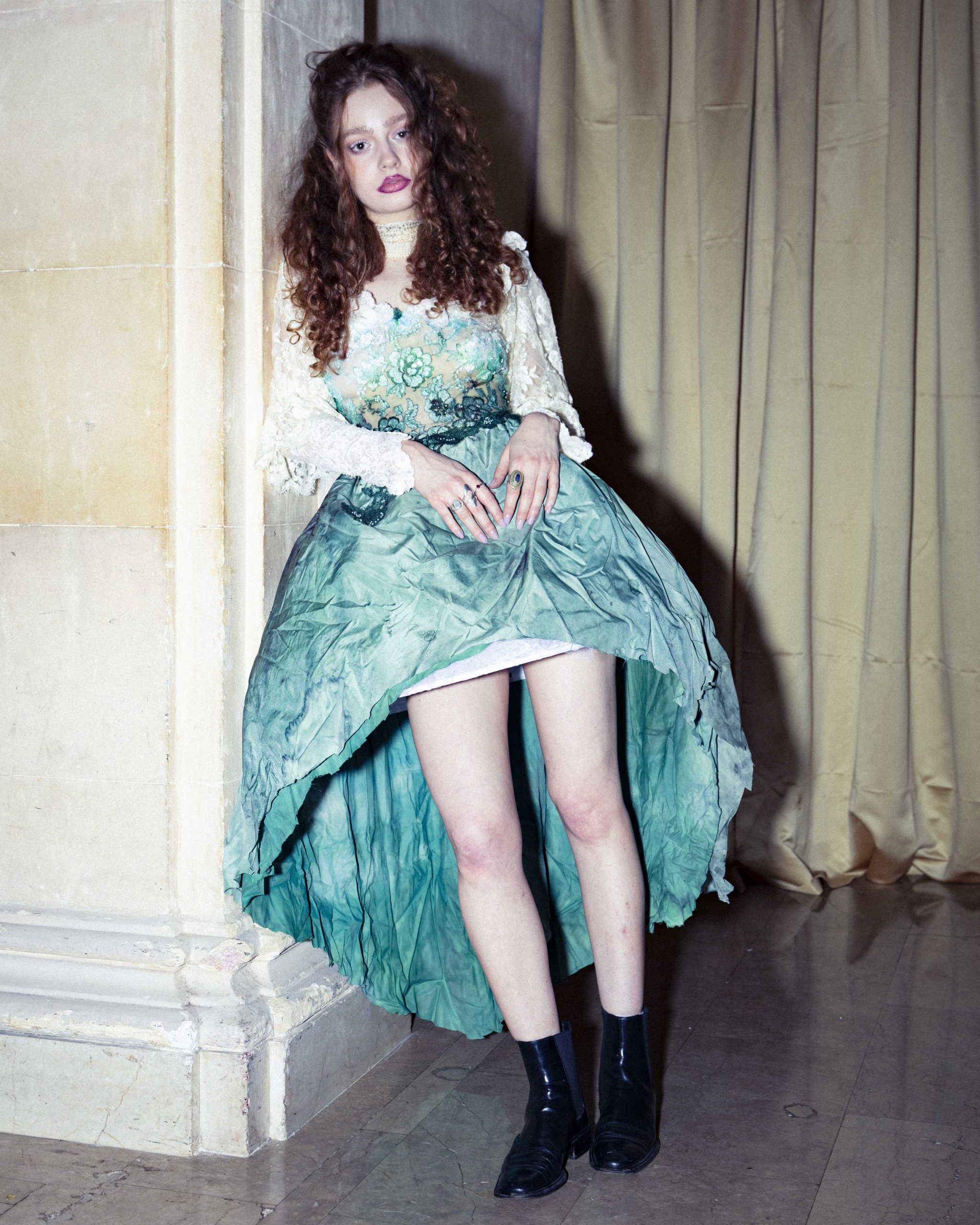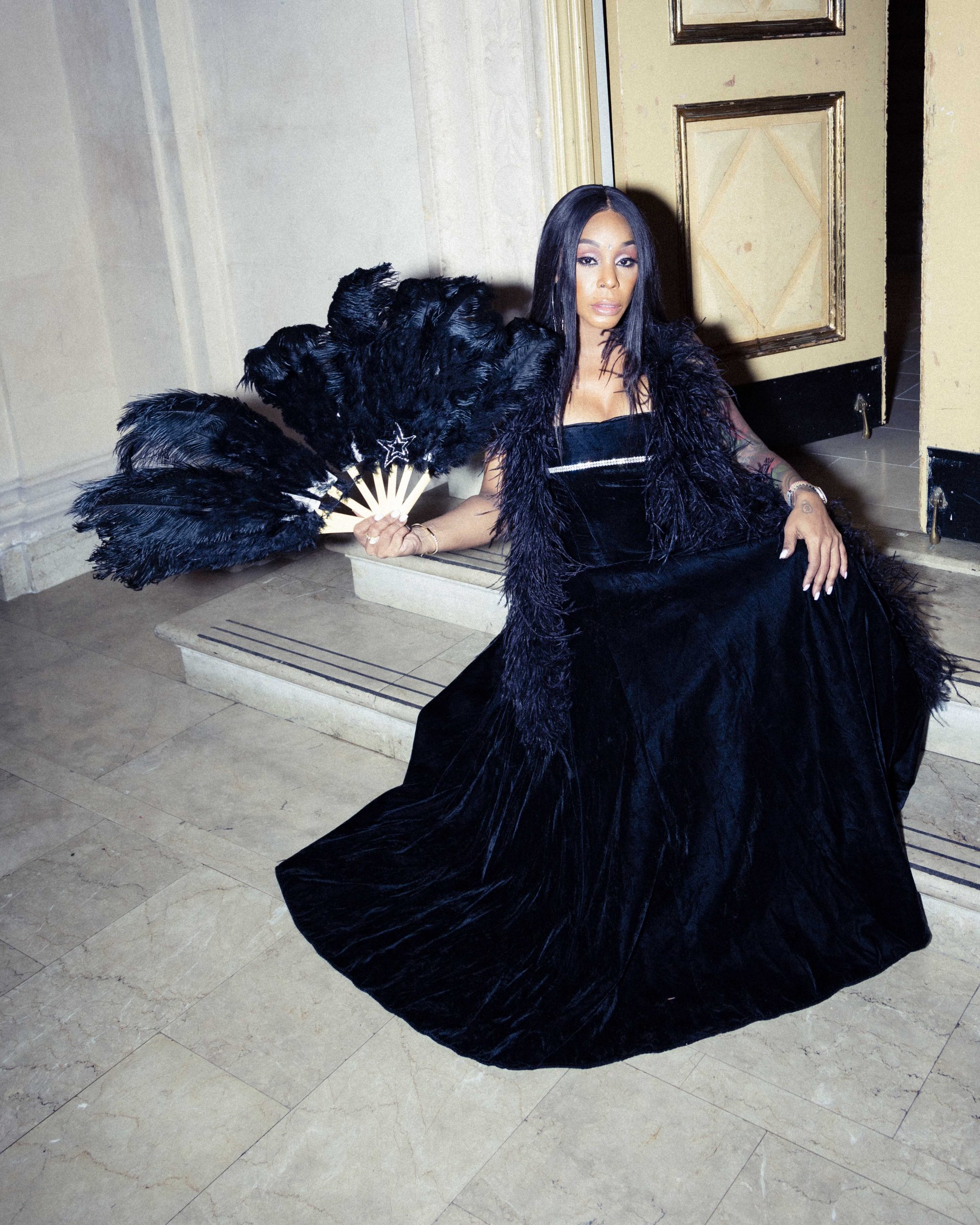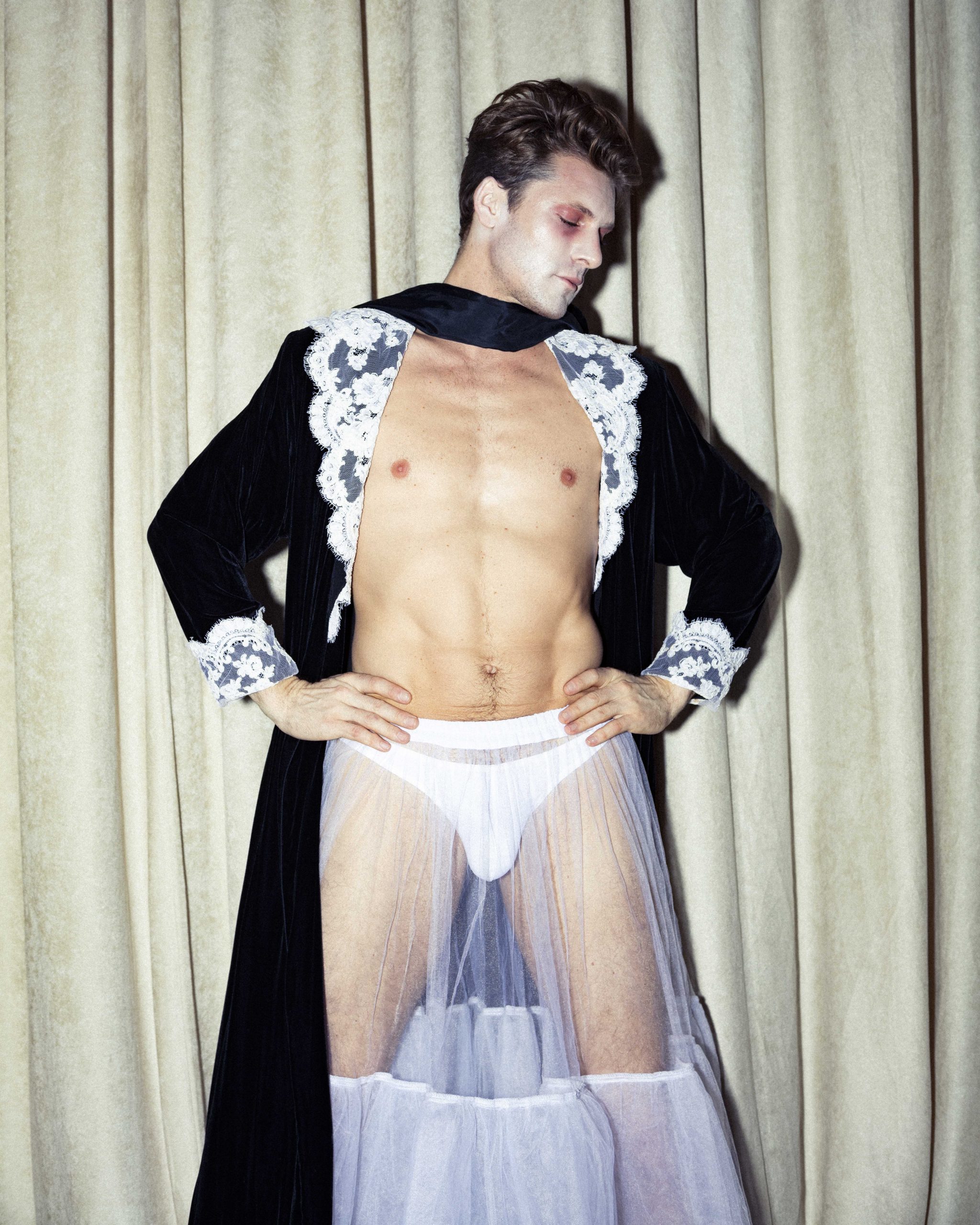 Dressed in custom Guvanch NYC looks, each person carried their sense of individuality in an armor of their choosing. Guvanch Agajumayev created ominous yet beautiful looks. They resembled characters like Carrie and Marie Antoinette yet maintained their sense of elegance and sexiness as seen in typical  Guvanch NYC collections.
This gathering was created to empower, embrace our differences and network. That is what GUVANCH believes life is about.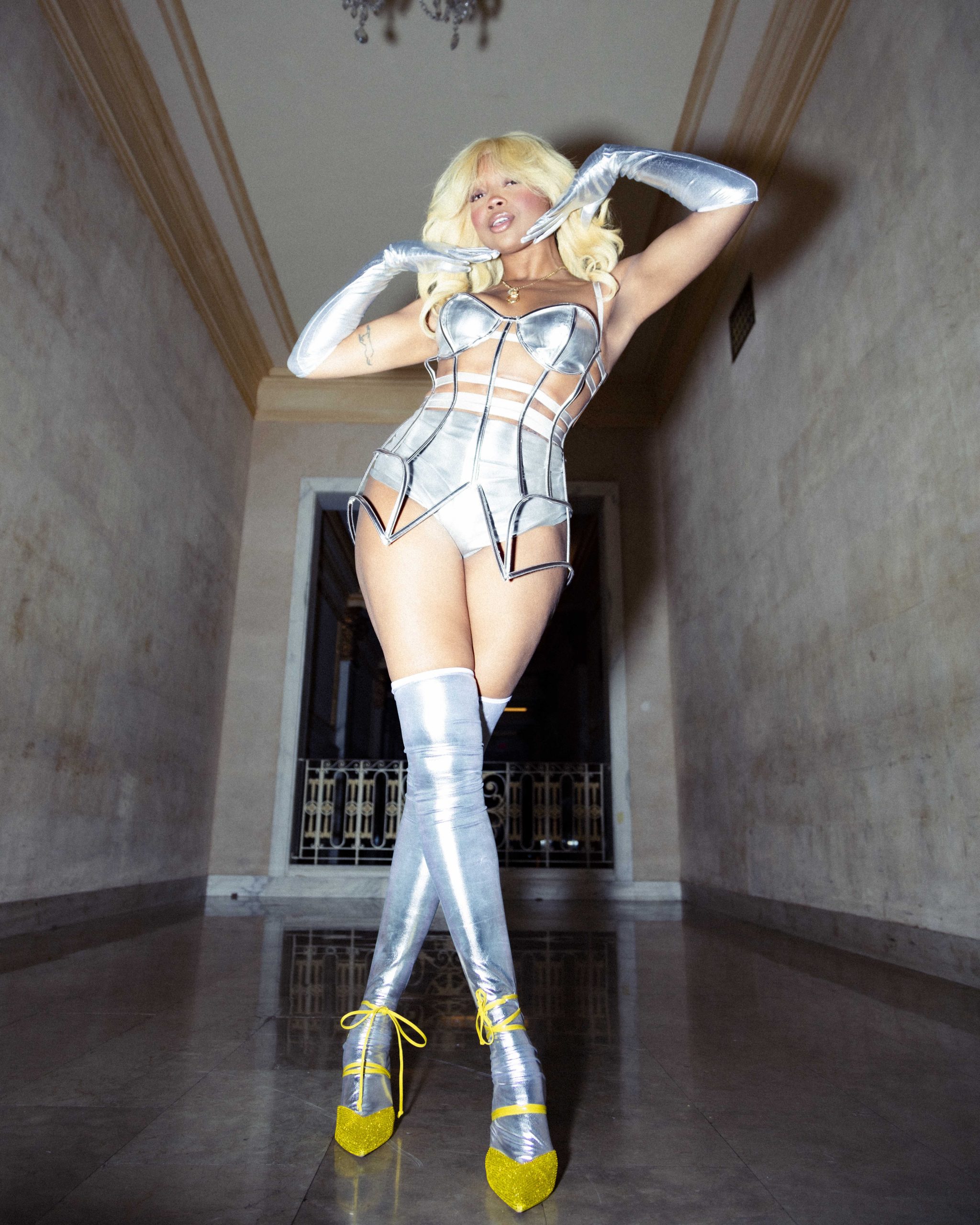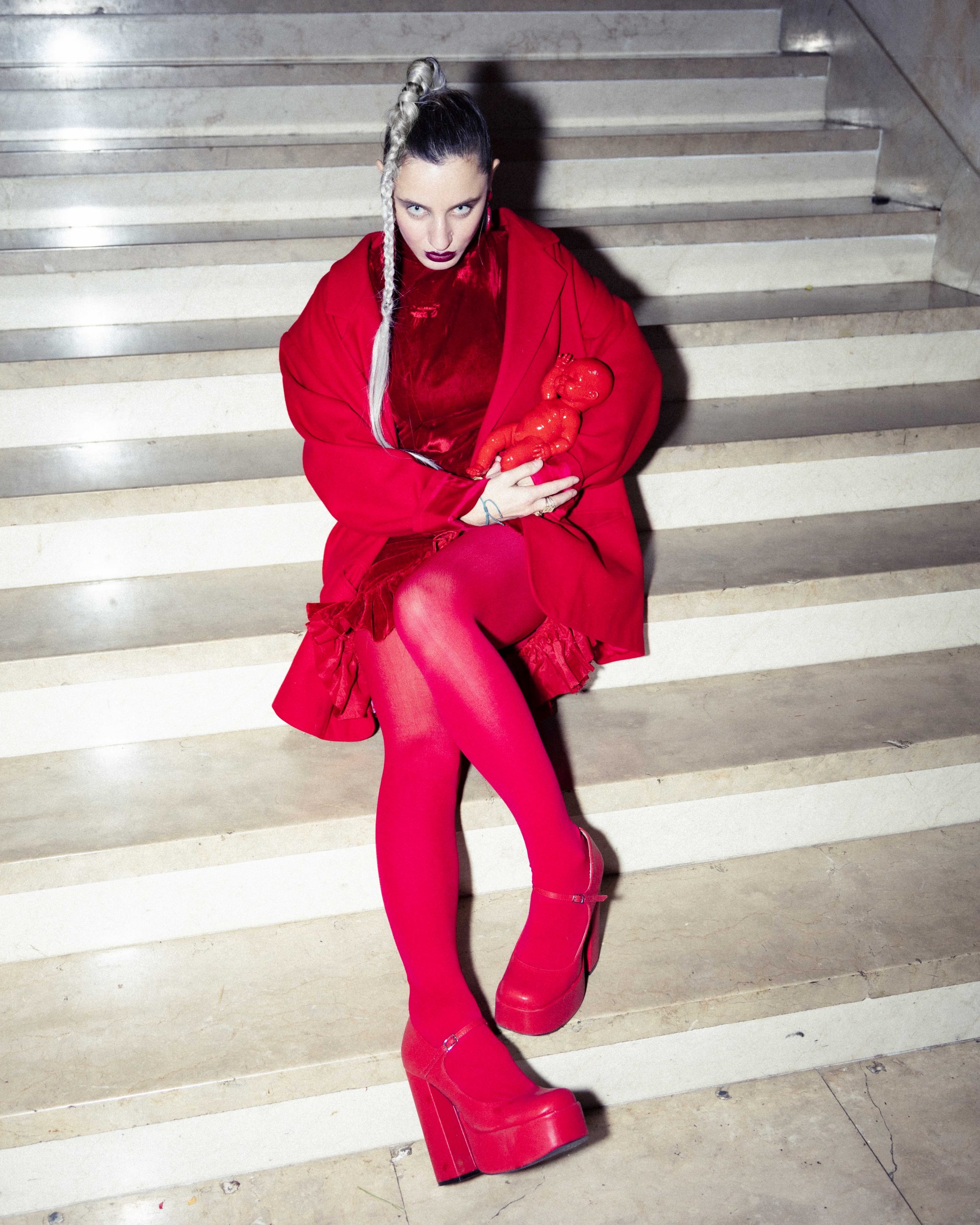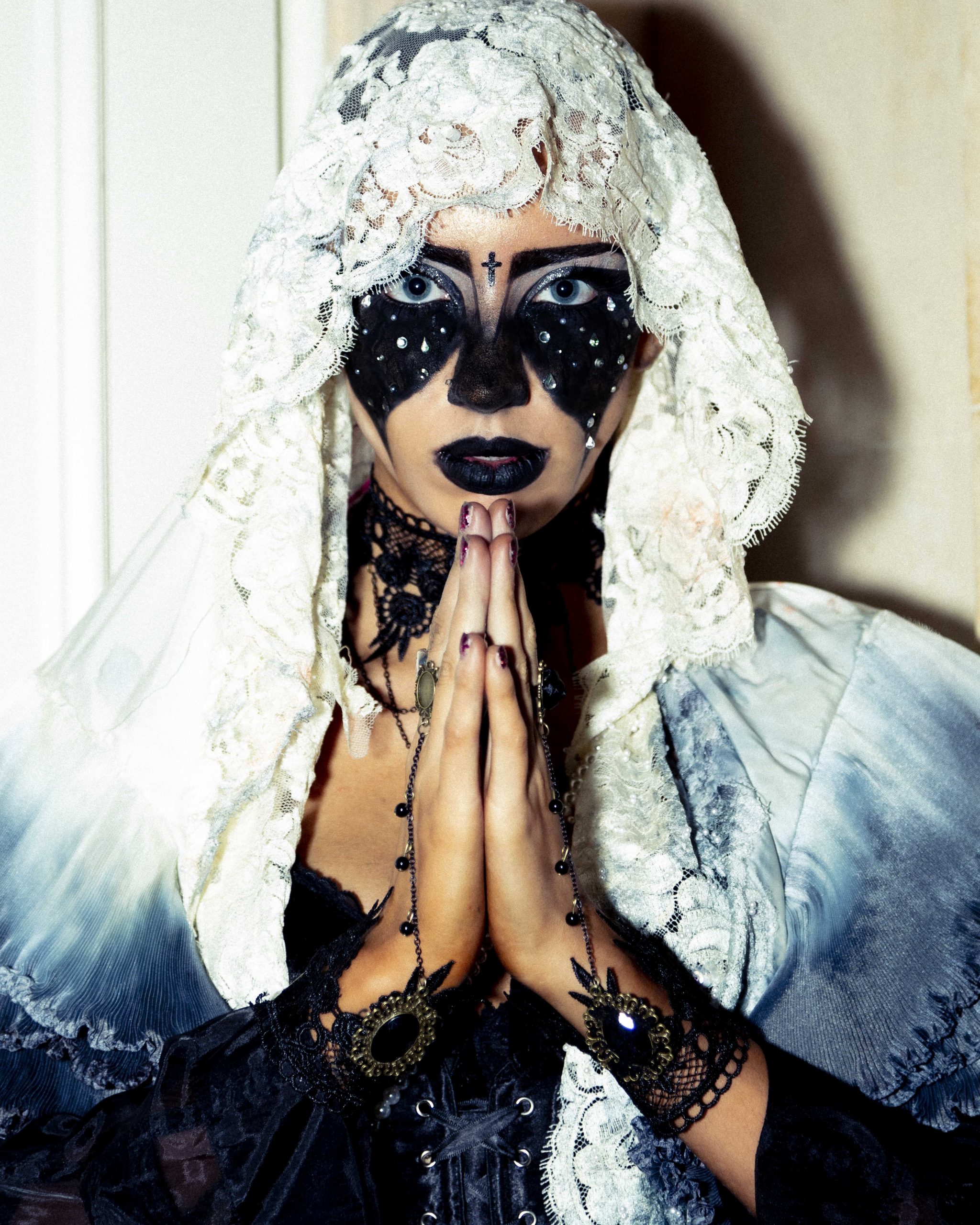 Photos / Harol Baez
Assistant Creative Director / Natalie Martlet
Fashion / GUVANCH
Story / Michelle Tennant