On the heels of their NYFW extravaganza, the Love Will Save the Day (LWSD) duo Deryck Todd and Evan Kline partnered with LADYGUNN to kick off Halloween in the city with their Zombie Prom. Inspired by Whitney Houston's dance hit, the LWSD event series takes a non-traditional approach to NY nightlife by bringing together a slew of downtown creatives and muses rarely seen together under the disco light. The exclusive event took place at JIMMY SoHo on Wednesday, October 27.
Throughout the night, guests in macabre prom dresses and blood-covered tuxedos danced the night away to music by Isaac Likes and Carlos Jadraque. The House of Garcon could be seen voguing away as guests sipped on spirits from event sponsors Bacardi and Grey Goose.
The Love Will Save the Day events are always fabulous, and their Halloween moment was the talk of the week. Under the ultra-glam costumes were guests including Loren Allred, Cooper Coyle, Brooks Marks, Ralph Souffrant, Jeremy Kost, Eliad Cohen, Emira D'Spain, Andrew Warren, Micaela Vybohova, Phil Gomez, Alexander Hankin, Ryan Clark, Timo Weiland, Joshua Zeke Thomas, Ryan Thomas Roth, Ducha Da Vinchi, and the Queen of Halloween, Eef Vicca.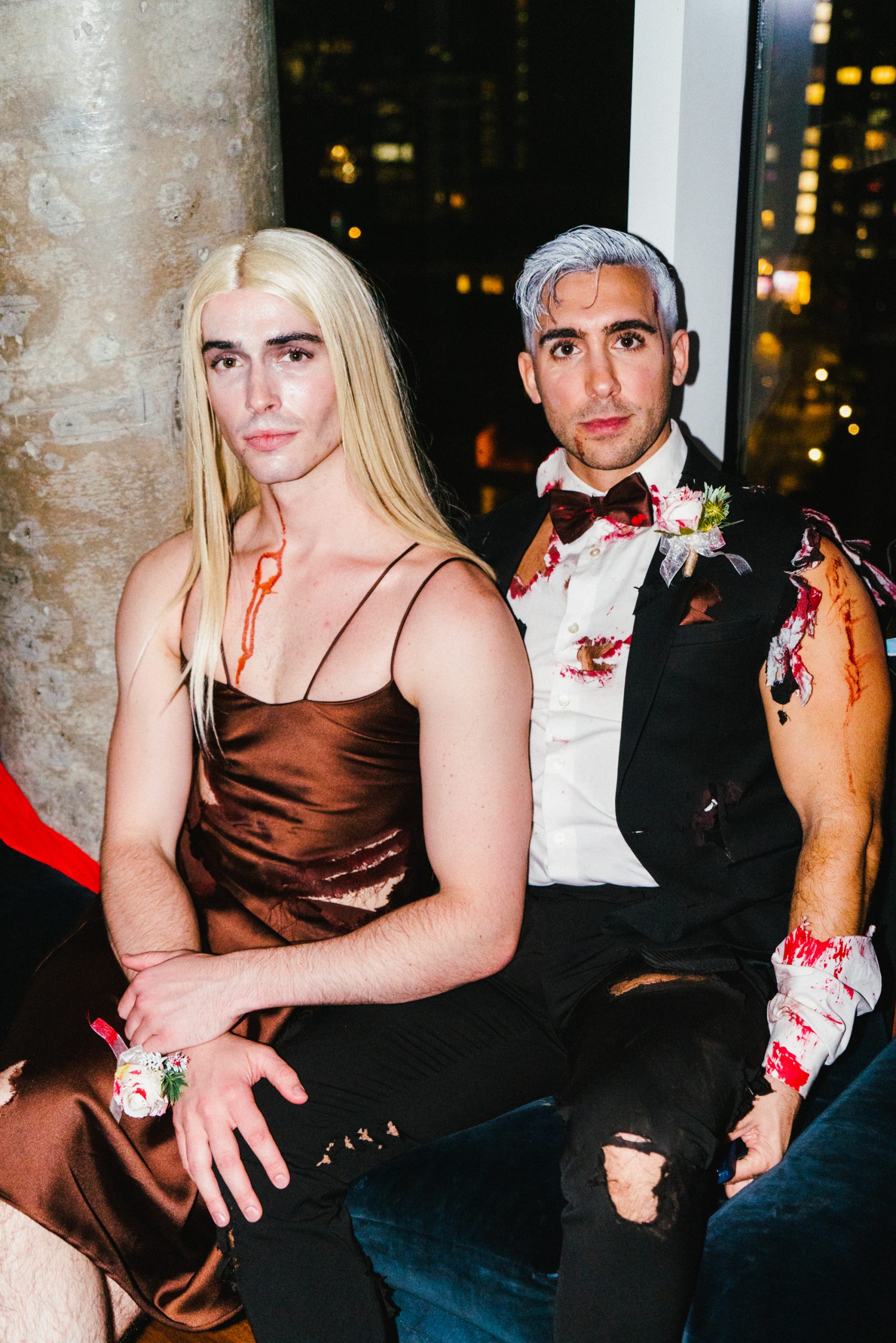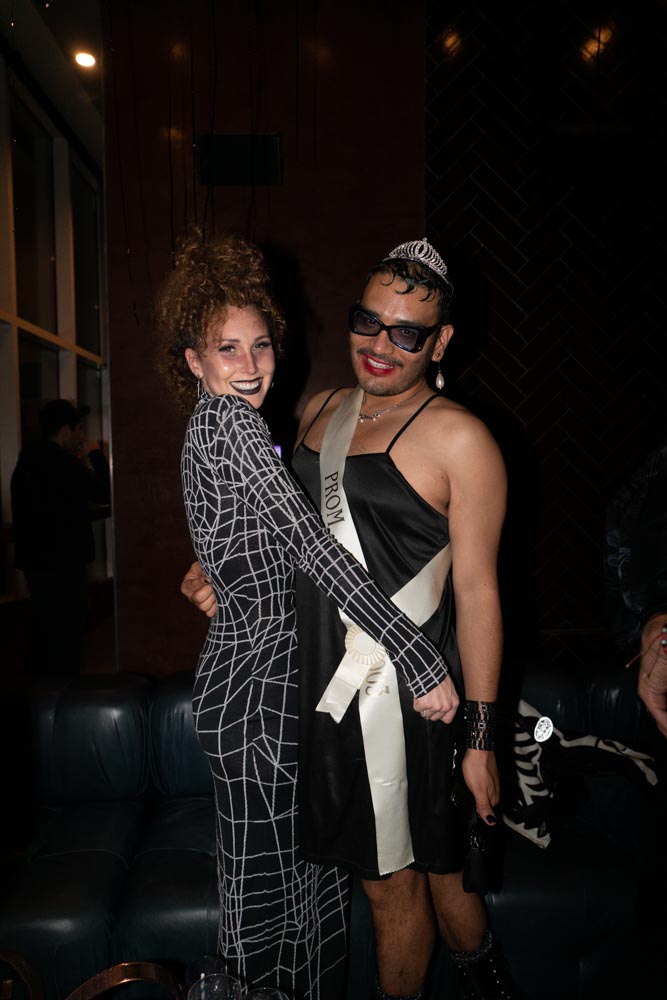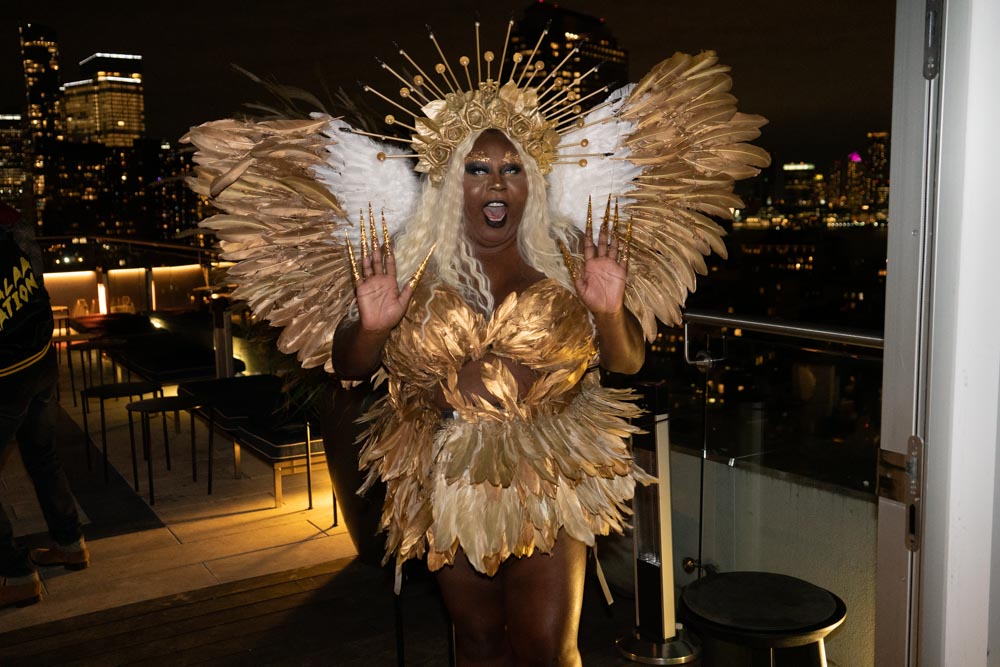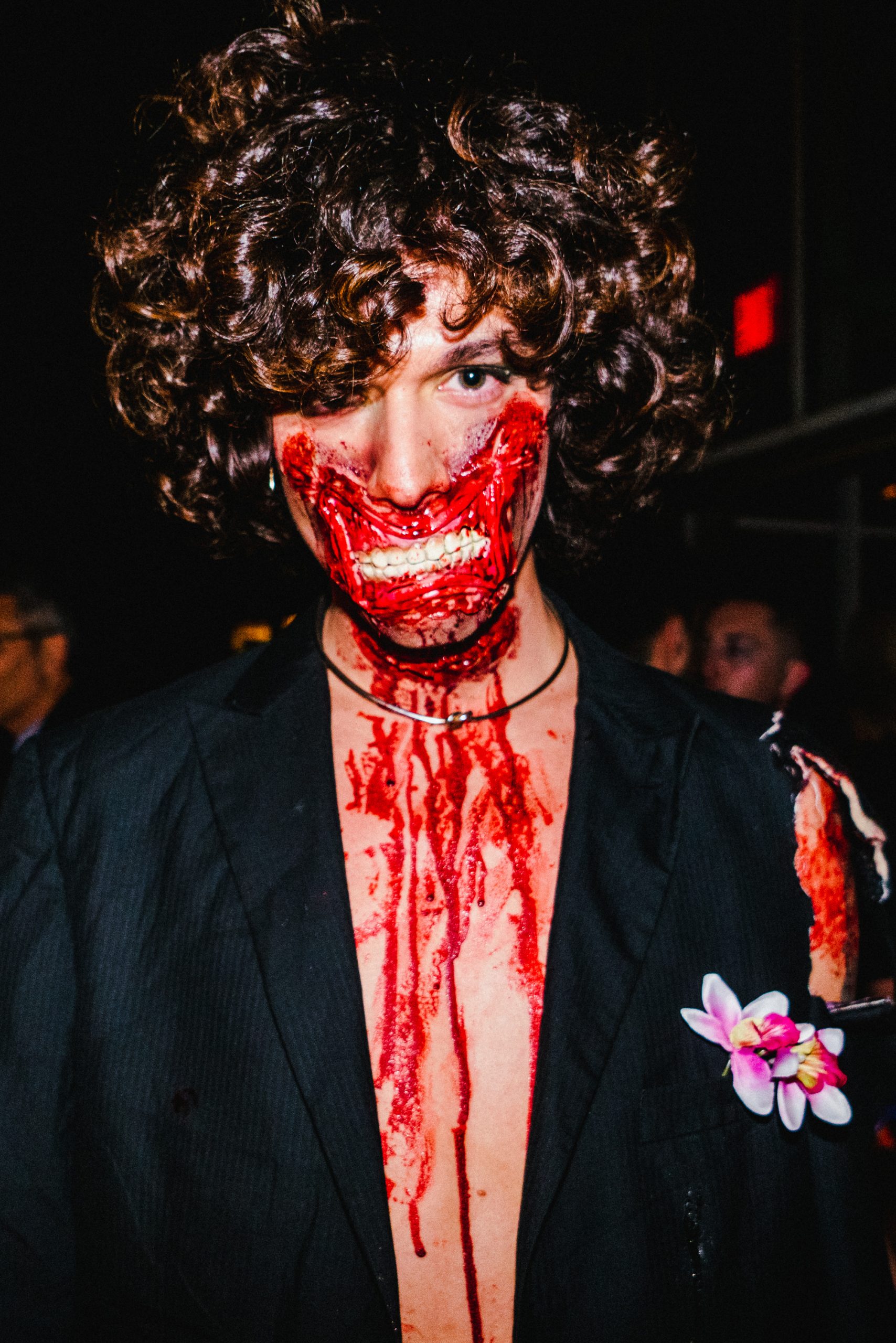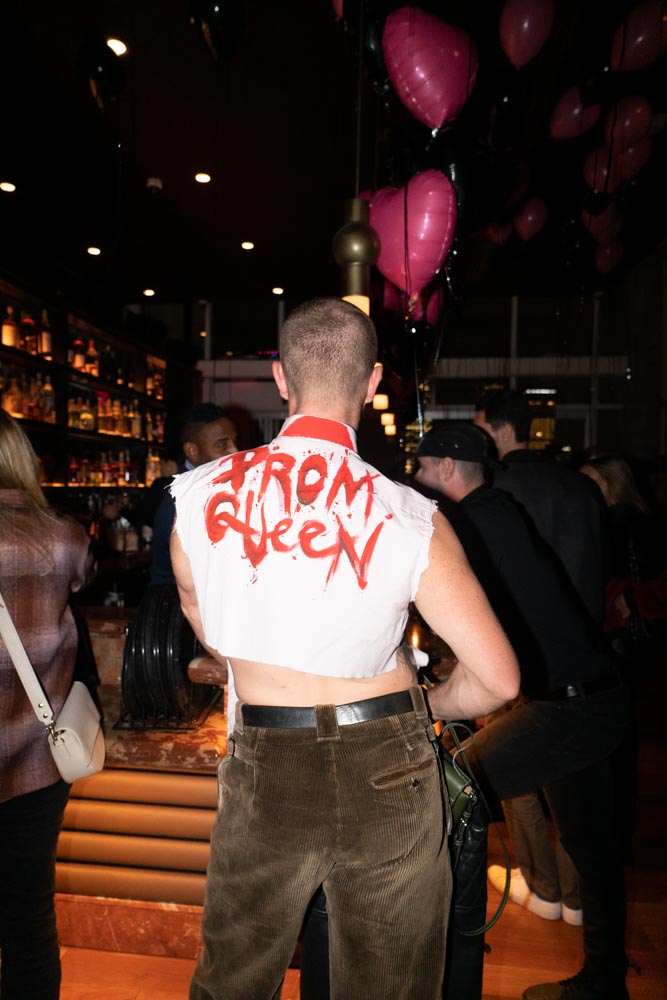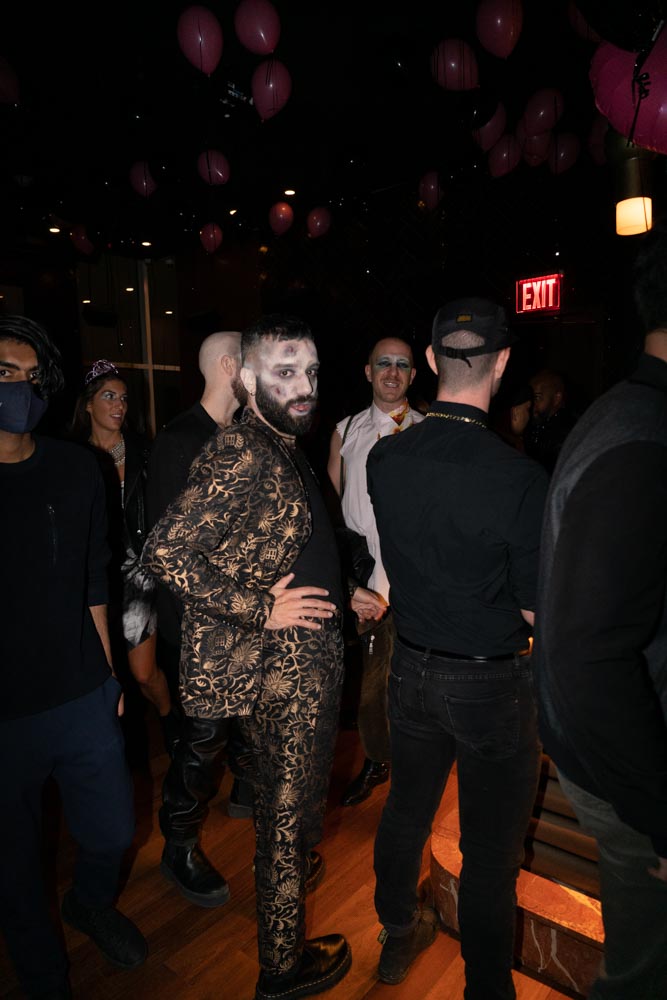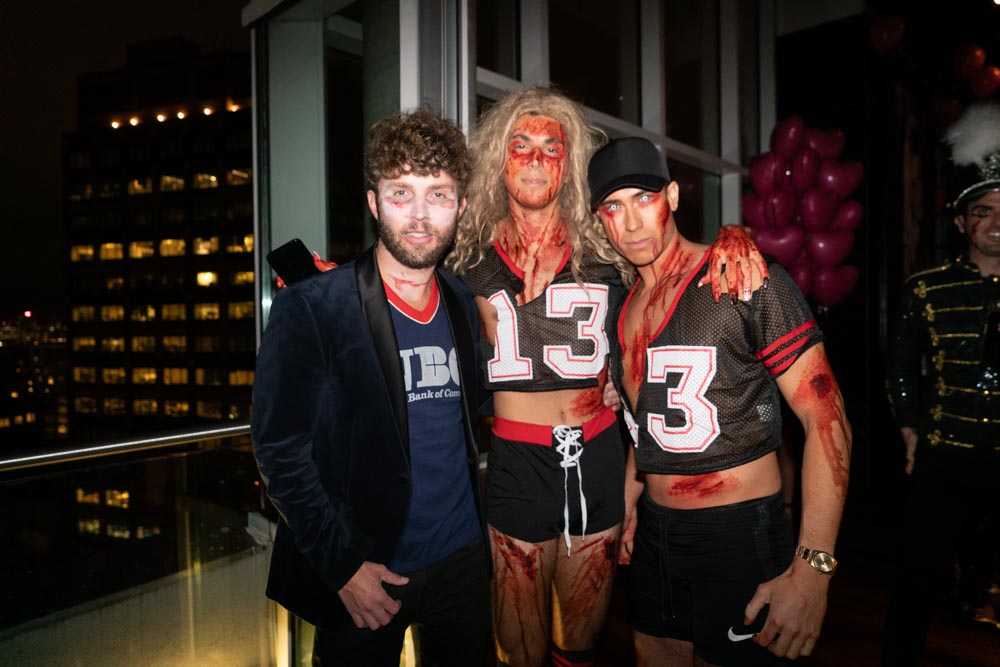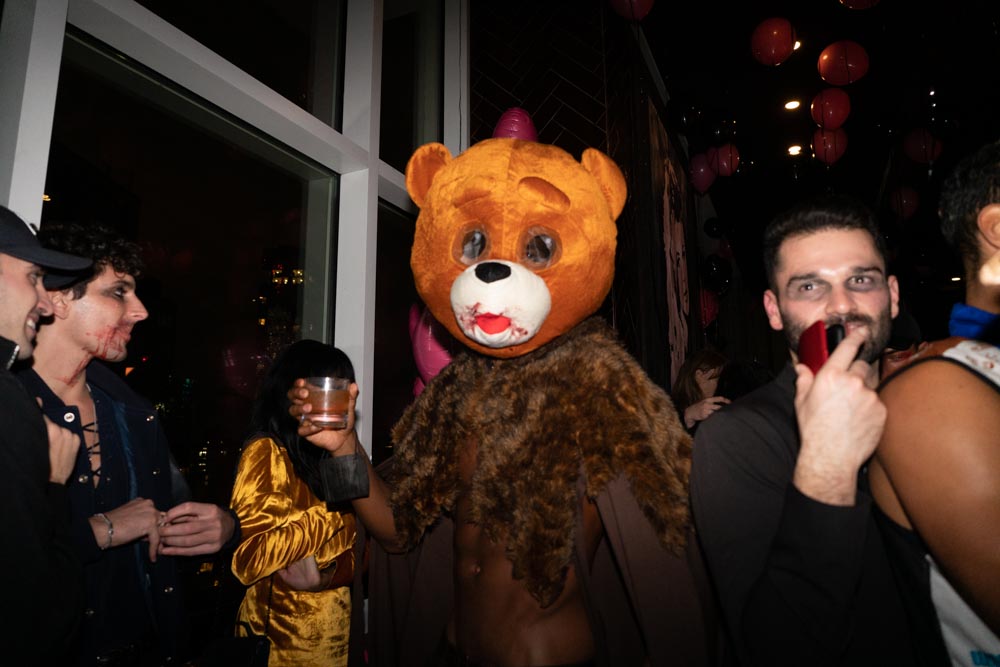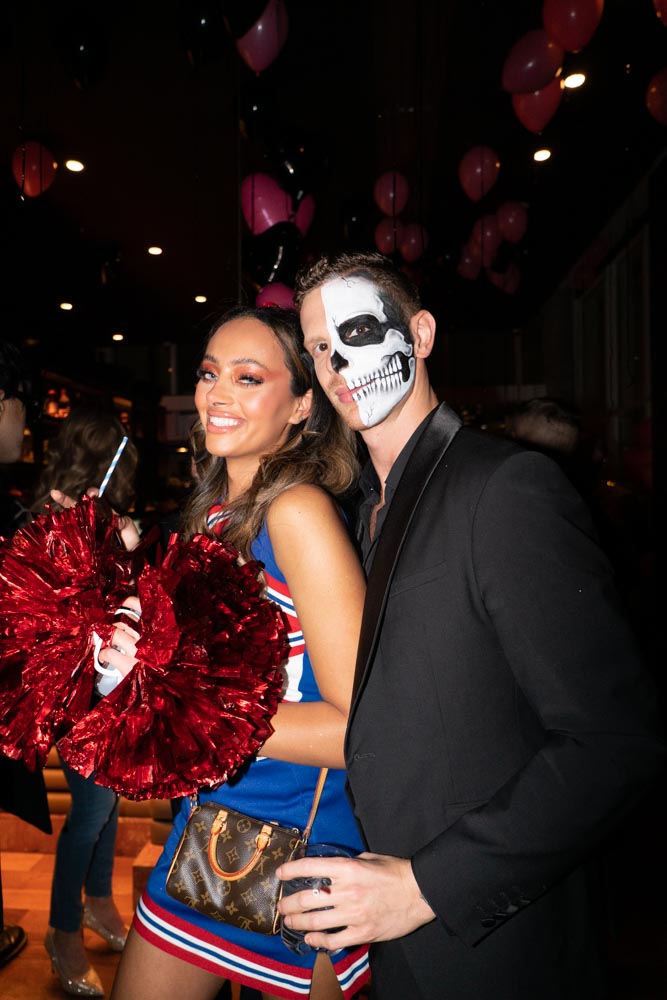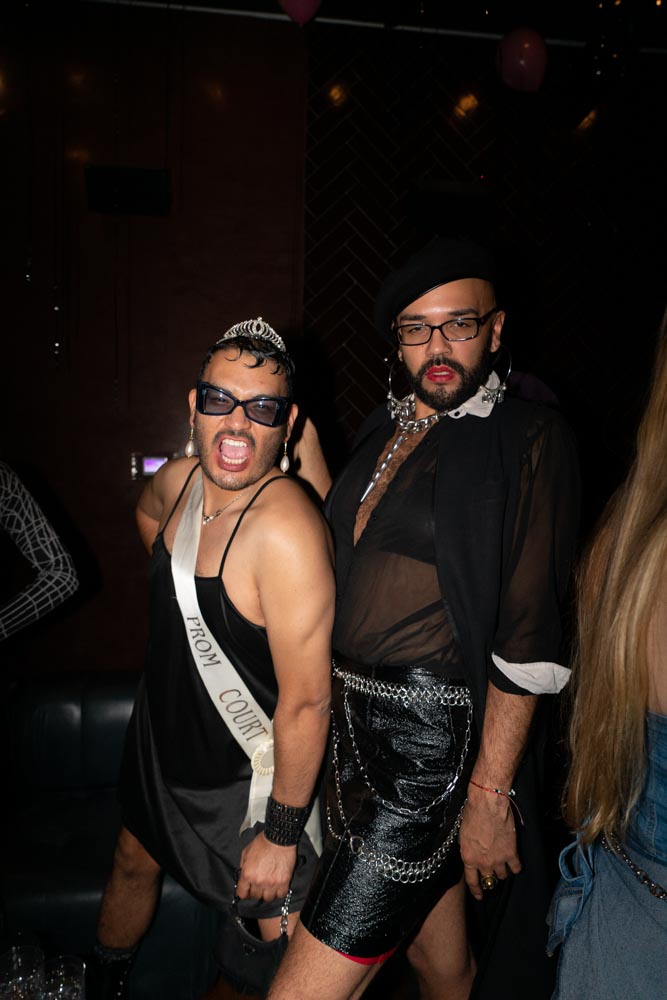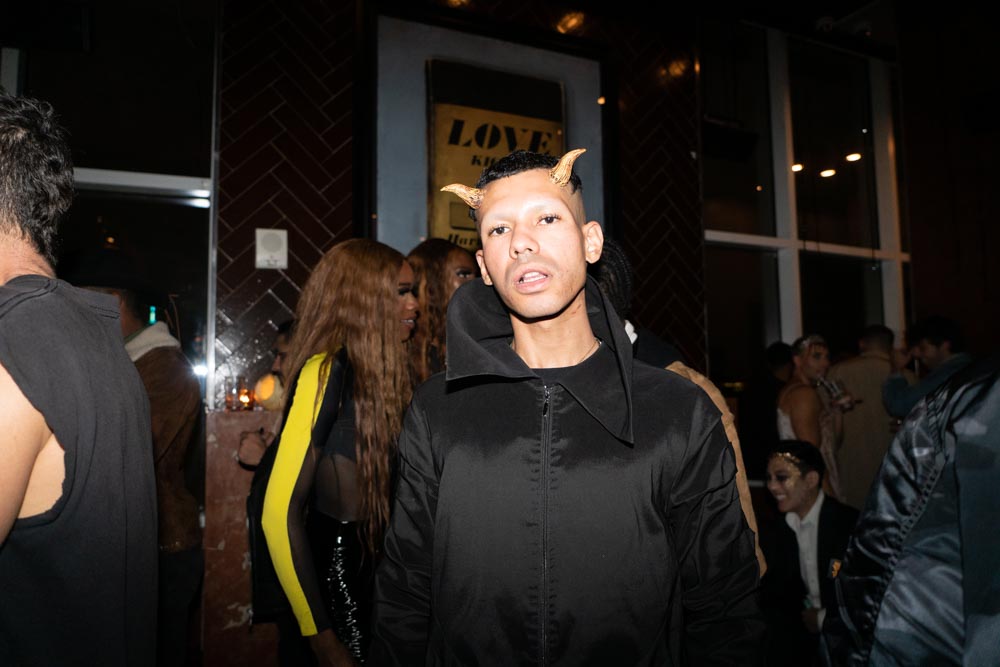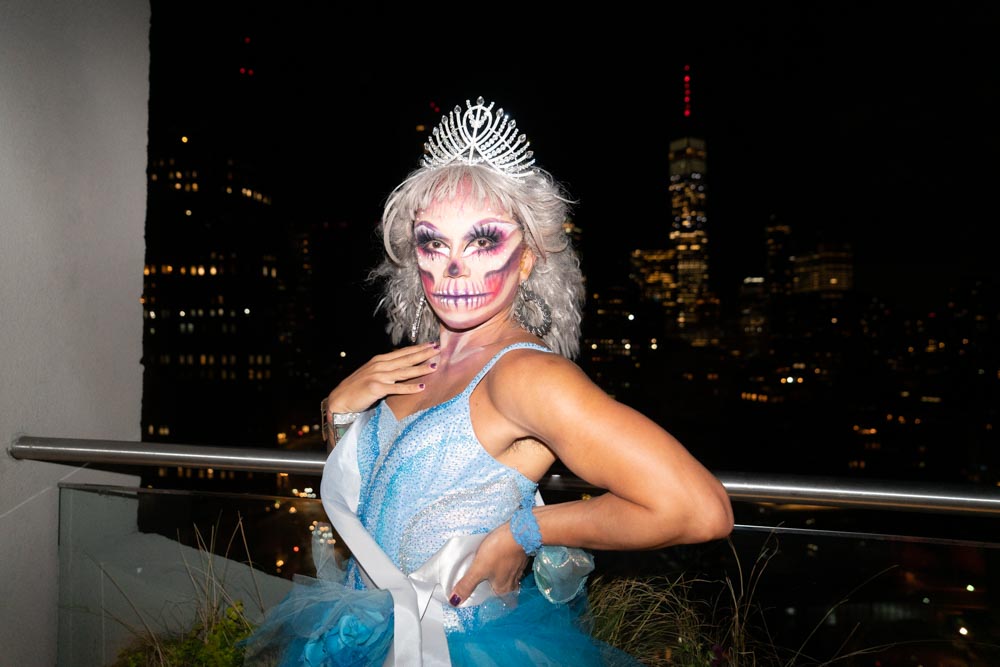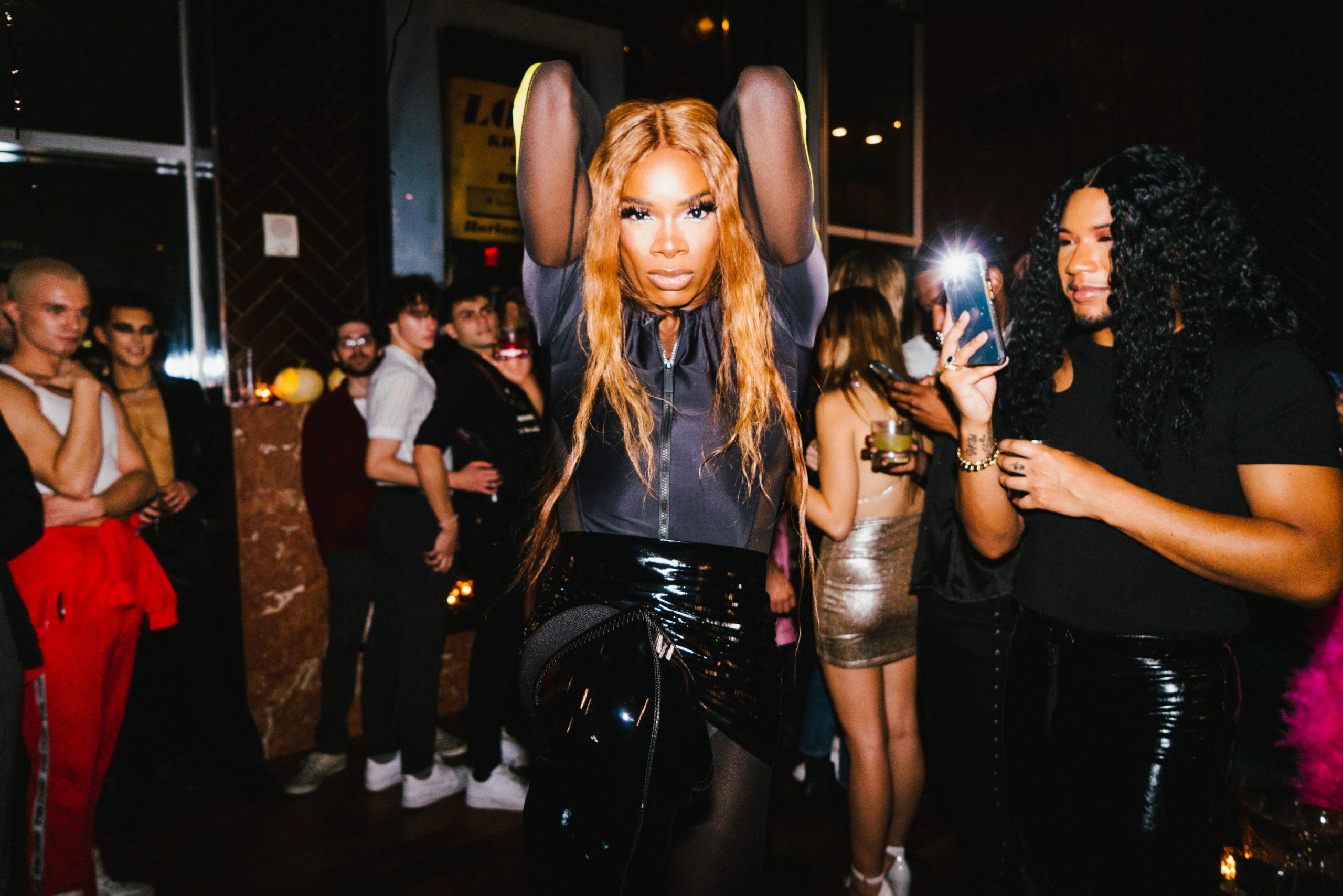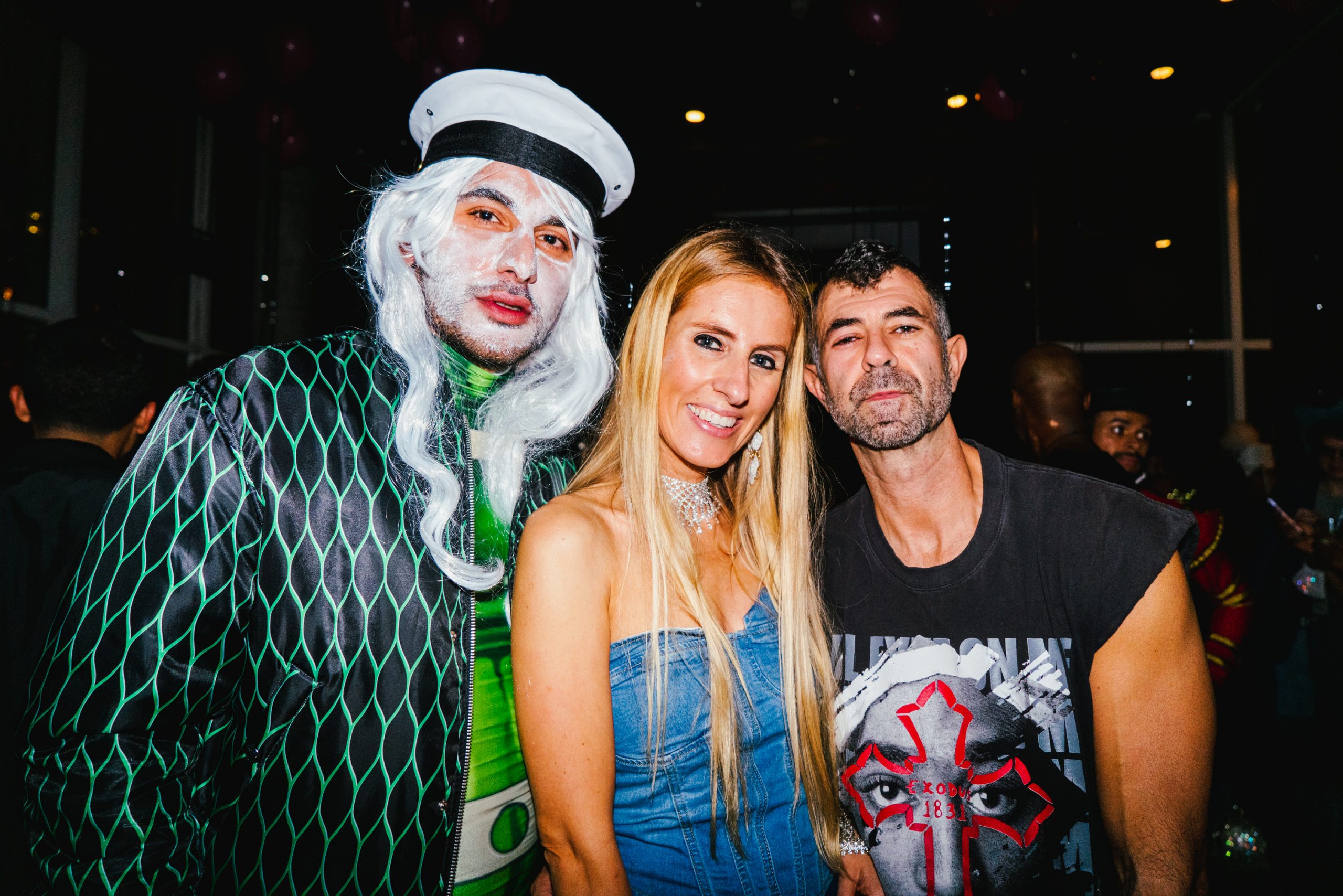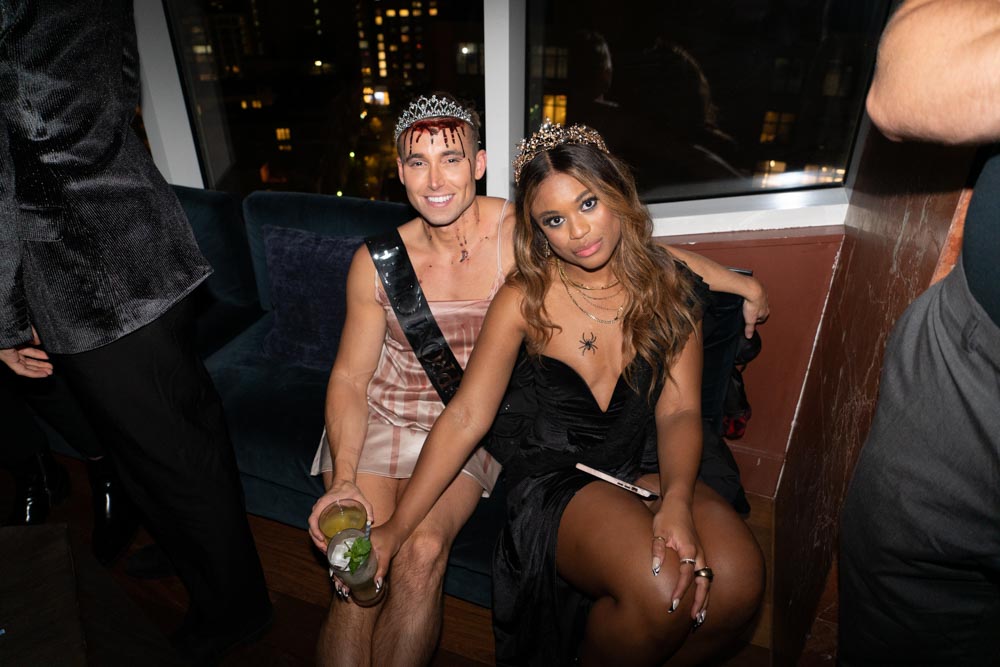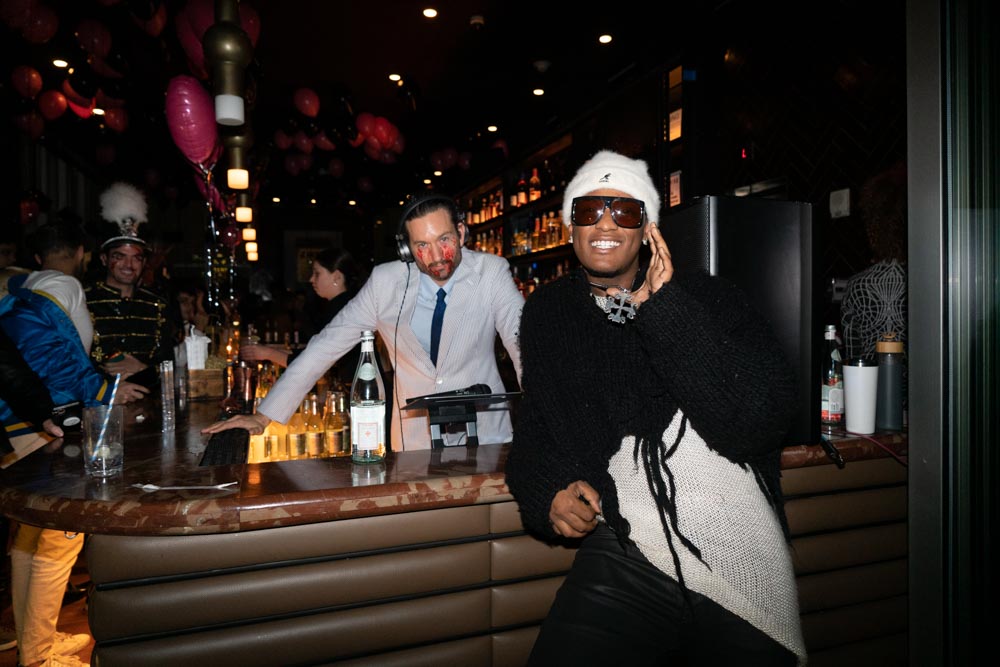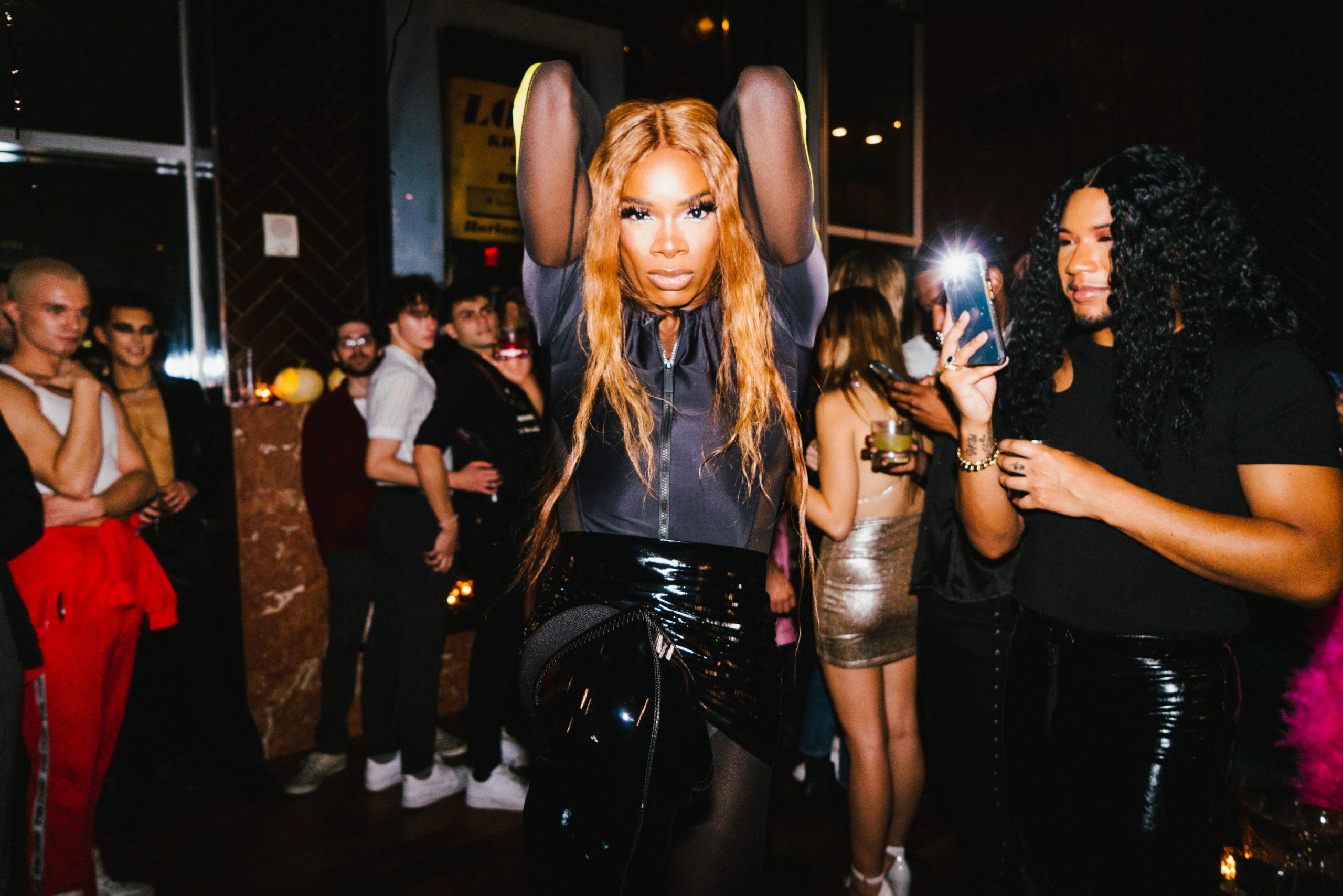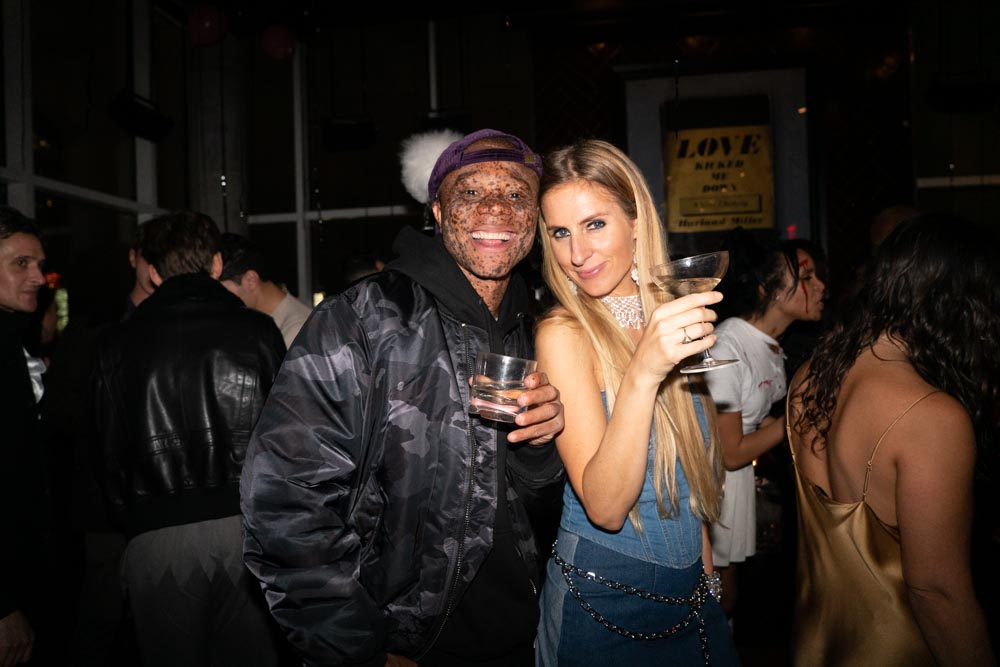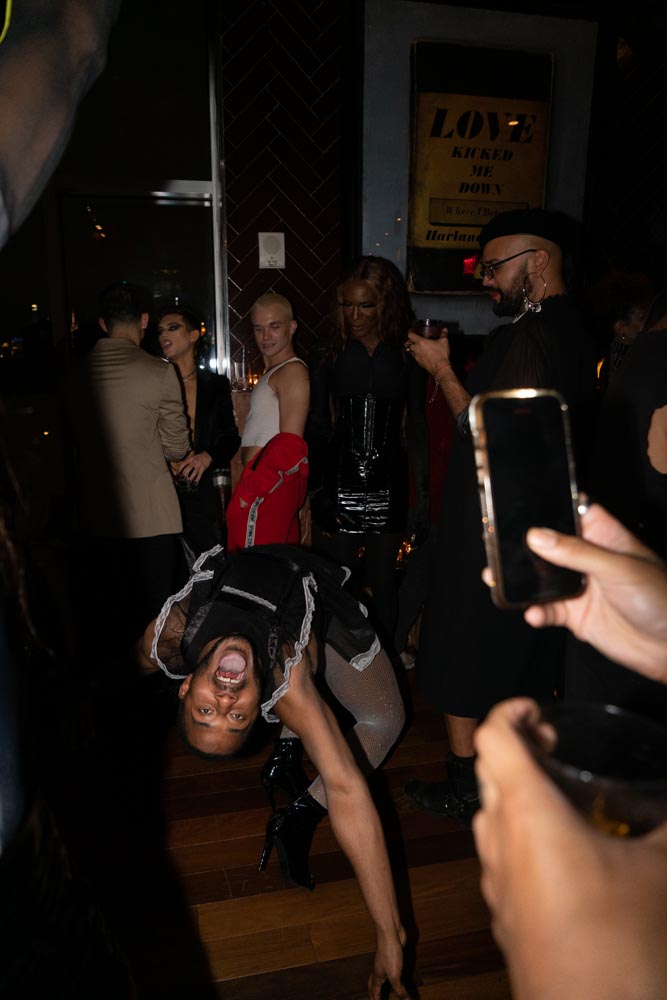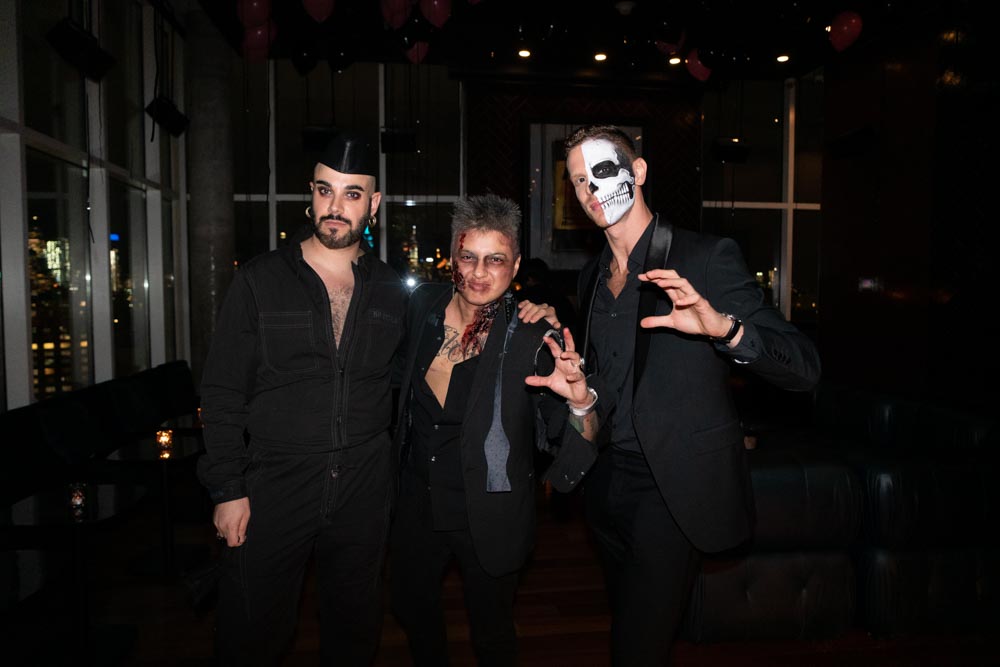 Photos / @carolinexfriedman