Kicking off the return of New York Fashion Week ladygunn co-hosts the first-ever Love Will Save The Day (LWSD) — a love letter to the rebirth of New York, written on the dance floor. The invite-only event took place at The Seville on Wednesday, September 8th, 2021, and was in partnership with LDV Hospitality and produced by Evan Kline and Deryck Todd.
Inspired by Whitney Houston's dance hit, LWSD took a non-traditional approach to NYFW nightlife by bringing together a slew of downtown creatives and muses.
Guests danced the night away to music by designer Timo Weiland and model Malik Lindo. The night also featured a surprise performance from the iconic Detox of RuPaul's Drag Race.
The extravaganza was the not to miss event of this busy Wednesday evening of NYFW. A group this dynamic is rarely seen by the shimmering light of the disco ball —  Party included guests such as Margie Plus, Joy Corrigan, Quenlin Blackwell, CT Hedden, Barton Cowperthwaite, Phil Gomez, Joshua Zeke Thomas, Ethan D'Spain, Andrew Warren, Ryan Clark, Alexander Hankin, Jeff Perla, Ryan Thomas Roth, and Eef Vicca.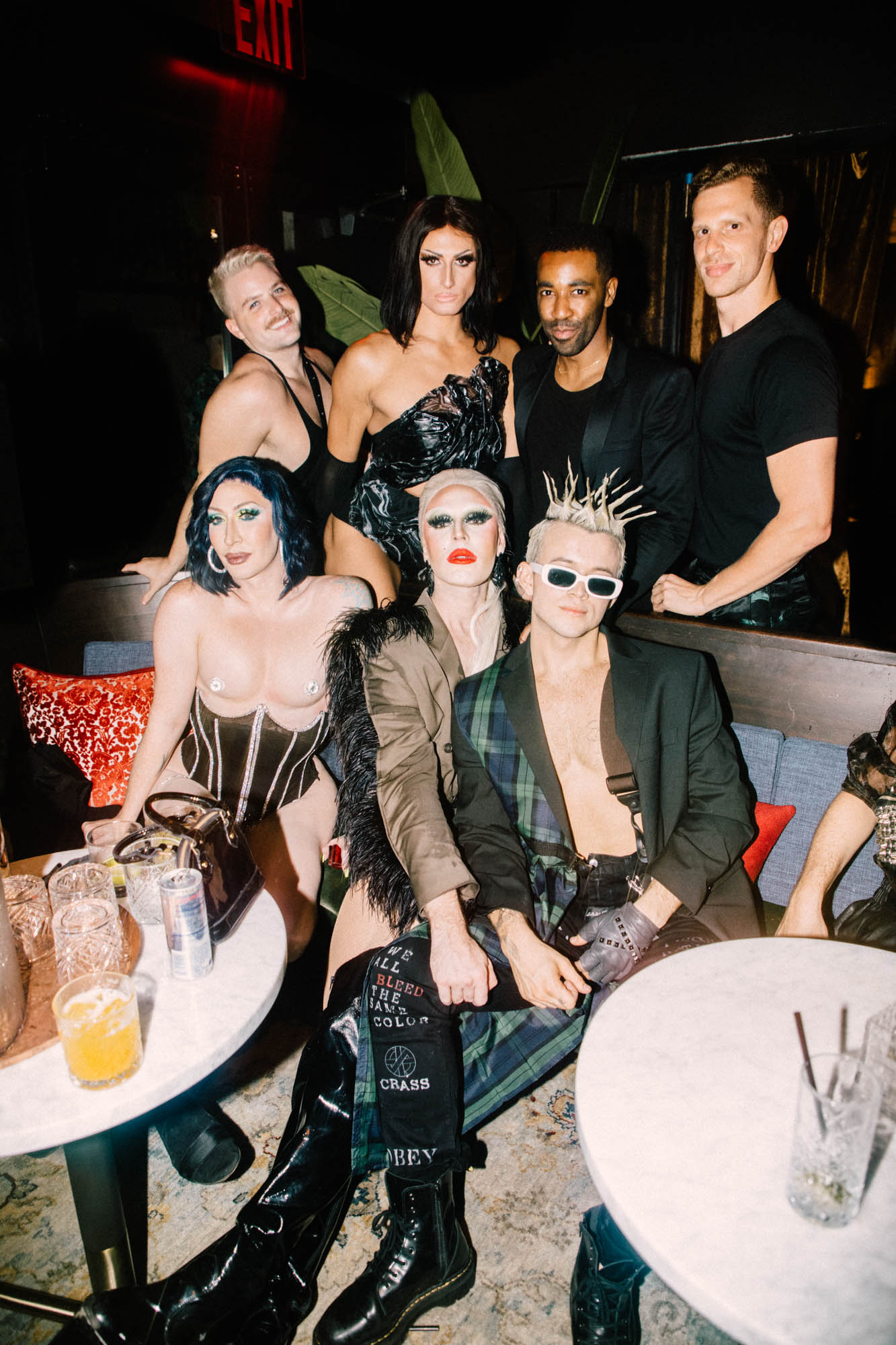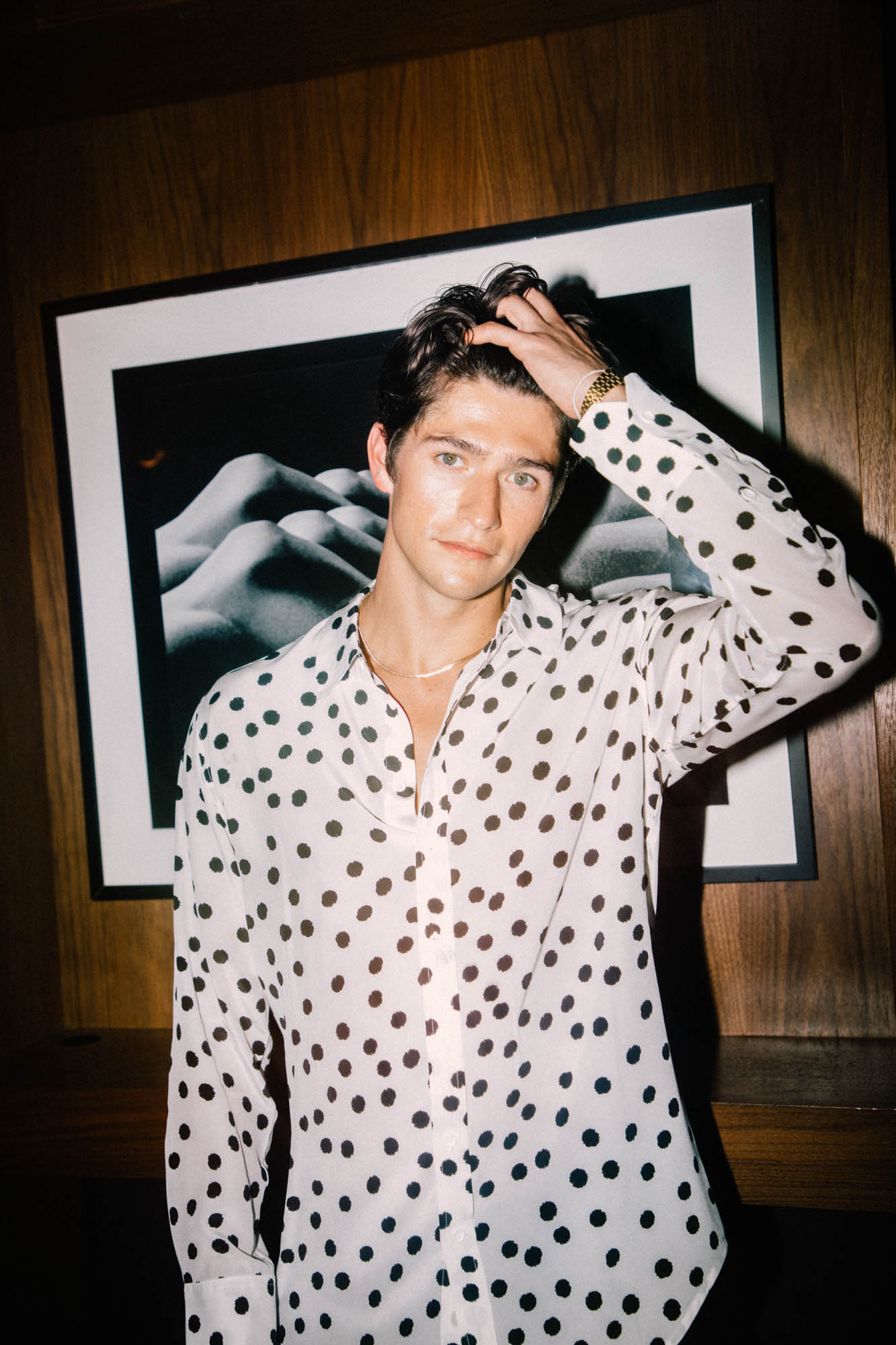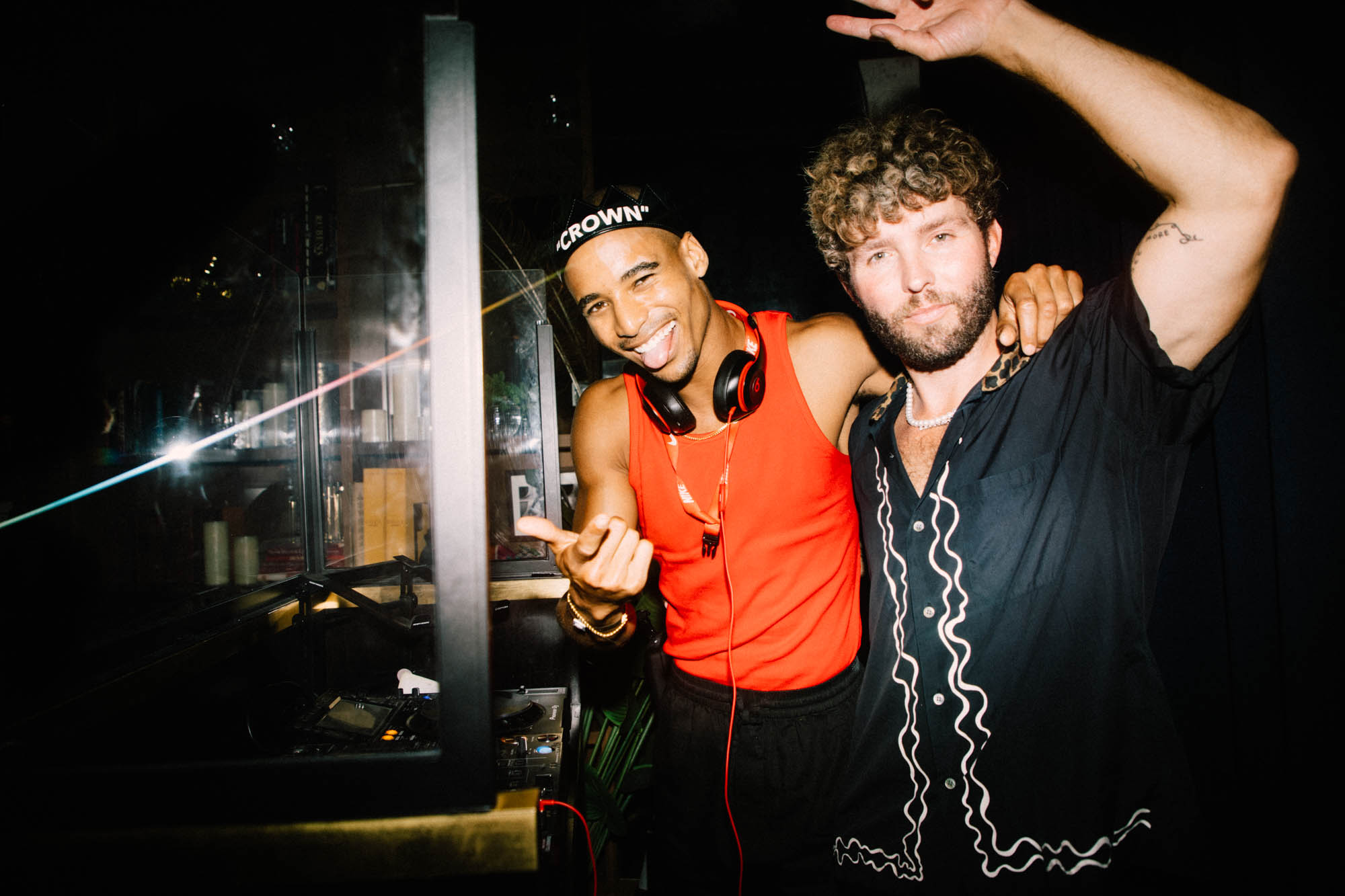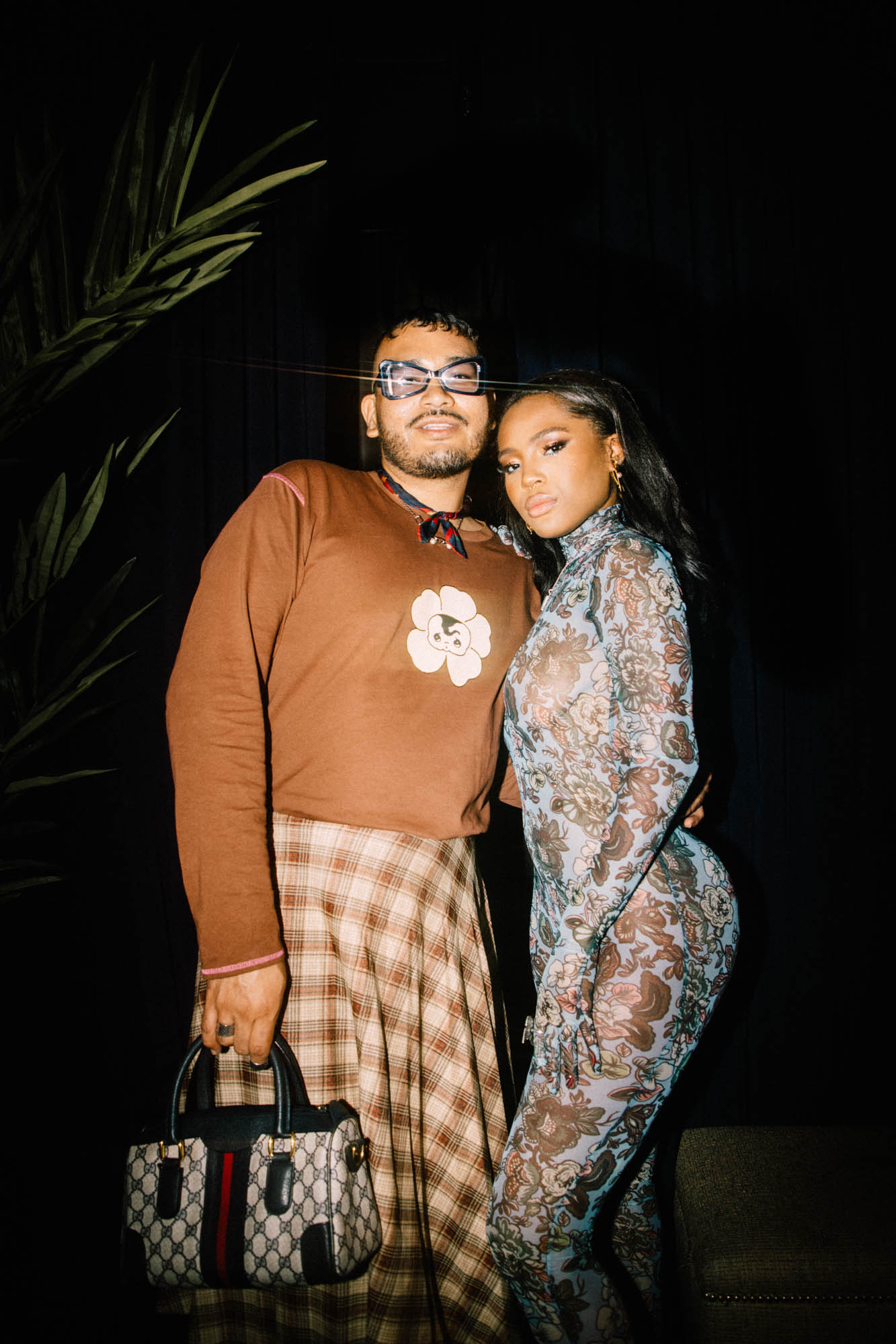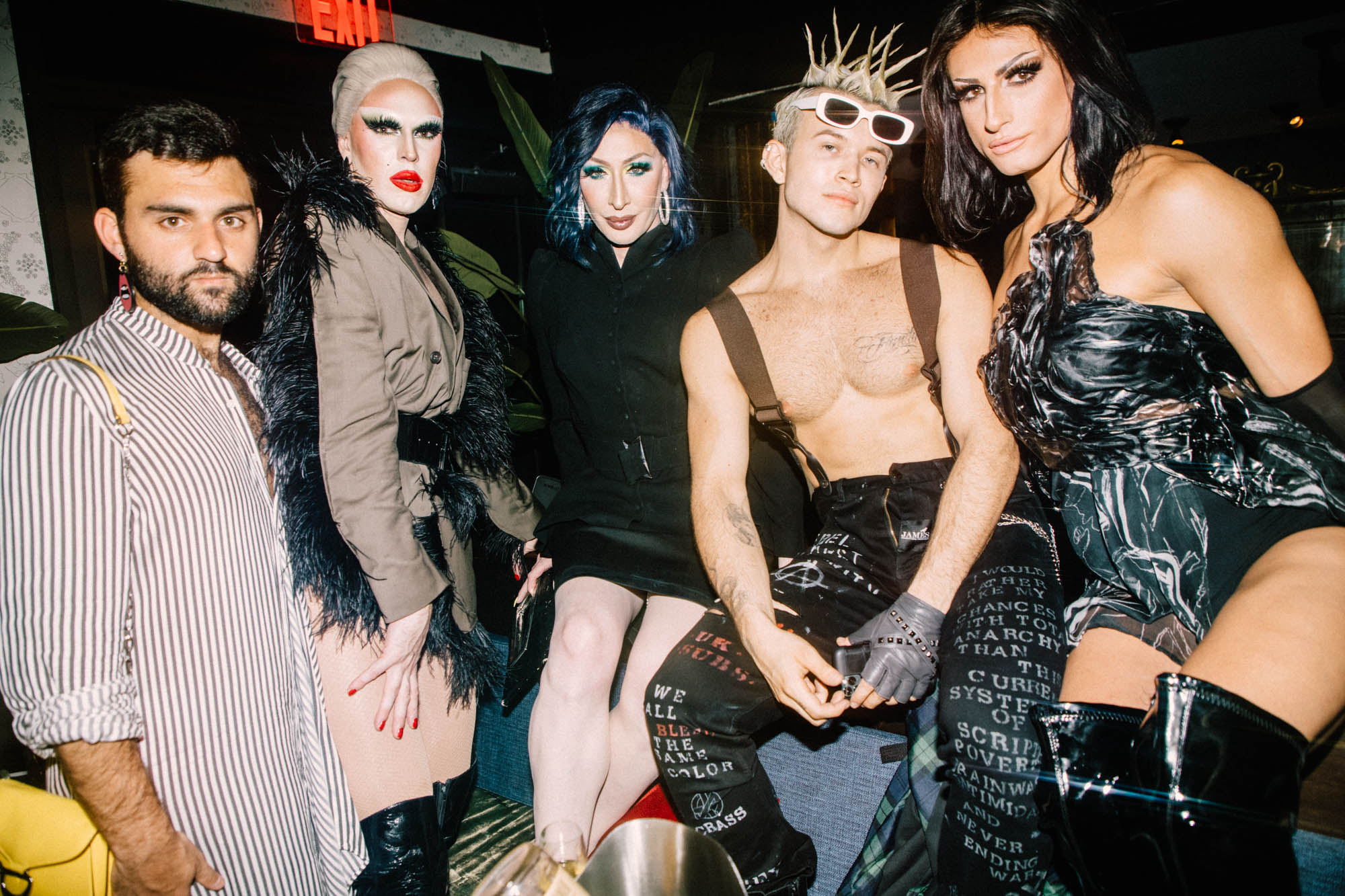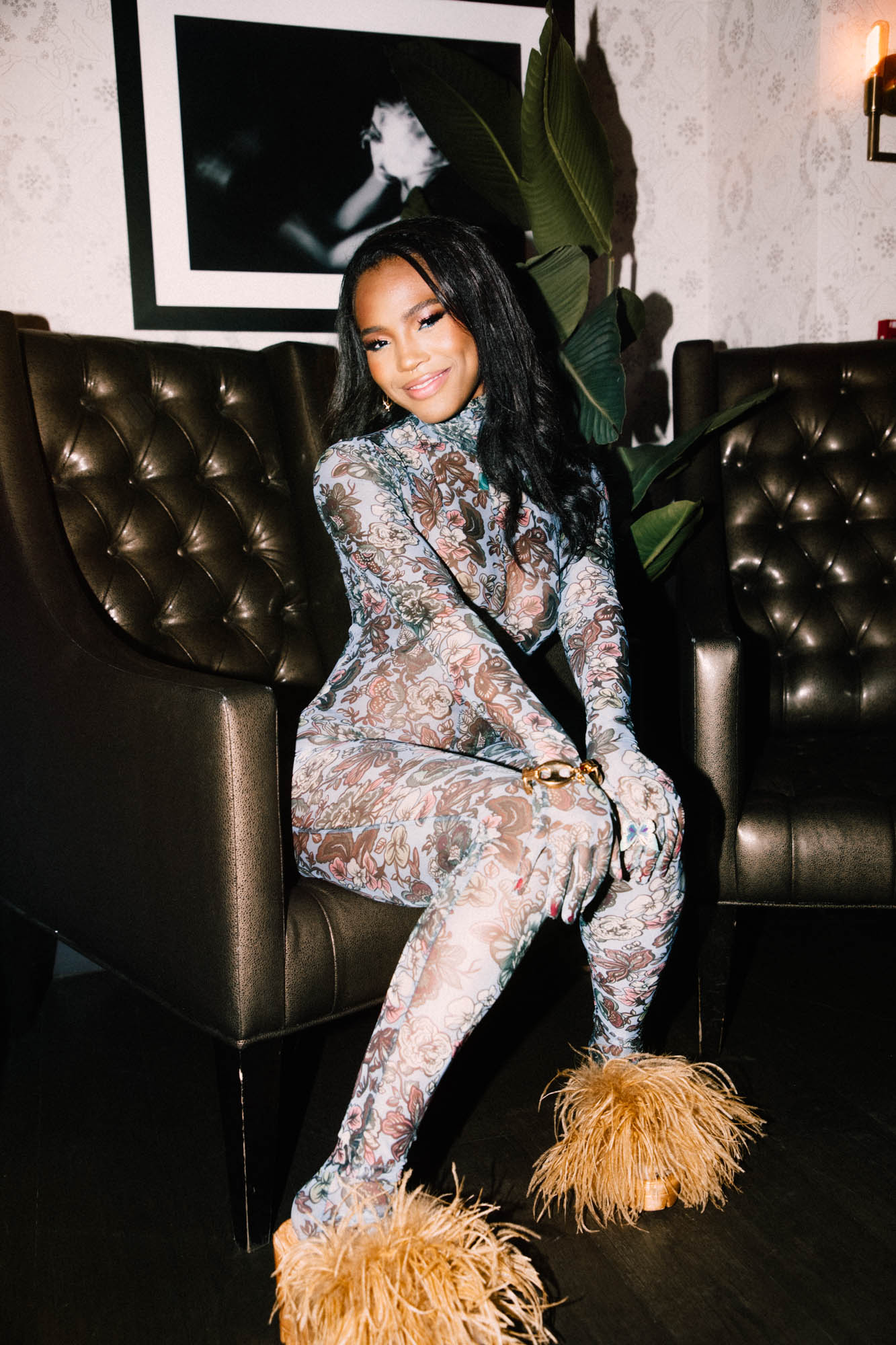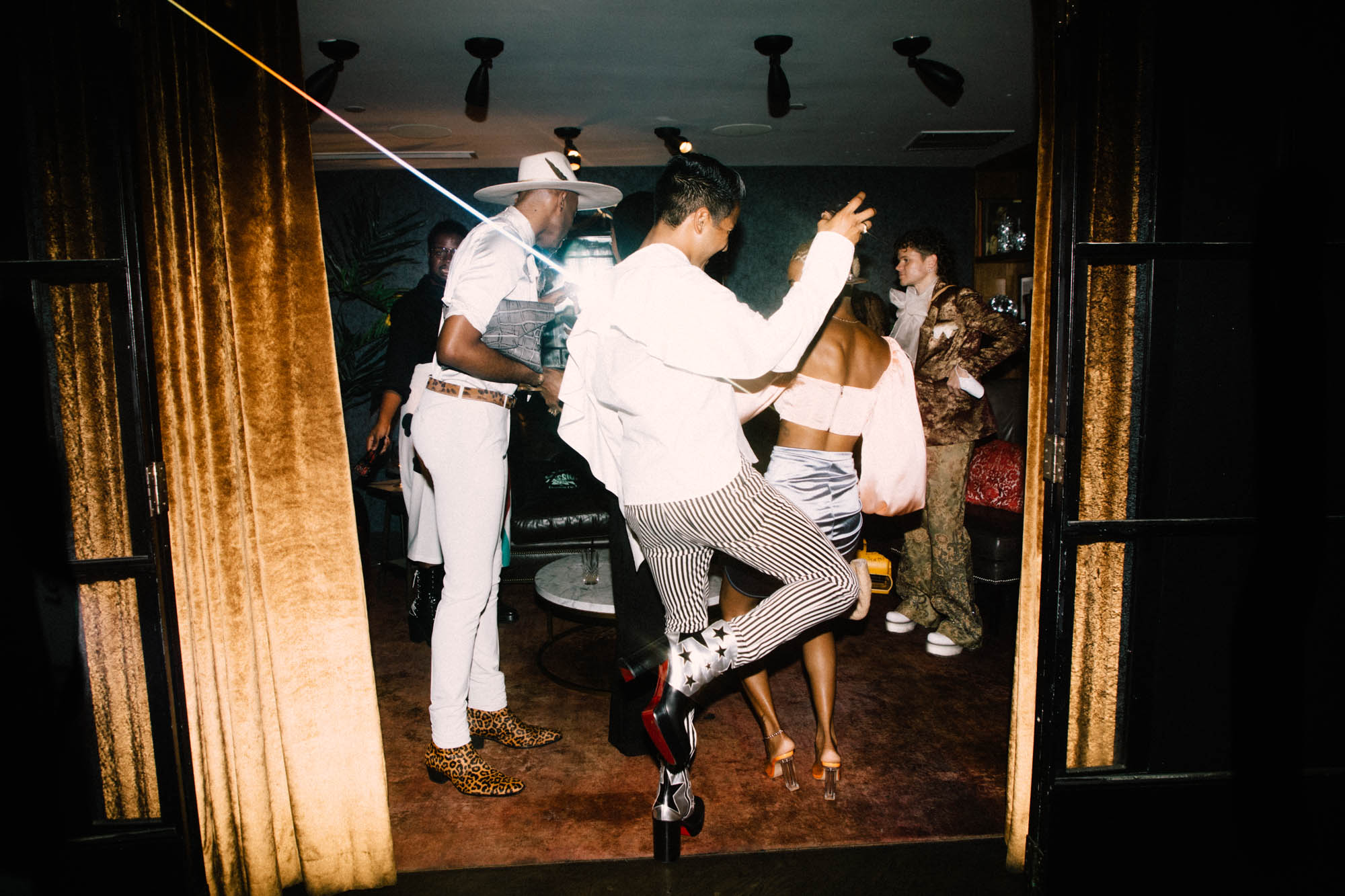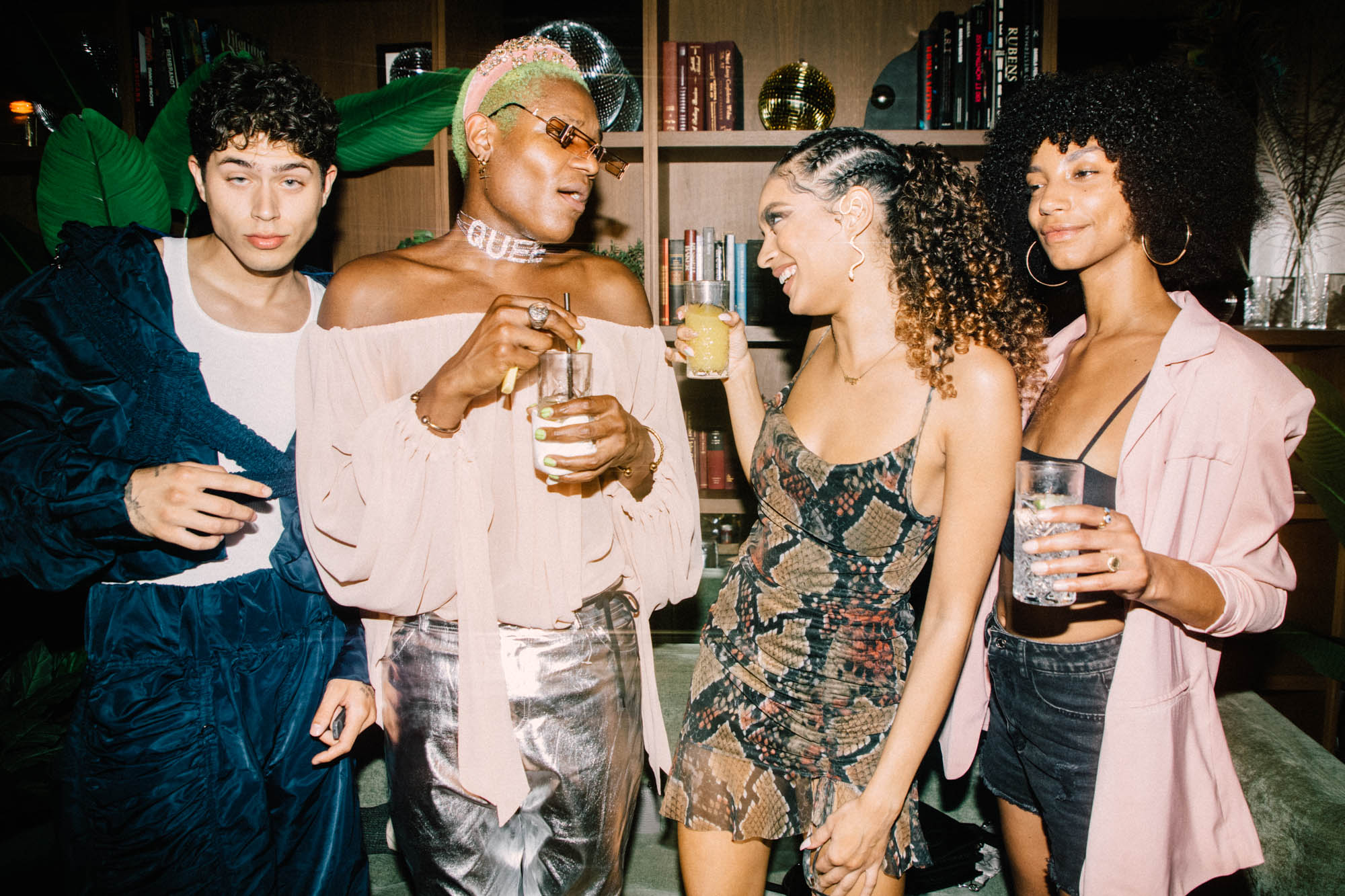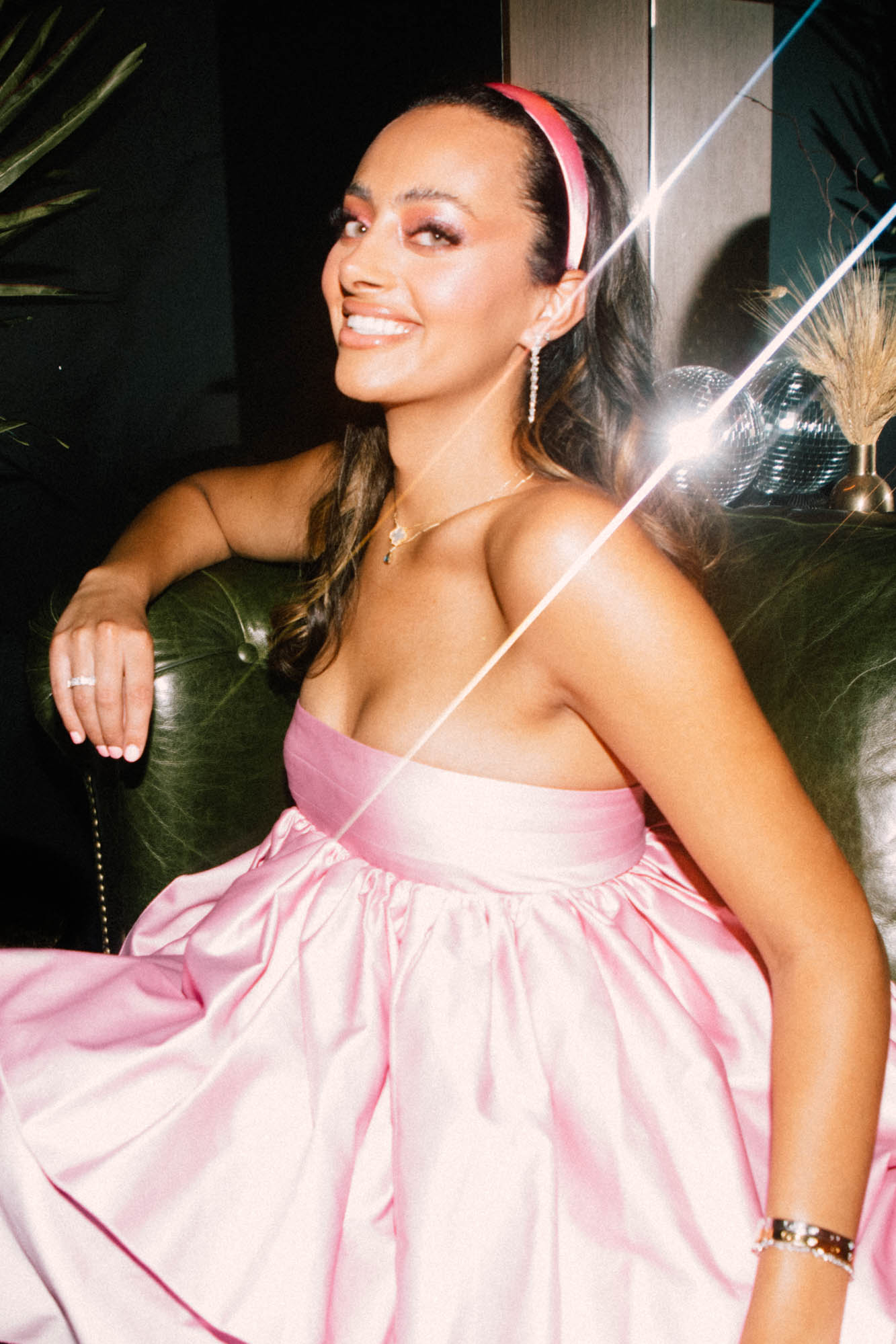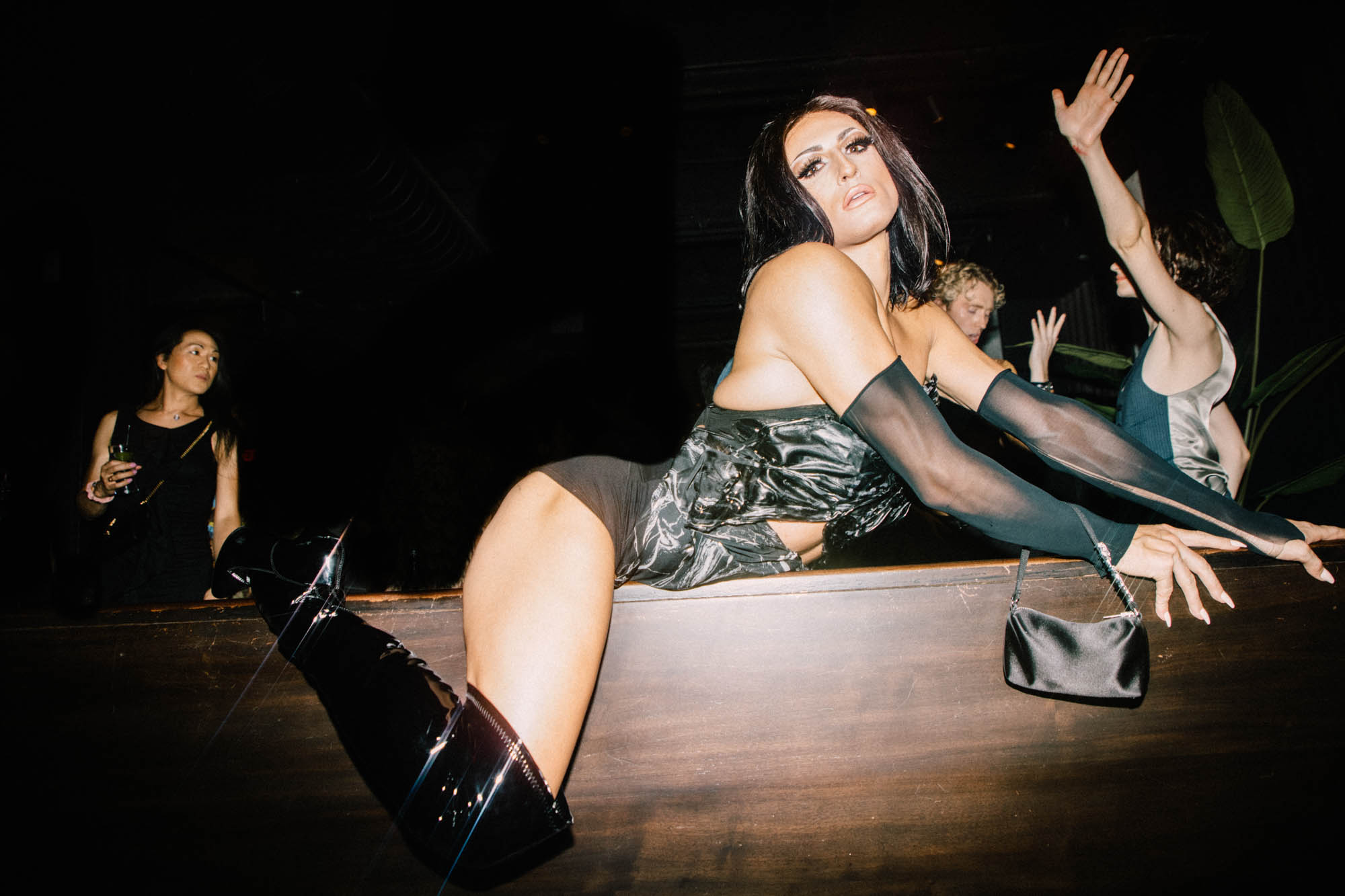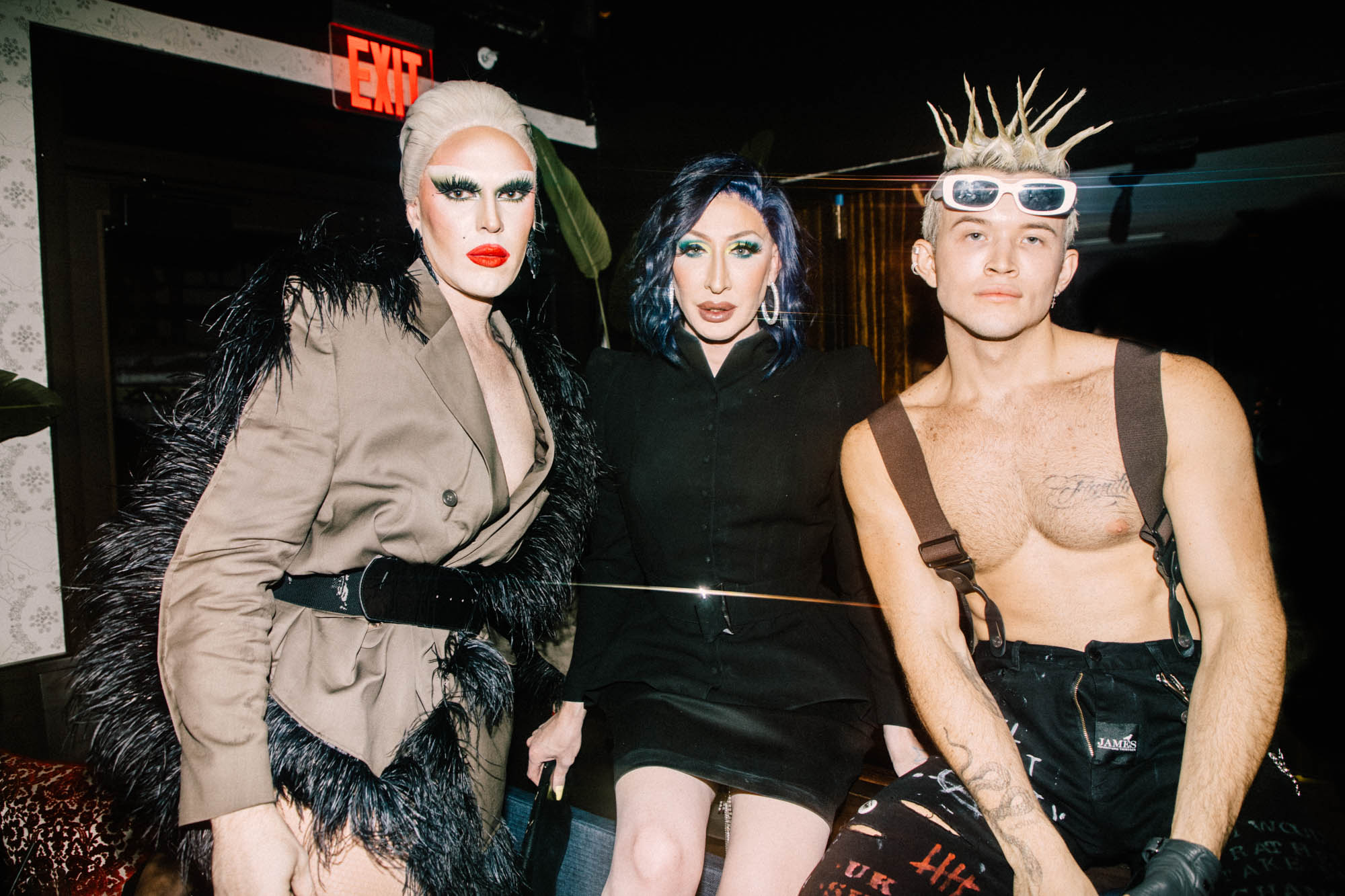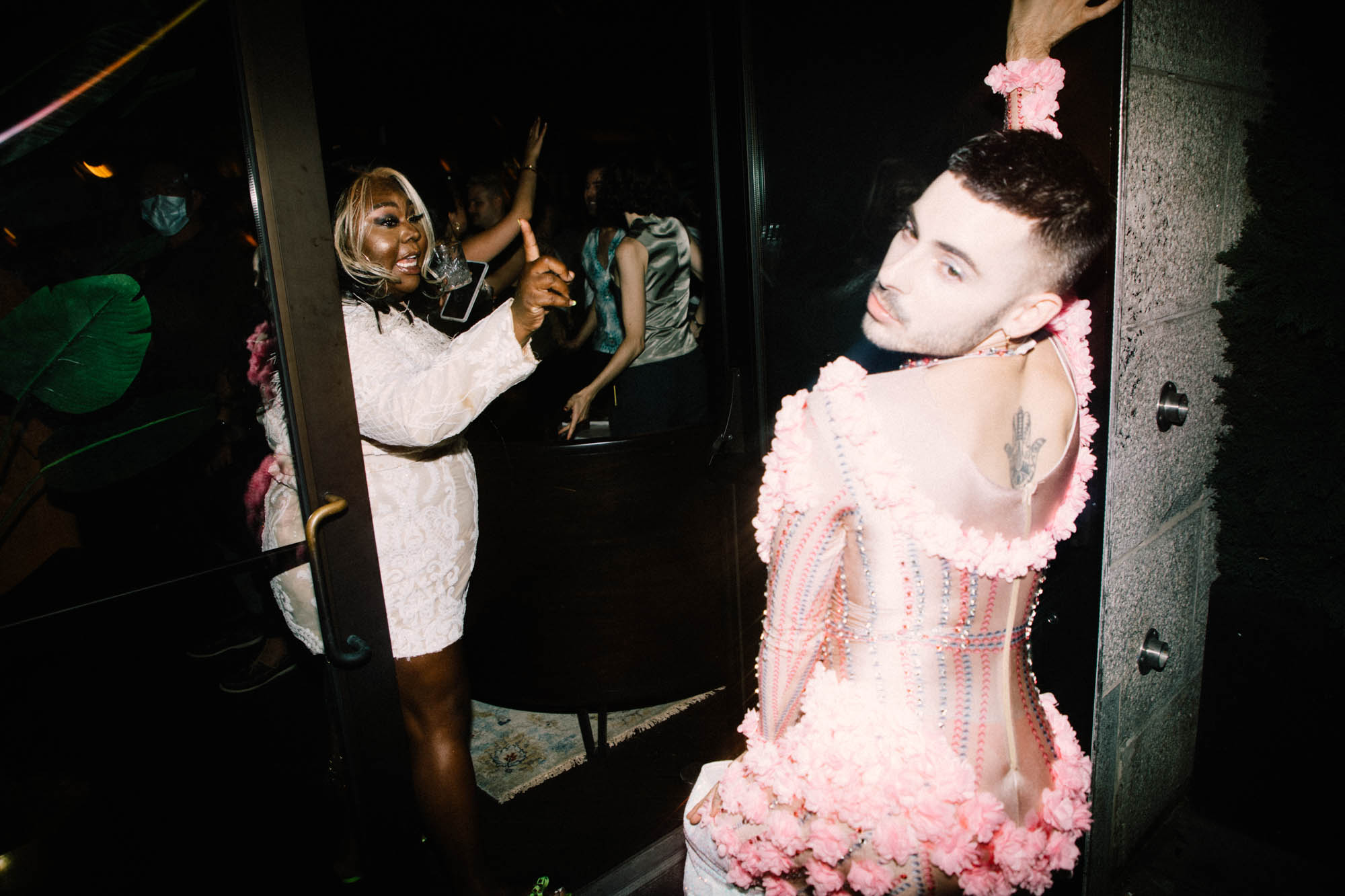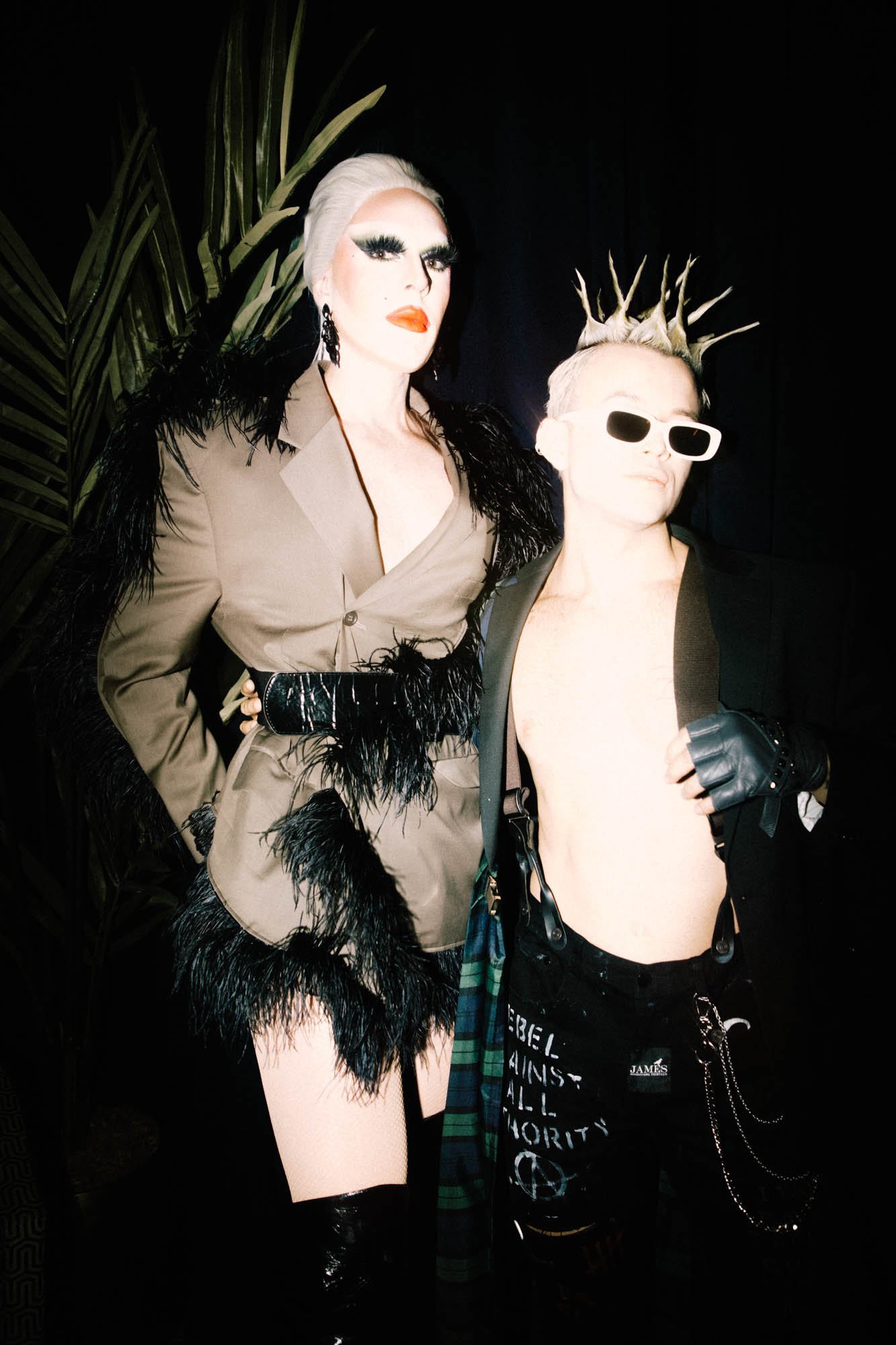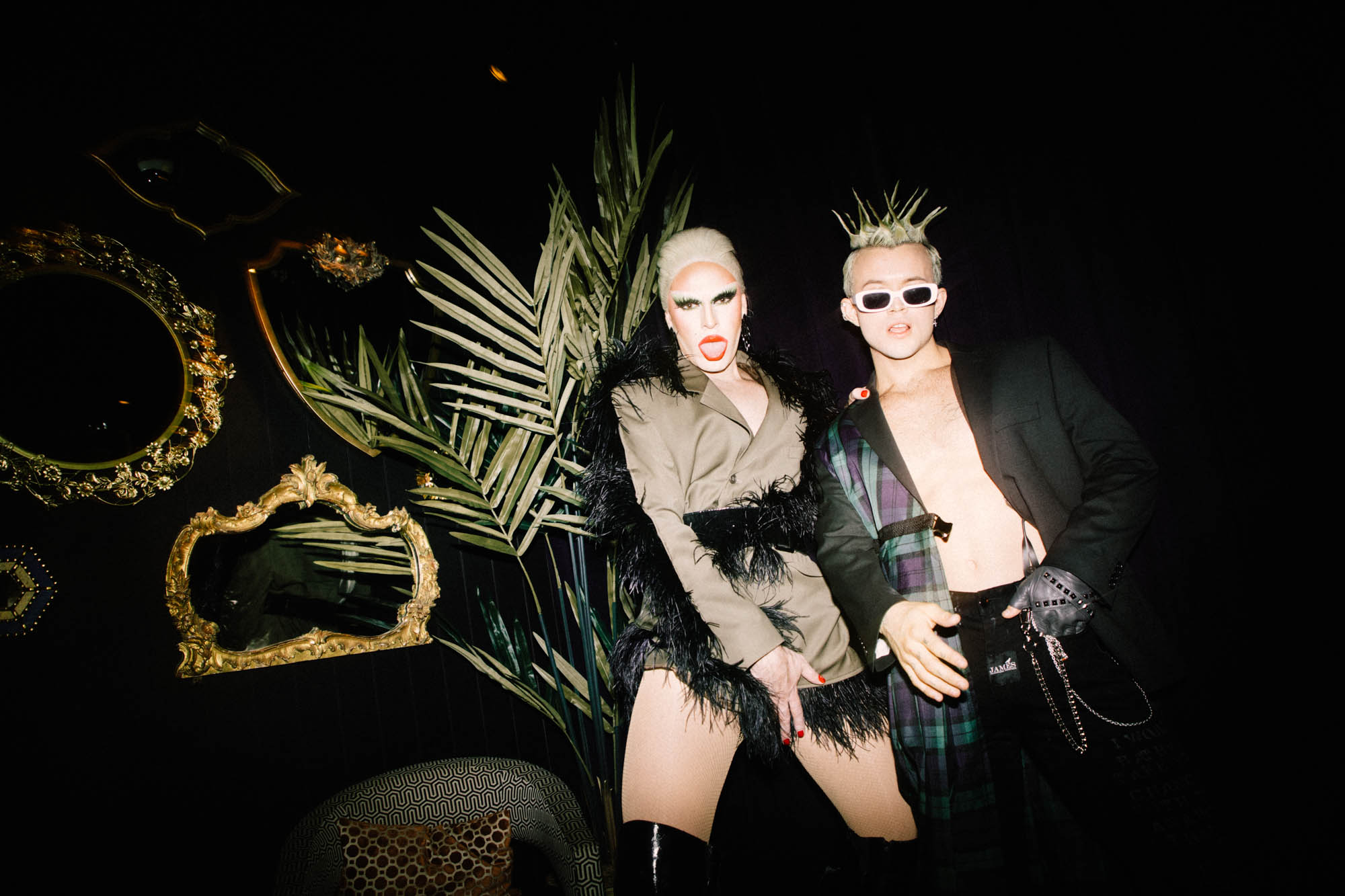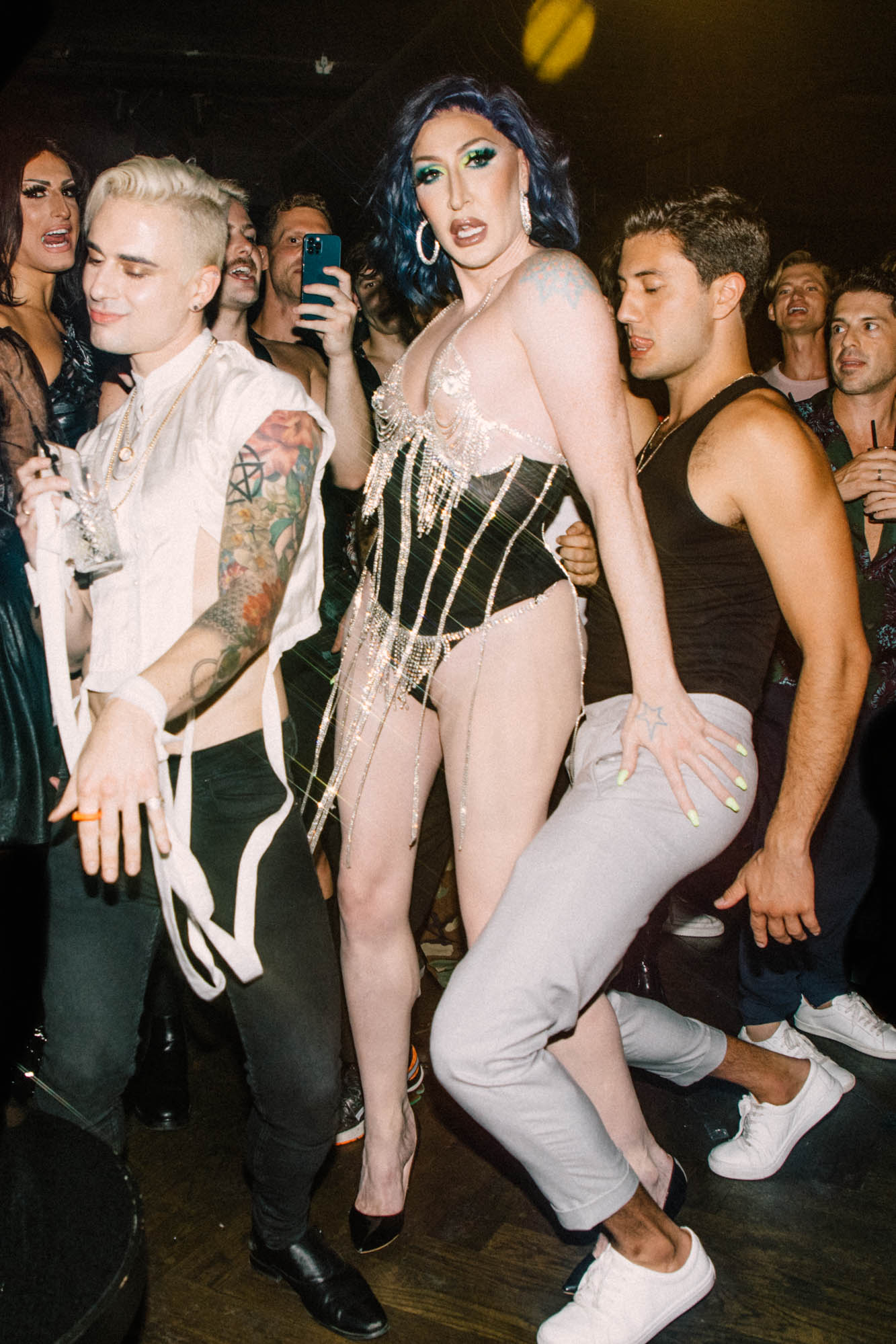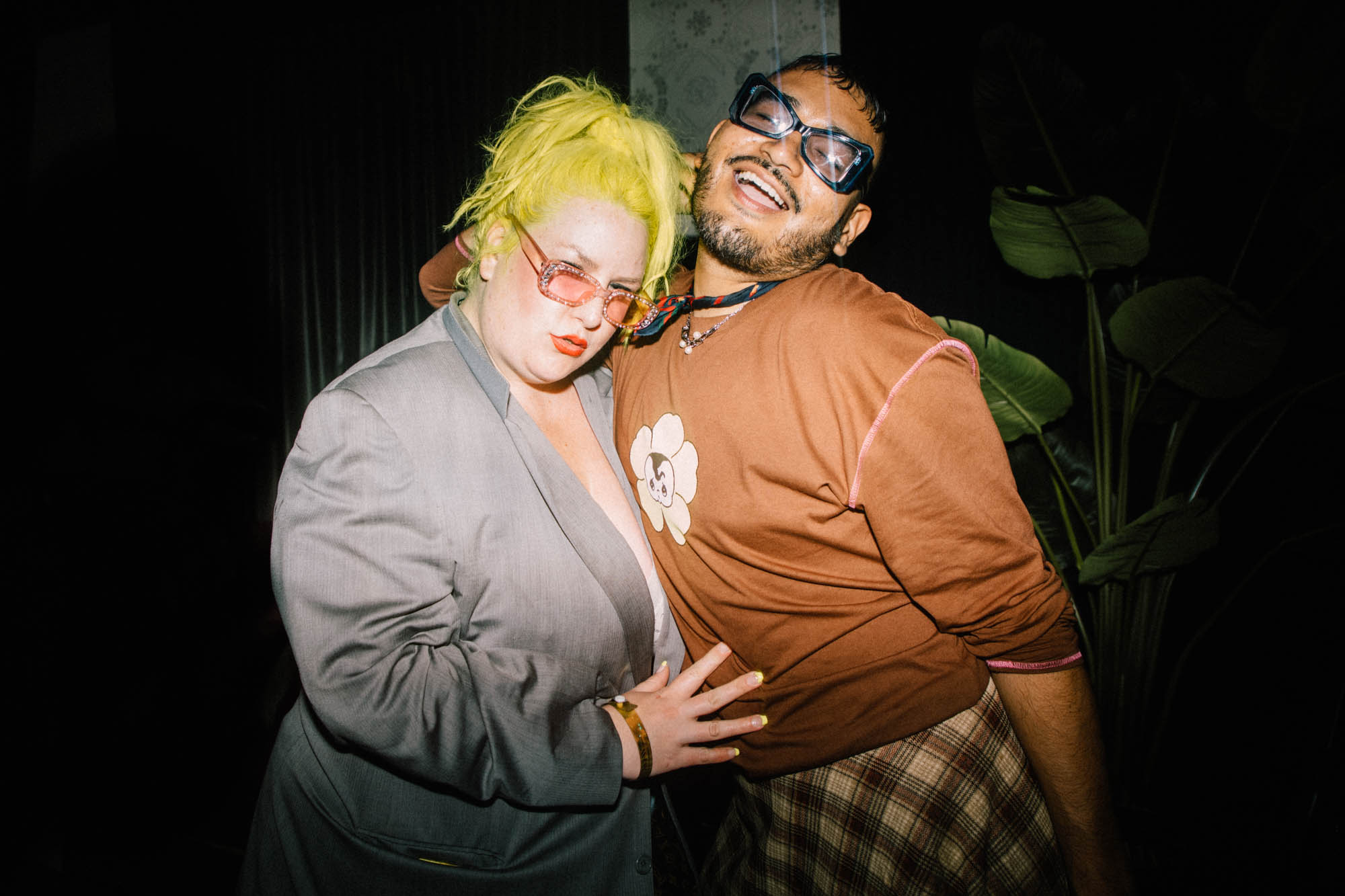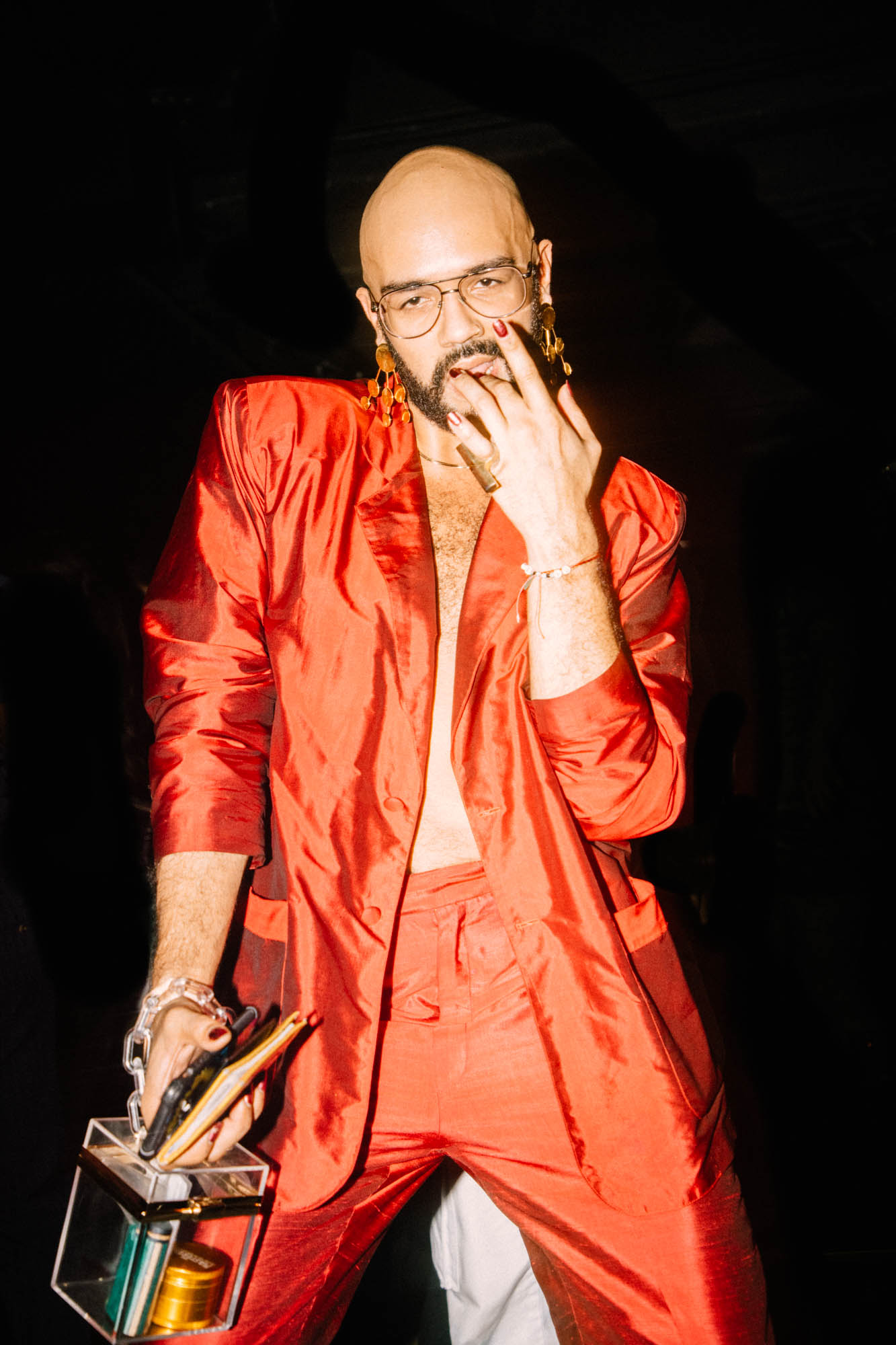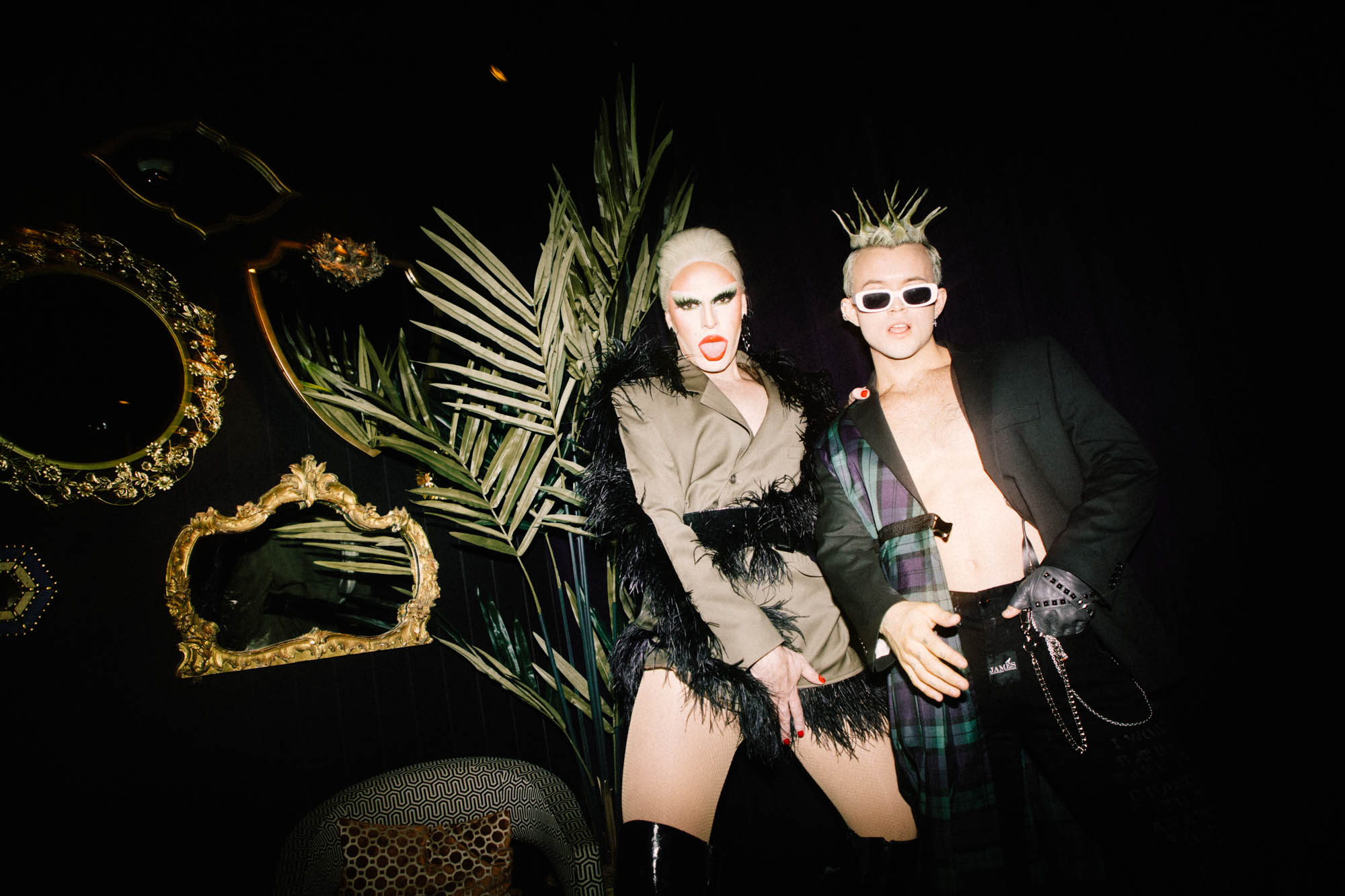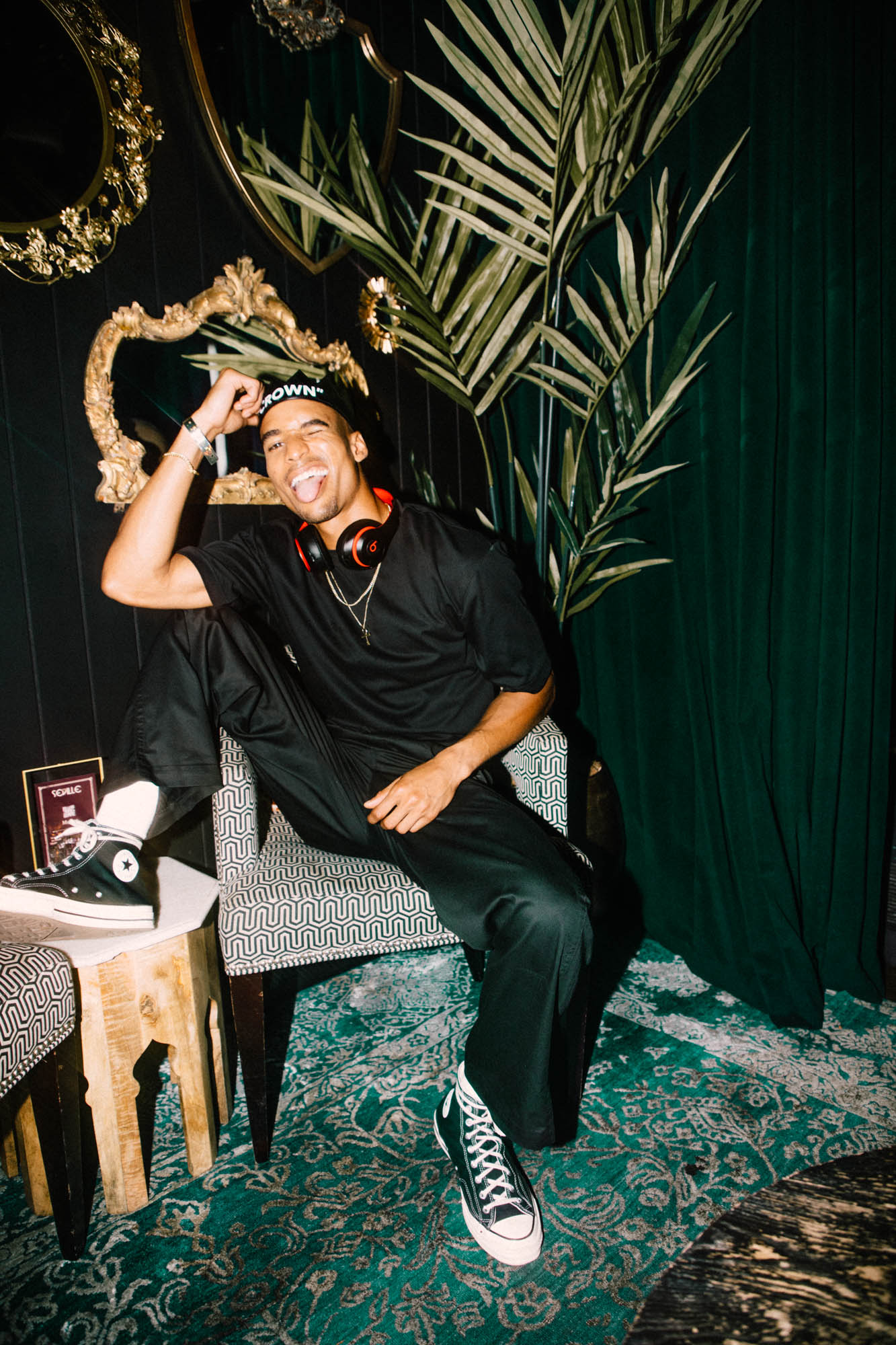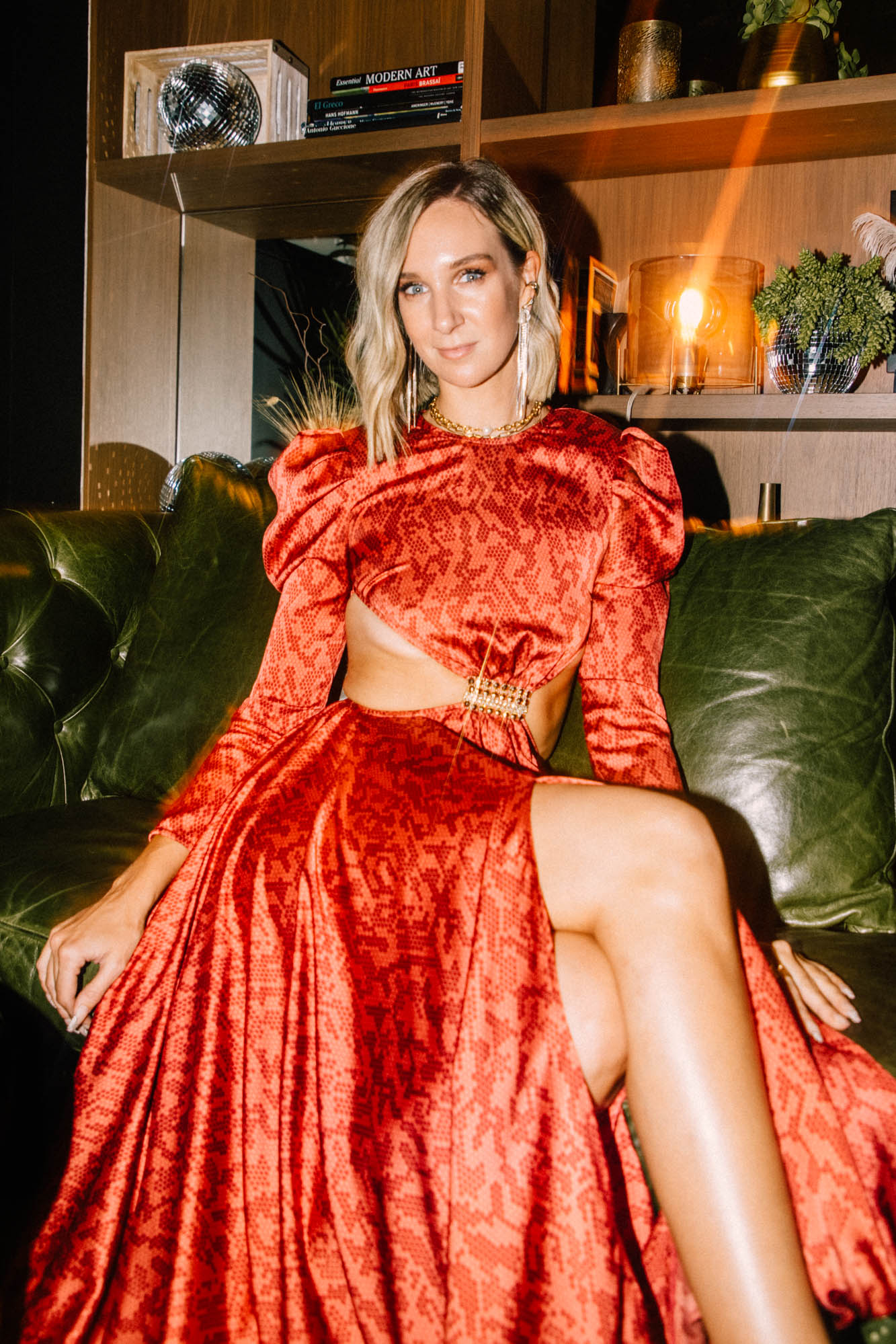 photos / SIDEWALKKILA