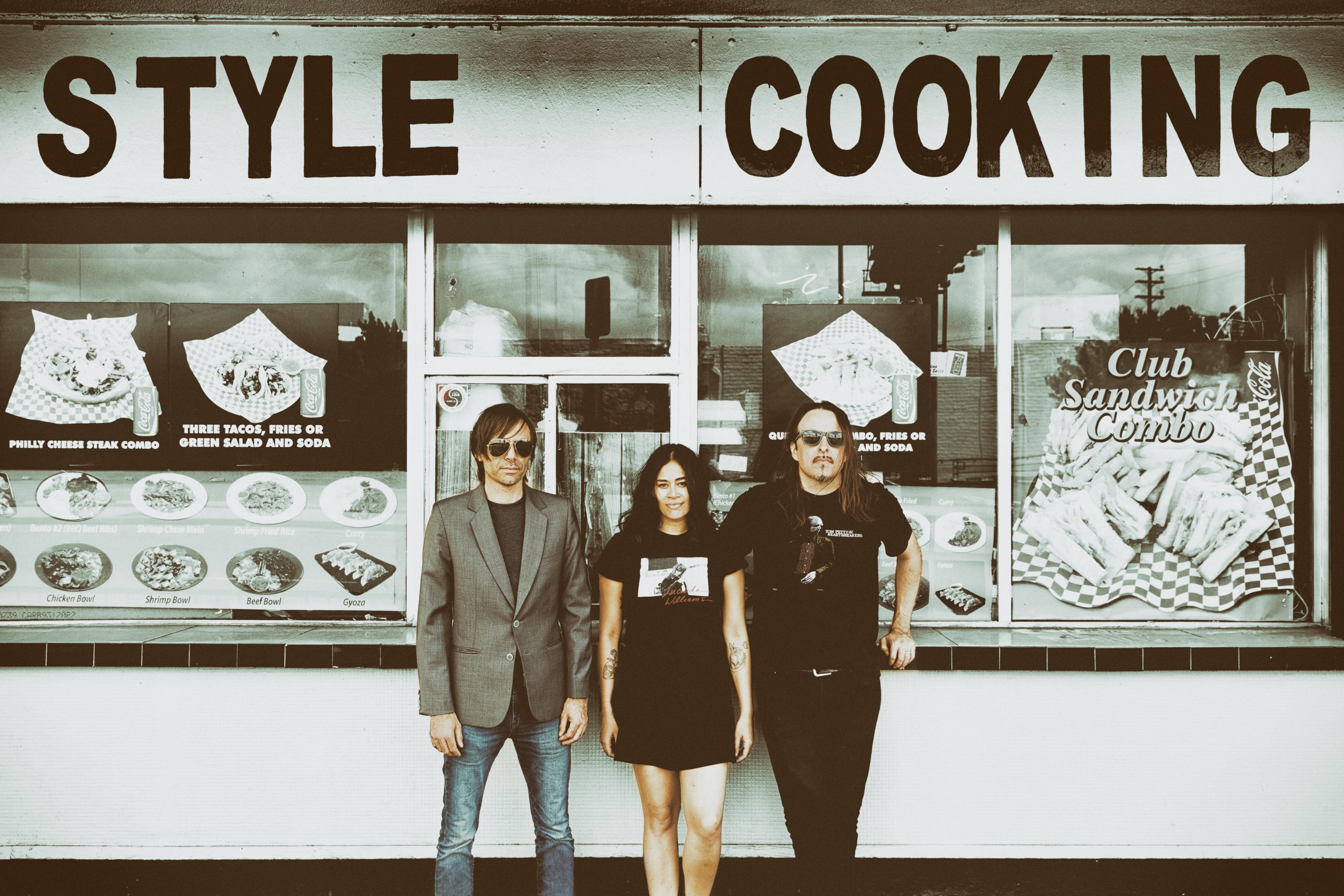 Alternative rock trio Young Winona is entering the scene by storm. Just last Wednesday they signed a global record deal with Poor Man Records, and the group couldn't be more excited. Consisting of Cassie Gaffaney, Nick Gaffaney, and Geoff Maddock, Young Winona has a way of blasting us back to a time when rock and roll could ease all our worries.
Originally from New Zealand, the three members moved out to LA to pursue their passion for rock music. Combining the rock sensibilities of their homeland with LA infused rock, Young Winona is a delectable taste of hybrid. They have a way of shredding guitar and layering with Cassie's classic femme rock tonality. The entire experience is intimate and nostalgic.
They bring an interesting perspective to the table having grown up in New Zealand, which I refer to as a real-life utopia. They've seen how their systems work, and now they're living in quintessential LA. Now, Young Winona is polishing their first-ever EP and just dropped a video for their song "LA Waste." LADYGUNN talked to Young Winona about their influences, what they miss most about home, and what we can expect from them soon.
How did you all meet and come up with the name "Young Winona?" It's brilliant.
Thanks! Well, we've actually known each other for many years. Nick and Geoff were in a band together back in New Zealand called Goldenhorse. In 2014 Nick and I moved to Los Angeles and we reconnected with Geoff through a songwriting session originally set up to help flesh out some song ideas I had. The band started as a surf/doo wop/rock outfit called "Santa Barbara" but that name became problematic. People asked if the gigs were IN Santa Barbara and we were like, NO…then they'd ask if we were FROM Santa Barbara and we were like, "NO, we're from… New Zealand" and they'd be like "WHAT?!" So annoying and stupid. And sonically we had started to evolve into a more alternative rock sound influenced a lot by the scene here in LA and we didn't feel the name best represented us. After several months of brainstorming and writing new material we settled on "Young Winona" because… who doesn't love Young Winona (Ryder), right?
Who are your musical inspirations?
I love everything from 50s rock n roll, pop, folk, grunge to electronic noise rock. I am obsessed with artists like Nine Inch Nails, Lucinda Williams, Iron and Wine, The Beatles, Blondie, Radiohead, The Cure and The Raveonettes. I'd say our upcoming EP leans pretty heavy into 90s alternative rock inspired by acts like Nirvana, Elastica, The Cranberries, Pixies as well as more contemporary bands like Sorry and Palehound.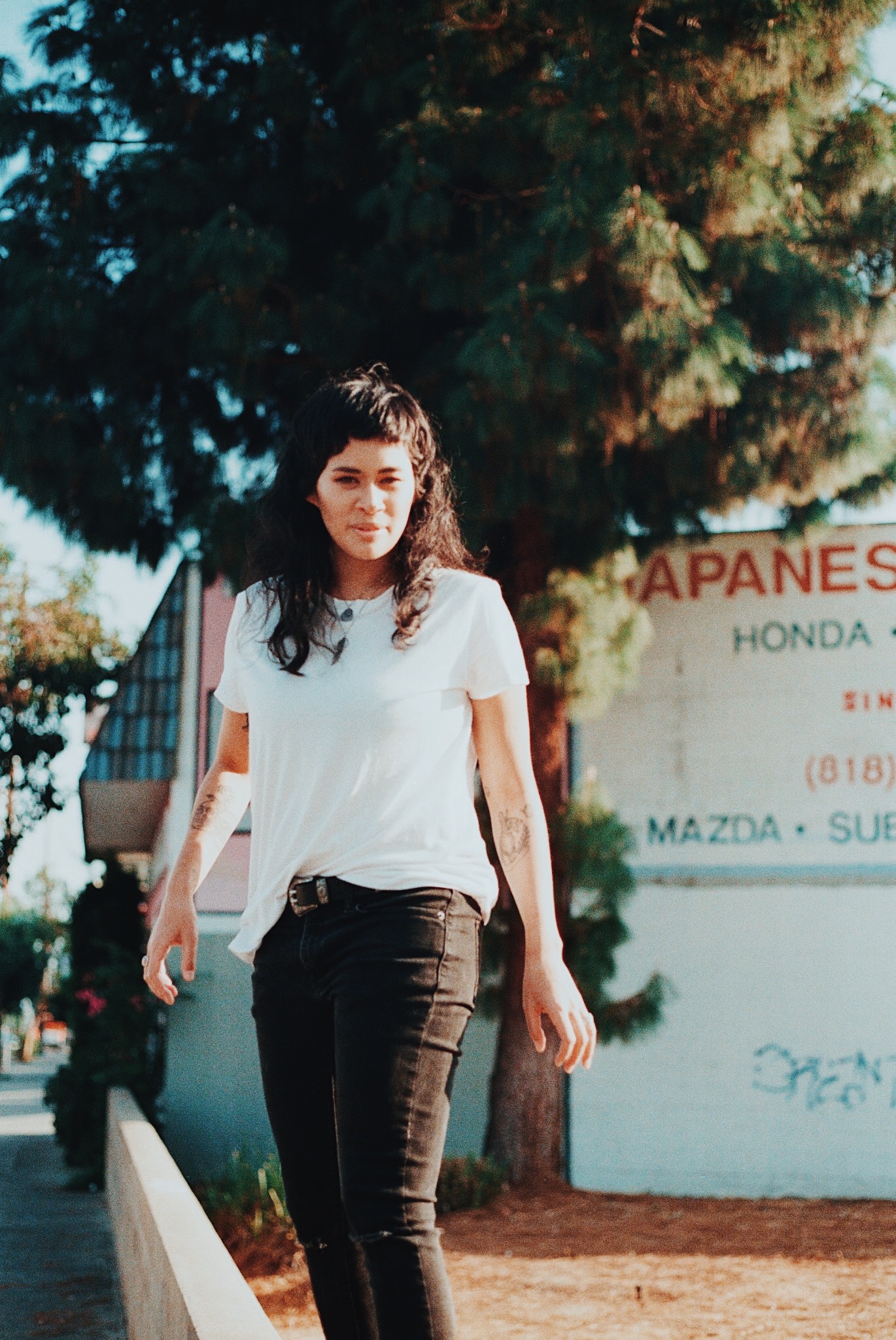 What do you hope people get from your music?
I love that feeling when your ears prick up when you hear a good song and you're desperate to know more, so you stop what you're doing and have to shazam it real quick. It's like you've stumbled across buried treasure. Who is this artist? Where are they from? I want more! I think that's the goal. I want our music to make someone stop in their tracks to go "wait- who is this?!". I've found so many incredible artists this way and I think it's a lasting feeling. There's a sense of ownership when you go the extra mile to find new music that moves you. I love it so much. I'd actually probably be a pretty good A&R person… haha! My other goal as a songwriter is to allow the songs to personally resonate with you through your own interpretations. My experience with them shouldn't be the same as yours so creating something specific yet open will hopefully allow a listener a personal connection with a song in their own way.
What do you think is the importance of utilizing your platform for social critique?
I recently stopped using my personal social media pages and started to solely utilize the band page to comment on social issues. In the past, I guess I kept them separate so whatever I said wouldn't reflect negatively on the band. However, in this current political climate I feel it's more important than ever for artists to have a voice and unequivocally support issues they believe in. I believe Black Lives Matter, I think we need to Abolish ICE and defund all Police Departments. I care about LGBTQ issues and womens rights. I'm a staunch Vegan and care deeply about animal rights. All of these issues shape who I am and the world around us, so yeah, I'm going to talk about them.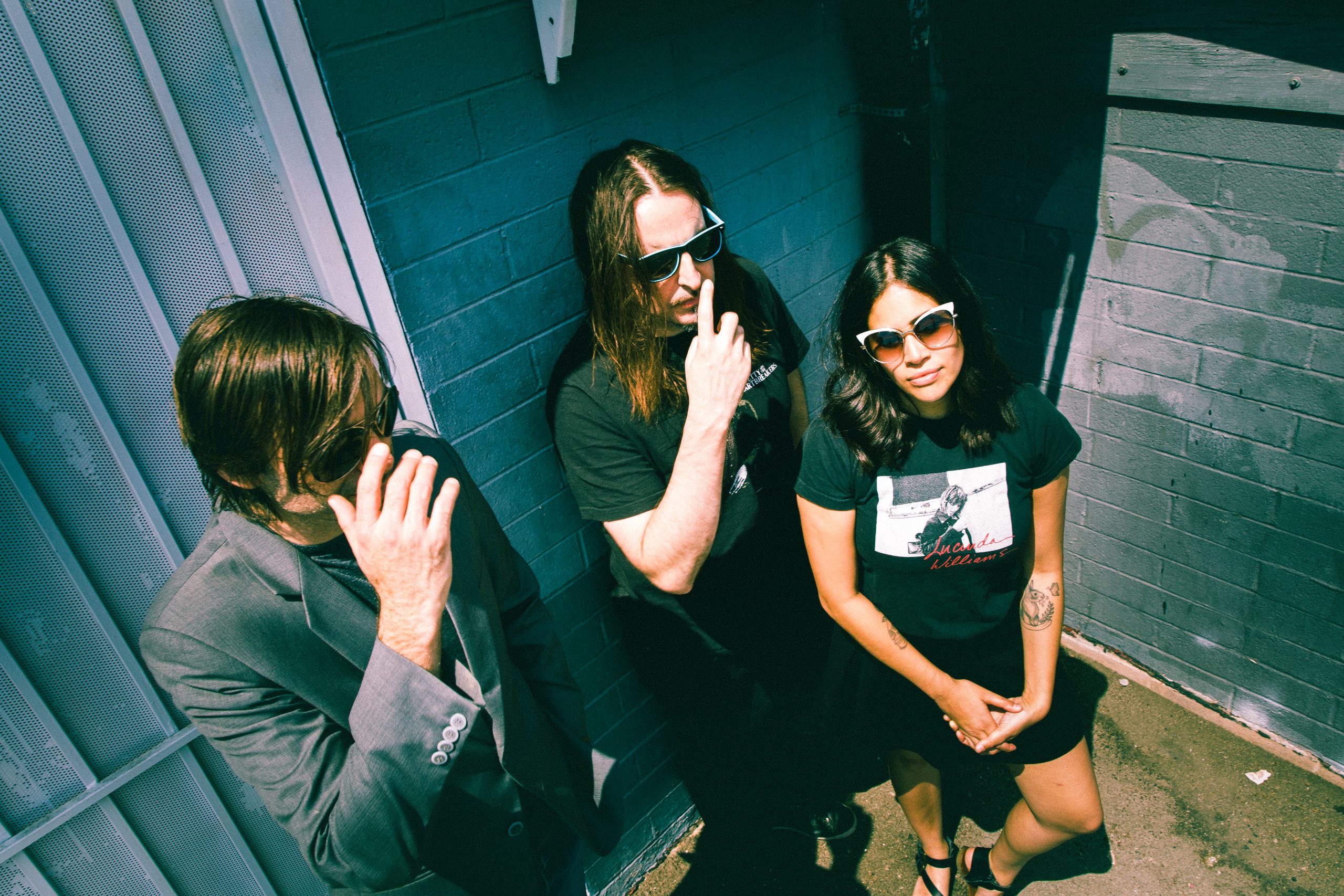 You guys are originally from New Zealand. What do you miss most about home? 
Universal healthcare! No, but seriously… UNIVERSAL HEALTHCARE!!! Oh, and our friends and families <3
Who is your dream collab?
 This answer is dangerously close to my list of musical inspirations… haha. But it would be an absolute dream to one day collaborate with Trent Reznor, Lucinda Williams, Sam Beam (Iron & Wine), Ellen Kempner (Palehound), and Bethany Cosentino (Best Coast).
What new music are you all working on? 
So we have wrapped production on 5 songs that we plan to release as singles going into 2021. This video for "LA Waste" is a sneak peek of what's to come. We filmed this video during the early months of covid lockdowns when LA was a bit of a ghost town. We had plans to drop the EP this Summer but this whole pandemic really took the wind out of our sails for a minute and it's taken us a minute to figure out a game plan. I really admire all of the artists out there who are charging forward with so much creativity and adapting to this new way of life. I'll admit, it's been a challenge for us and we are just taking it as it comes. In terms of new music, we have embarked on a new chapter of writing and it is our hope to begin this process again and have a new set of songs ready to record next year.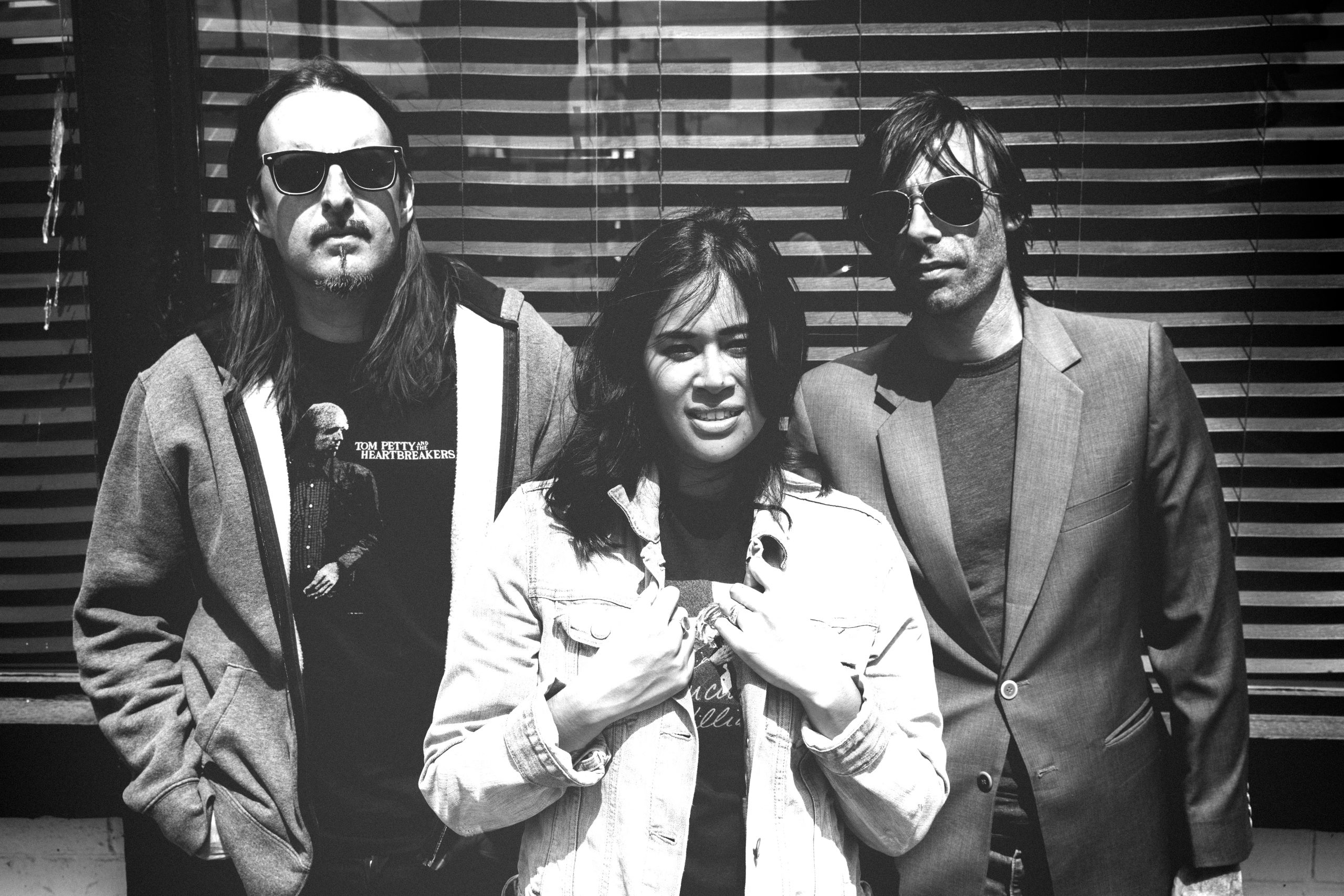 CONNECT WITH YOUNG WINONA
INSTAGRAM // TWITTER // BANDCAMP
photos / Emery Becker and Sabrina Gutierrez
story / Sam Berlin