Listening to
The Tenth
is a very nostalgic 90s indie feeling when music was made straight from words scribbled in your diary while sitting in your bed with ripped tights and colored Doc Martens. Fronted by
Harley Quinn Smith
and Taylor Blackwell and featuring musicians Kelly Cruz (drums) and Eden Hain (guitar) the band makes bubble gum, "Ghost World" post-punk that is as sweet as it is a spike studded love affair. Their music always touches on some sort of myth they disable about love and being a woman.
In "I'll Go When It's My Time" the band finds solace in the iconic Hollywood Forever cemetery where broken hearts can be reunited forever.
Harley says of the video, "I wanted to explore the idea of the consequences of forcing something to happen that's not meant to be and the effects that has on an individual mentally. Throughout the video as Taylor is preforming her love ritual, her inner voices and insecurities, which are visually represented by the members of the band, multiply and become worse. Her love for the ghost boy, played by Steffan Argus, is unrequited and she doesn't understand how to handle the rejection. Rejection is definitely something I've dealt with throughout my life and career, and I've always thought it was interesting to observe the way different people deal with being rejected. So this video is a representation of not accepting rejection or the circumstances at hand.
Taylor and I have been in love with the Hollywood Forever Cemetery for quite some time now, and I've always known that I've wanted to pay homage to it since it's given us so much. So many of our songs have been inspired by Hollywood Forever and it symbolizes so much for us both, so to be able to shoot my directorial debut there was a dream come true. The song itself was actually inspired by a tombstone at Hollywood Forever that reads; "None knew him but to love him", which are the first lyrics of the song.
I was so lucky to be able to work with the incredible team at NEER who brought this video to life. This is something I've always dreamt of making and it's so surreal that it's now set free. "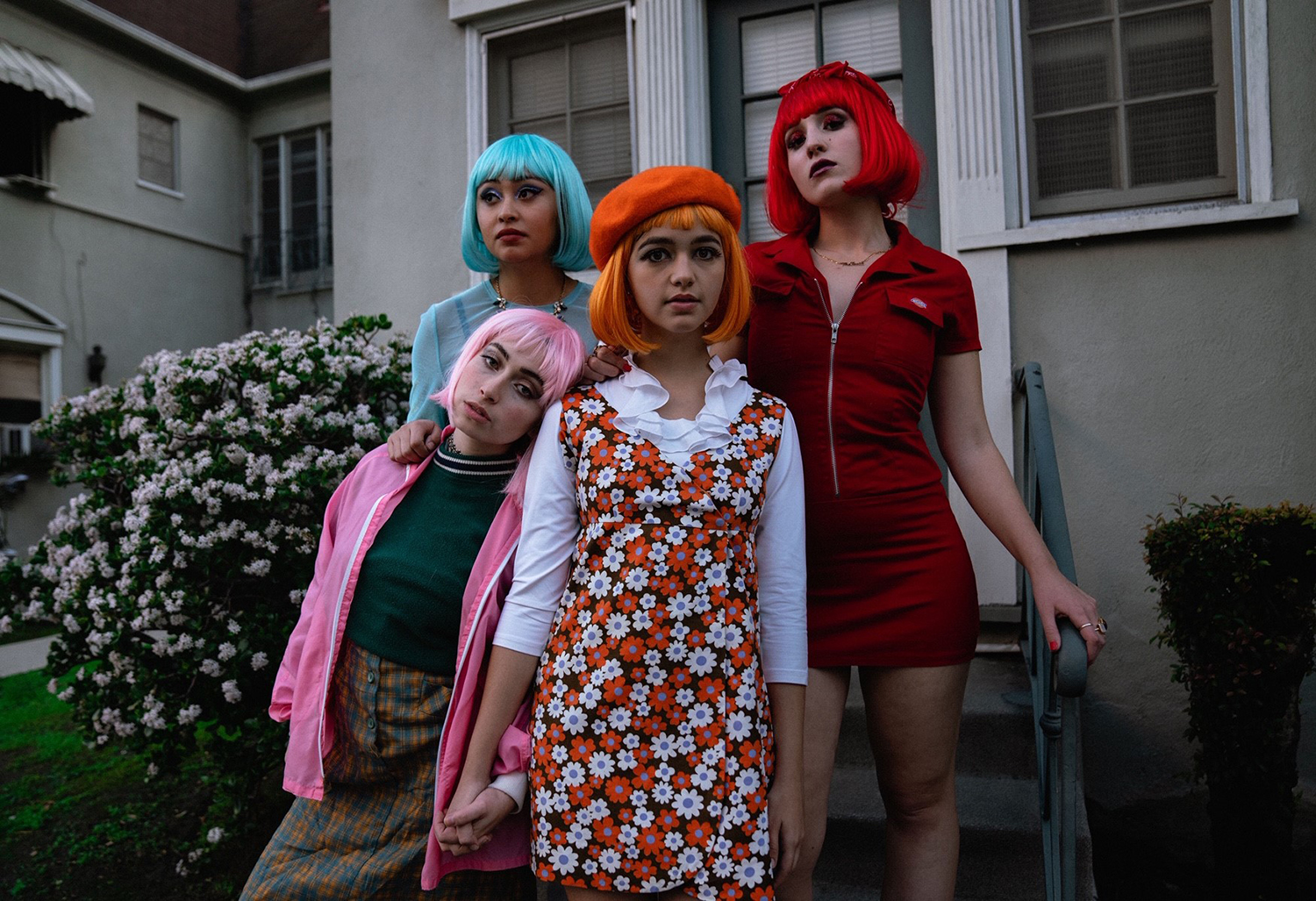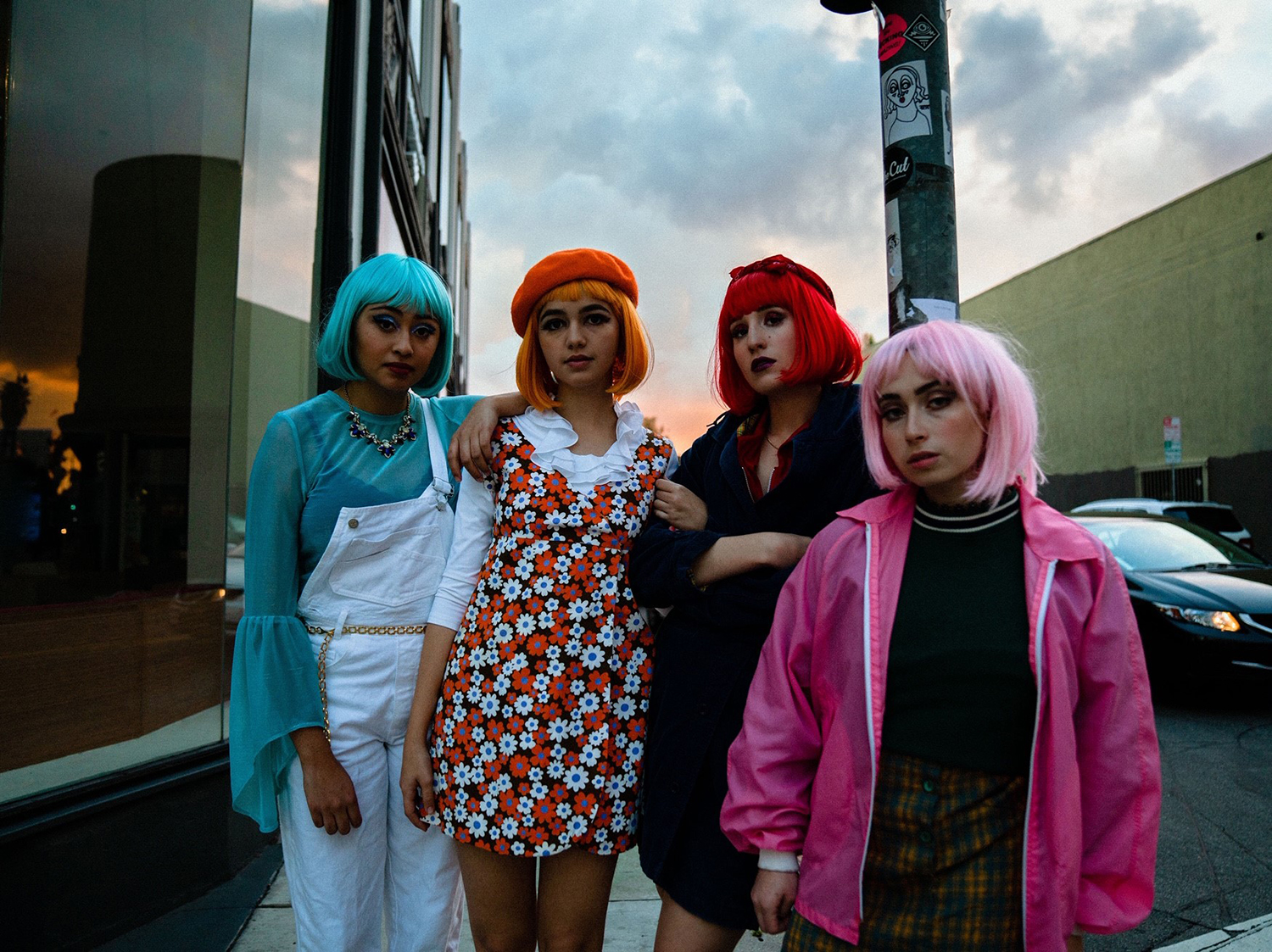 CONNECT WITH THE TENTH: