story / Jenna Dorn
The year is 2020. Our lord and savior Billie Eilish is the latest recipient of five Grammy wins (yes, you read that correctly), including Song and Album of the Year. Perhaps one of the most exciting moments in current music is the soaring popularity of womxn and queer artists who appeal to the mainstream as well as niche subgenres – to all demographics. As music enthusiasts, we are constantly looking for the next Billie or the next Lil Nas X. Who are they, you might be musing. Well, they might just be one of the six artists below:
ANNA SHOEMAKER
photo / Pooneh Ghana
Anna Shoemaker has the sweet with a smack of sass attitude you've been craving. She's the self-proclaimed "Not Your Baby" baby girl whose upcoming EP, "Everything Is Embarrassing", available for streaming on spotify and apple music on 2/28, contains bop after bop of synthy, fun tracks that you can get up and dance or chill and get high to. Her newly released "Funny" is one of the aforementioned songs with a catchy hook that you can't help but sing along and bob your head to. This quirky song, featuring a marimba and playful drums, is endearing and relatable – the lyrics as follows: "Pick up the phone when I'm too stoned and I just want to say hi". The video, directed by Luke Rathborne is equally fun, with a surreal twist and bedroom aesthetic that very much captivates a spacey, stoner sensibility. Anna is all of us when we're a little too high and just want to talk to our boo on the phone kind of love. Catch her at the Peppermint Club in LA on February 20th and the Mercury Lounge in NYC on March 3rd.
NERU THE FOURTH FUGEE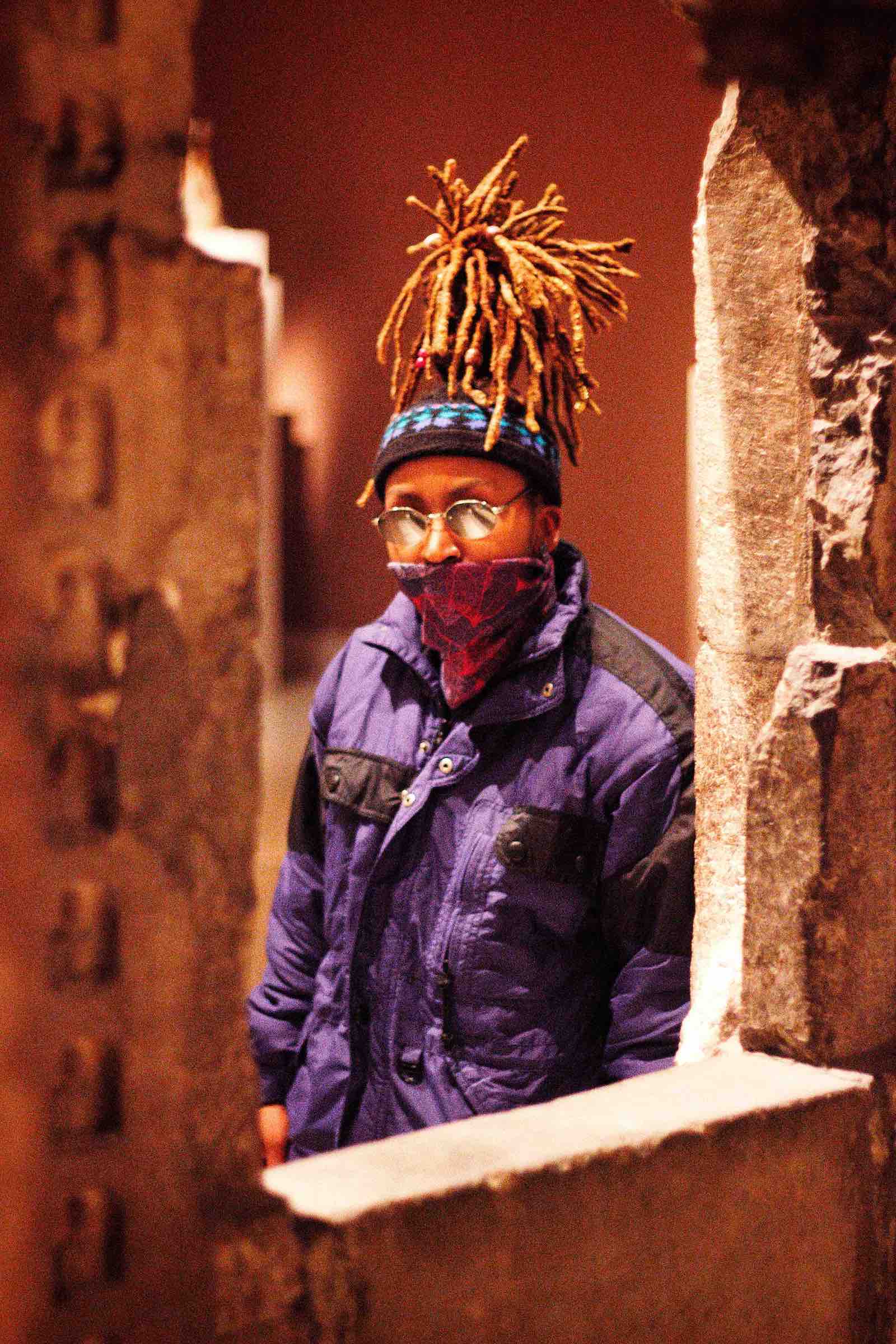 Vibing on the other end of this very nuanced genre spectrum is Baltimore-based lyricist, producer, activist, and vocalist Neru the Fourth Fugee. Neru's new self-produced album The Almanac is a meditation of transcendentalist philosophies like "the self" and explores very pressing social issues such as police brutality and racial injustice. Neru combines her intricate lyrics with atmospheric, psychedelic melodies that channel the likes of Lauryn Hill and Funkadelics. The Almanac plays with funk, neo-soul, and ambient sounds in a way that commands all of one's senses. It is truly an album of the body and mind. Neru has said this about her album:
"I've always had the idea of creating a musical Almanac to shed light on significant events and astronomical data throughout history. The Almanac is a collection of history, paradigm shifts, cosmic happenings, philosophical ideas, biblical theories and current events. The Almanac is an assortment of ideologies that are left up to the listeners own devices to interpret."
MADELEINE MAYI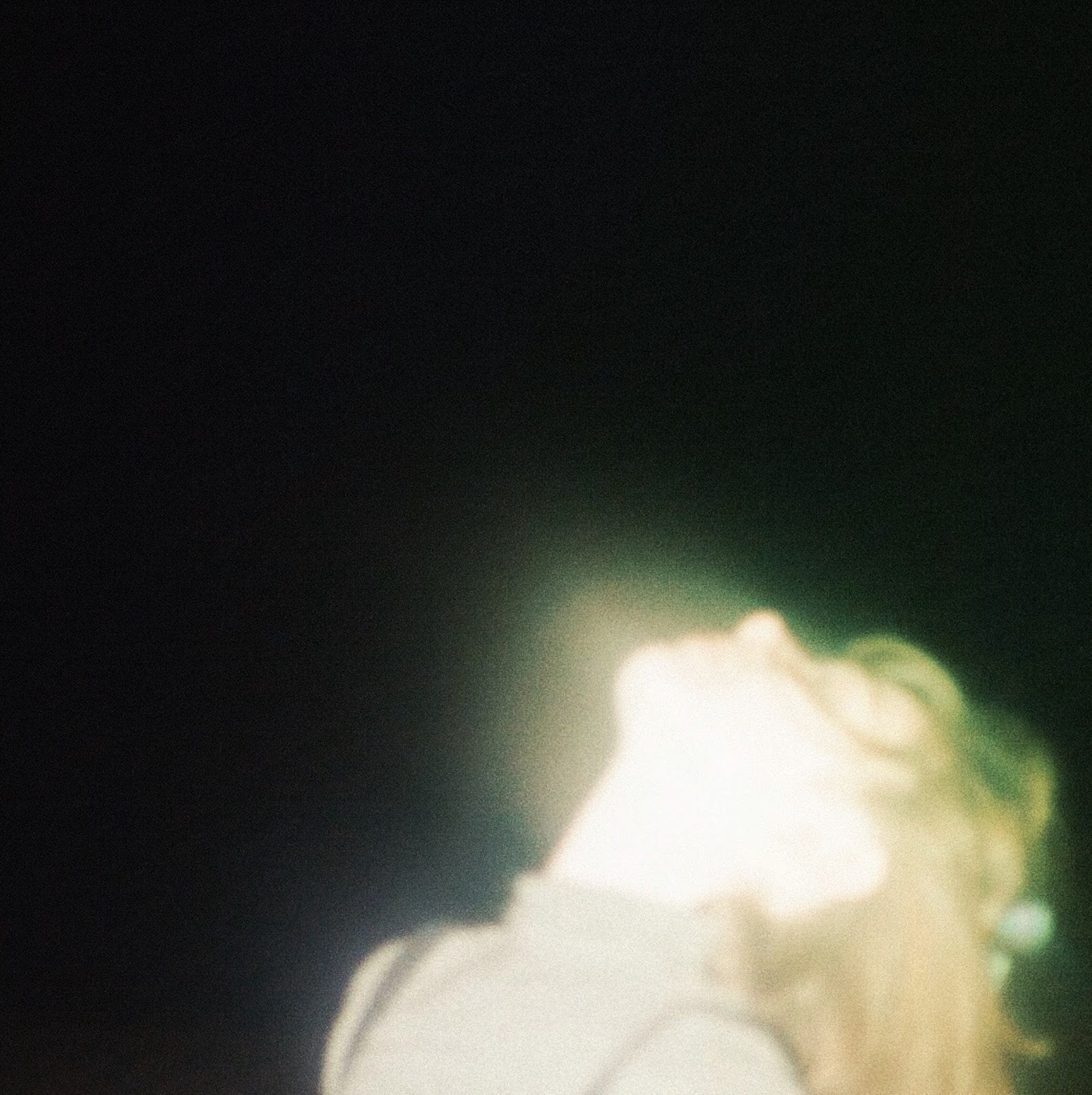 Queen of the broken hearts club, Madeleine Mayi, sings vulnerable, lovesick songs that echo all of our deepest feels. Her new single, which dropped Valentines Day, is an indie pop, lofi anthem pleading for unconditional love amidst overpowering self-doubt and internal struggle. Move over Sarah Bereilles, because love songs are out and self-love songs are in. Madeleine has this to say about the song, "For me, this song is a turning point. It's about when you finally admit that you need love, and part of that is the love that you need to start giving yourself. It's almost a plea to yourself to try harder."
CAROLINE VREELAND
photo / Gladimir Gelin
Refresh your Instagram feed and swipe up for "social media maven" Caroline Vreeland and her sweltering single, "Drinking For Two". The track's lyrics express an unapologetic Caroline; sorry that she's not sorry for drinking your glass of wine when you stand her up. Cheers to Caroline and her brave new song, "Drinking For Two".
RAQUEL LILY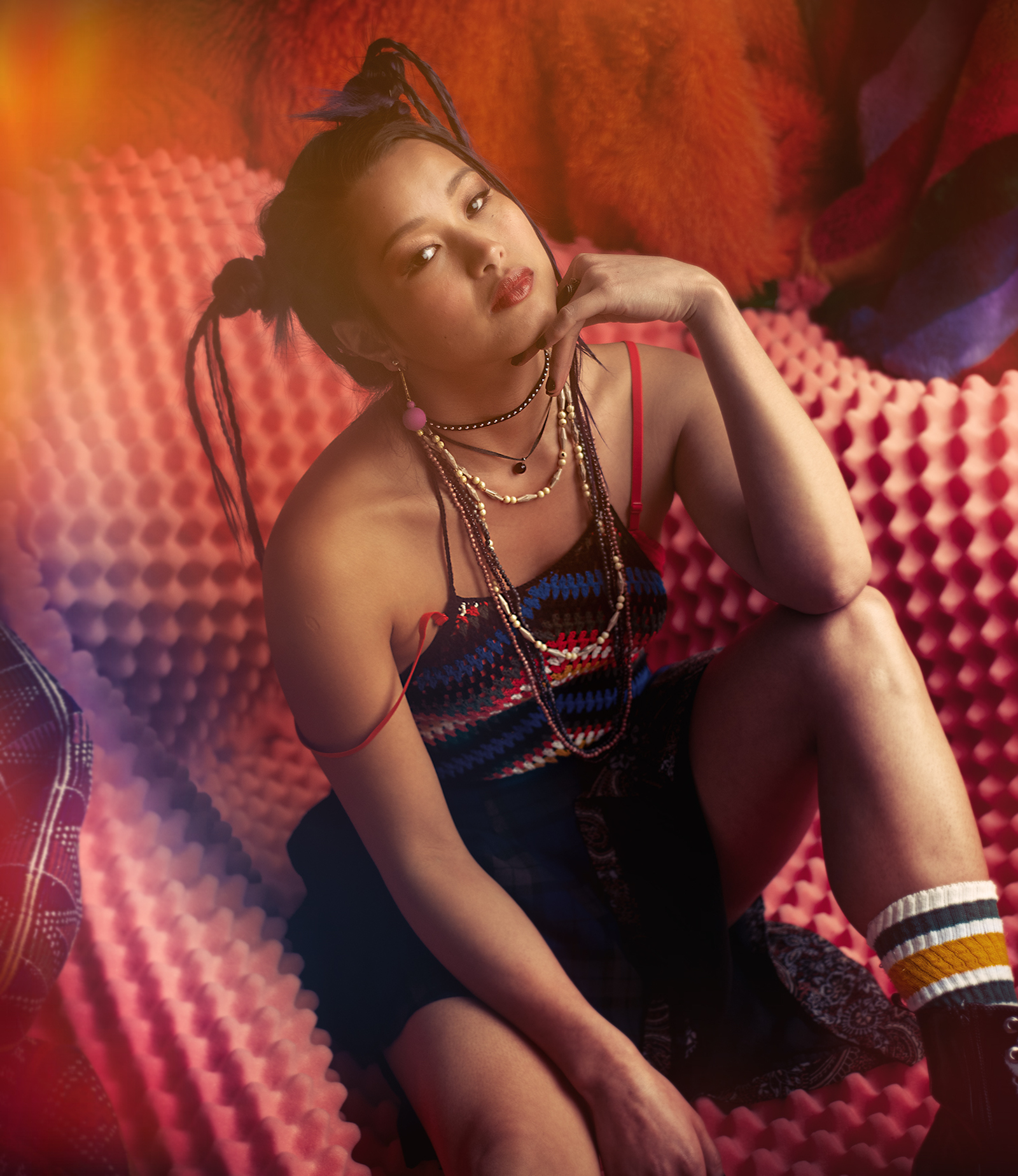 Feeling nostalgic for some late 90s RnB? Looking for a new sound, but the likes of old school Erykah Badu and Sade? Raquel Lily is the antidote. Her new single "I'm Leaving" is indie soul magic, with buttery vocals and smooth jazz instrumentation. This honest and rhythmic track is dedicated to anyone who's walked away from a toxic relationship of any kind – moreover "I'm Leaving" is catharsis. Raquel is known for her presence on twitch where she has built a dedicated fanbase. Become a part of her following and attend her next show in Atlanta, at Smith's Olde Bar on March 12th.
BRIDESMEN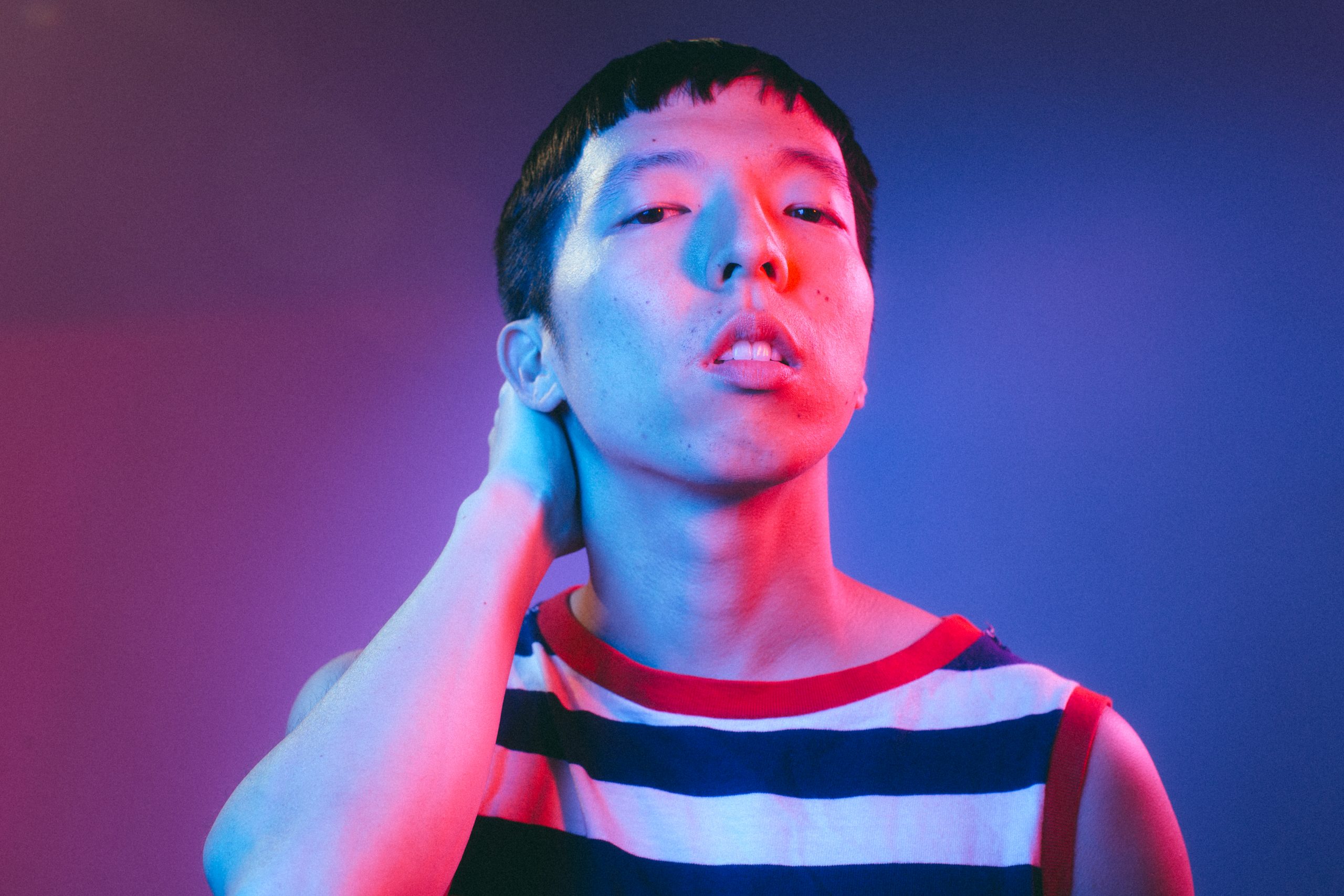 If you're struggling to get out of bed in the morning or if you need some encouragement to just go off and do you, look no further than LGBTQ artist Kenton Chen, also known as Bridesmen. Previously, Chen starred in Perfect Harmony on NBC; performed with artists such as Katy Perry, Sara Bareilles and Jennifer Hudson, and toured with Portugal the Man. His work with Postmodern Jukebox has reached over 13 million views on YouTube. Bridesmen has now gifted the world a new video, "The Times", which premiered via Billboard earlier this month and its call back to 80s pop makes it an instant bop. "The Times" lyrics contemplate the trials and tribulations of the every day banal, and the track's upbeat melody encourages us not to surrender to them. Chen's beautiful body extensions in the video literally leap and arise to the occasion as we watch him dance through his challenges – all the ups and downs. Bridesmen's philosophy considers how to be "good" in a world that ostracizes you for just being you. As a gay second generation Asian American, Chen struggled with isolation while constantly hiding behind a mask. He's said that, "We hurt when we don't understand each other and we hurt when we are unwilling to change. The best thing we can do is be ourselves within the context of what we were given". Bridesmen unties the mask and all of its constraints, radiating his true self, while lifting his listeners up to do the same. He knows that his specific experiences are not particular to him and his music builds a bridge not only to other queer children of immigrants, but to anyone struggling with their identity.
story / Jenna Dorn