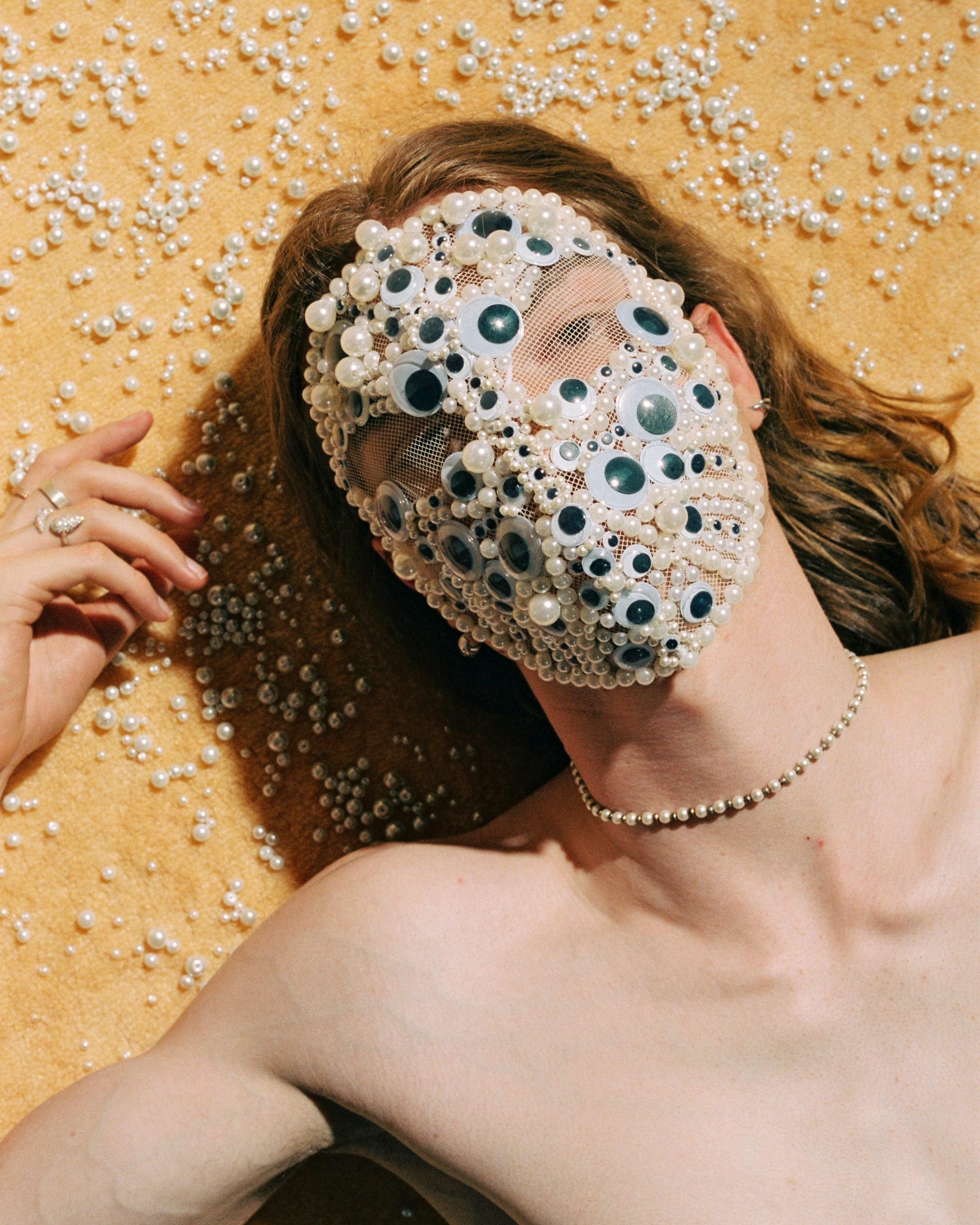 Fusing pastel romance with rave, a plethora of synth describes the electricity currently being conducted by Godford.
"Music in general is a non-binary place where everyone can express their deepest feelings."
A testament to the power of music and how it does more to include than the contrary. Ladygunn asked a few questions about their pulse…music to listen to next time you're heading downtown.
What inspired the Jurassic-sounding synth at the beginning of Beast?
I wanted to use this sound to create tension in the song, which I hope comes across.
Do you think that your gender identity helps to define your sound?
When I'm producing music, I'm in my own world and I lose all sense of who I am as a person. Nothing about my day-to-day life including my gender is in my music. I just live for the moment and detach from everything. This is my comfort zone.
Innocent romance and rave…how did you come to those opposites through your music?
These emotions are a spectrum I'm constantly fluctuating between. In life and in my music.
Melancholy?
There is a part of me that is nostalgic from an era that I feel I have a huge affection for…the 90s/00s, a pre-social-media era.

Which one of your lyrics speaks best to our current moment in society?
I'd say that every track title speaks to our moment in society in one way or another. Perhaps the Beast best captures the inner turmoil and anger we feel in this COVID Internet rage landscape.
Would you ever consider disco?
Yes of course! There is true beauty in disco. I try to be inspired by all types of music in general from techno to disco, to hip hop, to breakbeat, to rock.
How difficult is it for you to stay authentic?
I tried my best to make this project 100% in my own vision, independent from music industry trends. It's clearly not a challenge for me to stay authentic. More than that I'm enjoying being limitless with the way I'm producing music.
Why is there so much contradiction in your music?
That's Godford in a nutshell. Godford is a spectrum of feelings and sounds colliding and blending in harmony. I don't want to impose one unique vibe, I like to experiment new sound, beat, rhythm, and sometimes mix them all to create new and atypical sensations.
What colors exist in your creative mind?
A blend of colors. Like in my music I don't like to choose and stick to something forever, much like how you picture a spectrum, the colors in my music shift infinitely and endlessly. 
What do you do when you're not making music?
I try to be present in the moment, enjoying the simple things and always looking for new inspiration in art in general.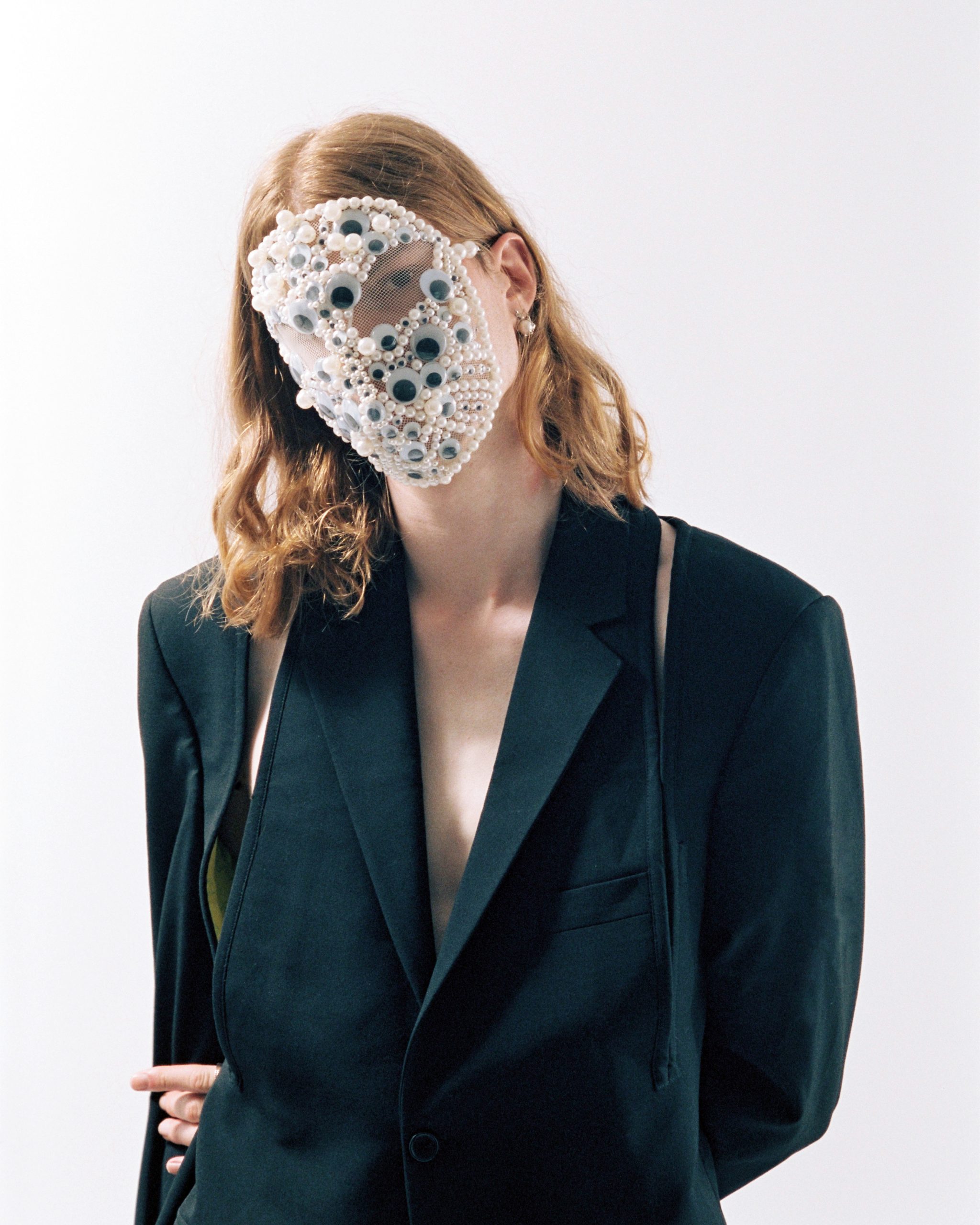 STORY/ALEXANDER MAYS/FELIX DOI MALLOT
Connect With GODFORD:
https://www.instagram.com/godford_/?hl=en
https://twitter.com/iamgodford?lang=en 
https://www.facebook.com/iamgodford/ 
https://godford.bandcamp.com/album/non-binary-place