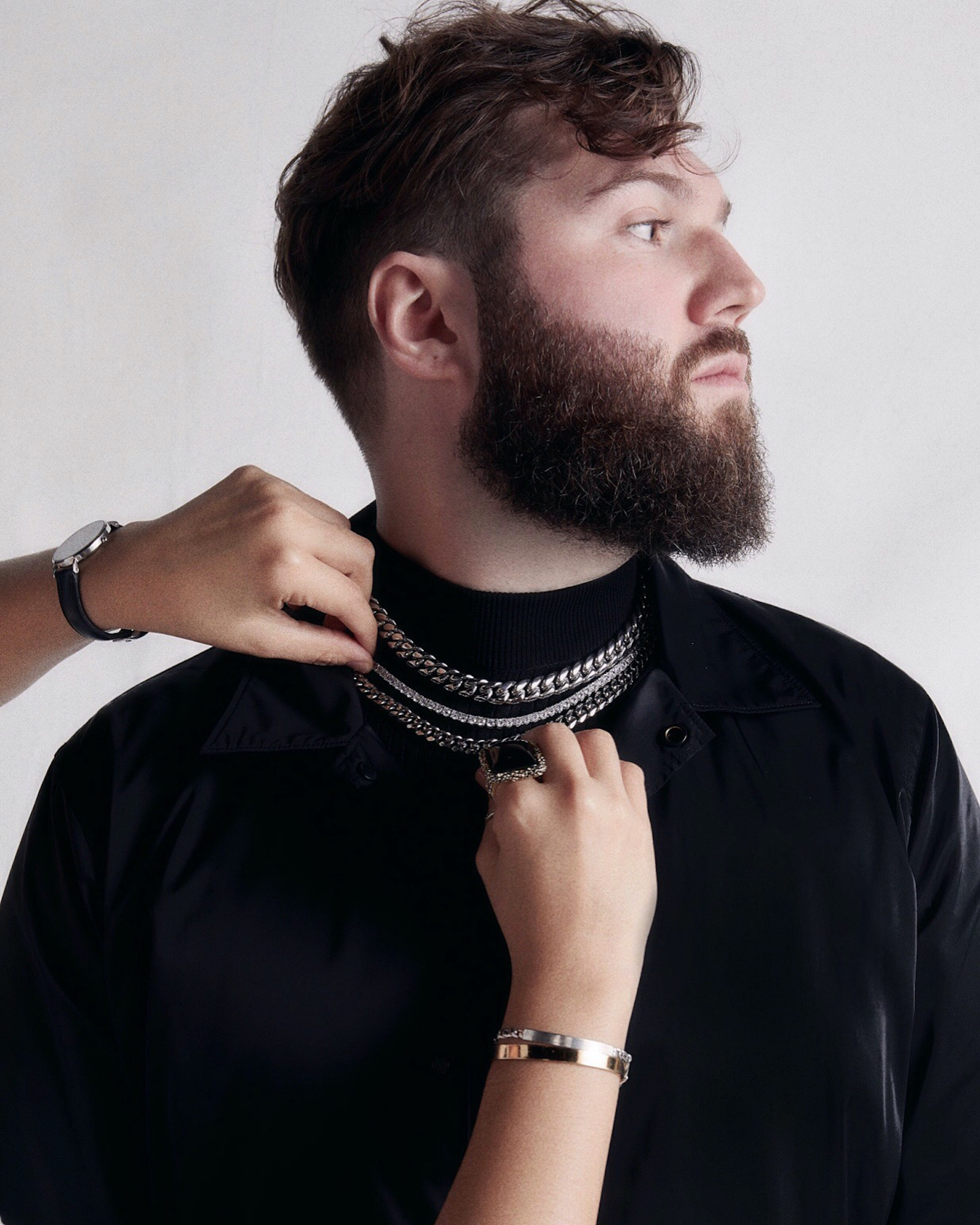 Award winning producer Lucas Nord hits with another banger this week, 'No One Even Knows My Name' ft. Husky. This time, the Stockholm native infuses a catchy, R&B flavor with knee-bouncing house music. Accurately, Nord self-describes his style as "UK-ish dance music with some Swedish melancholy."
Having a well known jazz musician as a grandfather, Nord was instilled with a great love of music from a young age. His influences range from Kllo, Jamie xx and Mura masa to Kito and Mark Ronson. This wide range of genres blends expertly into the music he creates today, earning him a Norwegian Grammy for producing the Urban Record of the Year for Sony Norway's artist Emir. Nord's collaboration'Run On Love' with Tove Lo reached Billboard's Dance Chart #1 and his own spotify streams sit well over 40 million.
Husky comes in as a perfect counter part to Nord's style, delivering light and profound vocal agility. A vocal producer and Swedish songwriter herself, Husky sits on top of the track and casts a newfound depth. The two musicians let us know it was actually a humorous party moment that inspired the single.
"I had such high hopes for that night, but when I got there I realized nobody gave a shit about me haha." Husky shares. "So this song is really about walking into a room with high expectations and going home disappointed."
continues, "I think we've all felt small like that at some point in our life, whether that's meeting a bunch of successful people who have no clue who you are or if it's just the feeling of being unnoticed and lonely in general. I like how it's still got some hope in it though."
We carried on the conversation with Nord, eager to find out more about his musical brain and life.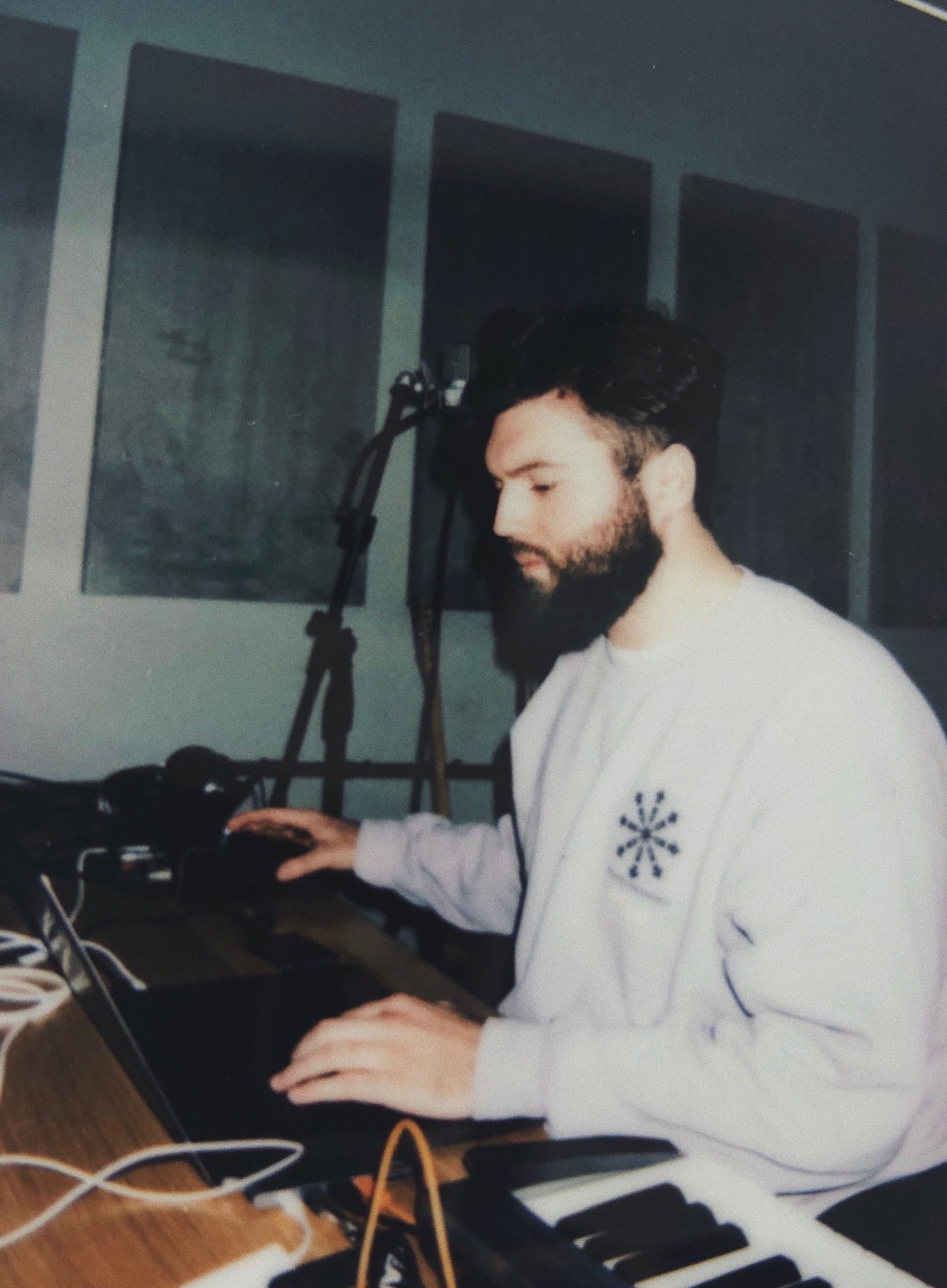 Describe this track and the way it feels to you in three words:
Swing, lonely & Euphoric
How did this track come together? Melody, lyrics, beat first?
It all happened pretty much at the same time in the studio. It was just another day in the studio and I was working with my friends in the writing duo Husky & Pug. We started from scratch and everything happened very naturally. Lyrically it all started with us talking about the industry and how we got started and Husky, who sings on the track told us this story about how she got invited to this party with a bunch of big shots and she quickly realized no one cared about her being there and that sparked the whole idea for the track. After that first day, the whole track was basically all written and produced then I've just fine-tuned for almost two years, haha.
What are you attracted to in a vocalist?
It's always about tone for me and the ability to express emotion. I don't care if you can sing high af and that your pitch is always perfect – even though that always helps in the editing process, haha. But yeah, it's always about believing in whatever the singer is trying to say.
Do you think there's any power in feeling 'small?'
Yeah definitely. I mean it all comes down to who you are as a person but I think being the underdog and to always have steps to climb upwards is a massive help to be able to achieve whatever you're striving for and whatever goals you have. I also think having that mindset regardless of your success is healthy no matter what you're doing. To at least some extent – to never be content and be hungry is a good thing. That's really what the song is about too. Like I might be small today and you might not pay attention to me now but "one day you'll see", you know? I think that's very relatable for a lot of people.
What advice might you have for someone who feels unseen?
Shit, it's difficult to say. I have music and my lil laptop to disappear into whenever I feel down or unseen cause that always helps. That's always the best getaway for me. Other than that I think just talking to people is the best advice I can give, I mean if you're able to – but that's easy for me to say here. It's super difficult.
When did music begin to play a role in your life?
It's pretty much played a role since day one. My grandpa, mom, and uncle were all musicians so I grew up in a family where there was music on and around constantly. My sister also went to a music school when she was young and I started out playing the drums at a very young age and then went to a musician's high school here in Stockholm studying the drums. That's also where I got seriously into producing and I started remixing some friends' tracks and fell in love with it. So there was never any questions or my parents wanting me to pursue something else.
If you were to ever try on a new genre, what would it be?
I feel like I've tried a lot of different stuff already since I spend a lot of my days writing and producing for other projects so it's pop, urban, dance every other day and I even spent some time in Nashville to write country but one thing I've just recently tried out and started dabbled with is like Reggaeton and other Latin influenced stuff. I'm completely green to it but I just wanna learn everything about everything when it comes to music.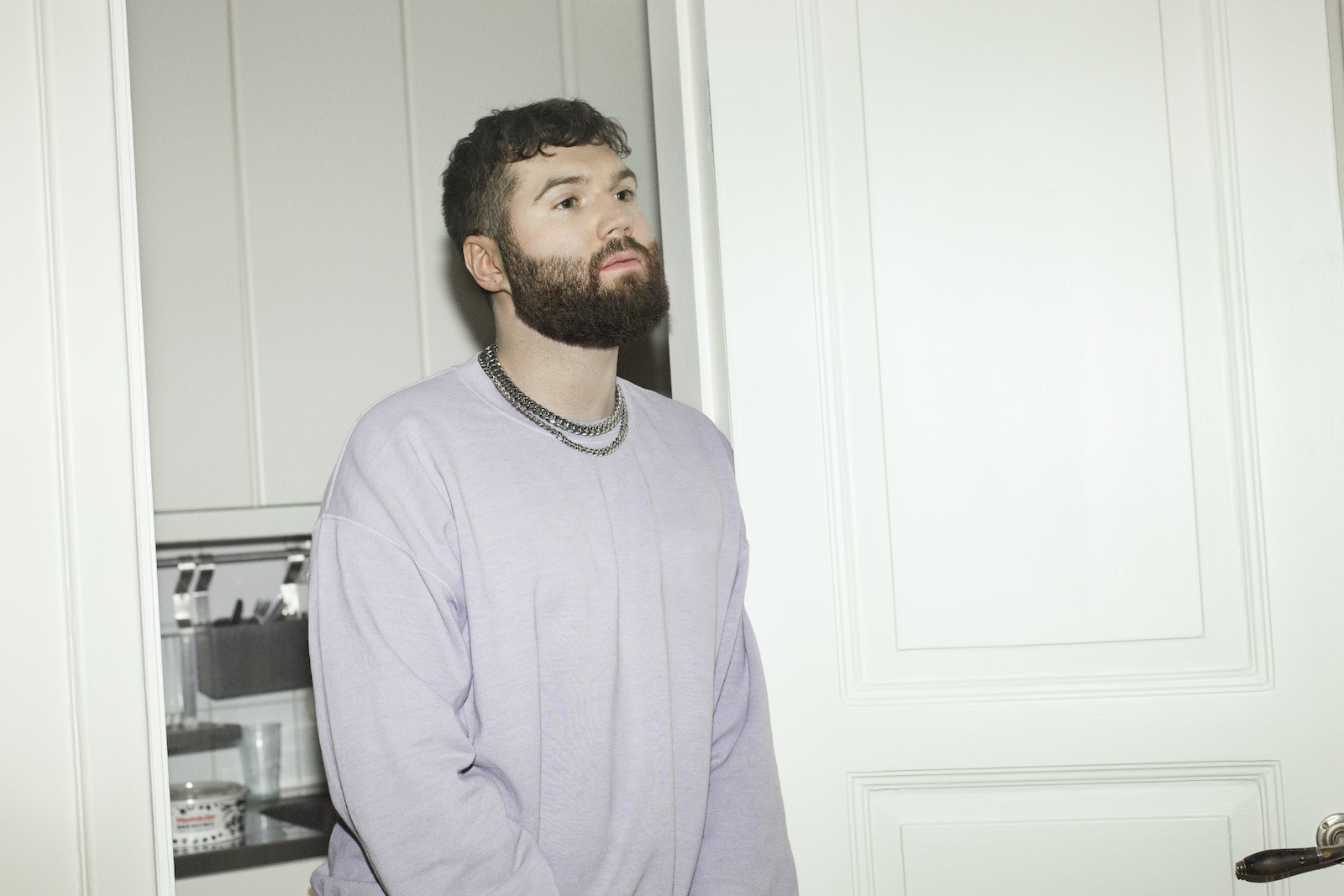 CONNECT WITH LUCAS NORD
INSTAGRAM // TWITTER // SPOTIFY
photo 1 / Michael Druce & styled by Victoria Ochoa-Arce
photo 2 / courtesy of the artist
photo 3 / Adéle Askelöf
story / Ariana Tibi