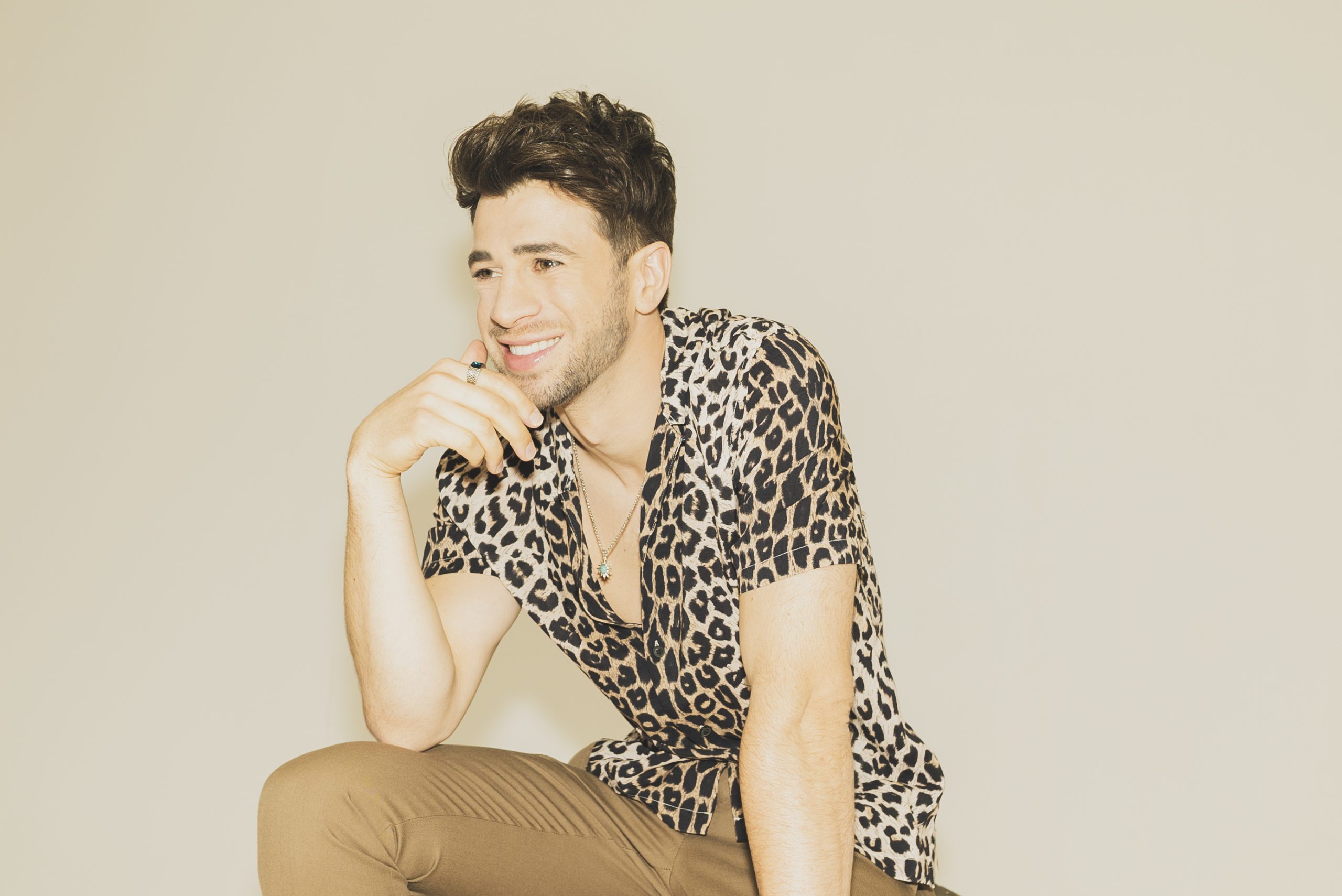 You've cultivated your chosen craft. Put in that 1,000 hours and finally, you've got the gig. You're playing to sold out crowds that are eating up your spotlit solos. You're the sax man, god dammit, the sax man! So what now? Time to enjoy the spoils? Order that guacamole for the table. Buy that Dyson vacuum you've been drooling over for years. Throw down the deposit on a new place, heck, maybe Greenwich Village, somewhere to put your feet up after yet another auspicious leg of tour… Well, if you ask Mike Ruby, the answer is… start all over again.
After spending a year back home in Canada participating in countless collaborations, Ruby has emerged with hard drives full of material and an acumen for unconventional stylings on the pop format. His new video "Unapologetic" plays into his playful approach towards risky situations.
We caught up with Mike to ask how he chooses songs from the thousands he's compiled in his 'speed-dating' co-write work and if he ever misses being the ever illusive, always celebrated Sax Man…
In the Unapologetic video, the star of the video is a bit of a trickster… two questions, have you ever fallen for someone so unapologetic that you were worried you may be the next she'd leave in the dust?And of course, where did y'all get the car?
Have I ever fallen for someone like that? Every. Freaking. Time. I think knowing I might be left in the dust keeps me on my toes, and that brings out the best … and worst in me, but I live for those extremes. I guess I like the challenge. Full disclosure, got the car here in LA on Turo. I mean even if she did steal the car from that guy, we couldn't tell you in a public interview, so …

What is the main thing you've gleaned from your time writing with other artists? 
Firstly, I'm going to start using the term gleaned more often, it's awesome. To be honest, I've gleaned almost everything in my toolbox from working with other writers and musicians. I've learned that no idea is a bad one, throwing things on the wall always creates new direction for thoughts to go in, and out of that can come some of the most unconventional ways of getting to the pinnacle of the song, which is what we strive for as songwriters. I've never been an advocate of writing one way, so writing with others has allowed me to start a song from almost every approach, and that liberty keeps the music fresh.
From creative speed dating, you've accumulated over a thousand songs written in your notebook. Do you look at those songs as more part of the process of learning or do you plan to go back and extract from them? If so, how the heck do you choose?
I'm kind of a song slut I know. I see it both ways. Some of the songs IMO are just not worth keeping, but some of them have little parts that I want to extract in the future. A chorus from this song, a pre from that one, an outro here, a bridge there, so many pieces to put together and I do keep them all for later reference. I have so many folders on my computer of co writes and mp3's that got left in the dust, but some of them will still have their day. Some won't, but that's just the way it goes.
Saxophone was your first love. Have you left it behind altogether or are you drawn to incorporate that talent into your new songs?
When I first started writing pop songs and singing, I abandoned sax completely. Sometimes I wonder if it still resents me … the horn, I mean. I realized that in order to get better at the songwriting game, I had to put everything into it and not have my feet in two different ponds at once. The funny thing is, even during the years of writing pop songs and leaving the sax behind, it was always an intrinsic part of me. I played a show recently at a venue in Canada called the Winspeare and one of the other bands playing that night came up to me after the show and said "Dude, I get it now. You sing like you play saxophone!" I didn't know what it meant then, but I completely understand now. It was impossible for all those years of playing and touring not to seep through into my vocal vocabulary. So long story short, it's kind of in everything I do, just not "in your face". But I'll still whip it out for a song on almost every show that I play 🙂 It'll always hold a special place in my heart.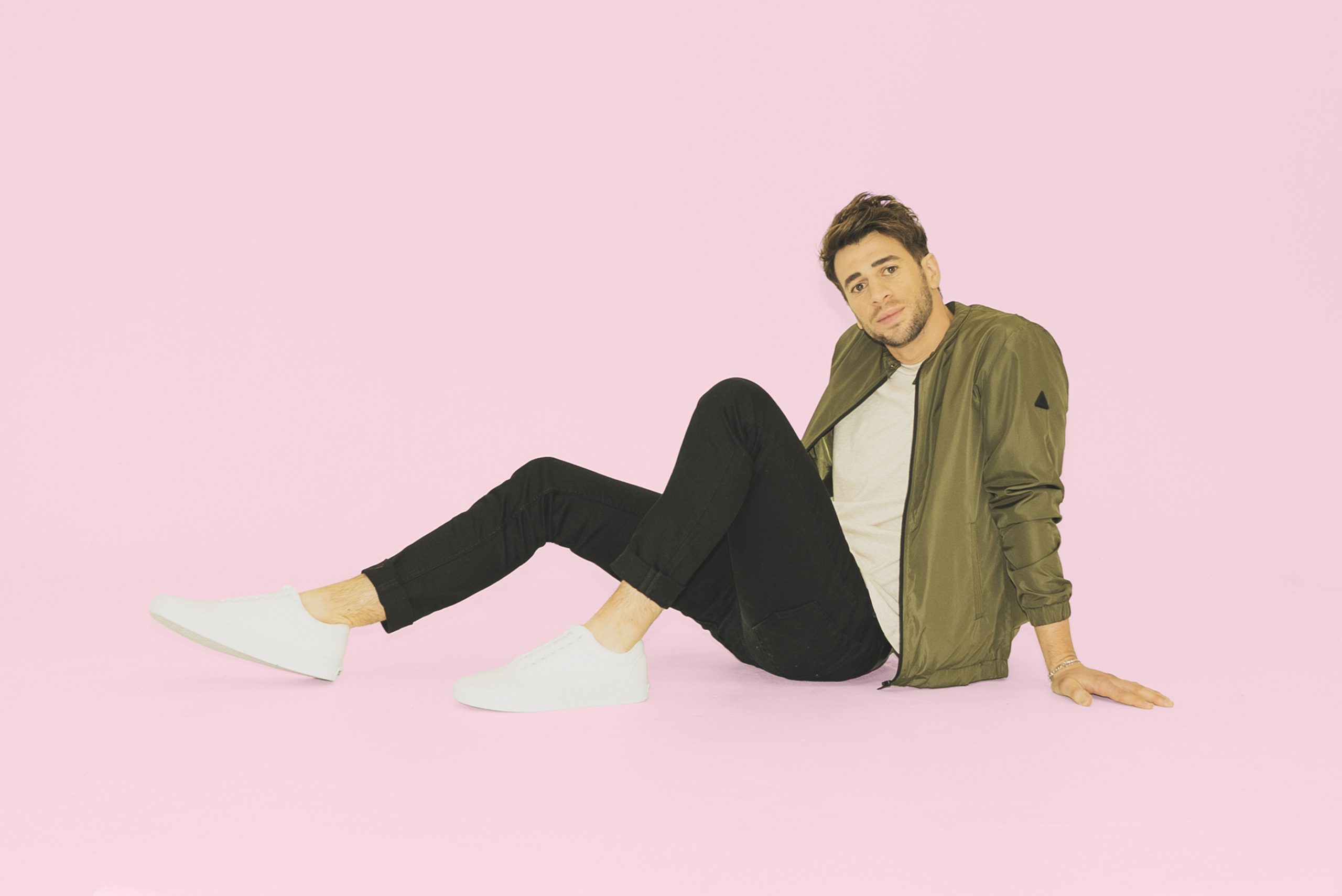 Tell us about your love developing for pop music? Do you remember a moment that it hit you that it would be the lane you'd want to pursue?
Very clearly. I was playing sax with the Brooklyn based synth pop band "St. Lucia" and we were opening for Ellie Goulding at Terminal 5 in New York. I had a solo in front of a sold out crowd and the energy was out of the roof, probably one of the greatest highs of my life. People in the crowd were right there with us too, going absolutely ham for the music. After the gig, I went to grab some pizza with the drummer at Arturo's in Greenwich Village, where they had a jazz jam. I had my horn, so stayed to play a tune, and it just wasn't the same. I realized I wanted to do something that brought more joy to my life, and had a "flip the switch" moment.
What is the most memorable moment of collaboration? Any outlandish producer in the studio moments?
Erm, yes, but I can't share those details in a publication. I had some pretty late nights in LA that got ridiculous, working on the music for 15 hours straight can really warp your sense of time and reality. Pretty sure at one point we were trying out synths for a track and started playing the "Stranger Things" introduction. It turned into a 45 minute jam. Then we went home at 4AM. Got back to the studio the next morning and spoke nothing of it.
Starting your career in New York, moving back to Toronto and now in LA… what are your favorite parts about each city? And how do each show themselves in your music?
My favorite part of New York is two fold. I love how the people who live there all have so much purpose. Everyone knows what they want and has a goal, and on top of that, stylistically every one has their own look because they are so confident in what they stand for. Also, the food. if you know, you know.
Toronto will always be like home for me, and that feeling is irreplaceable. It's come a long way in the past few years culturally and socially, it's such an incredible city.
I'd have to say my favorite part about LA is also two fold. The weather, of course, and the creativity and openness of every person I meet there. It is incomparable to any other city I've lived in. Everyone is willing to collaborate and help out one another, and it's a beautiful thing.
Each of these cities are a part of me, which is bound to come out in everything I write.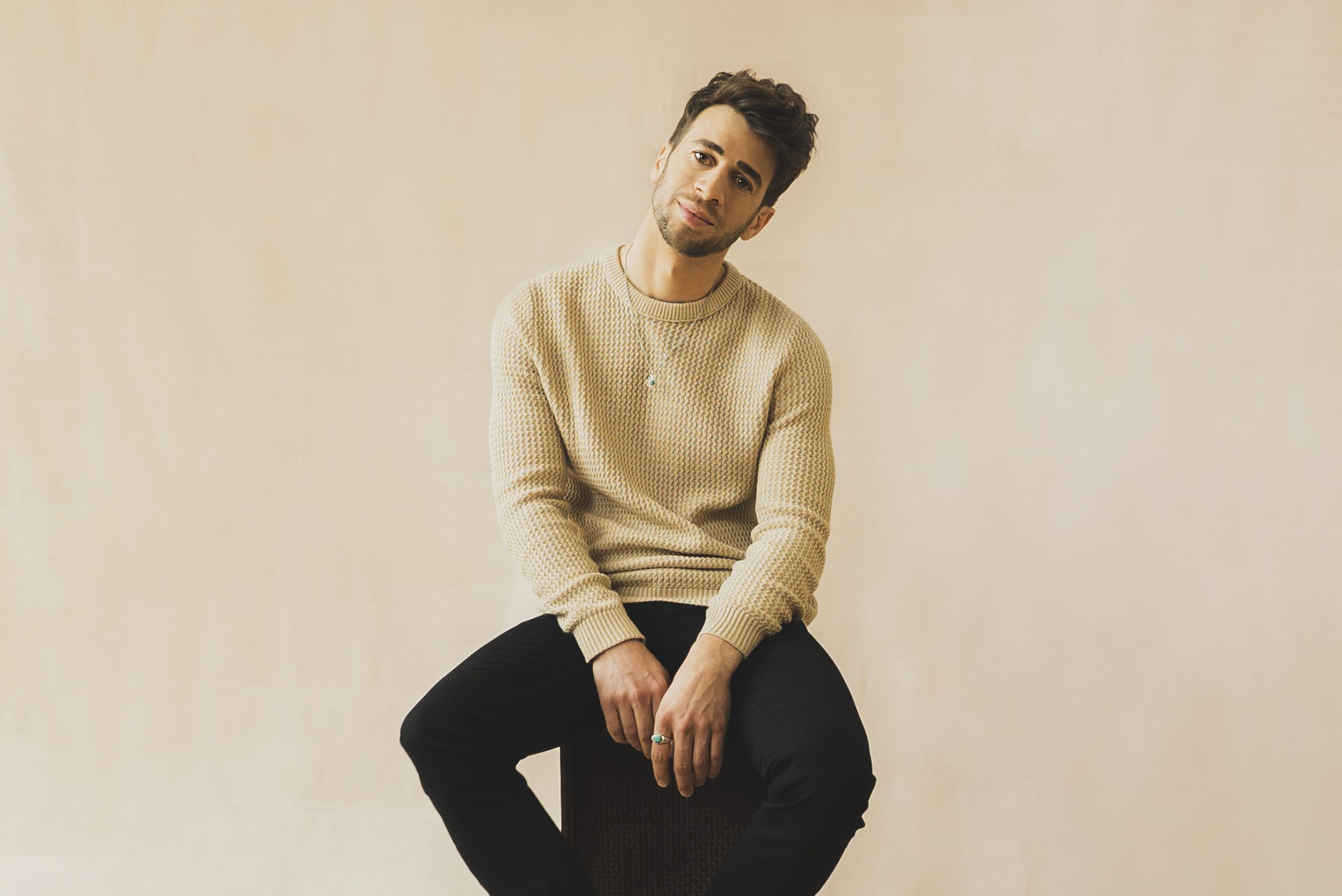 CONNECT WITH MIKE RUBY
INSTAGRAM // SPOTIFY // WEBSITE
photos / courtesy of artist
story / Chris Hess