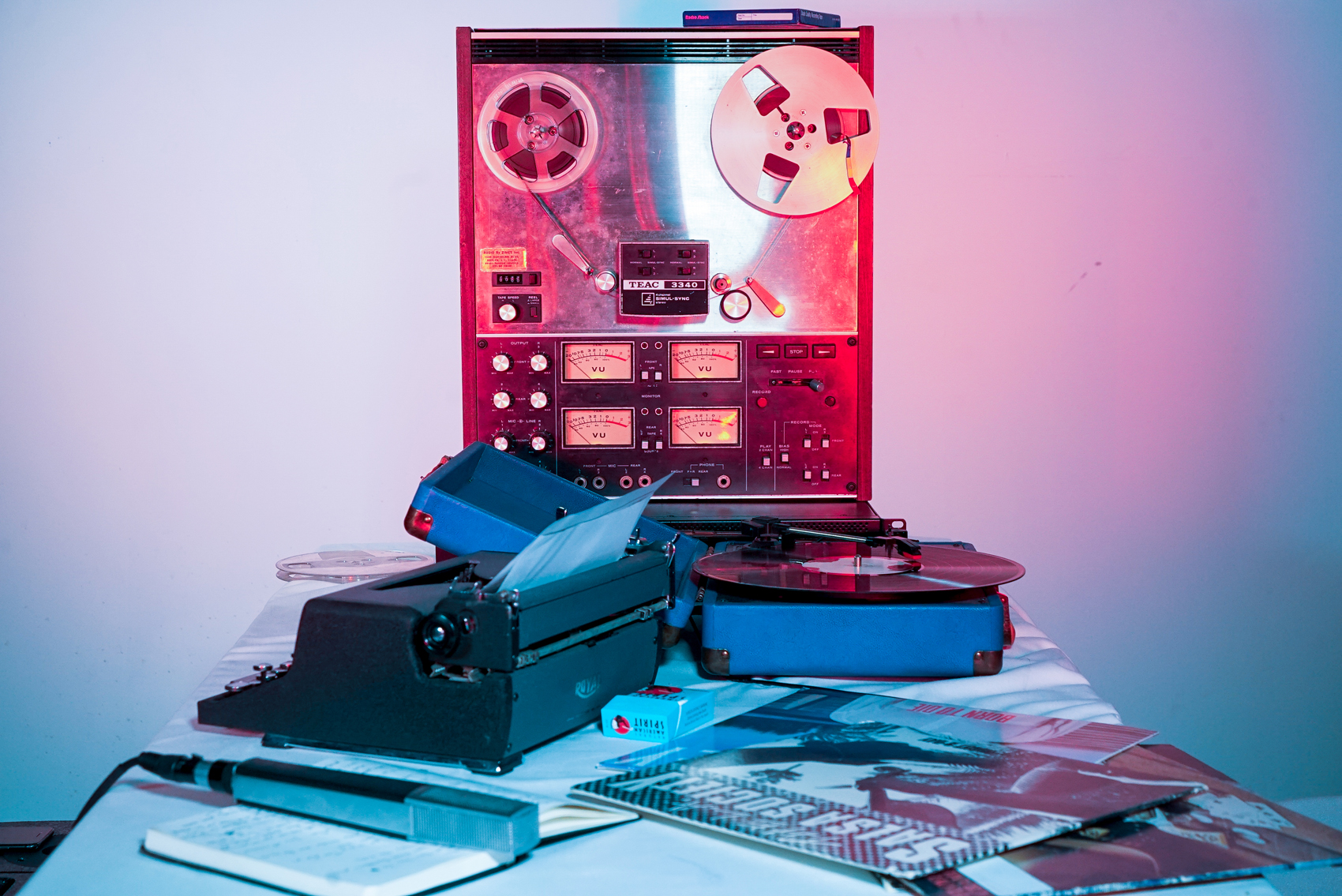 Coming to you from Queens, New York is the duo that swirls intimate reflections with pop-rock: HOAX. Exploring the human condition inside and out, the group has just released "You Get So Alone Sometimes," a track detailing the lead singer's struggle with mental illness and overcoming depression: 
"We feel alone because we know what it feels like to feel together with others." – HOAX
On a quest to reach other hearts, HOAX unpacks the universal phenomena of loneliness in this latest track. A fuzzy blend of emotive vocals, electric guitars, and pensive lyrics color this duo in a palette uniquely their own. The connection is woven through their lyrics, unearthing the very core of our human nature:
"You get so alone sometimes you start to forget, that this side of paradise won't happen again; and for reasons unknown we were brought to this space, until legs grow too old to just fight the good race."  – HOAX, You Get So Alone
Formed by Michael Raj and Frantz Cesar, HOAX's forthcoming full-length album is based on a screenplay that the band wrote on the human condition. "You Get So Alone Sometimes" comes as the third track off the project, delving deeper into the web of our experiences as intricate, questioning, empathic, social beings. Keep up with their groove and join the conversation on Instagram.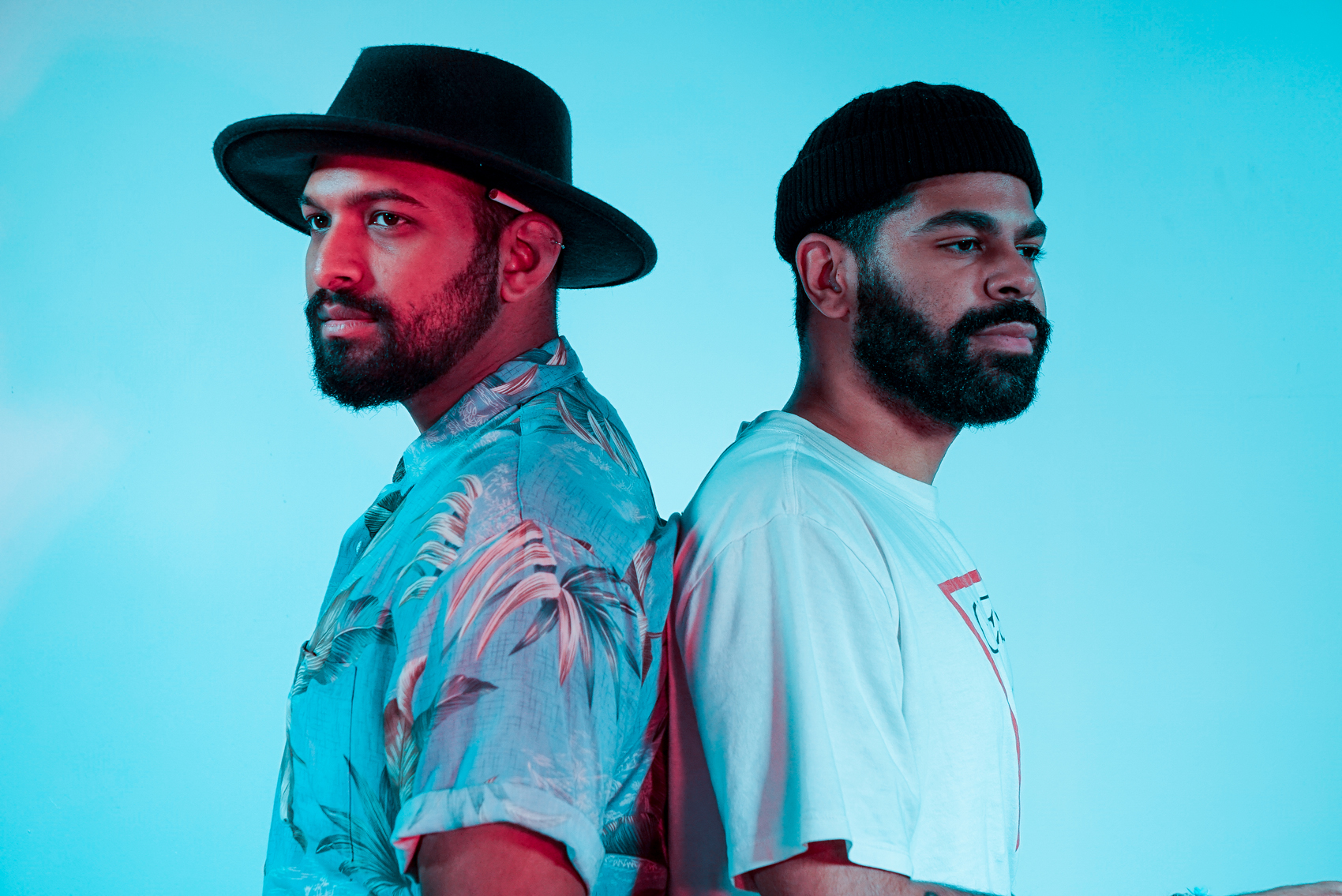 CONNECT WITH HOAX: