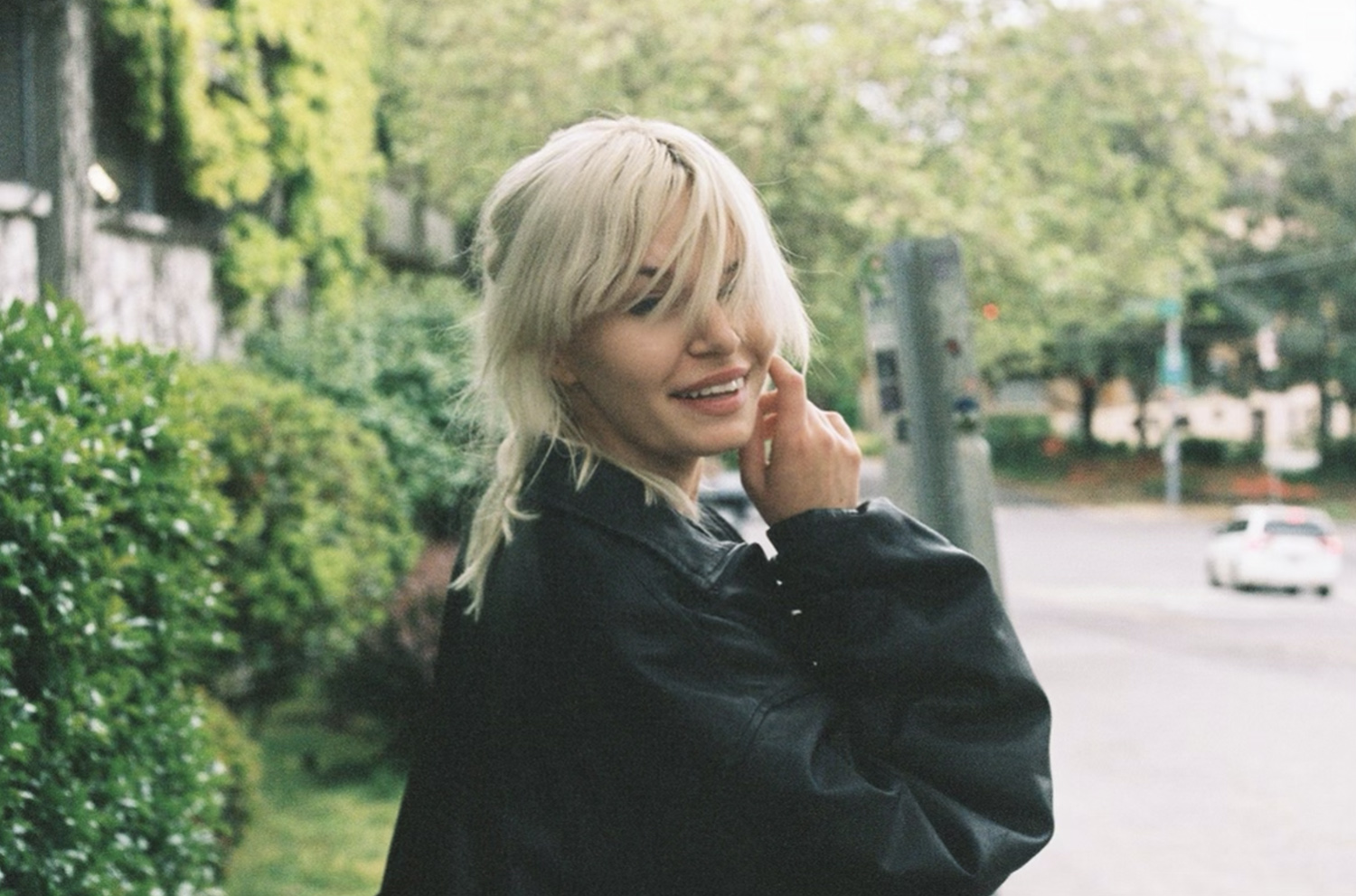 Happy to be playing music with my best friends in the city which feels like my heart Seattle. In the same lot as the Vera Project is where I went to musical theatre camps countless children's museum visits and made the most precious memories at the mini amusement park with my sister as a child.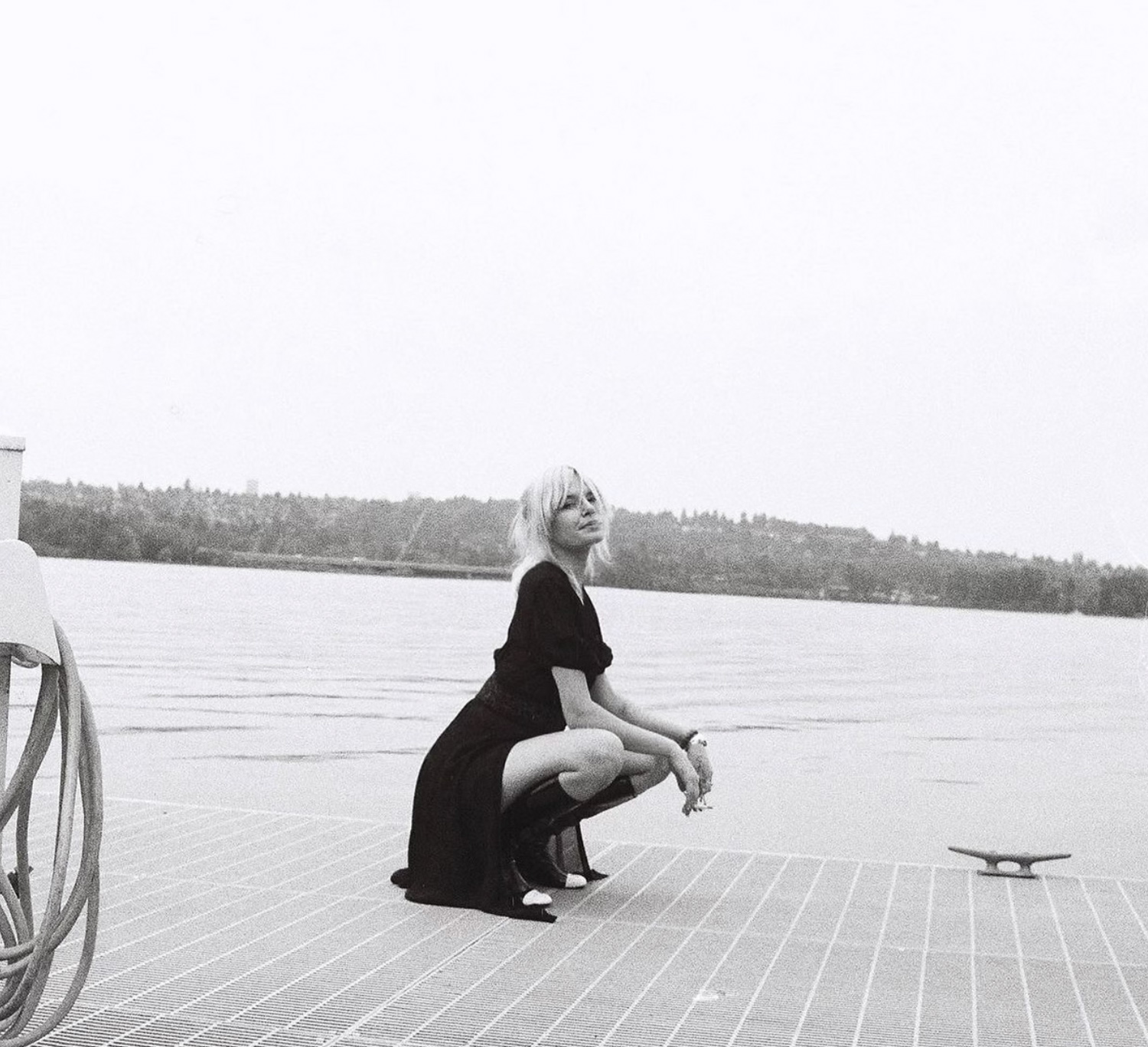 I'm standing where my parents got married, and will never get over the overwhelming serenity of the lake in Seattle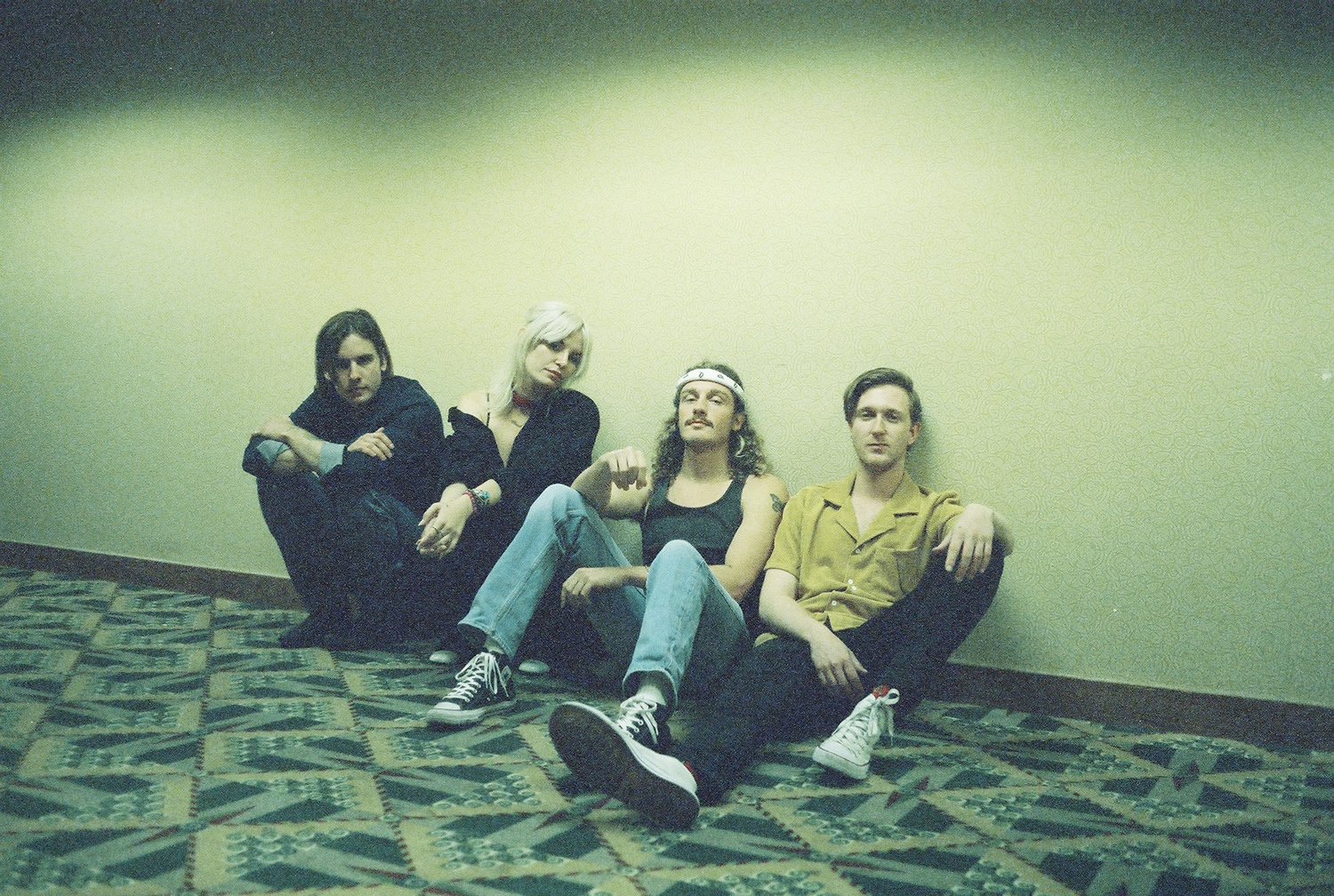 Set list – numbers are reminders of which patches I have to press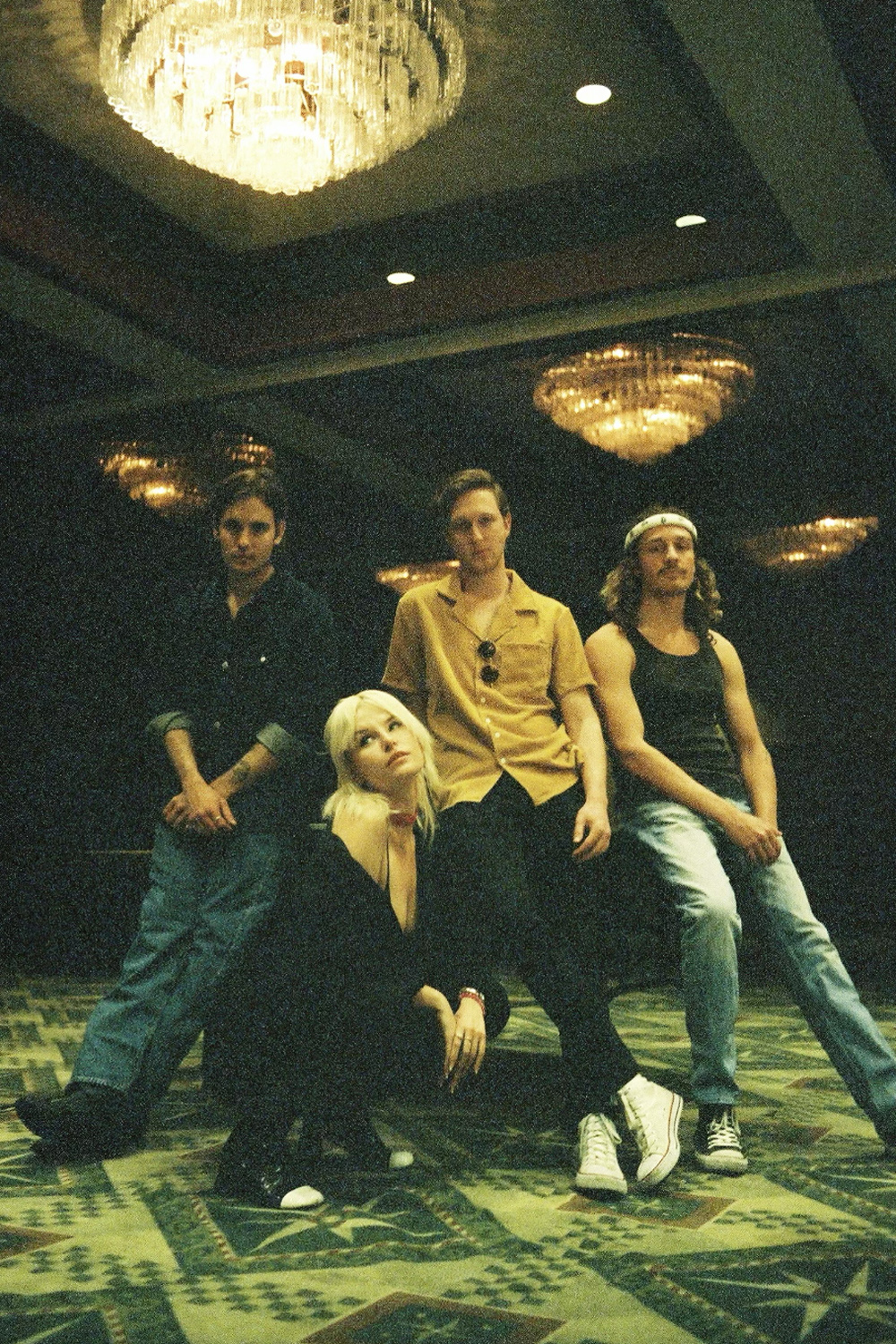 We found an empty ballroom for our stay at the red lion in Reno, NV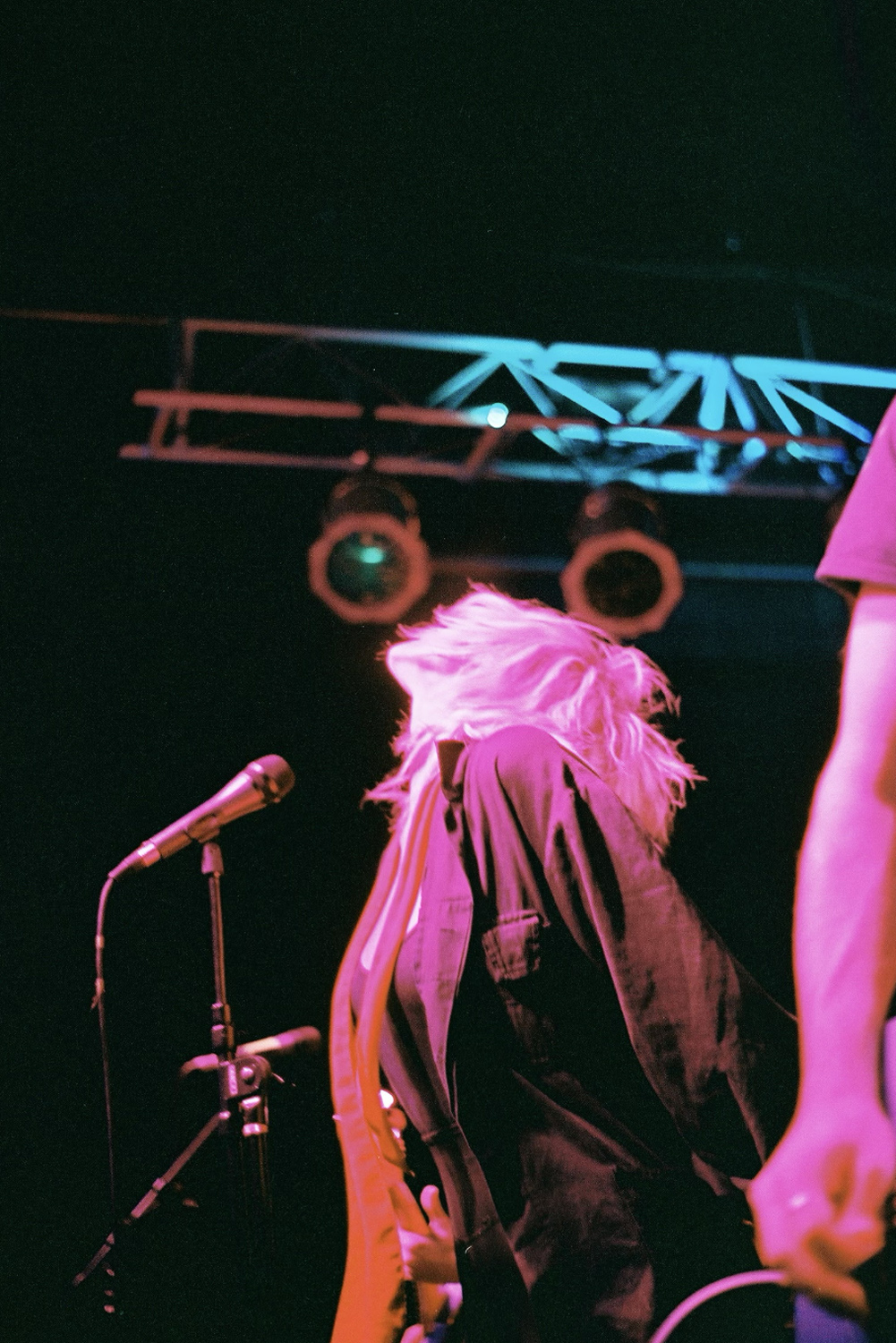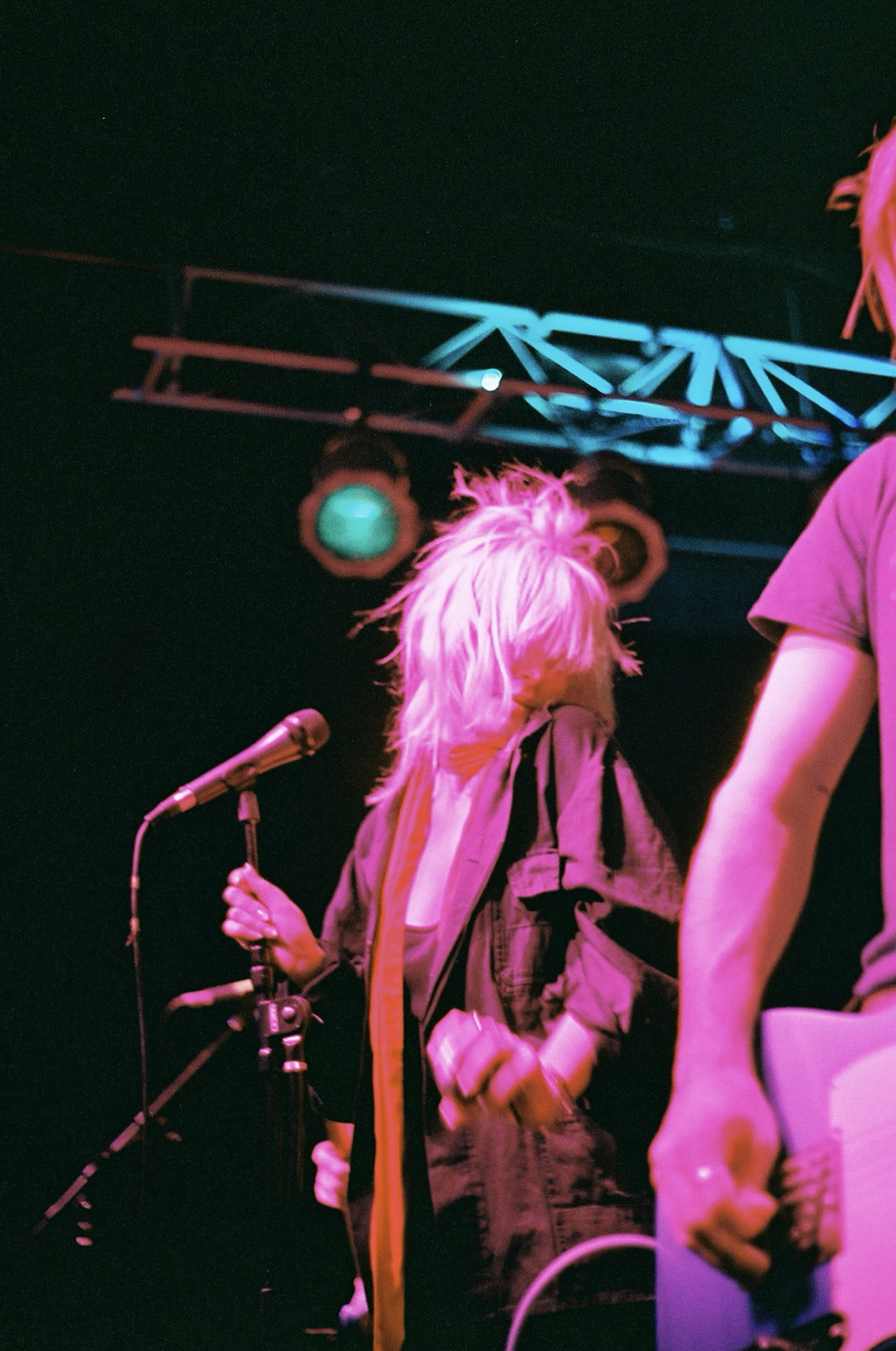 "Mediating"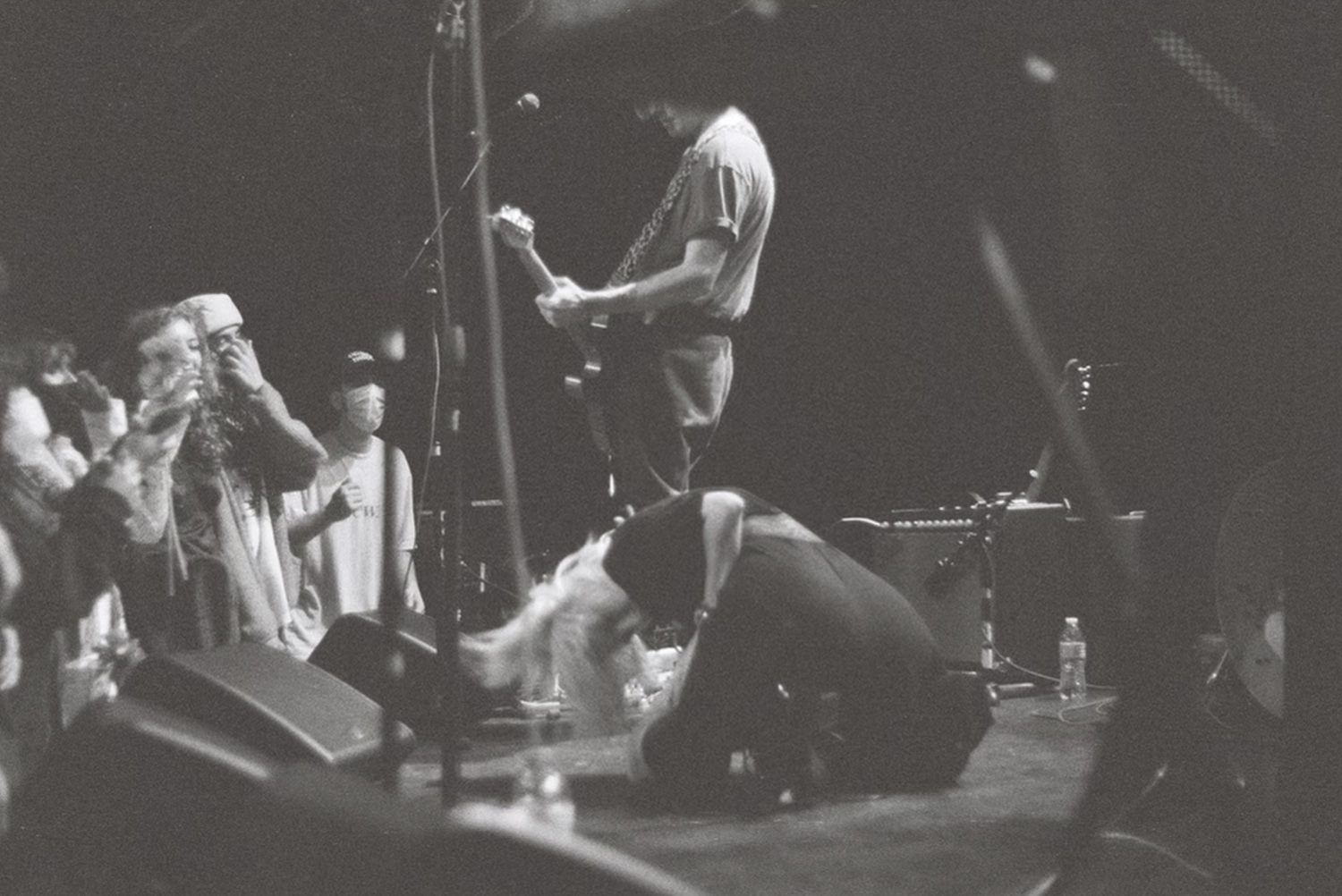 I love connecting with the faces at the front of the stage, seeing music fans like myself enjoying the show makes me feel inspired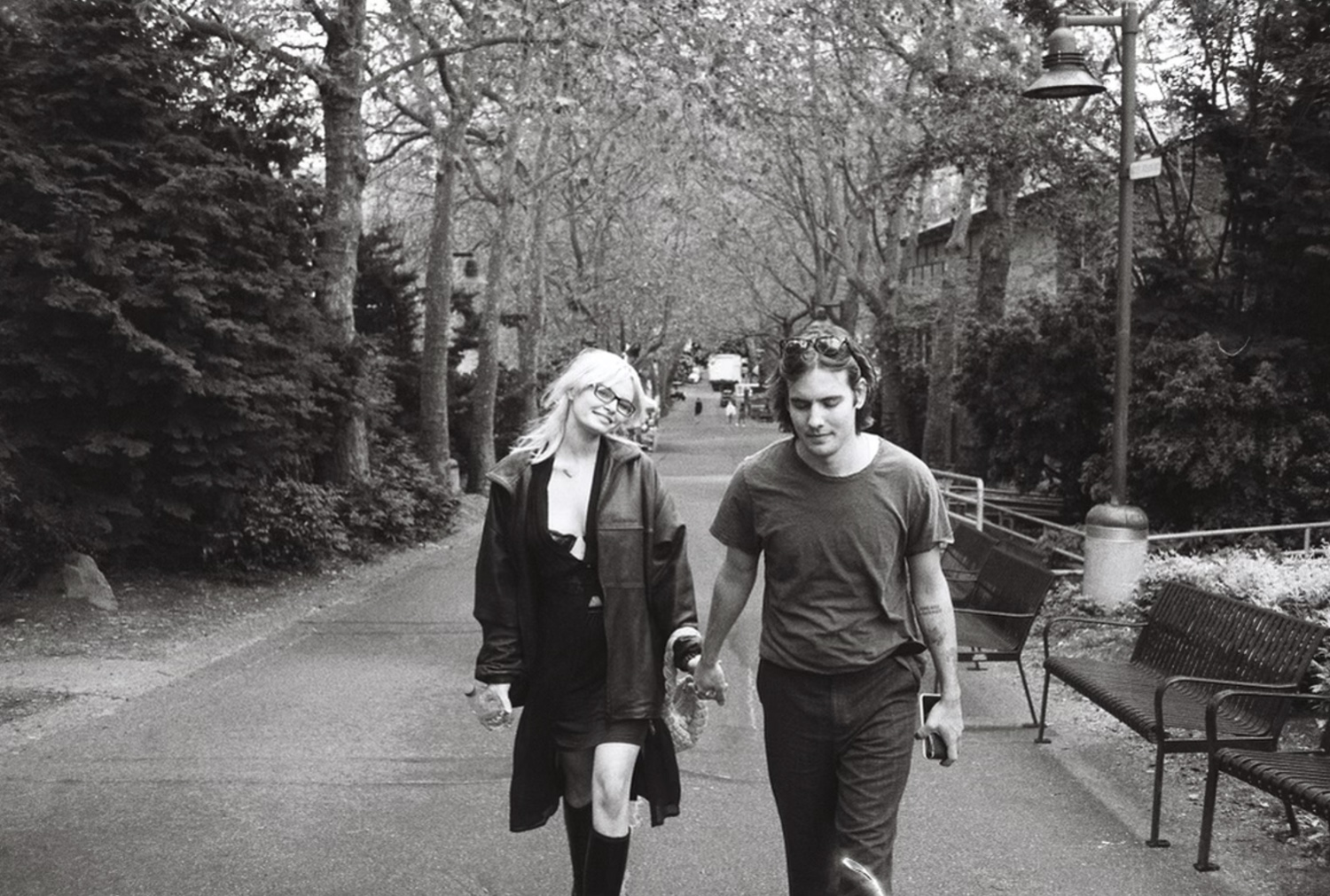 In our Pam and Tommy Era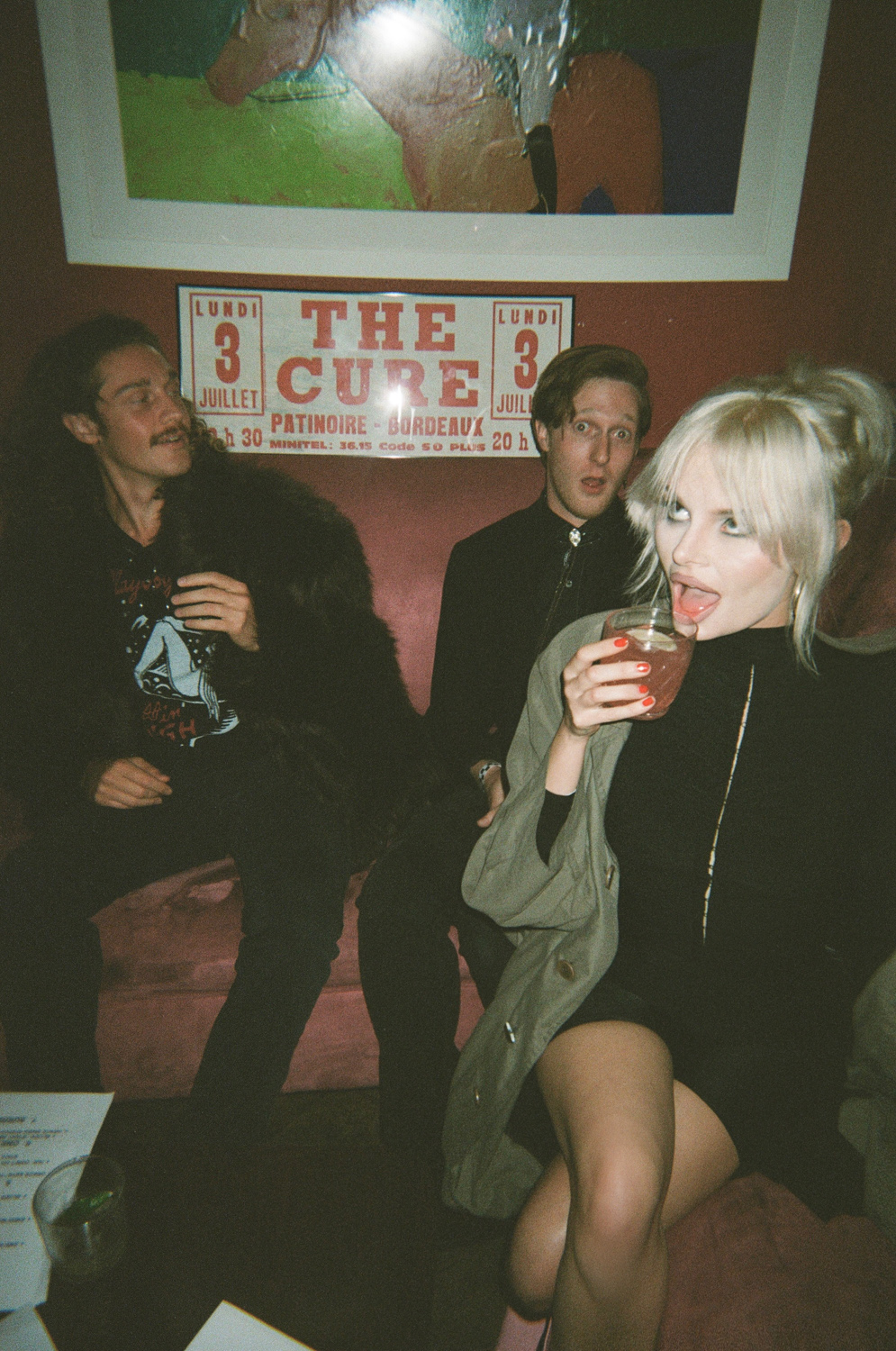 Pregame for the show with Ian (our drummer) and Trent (bass / keyboard player)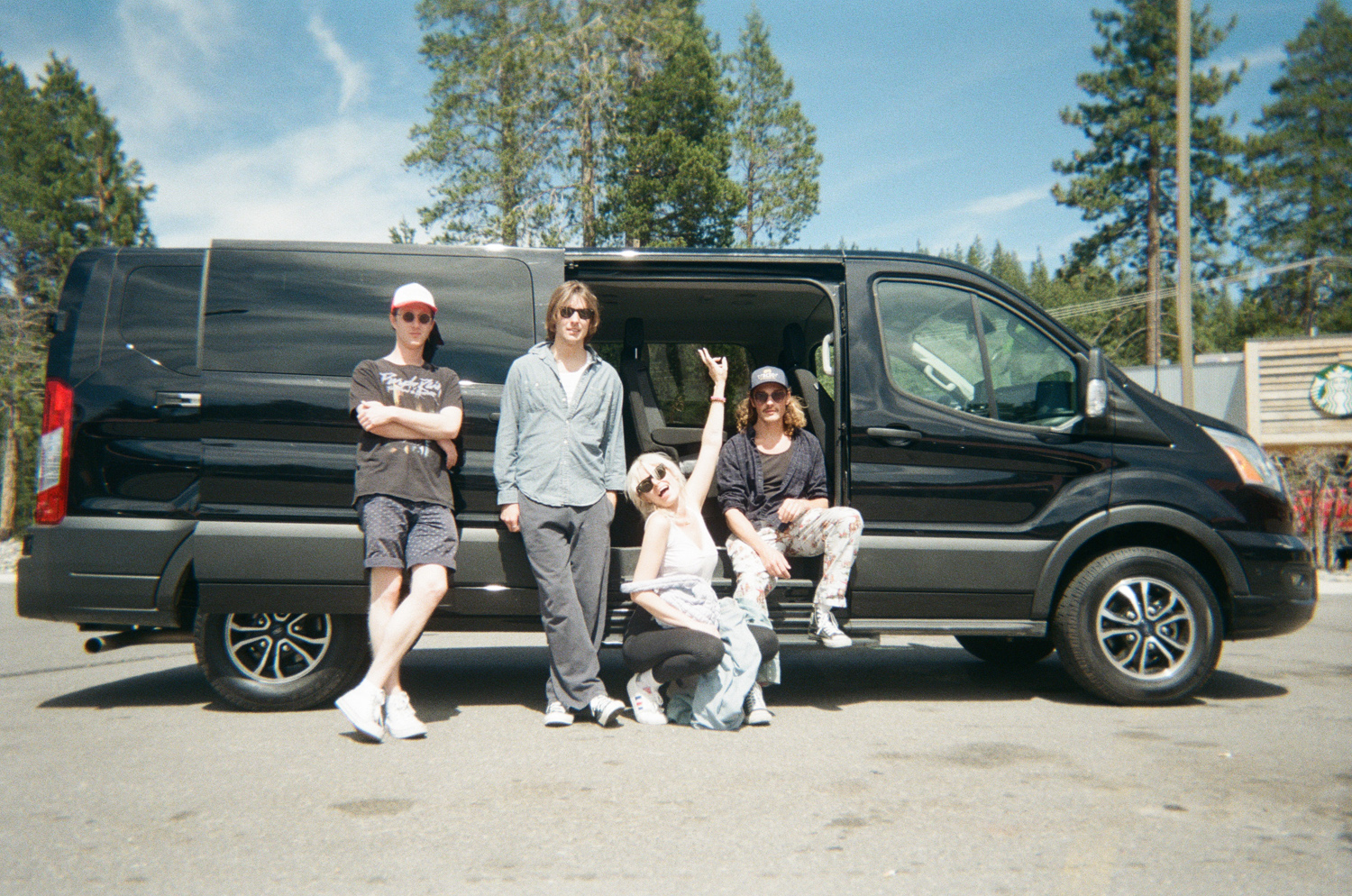 Our mystery machine…spent many 10 hour drives in this van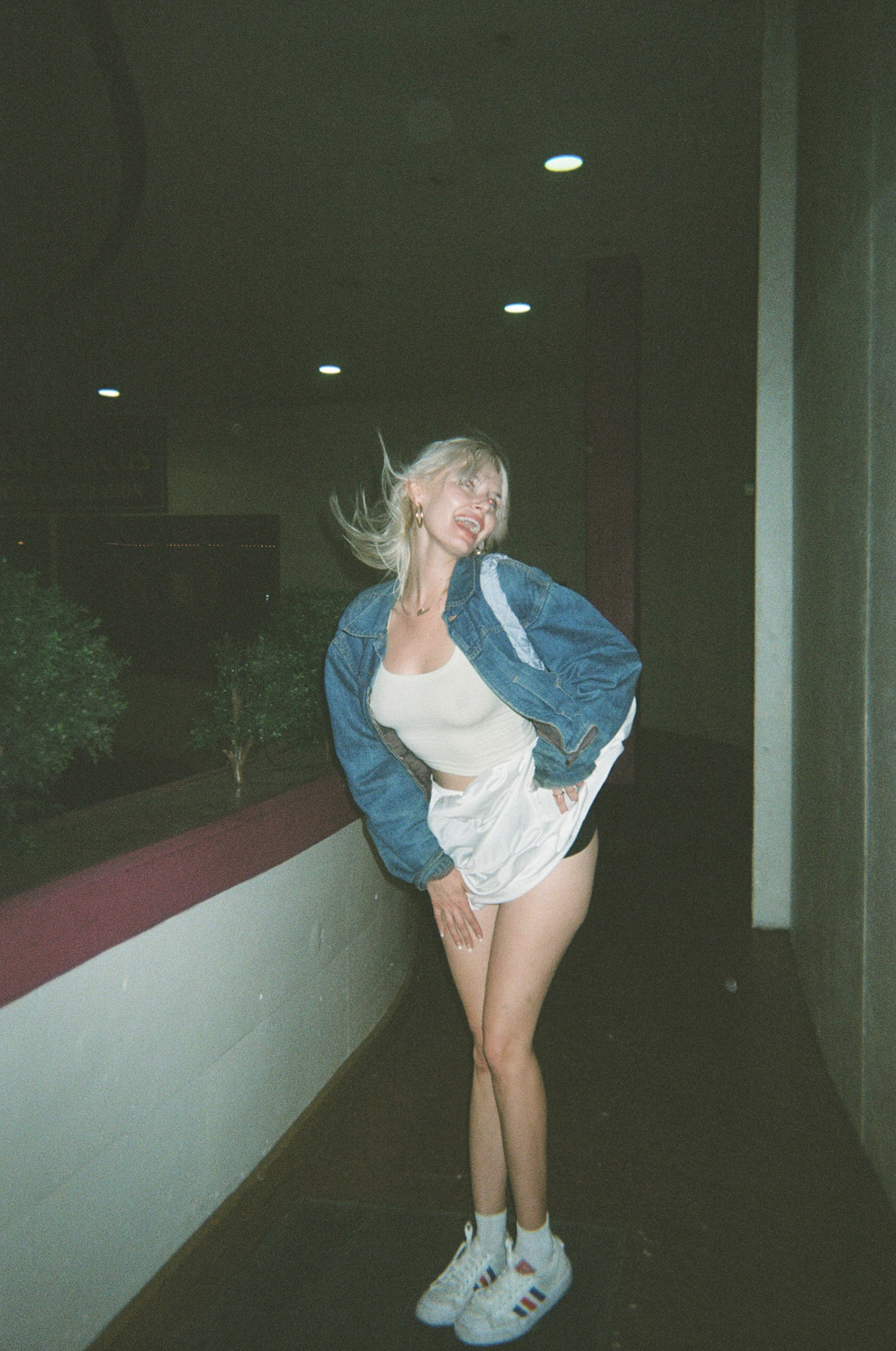 My Marilyn moment in Reno!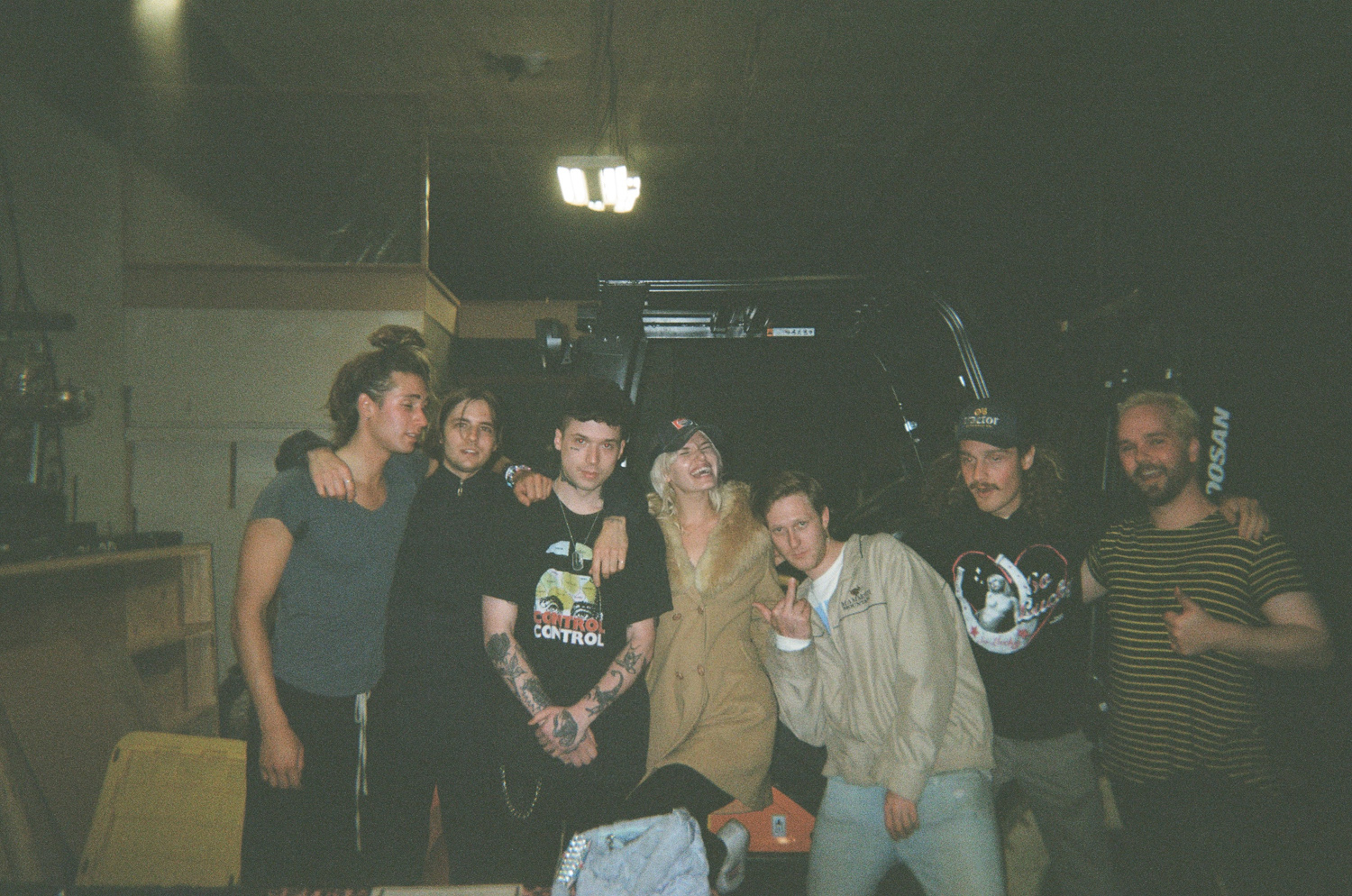 with Slater and his band + @JackIMissYou – selling merch in Portland
with Slater and his band + @JackIMissYou – selling merch in Portland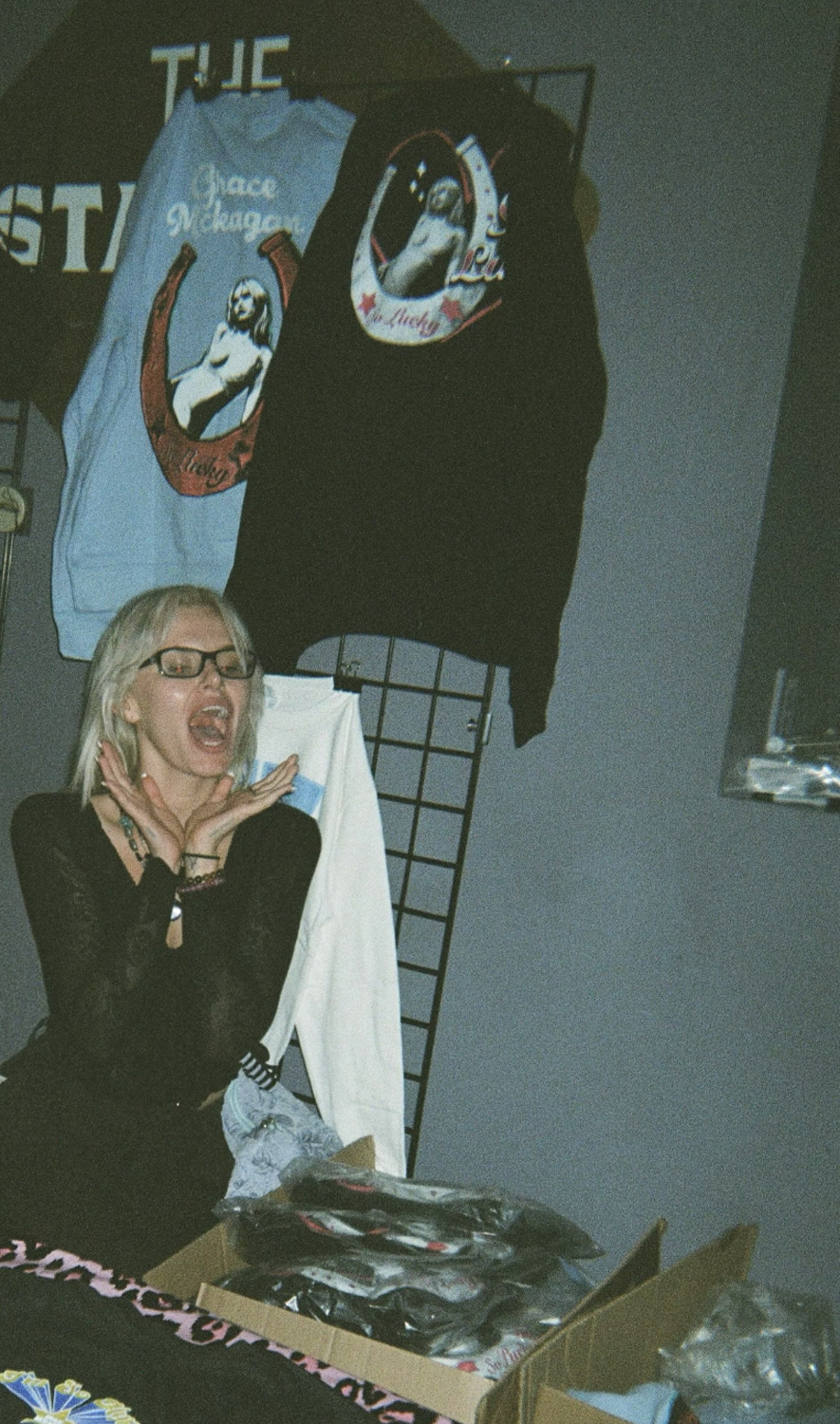 First night of tour in Sacramento, selling merch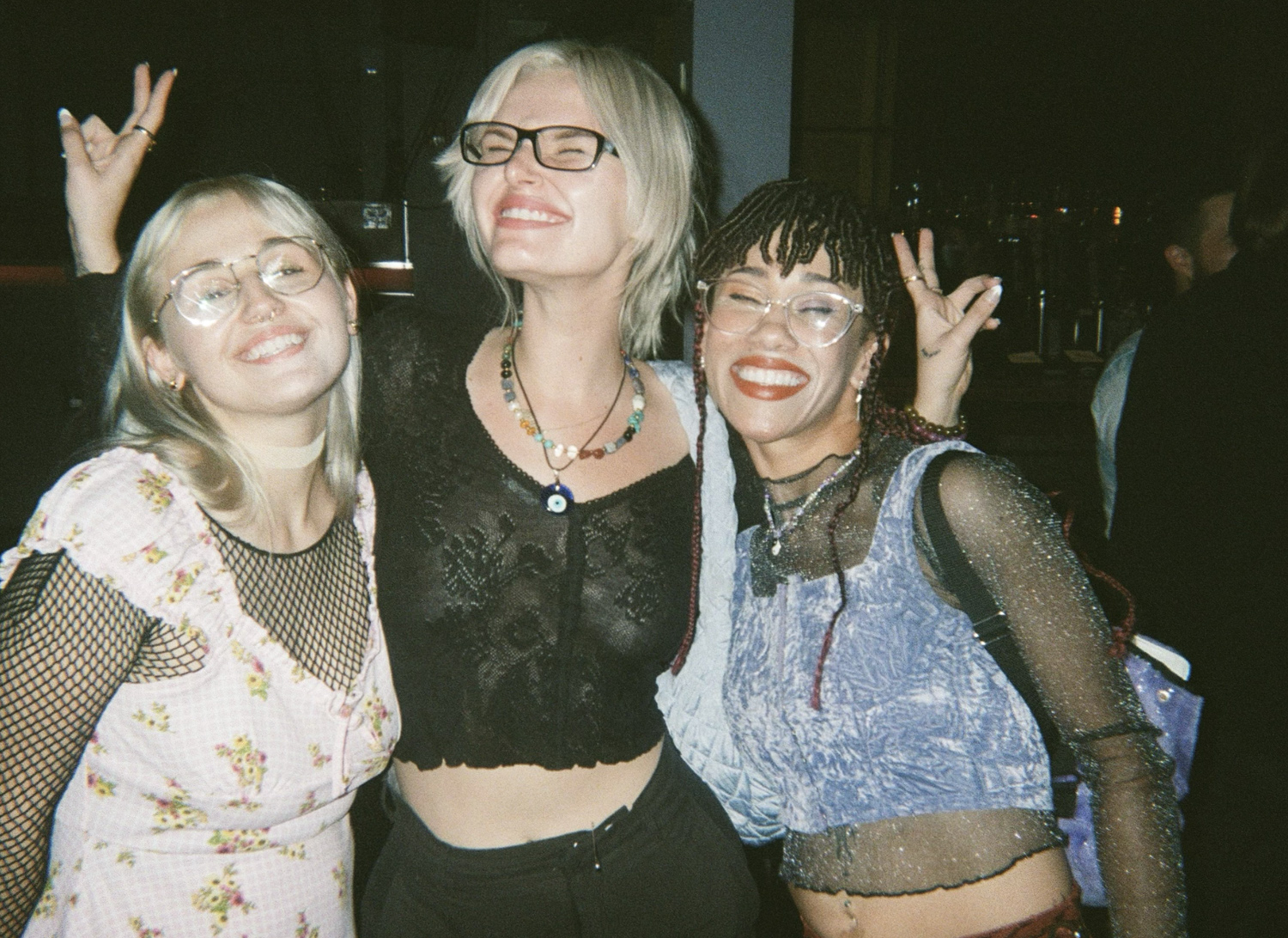 Me n some darlins who came to the show