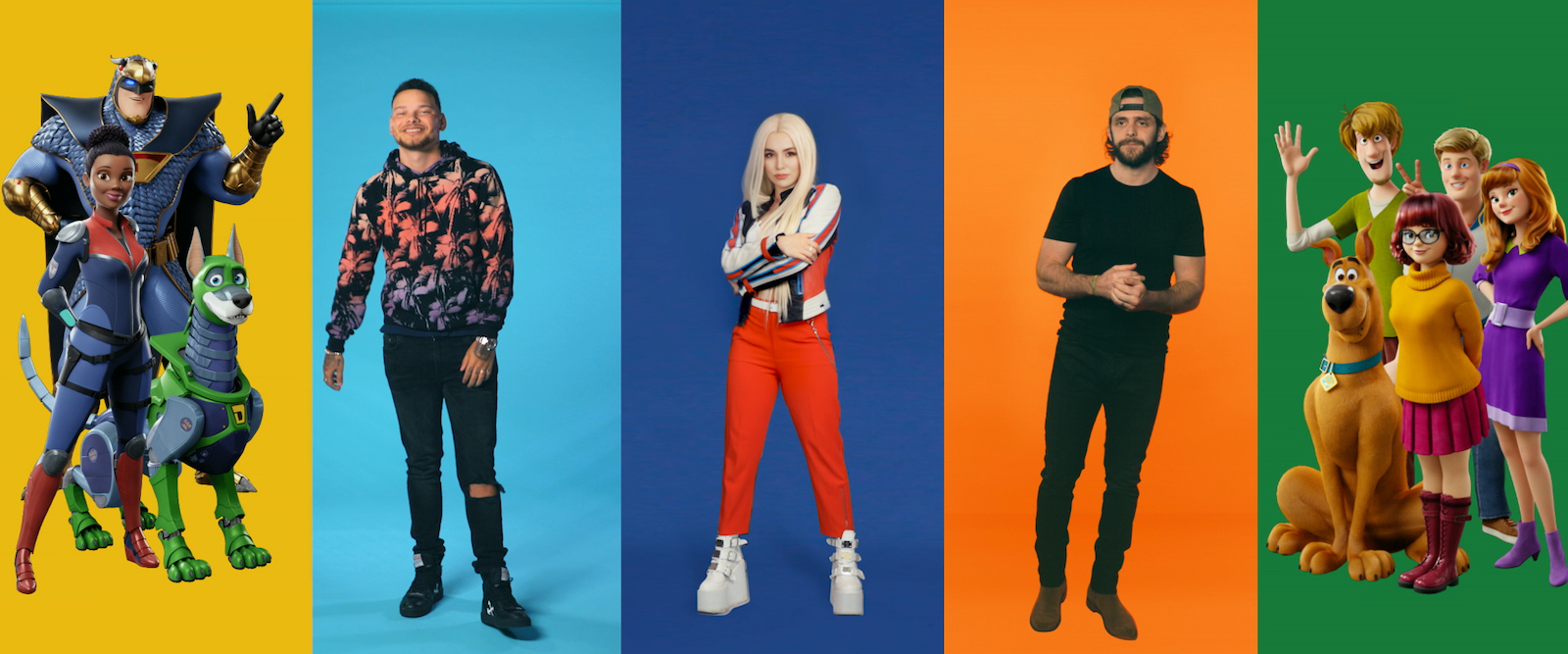 Ever since the 90s, young kids have been waiting to relive the Scooby Doo animation series. Remakes have tried and held us over through waves of nostalgia, but we've been longing for something more. In a time where music and art can provide the greatest relief, finally, our favorite superstars have come together for us – and they have delivered.
Today marks the reveal of the official musical companion to Warner Bros. Pictures and Warner Animation Group's Scooby-Doo action adventure motion picture, SCOOB!  The twelve track album features epic pop collaborations from country (Thomas Rhett, Kane Brown, Ava Max) to rap (Rico Nasty) to dance (R3HAB, A R I Z O N A).
One of our favorites off the compilation is a soulful, lifted tune called 'I Fly.' This collaboration between Faouzia and Galantis will lift you when you're down and find you when you're lost. Faouzia's vocals have found multiple great moments this year, having just collaborating with Kelly Clarkson, and Galantis recently came off their huge partnership with Dolly Parton.
We're reveling in their journeys and spinning the SOOB! album 'til summer arrives. Read our discussion with Faouzia & Galantis below.
Did you watch Scooby Doo growing up?
Faouzia: Yes, I did! I grew up watching the live-action movies!
Galantis: Of course! English wasn't my first language, so I wasn't always sure what was going on, but I was super into all of the sounds Scooby would make.
Did you ever think you'd be lending your talents to an animated movie soundtrack?
F: It was always something imaged, but I never expected it. When I found out I would be doing this song for SCOOB! it was literally a dream come true!
G: We've had our music in a lot of animated movies before, but it's always fun to see how the animators bring another level of life to the music.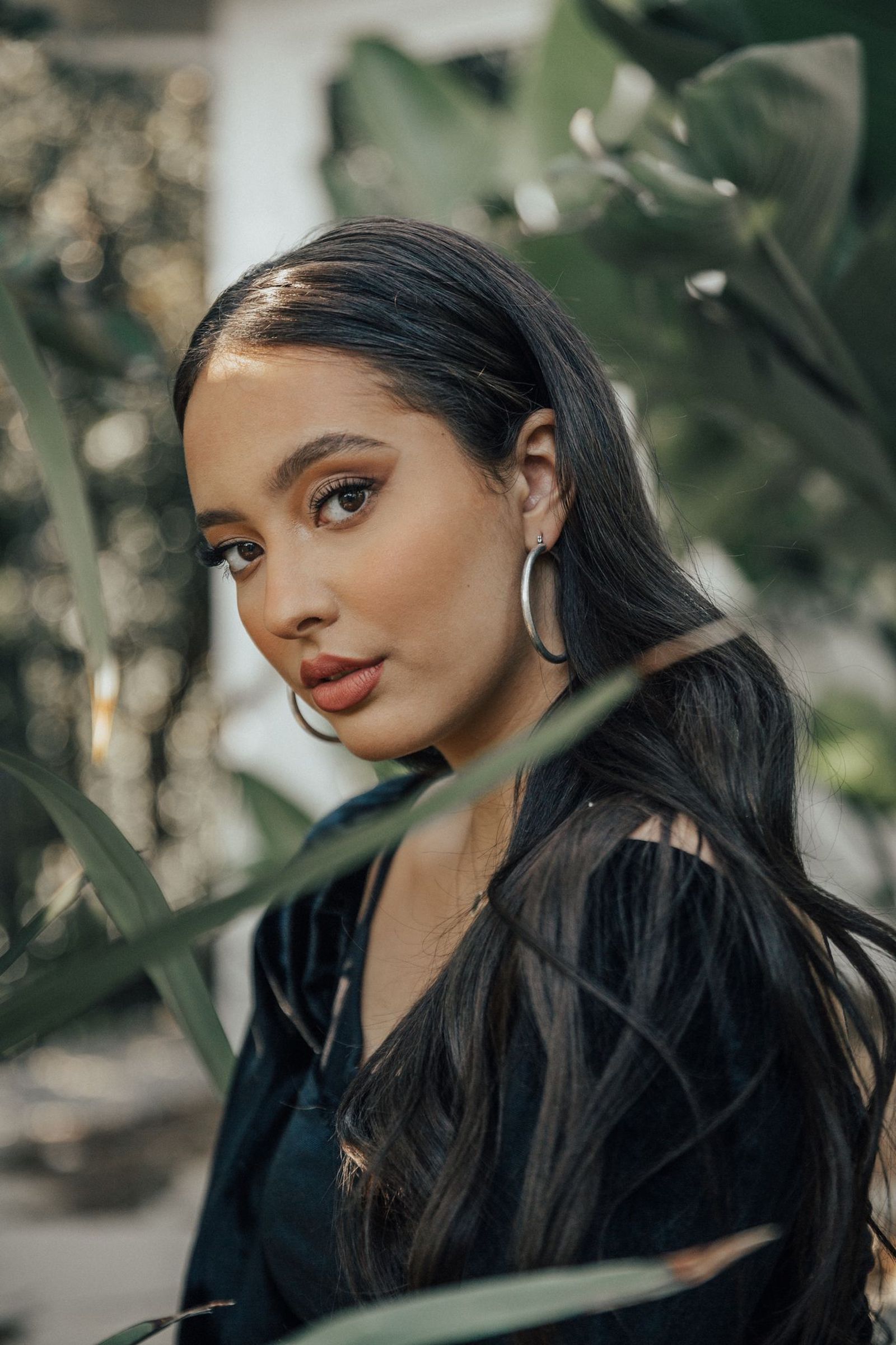 If you could describe the emotion in the song in three words, what would you say?
F: Energetic, happy, and hopeful!
G: Juicy, raw, and sugar coated
If you could fly right now – where would you go?
F: I would fly around the world to meet all of my wonderful fans.
G: I can fly, it just looks like I'm staying put!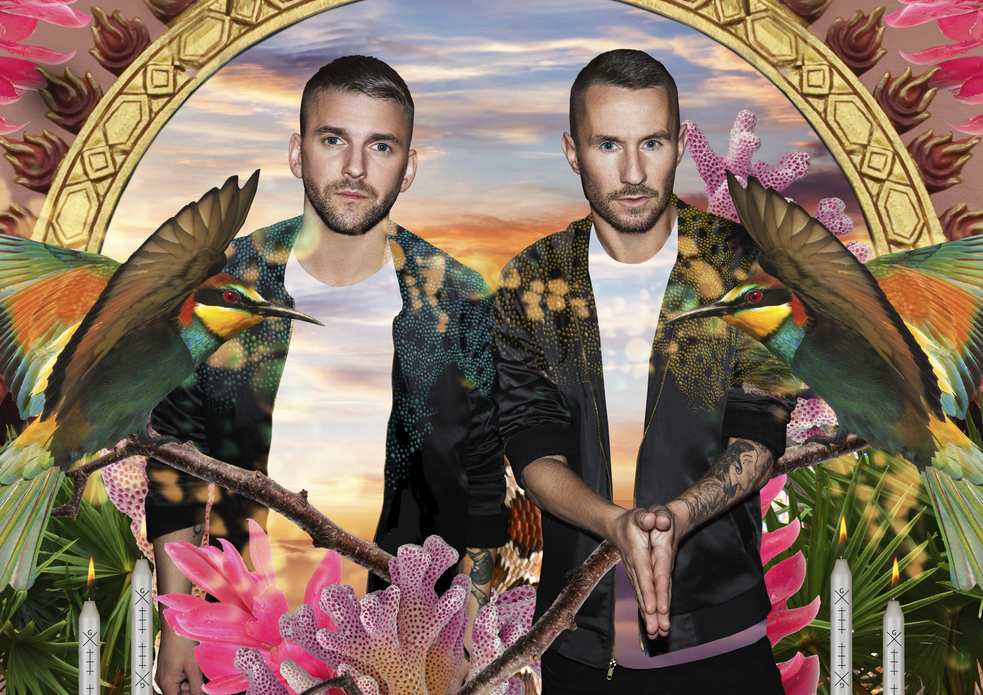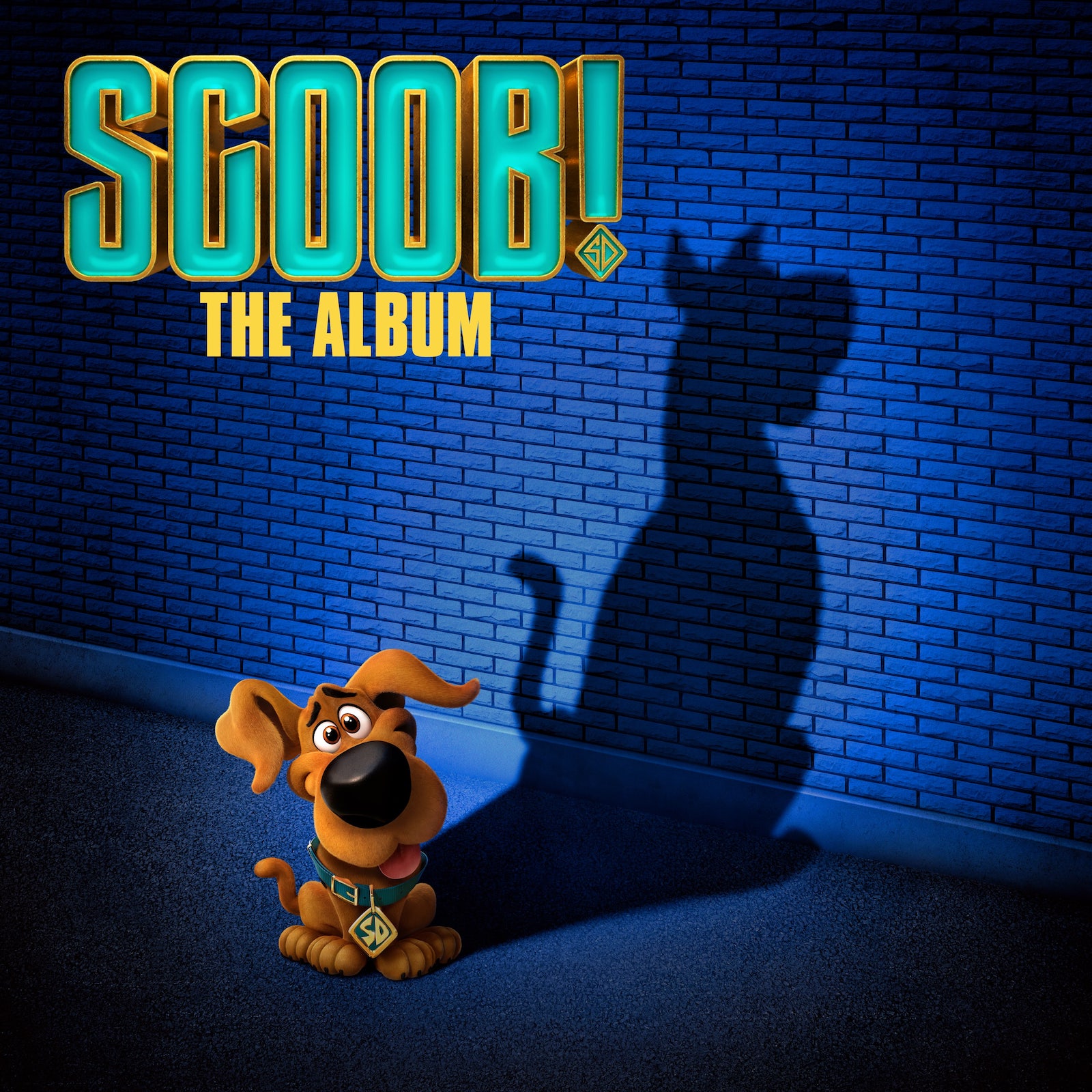 CONNECT WITH FAOUZIA
INSTAGRAM // TWITTER // SPOTIFY
CONENCT WITH GALANTIS
INSTAGRAM // TWITTER // SPOTIFY
photos / courtesy of Atlantic Records
story / Ariana Tibi