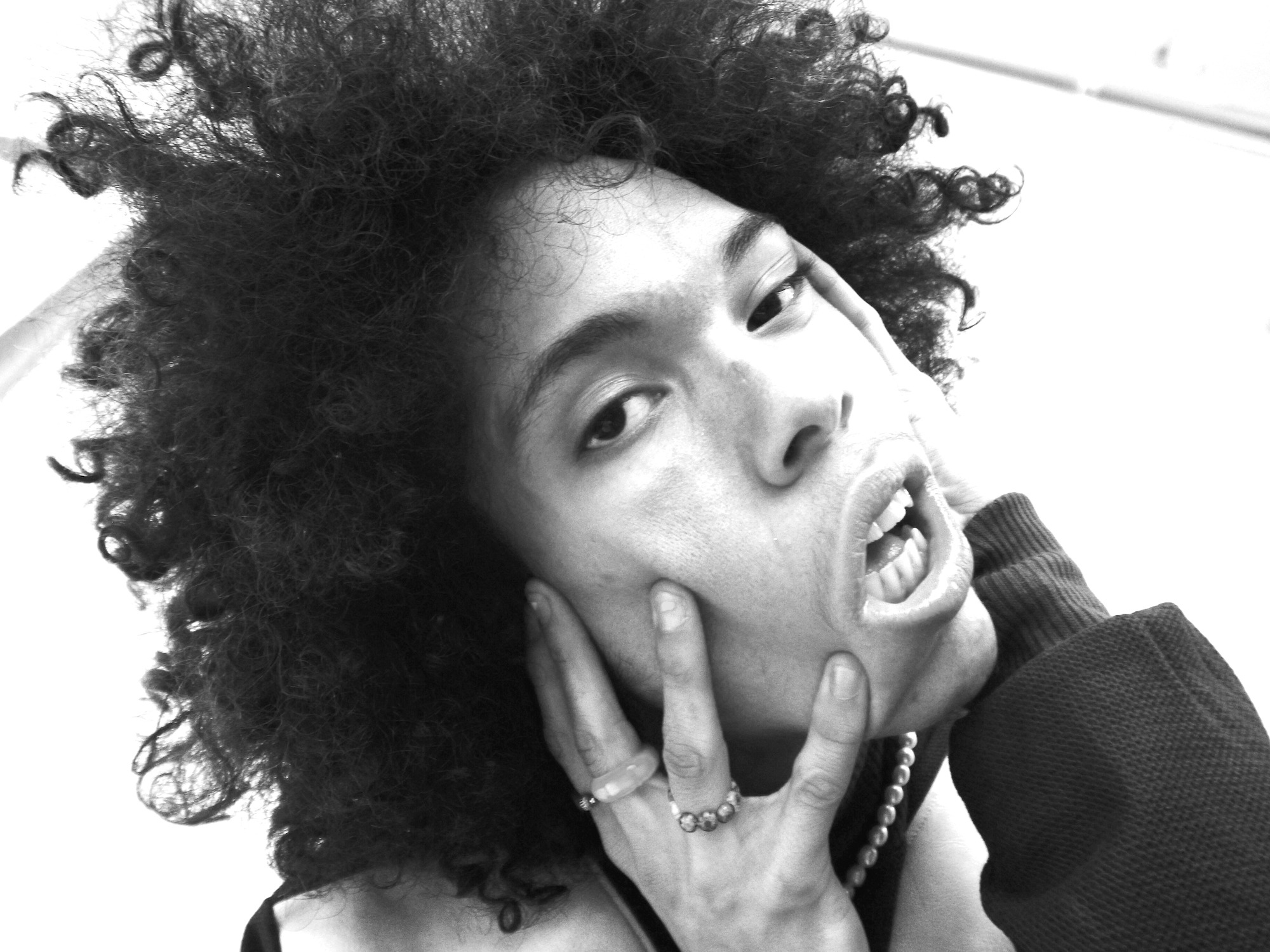 If someone's bold and confident enough to go by their first name in ALL CAPS, you better believe they got the juice to back it up. Such is the tale of THOMAS also known LIFEOFTHOM. The young NYC hip-hop innovator, songwriter, and producer boasts a vanguardist urban sound that pulls fruit from every fiery-rhyming tree to deliver an intense and forward-facing sound that outpaces and outperforms many of his contemporaries.
THOMAS' vocal are dynamic and fun, he sets himself apart by jumping from monotone mumblecore into outright harsh punk delivery and then to biting East Coast flow laced with laidback west coast vibe. His is a curious and fresh sound that rejects easy labels, or predictable outcomes. Every LIFEOFTHOM song hits a little different from the last, and the only guarantee is that you'll have yourself a blast jumping in blindly into them.
The young artist is no scrappy newcomer looking to make waves, he is the wave and people have already taken notice. His tunes can be found on Spotify's Fresh Finds as well as  Apple Music's New York, New York playlists. His on-stage presence has been felt and testified by audiences when opening for the likes of Wyclef Jean and Taylor Bennett. He's even taken the stage at SXSW alongside names like IDK, Flip Dinero, Supa Bwe.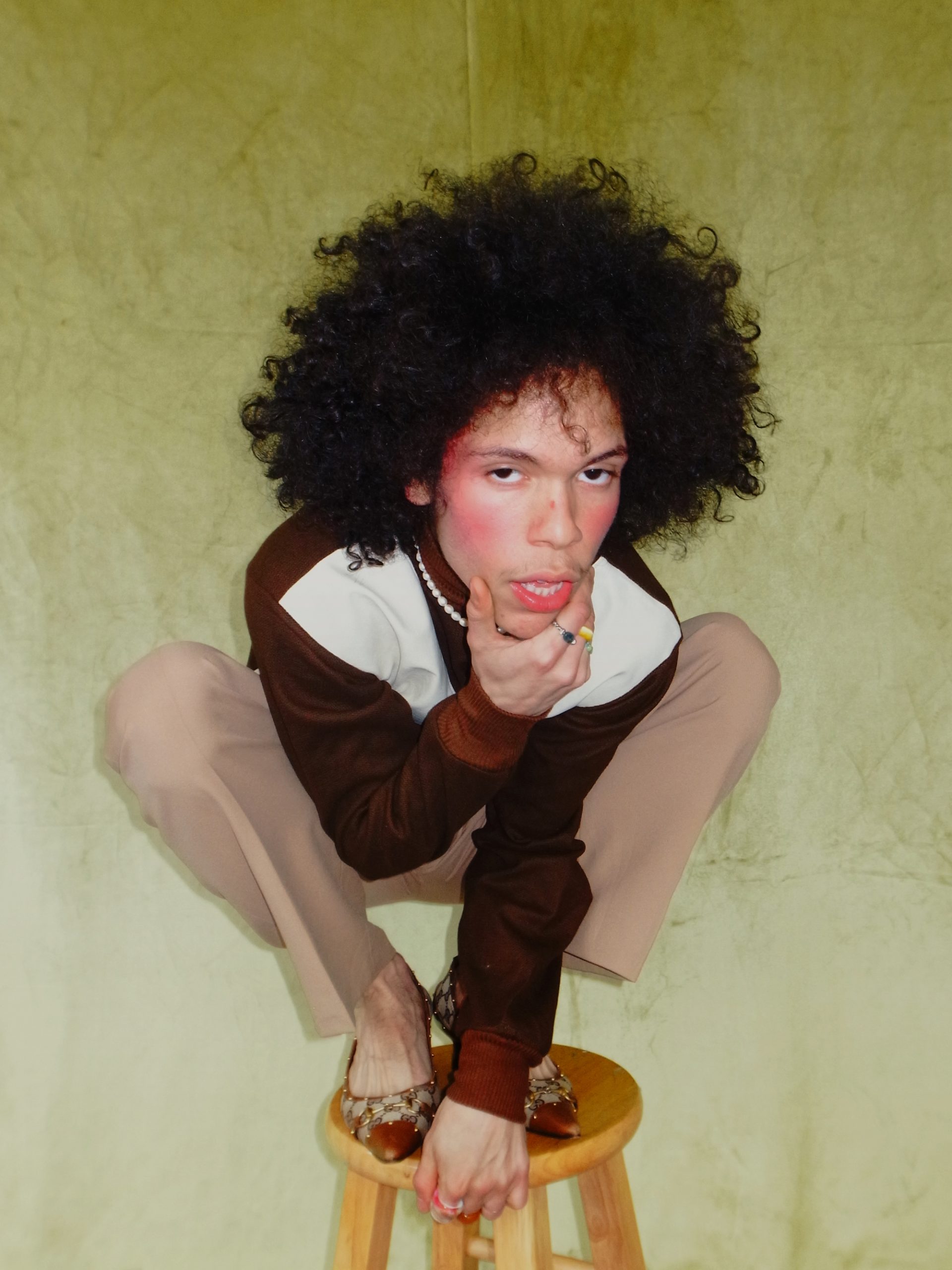 Featuring ICECOLDBISHOP "SLEEPY HOLLOW" is THOMAS' newest track. His bar delivery hits like a freight train wrapped in the beat-centric clothes of Trap, exemplifying to newcomers what his sound is all about. Better yet: let "SLEEPY HOLLOW" run the faucets of your musical tastebuds in preparation for his upcoming album release. "FLOOR 11" will be coming out later this year with a release show/party at Elsewhere Space in Brooklyn, and if this music video doesn't get you primed and fired up for it, nothing will.
CONNECT WITH LIFEOFTHOM
photos / courtesy of the artist
story / Samuel Aponte