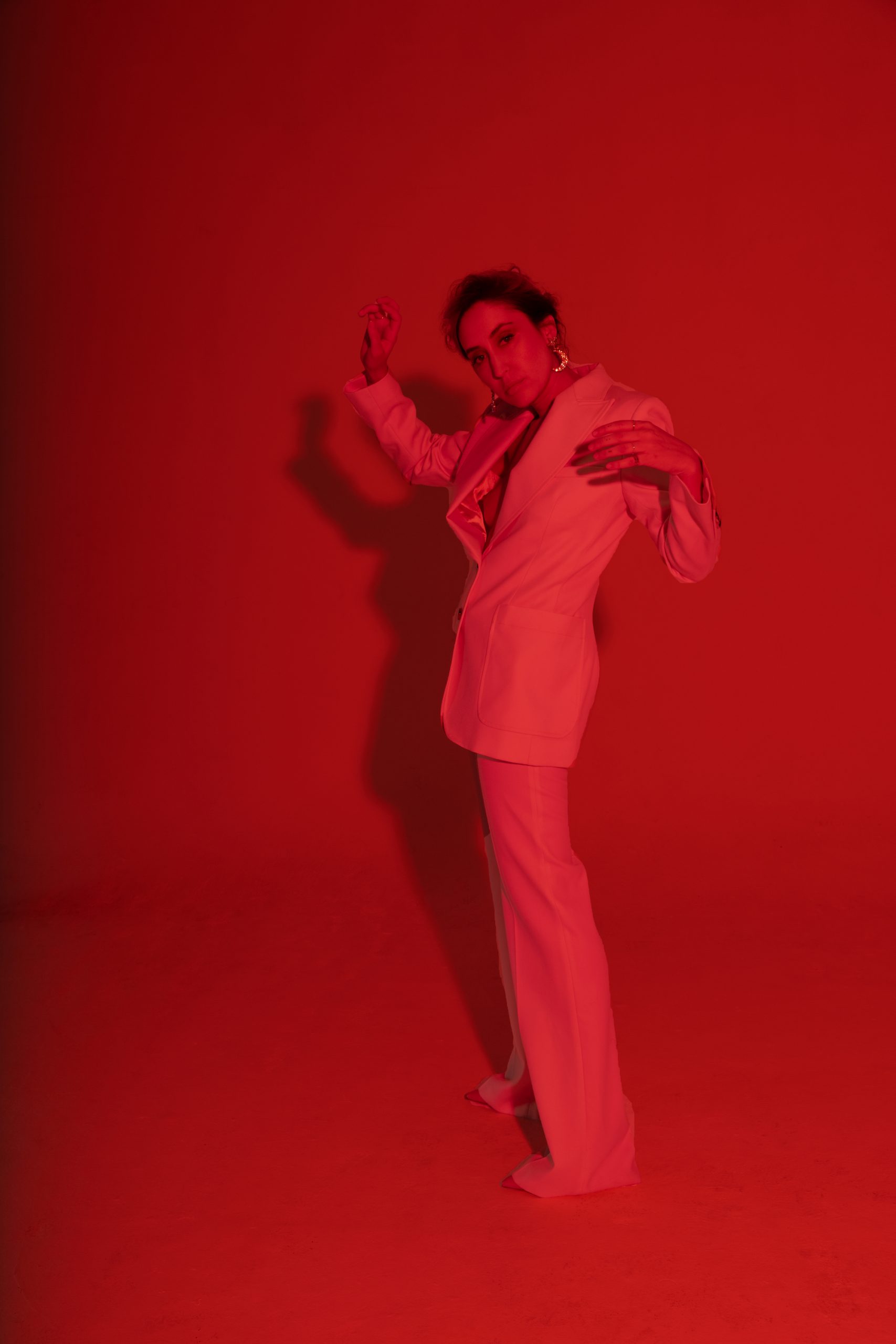 Combining well over 300 million global streams, Elohim is surprisingly not quite a household name just yet. But that is only a matter of "when" and not "if", as the L.A.-based electro-pop recording artist, DJ, producer, and singer-songwriter has been gaining huge traction since her 2015 debut, collaborating with huge EDM names like Skrillex, Marshmello, The Glitch Mob and Flux Pavillion. And as we mentioned, her global streams -some 1.5 million monthly listeners on Spotify alone- say far more about her dedication and talent than we could ever.
Fans everywhere are enamored with her sound and most importantly, the emotional openness of her songs. There are pure EDM dance-a-thons in her repertoire, sure, but the heart-and-soul of her work is in, well, the heart and soul, that she puts into her lyrics, opening up about things like her personal struggles with severe anxiety disorder, panic attacks, disassociation, and since the lockdown, depression as well.
The cancelation of her tour due to the pandemic hit especially hard for Elohim, falling into a state of depression that cut her off from music for some six months, returning with "Vacuum", a song that helped put things into perspective and capitalize on the awkward position she (and many artists) were put in by the global situation.
Today we're looking at one of Elohim Freshest's tracks. "Little Idiot" again follows the introspective, reflective and honest nature that has branded Elohim's work and success in the past. In this song, she recounts her role in the breaking of a friendship, accompanied by some extremely luscious, head-bobbing EDM masterclass sounds ready to be blasted on stage for a thousand jumping souls in pure electronic bliss.
"Little Idiot" is part of Elohim's multi-part musical project "Journey to the Center of Myself". The journey started as a sole LP before the pandemic, but the shift in perspective and circumstances transformed the project into an ongoing therapeutic and process that no doubt feels just as personal and cathartic for long-time fans.
CONNECT WITH ELOHIM
photo / courtesy of the artist
story / Samuel Aponte