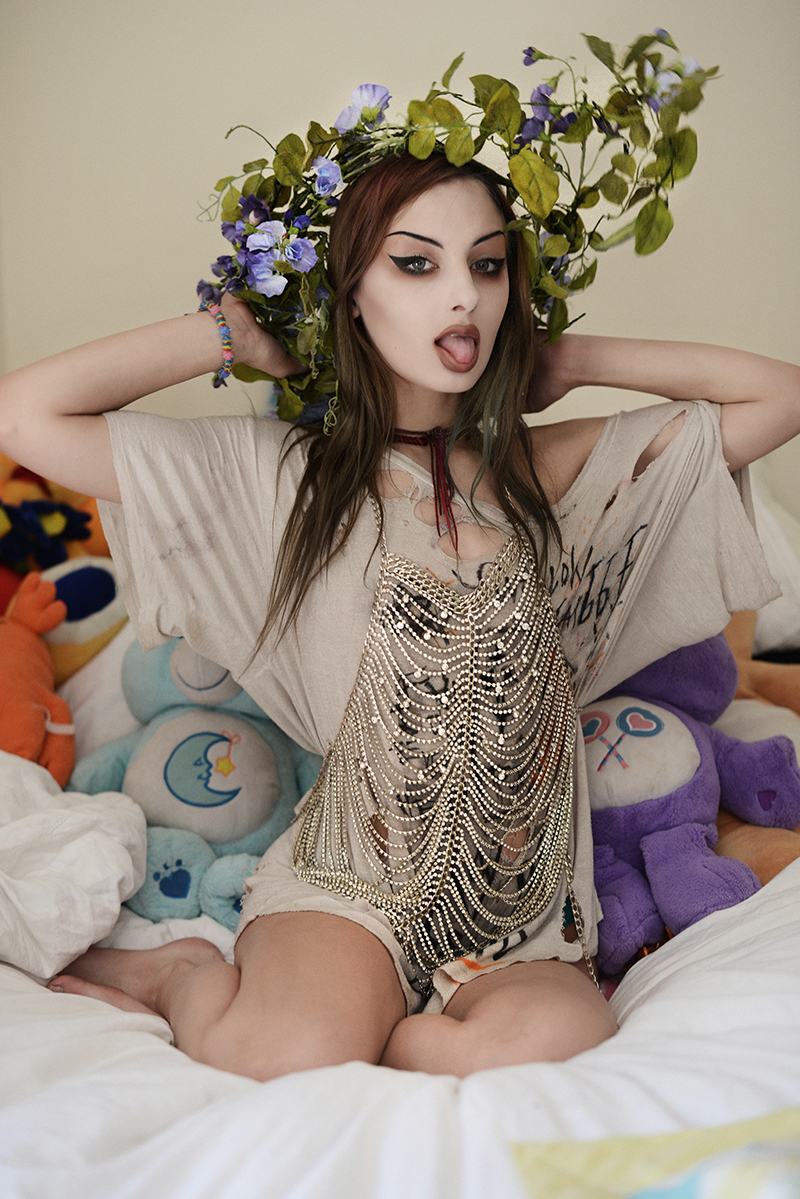 Anna

Bloda

is one of the most fearless, sexy, talented bad ass babes we know. Her photography is raw, energetic and is the type of work that pumps through the veins of NYC. Capturing everything from fashion to kids on the street she is constantly at the forefront of the underground, her images and lifestyle are documenting the "now" of today. In

Bloda

's 

Choice

she presents the people, places and things she wants us to know about. Today she presents 19-year-old Lilith  Levisis, a visual artist and student in NYC.
WHATS YOUR ALTER EGO?
My alter ego would be a really a mob wife because I'm really meant to be on show Mob Wives.
WHERE DO U GO?
I go to the bodega on St. Marks everyday to get rolling papers and lollipops.
WHAT IS LOVE?
Love is complete devotion. love is relying your happiness on someone else. I believe in love, I believe in soul mates.
WHAT DOES FASHION  MEAN TO YOU?
Fashion to me is anything that is visually appealing that you can put on your body. I dont get hung up on brands, for me its about the fabric, the color, the mood. Fashion is all up to the individual, no one decides what fashion is because it's different for everyone.
WHAT ARE YOU DREAMING ABOUT?
Im only dreaming of being in the forrest surrounded by golden trees.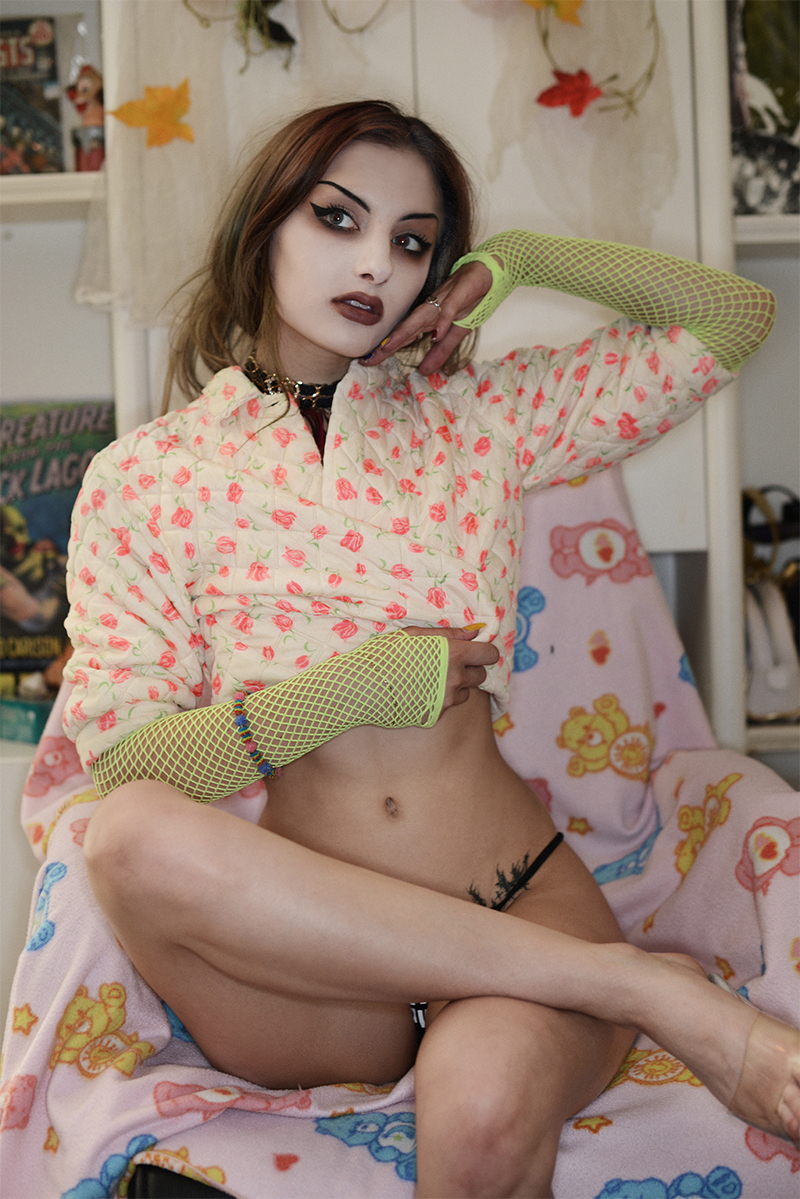 story + photos / Anna Bloda
All clothes @blodaschoice collection.