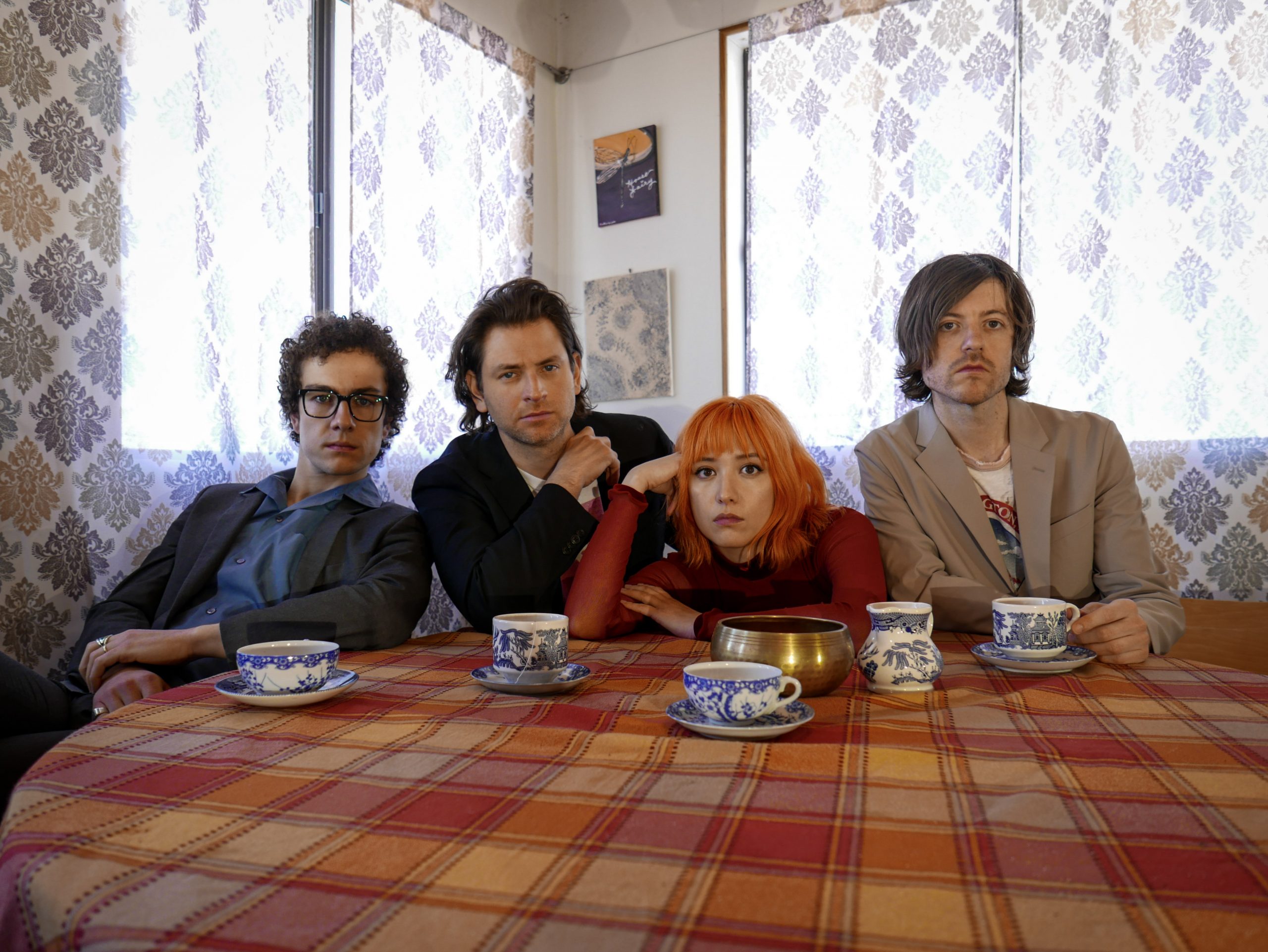 Lo Moon, the indie band based out of LA provide the vintage panorama that our playlists have absorbed as of late. Since their 2016 debut of 'Loveless'… and after their 2018 album, the band has come to define itself through a stoically romantic sound. A sound neither here nor there, and one that is familiar yet decidedly self-proclaimed. Modern Life their latest output is the titular reflection, letting us examine our days through windswept sonic landscapes. The trio made up of New Yorker Matt Lowell, along with Crisanta Baker and Samuel Stewart result in the band's diverse elan…laying a scene.
Lo Moon?
I moved to LA in 2015 with an EP worth of material. I needed to find musicians that could play, so I came out with a friend I was working with, with the intention to find musicians and start the band out here. I met Crisanta and Sam…the rest is history. We made the debut album with Chris Walla and soon after got signed to Colombia Records.
How long would you say it took to curate your sound?
I pretty much knew what kind of band we wanted. I landed on the song 'Loveles's, and once I had that, I felt I knew how we could scale. With every art medium you just keep chasing whatever it is that is inspiring you. You never know exactly, but there was a feeling that became obvious early that we all connected with.
Inspiration?
Catcher in the Rye. I think growing up on the east coast there's a feeling in that novel that's very east coast to me. I also went away to a boarding school when I was young, so that's always resonated.
Modern Life?
I was thinking about the theme for the album, one that I see as a timeline in history. We've all had hopes, dreams expectations, it summed everything up in one title. This record was about connecting on an emotional level and about forgetting all the other noise.
Modern Living?
I was very inspired by this book called Fantasy Land by Kurt Andersen…it's basically a timeline describing how we got to where we are now… this record was written during that period of reading.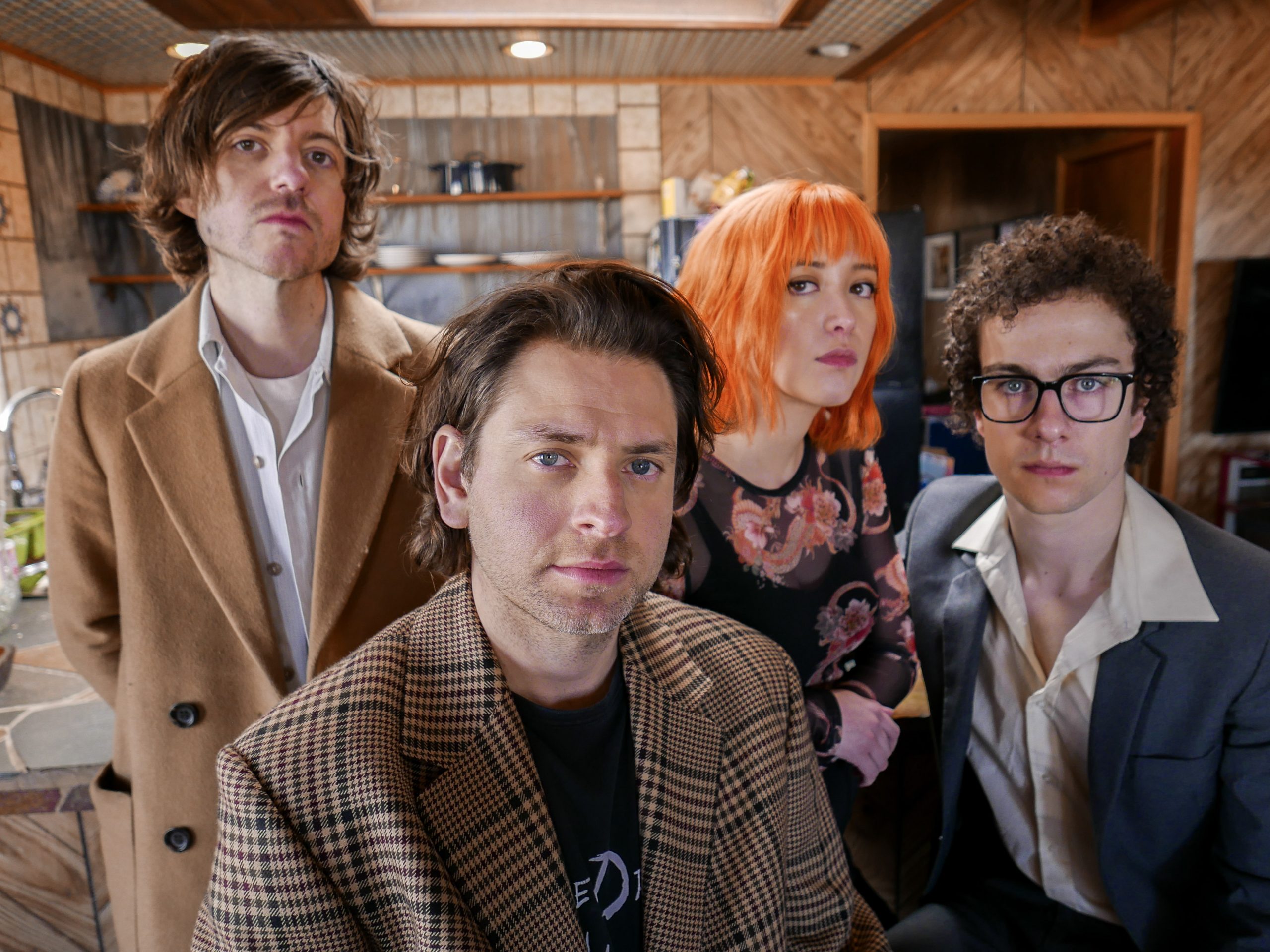 Nostalgia?
With everything we do, we try to create this oceanic quality…I don't like to think about it in a literal sense, not necessarily in a Stranger Things kind of nostalgia, but more so in our lyrics.
Singles or Albums?
Albums!
A favorite?
I think a Dream Never Dies, and Raincoats even though singles are very Lo Moon also.
A NY memory?
The first show we ever did at the Mercury Lounge.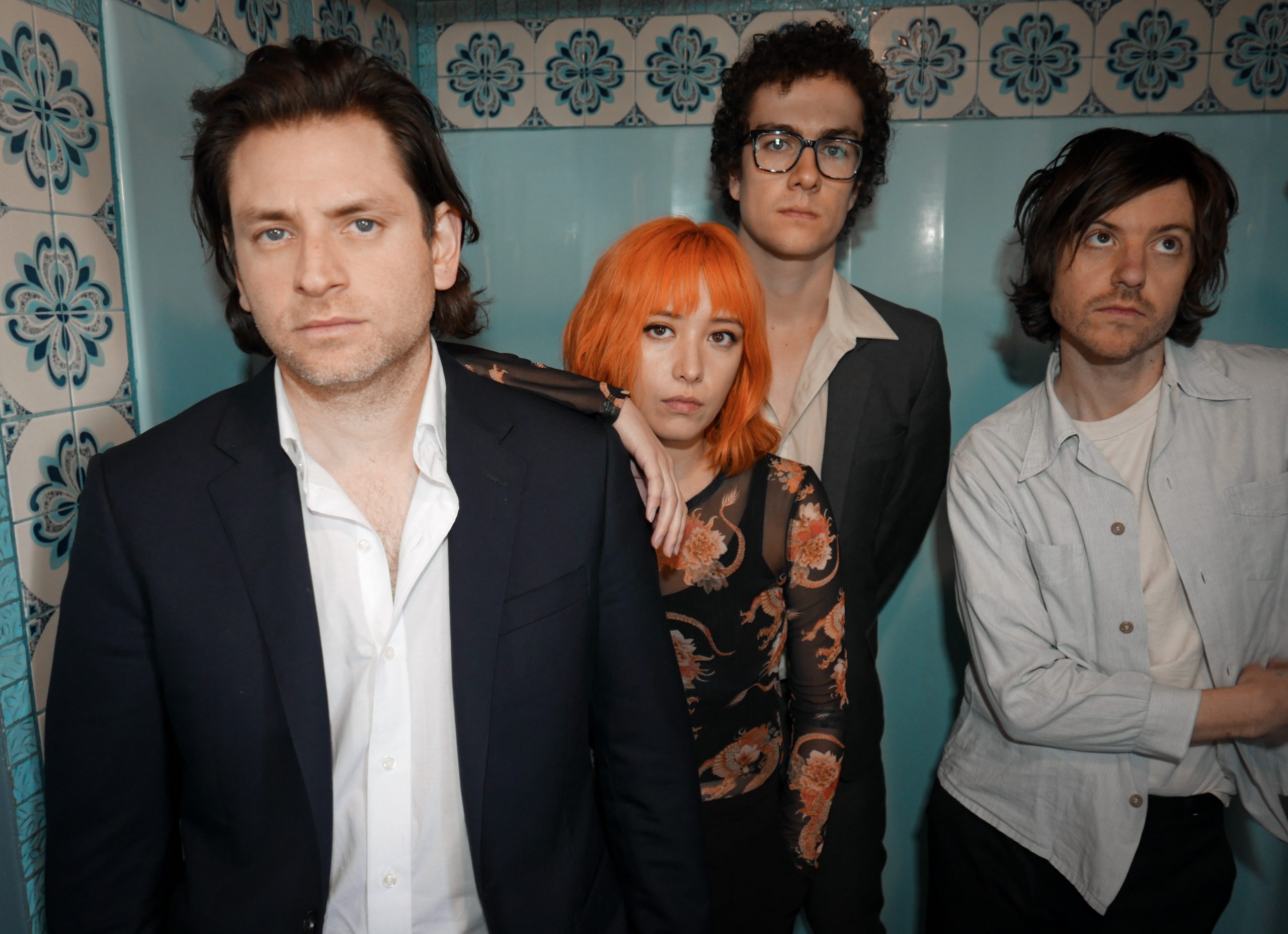 CONNECT WITH KYLE
PHOTOS / COURTESY OF LO MOON