Thursday night Ladygunn joined a glittery mix of the New York downtown celebrity, fashion, and nightlife worlds poured into Jean's in NYC to celebrate FilmRise's 4K theatrical re-release of the 90's cult classic film Party Girl at the after-party for the premiere screening at the IFC Center.
The crowd was made up of a bevy of  NY downtown notables, including those who have been fabulous since the film first came out 28 years ago. Parker Posey danced the night away, to music by DJ duo The Muses, and DJ Icon Bill Coleman, with friends actor Alan Cumming (and his beautiful 90-year-old mother Mary), designer Christian Siriano, Party Girl's Producer Harry Birckmayer, designer Jill Stuart, actress Gina Gershon, actor Bill Sage ( Posey's co-star on the latest Broadway hit run of Chekov's The Seagull), the venerable Dianne Brill, Justin Vivian Bond, designer Zaldy and Party Girl co-star Guillermo Diaz.  Other guests included ABT star ballerino Gabriel Stone Shayer  (impressing everyone, including Posey, with his 180-degree high kicks), the always-vivid Canadian electroclash musician and producer Peaches and her equally vivid friend drag queen, performance artist, rapper Christeene!
Guests sipped on signature cocktails inspired by the movie with names such as "The Natasha" and "He-he-Hello Hendrick's" provided by Hendricks Gin, Reyka Vodka, Hudson Whiskey, Fiol Prosecco and Topo Chico served by bartenders adorned with hats by Kangol, another great supporter of the evening.
Few movies have captured the spirit of 90's downtown New York and resonated with so many, more than Party Girl.  It fostered a love for the story of an early 20-something woman living downtown, but also an entire world that she inhabited, and that was reflected in last night's great New York night.
Check out the photos from the party below: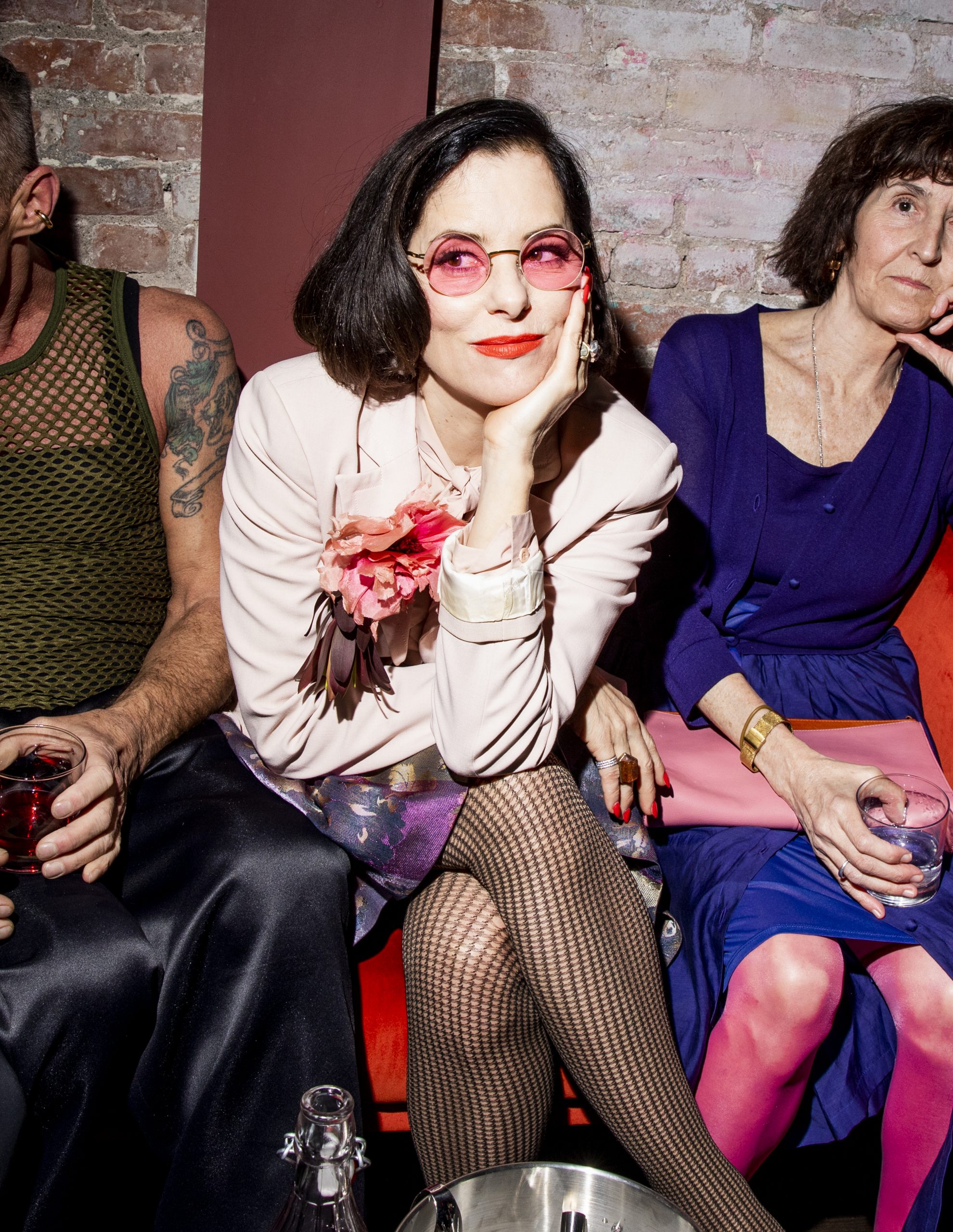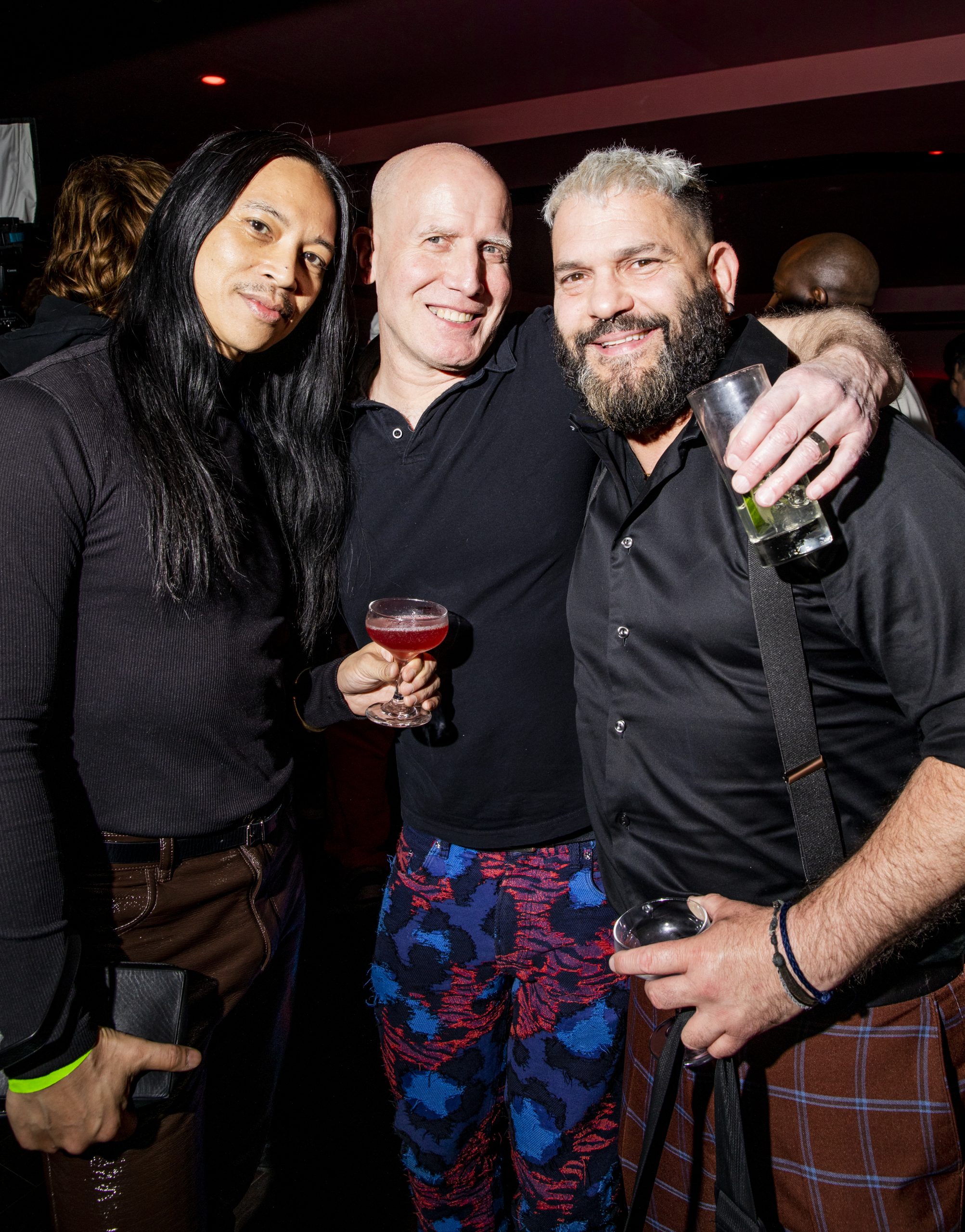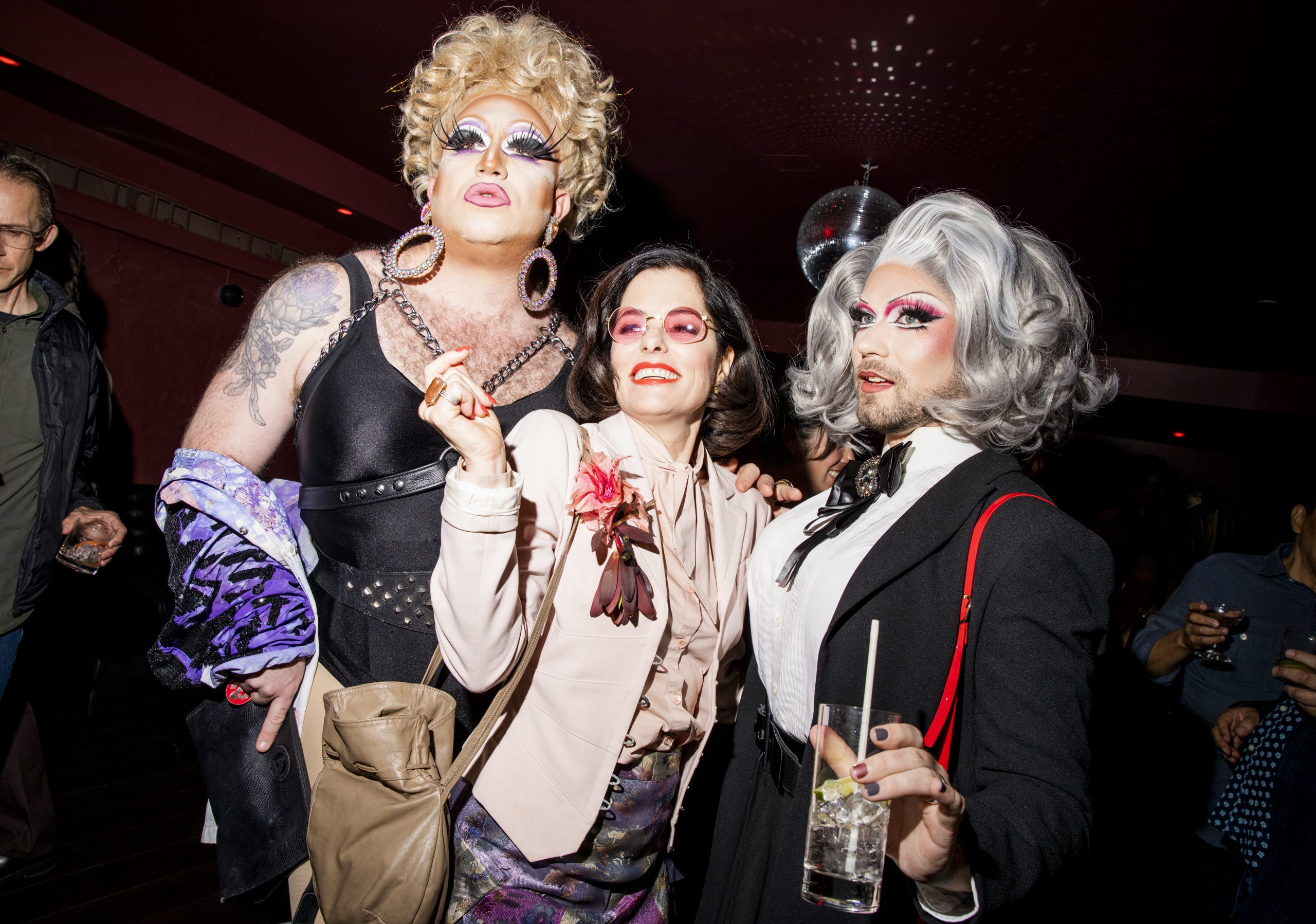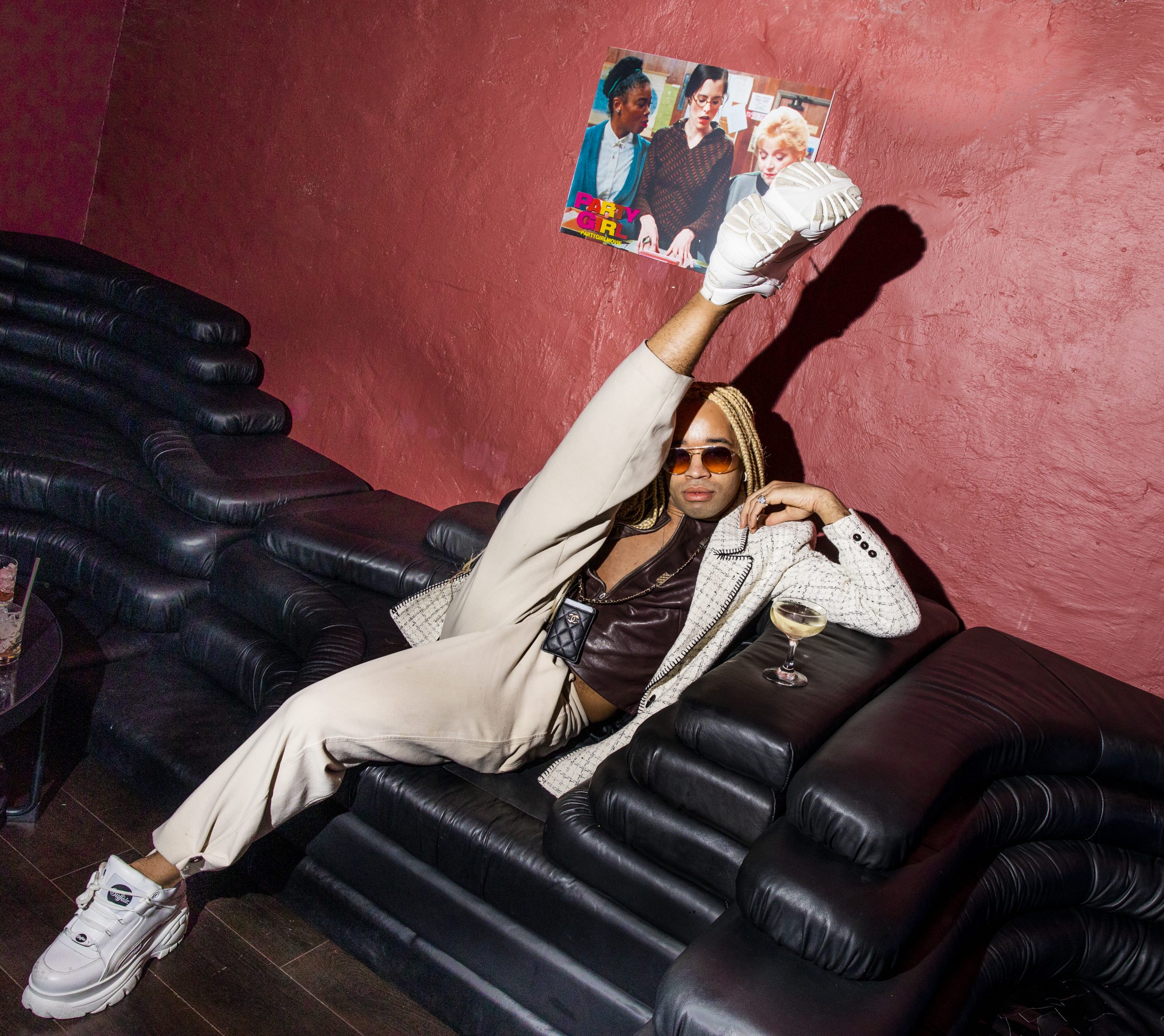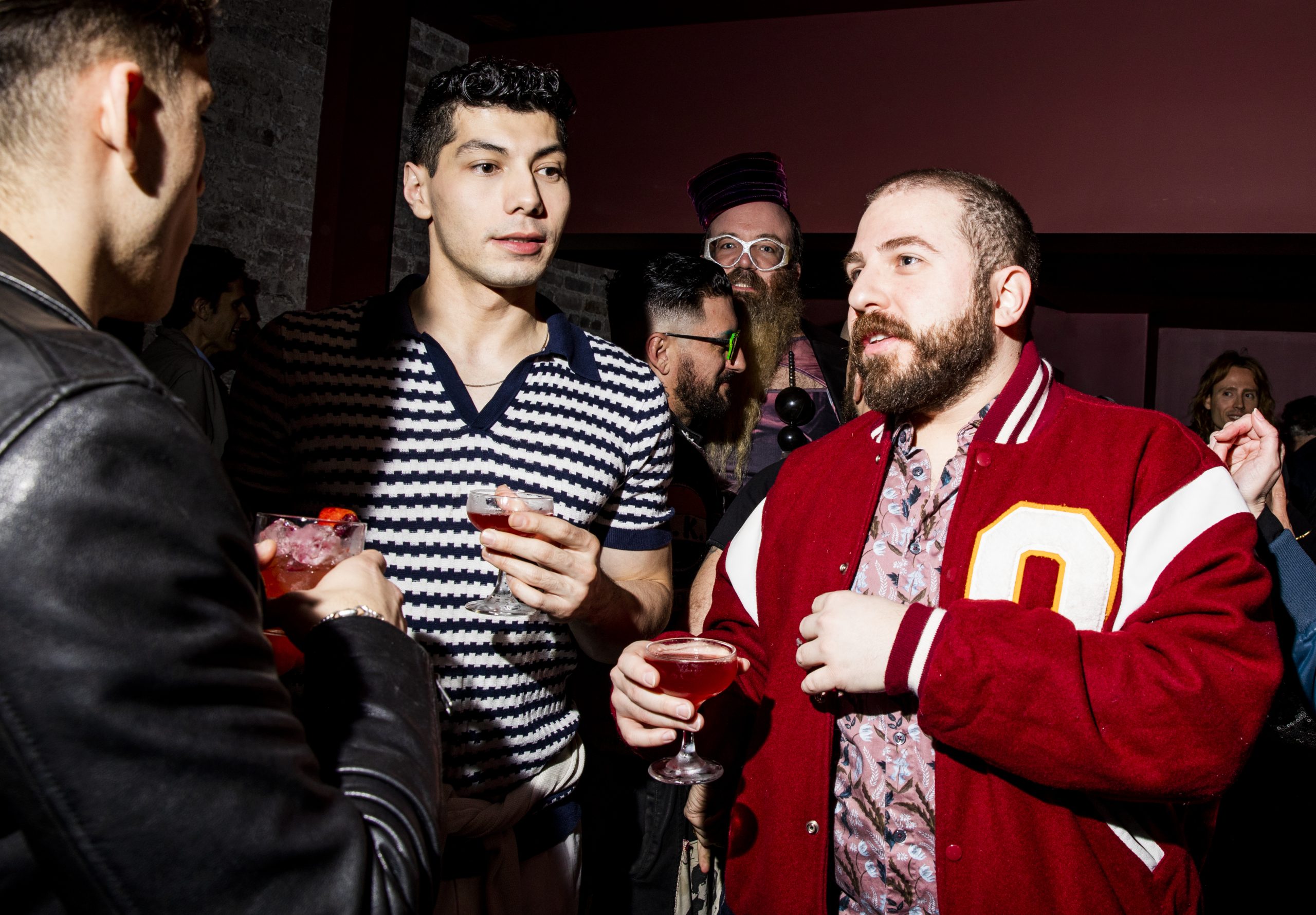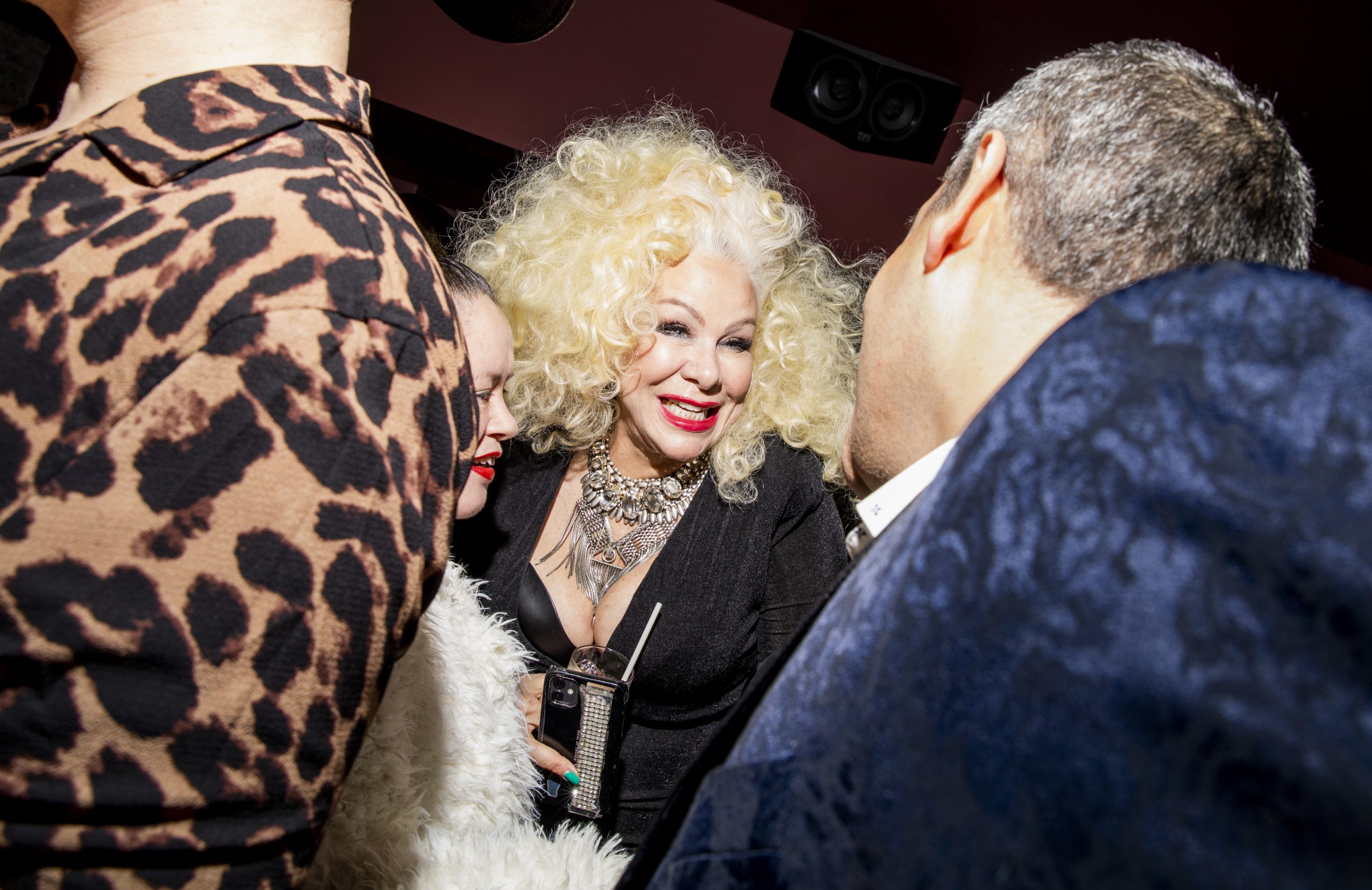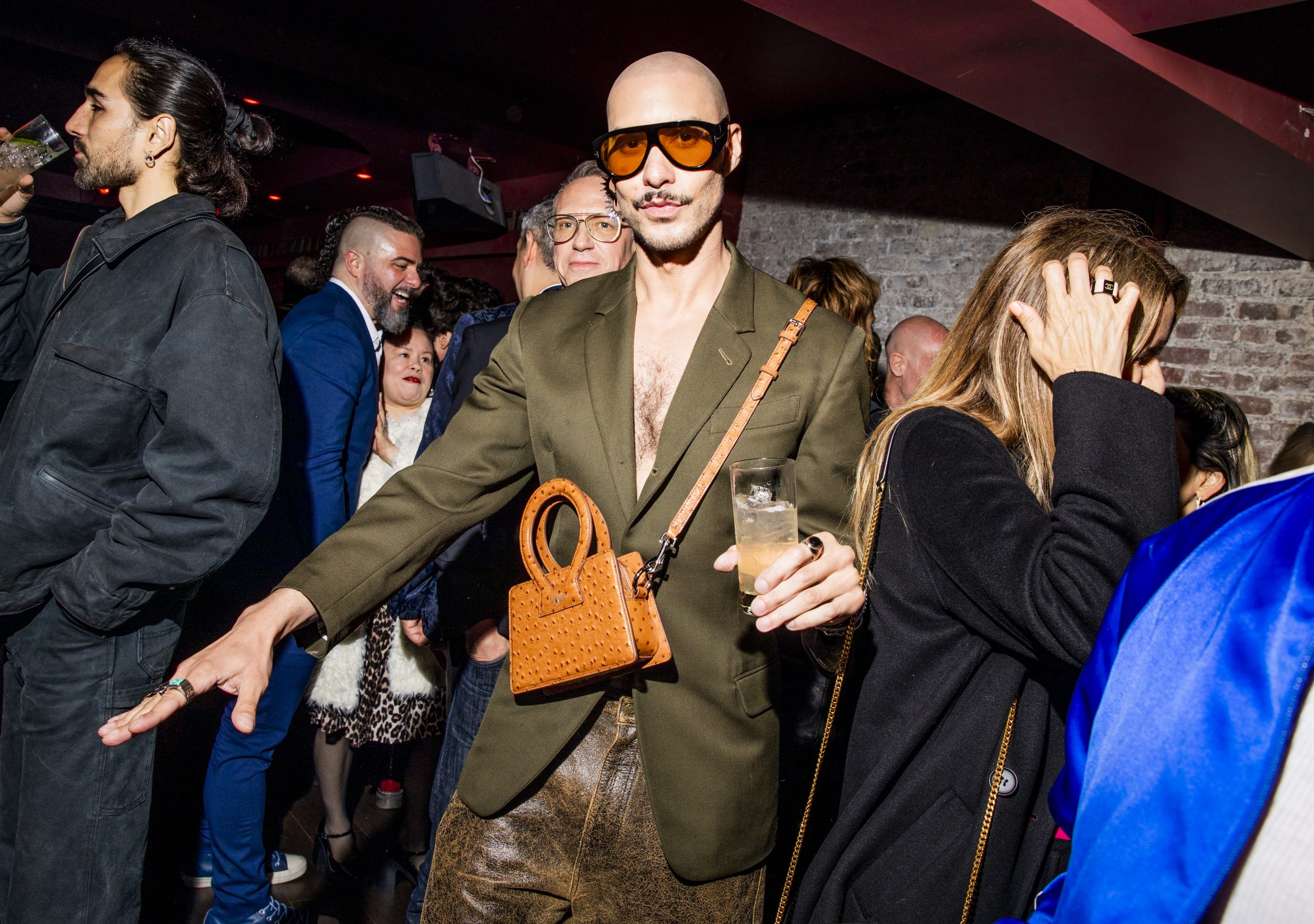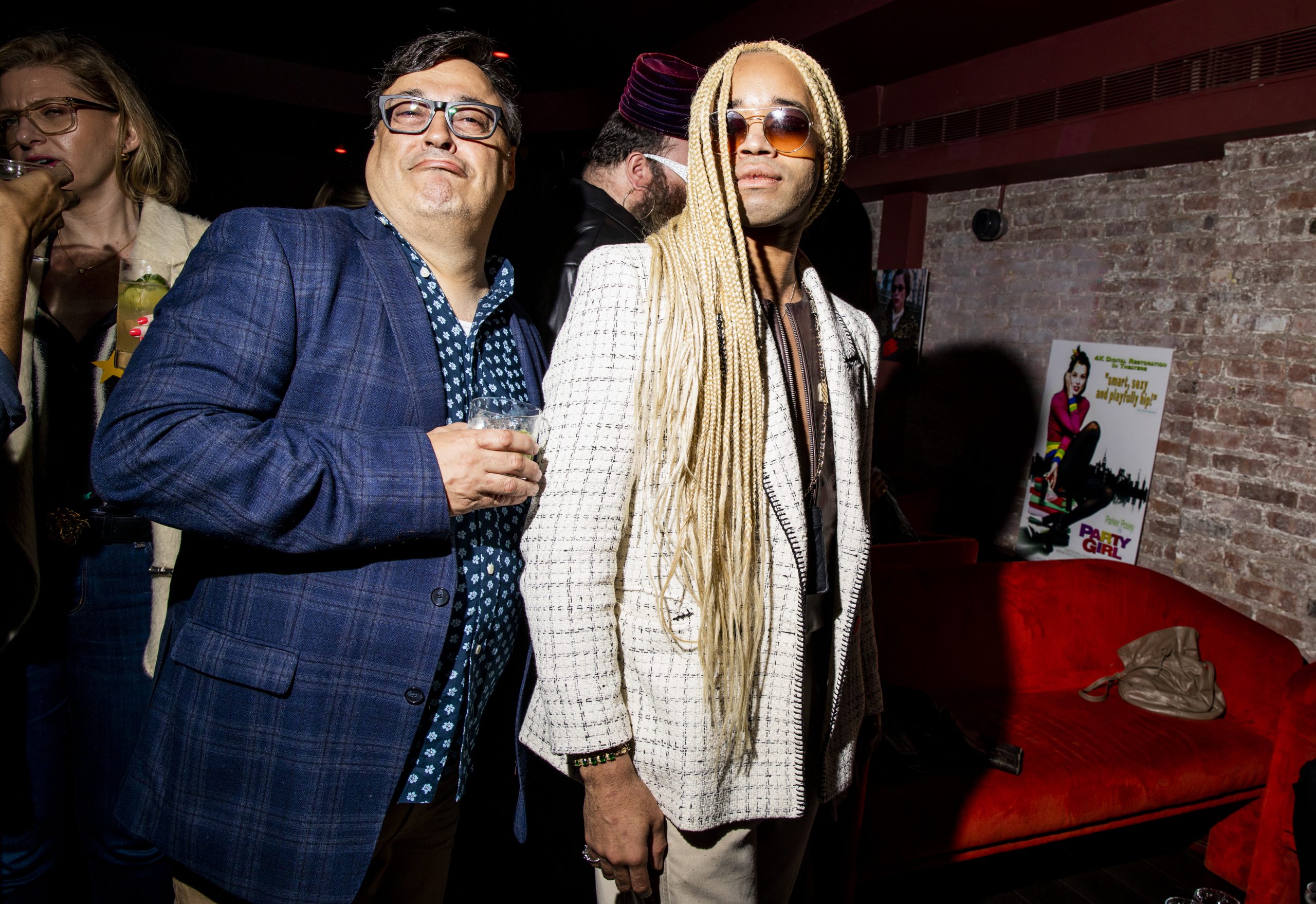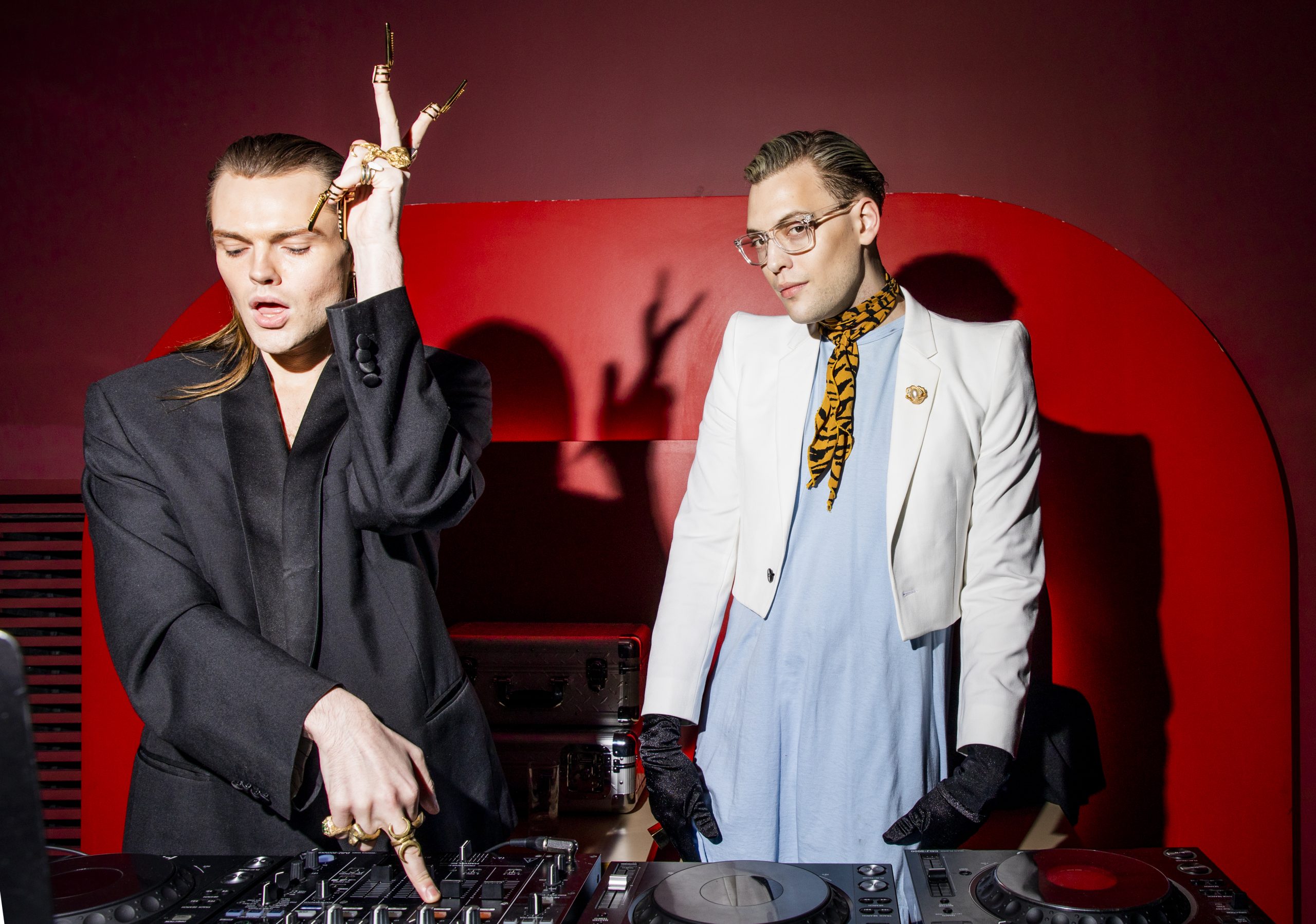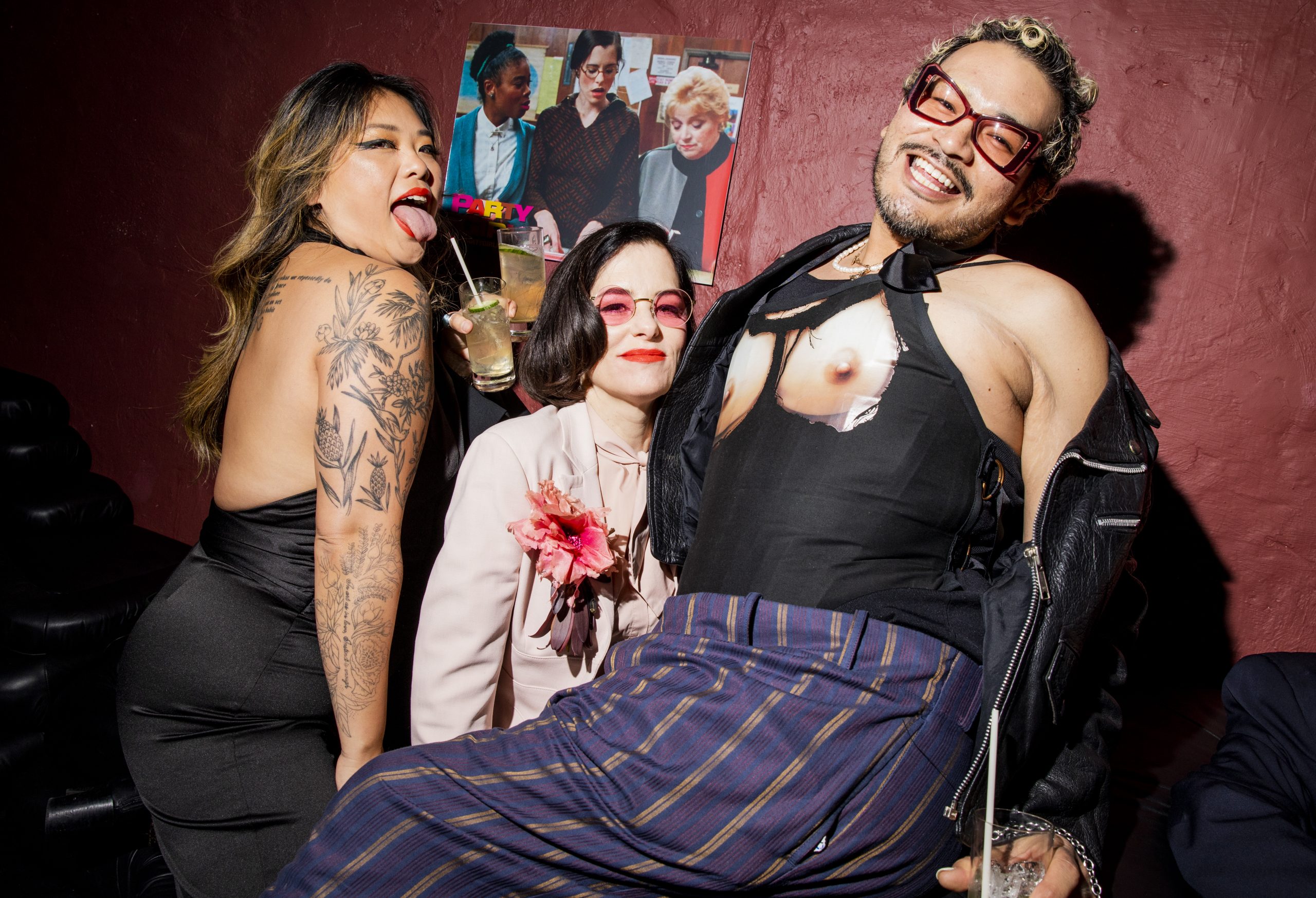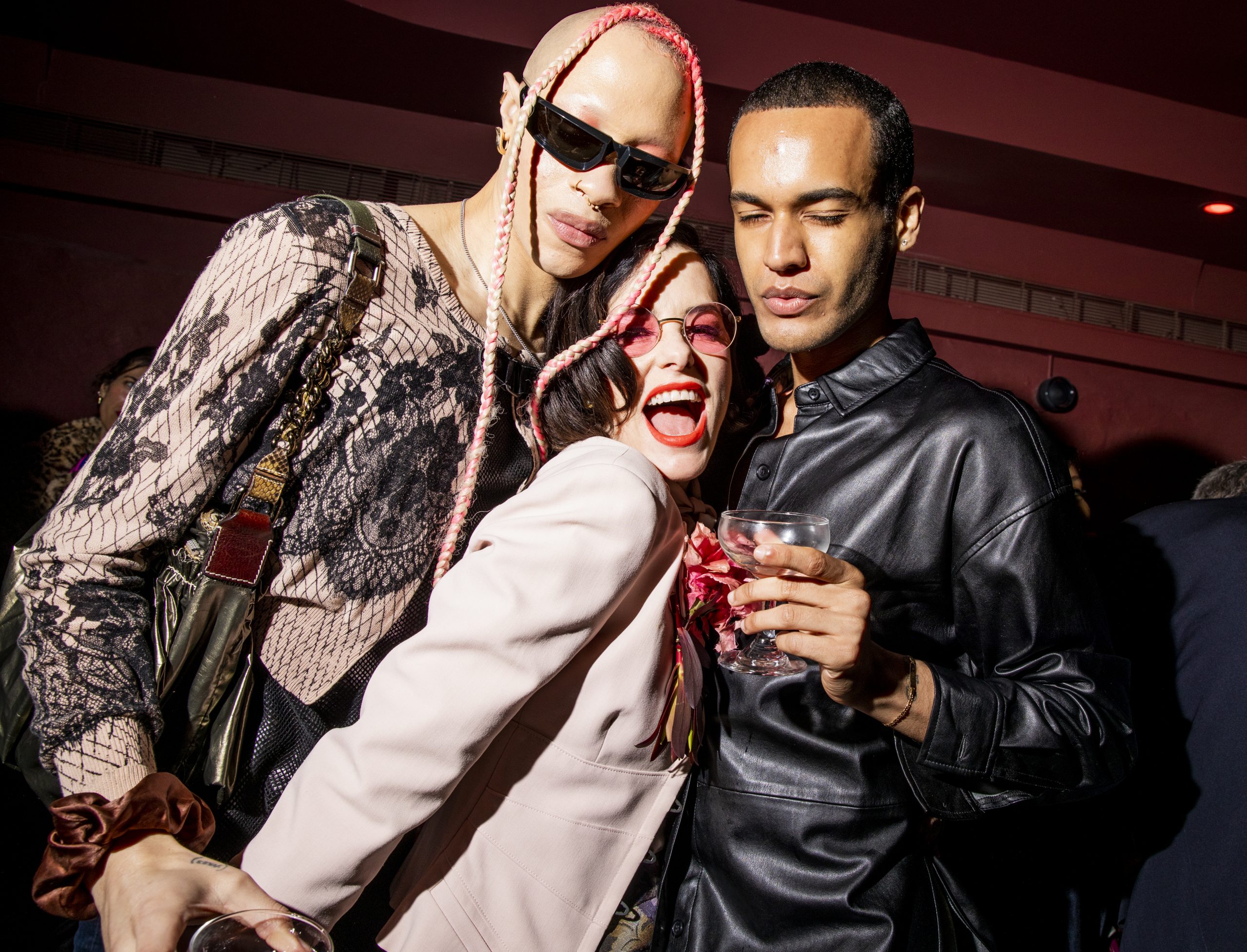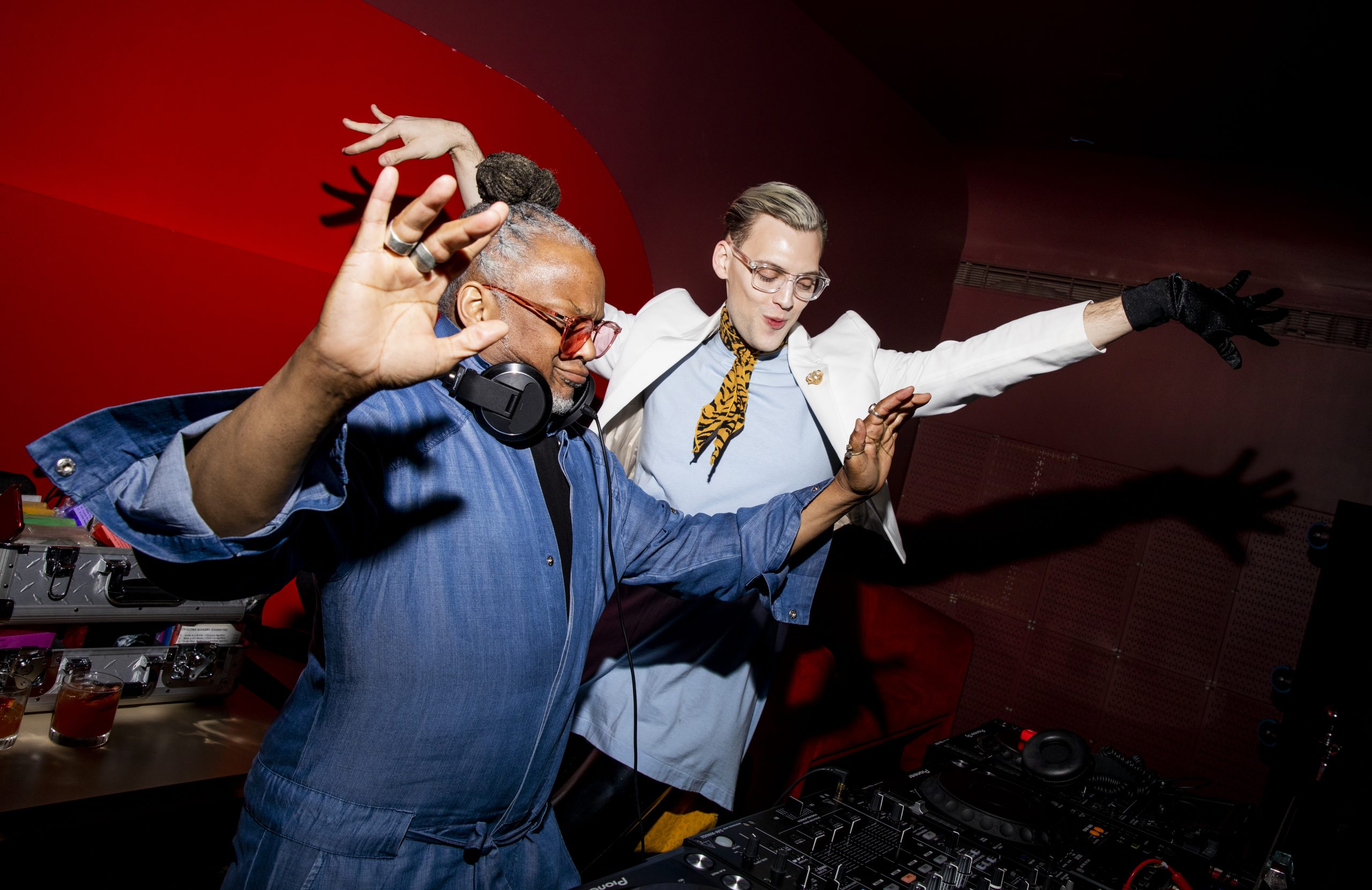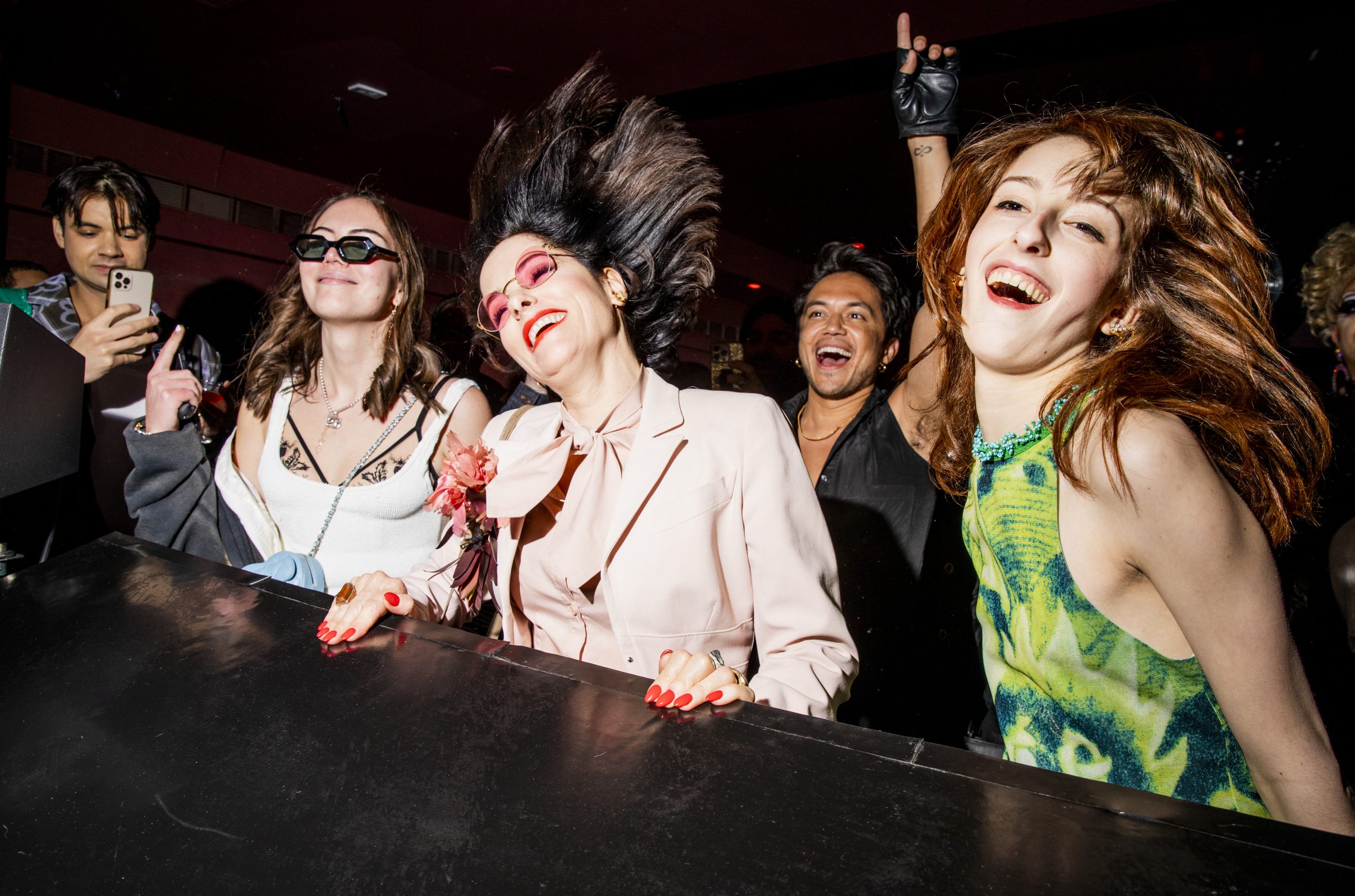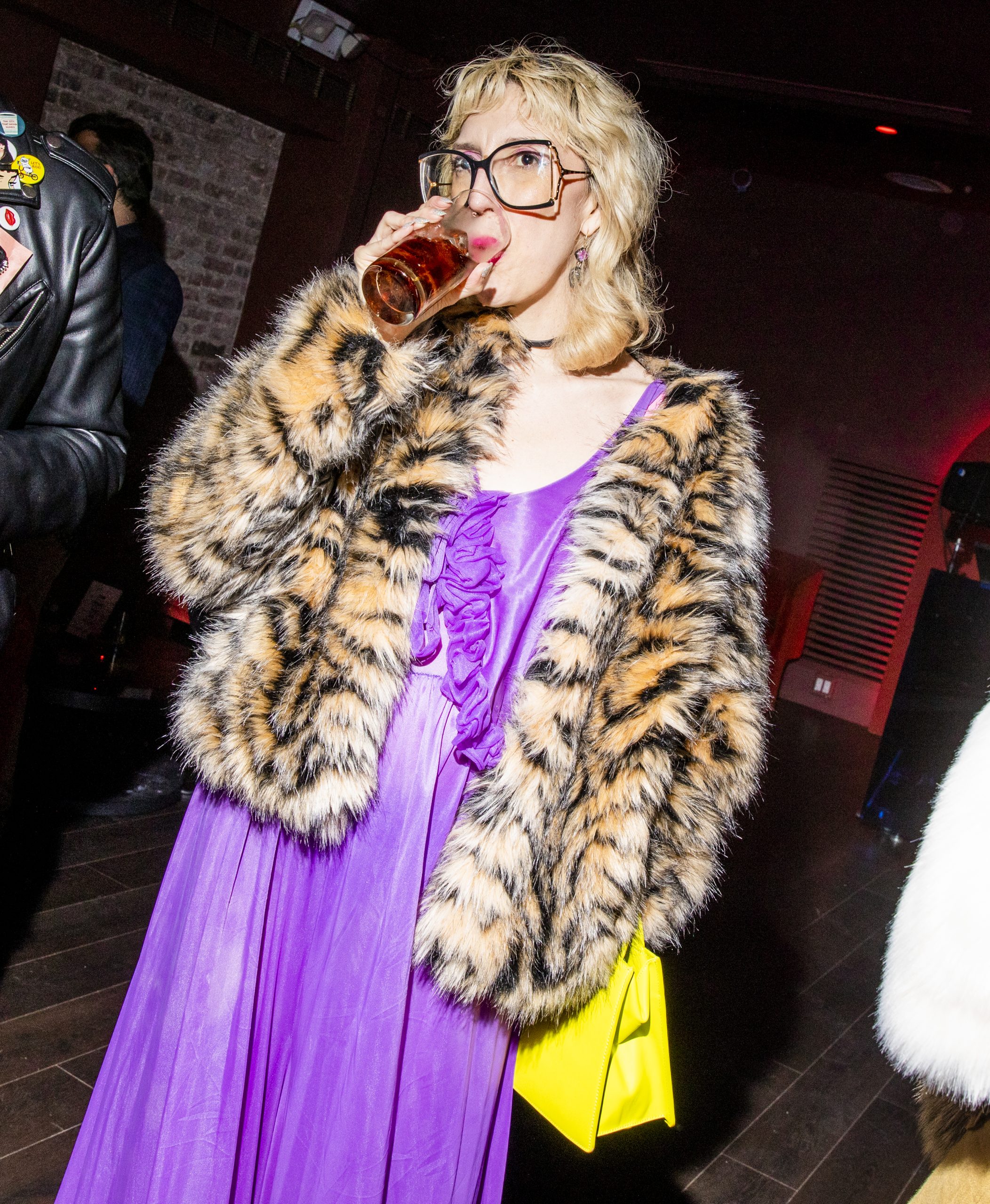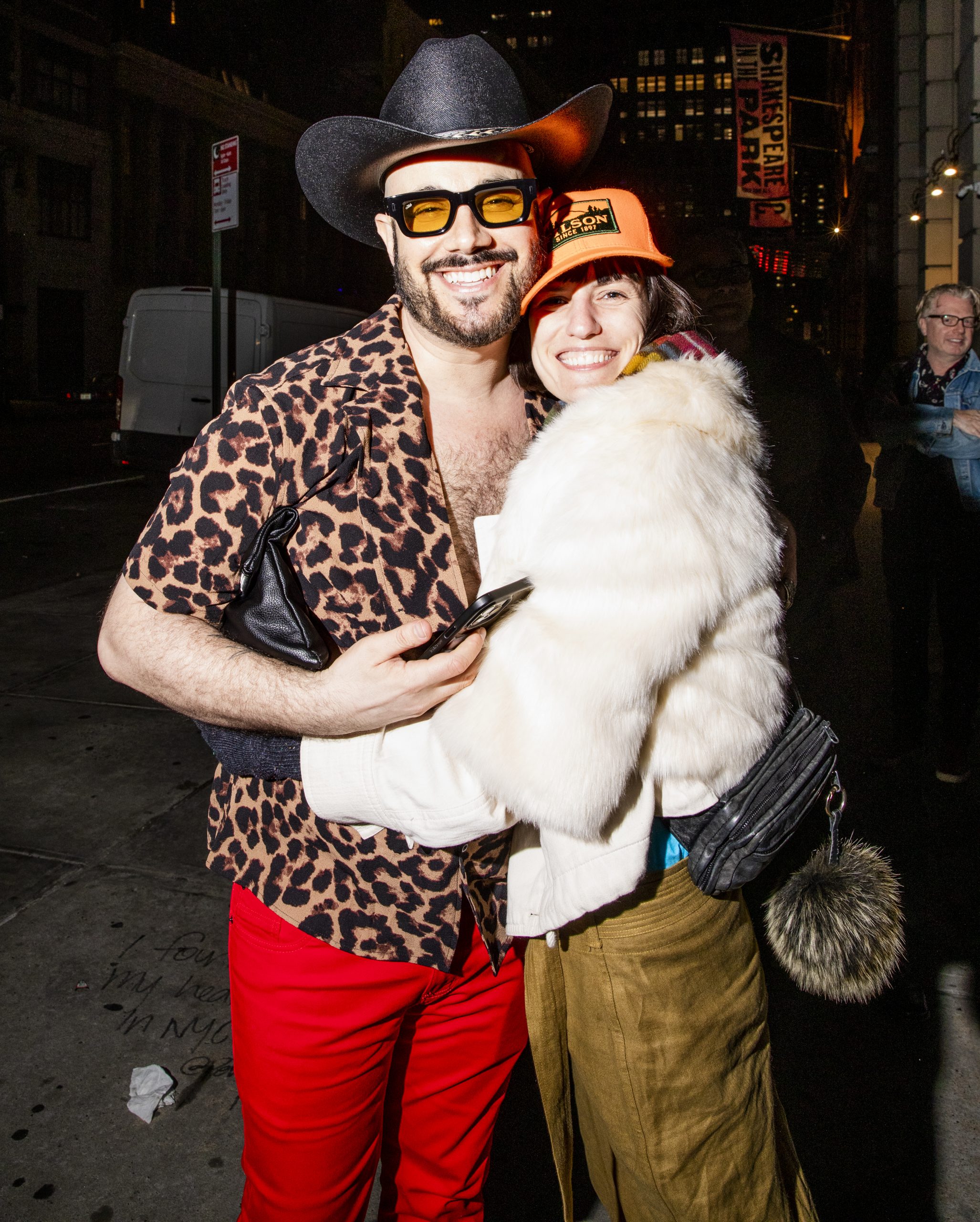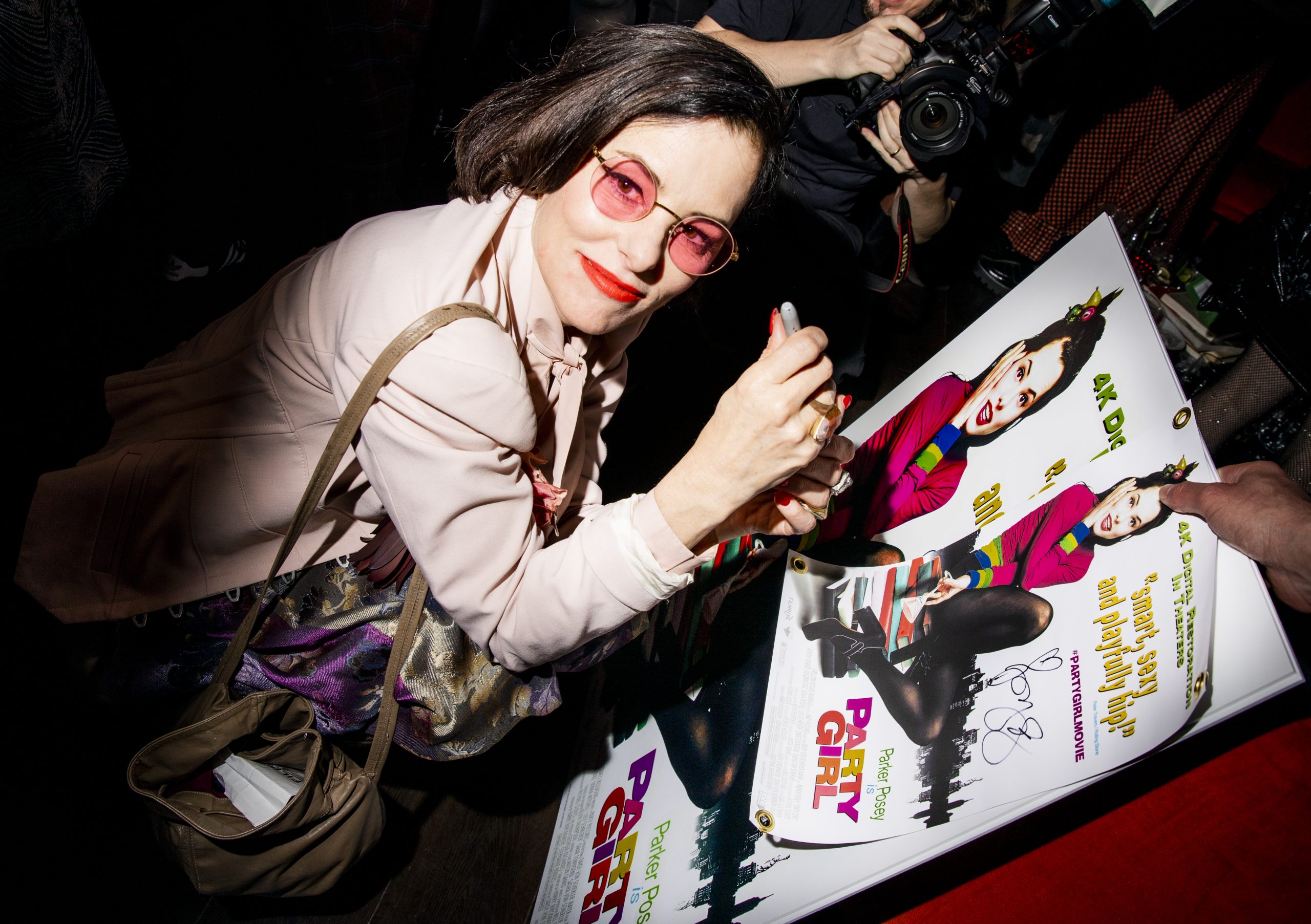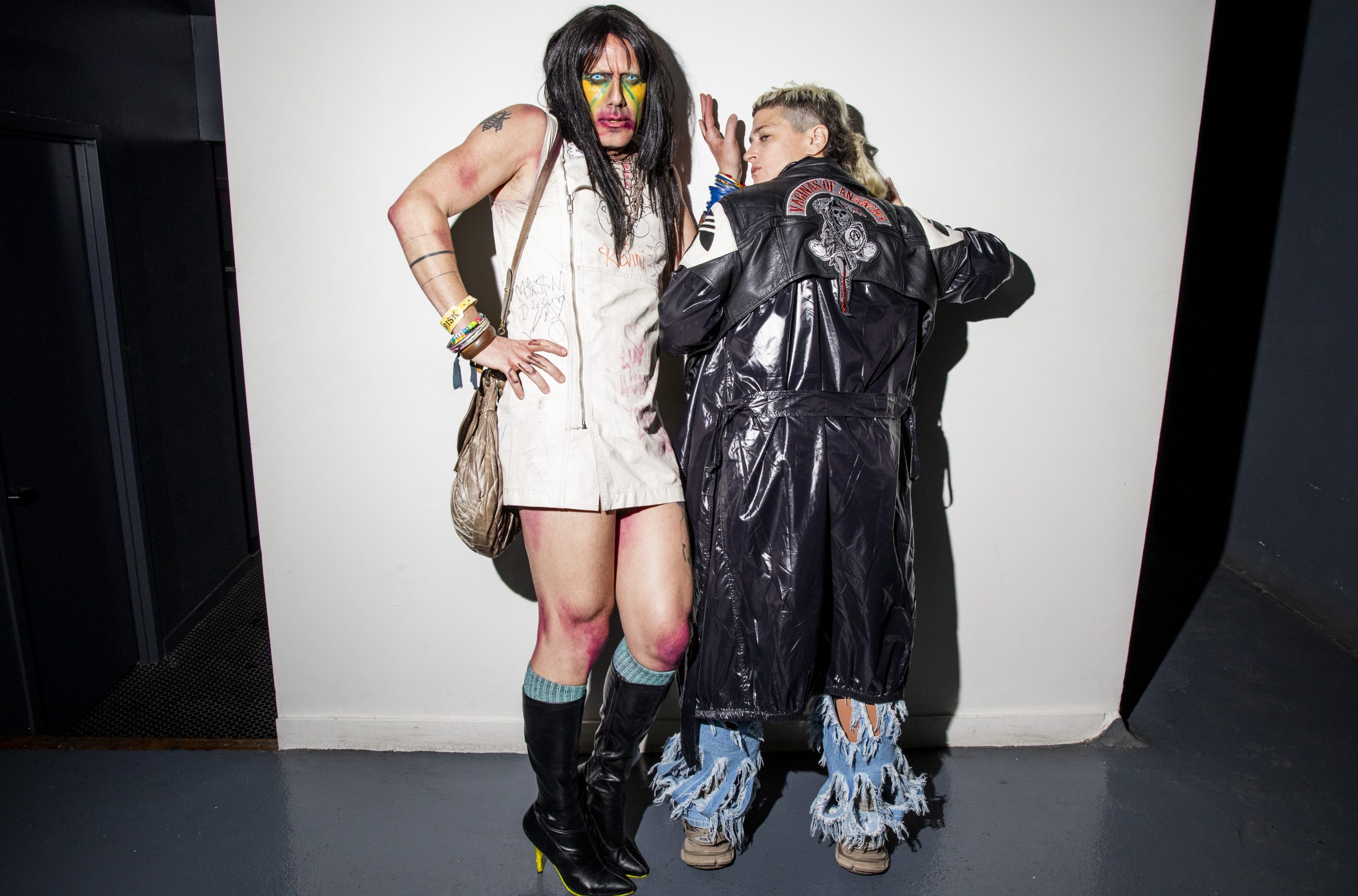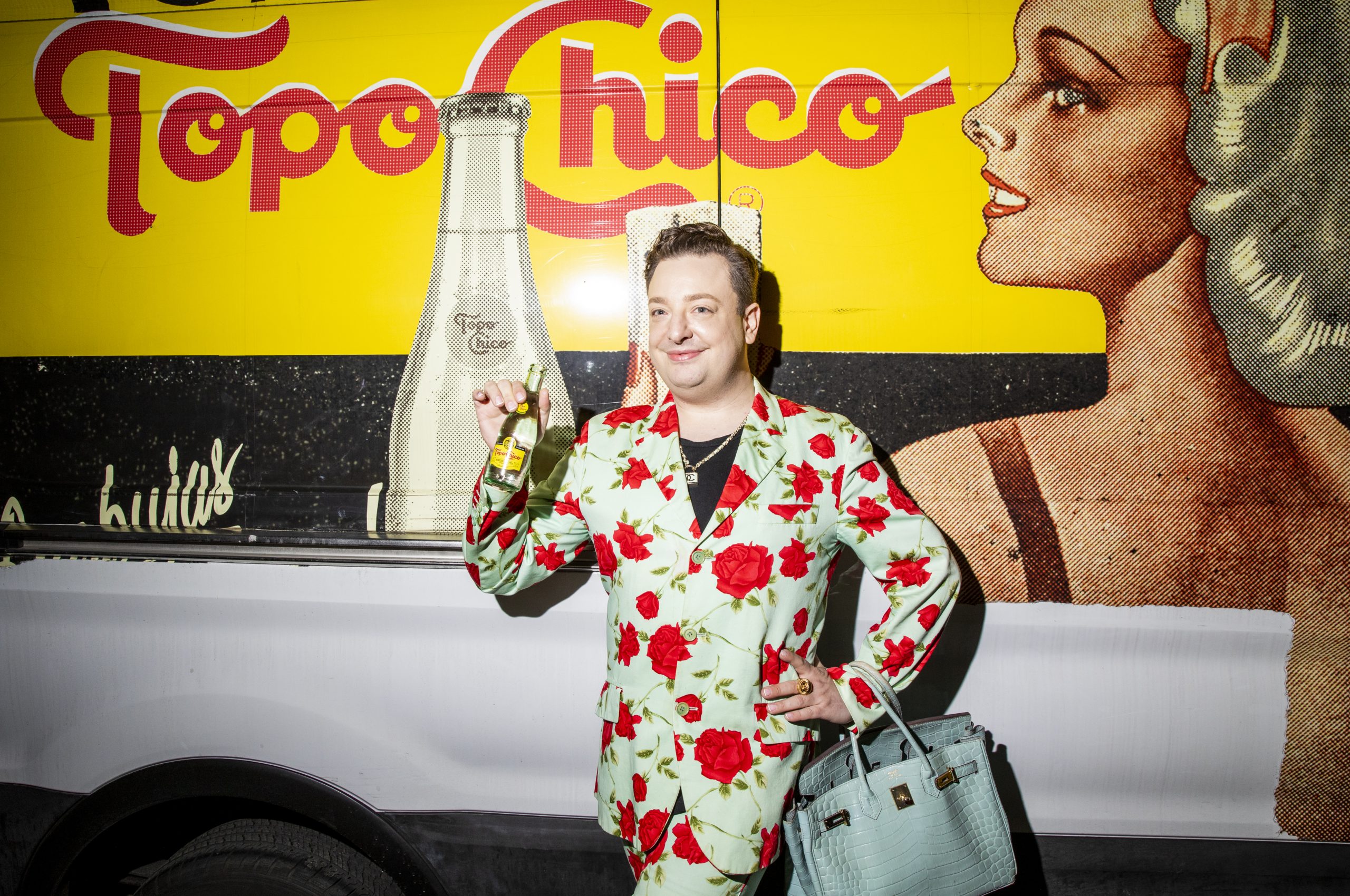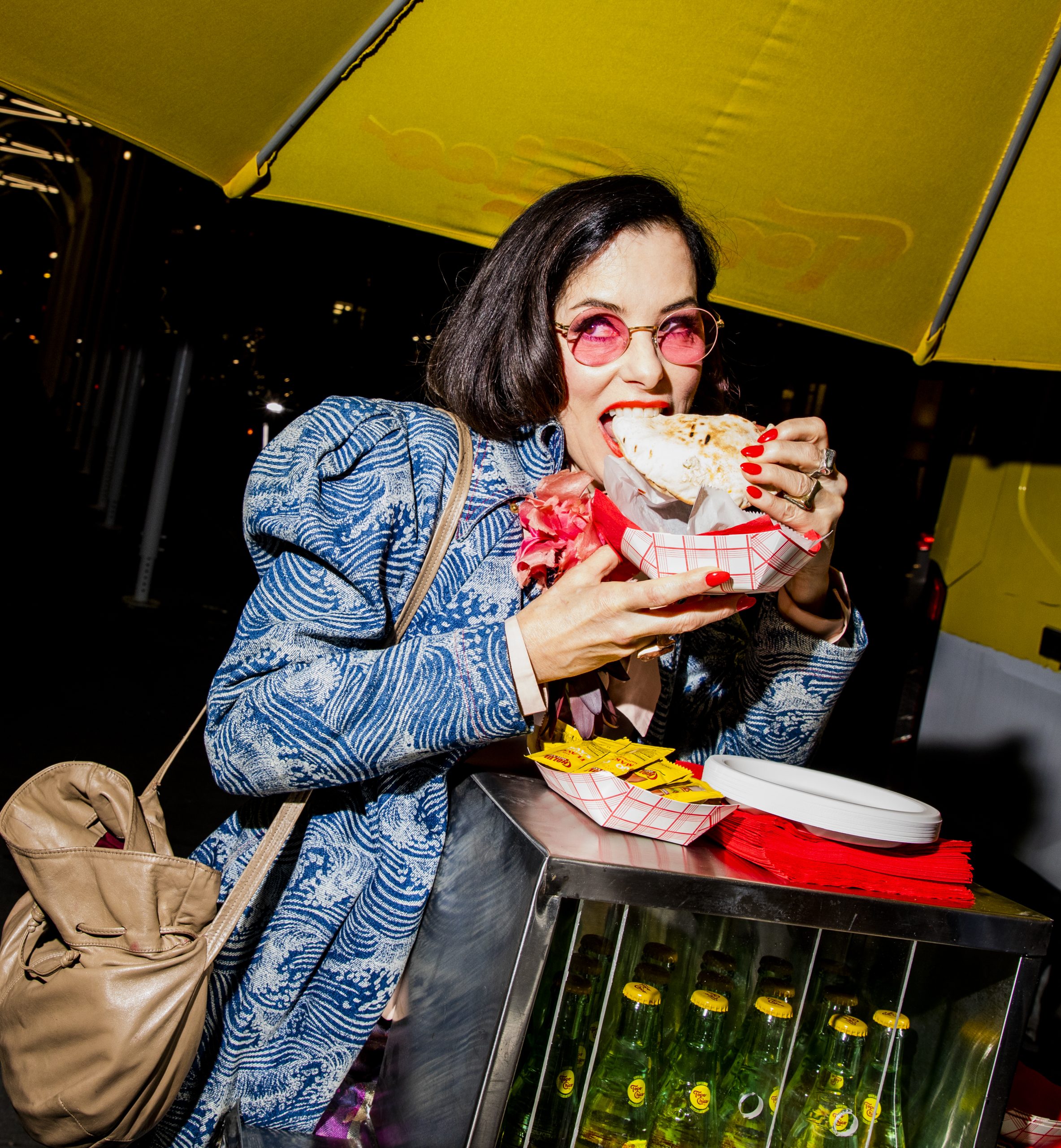 Photos // Krista Schlueter
Production // Deryck Todd + Liz Vap