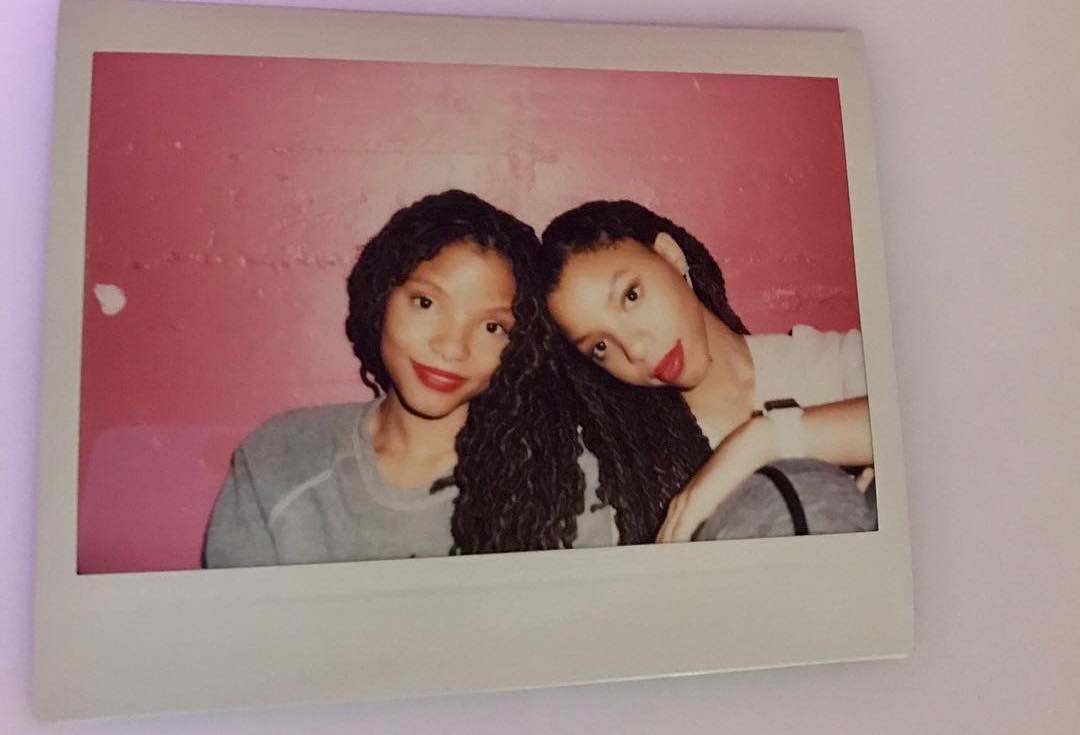 It takes more than just an amazing sound to make waves in the music industry, it also takes an ineffable quality that make people stop, look and listen.
Chloe X Halle,
the angelic sister duo who were discovered by Beyonce in 2013 when their rendition of her song "Pretty Hurts" went viral, have just that. They're sound is captivating, they're style, unwavering and they're attitude, revolutionary. This month, they decided to use their new-found influence to help music programs across the US in partnership with
SING
 and
 VH1 Save the Music
. We caught up with them to see what they're working on and the importance of saving public music education.
What is the importance of music education? How has it worked in your career thus far?
–
Music education is so very important to us, simply because of the freedom that it gives us as human beings. Being young, you have so many emotions, so many feelings, and so many ideas, and it's really nice to have somewhere to put all of this energy and make something beautiful out of it.
Given the current political climate, what role will youth, particularly musicians, play in the next 5 years?
–
We definitely believe that the youth is the future. No matter what is going on, we have hearts filled with beauty that can possibly change the world. We need more young musicians because music has the power to heal.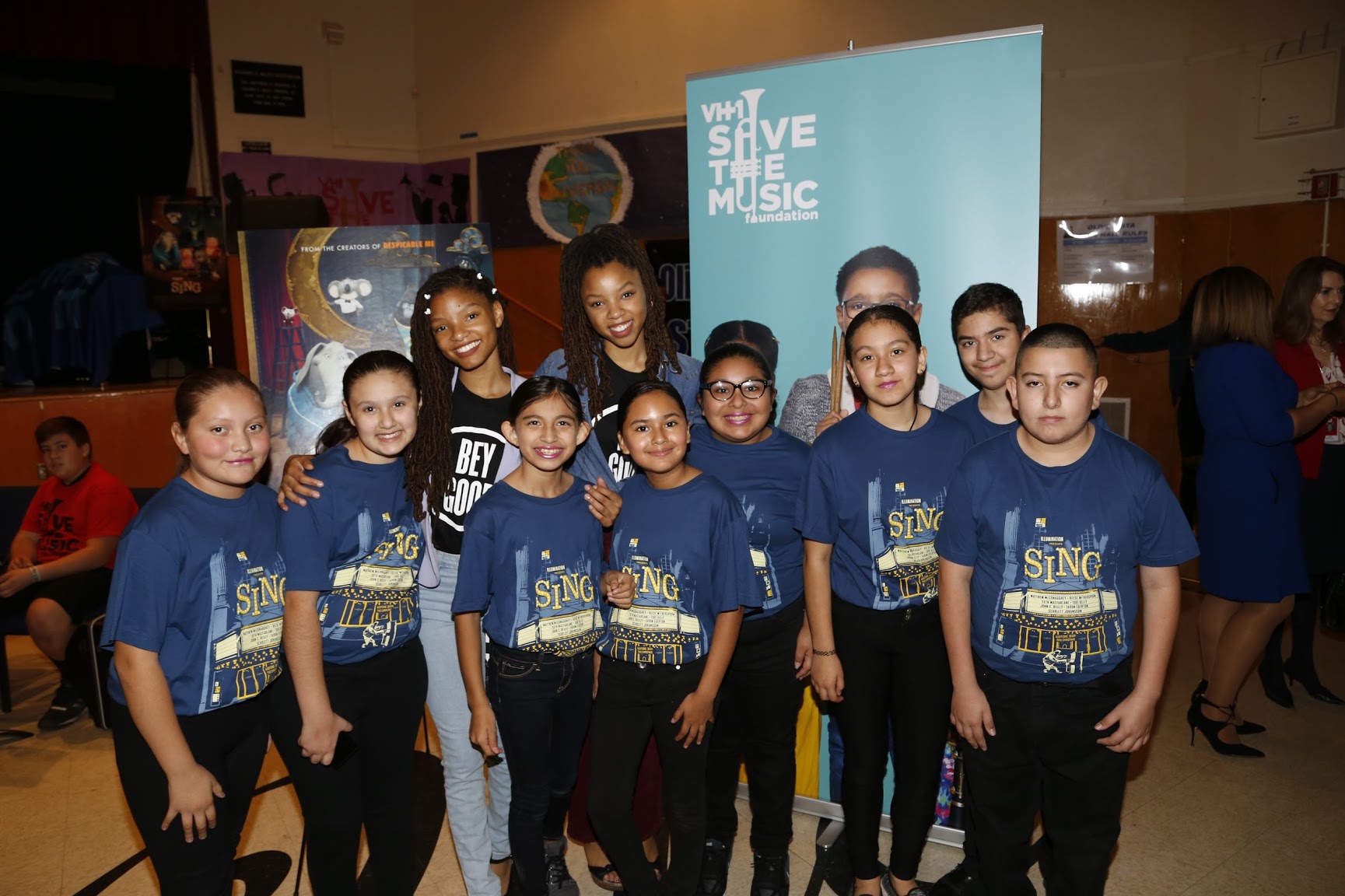 Can you talk a little bit about SING and Save The Music. Why did you want to be involved?
–
We have always been such big fans of movies, and we LONG "Sing!" And with VH1 Save The Music, we have wanted to be a part of this for a long time. Simply because the work VH1 Save The Music is doing is amazing, and every student deserves to have a creative outlet.

What is the significance of the song that is being performed by the students? What does it mean for you?
–
"Don't You Worry Bout A Thing" means so much to us! The message of the song is just about living your life with no boundaries. Hearing the children of Olive Vista Middle School sing this song made us enjoy it even more. I was almost brought to tears.

What's next for you?
–
We just got off tour with Andra Day. And now we're currently working on our debut album! We are so excited to get more music out into the world. Our EP, "Sugar Symphony", was just a taste of what's to come. So excited for the future!
Story/ Alyssa Hardy / @stopalyssatime
Header Image/ Chloe x Halle / @chloeandhalle