Born in Ethiopia and currently based in Whistler, British Columbia, ZADA has traveled very far in both literal and figurative terms to be where she is today: On the verge of a brilliant musical career and a long story that's only just begun. Won't you join her?
ZADA's debut is here and now, and it's a wondrous twofer that speaks (or sings?) volumes of the kind of artistic powerhouse that she no doubt is. The songs are called "Nomad" and "Tear us Apart", and while they're not really related to each other, they do have a common theme in their evocation of the Itinerant spirit -that belongs everywhere and nowhere at once- the wandering characterization of their subjects and the way they tie to the very real life of the author.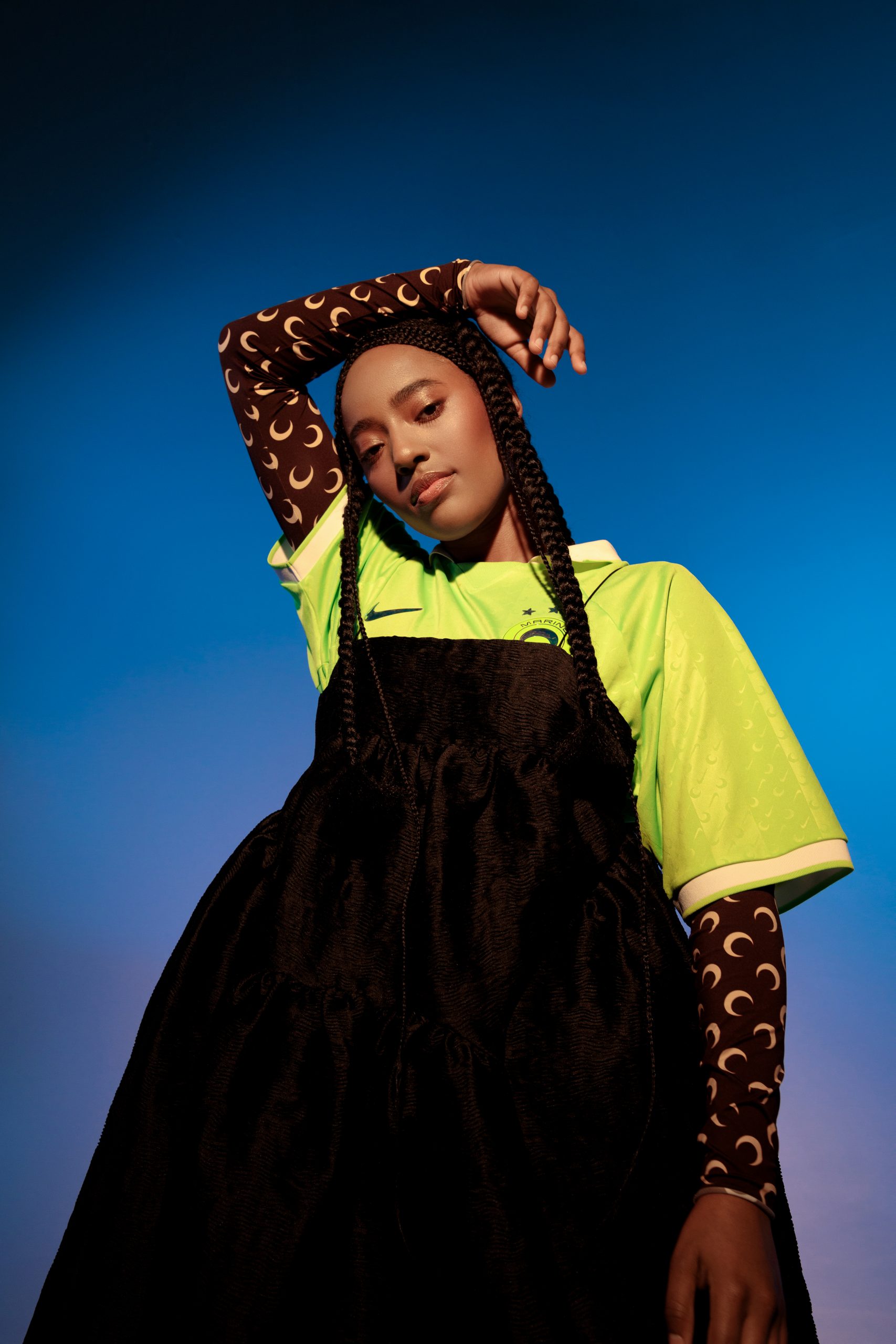 ;
In "Nomad", ZADA confesses and even prides herself in being one "Pick up myself, and dust off this place/I'll be the stranger with something to say/Constantly changing it's been my way" she thoughtfully rhymes with a graceful Hip-Hop swagger that cuts through the air with very precise intent- with this song, she isn't just letting us now that her transatlantic journey has turned her into who she is, but that it's likely in her DNA too, and that a Nomad she will remain as she hops from stage to stadium across the globe in the years to come. This is, in my opinion, the first of the two tracks that you should check out.
Following up to this amazing high-vibe track is "Tear us Apart", a more laid-back and pop-oriented track that's nevertheless a much more ample showing of ZADA's songwriting as well as the wider array of sounds and influences she incorporates into her music.  "Tear Us Apart" has a pretty fascinating meta-story of its own that I don't think I've ever read about any other song before:
"Tear Us Apart" shares a poignant reimagination of a story told by ZADA's grandmother. As the matriarch recalls how her royal bloodline was impacted by the actions of a palace gardener and a princess, ZADA flipped the script and character roles; the woman, a rugged nomadic bandit and the man, now a prince, flowed into a tale of young forbidden love, backed by a fast-paced instrumental to create vivid scenes amidst lyrics that echo longing and rebellion. "
It bears mentioning that the video features some absolutely stunning nature shots of beautiful British Columbia, and ZADA looks completely enamored with the place as she re-enacts scenes from her own pen.
The two tracks put together give us a lot of insight into the vocal range and lyrical dexterity of ZADA's upcoming project, crystalizing a lot of that very visible (or is it audible?) potential from the very first taste of her sonic mix. She does not pull punches when it comes to trying out different styles and genres, and it's amazing that we can tell that with just two songs out, or perhaps it's because of that very same choice that we can realize it in the first place.
ZADA's journey begins here for us, but for her you can trace it a bit further back when she linked up with producer Chin Injeti and Brian West through Rob Darch, the president of Vancouver's HippoSonic Records, where she would begin recording her demos. The recording process would be briefly halted by the now-inescapable phantom of the pandemic that has haunted pretty much an entire generation of rising artists.
With her strong Penmanship on display, it's no surprise that ZADA is a keen writer who pours into Poetry and short stories as well as songs. Her multi-national identity and multi-cultural experience has also imbued her with a keen sense of solidarity worldliness expressed through her social justice activism as well as her volunteering activities with Canadian Humanitarian.
Story: LADYGUNN
Photos: Bonnie Nichoalds
CONNECT WITH ZADA