photos / She is Aphrodite 
Australian artist Phebe Starr's title track off her  4 song EP Ice Tea Liberace comes in with guns drawn ready to shoot for the kill. Phebe is the perfect outlaw to lead the song with her anti-pixie vocals and smoldering lyrical finesse. Her EP is out August 30 on PALACE. featuring rebellious indie-pop narratives of losing innocence and coming to terms with growing up and growing out.
When asked to comment about the title of the song Phebe did not parse words,
"Let's refer to the dictionary and what it says, shall we? ICE TEA: a chilled drink of sweetened tea, typically flavored with lemon. Liberace: (1919 – 1987) was an American pianist, singer and actor who embraced a lifestyle of flamboyant excess both on and off stage."
Bang, Bang.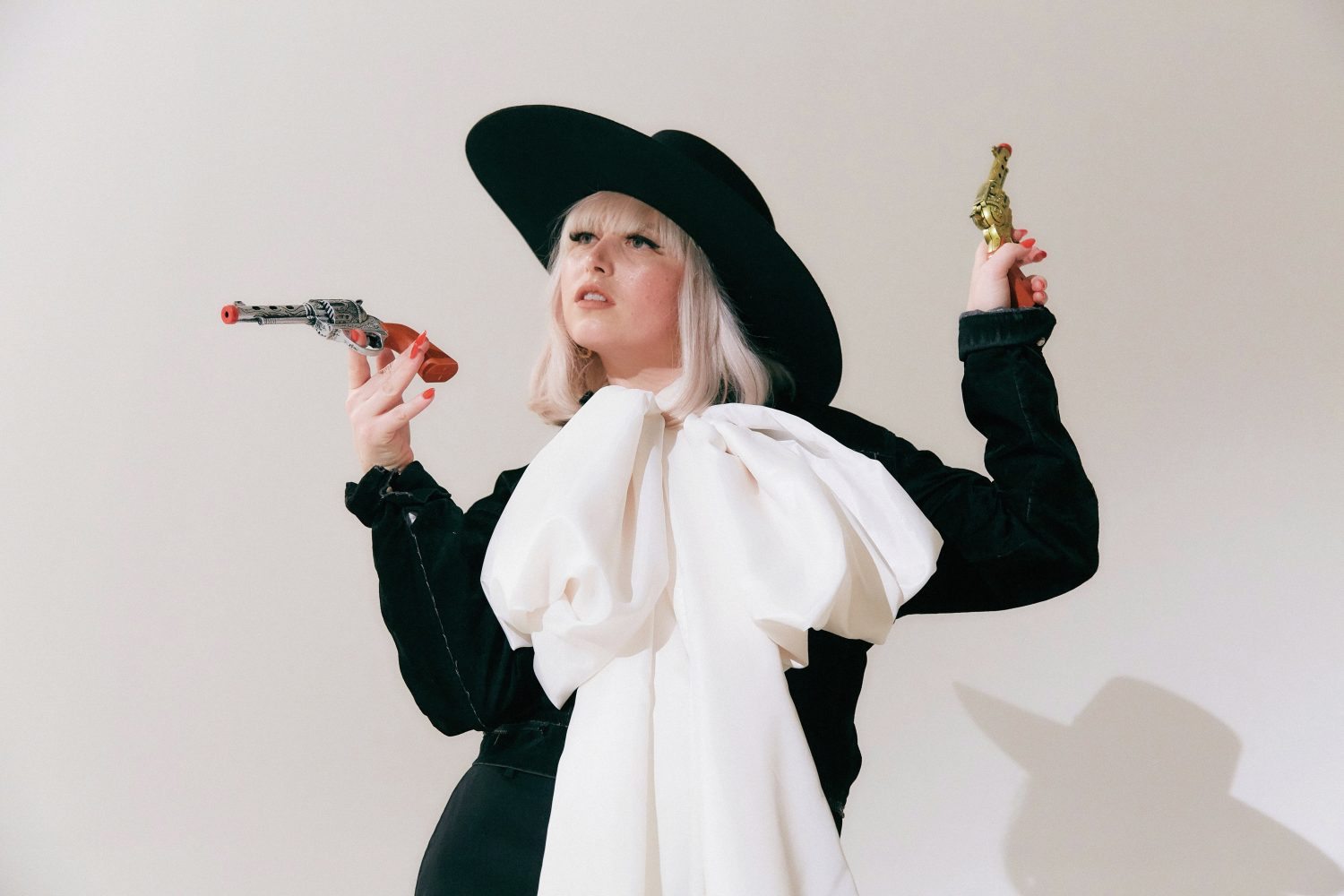 CONNECT WITH PHEBE:
Facebook | Twitter | Instagram | Spotify | Youtube | Apple Music