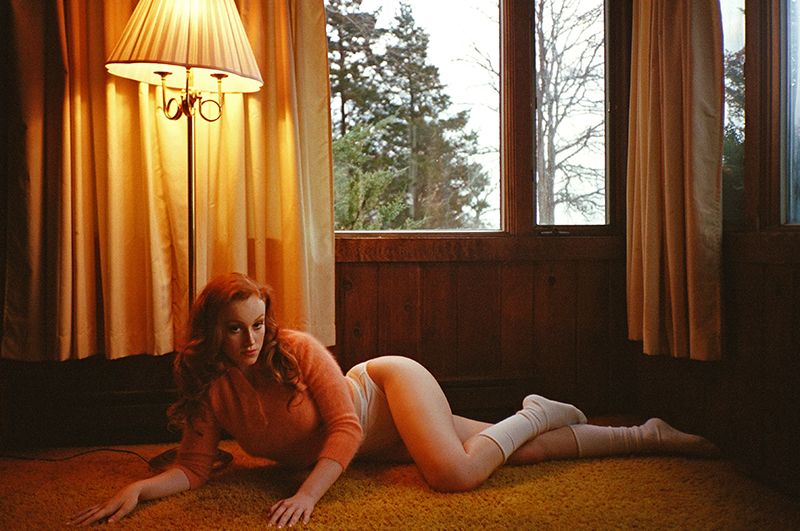 "Unfortunately, I was in a toxic love triangle situation a while back, where the guy I was dating basically did me dirty. At the time, I would compare myself to her, asking what she had that I didn't. But, instead of writing a sappy song for two people who don't deserve my time, I decided to write about my one true love, Mary Jane." Miss Madeline laments about her steamy ode to greenery.
Miss Madeline is a NY-based, firey bubble gum pop artist who is unapologetic confident with her sexuality and power. The artist's intro to the music world was an eponymous title track with a fetishized post-dystopian Britney Spears/Christina Aguilera/Gwen Stefani aesthetic. She brought and continues to bring all the tropes of sexualized feminine youth and self-exploitation front and center all while reclaiming body and power.
"I use my body and sexuality as a tool of empowerment, and focus on satisfying myself, rather than the norm of women sexually satisfying men." She says of her music. 
We premiere "Mary Jane" and chat with Miss Madeline.
What are you doing on 4/20?
Hanging with Mary Jane and maybe having a picnic with my besties.
Where do you feel most inspired?
I'm living in Berlin right now. The club culture here is so different from anything I'm used to in NYC, but it's really inspiring me. I'm definitely working on incorporating some more electronic beats in my upcoming music.
 Who are some current artists you are listening to now?
I'm obsessed with Mariah Carey's newest album.  I can't stop listening to it. Really love Rosalia, Rico Nasty and Charli XCX of course. Also…Uffie is the coolest.
 You dance, you make music, what else do you do?
Right now I'm learning German haha. But generally, If I'm not making music or daydreaming about so many music video ideas…. I'm putting together super cute looks and looking fierce.
Have you ever met any of your idols? What was that like? Or this?
I'll get back to you the day I meet Britney Spears. For now, I have a giant poster on top of my bed.
 What are your favorite things to make music about?
"Mary Jane" is probably my most vulnerable song, but usually I work around themes of sexual dominance/manipulation and how this relates to my confidence and material goods.  I'm a product of the materialistic, sex-focused world we live in…If you think I'm obnoxious, I am:)
If you could form a band with anyone living or dead who would it be?
Me, myself and I:)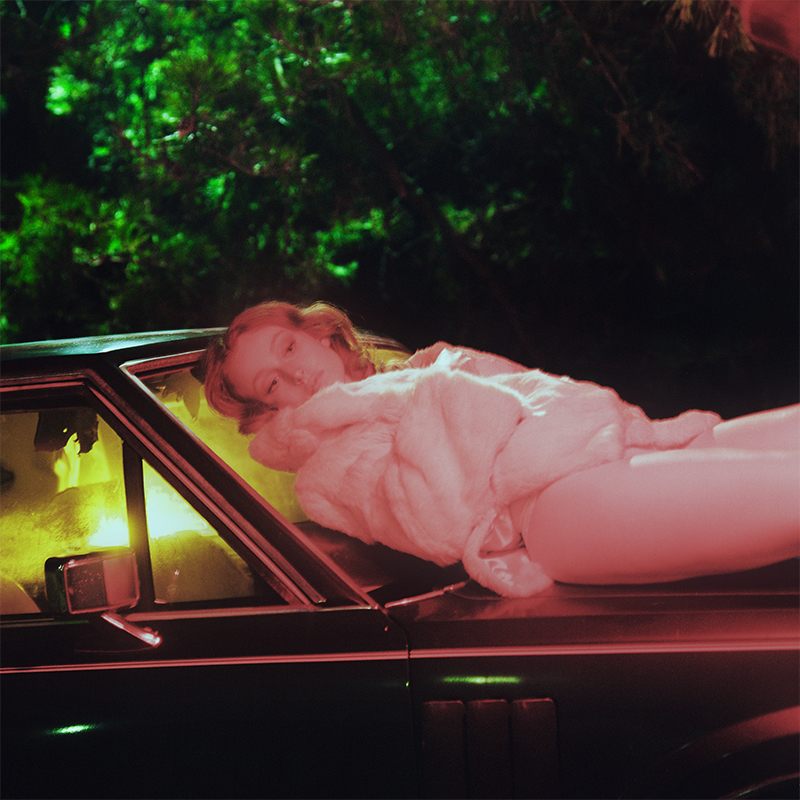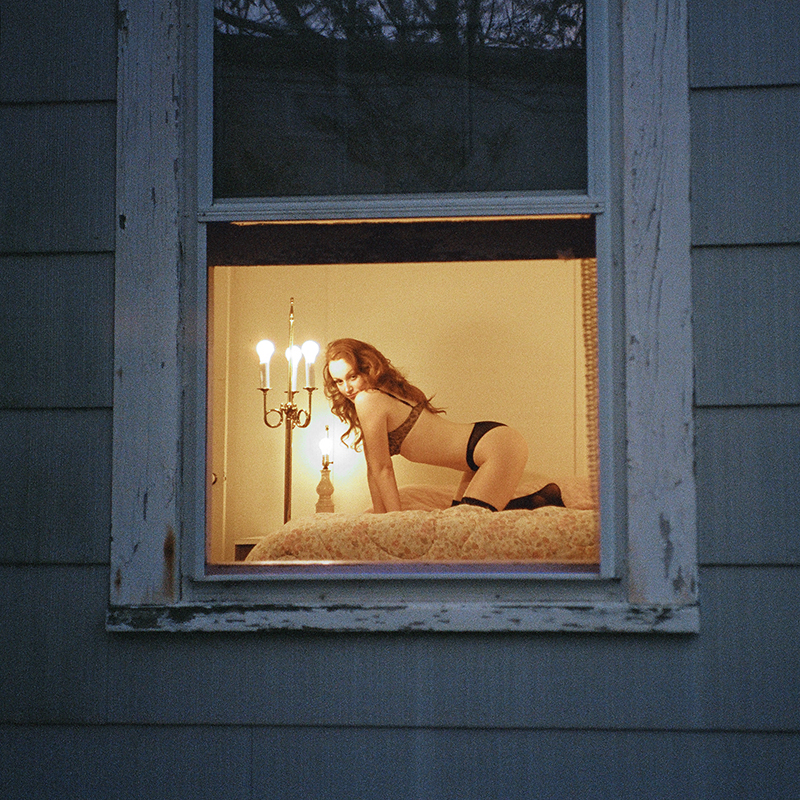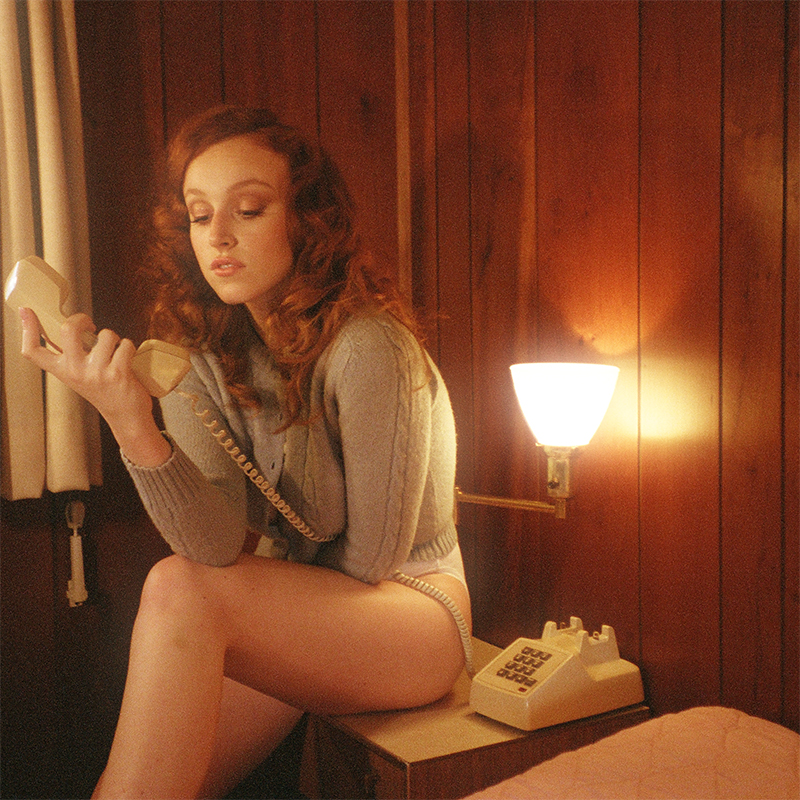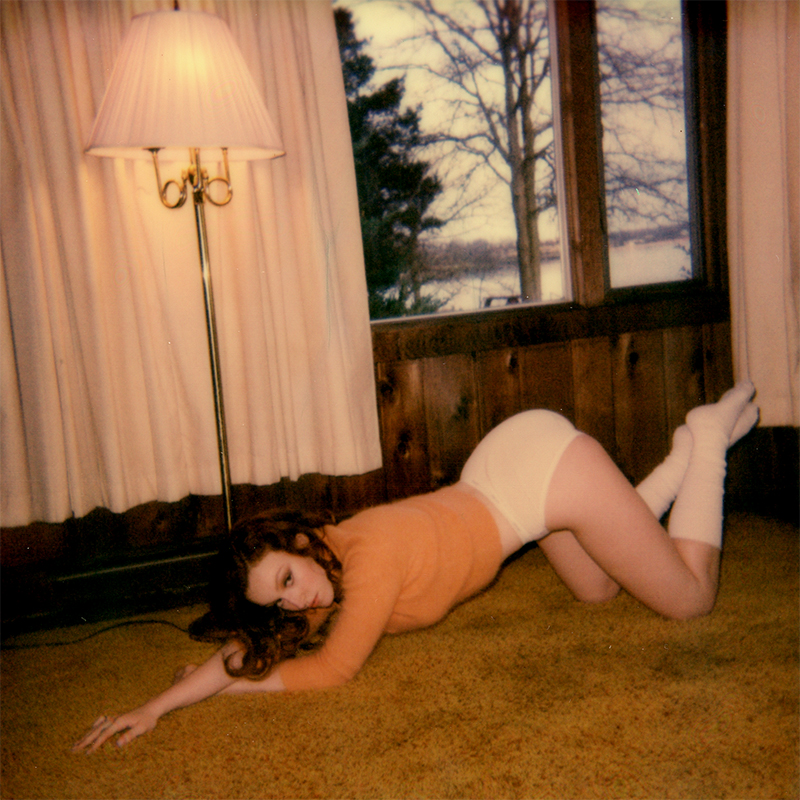 CONNECT WITH MISS MADELINE:
YOUTUBE // SOUNDCLOUD // INSTAGRAM