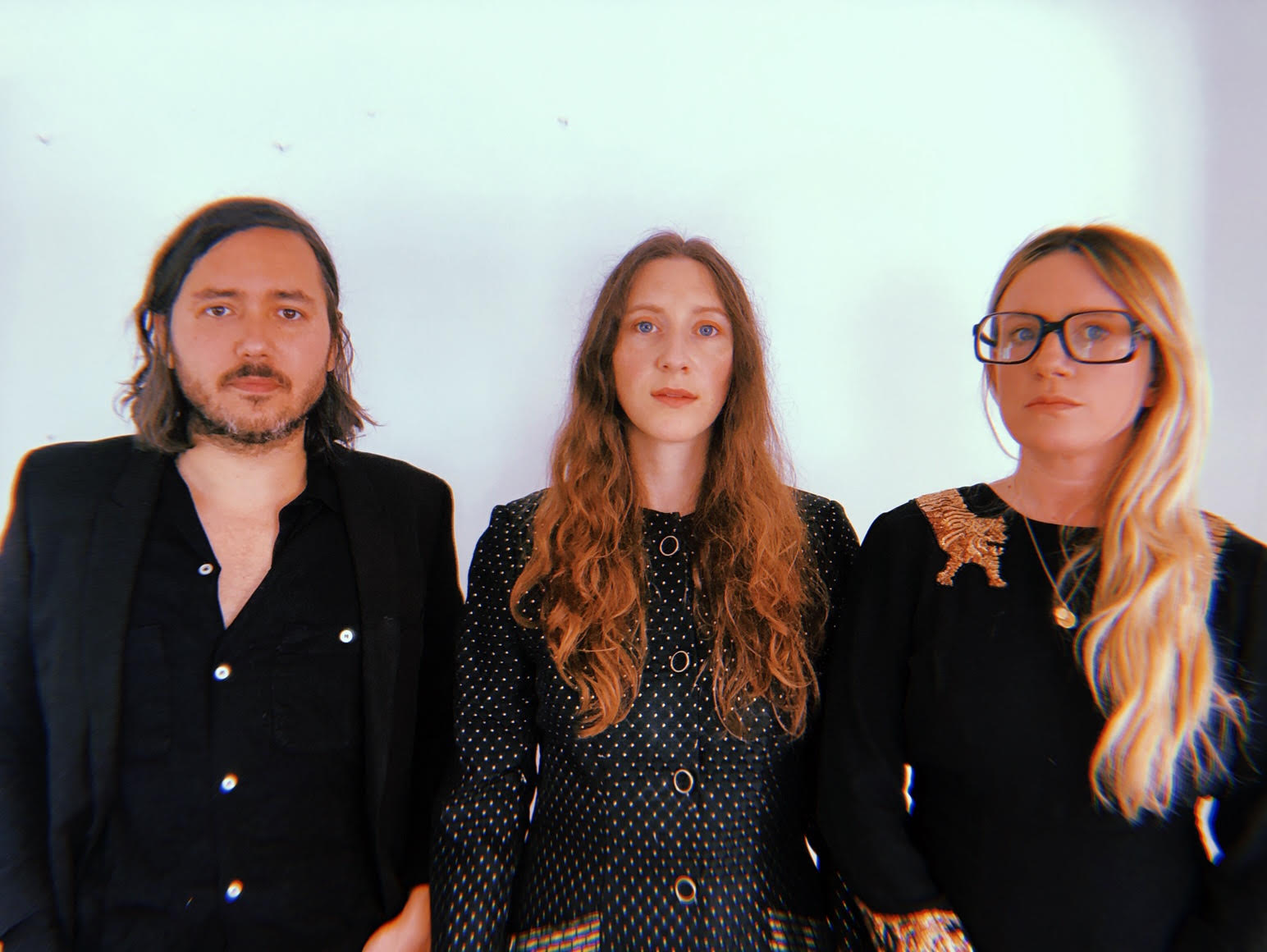 French/American duo Freedom Fry and French-American singer/songwriter CLARA-NOVA, team up to cover Carly Simon's "You're So Vain," with a synthy, upbeat filter that puts a new spin on the classic.
The threesome decided to tribute "You're So Vain", the "Thank U Next" of its generation after hitting it off in LA and in the studio.
The band says, "We met Sydney, aka CLARA-NOVA, on a tour we did of the east coast a few years back. We really hit it off, and since we all live in LA, we decided to get into the studio together and see what we would come up with. We wrote and recorded the basics of the single "Matchstick" very quickly one afternoon and later had our friend Kiel Feher add drums to it. It's a song about burning bright in a dark world."
The process ended with a 3-track EP out of the experience featuring "You're So Vain premiering today.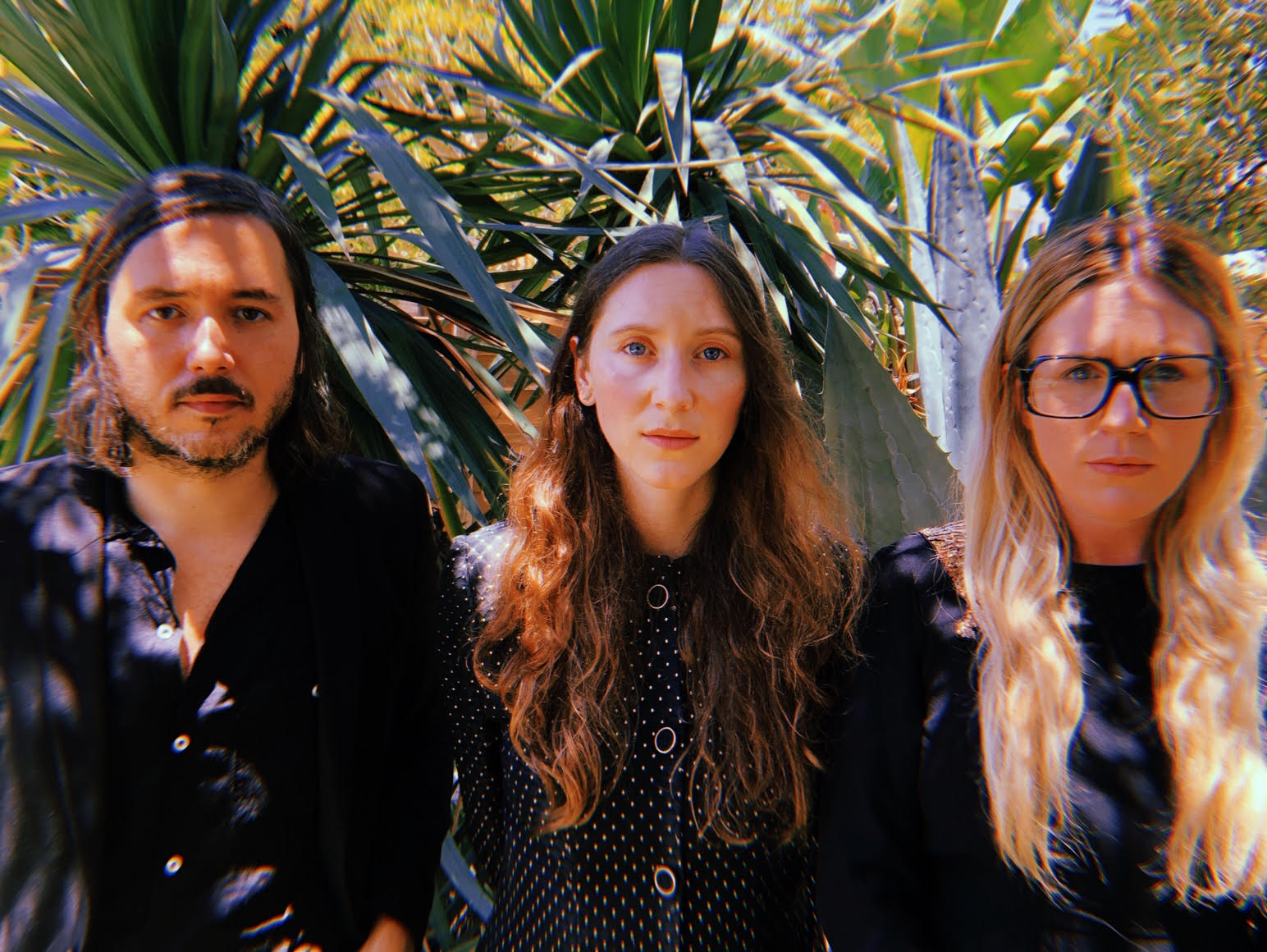 CONNECT WITH:
Freedom Fry:
INSTAGRAM // TWITTER // OFFICIAL
CLARA-NOVA:
INSTAGRAM // TWITTER // OFFICIAL