@editjames @erickaclevenger
Child Seat is coming off the coattails of a very successful first year as a band.
They just released their debut album in the Fall of 2022 with features from Jeff Schroeder of the Smashing Pumpkins and saxophonist Ron Dziubla (with notable features on Jon Batiste's Grammy-winning album).
The powerhouse duo formed in 2021 by Madeleine Mathews (MAWD) and Josiah Mazzaschi (Light FM, Bizou), turns pandemic setbacks into indie rock gold. With the entirety of their debut album written remotely during the pandemic, Mathews' powerful rock vocals, reminiscent of artists like Brittany Howard/Karen O., creates a unique juxtaposition over Mazzaschi's 80's synth-heavy instrumentals and blended with MGMT/Beach House/Arctic Monkeys vibes.
Child Seat encompasses both Mathews and Mazzaschi's strengths. Mazzaschi has over 20+ years of success recording and producing artists like The Jesus and the Mary Chain, Jeff Schroeder of the Smashing Pumpkins, Deap Vally, Built to Spill, Rilo Kiley and more, as well as writing/performing for his own projects; Light FM, Motorhome, and Bizou. Mathews, who has fronted and written for numerous bands as well has won songwriting competitions, is defined by her unique vocal styling and powerful lyricism.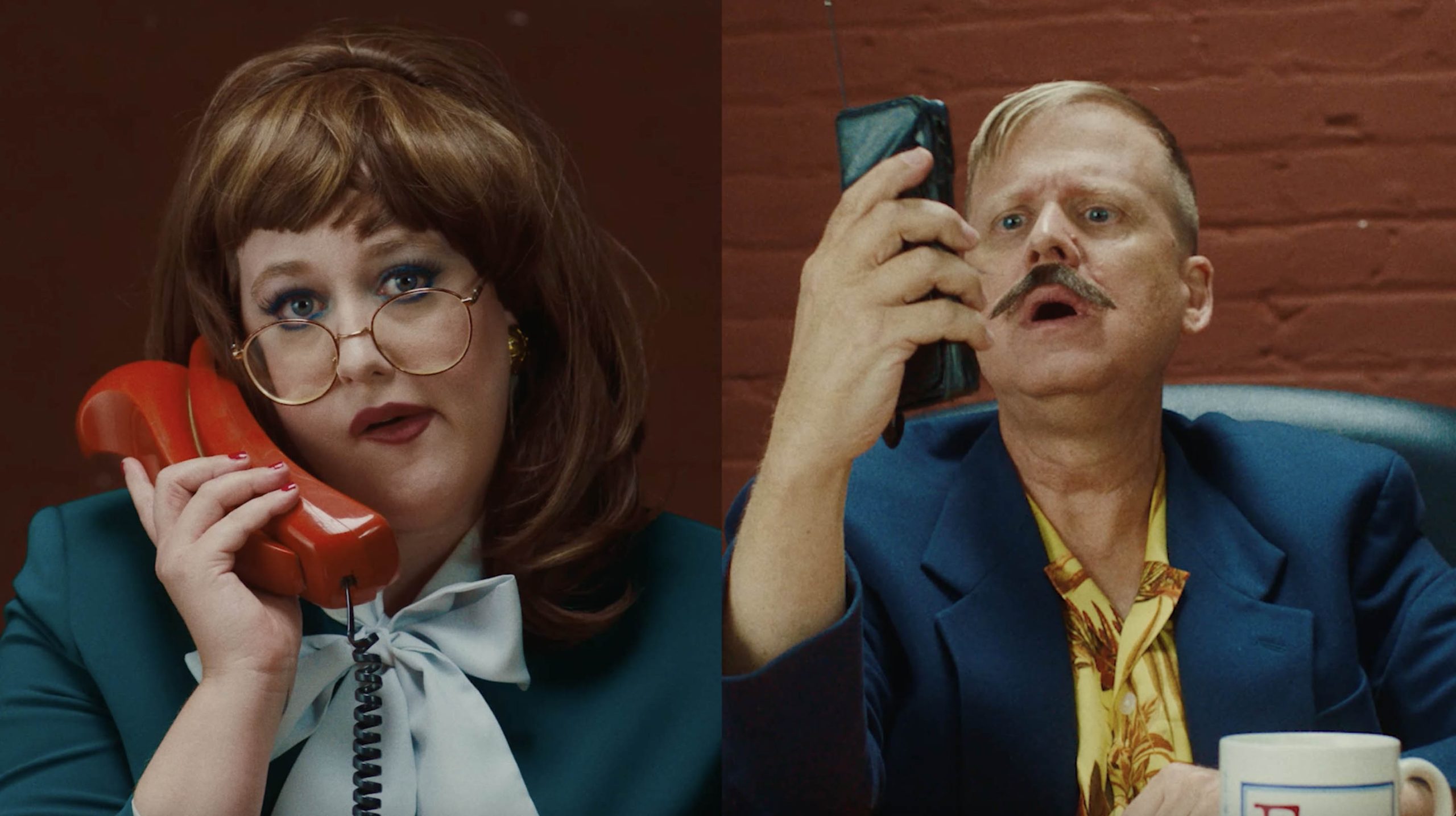 When we listened to the album, James and I were instantly drawn to The Punchline. We loved how it seemed to encompass both heartfelt optimism and inedible pain. At first glance, you hear another happy indie song but are quickly hit with a sense of heaviness. Am I doing this right?
From the words of Maddie herself, "The Punchline" pulls from the early 2010's quirky indie rock sound – like something you would hear in the movie Juno. It's simple, yet charming and effective, with potent lyrics that are relatable for anyone coming-of-age or feeling disappointed in their current reality.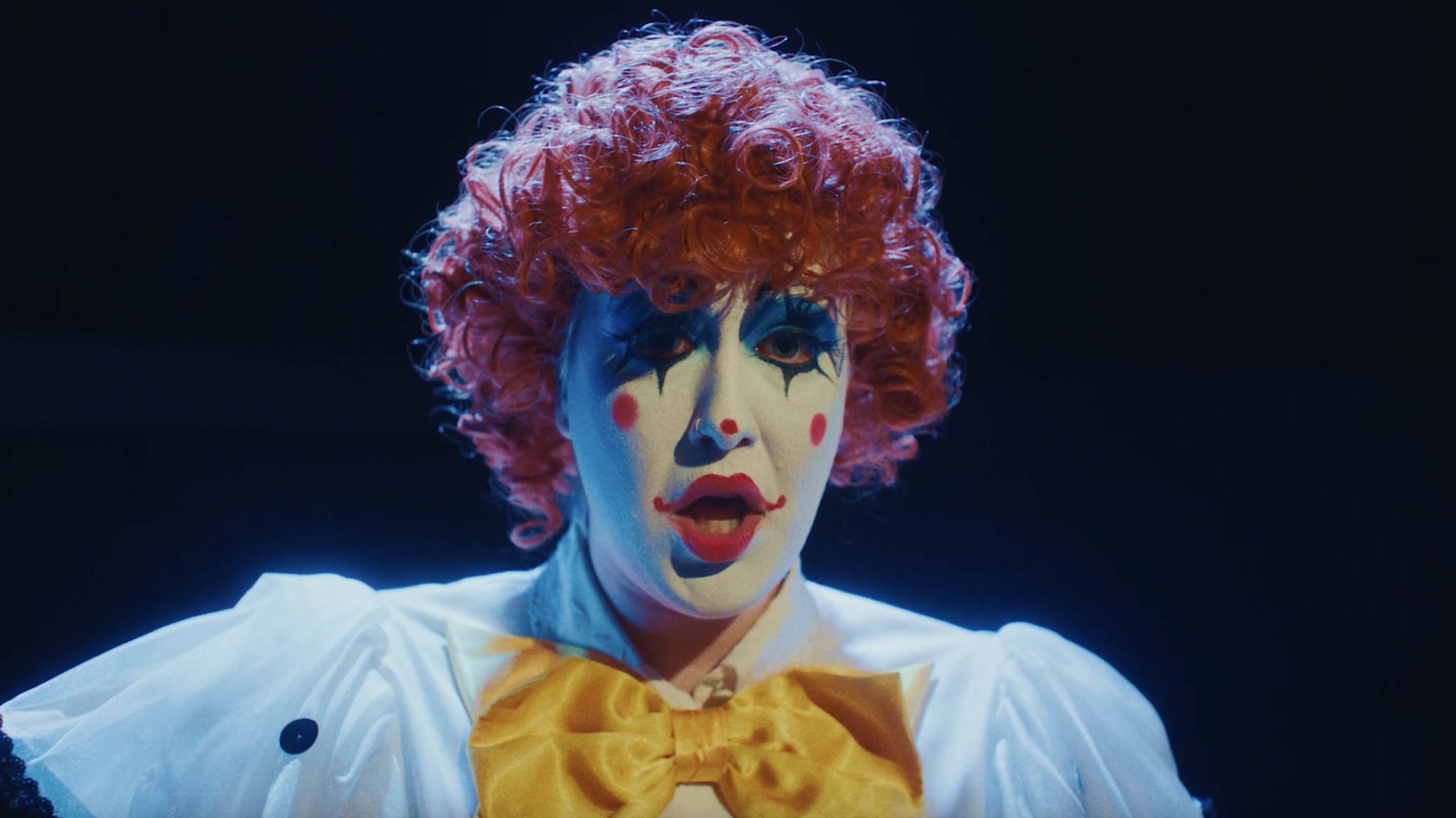 James and I wanted to make a simple video that explored sadness. Not circumstantial sadness, the type of sadness that never leaves you. A sadness that lives in your skin and feeds off you. A loneliness that runs so deep, no matter who you are – the sadness remains.
The video follows characters reflecting on all the lives and people they could have been. Starting as ghosts, they cycle through different versions of themselves, each one, full of a deranged emptiness. By playing up the eccentricity of the characters, we find a whimsical way to explore melancholy and offer a comedic juxtaposition to the sadness.
No matter where they go, or who they become, the sadness seems to follow. Although the video spotlights an unfulfilled life, the characters offer a quirky awkwardness that makes loneliness look, almost, charming.
Catch Childseat this Friday, August 18th at the iconic Licorice Pizza in Los Angeles CA. @childseatmusic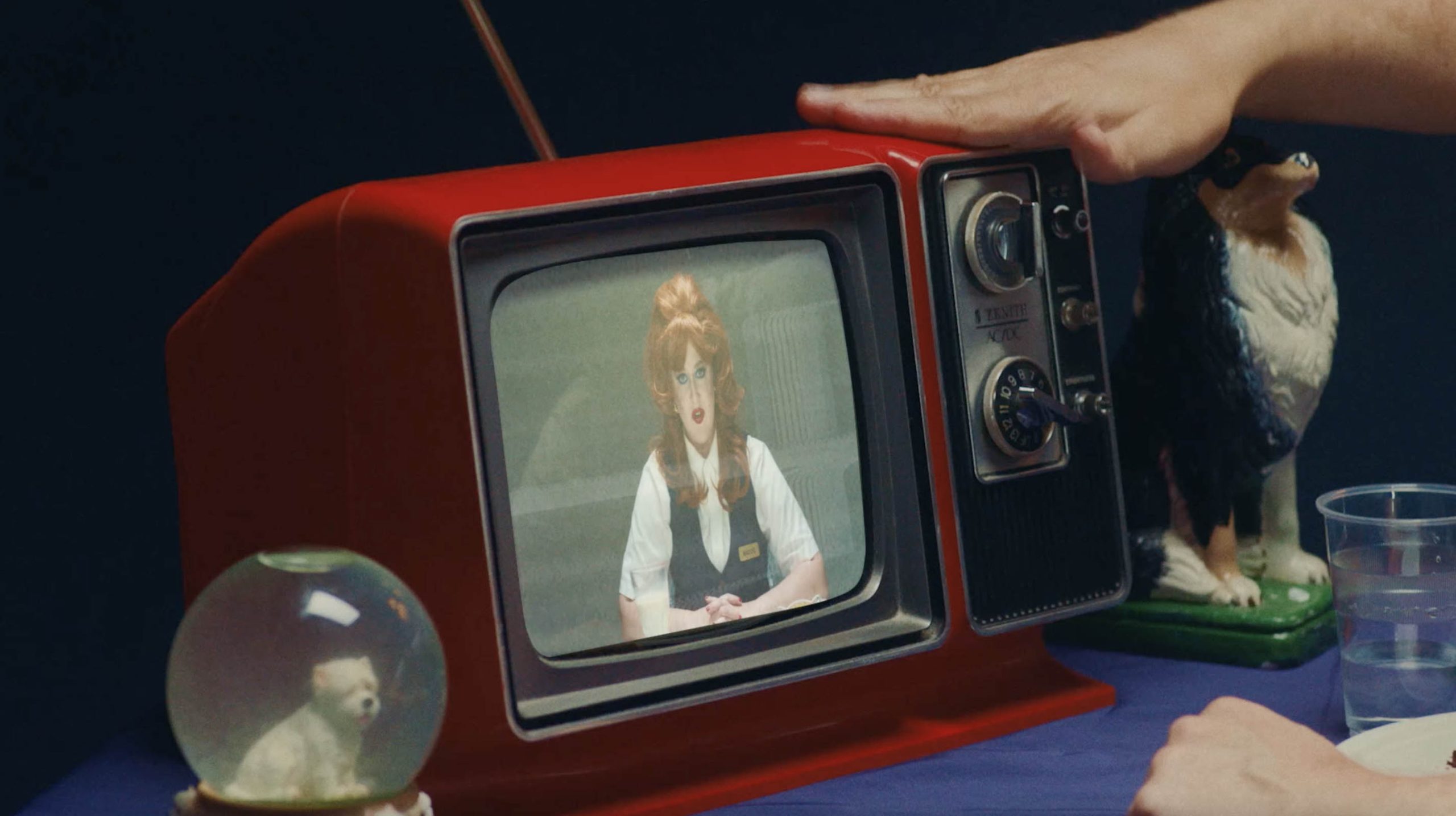 MUSIC VIDEO CREDITS:
DIRECTED by Ericka Clevenger & James Dierx @erickaclevenger @editjames
DP David Morrison @vidmorrison
AC Devin Dalool @a_very_bearded_devin
STEADICAM Rowan Byers @rowanbyers.stedi
GAFFER Giovanni Palacino @thisisreallygio
KEY GRIP Kevin Cummings @thehotepcollective
WARDROBE Sara Bass @sarabasss
HMU Mary Kula  @Marykula_mua
EDITED by James Dierx
COLORED by Stephen Derluguian @sderlug