Emei is the callsign of this amazing alt-pop singer-songwriter. She grew up in the  New Jersey suburbs, at the heart of a Mandarin-speaking immigrant family, and though she's currently based in Los Angeles, it seems like it was Chinese audiences who first came to reckon with her huge talent.
At the Age of 15, Emei would make a deep, powerful impact in Chinese Idol, placing third after many months of stadium-packed shows and countless eager listeners both live and at home. This wouldn't be the last time she'd star on the country's TV circuit, as she would eventually be invited to China's own "Dancing With The Stars" version after a steady release of her own music.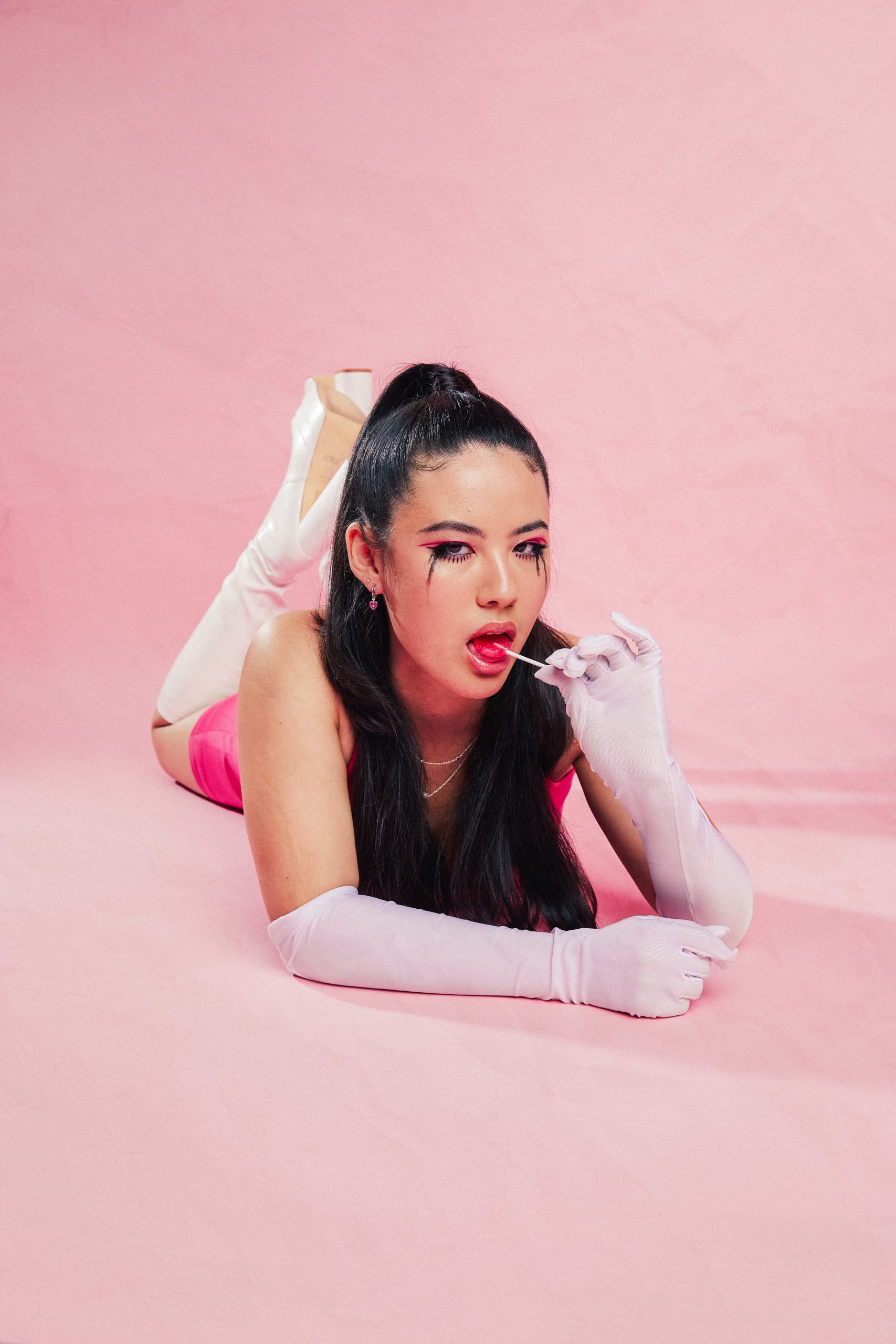 Shortly thereafter, Covid lockdowns would strike and Emei, confident of her path in life, began releasing new music like never before, even branching out to place her art on American music platforms and social media. This would prove to be instrumental with the release of "Late To The Party", a single that had no trouble hitting over 5 million streams after clips of her performing the song made the rounds on TikTok and Instagram.
With "That Girl" Chinese-American singer and songwriter Emei is basically saying "I give up" but in the best way possible. The song was "written on a whim after weeks of trying to keep a habit checklist and failing miserably. The pop rock-inspired anthem encapsulates the energy of wanting -so badly- to be that girl who wakes up at 6 AM, goes on walks every morning, and drinks coffee black but never getting to that unattainable goal," she says. 
Not every one of us is meant to follow a super strict schedule to be effective, and this is exactly what the song ends up being all about: Not forcing things to go where they can't or where they shouldn't. Not beating or berating yourself over -ultimately- tiny failures and small flaws. Just what exactly are we expecting of ourselves? Do our expectations actually make sense? Are they conducive to our goals and our betterment? 
The song is very personal for Emei, as she bares her own anxieties and doubts, placing herself in this vulnerable position where she confesses that she doesn't quite live up to the ideal standard she has in her head -personal, yes, but quite universal too I believe. Can you not relate to it at this moment, or at the very least, sometime in the past?  I think it's a fairly common expression of self-doubt that can eat up a lot of people inside-out. For Emei, this emotion doesn't come out as a "fuck it" moment where she chooses to celebrate mediocrity or actually gives up, it's more like a moment of cathartic clarity where she realizes that trying way too hard cannot come at the cost of the genuine self.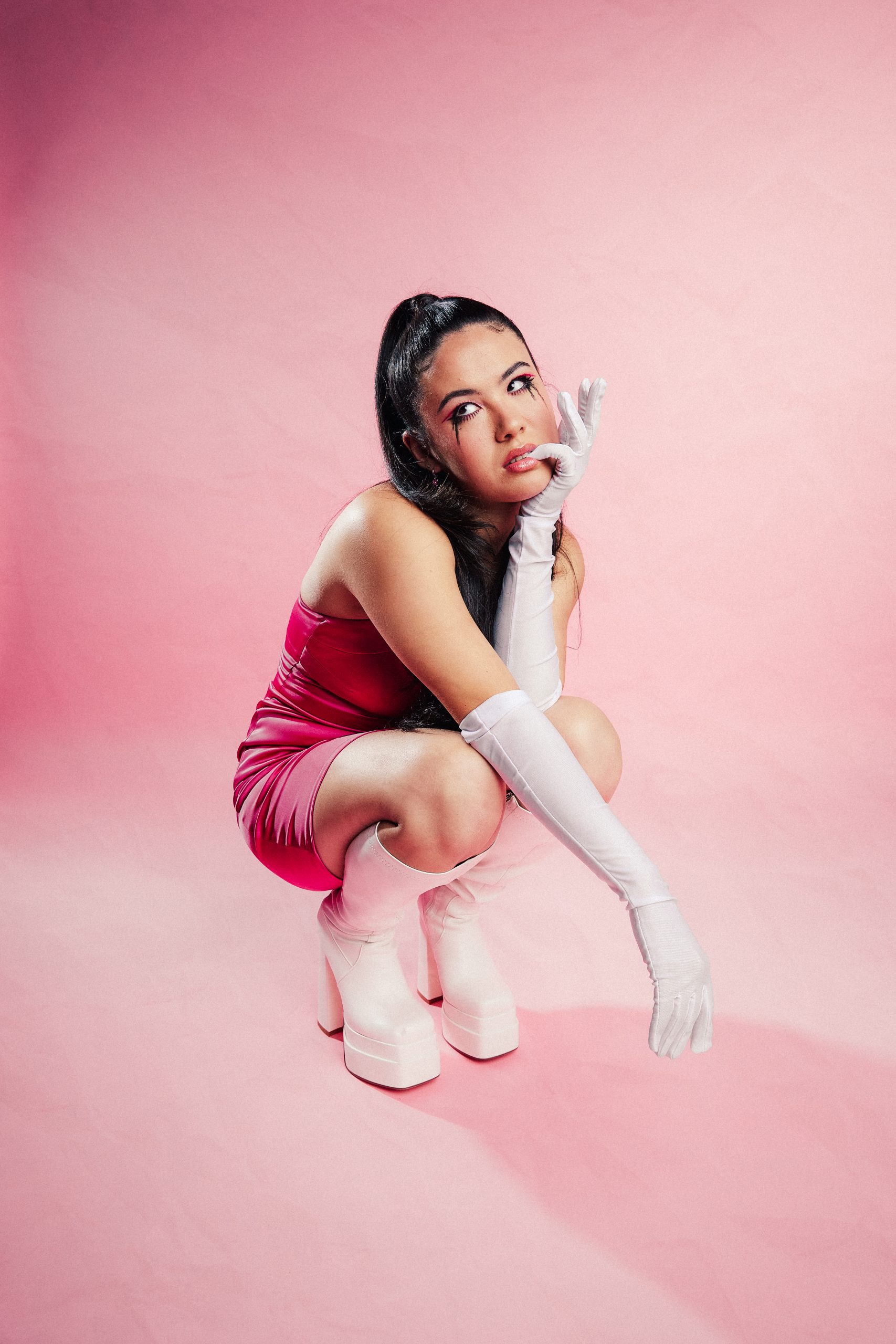 Photos: Courtesy of the Artist
Story: Samuel Aponte
CONNECT WITH EMEI