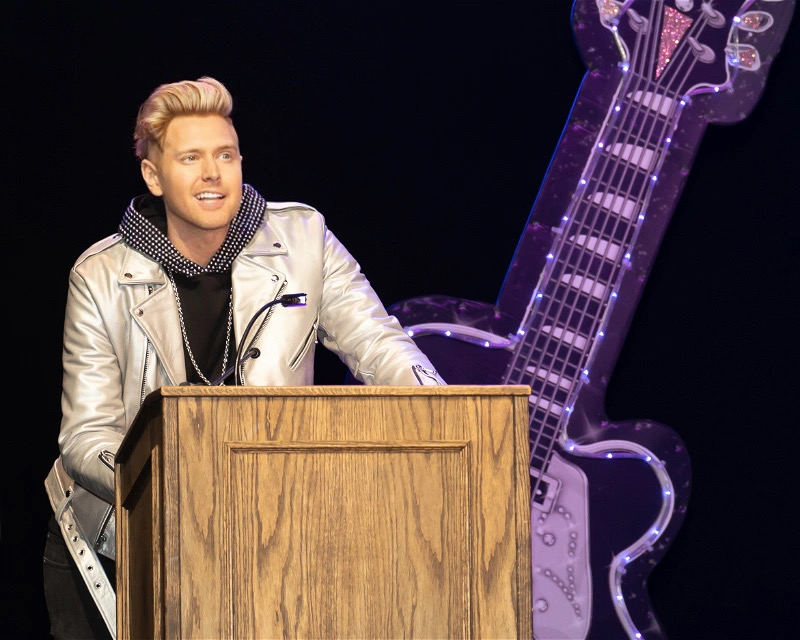 Last time we had musician, singer, songwriter, and designer Austin Sands on LADYGUNN we had the opportunity to ask him about his then-new single "Cruise", and though we knew it was an awesome song, we didn't even imagine that it would go on to become the winner of the "Song Of The Year" award in this year's Josies.
Austin's solo career began in full just last year with the release of "Cruise", though the multi-hyphenate artist is far from green or new to the scene, as many will remember him for his work with American Electronic Rock band "Metro Station". 
Held at The Grand Ole Opry -one of country music's most sacred places- The Josie Awards are without a doubt the biggest independent music award show anywhere in the world. Austin was nominated for his 2021 release "Cruise" for three categories total, including Song of the Year (W), Music Video of the Year, and Vocalist of the Year in the pop category.
Last year's release is this year's victory, so who knows what Today's release is going to be a year from now. "We Need to Talk" is Austin's newest single following his undoubtedly successful solo debut. This song follows in the cut and pattern of "cruise", built around a strong electronica foundation generously sprinkled with wistful and hopeful synths that emulate the sun glitter on the shores of the Pacific.
In a similar vein of optimism and encouragement to that of "Cruise", this new song seeks to inspire and soothe the soul. The phrase itself is so often dreaded by most of us, even if the talk itself ends up being entirely positive, but Austin's take on it is quite sober and healthy:
 We've all been there, felt the anxiety, felt the ambiguous uneasiness of those four cryptic words. Whether it comes from your lover, friend, family, boss.. It's inevitable, uncalled for and at least a head shake and an eye roll. The last time these four words came into my life was by text and it made me feel that certain way that makes you need to put an emotion/experience to music. It was turning a negative into a positive, much like the message of this song. If you receive that message, or hear those words.. It's probably them, not you.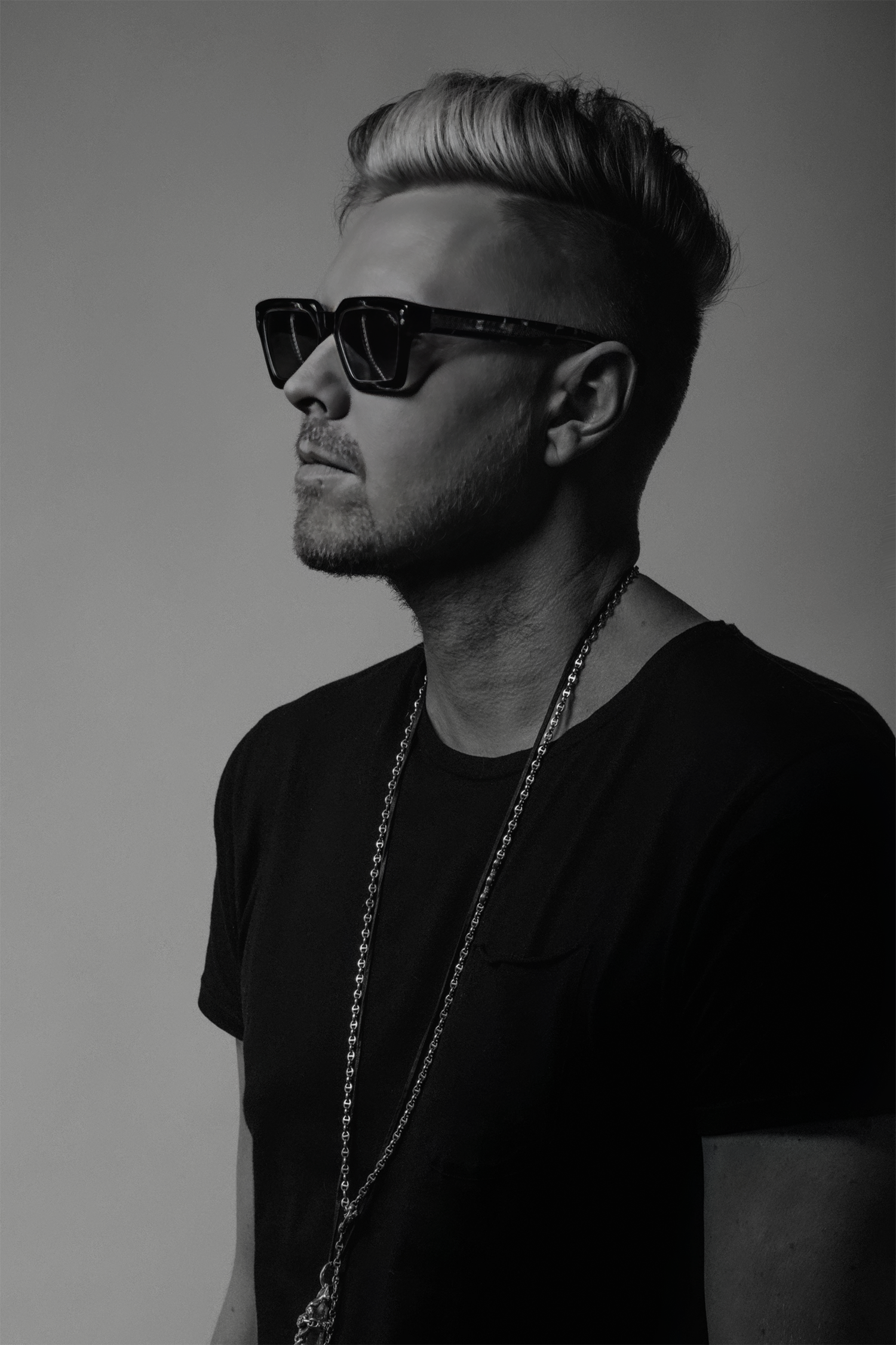 CONNECT WITH AUSTIN SANDS