Hearing the' Ships have sailed' cover of this '90s classic was one of the good things that happened to me on that day, which was very helter-skelter for many reasons. But 'Creep' itself has that magic of making me go back to the center once again.
There are two versions, one industrial and one on piano. Both preserve the magic, the drama, and the intensity of the original which was released on the album 'Pablo Honey' by 'Radiohead' in 1992. This year, the song turns 30 years old and this is as great a tribute to it as you can get. A true statement to the enduring legacy and importance of such a relatively modest track. 
The industrial version opens up with a low-slung, dark piano that incorporates Carpenter's melancholic voice. Soft strings enter, attributing to the melody certain metallic sounds, echoes, and dramatic tones that slowly rise and then descend down to just the piano and vocals. In the piano version, the presence of the cello infuses the song with an essence of drama and nostalgia that extends throughout the 4 minutes.
Vocalist and guitarist Will Carpenter explained that "the decision to reimagine such an iconic song originated as the result of a challenge from a musical mentor of mine during the pandemic.  I mentioned an affinity for the '90s and they suggested a list of choices – 'Creep' was one of them and I've always loved the song personally, so I started down a kind of electronic, industrial, vocoder-driven road, which turned out really amazing but something about the intimacy of the piano part (and a nudge from a friend who I showed the industrial version to) led me to reimagine the reimagination with only a piano and a weird, diffused cello."
Carpenter also said "the song itself is an anthem to those of us who feel, at times, like the outsider, the awkward kid who can't relate and who feels like no one understands them, like they don't belong.  In that way, it's timeless and transcends the decade it was created.  While I fully expect some folks will be irked that I dared reimagine this particular song, my hope is that what I've created will transcend their skepticism – this is not trying to 'replace' something that was already amazing but is really an homage to the original and meant to add to the story told through the music, bringing it into the present."
About 'Ships Have Sailed'
Ships Have Sailed is the brainchild of vocalist/guitarist Will Carpenter, who describes the band's moniker not as a pessimistic reference to the renowned idiom <that ship has sailed>, but instead as a fresh, positive perspective on the unexpected outcomes of unforeseen circumstances.
The band has recorded and released a diverse collection of albums, EPs, and singles that consistently captures a uniform sense of sanguine sensibility. And by combining an ardent work ethic with an impressive range, the band has maintained a well-earned buzz that has led to international tours, impressive industry showcases, and awards honoring their independence. 
Songs as "Escape," "Stay," and "Take My Money" have spent weeks in the top five on listener-voted KROQ Locals Only. Most recently, the band received significant exposure after their cinematic single "Broken Hearts" was placed in an episode of CBS's legal drama 'Bull'. If you haven't, yet you have to listen to it.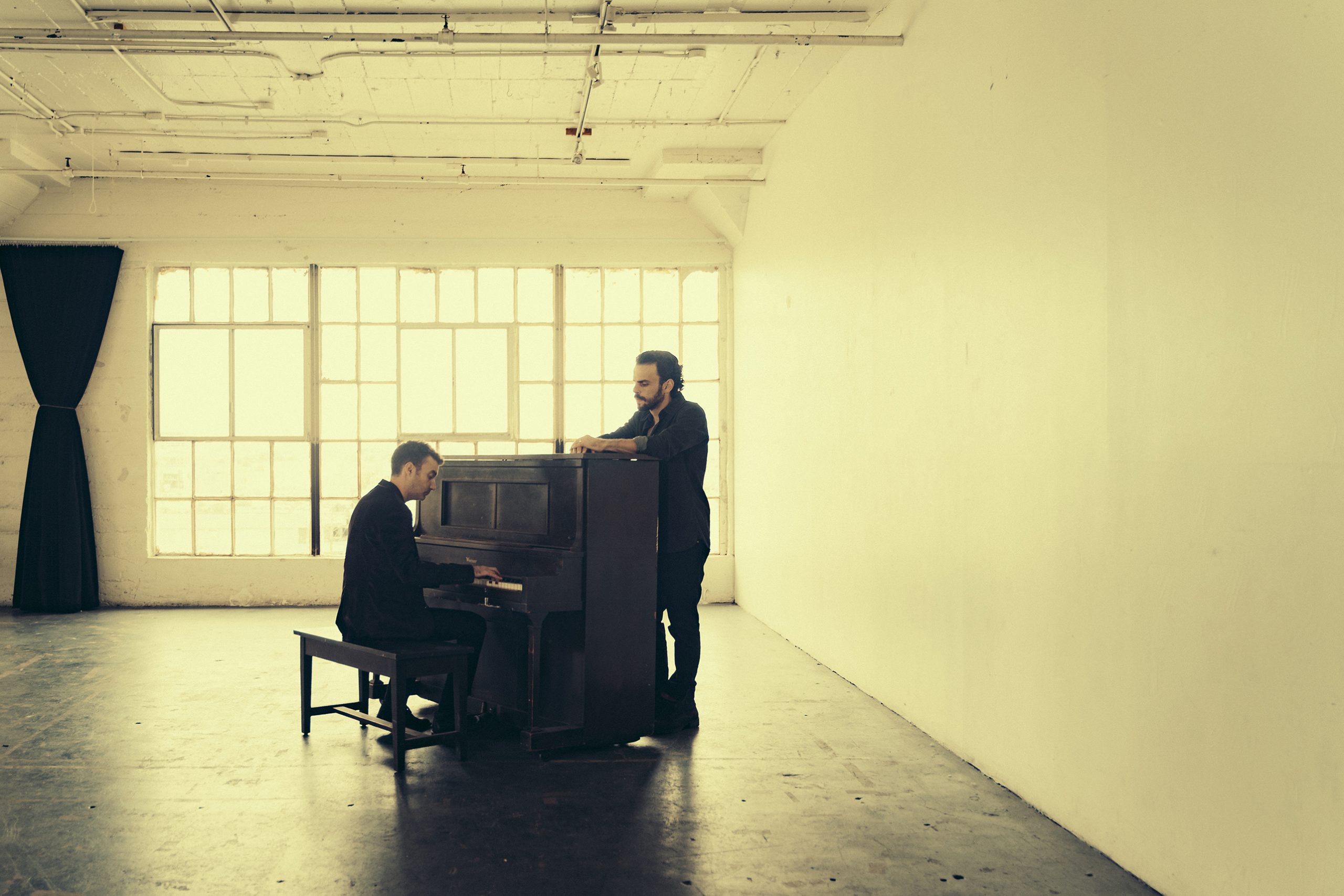 Story: Mariana González 
Photos: Courtesy of the artist
CONNECT WITH SHIPS HAVE SAILED