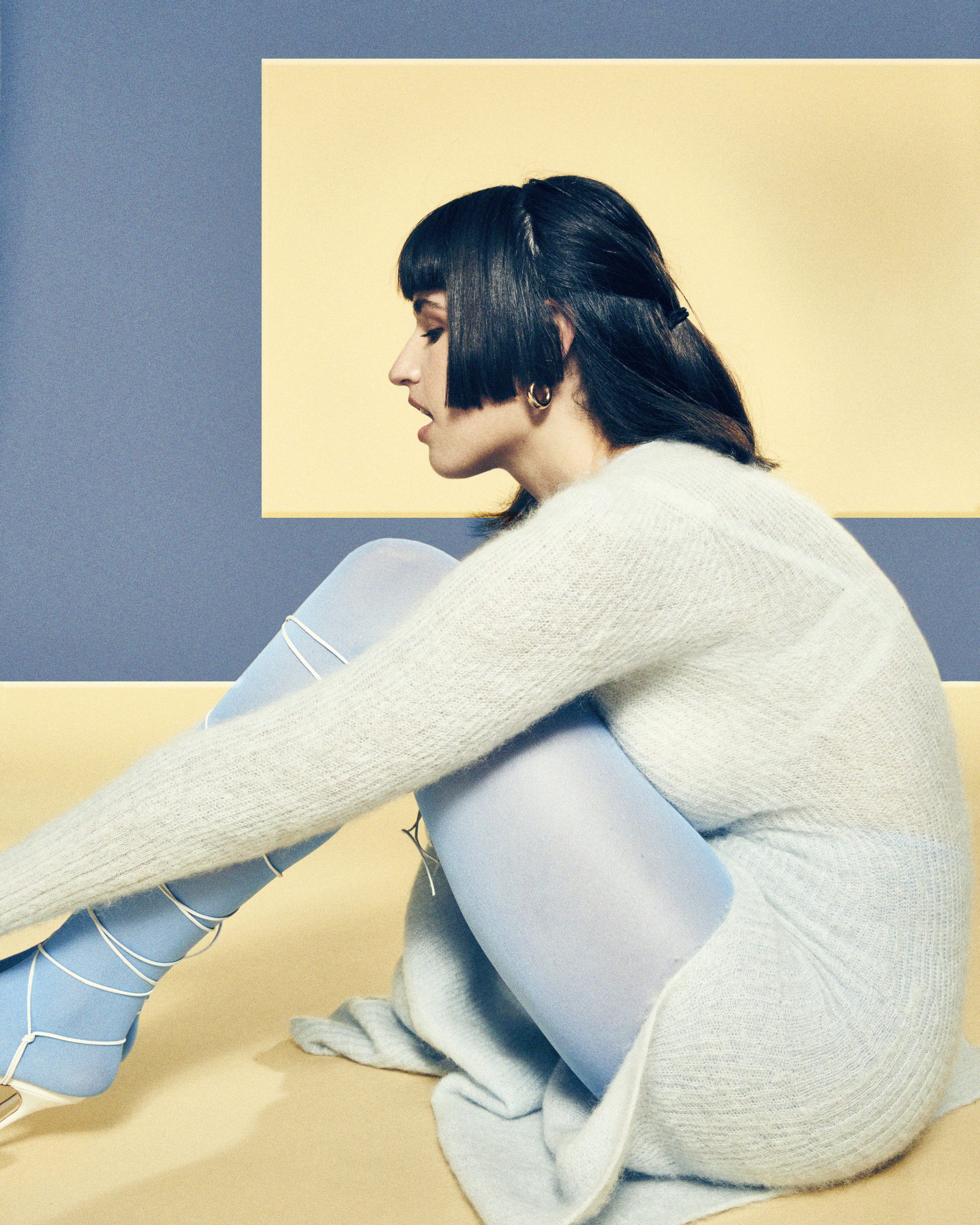 Rozzi's "Best Friend Song"  is giving us major late summer vibes. The infectious bop is the singer/songwriter's newest ditty about her best friend Tatti and could really relate to anyone's best friend. It wasn't even meant to be released, but it was so universal that the singer agreed it must be. "My goal for the song is for people to connect with it." Rozzi told LADYGUNN. "I also hope it helps people connect with friends they can't hang out with right now."
Rozzi made her debut in the scene with 2015's Space EP and has blossomed to become one of the next big pop sensations. Rozzi has also worked with a few great talents—Kendrick Lamar, Adam Levine, and Pusha T. Kendrick Lamar and Pusha T joined her in the studio on tracks, respectively. "I toured with Maroon 5 every night and sang the Christina Aguilera part on 'Moves Like Jagger' on stage. It was an amazing experience."
Touring with Maroon 5 and working with Pusha T and Kendrick Lamar is impressive alone, but her unique husky set of vocals is what is propelling her to new heights. "I've been singing my whole life and had various voice teachers over the years. I grew up imitating my favorite voices—Aretha Franklin, Lauryn Hill, and Amy Winehouse. I learned their albums note for note. I think that's where my influences show in my voice," says the pop starlet.
Inspired by the great legends, Rozzi isn't afraid to share her inner self when it comes to songwriting. "As a songwriter, I love Stevie Nicks and Fleetwood Mac and Paul McCartney. I'm also inspired by artists who are not afraid to share their lives with the public. Alanis Morissette is a good example with Jagged Little Pill. I think it's scary to share personal thoughts, but I get inspired from artists who do so," the singer shares.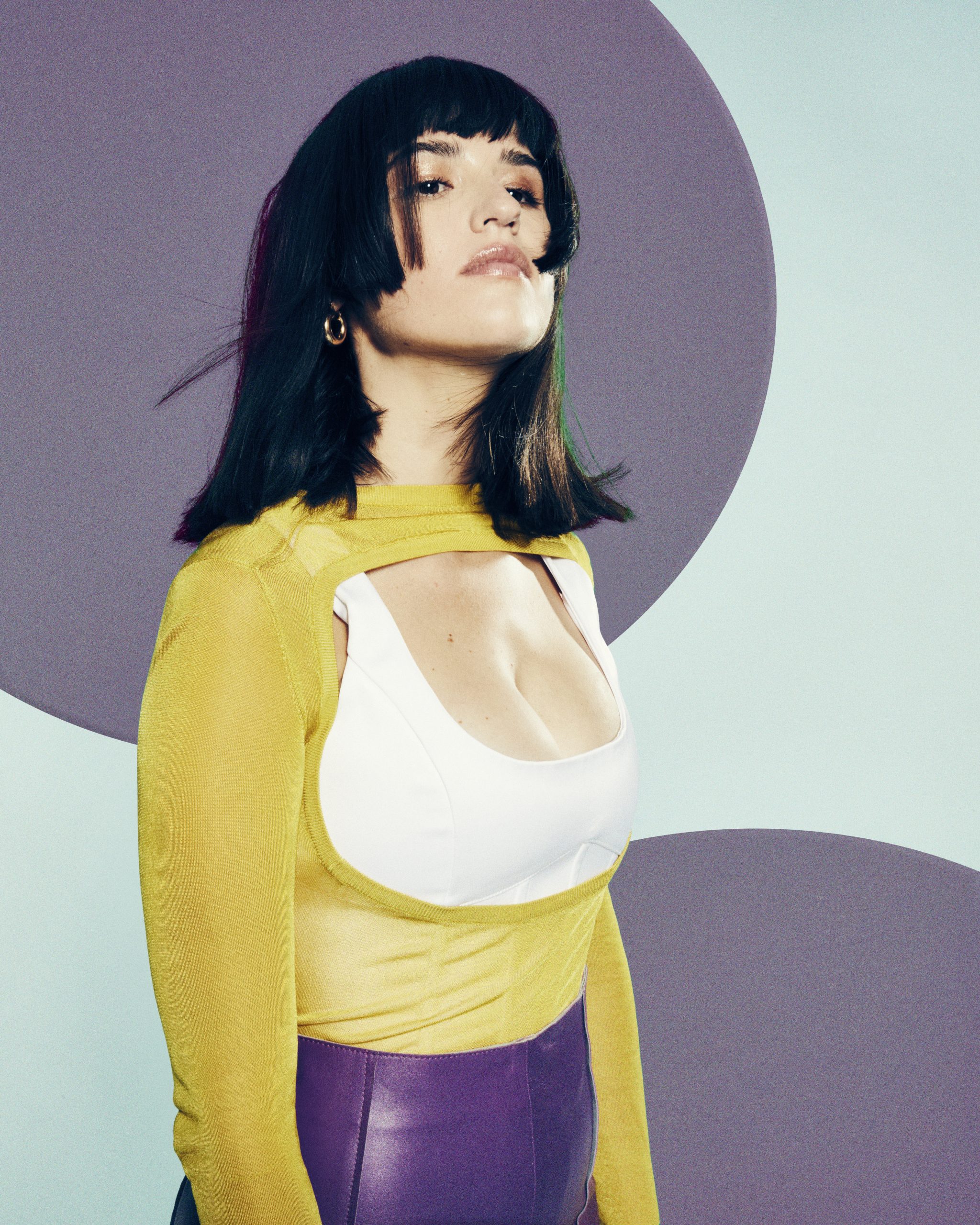 Rozzi loves her female counterparts. "If I list my favorite singers, though, ninety percent would be female. Yes, it is a competitive market, but I always root for them." There are incredible female producers, writers, and engineers out there as well who Rozzi believes could use more representation. "If we see more female producers, it will inspire more women to follow. I love working with women but it's hard to find. I have worked with some incredible women including Wendy Wang, who I wrote with for the first half of my upcoming album," admits the singer.
Zak Waters (writer for Jordin Sparks) and Charlie Snyder were two of Rozzi's favorite producers who helped helm "Best Friend Song." "I wrote a lot of songs with them. "I asked them if it was wrong to exploit their brilliant talents to write a joke song for my friend, but they were down with the whole process," Rozzi says.
Rozzi's new album is due out by year's end. It may just be the pop opus that we have been waiting for. "I'm really proud of it. I made it mostly in London with producer George Moore. It's my most personal yet, I feel very connected to it, and cannot wait to share it with everybody," Rozzi told LADYGUNN.
CONNECT WITH ROZZI
INSTAGRAM // TWITTER // SPOTIFY
photos / Oscar Ouk
story / Robert Frezza