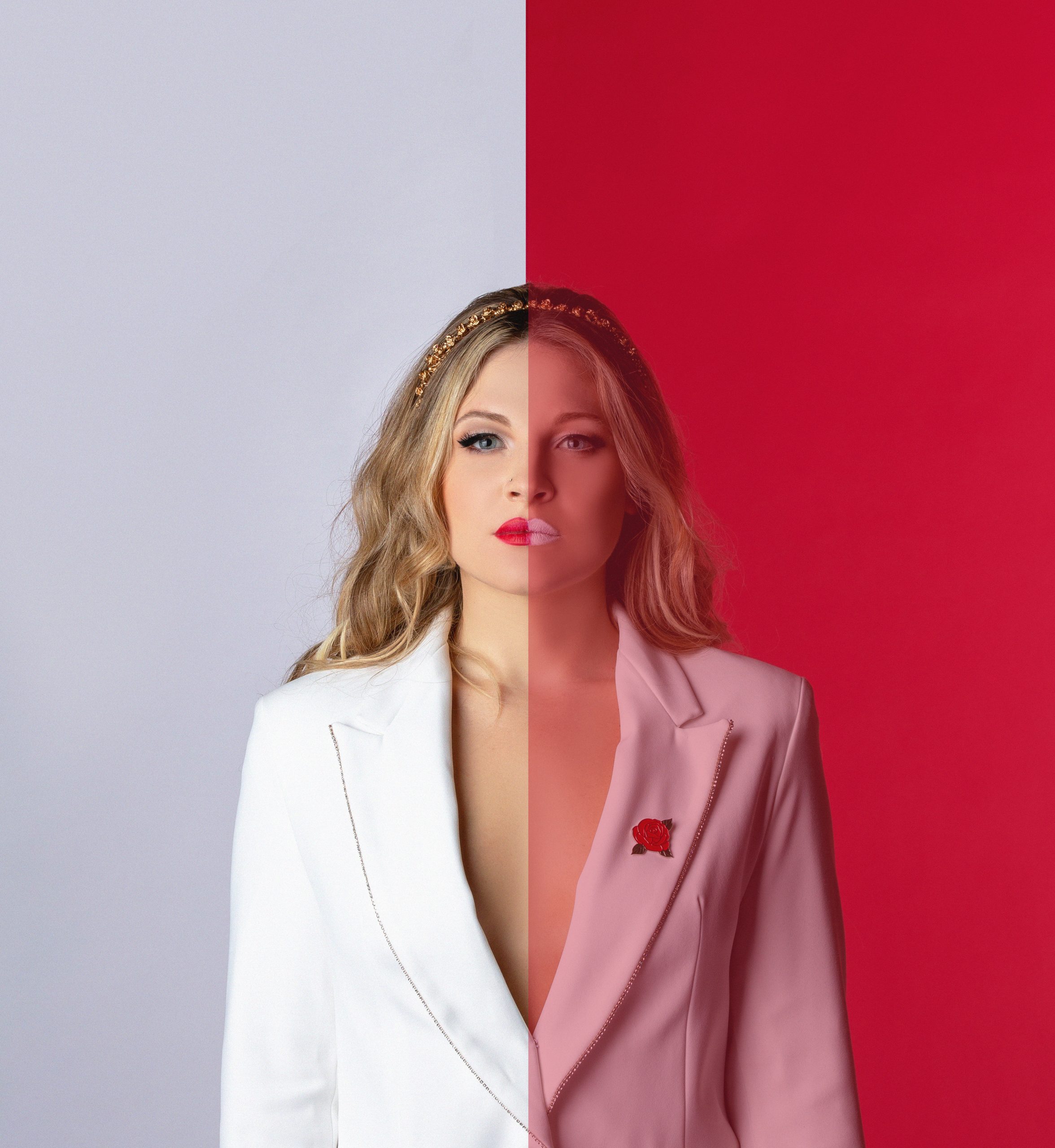 Elizabeth Mencel, better known by her stage name ROZES, is a pop and electronic dance music superstar who has amassed ONE BILLION streams with just two EP's under her belt. ROZES has mastered the art of expressionism and escapism and her success can be accredited to her innate ability to tap into the emotions we all feel. As ROZES told LADYGUNN, "My inspiration stays alive by being who I am and letting people know it's okay to be human."
LADYGUNN caught up with ROZES and spoke with her on a number of topics ranging from quarantine, her creative process, to her hit "Halfway There." She is gearing up for the release of her new EP on August 21st and could not be more excited to share new music with her fans!
To keep some consistency during these troubling times, I started off the interview asking about ROZES's quarantine situation. Thankfully, she's doing well and has been spending her time reading, learning more about production, and developing a consistent routine, which so often eludes artists. She is currently in the great city of Philadelphia with her family and originally had plans to move to Los Angeles, prior to COVID-19 surpassing Oppenheimer to become the ultimate destroyer of worlds. 
On the bright side, ROZES' new EP "Crazy" will be released on August 21st! The inspiration behind the name can be accredited to ROZES emotions, "I decided to name the entire EP 'Crazy' – the way that my emotions are, they're so back and forth and I wanted to embody that," she told LADYGUNN. The EP took roughly a year and a half to produce, as she was trying to figure out who she was as an artist. The trials and tribulations of the ups and downs in relationships is a normal way of life she explains. ROZES told LADYGUNN, "It's very human to feel crazy and I just wanted to portray the inner human in me." Her latest tracks are representative of the inner workings of her own brain and she truly leaves nothing out. 
Music is ROZES' way of feeling hear and seen. "I was a pretty lonely person, getting bullied, going through a bad breakup…music was the way I was best at expressing myself, so when I first started writing that was my escape," ROZES told us. Music has never felt like a job to her. Music has always been her way of expressing herself and creating and quite simply, there's nothing better than that.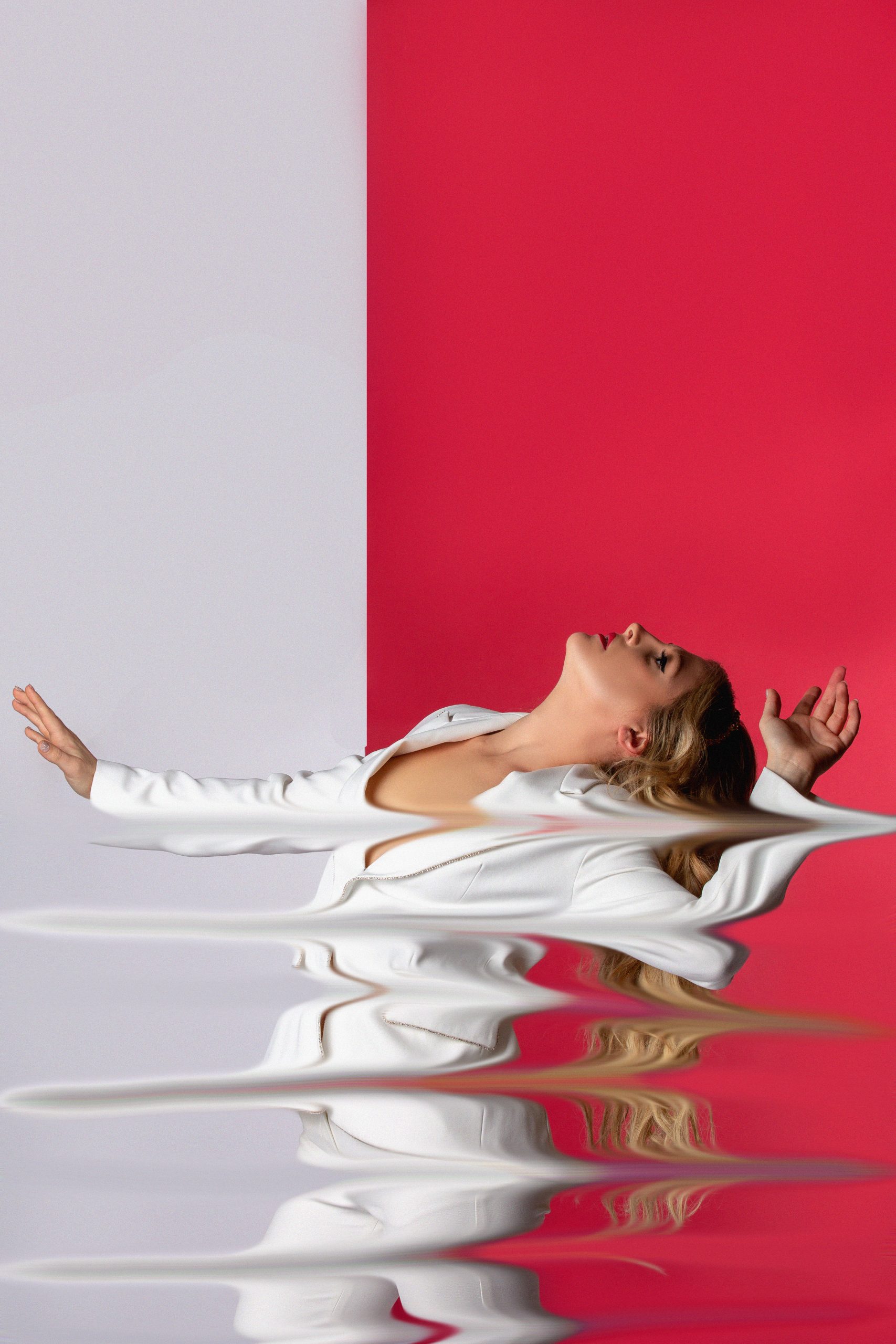 ROZES is no stranger to writing heartfelt tracks. The global hit "Halfway There" became the official anthem of the 2019 Women's March and was inspired by her sister in law's fight with breast cancer. ROZES's music can be seen as a source of empowerment, as she taps into her innermost feelings to produce touching art that resonates with the masses. ROZES told LADYGUNN, "Everything I stand for is women's rights, feminism, and equality." This marks the first time her music has been used as a form of activism and has created emotion behind the movement. The moving music video features generations of ROZES's own family, MMA fighter Jamie Colleen and other strong women in the Philadelphia community. "I used metaphors and symbolism to show the many different ways women can fight and how hard they do fight," she told LADYGUNN.
From female empowerment to the acceptance of raw emotion, ROZES's goal has always been, "to be real and show the darker and more fragile side to us."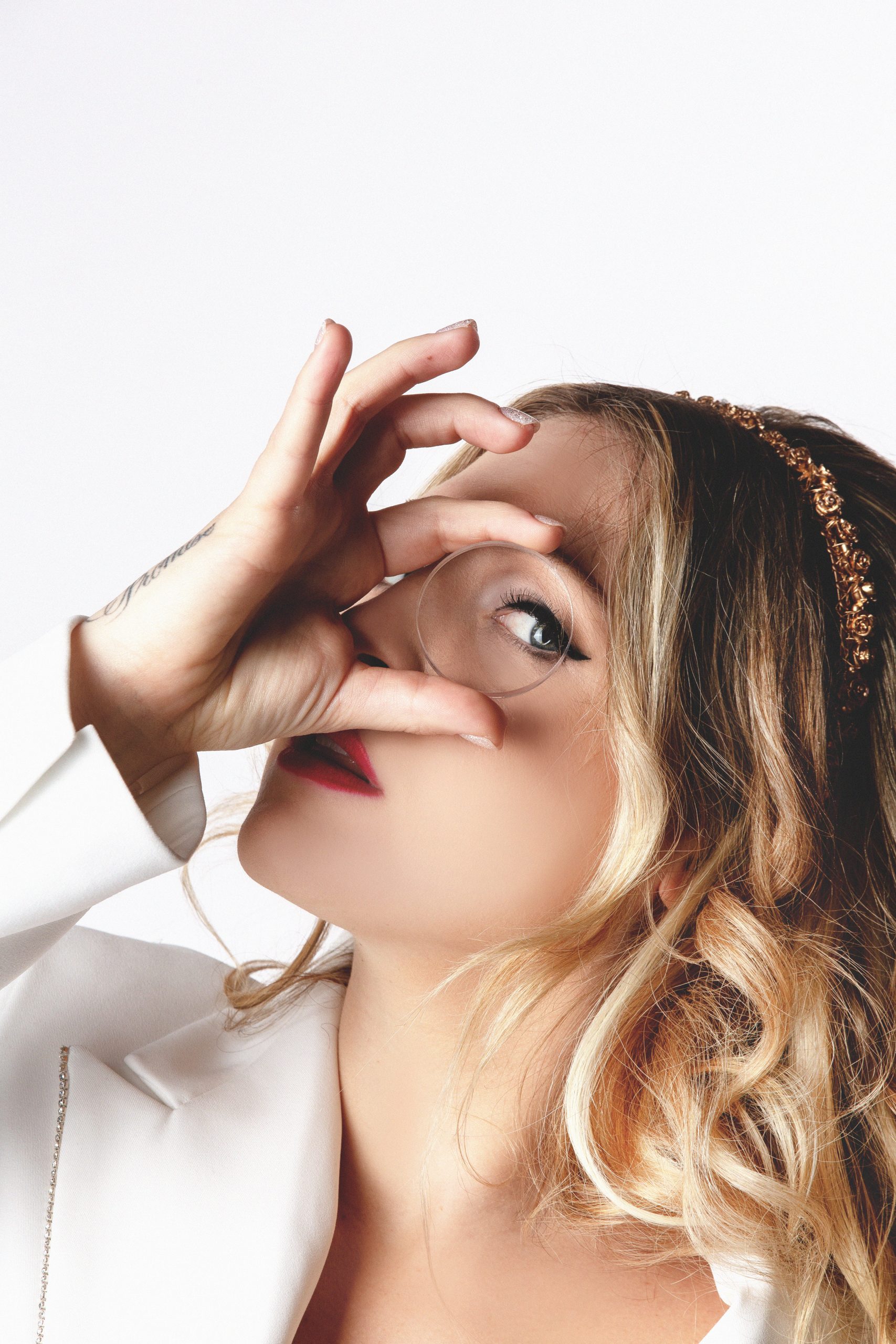 CONNECT WITH ROZES
Photos / Adam Cantinello
Story / Ali Qutmiera