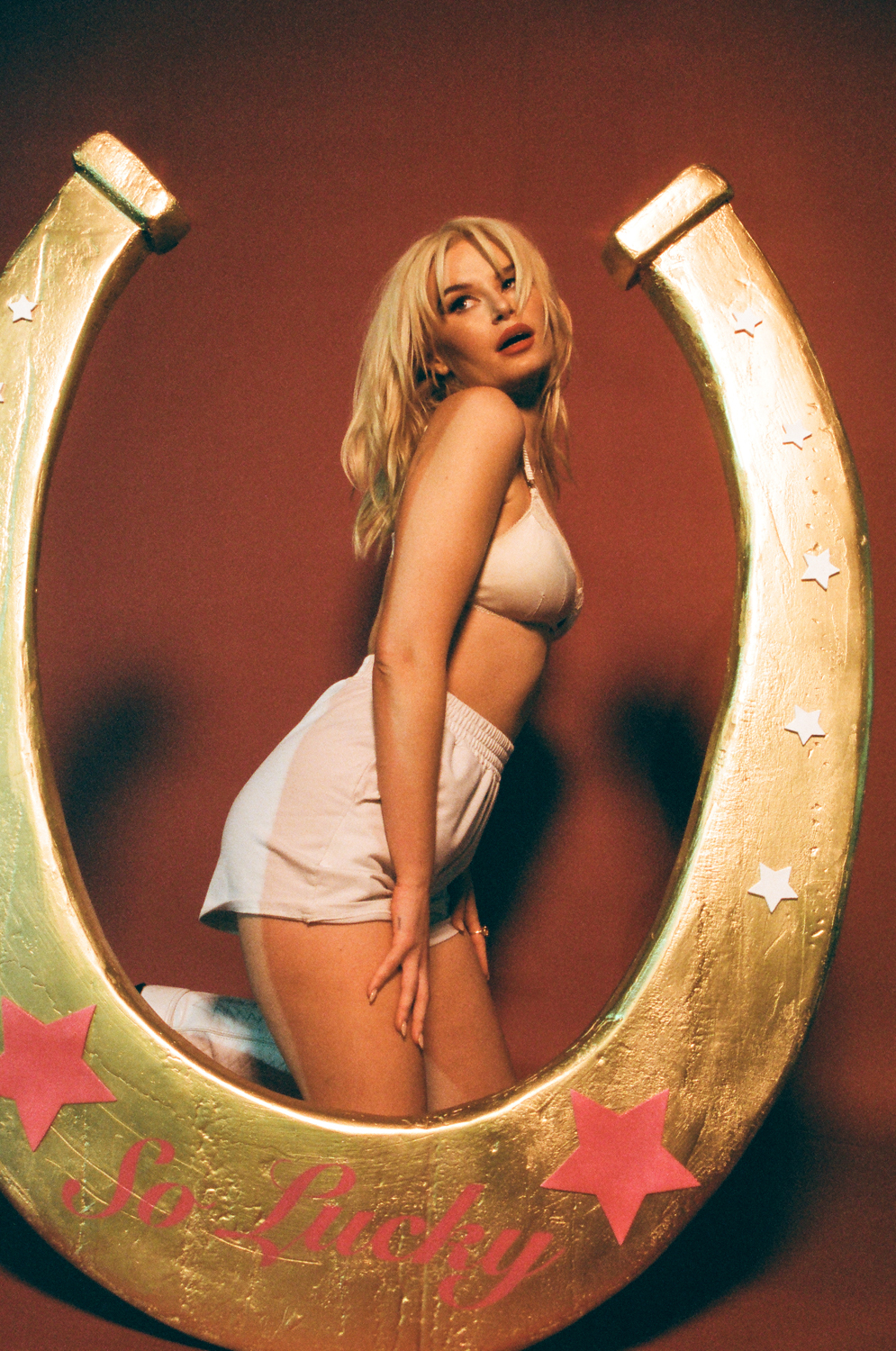 "I wanted to make a playlist of some of my favorite holiday songs- some more blatantly Christmas than others,"  a legitimate princess of rock tells us.
Grace McKagan is one of our favorite rock heiresses for many reasons. One is that the mention of her father brings any man over the age 0f 45 to their knees, but also because Grace is her own right will deliver that same punch.  She fronted The Pink Slips, before her solo artist debut which was basically a Beyonce moment. Grace's voice and stage presence might as well have been inherited, she was born a rock star, commanding, vibrant, vulnerable, yet badass as an artist.
"I hope that people who listen to my music and go to the shows find some resonance with my poetry, performance, and sound. The stage is where I feel in tune with my most authentic self, and it's always my deepest pleasure to connect with people via music," says Grace.
But back to the holidays and this amazing playlist, McKagan put together for LADYGUNN, "Songs like Let Me Roll It and Harvest Moon gives me the soul-hugging, blissful love, that Christmas movies successfully evoke. These songs I would envision playing at the end of a Christmas film, very "it's a wonderful life" feeling."
Well, your life certainly looks wonderful dear. You would be the perfect topping for a LADYGUNN Christmas tree. Love you!!! 😭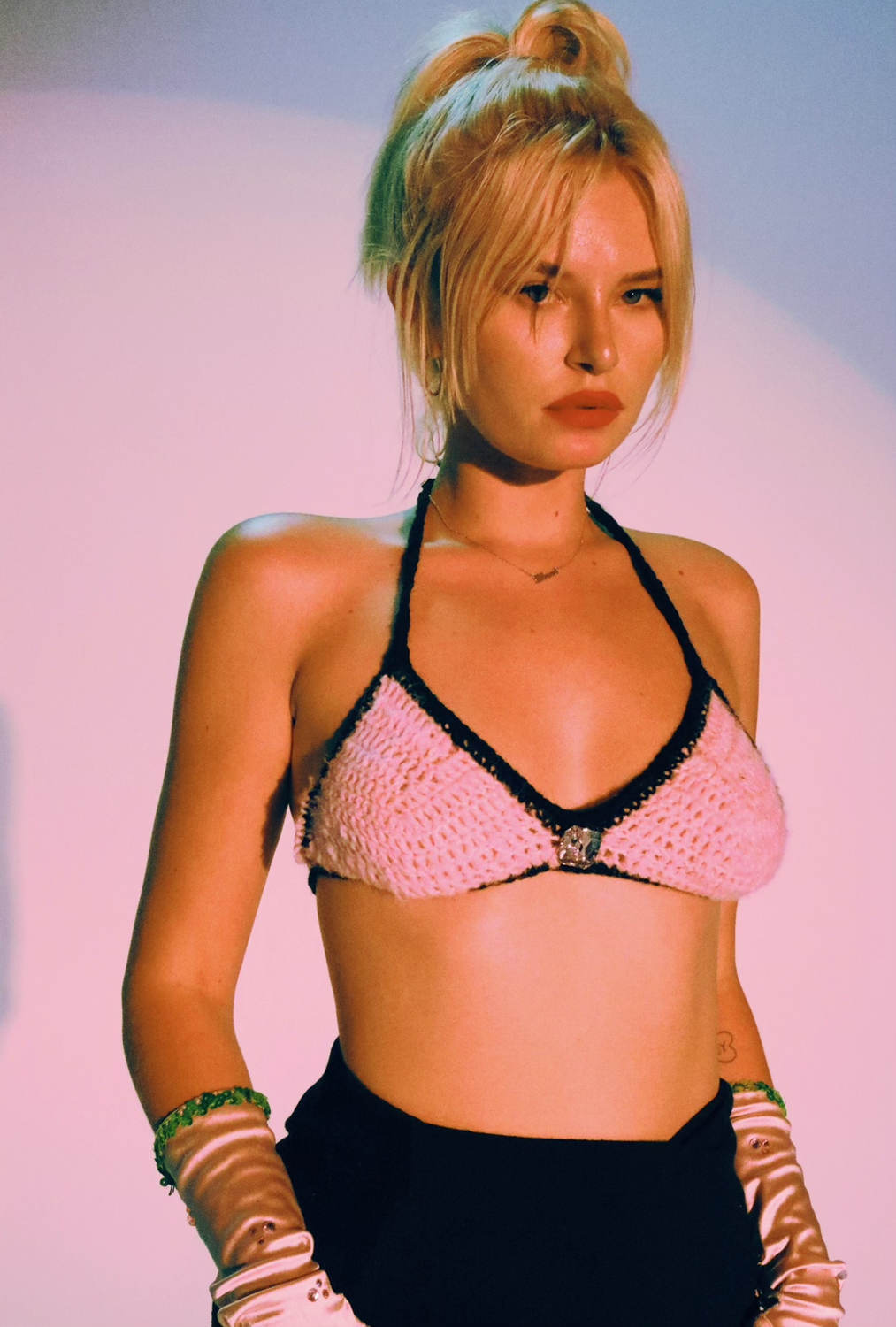 photos / Kristen Jan Wong

CONNECT WITH THE GRACE: