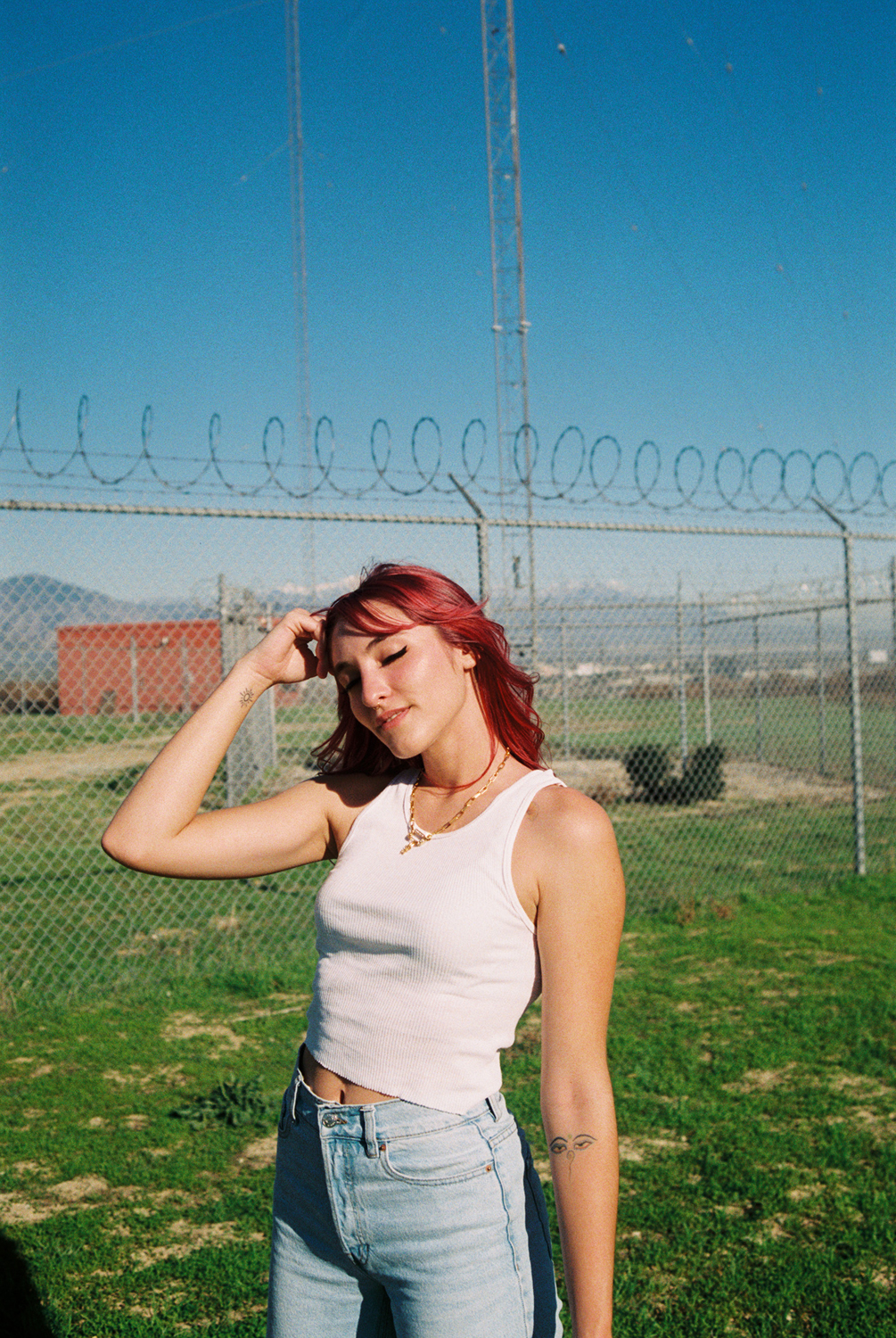 What is it with SoCal music that it's so easy to tell apart so often? Is it something in the air? I didn't have to read that Raye Robinson was born and raised SoCal to know where she was from, there's this inescapable vibe to a lot of the music, some hidden idiosyncrasies here and there that are difficult to point out on their own, but that as a whole just click together and make sense, it's almost as if the land spoke through their artists, which is something I unironically believe all art does to an extent, and Raye's is no exception to that.
Currently based in L.A. The alt/indie-pop singer and songwriter has a pension for turning in material that can seem saccharine at first but is far from yon vapid pop, preferring to deliver her message through clever wordplay wrapped in an appealing and candy-colored package. Many other contemporary artists, Robinson took the timeout from the quarantine and invested it in her music, and if "Prince charming" is anything to go by, that investment is and will continue to pay off shortly.
Sung in the tone equivalence to a cheeky smirk, "Prince Charming" is gone halfway into a world of fantasy, but maintains its ultimate goal and ethos grounded in realness.  Raye takes her time to squeeze the fairy tale analogy to the last drop, and then she turns its child-like imagery on its head; not out of cynicism, but out of playfulness and a sense of self-empowerment.
Even though it relishes the vernacular of children's stories, the song doesn't get bogged down in any amateurish bitterness or cringy edges, something that could have been very easy to fall into, instead Raye's maturity as a songwriter shines through by making a pleasant listen through and through, very clearly enjoying herself in the process of playing with these turns of phrases and puns, servicing upfront truth without getting bogged down by played-out tropes of chivalric deconstruction.
While I can go on and on praising the fun lyrics, I actually enjoyed the musical backing even more. The rhythm is somewhat minimalistic, with classic snaps playing a key role in keeping things simple, but it's everything else accompanying the melody that stands out. There's a very inspired use of sparkly Synth Organ licks spaced with some early 2000s R&B basslines and occasionally punctuated by some brass elements chiming in to really freshen things up and broaden the genre spectrum that the song likes to play with. I'm pretty confident that it was all done through general Synth-wizardry, but it is brilliantly polished and fittingly charming as well.
 All in all, though the song can be firmly placed on the "indie-pop" rack along so much of Raye's current repertoire, I did notice lots of that early 2000s R&B I mentioned before, and I think those hints make her sounds extremely fresh and comforting like iced tea. 
"Prince Charming" is the fourth single off of her upcoming EP, Crushes & Love Songs, set for release sometime this year.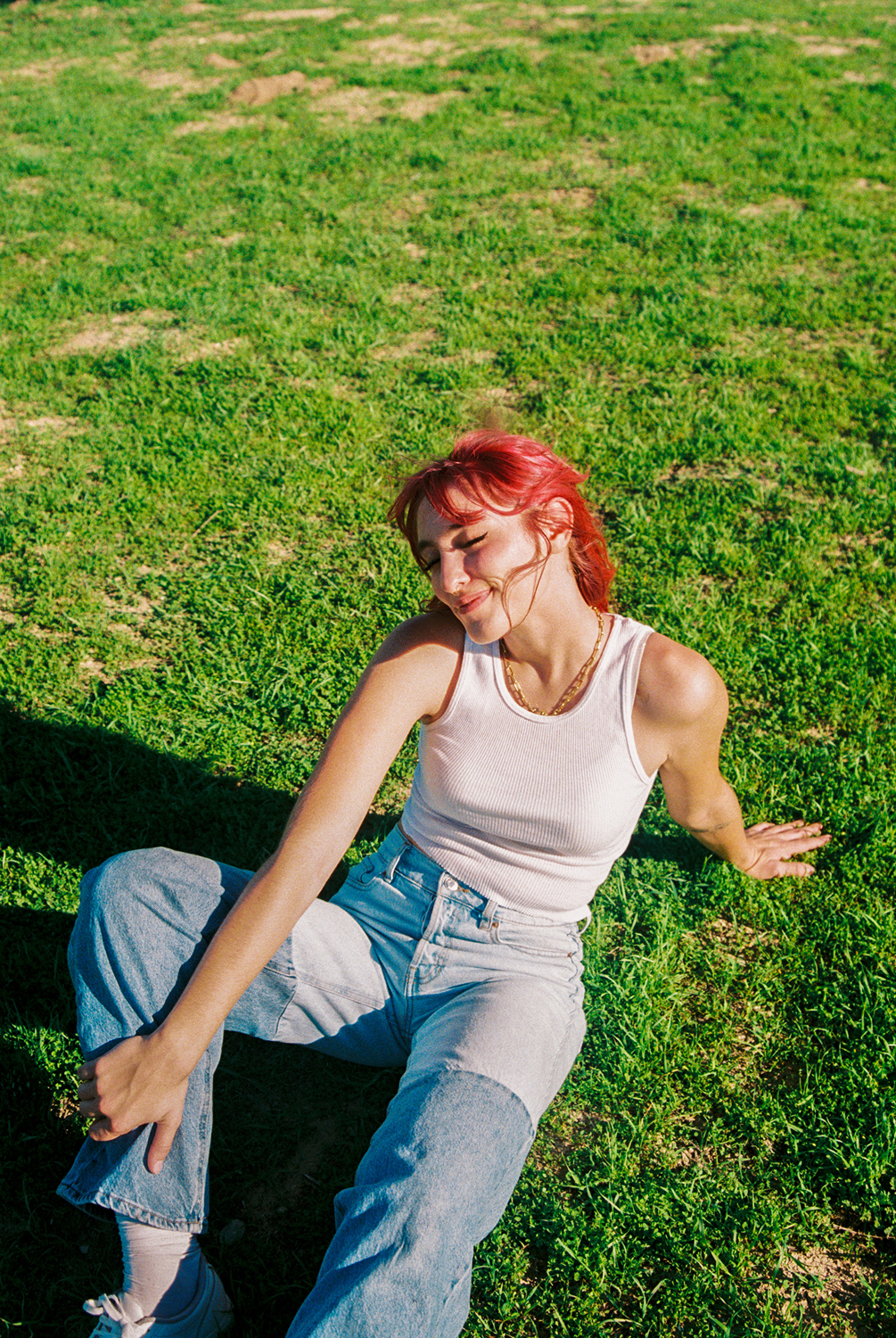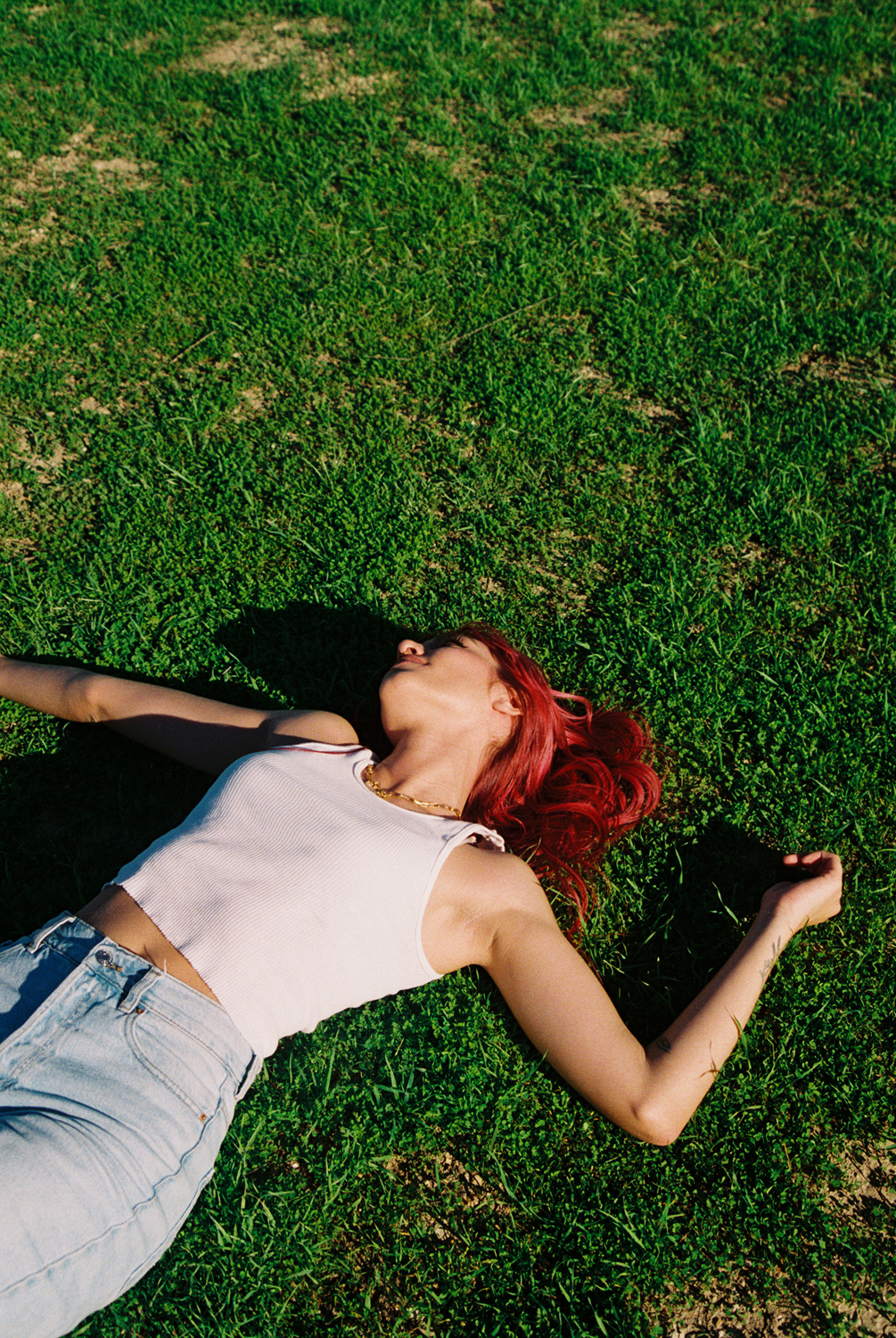 Story: Samuel Aponte Photos: Courtesy of the artist
CONNECT WITH RAYE ROBINSON