You probably heard Multi-faceted vocalist/songwriter/musician/performer/producer and restlessly creative femme fatale SYLVIA BLACK's haunting vocals during the rendition of 'I Put A Spell On You' for Netflix hit series
The Chilling Tales of Sabrina.
Today she is back with another cover with her signature twist of rock and roll and witchy blues. 'Touch the Leather' is a cover of one of 
Sylvia
's favorite bands, Fat White Family. 
"Since the Fat Whites are close to the pinnacle of cool, there was really no other way to do this song justice than to completely flip the vibe and schmaltz it up with a saucy and playful lounge feel. I imagine a swinging 60's swinger's party happening in a John Water's suburban paradise…and if John wont make the video for this, I wont make one….but any uber talented professional video/film directors out there with too much money and time on their hands, holler at me." 
Black's album "Twilight Animals, Originals & Covers for Tortured Animals" drops in October featuring the iconic of Lydia Lunch on many tracks w/originals plus covers of Van Halen, Fat White Family, The Knife, The Horrors, Romeo Void & Huey Lewis & the News.
"Touch the Leather" is available for purchase tomorrow on all music outlets.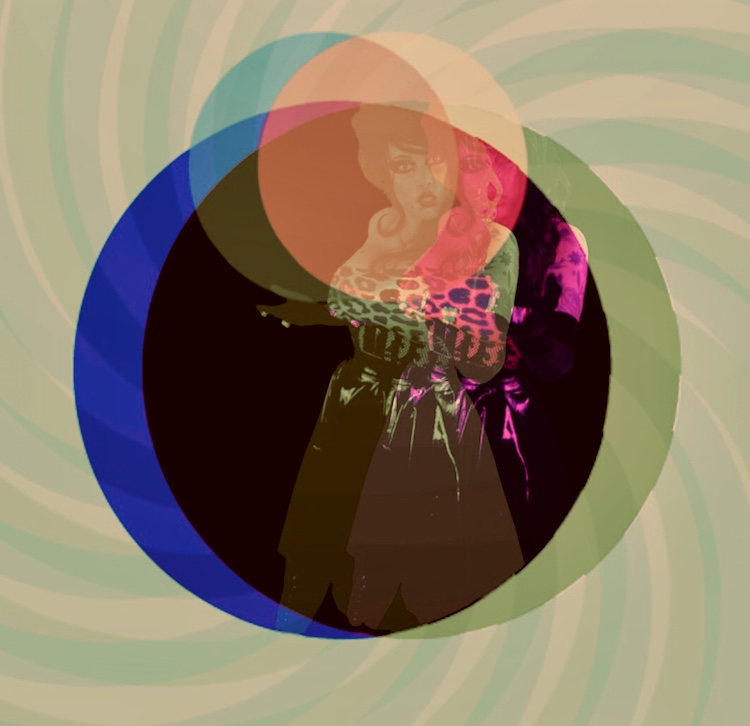 CONNECT WITH SYLVIA: