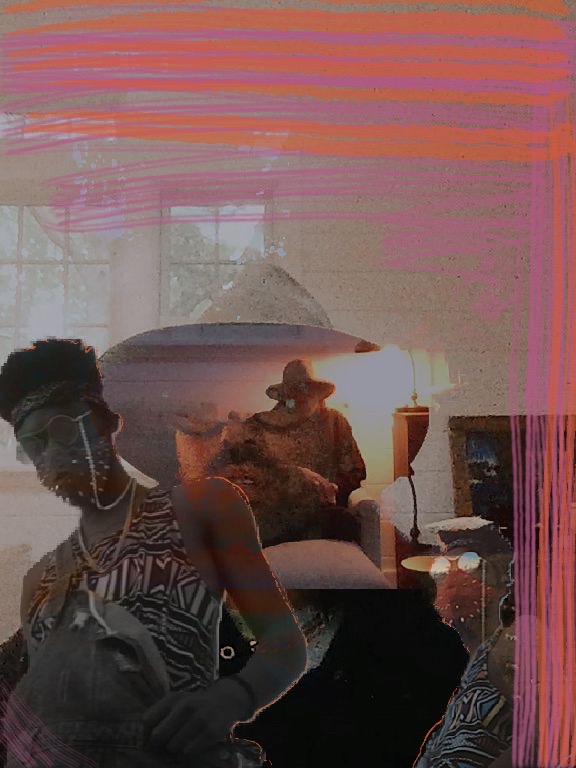 American electro-pop trio MUNA and duo The Knocks have come together to bring us a nostalgic summer anthem. It's surprising these two bands haven't made music together before, since their vocals and electro-pop mentality blend seamlessly. MUNA consists of members and best friends Katie Gavin, Josette Maskin, and Naomi McPherson. Together, their goal is to put out music that makes us want to grow into our best selves. The Knocks is a duo of Ben "B-Roc" Ruttner and James "JPatt" Patterson. The men met in NYC at 19 and decided to live together. The outcome was a lot of angry neighbors, noise complaints, and you guessed it, knocks. Hence, The Knocks.
"It's another suburban summer," sings MUNA's swoony voice. The idea of sweaty teenagers drinking warm beer in the basement is a craving one cannot taste due to the state of our world. The song brings us back to the days of high school crushes and waving to the neighbors outside. The feeling of a warm buzz triggering a fast heartbeat and head swaying dancing. Your arms start flailing and The Knocks famous bass drops send adrenaline blasting through your veins. The music video features Katie of MUNA rollerblading through a tree-lined suburban street, mask covering her mouth and nose.
The one-shot take is a take on loneliness, handmade in isolation. We let MUNA and The Knocks interview each other and ask all of the questions we have for both of them.
The Knocks to MUNA: Let's talk about the creative vision behind the music video. You start?
Yeah! We feel like the vision started when we were writing the songs because Katie wrote the topline while she was skating and always said she wanted it to be a skate song. Then the quarantine started and the video idea had to be more informed by the limitations of COVID. We decided to try to do something that we could make with the women we were already quarantining with, a simple one-shot that we filmed out of the back of Jo's car in the early morning light of Pasadena.
MUNA to The Knocks: What is the most important thing you've learned in 2020? What do you hope the rest of America has learned?
I've learned how to enjoy my alone time and be independently productive by focusing on learning new skills (piano & exercise mainly).  I'm also very grateful to have learned a lot about systemic racism & how our nation was built on it.  I hope the rest of our country takes the time and energy to educate themselves on it and prepare for a new country as we know it moving forward.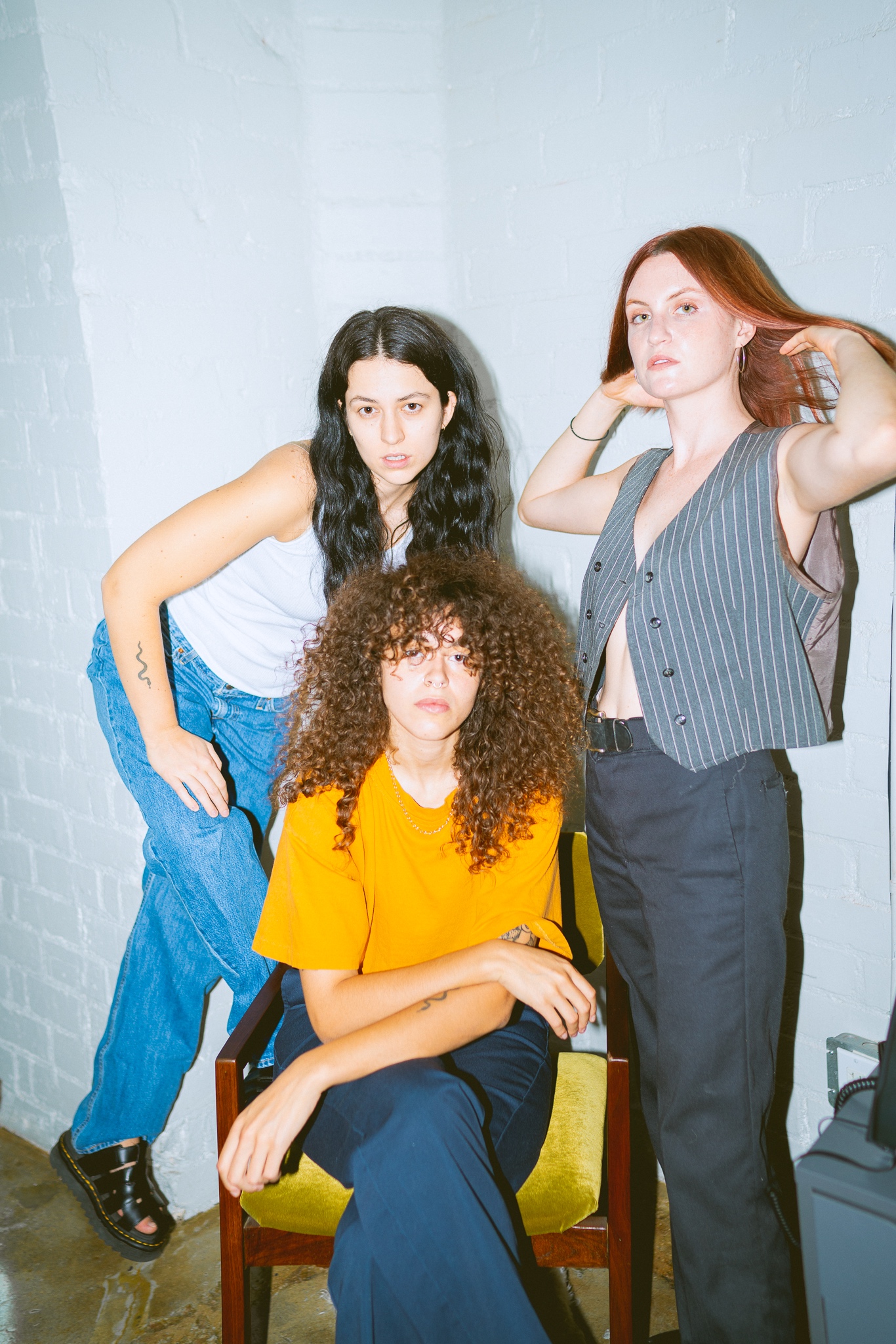 The Knocks to MUNA: You met at a college house party. Can you describe that moment/atmosphere to us a little?
We didn't actually meet at a party, but that has become part of the folklore! Haha. We met in class, Jo and Katie in a music performance class and Katie and Naomi in African Diaspora. There was always a seed in my (Katie's) mind that these would be my collaborators. Once we started hanging out it was kind of just a matter of time until we started playing. We liked each other's taste in music and the space between us was very unique. We could experiment in front of each other.
MUNA to The Knocks: Which artists have you been listening to in quarantine?
BEN: I've been listening to a lot of older music that feels familiar and comfortable.  The first Gorillaz album & early Daft Punk stuff.  I think I tend to go back to the classics when I'm in a state of unease.  Also, a lot of Miles Davis & Chet Faker for some reason… likely to calm the nerves I think.
JPATT: Probably not surprising to anyone, but I've been jamming to old music that either I was aware of but not super familiar with, or used to be familiar with and am now rediscovering under this new social context… also some stuff that I was just completely unaware of and just now discovering. Artists like: Esperanza Spalding, Jessie Henderson, Tavares, Painel De Controle, etc have been on my quarantine playlist.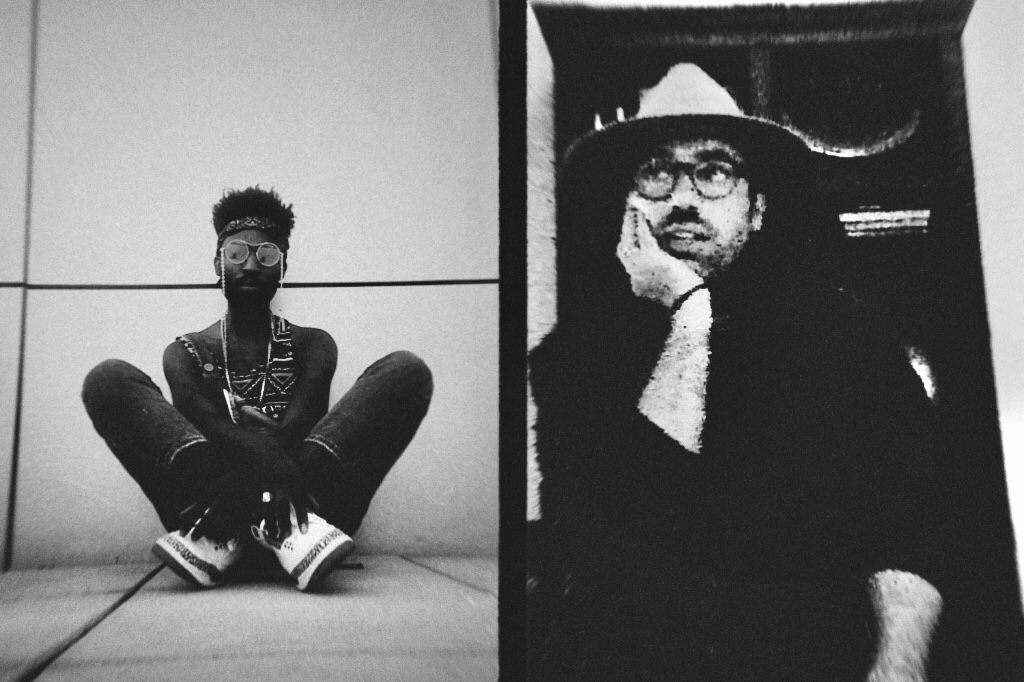 The Knocks to MUNA: What do you think is the importance of utilizing a platform to share resources?
I think a better question is why wouldn't it be important? If you can't directly monetarily contribute to a cause or an individual or an org at a certain time, we think it is one's duty to at the very least direct attention toward issues where direct change can be made. People with platforms need to be sharing resources and revolutionary tools—musicians are not activists or allies just because they have public profiles and share a link tree. We have to earn our stripes, show that we're actually doing the work.
MUNA to The Knocks: Who is your next dream collaborator? 
I'd love to do a song with Kevin Parker or Tyler The Creator.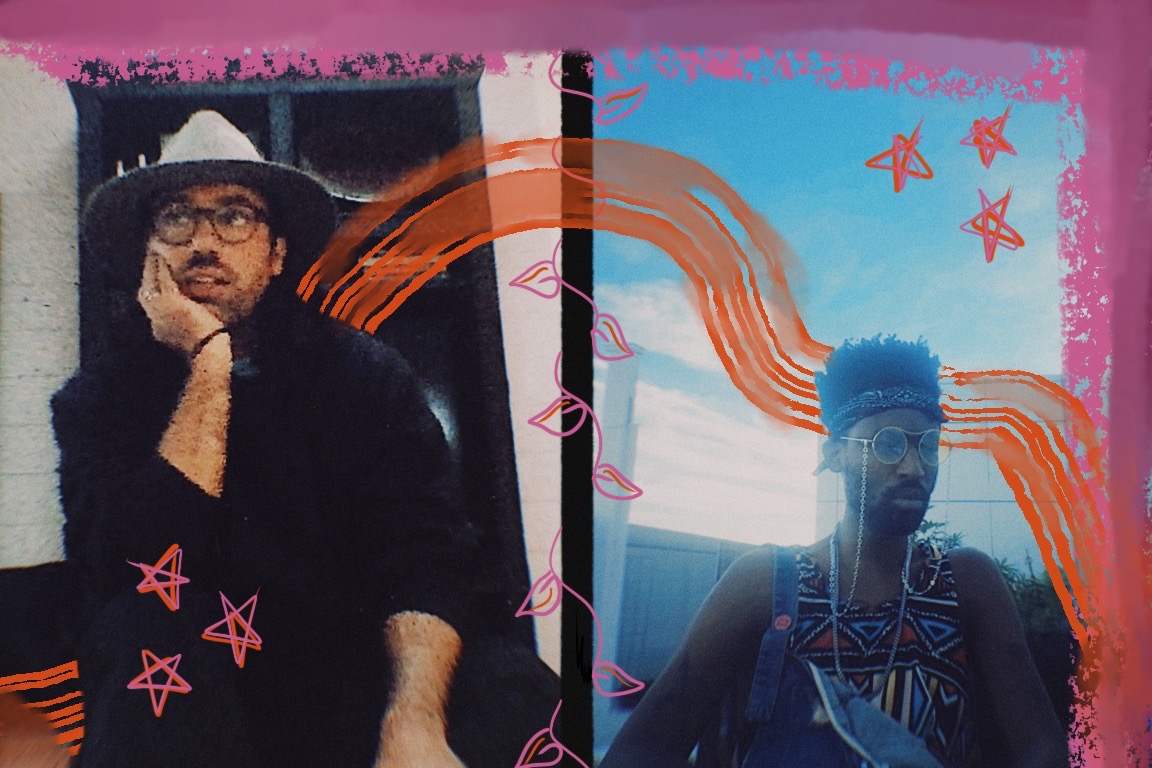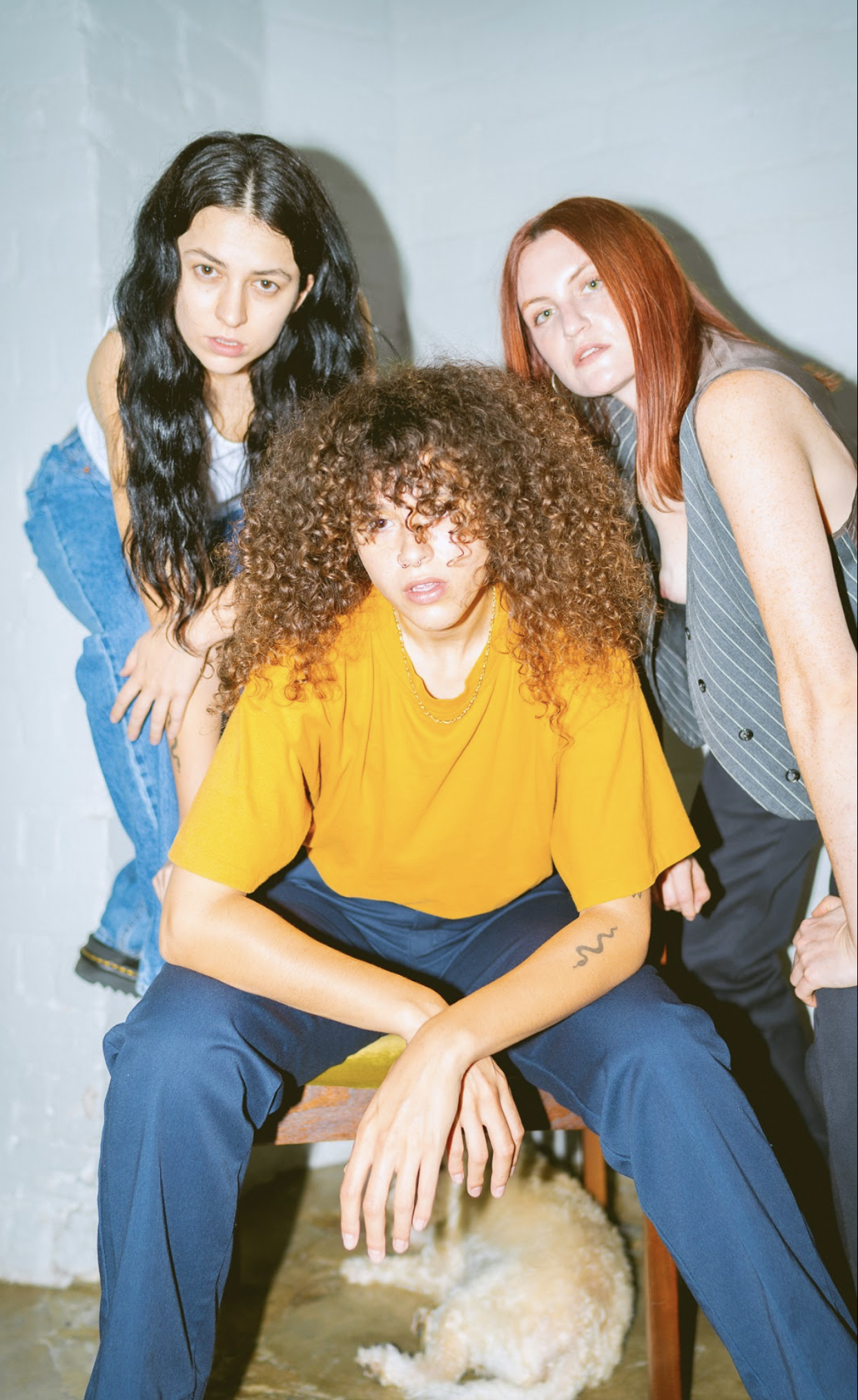 CONNECT WITH MUNA
INSTAGRAM // SPOTIFY // TWITTER
CONNECT WITH THE KNOCKS
INSTAGRAM // SPOTIFY // TWITTER
MUNA photos / Kelli Caton
The Knocks photos / Weslee Kate
story / Sam Berlin