I've been blessed today with a remarkable discovery. Pop singer and songwriter Nate Amor has been involved in the music industry for a long time and I can't believe I never heard of him before. Let's discuss a bit about Nate's background. Originally from Minneapolis, he has released several studio albums and was featured on NBC's The Voice. He shared the stage with Train, Mat Kearney, and Marc Cohn. He is also a member and vocalist of the Trans-Siberian Orchestra.
Nate grew up loving Elvis and the Beach Boys, getting inspiration from them. Thanks to this he found his calling in music and devoted the next decade honing his craft. He uses the power of his sound to make a positive difference in the gloomy world through great rock and Americana songs. In 2022 Nate moved to LA, where he began working on his latest album. As a result of this new start as Nate Amor, he developed his own sound with odes to Kings of Leon, Ray Lamontagne, and Chris Stapleton. His approach to songwriting combines the best elements of classic rock and modern Americana, resulting in a sound that is both nostalgic and contemporary. His lyrics are honest and heartfelt, reflecting his journey while resonating with listeners worldwide. His powerful music has earned him a passionate fan base and critical acclaim.
Enough history for today, let's talk about the present time. "Rodeo" is his hottest release single and something you can't afford to miss out on. Being a Kings of Leon fan myself you can feel the strong influence in Nate's song. The soft and mellow guitars are perfectly balanced with his strong but soothing voice, with lyrics that will take you into a blissful trance of joy. The single is an outstanding example of what makes Nate such a beloved artist, and it's no wonder why he is so successful today. His unique blend of rock, Americana, and alternative is something you won't find elsewhere. His sound is distinct but also echoes nostalgia and familiarity. With each track, Nate takes the listener on a journey to a different place and time. However, he stays true to his music. His ability to craft a sound that is both innovative and timeless makes him stand out from the crowd. He breathes new life into the music he creates, and his passion for his craft is evident on this track. His music is an innovative and beautiful fusion of sounds. 
"Years later I found myself in a turbulent relationship and it came to remind me of a rodeo.  Sometimes I felt like the horse wanting to buck her out of my life, other times I felt like the cowboy trying to control the situation.  Ultimately there was no resolution to it.  Finally, It took a hard fall off the horse to walk away for good and to find my way in a new life." – Nate Amor
Music helps us find clarity in life's struggles and can bring us peace and comfort. "Rodeo" is a perfect example of how music can be a powerful tool to help us heal. The single is out right now. Pick it up and enjoy a good dose of great music. I promise you won't be disappointed.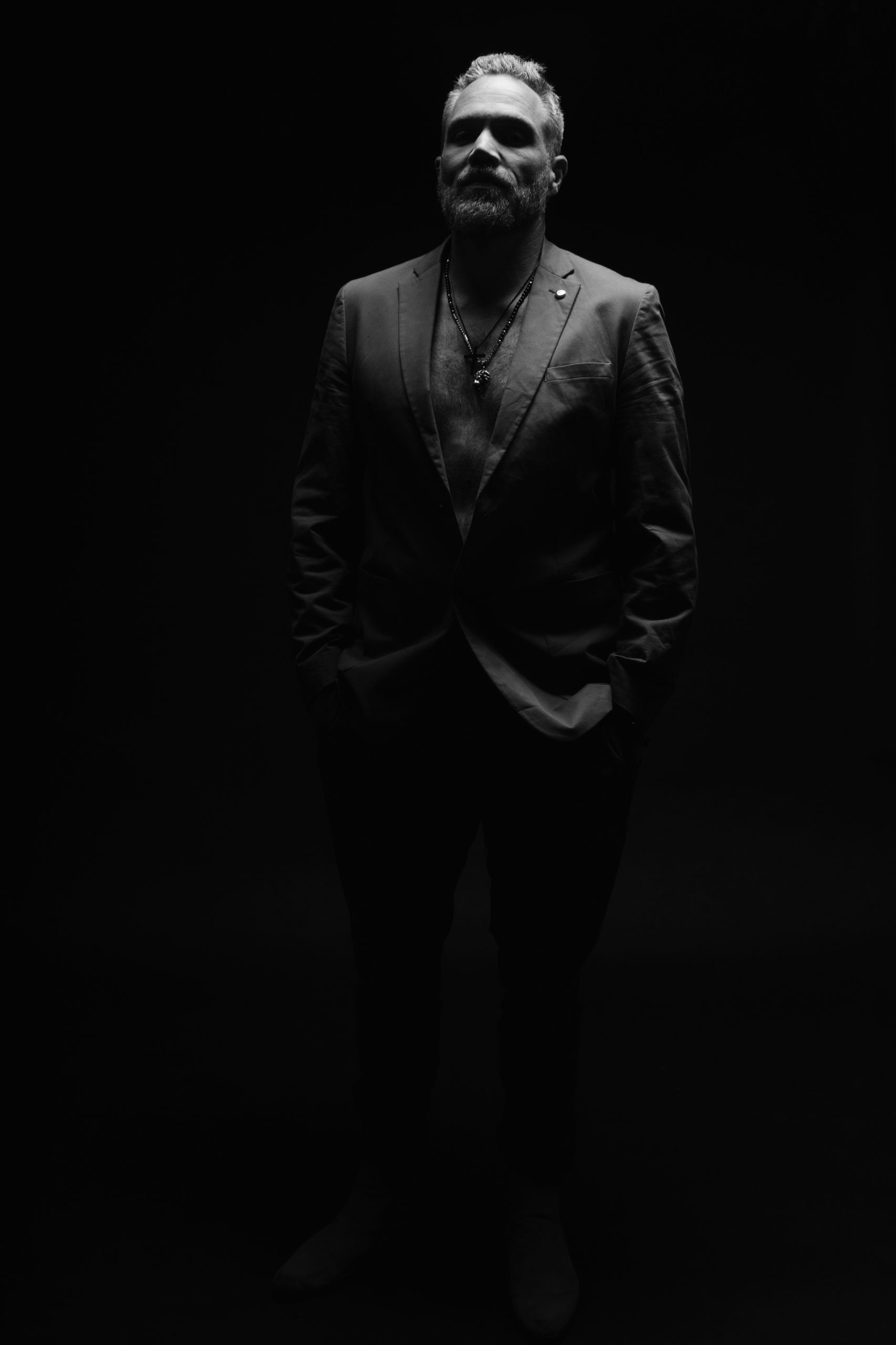 CONNECT WITH NATE AMOR