Fresh off her second Savage X Fenty runway, plus-size model and confidence activist Margie Plus is premiering the new music video for her single 'Face!'
Known for her electric neon yellow hair, undeniable personality, and unwavering passion for body positivity and inclusivity, Margie is breaking through "the box" to show the entertainment industry that pop stars come in all shapes and sizes with her new release.
"The video is all about showcasing the incredible family I found in the house of Miyake Mugler who helped teach me to believe in myself and most importantly how to SERVE my best face always!" says the singer.
'Face' features members and allies of the iconic ballroom House Miyake Mugler including standouts as the overall father Yusef Mugler, Tati Mugler, Malik Mugler, Exotic Mugler, and supermodels Leyna Bloom, Duckie Thot, and many more.
The stunning visuals were shot by renowned director Loic Maes who has worked with everyone from Nicki Minaj to L'oreal Paris.
Margie says 'It was a dream getting to work with such a visionary and my close friend like Loic Maes. Especially alongside my incredibly talented Mugler Family to show you all the beauty in our differences and that the key to serving FACE is confidence.'
Voguing might be the first thing that comes to mind when talking about the ballroom scene, but the Face category is one of the main events.
The art of Face is not only about mastering the five elements of eyes, skin, nose, teeth, and structure but boldly serving your unique features with the utmost confidence.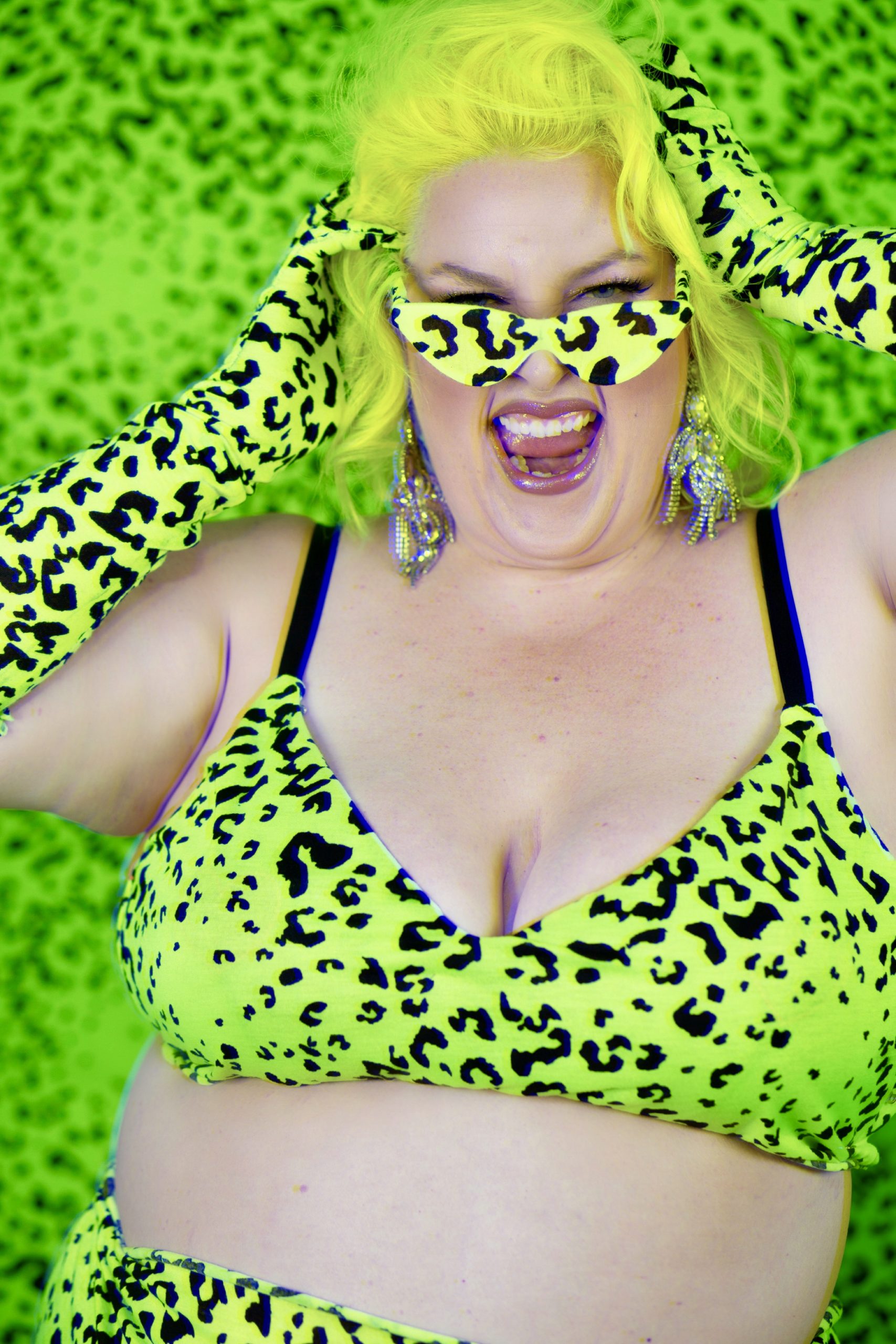 Showcasing The house of Miyake Mugler with Overall father and Celebrity hairstylist Yusef Williams interviewed by Margie Plus.
Margie: Hello hello and Happy Pride! I am beyond excited that the official music video for my song FACE. Featuring the Iconic House of Miyake Mugler is dropping with Ladygunn magazine with all of the stream profits being donated to the Hetrick Martin Institute. For those of you who don't know, Yusef is a celebrity hairstylist, the overall father for Miyake Mugler, and my chosen family. He is honestly just like the most fabulous, coolest, kindest person I have ever met and I love him beyond words! Yusef and I met years ago in NYC at Susanne Bartsch party at the top of the Standard, 'Le Bain'. It wasfabulous and we became instant friends turned family, fast forward to him officiating my wedding backin 2017. He introduced me to the world of ballroom, fine designers, and of course Rihanna who cast mein her Savage X Fenty show that changed my life forever.
Yuseffff! Can you believe that FACE is finally out?
Yusef: Finally girl! This face was starting to get old waiting for 'Face' to drop. She was going to
Margie: Excuse me! Serving will never get old. Lol. Congratulations on the Muglers winning Legendary Season 2 on HBO Max. Shout out to everyone in it ya'll slayed it! Malik, Diego, Prince, Tati, and of course Arturo! My favorite part was when Tati came out at the end and did the unveil, came with face, and vogued DOWN! She killed it. What was your favorite moment? Yusef:Thats the Princess, Tati killed it and vogued out of everything she had on! I mean to me all of them were my favorite moments. I just think that it was really exciting to see my family like being represented as such amazing and talented people like Arturo, Diego, Tati, Prince, Malik. We couldn't have had a better team go out there and like kick ass! I think when they did the whole opulence thing and they all were in drag, thats when it was over for everybody in my opinion! Its only up from here and down for anybody else. Its about pushing the envelope and raising the bar, thats what we do. Sometimes people may expect us to do one thing, and then we do another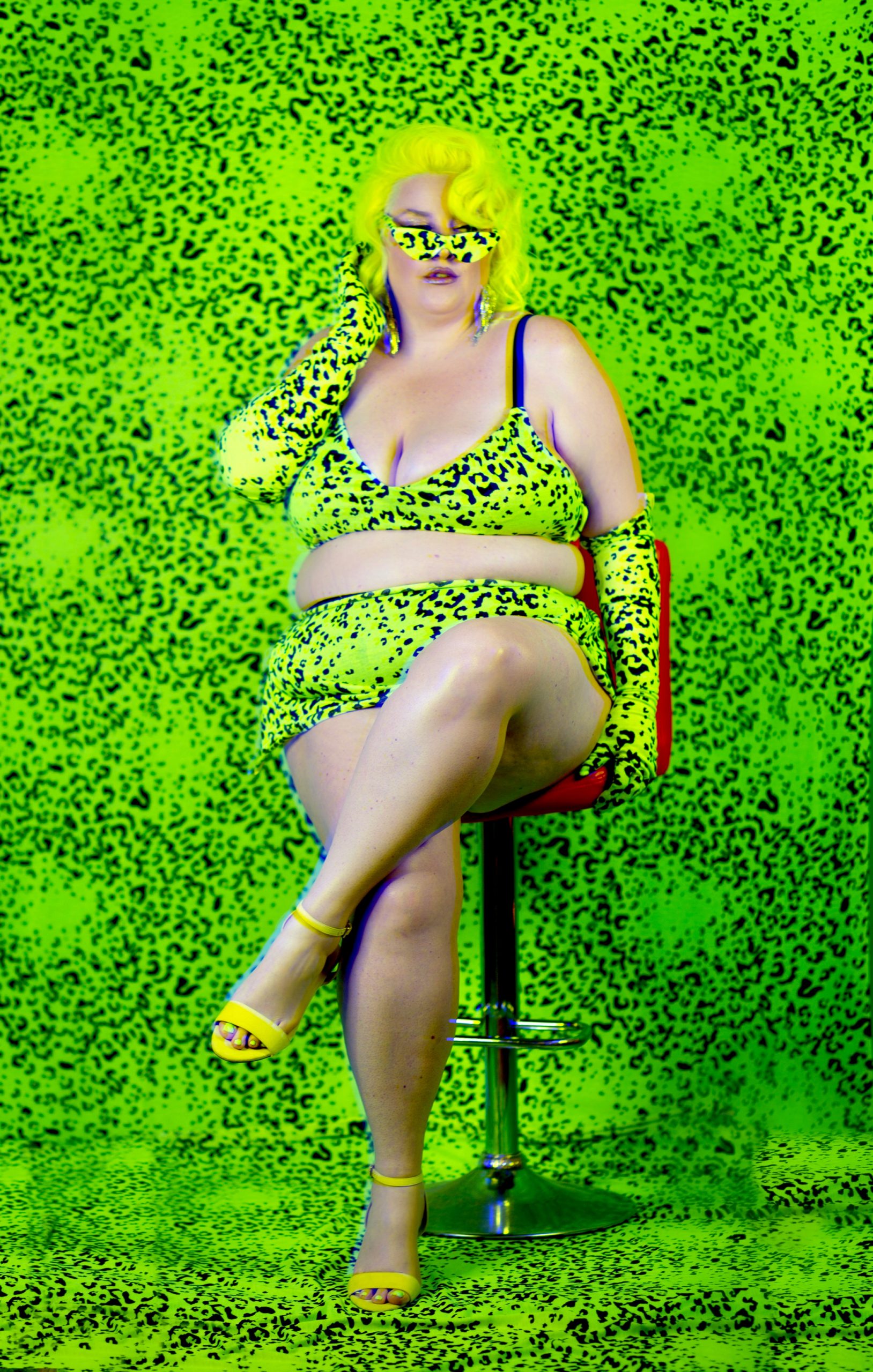 Margie: Thats why I thought it was important having the Muglers featured in the video and why I wanted to talk to you and get into a little bit of the history of how and when it was started, to tell us more about the house and share who the Muglers are?
Yusef: Are we doing a history lesson? Lol. Lets just say back in the ice age, just kidding. It started in the early 90s you know it was David, Gramz, Riley and a group of these guys decided to start a house amongst other houses. One person like Miyake and the other like Mugler instead of fighting to figure which one it would be, they put them together and created this hybrid, the became the Miyake Mugler.
Margie: What was your experience and your journey becoming overall father? You went from being father in NYC first right. Give the people a little more history lesson on you.
Yusef: I have been a member since like 2004/2005. I was already going to balls and being part of the community but I was never in a house. I was just kind of questioning at the time whether I wanted to bein a house. But, Mugler was always the house that I wanted to be in If there was any, when I would think about a house that I would want to join it was always Mugler. I met Nigel and Whitney prior to even knowing what ballroom really was, growing up in Florida with the pageant scene and these guys came to town one weekend and I was like 'What the F*ck'! They walked balls and they do this and that,are from NYC and I was just so intrigued and then I just felt like if I were to join a house it would be mugler. Fast forward 15 years later you know, here I am in New York City and my best friend Zeric who was a Mugler at the time and was like 'Hey they are always talking about your fashion! You should be walking balls. I have walked like Latex ball as a 007 and won. I would walk random balls just for fun so Zeric really encouraged me to join a house. So yeah I went to the meeting, turned the meeting out, got in the house and was you know a real live member. I held my own, I was there for everyone as a support system, and you know I showed up as a leader. I quickly got my stripes and now I am the overall international father having big shoes to fill especially in a house like Mugler following in the footsteps of Whitney and David was a big honor, and a lot of pressure. But here I am and I am happy to be here.
Margie: What categories do you walk? Yusef: I walk best dressed, labels, anything fashion related because of course I don't vogue or walk runway. Margie: Even though you can, because I know for a fact you are a dancer…
Yusef: Don t be telling them all of that! Don't out me lol. So all things fashion, thats what I do.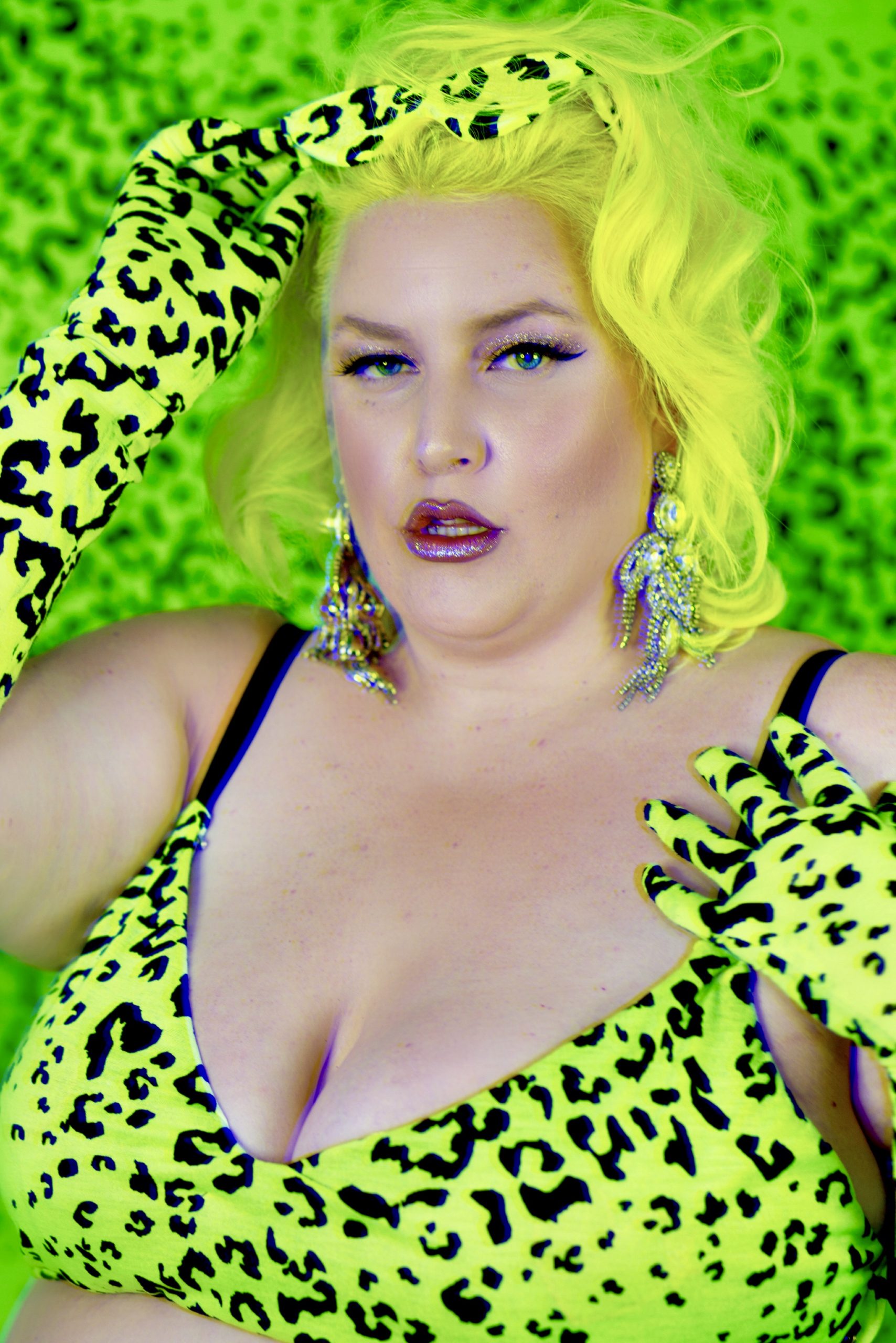 Margie: Lets talk FACE! What are some recommendations you can give to serve your best face? Whatare you looking for in a house when choosing members to walk to category etc?
Yusef: When people come to the house and they want to walk face its all about presentation. You have to show up well groomed, well manicured, I mean from the head to the toes, Face elements consists of a lot of things, teeth, structure, nose, eyes. You also have to sell your face, you have to give the judges and the crowed what they want. You have to be all around selling it not just center, and you have to take over the entire room.
Margie: I think thats what I was so mesmerized with the Face category is that inner confidence, knowing you are the shit, and you are selling it. But almost like taking that to the streets and I feel like that is what the face song is all about.
Yusef: Honestly when I hear your song I don't feel like you have to be 'pretty' to like it, or that the song is just about the vanity of your face, like no! Its just about making your presence known. You know what I am saying? When I walk in a room whether I am dressed up or have the flyest clothes on, I am serving face, I am serving everything.
Margie: You also smell great so it also is about hitting all the senses lol.
Yusef: You don't have to be the prettiest girl in the room to serve face, thats for sure!
Margie: Its about showing everyone they are beautiful in their own way and that uniqueness is its own beauty and just be confident and rock whatever you have.
Yusef: Its showing up and showing face and showing out.
Ok so lets flip the script and talk about your music video. So when you came up with this song I know Idragged you, not like kicking and screaming, but to like SEVERAL balls and you quickly became Britney Miyake Mugler.
Margie: For those who knew me back in the day lol in tribute to my girl Britney Spears.
Yusef: I remember you telling me you wanted to do an homage to ballroom and the categories that you love like face and runway and things like that, so what inspired you to make this song?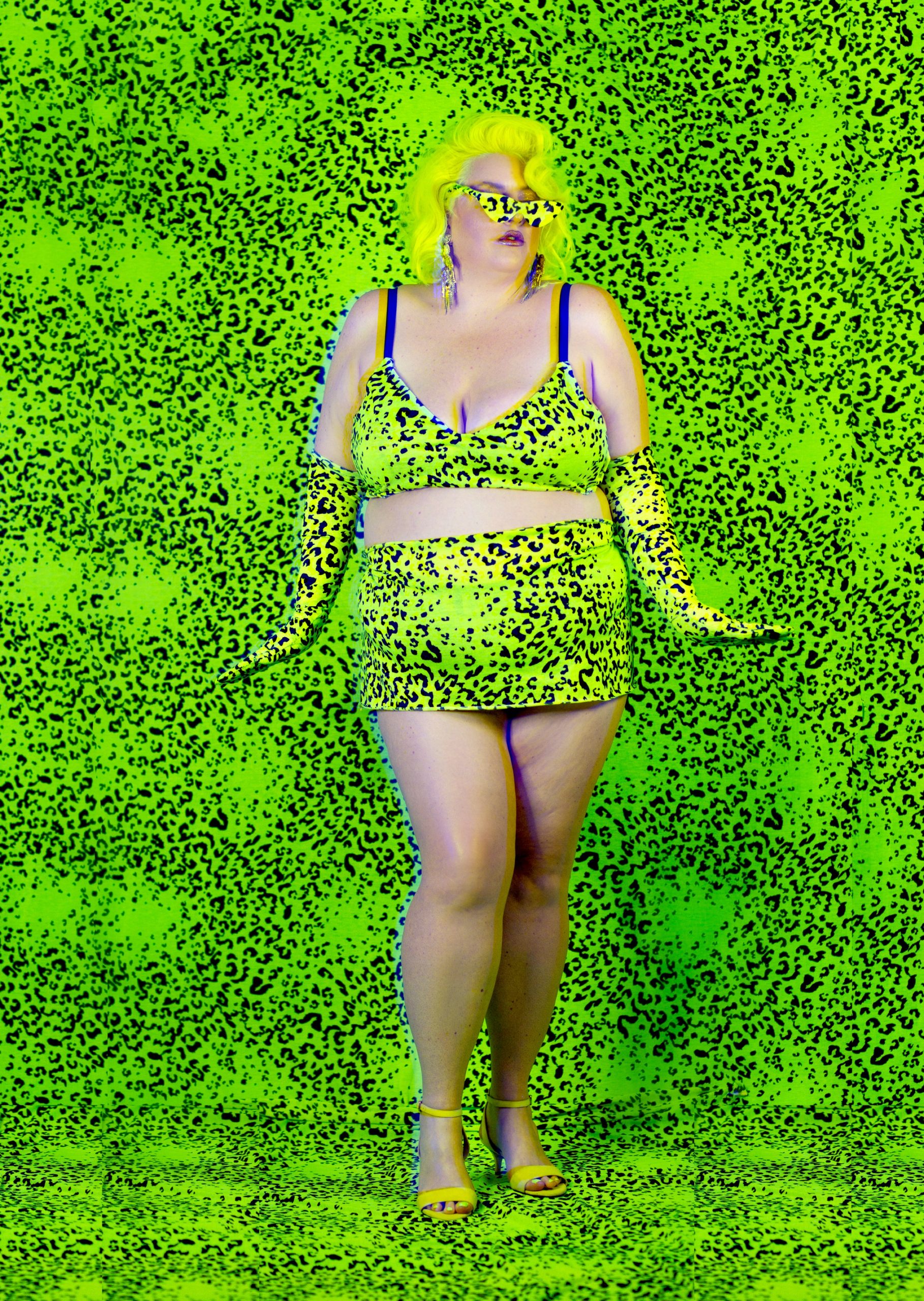 Margie: Well seeing as the first line of the song is 'Yuslay on these hoes, Mugler let them know', I think I am looking at my inspiration right in front of me so cheers to you and that! As soon as we started going to balls and you took me to my first vogue night at Escuelitas in midtown I walked down the stairs and remember being mesmerized by the girls walking face that night and all the sudden commanding the whole room with her pure essence, she literally stepped on the floor and you felt it. The pose, the confidence, the structure, the smile. Its that confidence of bitch this is how I look and I look damn good. Its what I always wanted to give, be, and feel. It was a beautiful and overwhelming experience that I am so grateful for. I thought this is the fab-best thing ever and I need to be a part of this.
Yusef: I mean listen, you are a part of it. You have seen a lot of moments and just being in the audience is being part of it as well. You were there, because actually, in ballroom to have those references where so and so did this and you know that ball with this and that. Those experiences make you a part of it, you have seen it, you have witnessed it.
Margie: And its also like experiencing when you are walking and i'm backstage helping you get dressed and pinning where needs to be pinned and we are getting you ready is a rush in itself.
Yusef: But yeah you have definitely been back helping me get ready for different categories so its like that energy, honey you got it, you know what its like. So when its time for you to get ready and walk a ball honey you got to have your team to make sure you get all pulled together. So get out there and serve them some big girls face!
Margie: Yasssss! Anything else you want to add?
Yusef: Yes, also shout out to our good friend and director Loic Maes! I am just going to do all the shout outs for you because I am so excited lol. The music video was shot during the International Iconic House of Miyake Mugler Porcelain ball that you performed at. We also are gearing up for another Porcelain ball so I just want to put that out there!
Margie: Cant wait for whats brewing up!
Yusef: Make sure you guys go to the official Miyake Mugler Instagrampage and follow for all house announcements and probably see Margie's video will probably be featured on that page as well. Margie: Love you so much and thank you for everything!
Yusef: Love you! Miyake Mugler put Margie Plus front and center as the main performer during their last sold out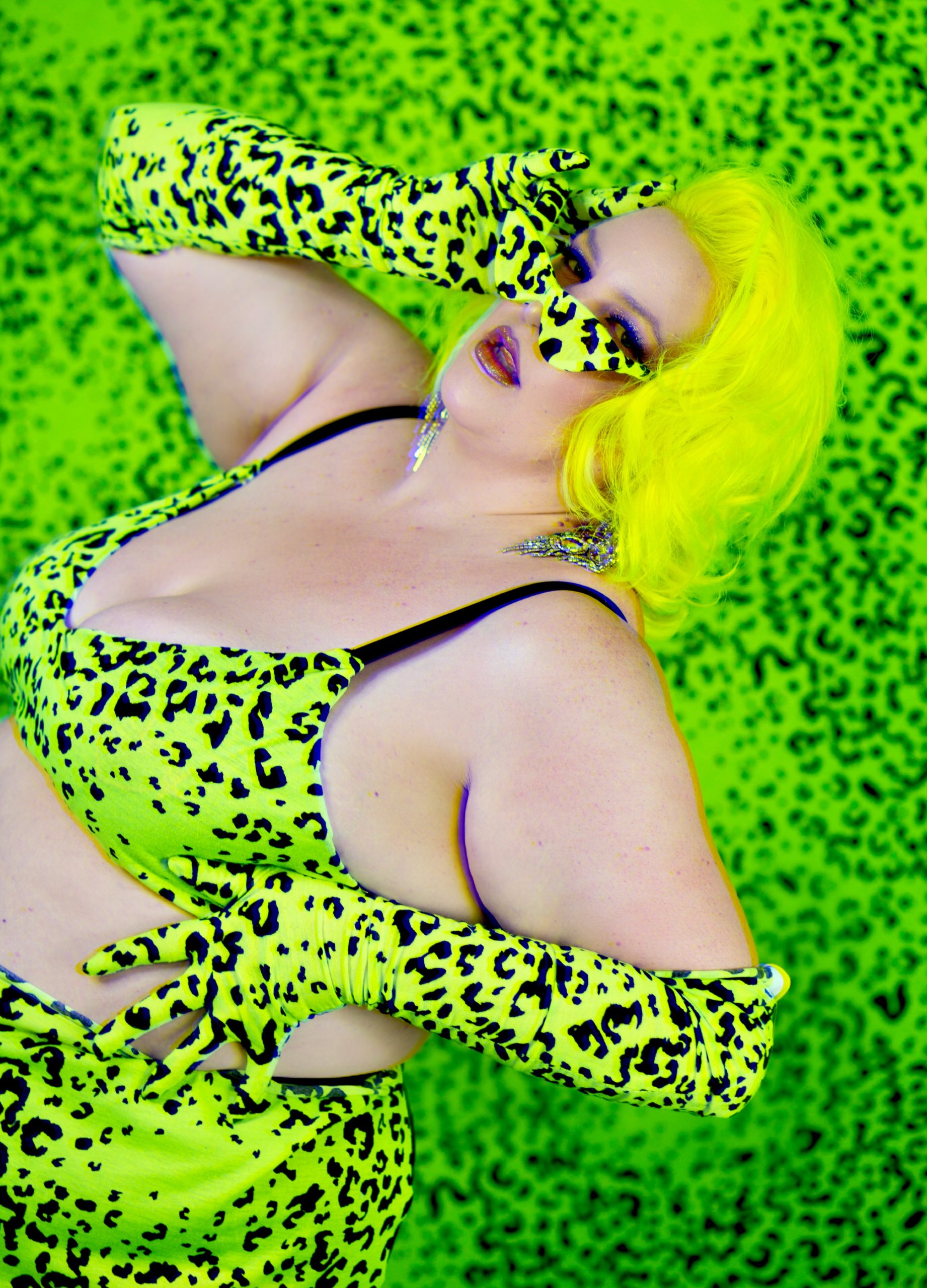 Porcelain Ball where the legendary FACE category with a $10k cash prize sponsored by Fenty Beauty and judged by Rihanna herself!"To help give back to the community I love and care for so much, I am excited to be donating all proceeds of FACE digital streams to the Hetrick Martin Institute. I learned about HMI from my good friend Bobby Graham back in 2015 and I definitely recommend following @hetrickmartin work online and supporting the nation's largest LGBTQIA+ service organization" Margie told Ladygunn. She is calling you all to join the #faceserved instagram challenge by posting a video on social media serving your unique beauty with the utmost confidence and love for yourself with the song 'Face' by Margie Plus.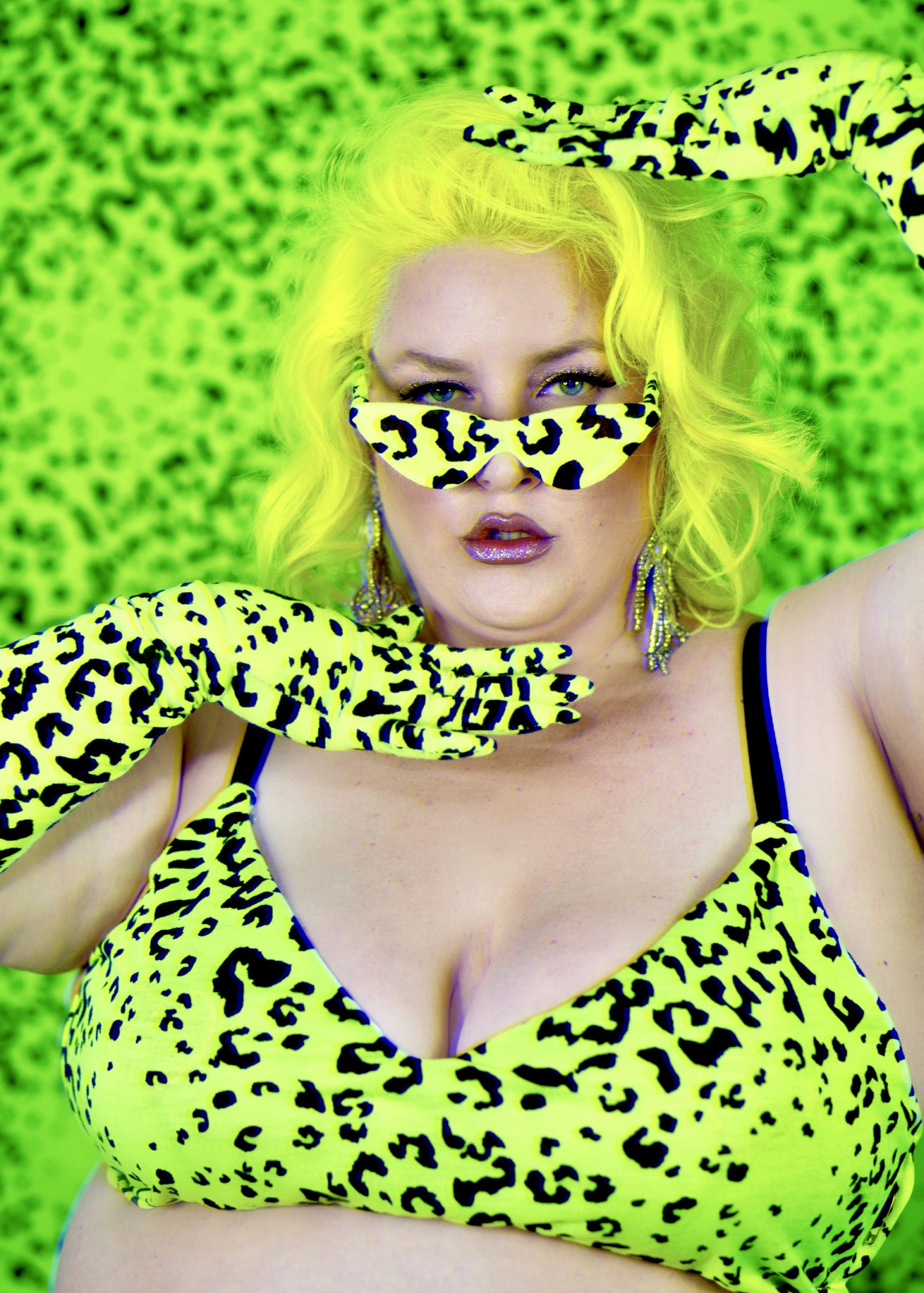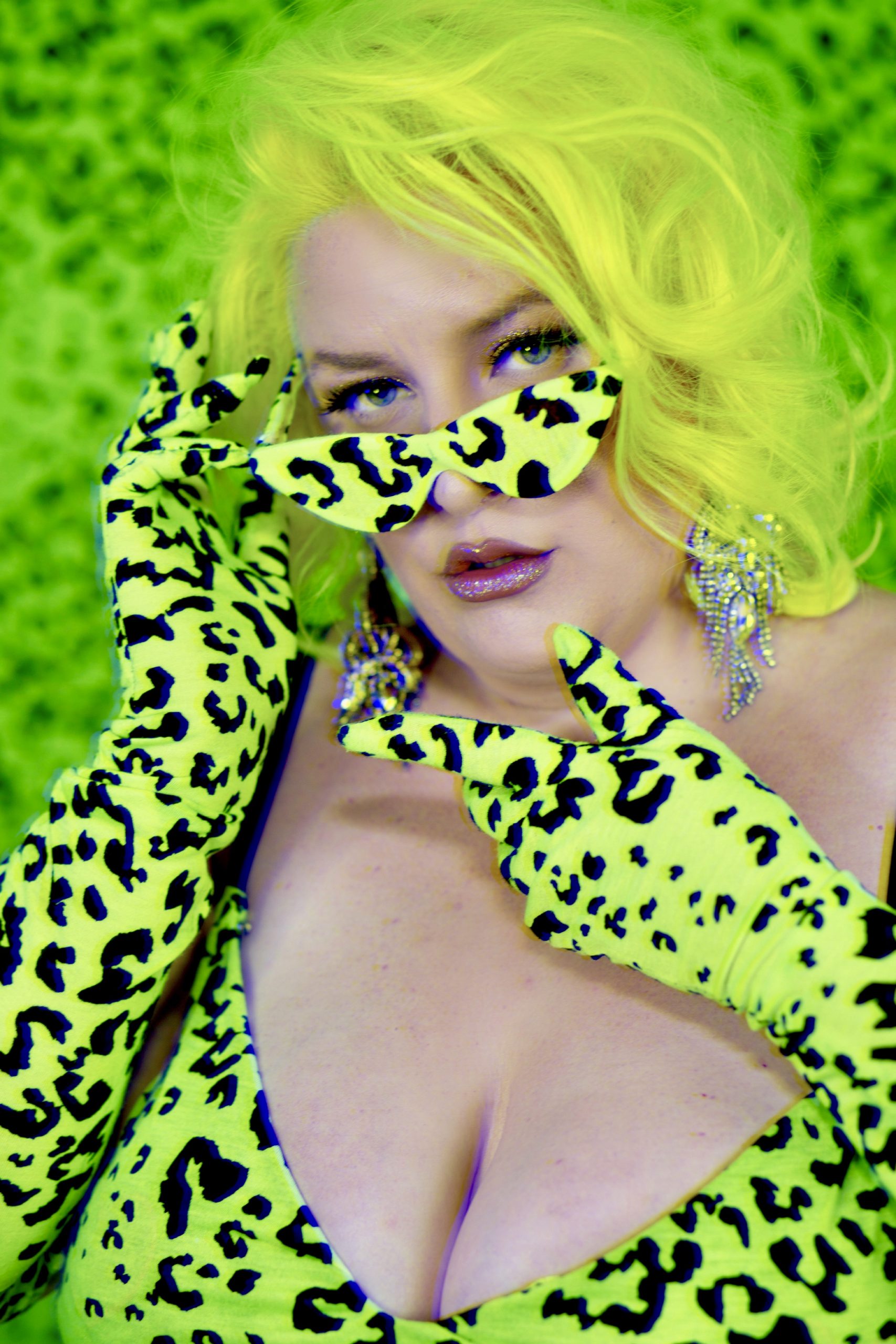 CONNECT WITH MARGIE PLUS
INSTAGRAM // TWITTER // YOUTUBE
photos / Harald Austad
story / Phil Gomez