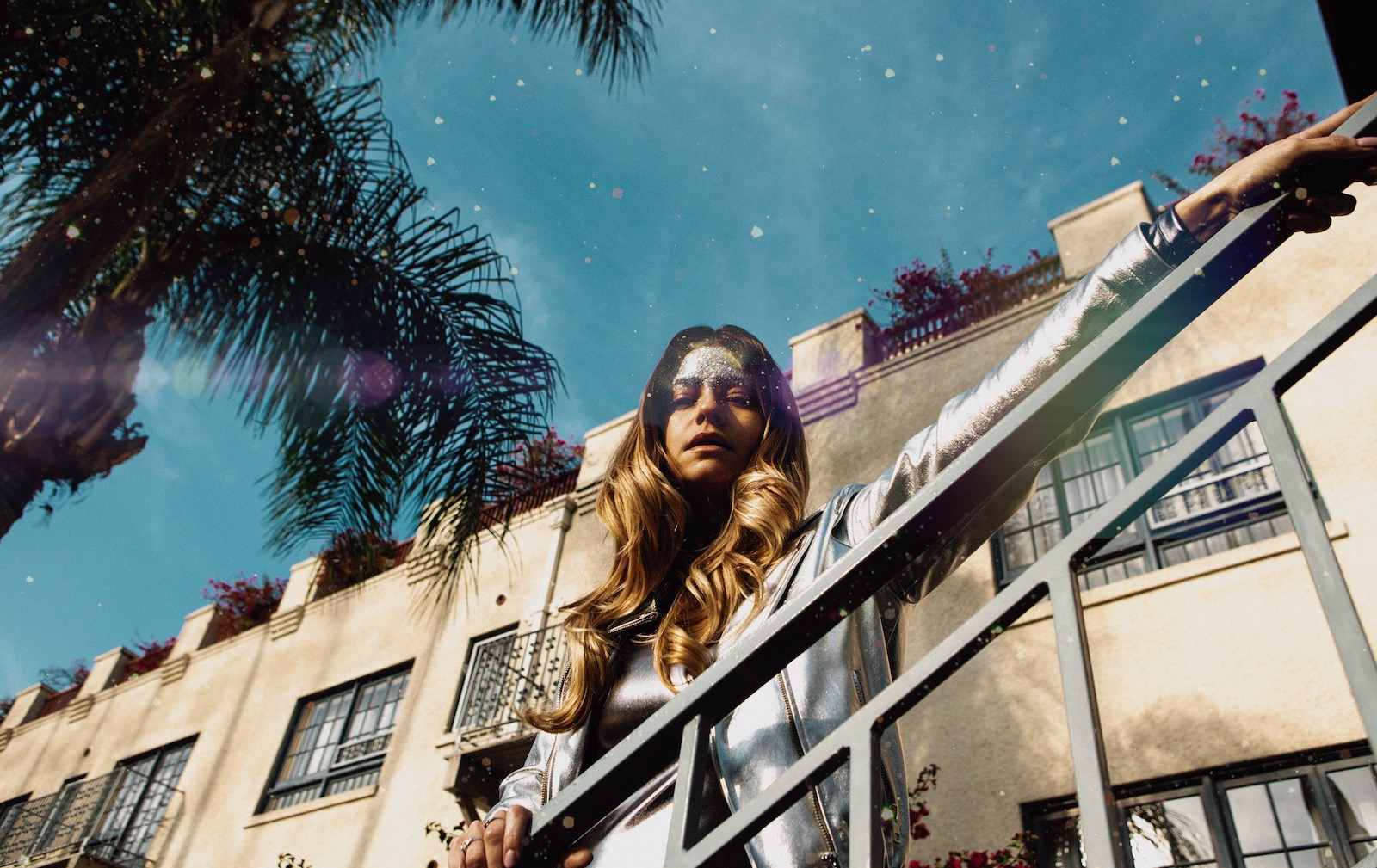 Have you ever felt like you were orbiting yourself? Not quite connected, but not unhinged, either. The audacious queen Emma Cole, who has married psychedelic rock and alt R&B, releases a single exclusively on LadyGunn today, 'Glassed Over:' a song about the distance we feel within and from ourselves.
Grief is exhausting. While in mourning, it's unclear what matters, what is real, who we're about to become. Drained from the loss of her beautiful friend, the talented Laura Peters of Psychic Love, Emma describes to LadyGunn the moment that inspired the title and hook to the song: "In heavy grief, I looked at myself in the mirror and realized I didn't recognize my own reflection. I couldn't see through to myself."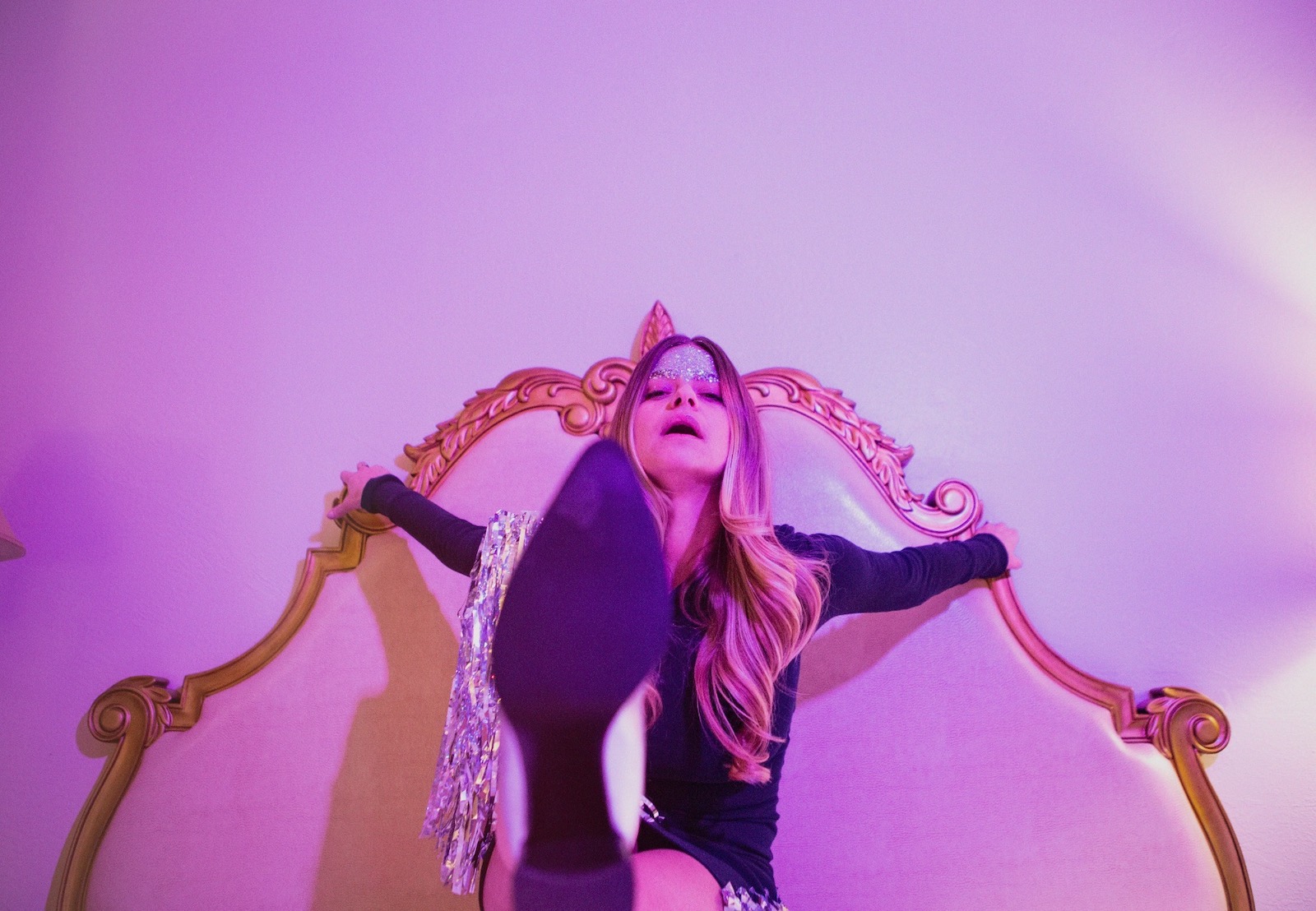 'Glassed Over' was written and co-produced by Emma, alongside Caplan (Dr. Dre, King Mez, A. Chal) and it was masterfully mixed by Mauricio Iragorri: a Grammy Award Winning Chief Mix/Recording Engineer who (appropriately for this project) has worked with The Rolling Stones, Gwen Stefani, Mary J Blige, Kendrick Lamar, and more.
Strings echo like a church while the drums hit with the heart of an analog recording. Emma stacks her vocals with harmonies, surrounded by her own perspectives; the chorus is so catchy, we're pulled into the emotion like a spiraled, repeating cycle. The subject matter may be melancholic but the finished product has an inviting, light hearted sway.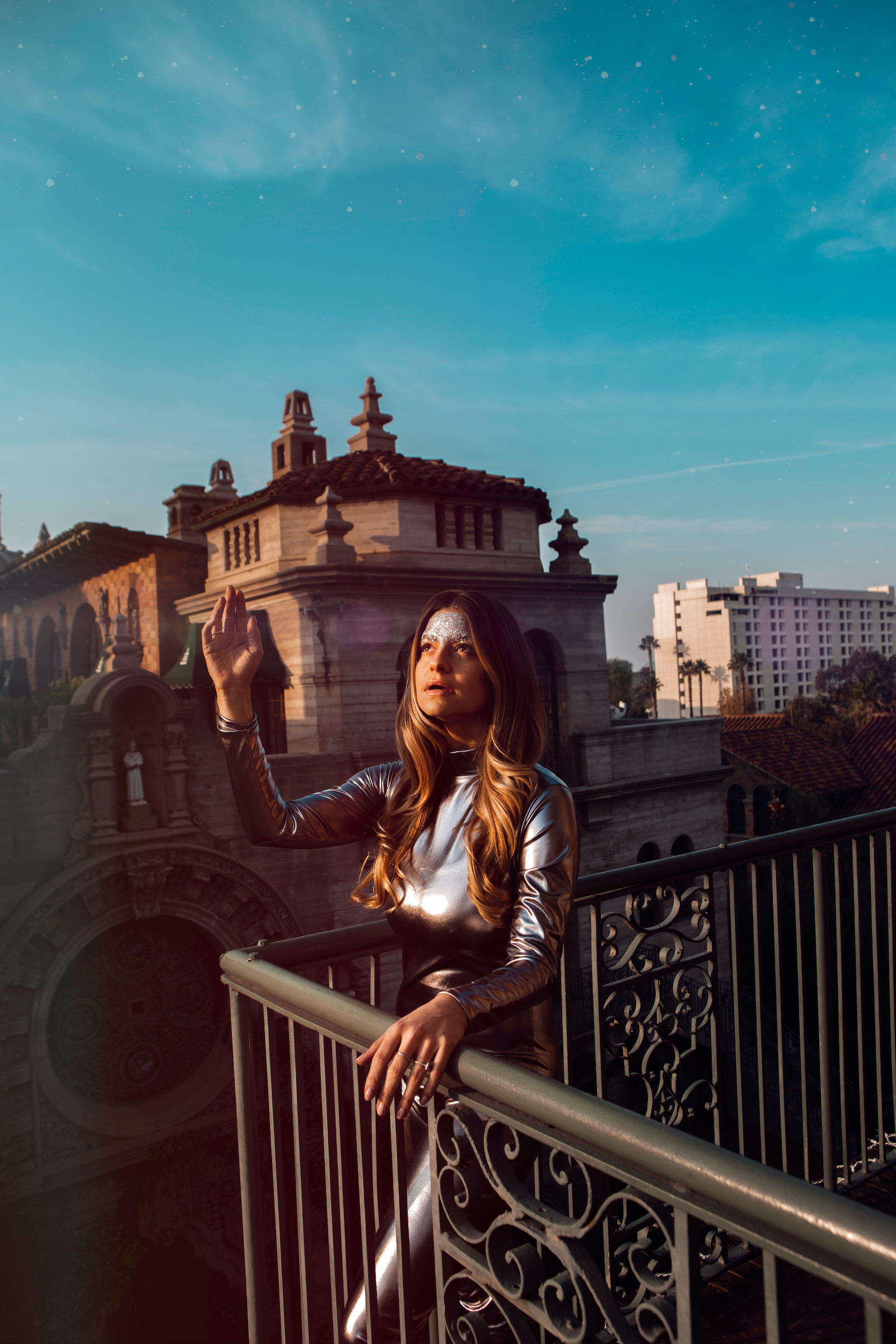 Emma Cole's voice carries a trusting warmth, uncovering uncomfortable truths with a whiskey bite and gentle empathy. Self-described as making "sad girl alt r&b," Emma's music pushes through distress unto purity. It's the type of music that recalls an early 90s rawness, the type that doesn't care who's listening; it's grungy rhythms are available to all. Emma's music finds that piece within you that wants to simultaneously hide and be understood; this is where Emma finds her fearlessness and readily transfers it to you, the listener.
Making music for the soul, from the soul, Emma's repertoire is edging toward an exhilarating honesty. Her debut album 'If You Don't Holler No One Will Hear' is an autobiographical narrative of the aches of a young woman, contrasting the urge to be vulnerable with the fight to be strong. Emma's latest release, 'Zachary', was written for her late cousin, Zachary, after she learned the hard way that bonds don't break even in death: "This song is a message of peace wrapped inside of the ambiance of life's thrills." With another co-produced EP on the way and a 2019 European tour under her belt, Emma is an electric, courageous one to watch.
At an Emma Cole concert, you have no choice but to unearth yourself. You can absorb her magic live this Friday evening at Pappy & Harriet's, supporting her close friend and collaborator, Lauren Ruth Ward. Connect with the star below and stay tuned for more music in 2020.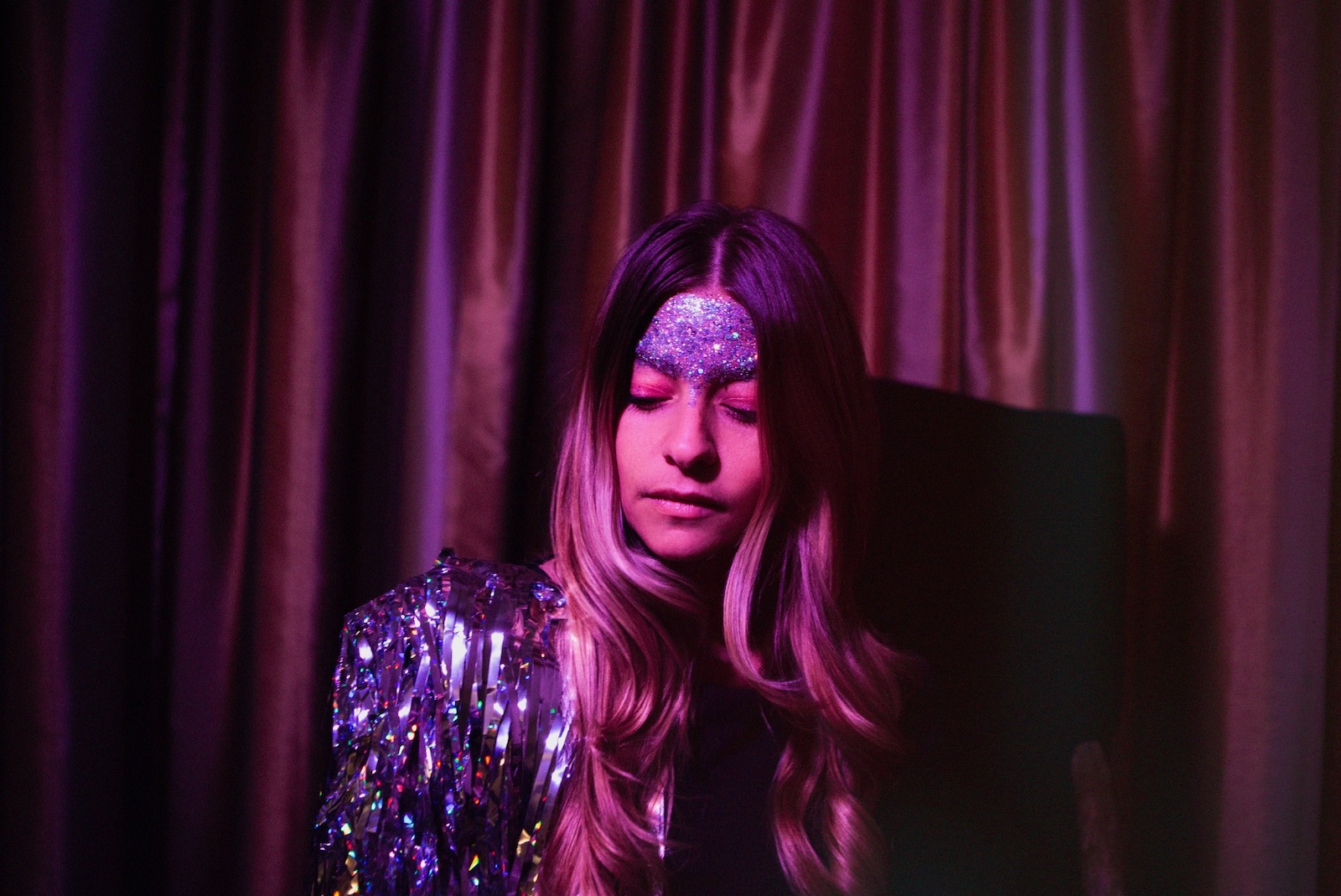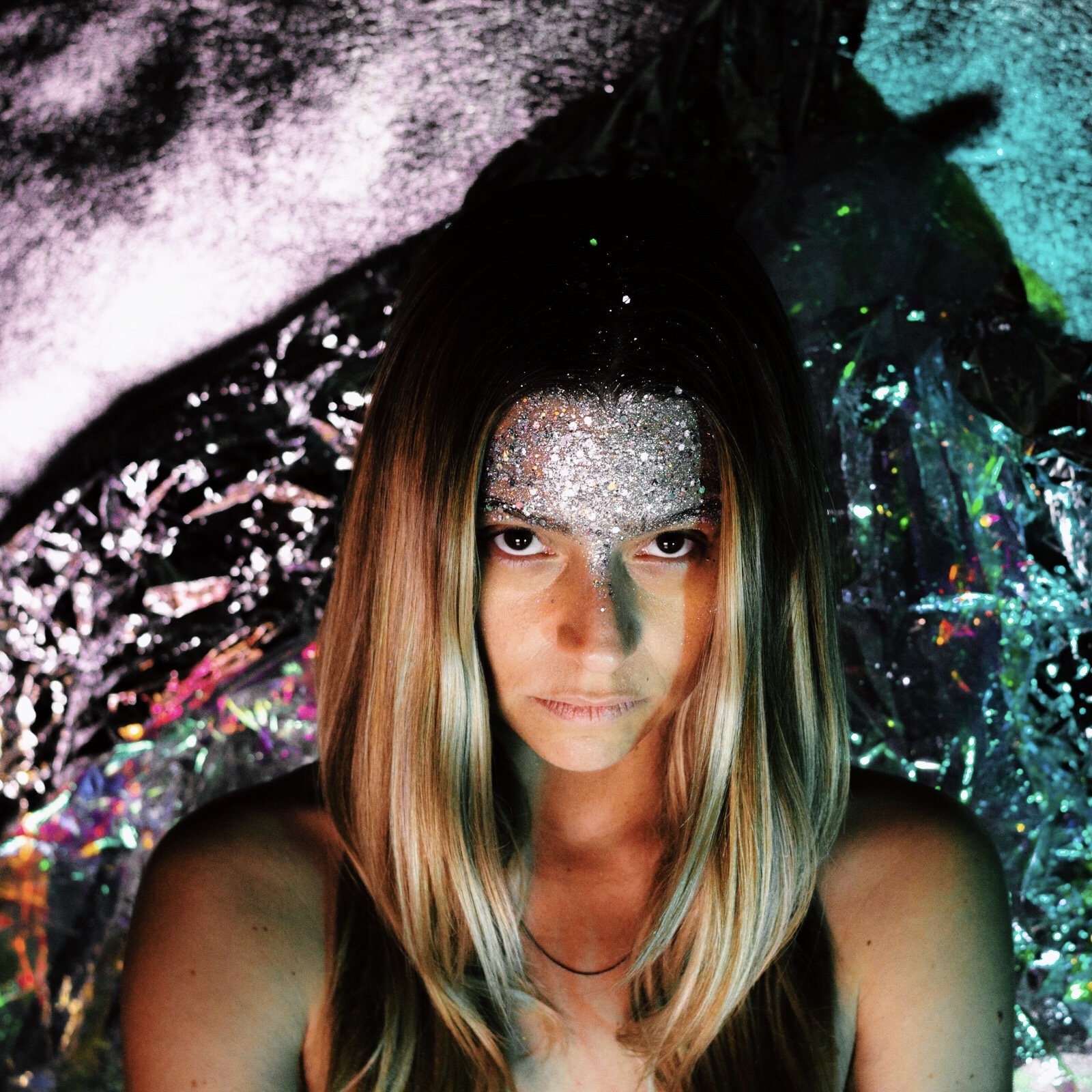 CONNECT WITH EMMA COLE 
INSTAGRAM // FACEBOOK // SPOTIFY
photos / Alison Roberto / Cover: Self Portrait
story / Ariana Tibi