Like a vengeful wraith that you can only see through your "Mindseye" a leather-bound Lauren Ruth Ward haunts her former lover in the music video for her latest release.
Sultry, playful, edgy, and more than a little cheeky, anything and everything by the Queen of Echo Park is always a highly entertaining affair, to say the least.  Her latest release is yet again another titillating rock banger of classic pedigree brought into the bleeding edge of the new rock revolution.
"Mindseye" is built upon a groovy bass-rhythm line that could be described as borderline funk, but the wavy garage riffs set the mood a bit closer to some dingy and dusty motel lost in some Baja highway. Lauren's subtle huskiness gives way to her lyrical genius: "Love light distorted red coral carpet kind/ Spiritual bankruptcy/ We can't afford more time" are the first three stunning lines out of her lips, and what a way to snap you into full attention.
Lyrically, the song is rather ambiguous, or perhaps we should say "mysterious", as it takes pleasure in distorting the line between what's real and what isn't by constantly referring to remembering something imagined or perhaps "imagining" a memory altogether. What isn't ambiguous is how much ass the music kicks, particularly as it crescendos during the bridge and into a short, raggedy solo at the minute mark. After that introduction, the song behaves differently, mostly due to the dramatic overtones that Lauren puts into her vocal performance.
The video, as many fans have come to expect, is chock full of the hectic bursts of energy that characterize much of Lauren's live performance. Narratively, it tells the story of a couple haunted by the ghost of a past lover (Lauren), which one can take to mean a literal supernatural case of obsession beyond death, or an analogy of the lingering memories creeping up on someone with a new relationship. Lauren's makeup was done by Kenneth Calhoun and Veniesa Lee Dillon who managed to turn the scantily-clad songstress into a veritably creepy ghost girl, making the entire video sit at this very rare crossroad between Sexy, heartbreaking, and terrifying.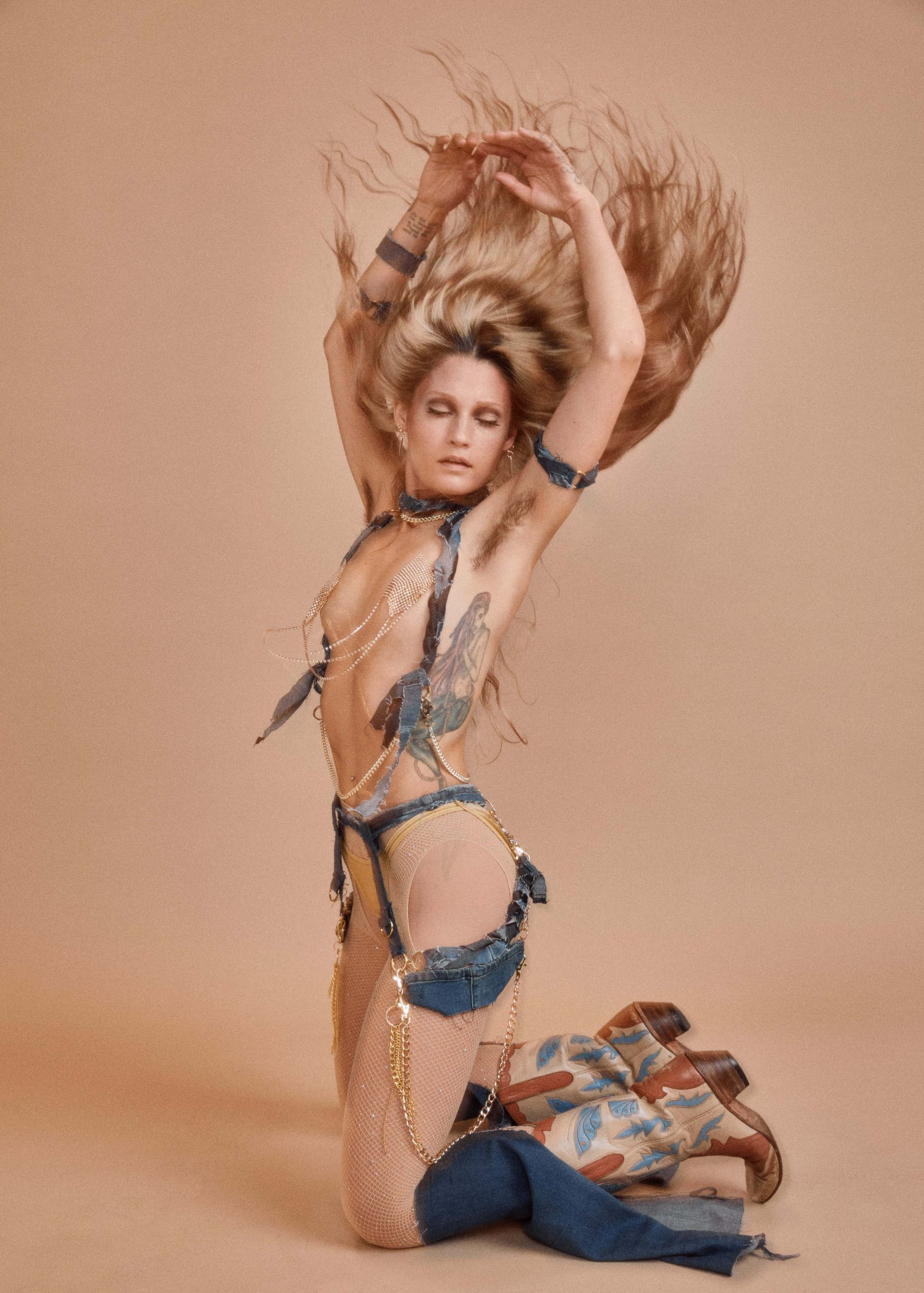 "Mindseye" is the titular track to her latest EP and if you're geographically lucky, you might be able to catch her singing it live alongside many of her other bangers on her current European Tour across 8 countries including 20 dates, starting with The Lexington in London on March 10.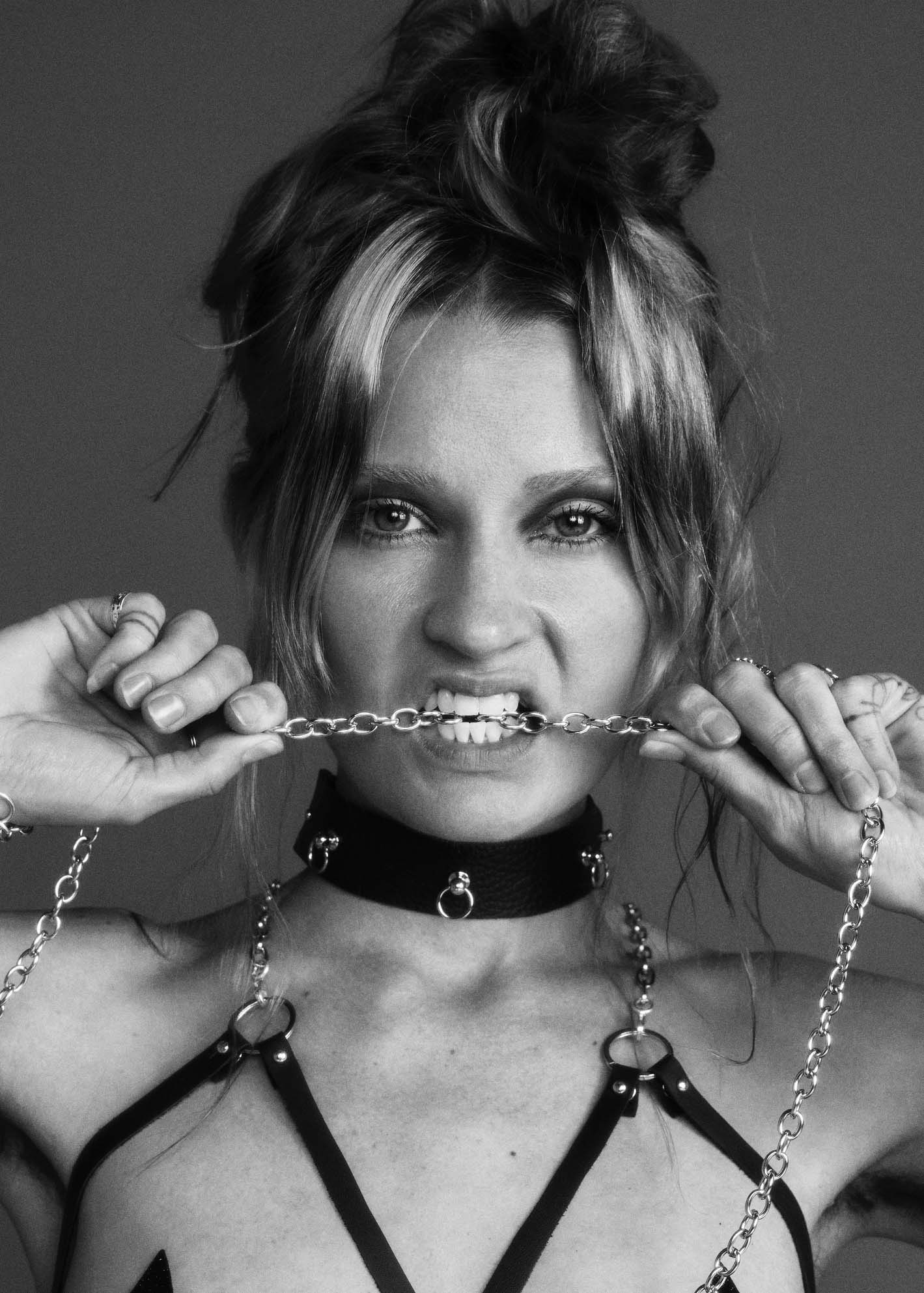 Photos:
Sean Scheidt
Story By: Samuel Aponte
FOLLOW LRW