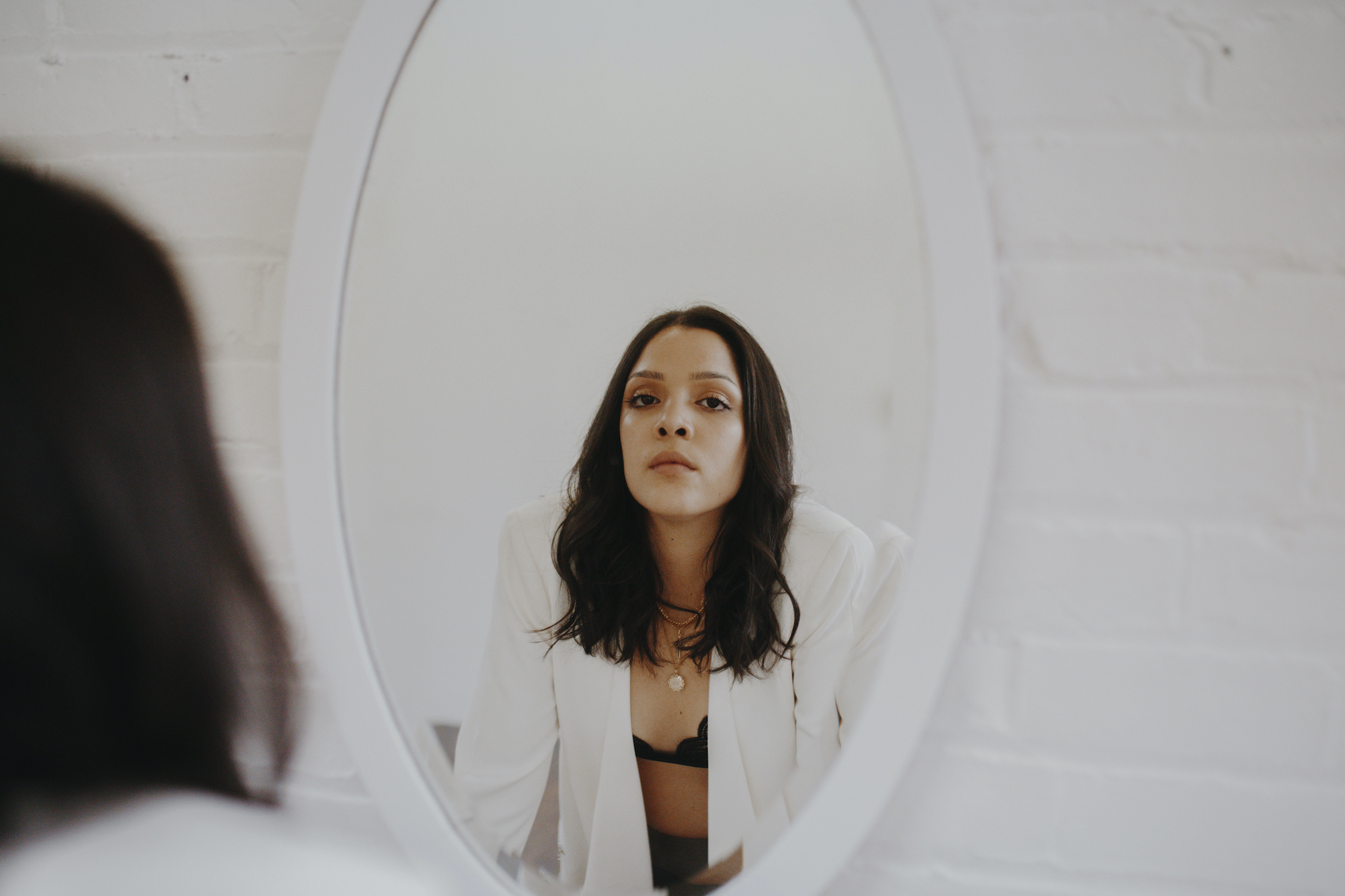 Hailing from Toronto, the soulful R&B songstress Joyia brings classic high-stakes and grandiose sound that stands in stark contrast to the vast majority of electronic-leaning R&B music of today. "What She Deserves" is nothing short of a genre masterclass full of warm rolling instrumentals and soothing-yet-powerful vocals.
This single is an anthem of empowerment that comes from a place of self-understanding, an Ex-post announcement of Joyia's self-worth as she knows it and proclaims it. It is a notice of pre-existing self-love and autonomous validation delivered through the sensual and tender power of a soul/R&B Ballad.
At age 6, The artist we now know as Joyia began singing in the church choir and hasn't stopped loving and making music since. 10 years later, after attending a Swedish House Mafia concert, she began producing and DJ-ing her way around the basics of music production and the dynamics of live shows for a few years until she decided to return to her deep musical roots.
In spite of the electronic music background, there are no digital tricks noticeable in "What She Deserves," there are only the classic acoustic sensibilities of previous eras, this will no doubt make it an absolute treat for purists of the genres who prefer analog sounds. There is no denying the musicianship behind each instrument either, though the track leans heavily on the piano and the drums, I found the guitar to be absolutely exquisite at every turn; even though it was a very subdued sound, somewhat relegated to the background of the track, I still felt like looking out for it was just part of the delight.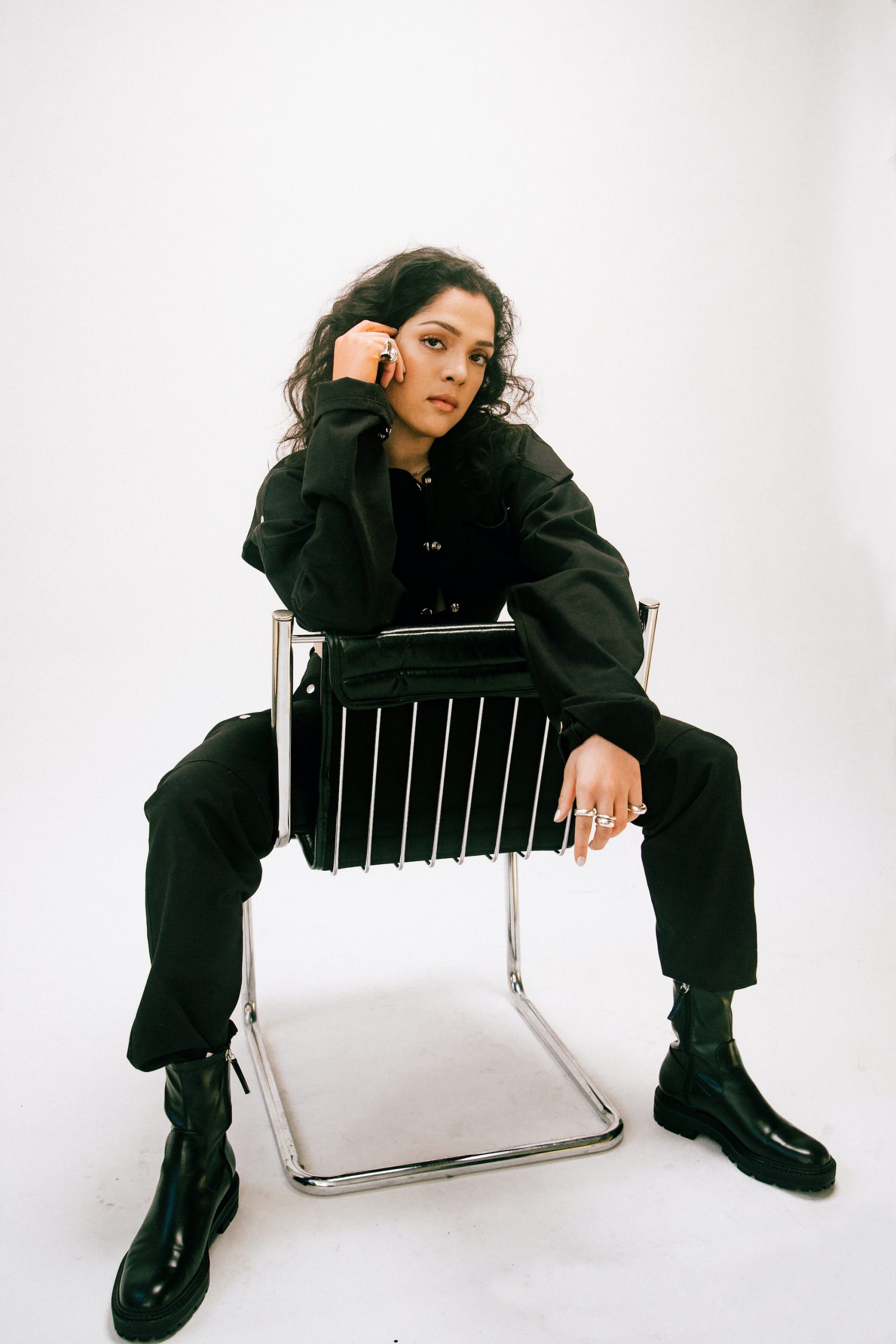 Overall, the sound is very impactful, romantic, and exciting. Listening to this song with your eyes open all the way through will be difficult, as there's no way you won't close your eyes once or twice as you get carried away; and getting carried away will be easy, I guarantee it, the sound is very much worth your full attention all the way through.
"What She Deserves" comes ahead of Joyia's forthcoming EP called "Baptism," set to be released later this year. "Baptism" so far has been teased as handling themes such as Religion, self-discovery, growth, and more. After listening to this single some 12 times in a row, I gotta say that I'm completely on board with Joyia, and I can't wait to have a longer format version of her work
CONNECT WITH JOYIA
photos / Kishan Mistry & Eric Richards
story / Samuel Aponte