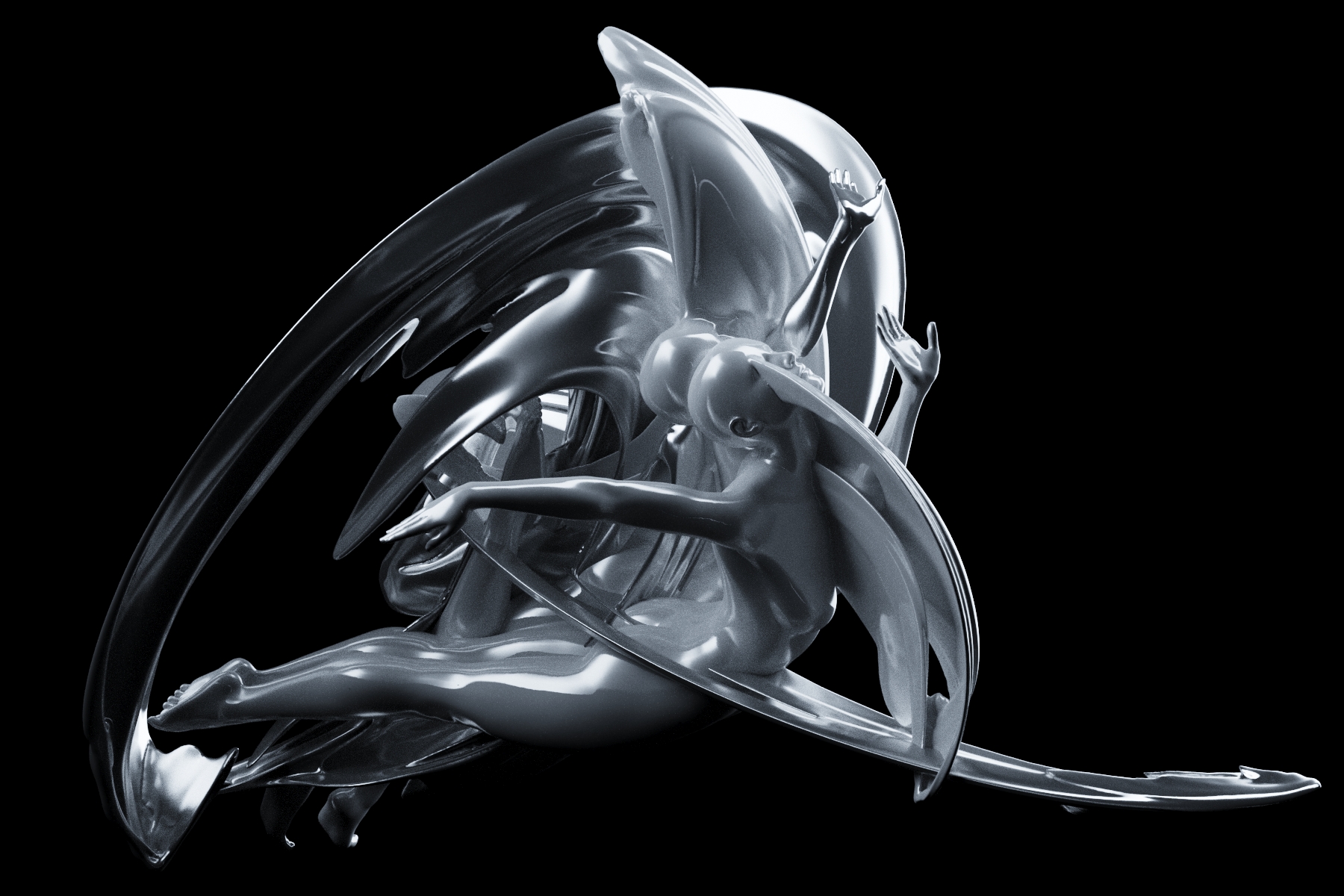 It's not every day you find yourself in Tokyo meeting not only friends but collaborators who have a compatible vibe for such a niche genre MTRSS has made itself into. But that's just what happened. A group of people met, and this is what came out of it. MTRSS just dropped their new single "Cali High," bringing us on an audio-visual journey through a window of California all the way to the other side of the world where they met. The group has a very special way of making music like it's chemistry, exploring what modern technology can do for their sound. Even their artwork is futuristic and tech inspired, but don't be surprised when the vibrant vintage vocals chime in.
They started out wanting to write and record analogue music but came out being much more than that. An epic collaboration of artists who found a way to be classic and modern. We got to talk to MTRSS about the cosmic meeting in Tokyo, their musical inspirations and wring "Cali High".
How did this collaboration start? How did these people come together? How did you all meet?
Every touring musician probably has these kinds of stories: you meet like-minded people on the road, in different countries, either having a drink backstage at some festival, or trying to figure out where to have a midnight dinner at an unfamiliar place. You spend hours chatting about different things, thinking on how cool it would be to get together later on and explore the new ways of making music and collaborating with each other.
Then a few years later your paths cross again and you go like: 'Oh, let's finally make it happen'. In MTRSS's case Tokyo was a meeting point. Do you know where all the musicians end up when they come to this city? In Japanese "onsen" bath or sushi hidden gems, but most of them spend their nights at so-called Vinyl Listening bars.  It is principally a Japanese phenomenon which only recently has been implemented to a few cities around the world.
Basically it's a tiny bar where the owner would serve you a drink and put a record of his choice for you to listen. It's quite the opposite from your usual booze place. Some of them even restrict the number of people per one company and serve only "omakase listening experience" meaning that you should leave your own music taste behind the door and dive into the owners-only music preferences.
Long story short: a couple years ago a company of friends musicians from all around the world happened to be at the same place, where the owner who was some obscure underground conceptual music producer back in years played a vast array of different records for them including musical works of his own guests. Knowing that there were some jazz and indie musicians and EDM producers, after another round of sake he suggested that one day they all make a record together and show it to him afterward. That's how it all started . We decided to call the project after him, his name was Mori Totori.
What are some of your musical inspirations? How would you explain your sound?
The initial idea was to create an audio-visual performance with mostly instrumental music pieces,  fusion of genres, which could be played by different musicians because most of the crew is busy with their own bands and projects.
We thought we could share each other's music ideas in the studio, but since there is no formal leader in composing and performing it might be a good idea to seal it all with an immersive visual content.  We produced  almost two hours of visual content in Sweden last summer, preparing music to be presented at different stages  throughout 2020. We are all in love with Tarkovsky and Kurosawa cinematographic language, along with the concept albums whether it's the Schubert 's 'Winter Journey' or Pink Floyd's 'The Wall'.  In other words albums where a creative mind has curated something truly fantastic, so that the whole became more powerful than all the parts.
A few days before Christmas of 2019 we were discussing the future of this project with one of our collaborators, Stephen Coates, who is also a historian of analog recordings in his own kind. He listened to the material and called it a "foxy noir".
In 2020 we realized that we have to re-imagine the whole strategy. While a live performance idea has to wait for a year or two or even more, instead of closing the show with a song, it'll be better to introduce the project with one.
What do you want people to come out with after listening to Cali High? Where do you see them when they're listening to this? What are they doing?
In these days of uncertainty we all use our gadgets when listening to the new music. It is so hard to plan something. Now it's become clear that over the last few months people have changed a lot of their habits, and the listening habits are among them. Cali High is simply an invitation. We promise that lot more is coming. It just happened that we were working in the studio in California when the pandemic started. Graham Candy literally laid his vocal the day before the first lockdown. So this is our bow to this place which unites creative minds even remotely. No matter what you see from your "pandemic" window: the desert or the ocean or the apartment block you still can fly higher using your imagination.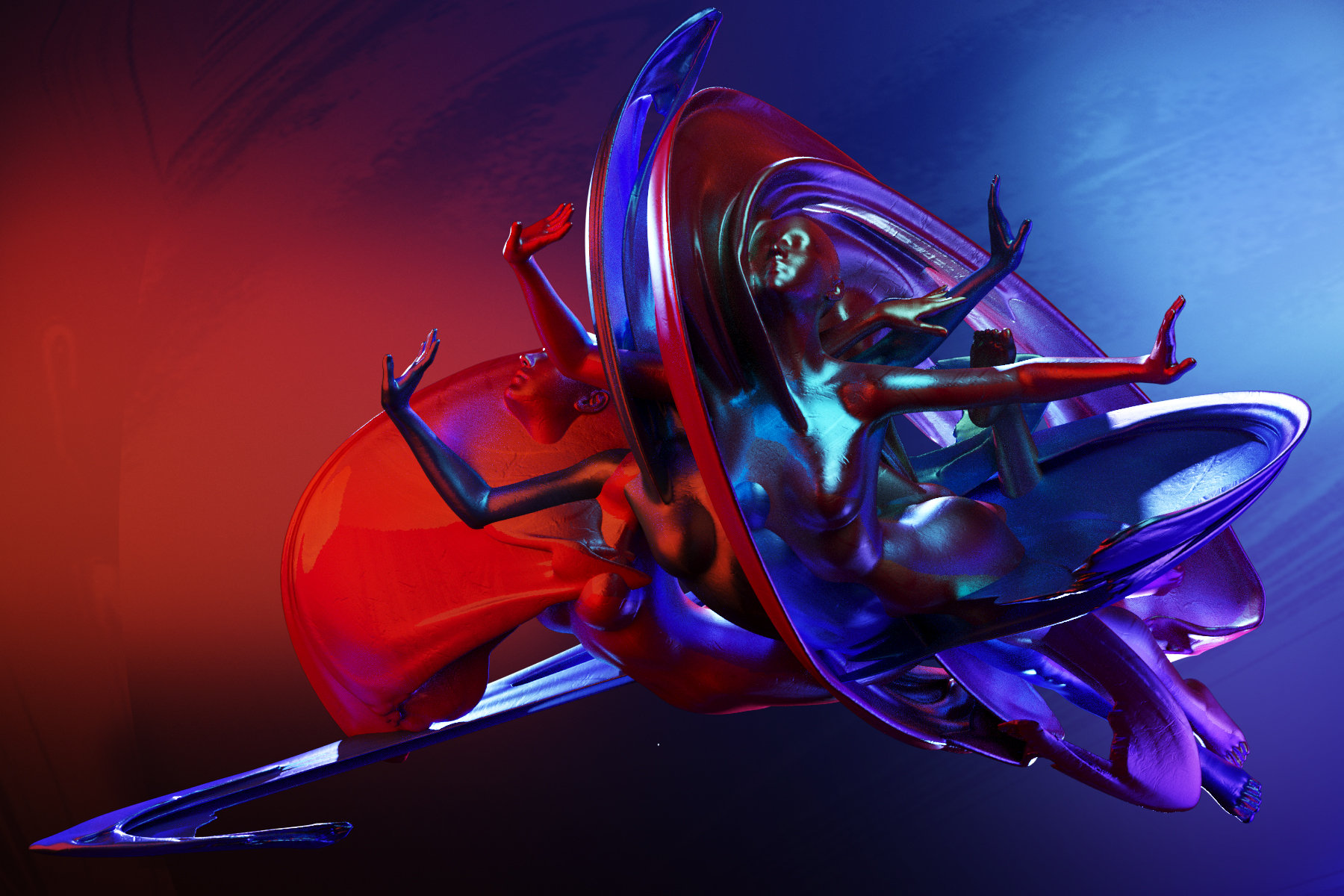 What was the song process like with so many collaborators? Did it make it easier or more challenging to write?
It was an amazing experience to work together in the studio. We kept it a very old-fashioned way. We were just throwing all the ideas we had and capturing them all on a tape machine. And getting rid of a lot of good sounds and ideas cause they weren't always fitting was the most challenging part.
And then Mr. Covid showed up saying: 'I see you guys need a bit more time to digest and make a final decision. Boom! Sit at home and take all the time you need to make up your minds. That was one of the reasons we sort of switched back to the initial song ideas, cause they were much easier to produce remotely than the larger instrumental pieces. Hope the pandemic won't be here for too long.
The artwork for your music is very psychedelic and futuristic. Where did this idea come from? Who designed this?
We intended to fuse not only the music genres but also different visual approaches. As it was mentioned earlier we were thinking of creating live performance experience mixing different  visual media approaches. I hope one day we all will witness how we'll put this puzzle together and bring it into action. So far we use the elements of those pieces to guide your into our version of a brave new world.
Dream place to perform or see your music featured on?
The ambitions are to take it one day to the Burning Man, Amphitheater of  Pompeii and Bolshoi Theatre. We are also discussing the possibility of teleportation this listening experience to Antarctica. Sounds crazy right? As Torori'-san would say it is not a Rocket Science, if you know how to put your thoughts into music, the rest is much easier.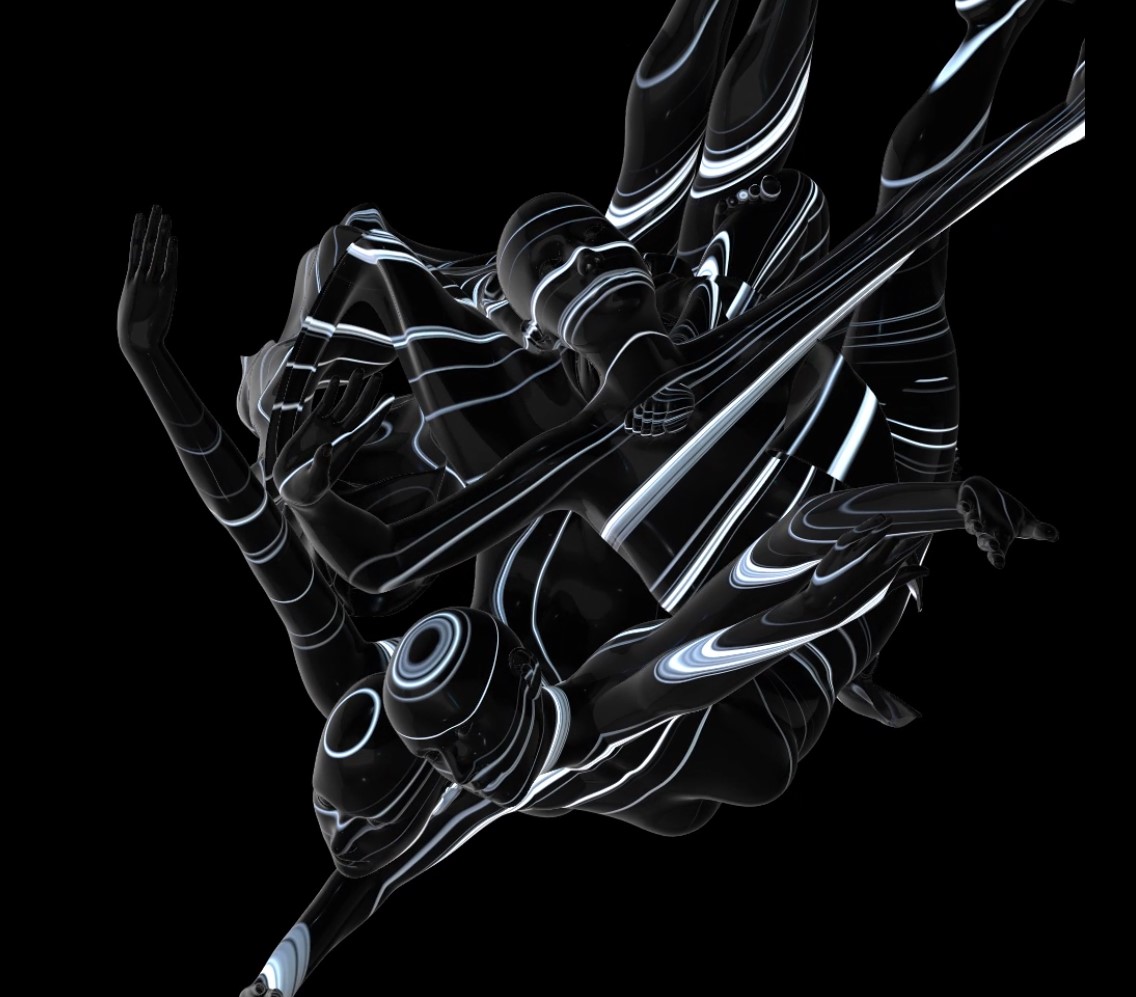 CONNECT WITH MTRSS
photos / courtesy of artist
story / Vogue Giambri