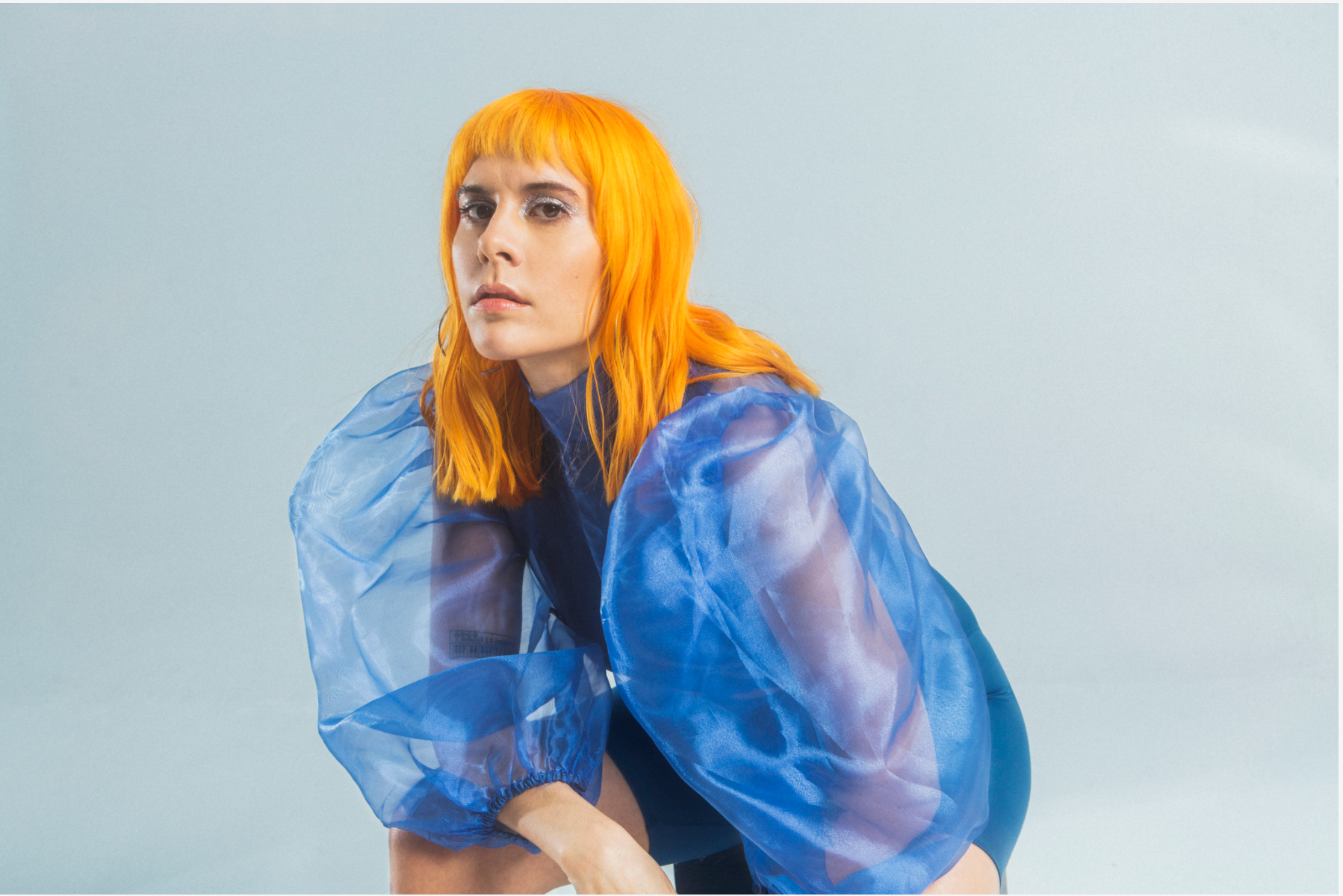 Argentina's electropop princess Lucia Tacchetti presents her latest album ELETÉ, an introspective journey into the artist's synth-laden sonic landscape.  The musician has become known for her minimalist, yet boundary-pushing style, landing her international tours and stages at SXSW. Her new album captures the paradoxical relationship between her penchant for catchy pop sounds and her focus on analog conceptualism.
While her 2020 appearance at Lollapalooza in Argentina, was postponed due to the pandemic, the artist shares hows she's been keeping creatively keyed in during the lockdown, and how her new album has further entrenched her musical identity.
Catch the interview with the up-and-coming artist below:
You first burst onto the scene in 2015 with your debut EP 'Feriado.' Only two years later you were performing at SXSW. How did you first get your start in music, and when did you first learn it would be your calling?
I studied piano as a child at the Conservatory of Bahía Blanca, the city where I was born. I started composing songs and suddenly I found myself recording 'Feriado' without thinking. SXSW 2017 was one of those moments where I knew that something was happening with my songs and the potential to develop my music. I came back from that trip with many ideas and desires to develop my project. That was the beginning of my current sound; the pop overtones, and analog synthesizers.
You talk a lot about personal growth in the album, how do you create the best environment for yourself to develop as a person and musician?
The best environment to forge a sound or identity is the tranquility of knowing that I am working every day to improve my music. I think this is the most important refuge that an artist can have. When you are comfortable with that situation, you are ready to develop an identity.
Collaborations are a big part of your musical identity, who has been on your radar lately, and who would your dream collaboration be with?
I think collaborations empower artists and open doors to new audiences. With ELETÉ I had the pleasure of inviting artists that I admire to work with me. A dream collaboration would be with Ela Minus or Sylvan Esso. Both artists released records in the last few months, and I love the sound they've built.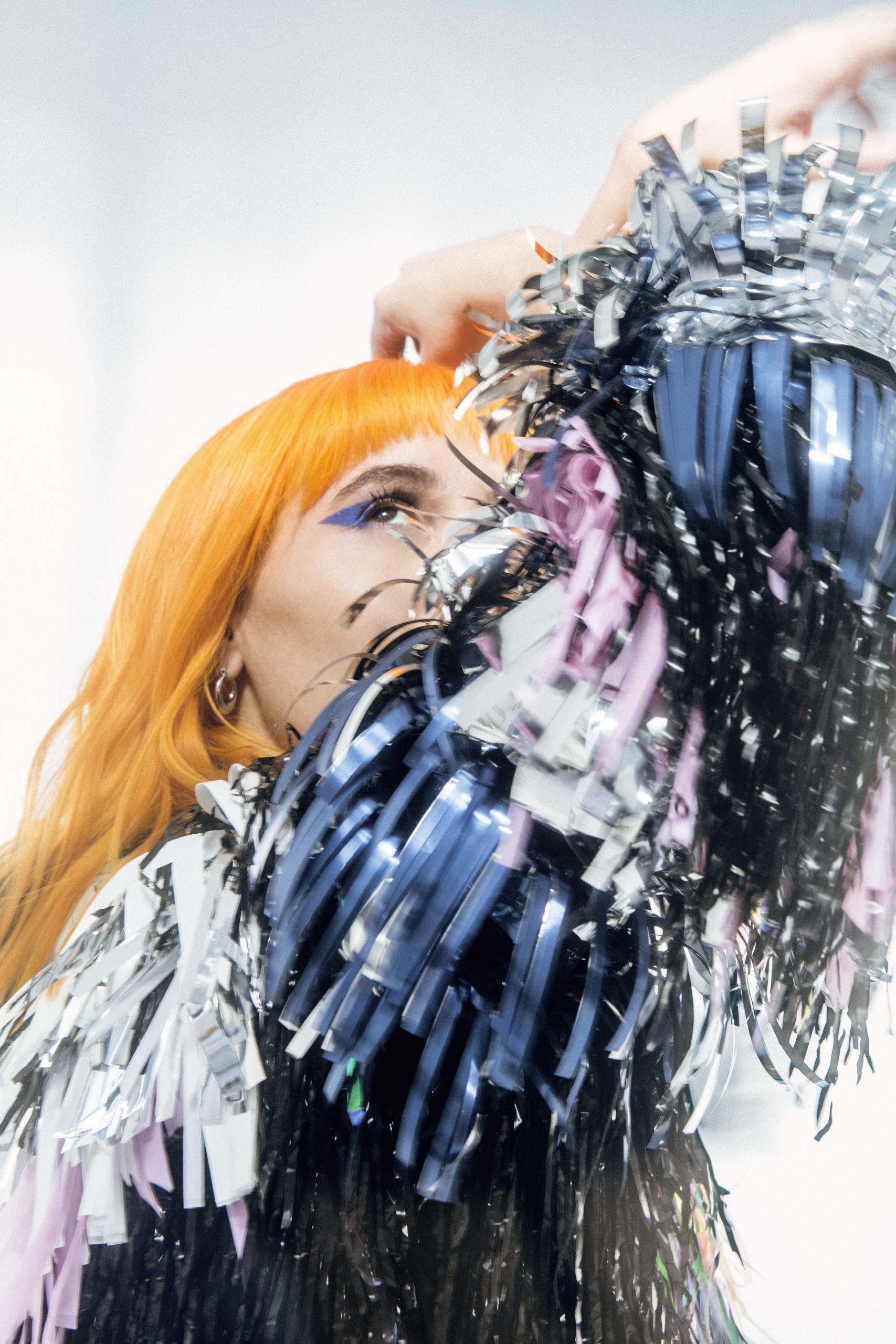 When it comes to songwriting, what does your creative process look like?
I don't have a specific method. Lately, I have started with music and then I start writing and creating sound construction. I like to generate a musical atmosphere and then find phrases for it.
Analog synths are a big part of your sound, how does your work add creative elements to your productions versus say digital?
I like to focus on analog when producing a new track. Digital elements come in the final stages of the production process for each song. I try to make all the elements have a cohesive identity, so that they coexist in the most organic way possible. There is something about analog audio that I can't find elsewhere. I like having a 100% analog live sets.
Did you have any breakthrough moments with ELETÉ, where you ventured into areas you wouldn't have in past projects?
I think 'Gritan Fuerte', the first single from the album had a much bigger reception than I expected. It brought me closer to a lot of new people, and I realized that the sound I achieved with that song was going to be the first step in the construction of the entire album.
This is your fourth studio album, and the second engineered by Juan Stewart, how has this prolonged creative partnership shaped the evolution of your music?
Juan Stewart is one of the most sensitive producers. He has a lot of identities, but he is very respectful of the ideas that I bring to his studio. I feel like we make a very good team. He empowers my songs and takes them to new places. Being in the studio with Juan is a highlight of my career.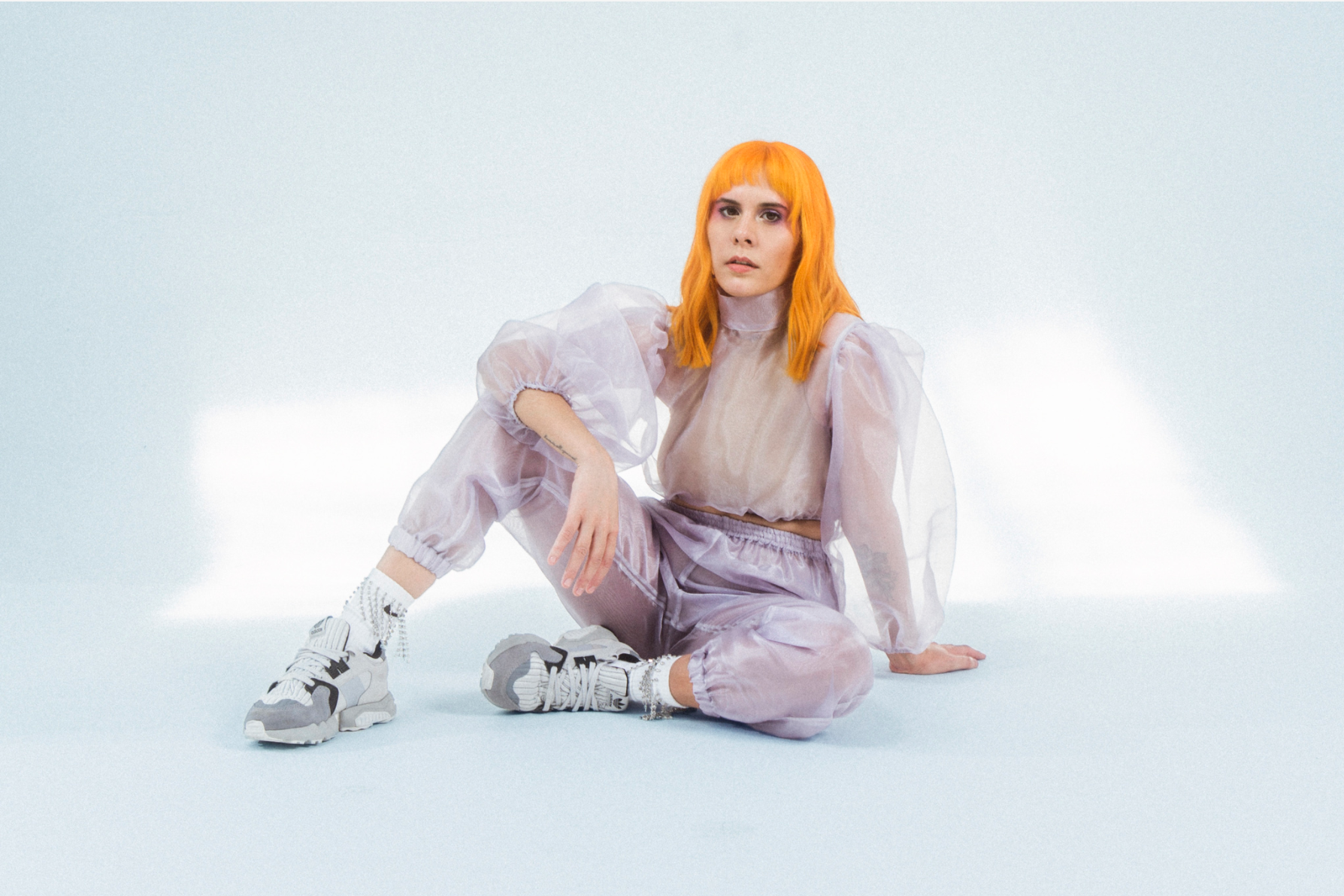 You released a colorful yet subtle music video for "Apagón," directed by Fabricio Perez, would you say those two aesthetic elements sum up your style, walking the line between avant-garde and understated?
You couldn't have explained it better. "Apagón" is a snapshot of who I am. It is a sober but colorful video and it has all the elements that make up the ELETÉ universe.
Can we look forward to more accompanying videos for tracks on ELETÉ?
We are planning a live session with the three songs that did not have a video clip. We will announce them in the next few months. I want to capture the new live set in a video so that the public knows what our live sound is like.
How have you stayed inspired creatively during the pandemic?
I've actually been kept busy during the pandemic. We were going to present the album at Lollapalooza Argentina. When everything was suspended, we decided to postpone the release and edit some more singles. I did some streaming shows and in one of them, I prepared a cover of 'El Magnetismo', a song by El Mató A Un Policía Motorizado. The song had an incredible reception from the public and I decided to add it to the album.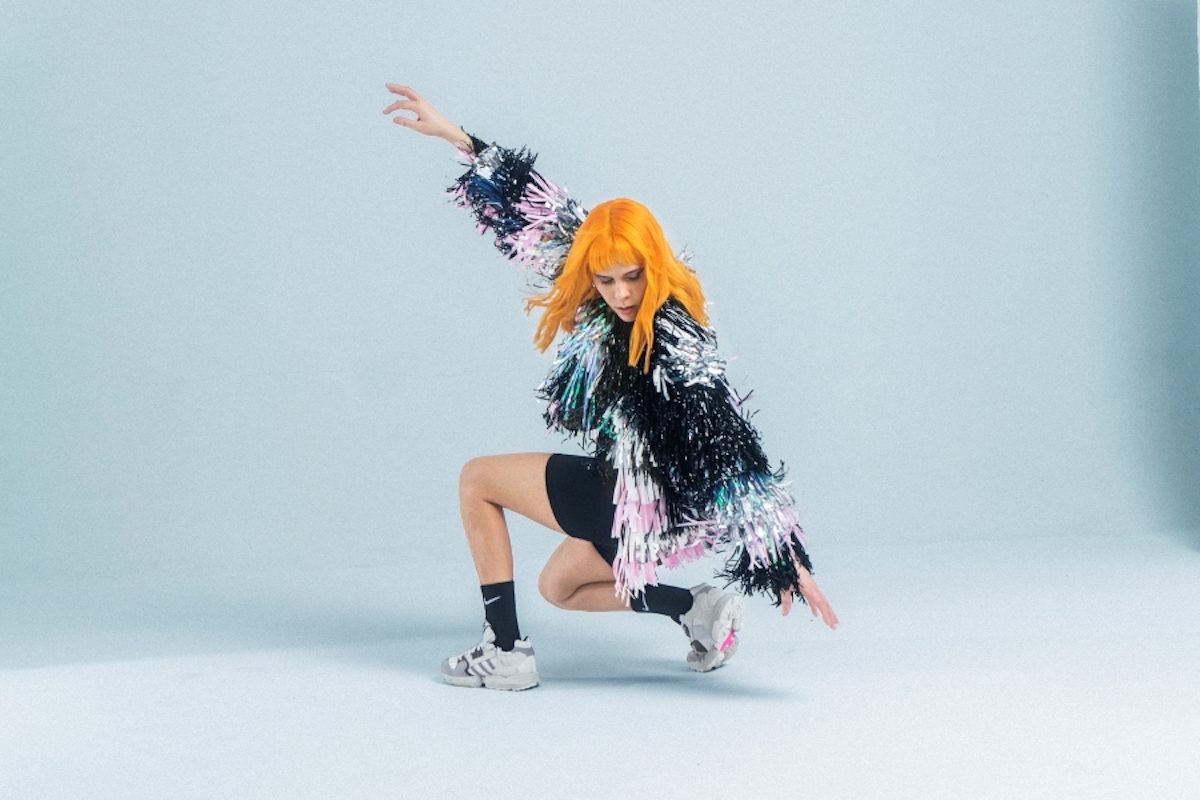 CONNECT WITH LUCIA TACHETTI
photos / Martín Pisotti
story / Olivia McAuley