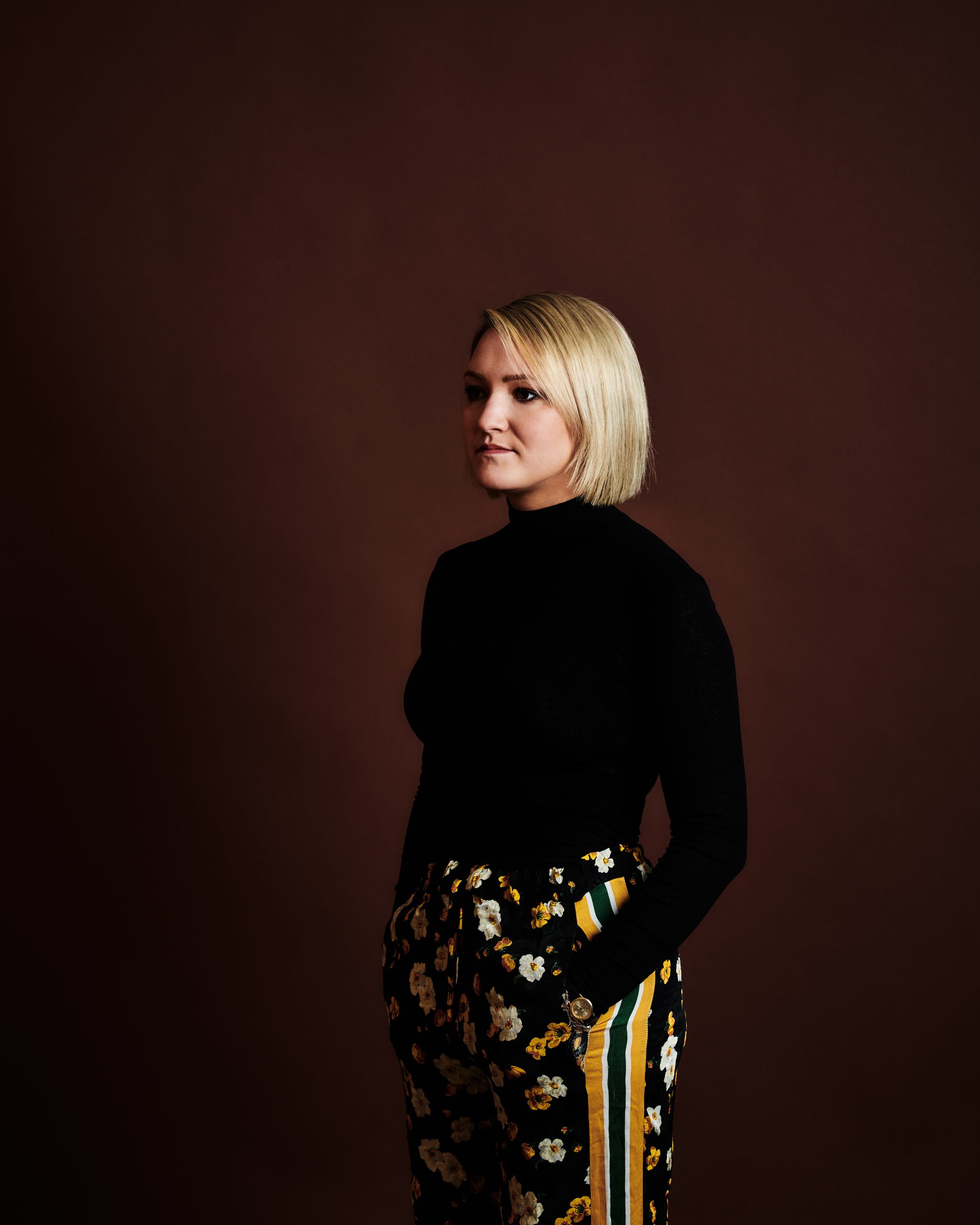 The UK based singer-songwriter Molly brings us her new song "Paradise" – a song about wishing we could fast forward time. It's no surprise she wrote this during quarantine. We're all going a little mad, but Molly has found a way to fantasize Paradise and to be hopeful. The emerging artist has gigged all around the UK at countless festivals and venues. Now, having had the live performances hit a halt, she's been able to relax and write the sings inside of her.
Her music is a breath of fresh air. She speaks for her generation and hopes for a better future. She wants to make a difference. We got to talk with Molly, the indie pop powerhouse, about what it's like being a musician in the UK, her musical heroes and the irony behind her song.
What's the music scene like in the UK?
I think the music scene is brilliant in the UK, there is always something going on. They seem to support young creatives like myself very well, There are grants and funding available to help people within the performing arts industry. Where I am based in Lancaster, there is a great music scene with very respected and talented musicians.
What have you done to occupy yourself during quarantine? Has it been an inspiring stay at home experience or do you find it harder to create?
This year has been incredibly tough for so many people I know, whether that be NHS workers, like my Mum or for fellow musicians suddenly losing a lot of income from live shows and touring. I've taken this small break from performing live shows to build up my Tik Tok, do more live sessions on Facebook/Instagram and find new ways to engage with my amazing fans the MollyDots
I wrote paradise during lockdown along with many other songs., I find the world's happenings inspires me to write. This year has had its ups and downs so I have found the time to write many songs about lockdown and everyone's journeys. I think not gigging as well has allowed me to have more time to relax and write songs.
What do you hope to accomplish in the new year?
All being well in the next year I hope to have released some more music, potentially an EP. A small UK Tour in major cities, possibly a support tour for a bigger band.  Festivals, festivals and more festivals, it's the biggest part of performing I have missed this year.
Who are your musical heroes?
I have a huge range of musical heroes but my favourite/most inspiring musicians are ; Fleetwood MAC, KT Tunstall, Aretha Franklin, Sigrid, Tracey Chapman, Florence and the Machine, Paul Simon, Freddie Mercury.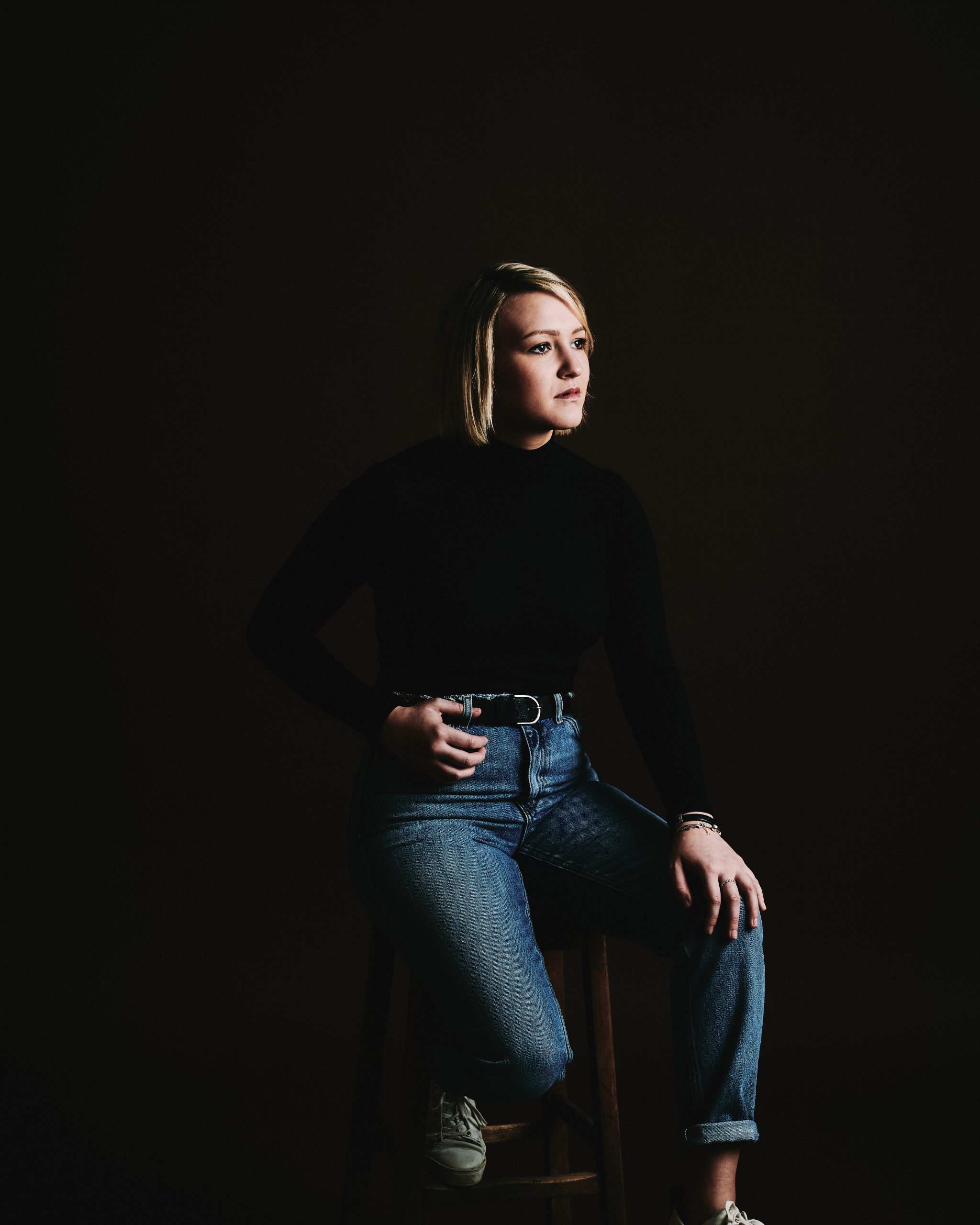 CONNECT WITH MOLLY.
photos / courtesy of artist
story / Vogue Giambri