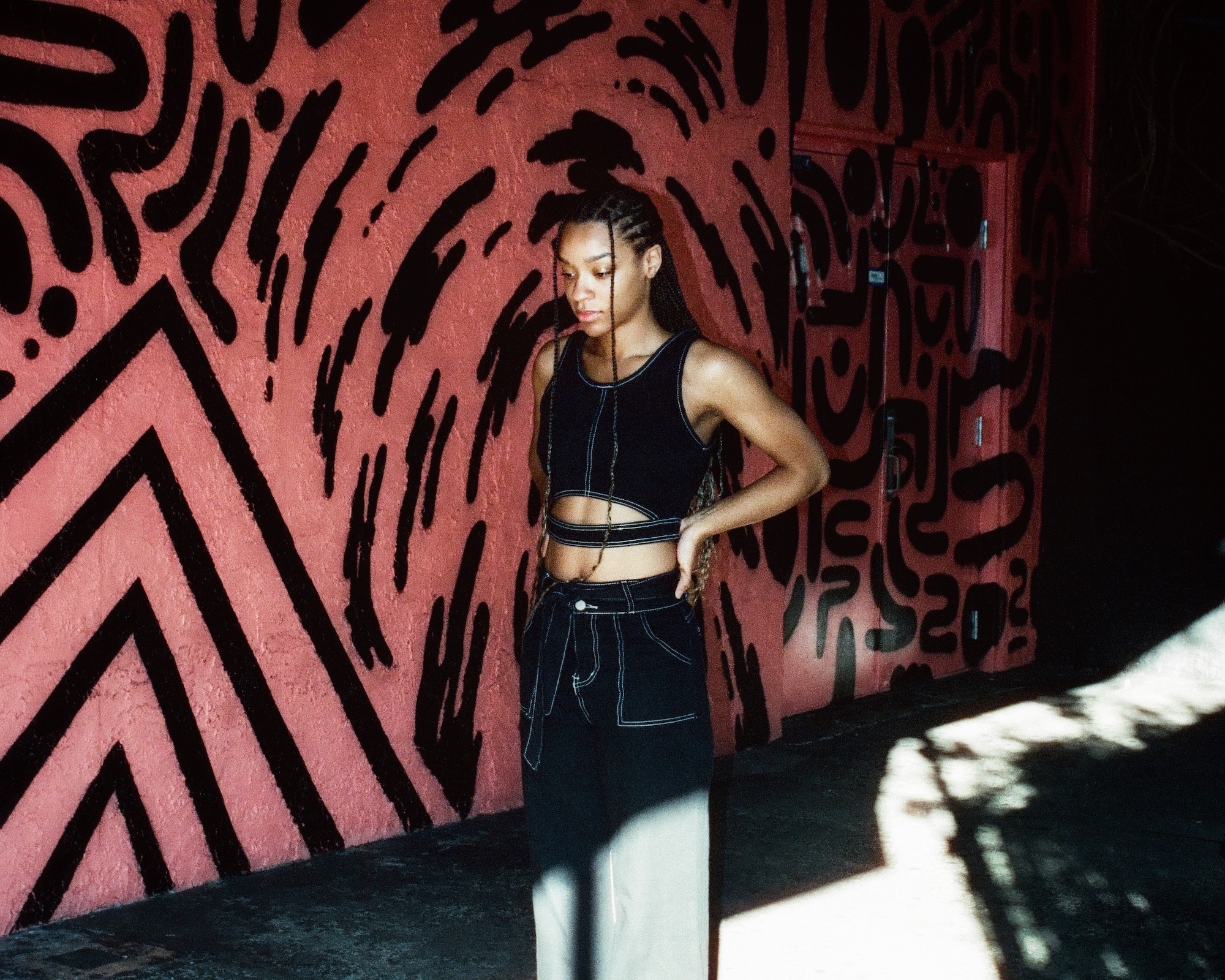 R&B/Soul songstress, composer and multi-instrumentalist Mamii presents a shining deluxe version of her debut EP "Black Phoeniix." The new and improved re-release includes 3 whole new killer tracks that further elaborates on the concepts of self-discovery underlying the original themes of the compilation.
Mamii's music skirts the line between the worldly and the spiritual, and she is positioning herself as a glowing beacon in the world of R&B-adjacent music with her mixture of both digital and analog compositions. Her soulful and gospel-influenced sound has caught the attention of major players like Syd, Smino, and Omar Apollo.
You're not familiar with her and her work yet? don't sweat it, in this interview, Mamii elucidated some key aspects of both for us, take a look:
Can you please elaborate a little bit on why you chose the name "Black Phoeniix" for this release?
In 2020, I had a very challenging time along with everyone else. I felt a pivot somewhere and I started to change. I started to find out different things about myself that I never knew. I looked inside and evaluated who I was. The change within reminded me of this story I was so obsessed with in mythology class about the Phoenix, how it kills itself and is reborn again. I wrote songs about the experiences I went through during that time and I thought the name fit perfectly with what had just occurred inside.
For those unfamiliar, please tell us a bit about Mrs. Parker and why she inspired this song for you?
Mrs. Parker is a character from one of my favorite movies "Friday". She's the unfaithful wife of Mr. Parker. She was always an iconic character to me. She had such a small but very memorable role in the movie. I was going to make a concept album a while ago surrounded around my favorite black movie characters and Mrs. Parker was the very first song I wrote for it. I eventually threw that idea out the window and I was going to throw this song away with it, but I decided to just keep it.
Your sound in this release is very eclectic and forward-thinking, like you're drawing from a deep well of very different inspirations. Would you agree? who are they?
I do agree! I have so many inspirations it would probably take a whole month for me to name them all. The main ones I'd say are Stevie Wonder, Prince, Solange, Queen, and my family.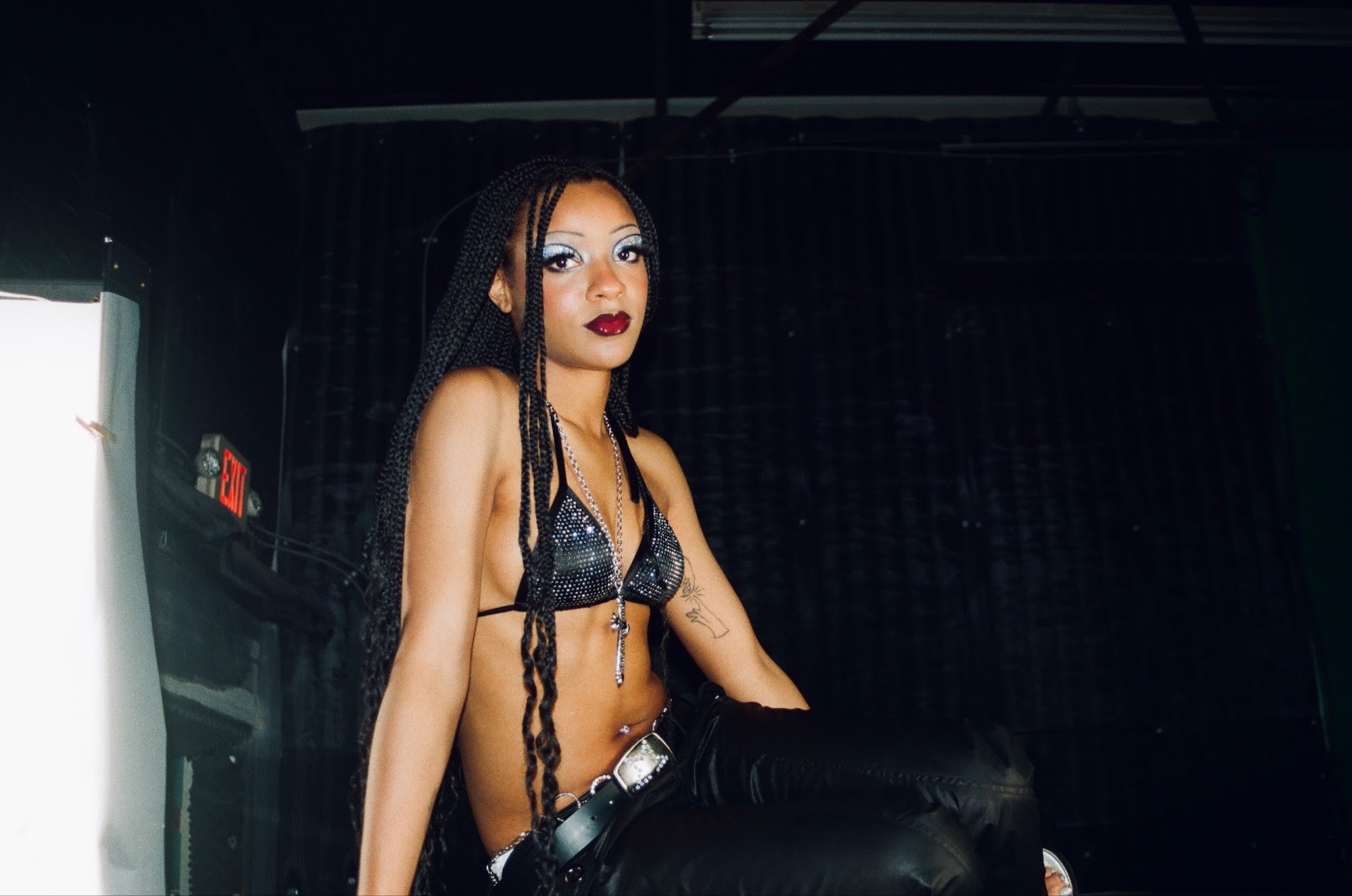 I thought I heard some Gospel in "unwary", and as it turns out, I read that you were indeed playing instruments at church. What were your favorite songs to play in that environment and why?
I actually was never allowed to play any of the instruments at church. They only allowed me to sing lol. When I did learn guitar on my own, I'd play a song and sing with my sister.
Do you still have a spiritual life, does it still have an influence on who you are as a musician and a person?
I do still have a spiritual life. Finding God for myself was the best thing that I did for myself and my music. I still have musical elements of the church that are instilled in me. I don't think I can ever get rid of that and I don't want to lol
I also read that you're a multi-instrumentalist. What instruments do you play? are you learning any new ones right now, or is there one in particular that you want to pick up in the future?
I do! I play the guitar, piano, bass guitar, and drums. I'm not learning any right now but I'd love to learn violin, bassoon, flute, trumpet, and cello.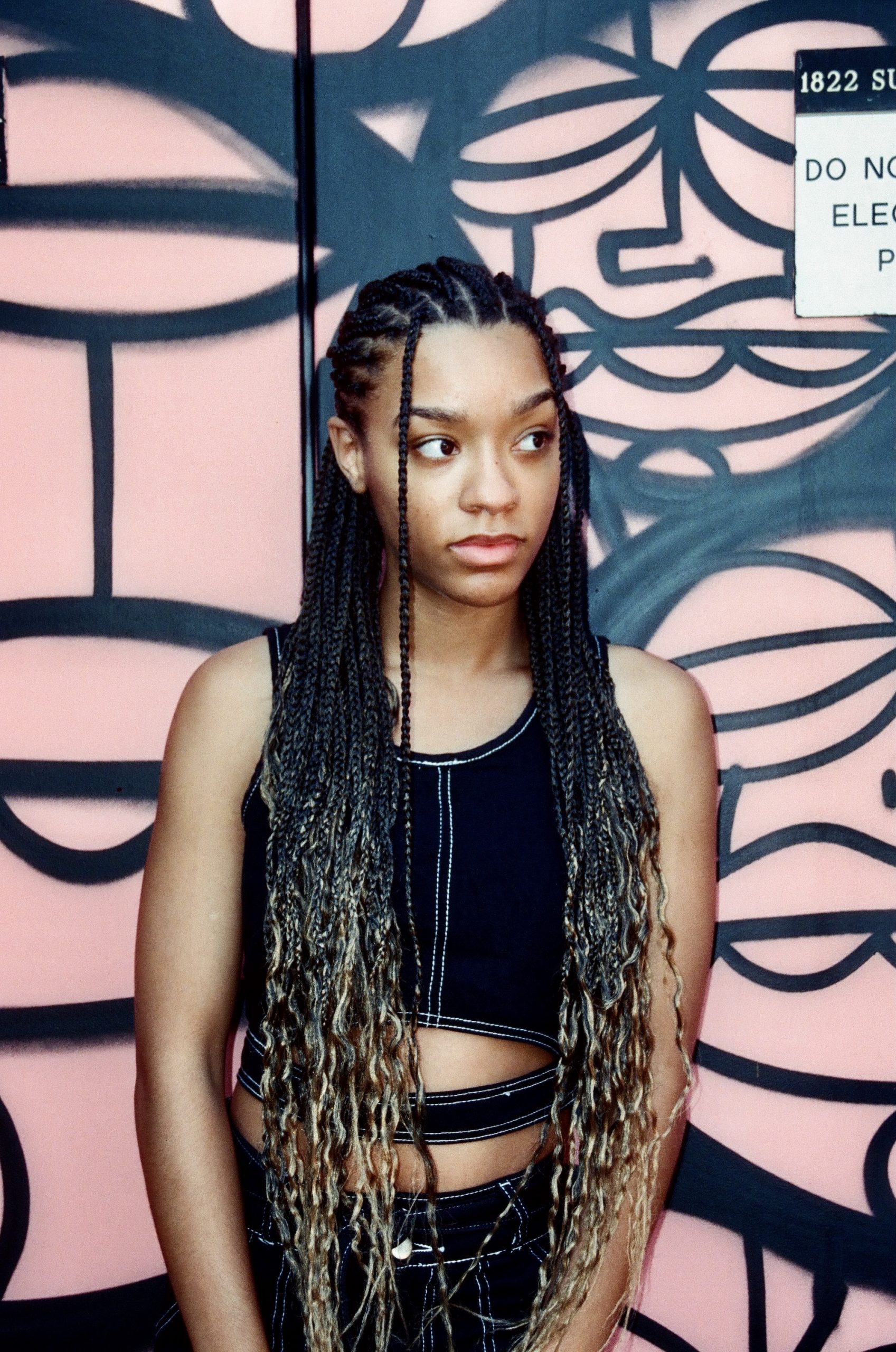 Some of the song titles listed in the full "Black Phoeniix Deluxe" Tracklist use your signature "ii" while others don't, is there a specific reason for that?
Whenever I put "ii" I feel like that's the musically wilder side of Mamii. There are a lot of musical ideas that I wouldn't normally put out but the "ii" helps me separate the normal side and the wild side.
Which of these upcoming songs do you feel the proudest of?
I'm the most proudest of "Unwary". A really cool guy by the name of Goldwash produced this beautiful song. This was the first song that I put out that I did not produce myself and I'm very proud of that. I wrote this song in about two days and I could not stop listening to it. It signified a new time in my musical journey. I felt like the choices I made melodically were very mature and I was so used to doing a lot of moving melodic parts. I absolutely love this song.
CONNECT WITH MAMII
photos / courtesy of the PR
story / Samuel Aponte