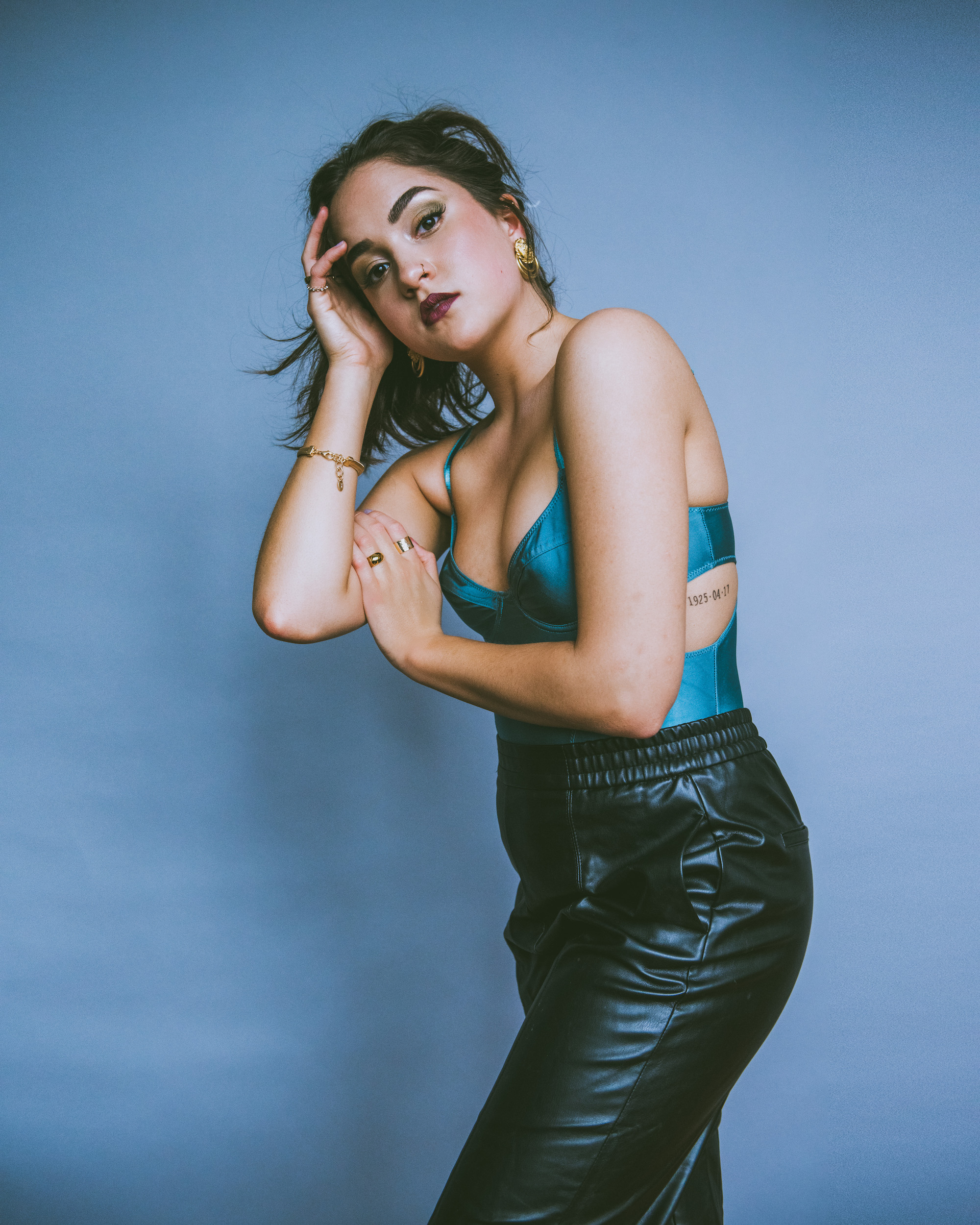 A little while back we had the opportunity to talk to this shining young talent out of Boston about her latest single "Your Biggest Fan", a song that highlights the very same transitional life stage she finds herself in now that she's finally moved to L.A. to continue developing her career. A move we couldn't be more excited for, since it promises a whole lot of great music coming our way.
Now with the release of her new EP, Lorelei truly turns the page onto a new chapter of her life. The self-titled EP is a collection of personal experiences and sentiments that have led her to this crucial point where she stands definitely at the very real beginning of all things. In the spirit of that closure leading to a new chapter, we interviewed Lorelei again one the whole process of recording her EP and what her next move will be.
Recording your first EP is always a huge learning experience, why don't you tell us a little bit about what you figured out about the process and yourself as a musician.
Recording my first EP was a wonderful experience. It was an incredibly interesting process! I feel like I learned a lot about my style as a singer and a songwriter, and I discovered my true likes and dislikes as an artist – and I definitely learned a lot about what really goes into recording an album.
Due to school and COVID, the process was all super split up: I recorded the bulk of the record all in one week, and then I recorded two additional tracks about a year later. Just when I thought I was going to end up with a five-song EP, I wrote "Your Biggest Fan" in early 2021. The message of that song felt too timely and too personal for me not to include it on my debut EP.
Recording an EP or album is not easy, but it's definitely worth the ride!
Not to rush things ahead of their time, but considering what you've learned and experimented with, where do you think you want to take your sound next?
I want to make sure that my sound continues to evolve. I feel like I have a strong command over my voice as a singer and as a writer, and my overall sound as an artist is starting to mature, but I really want to take everything to the next level! I want to write music that sounds more soulful and singer-songwriter-esque, while simultaneously maintaining my previous strengths and influences.
What was the hardest part of the process for you? Did you find a weakness that needs improving upon?
I really want to work on my consistency. I am a perfectionist, especially when it comes to singing. Honestly, as much as I love singing, having to sing the same handful of songs over and over again, in the studio or live, is super hard! Whether I am doubling everything I've already sung for a record, or performing in front of a crowd, I want to be the best that I can be at all times.
What do you think people should look out for with this EP? what's that element you don't want anyone to miss?
I want people to revert back to how it feels when they were growing up. I want listeners to remember how intense everything felt when they were young. I definitely work myself up at times and sometimes I feel like everything is crashing down on me, especially when things are changing, but there's usually a comfort in moving past those feelings and channeling them into my songs.
Also, check out the cool beats and production!! This EP was produced by Stefan Lit. His sound is super unique and modern and I absolutely loved how we worked together to transform these songs into fully produced records.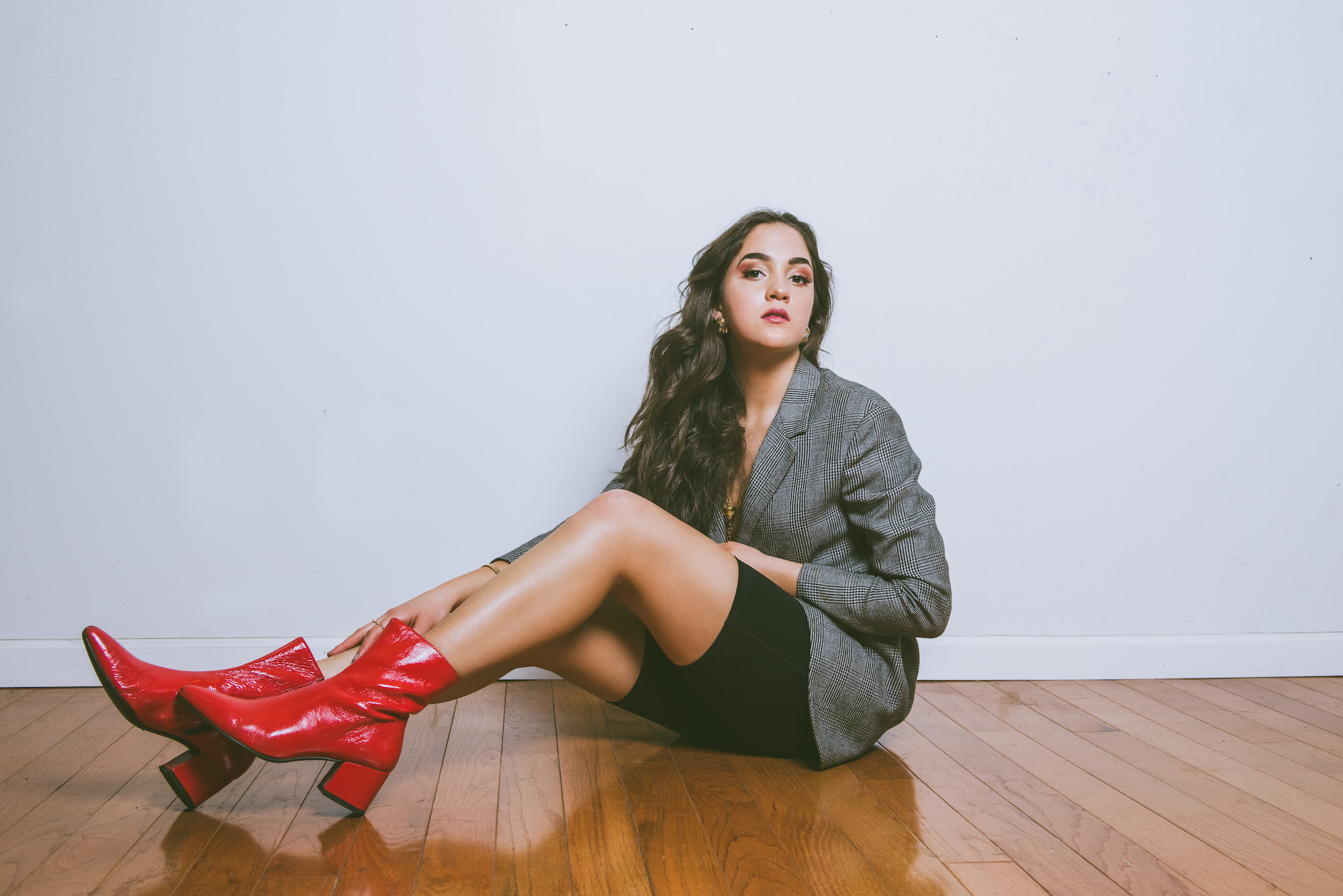 On that note, I know it can be a long and arduous process. Did you take the time to celebrate and decompress a bit or is it straight back to work for you?
Ah! I wish. My EP actually came out the day after I simultaneously moved across the country from Boston to Los Angeles, I moved on from a long-term relationship, and I said goodbye to my childhood friends.
Dealing with all of those emotions and changes all at once made it especially difficult to celebrate anything, let alone my EP release. Additionally, I had to jump right into all of the prep for the Transviolet tour, so a lot of my brainpower has been put towards all of that work.
All of that aside, I am very grateful for the unyielding support from my friends, my family, and all of the fans that have listened to, streamed, and posted about my EP thus far. Thank you!
Do you know if you will be able to take the EP to people on a stage?
Yes! I will be singing all of the songs off of the EP on the tour with Transviolet, along with a few surprises…
I always ask this: what's the song you feel the proudest of right now?
Probably "Your Biggest Fan." It's fresh and extremely applicable to my life right now. The way we captured each lyric is resonating with me more than ever.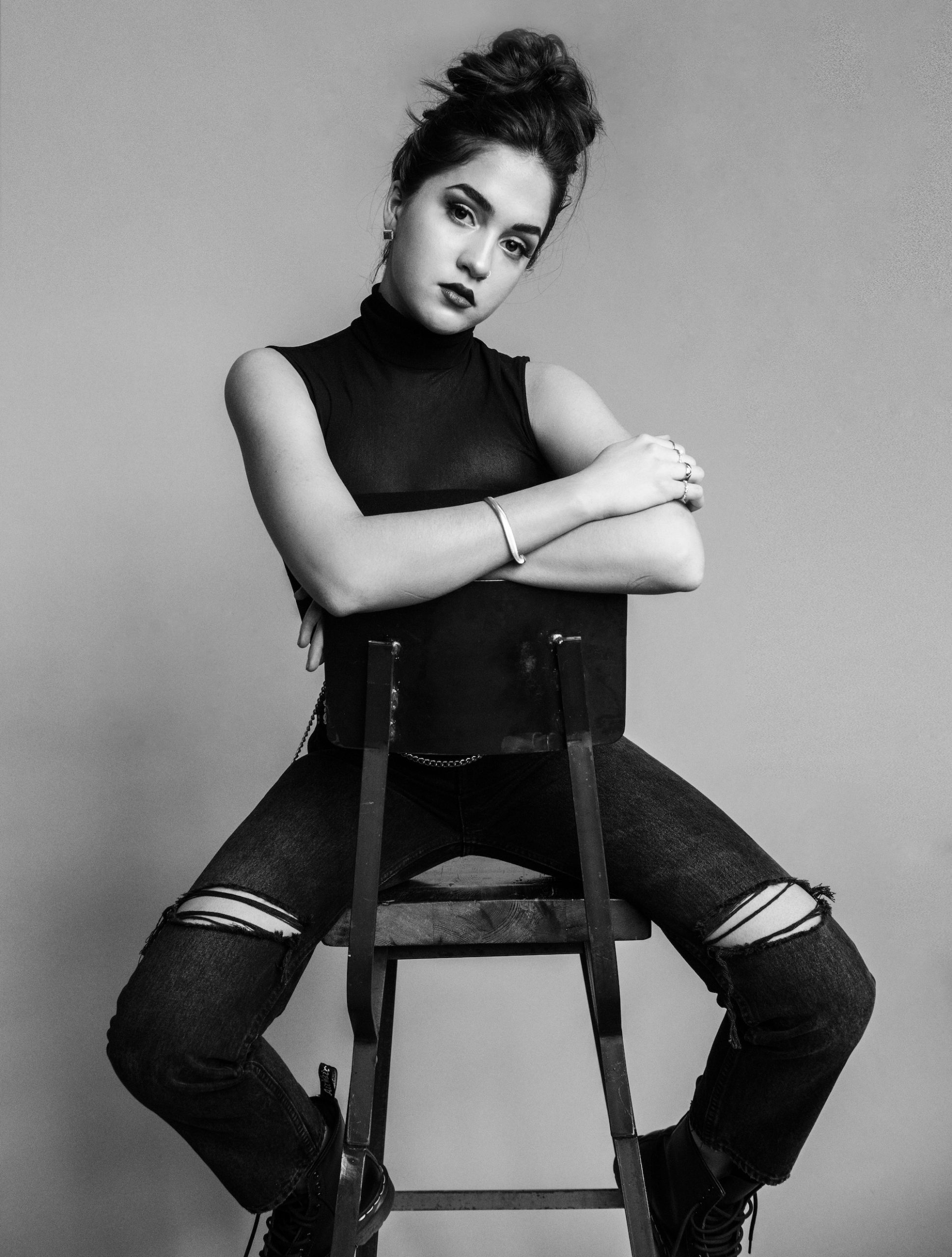 In our previous interview, you mentioned you're the biggest fan of your Mom. How is she feeling right now?
She is feeling wonderful! She is currently staying with me here in LA  before I go on the road. She has been unbelievably helpful, kind, and supportive throughout all of the changes recently. She is truly my biggest fan – now more than ever 🙂
CONNECT WITH LORELEI MARCELL
photos / Lauren Desberg
story / Samuel Aponter