"Feeble Games" by Vincent Rooijers A.K.A DROELOE, is a captivating electronic track that showcases his unique production style and creative vision, but also, a taste of his work as a solo artist.
In this track, the prodigious producer, composer, and instrumentalist from the Netherlands show a haunting vocal sample that sets the tone for the rest of the track. The beat gradually builds up with intricate percussion and atmospheric soundscapes, leading into a powerful drop that hits hard with its heavy bass and glitchy synth melodies. Also, has the capability of adding a sense of warmth and depth to the track, making it feel more human and emotive.
The lyrics of "Feeble Games" are also noteworthy, with themes of self-doubt and perseverance woven throughout. The chorus, "But I don't play/ These feeble games/ Built on fear/ That's not my way" is a powerful affirmation of inner strength and resilience that will resonate with listeners.
They will identify a call for a deep reflection on who we are, the world we live in, and how we feel about it.  This theme is undoubtedly an ode to optimism and life, to the commitment to seeing the best of it and the desire to find something to fight for, rather than struggle against. 
Feeble Games is the long-awaited comeback announcement from an artist notorious for his messages and games.  Accompanying the release is a spectacular 360-degree lyrics visualizer that sets the stage for an exciting experience.
Feeble Games is a fantastic example of DROELOE's talent and artistry. The artist has the ability to blend electronic and organic elements seamlessly creating a futuristic and timeless sound. It will surely make you happy.
If you're a fan of electronic music with a soulful edge, "Feeble Games" is definitely worth a listen. Here you have the dates, cause if you've ever seen him live, you know these shows are a can't miss: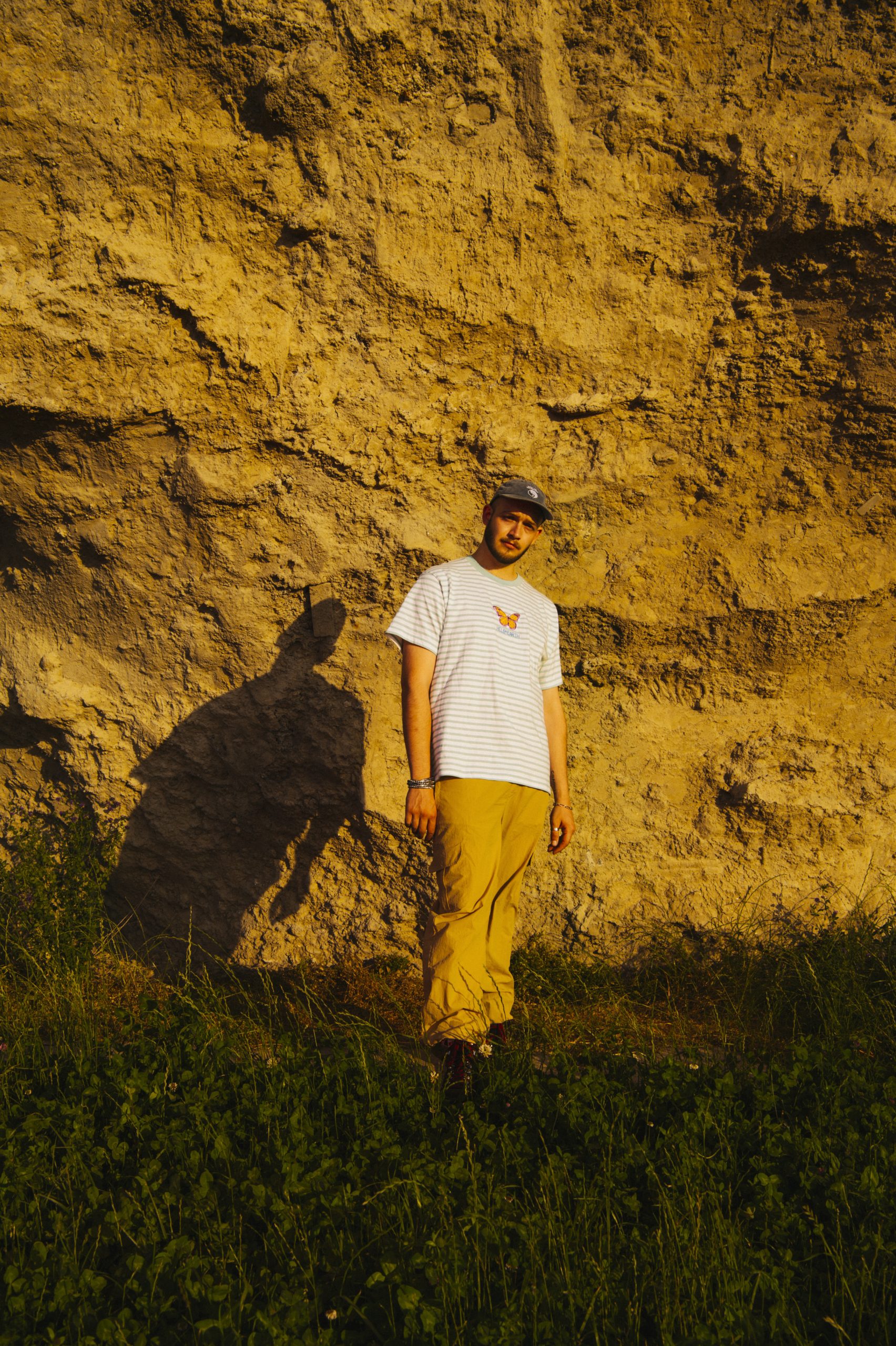 US TOUR DATES
10 JUN – Heatwave Festival, Chicago IL
22 SEPT – Wonder, Ballroom, Portland OR
23 SEPT – Showbox, Seattle, WA
7 OCT – Ogden, Denver CO 
12 OCT – 1015, Folsom, San Francisco CA
14 OCT – Fonda, Los Angeles CA
BUY YOUR TICKETS HERE
FOLLOW DROELOE