BY: ZOË ELAINE
PHOTOS / DANIEL N JOHNSON
Music is meant for escapism, but Oddnesse's new single, "Donut Shop," gets lost in a different way. Noisy, swirling reverb whisks listeners away, though the destination is neither faraway nor all that fantastical. Instead, one drifts inward, searching for the sweet, jelly center of life.  
The latest tune from the LA-based band, comprised of Rebeca Arango and Doug Walters (aka Grey Goon), comes after they took an accidental year-long break from releasing. As Arango describes in our interview below, the hiatus came out of indecision rather than lack of music—they still played shows, where they were able to show off their new material. The bountiful harmonies in "Donut Shop" prove that they continue to push their sonic boundaries while building on the elements of dreamy indie rock that they have already proven to have mastered. Oddnesse always had a penchant for prominent basslines and steady rhythms, whether from drums, synths, or just Arango's adequately apathetic vocals. 
Oddnesse has no intention of waiting any longer before putting out what they have been working on all this time, but for the present, the band is eager to talk about their latest sweet treat. Read on to learn about the inspiration for "Donut Shop" as well as its existential implications, and stay tuned for more new music from the band coming sooner than you think. 
It's been about a year since Oddnesse's last release. How has the break treated you? 
I honestly never intended to take a break and in my heart that's not what it felt like. It's so easy for your dreams to slip onto the back burner while you're hesitating with pointless questions like, "Should we do an EP? An album? Pitch to labels? What's our plan?" Following this accidental lapse, we made the decision to stay present and active and fuck all the elaborate future tripping. I can also confess to getting distracted by my day job, wherein I was editing and collaborating on a book for an NYC "Big 5" publisher, which seemed like a big deal that I should be focused on AKA stressed about. It was only towards the end of the project that I realized, I can't be saying no to Chinatown Summer Nights—even if it is two days before the manuscript is due—for a dream that isn't my own. That day Google Drive crashed and it was a total nightmare but, on edge as I was, the show went really well. I'm back now, for good.
You've said that the track is about being stuck in a consciousness loop—one that's apparently fried and covered in sugar. So then, who are you calling about the sunrise? 
The phone call is like a tethering back to polite society or adult life. Maybe it's your mom. Maybe it's your boyfriend. Maybe it's your probation officer. The point being you're promising to return, check back in, affirm you're still alive in the collective reality and participating as a consumer in the purchase of donuts.
Can you elaborate on the inspiration for this song, specifically given a concept like a consciousness loop? You mentioned Murakami's Hard-Boiled Wonderland and the End of the World in an interview with Atwood Magazine. 
The lyrics came before I had any intellectual explanation to justify them, as often happens when you're creating with the "artist brain." Only in retrospect did I reflect on the images I conjured. Consciousness and the nature of the Universe are long standing fascinations. I've taken in good deal of philosophy, spirituality, psychology, neuroscience, whatever. I'm not qualified to write any dissertations anytime soon but where it does show up is silly pop lyrics.
I didn't read Hard Boiled Wonderland… until after I wrote "Donut Shop" yet when I did, it struck me as the perfect cultural touchstone for press to chew on. My friend Cody Crump recommended it. It was illuminating. My own line, "I want to know how it feels to spend eternity right here," is strikingly depicted. I understood it in a new way. So while Douglas Hofstader's You Are a Strange Loop sits aspiration ally on my shelf without being truly committed to or understood (God, it's difficult), Murakami's fiction staved off my appetite for truth.
The song emulates shoegaze with noisy, driving melodies, but the lyrics and vocal layers lift the tone. Which came first—the music or the lyrics? 
The music came first. When I'm writing to the beginnings of a track I look for what surprises me.
Harmonies accentuate the chorus and get their own spotlight during the song's outro. How important was this element while you were recording and mixing? 
I wouldn't let them get turned down even if Brian Eno gave the order.
If the narrator is last in line and watching the sunrise, they probably had a long night. Are donuts your go-to late-night snack? If not, why write about them? 
I partied that hard in LA exactly once, probably within 2 years of moving here. It's tricky to stay up all night in this town so I was surprised to see so many people lining up for donuts at sunrise.
On average I would be more likely to cheat on my gluten-sensitivity with a croissant, though I do think donuts are one of the most irresistible pastries, and it's cute how America decided this is what we're going to have all the time, at low costs, everywhere. So maybe I sing about them to prove I'm not an elitist because after all, I work in a folk art form. More importantly, my memory of that night at the Donut Shop was vivid and clear some 7 years later.  And no one wants a song about croissants…right?
There are innumerable donut shops in LA. How do you feel that the city impacts Oddnesse? 
I don't know who I would be if I had stayed in New York. I know that LA has given me a feeling of openness and freedom, a greater permission to redefine myself, and a more accepted reverence for all things mystical, natural and spiritual.
What do you have coming up next? 
An infinite stream of new tunes from my brain to yours. Music festivals. Sold out headlining tour. Did I mention I'm back?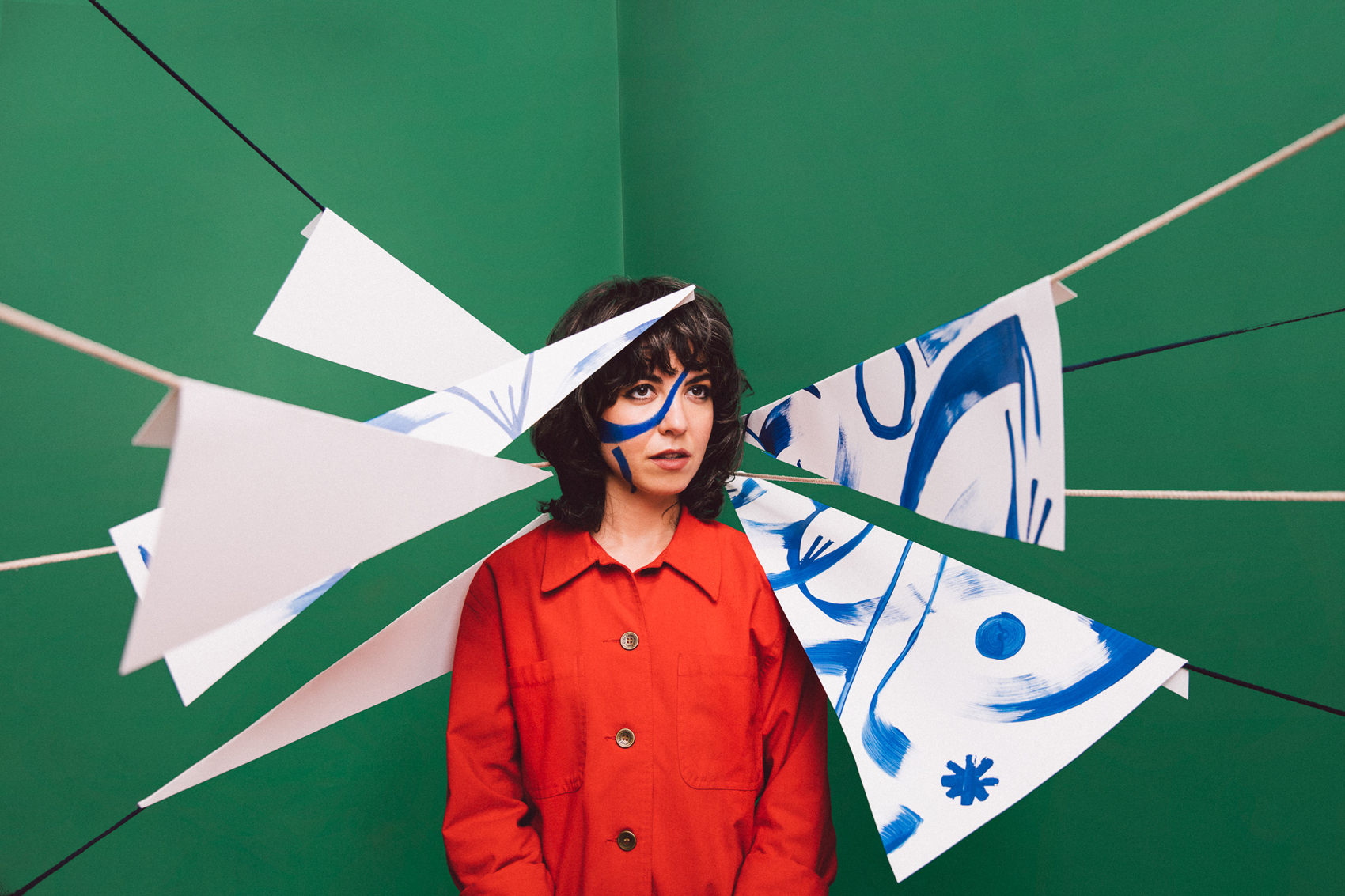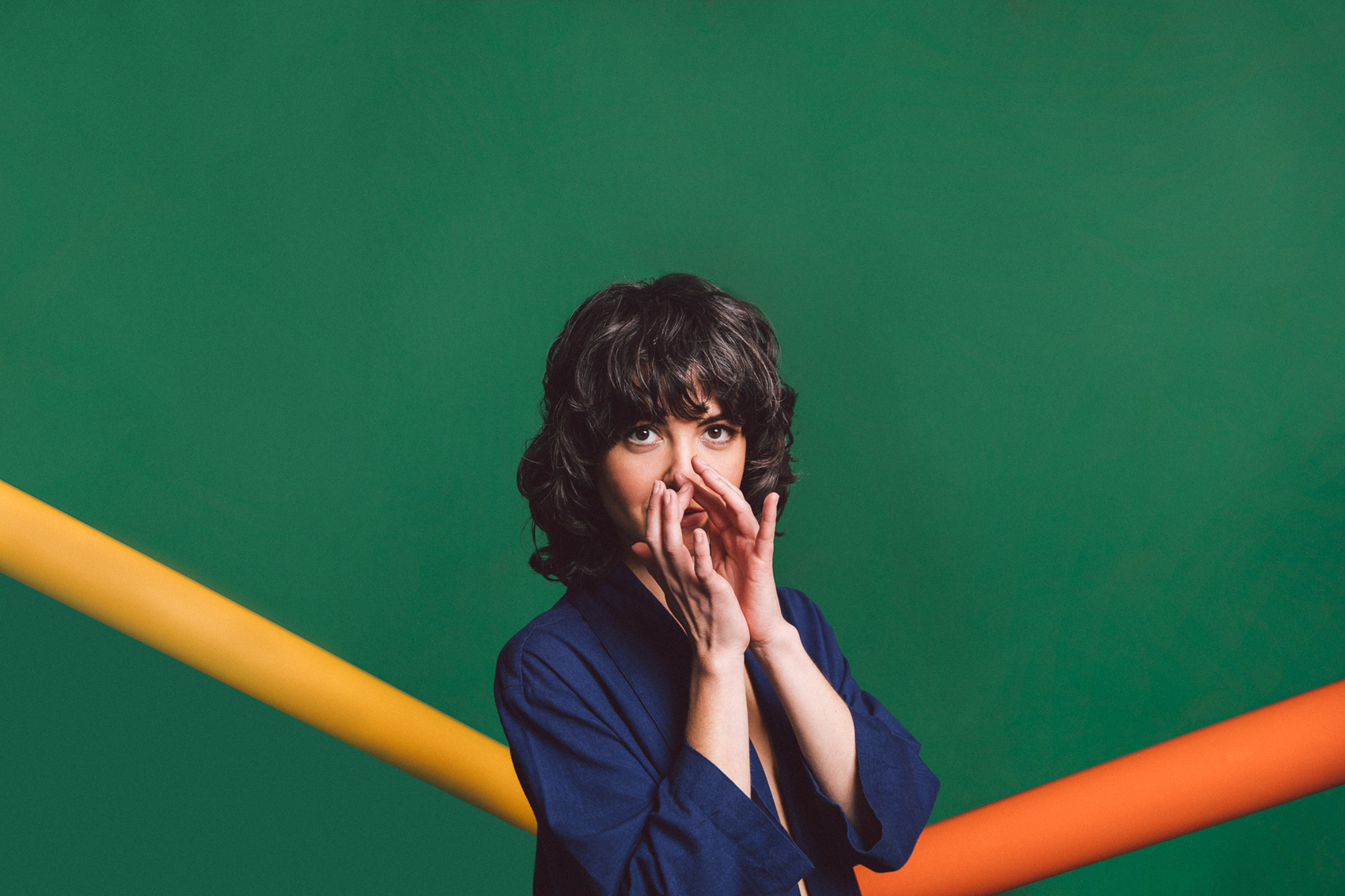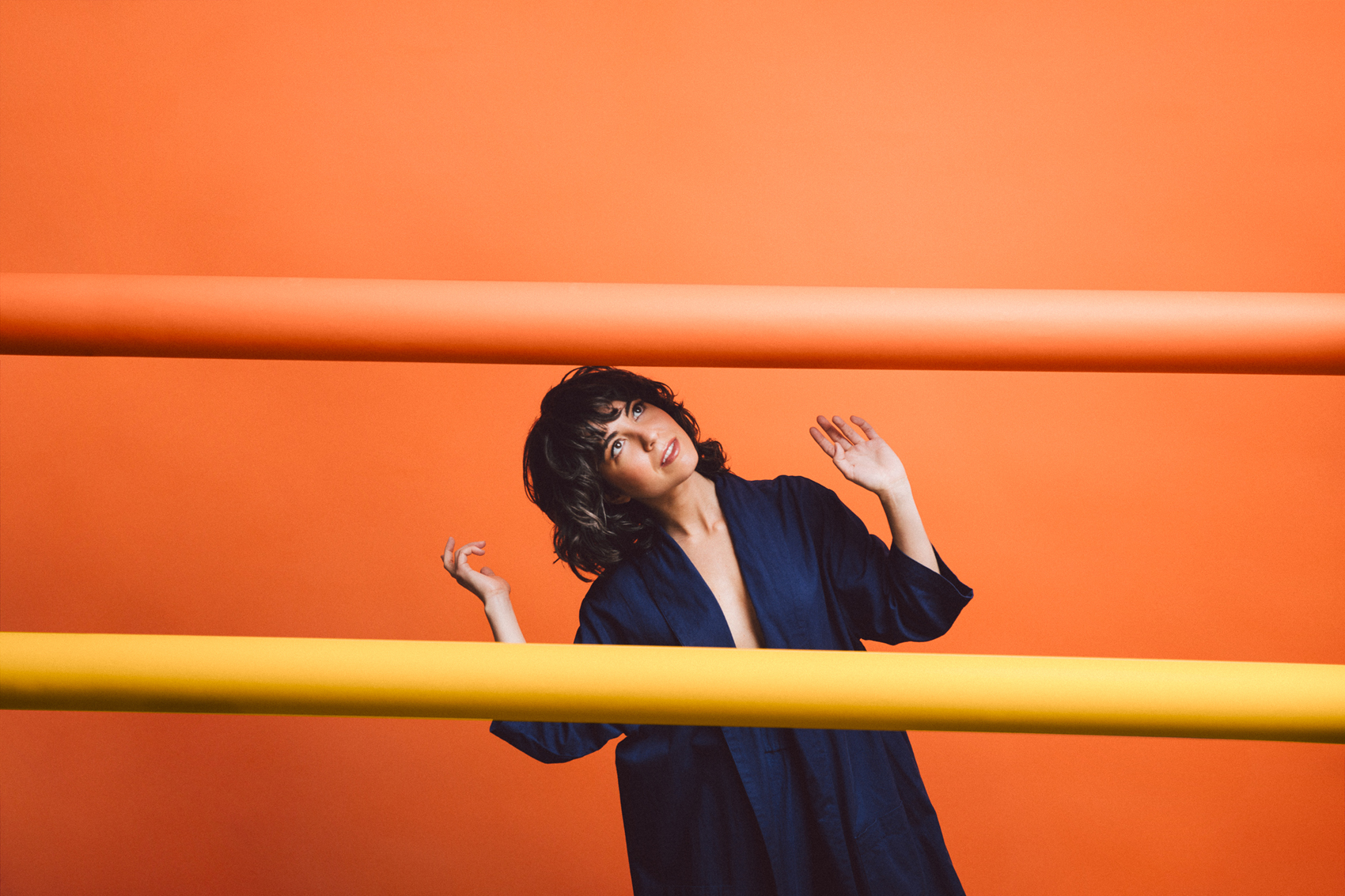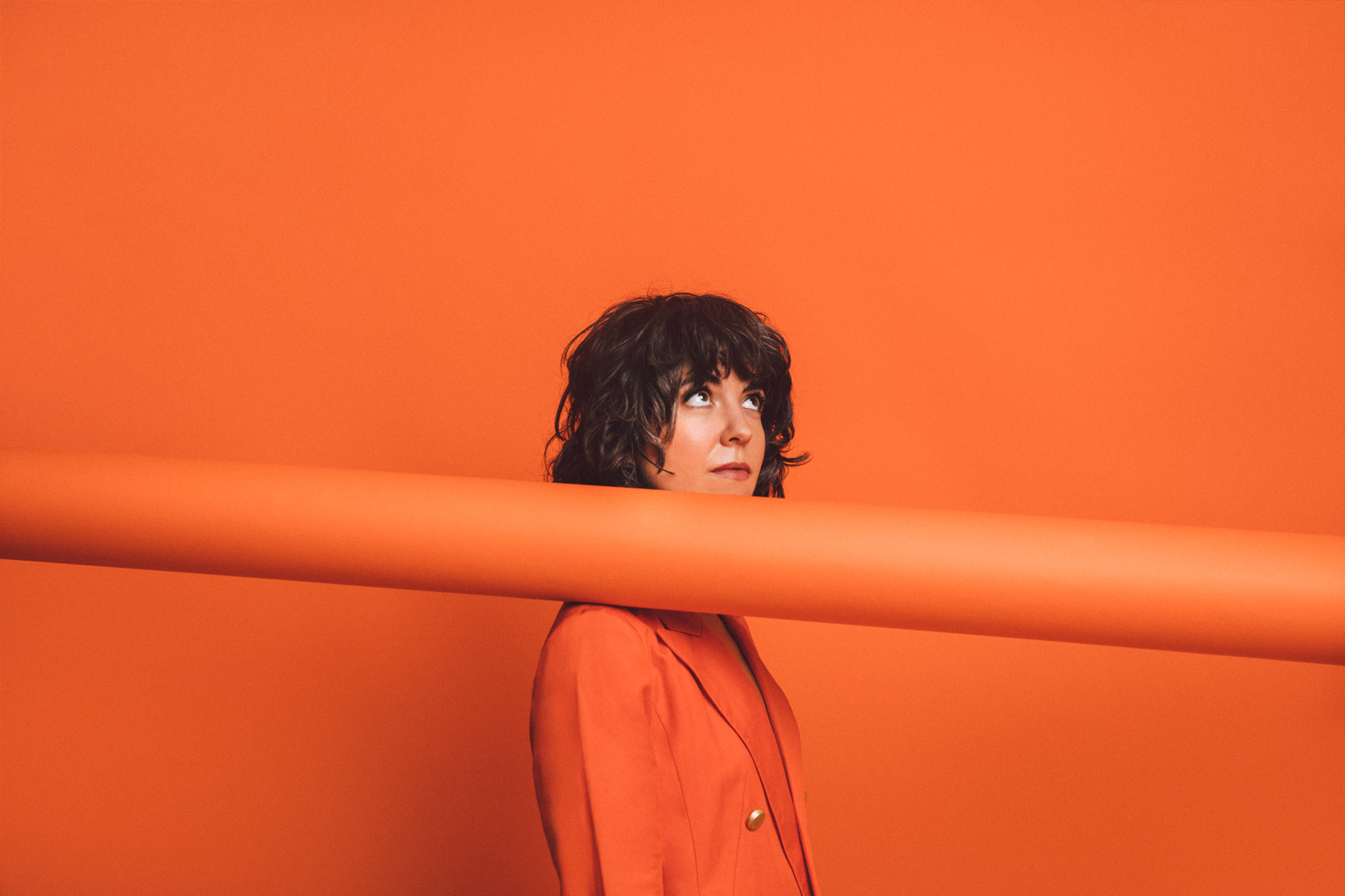 CONNECT WITH ODDNESSE: