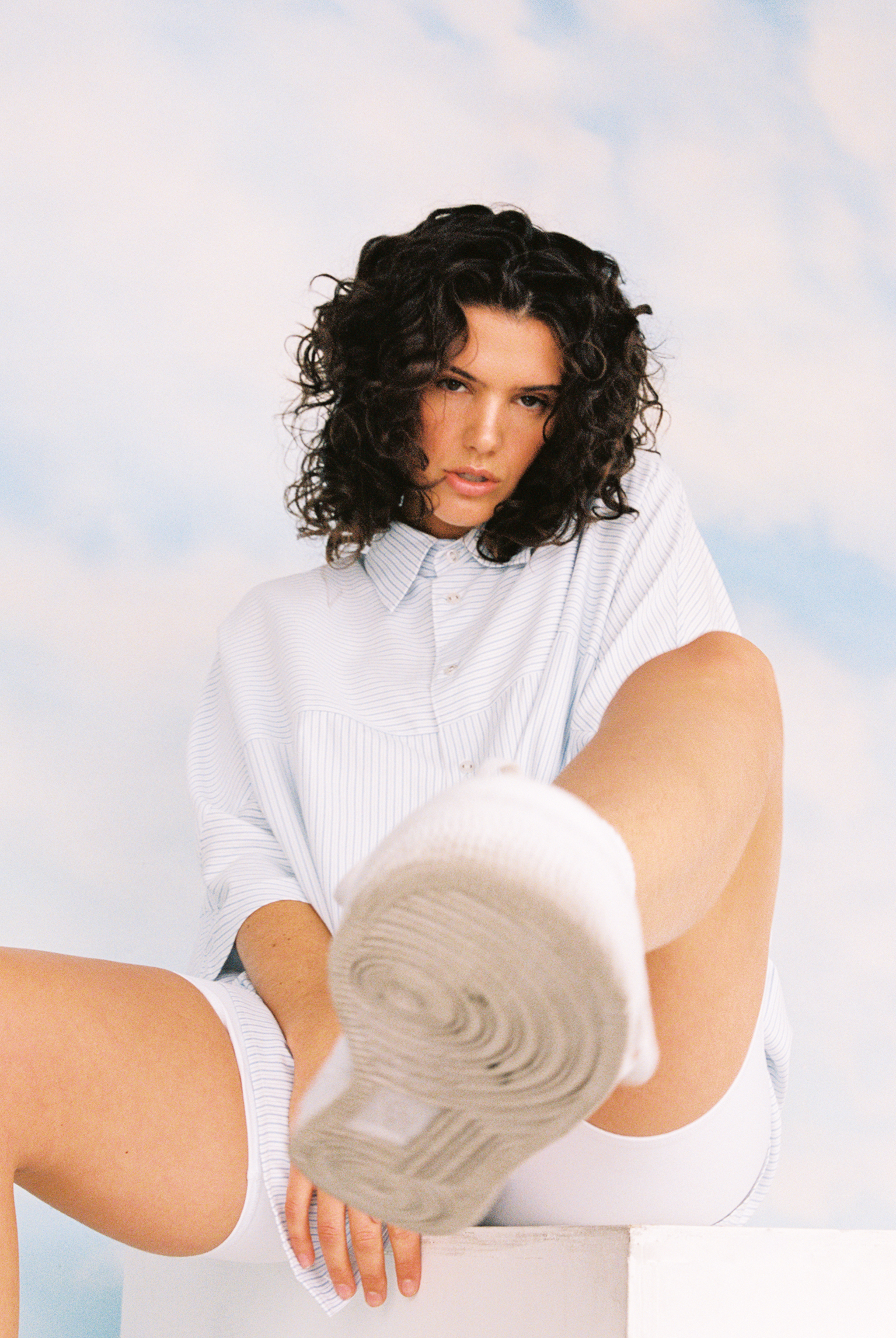 Opera trained vocalist Evan Giia is poised for massive success. She keeps on churning out hip hop hits ready to dominate pop radio. "Sidelines", "Focus" and "Encore" are great examples of her repertoire so far. The singer had her eyes on turning her opera stylized vocals over to hip hop beats when she graduated from Berklee College of Music in Boston. "I graduated with a music business degree," she told LADYGUNN. "I was a secretary from 9 to 6 every day. I knew there was something more to my purpose. I met my fiancé and he said let's just try it and go for it. I didn't want to be chained to a desk for the rest of my life."
The singer, who lived outside of Boston, trained for twelve years as an opera singer before going to Berklee, where she studied Bach. "I wanted to make stuff I was listening to. I was a huge avid fan of electronic music. The time I started Evan Giia is when Diplo created 'Lean On' and I thought why can't I do this myself?" Giia says.
The singer performed some shows in the New York City area and soon landed in the view of Capitol Records. "I was originally talking with them and I was performing live in the NYC area and they saw me perform. I thought maybe I was in the zone to start talking to record labels. I talked to the A&R person for a while and wanted to continue the conversation with them. Six months later they sealed the deal."
Ladygunn talked to Evan Giia about her musical style, pop radio goals, and how important it is to vote, all while we premiere her latest single "Tiny Life."
What do you listen to get motivated?
I think it changes. It ebbs and flows. I listen to throwback songs–Nelly Furtado and Timbaland. Some of that is just gold from years ago. I have been inspired by people like Labrinth. I love to find things that have a strong melody and unique and not the classic pop songs you hear all the time.
How do you come up with melodies with your songs?
I am very melody driven. I hear the track and start mumbling and record a bunch a voice notes. A lot of my favorite songs start off that way because there's no clear agenda. That's my process.
What's the song "Tiny Life" about?
I wrote the song right as we I was being signed with the label. I quit my fitness job and was going to take Evan Giia full time. I was also touring with Odesza. So, it was taking on all these massive life things happening all at once. All of a sudden, I was missing my old tiny life—the life that was simple. It was an ode to a time that was simple and relaxed.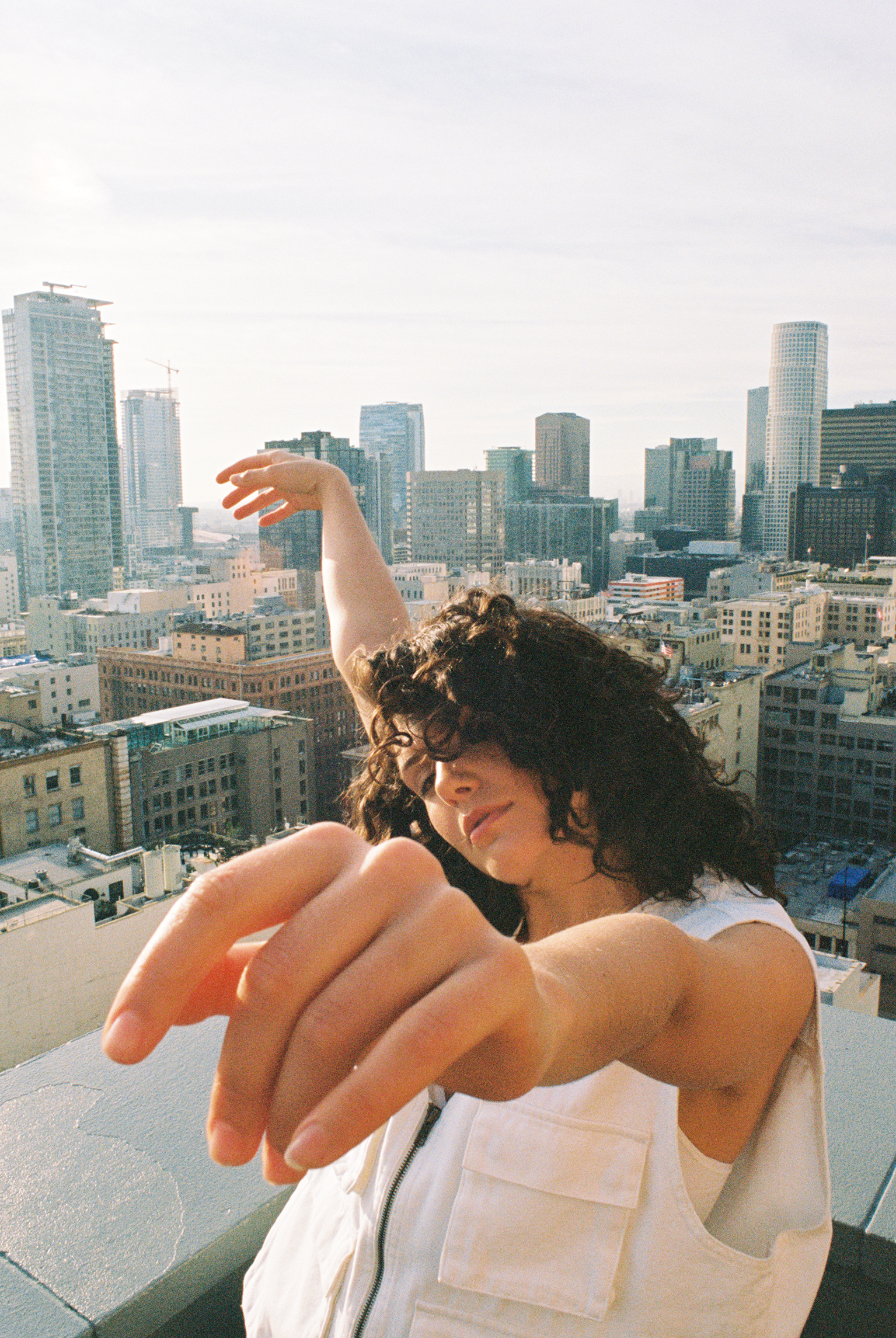 What's the Evan Giia live experience like? Is it difficult to not perform with COVID right now?
It's hard, I have to be honest. I'm excited to perform songs. I write music to perform them. I got to do two shows before COVID hit in L.A. and San Francisco. The shows are just very energetic and fun. The reason it was hard to translate when COVID hit because people wanted me to do an acoustic show and my stuff has to bang. People need to feel it in the chest. It's been a tough transition.
You recently got engaged to hip hop singer Memba.
I think writing about love is something I stray from. It feels very redundant to me, but there's something about being so close to the one your writing music with because it's so vulnerable and comfortable.
Is it a goal to be on pop radio?
Absolutely. I'm proud of the space I'm in right now. My goal is to write melodies that could be on pop radio with a beat behind it. I just want to ride that world as long as I can. Artists like Billie Eilish and many others helped pave the way. If you stay in your zone and make it yours it will still make its way to pop radio. It doesn't have to have that cookie-cutter sound.

How important is voting in the election to you?
Absolutely everything. It's incredibly important. My recent feelings behind it is about the environment and being nervous what's to come for us and the reality of it if nothing changes. I've also been a big advocate for Black Lives Matter. I try hard to urge my fans to do the same. A lot of my fans are fifteen or sixteen. They can't vote yet, but I'm trying to make it cool to do just that. If you don't make it mainstream, people forget to go out to do so. Happy there's a movement that it's cool to vote and it's cool to care and it's cool to care to understand who is congress!
Your fashion – you usually wear all white.
I love the simplicity and clean freshness of it. I also think it comes for the love from my air force one sneakers. When I was designing my live outfits, I need to where these sneakers and the lights reflect differently off your body when you wear all white while you are stage.
Can we expect a full length from you?
The music industry is constantly changing, but that's always my goal. I can't say when but, there is more music. I just released my track "Burning" with Gorgon City and "Tiny Life" is here. I am trying to keep my fans engaged virtually until I can get back to my touring.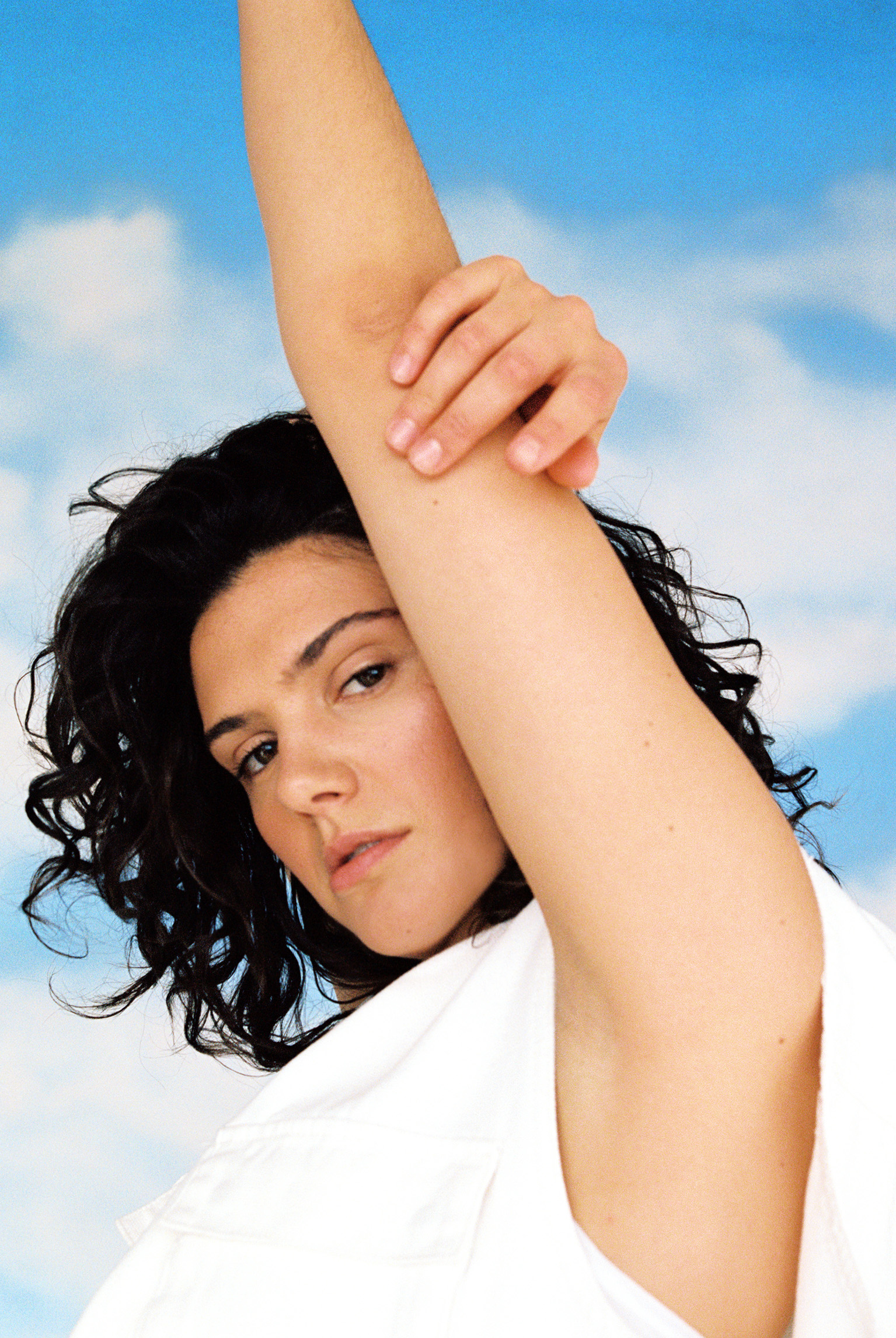 CONNECT WITH EVAN GIIA
INSTAGRAM // TWITTER // SPOTIFY
Photos / Drew Escriva
Story / Robert Frezza