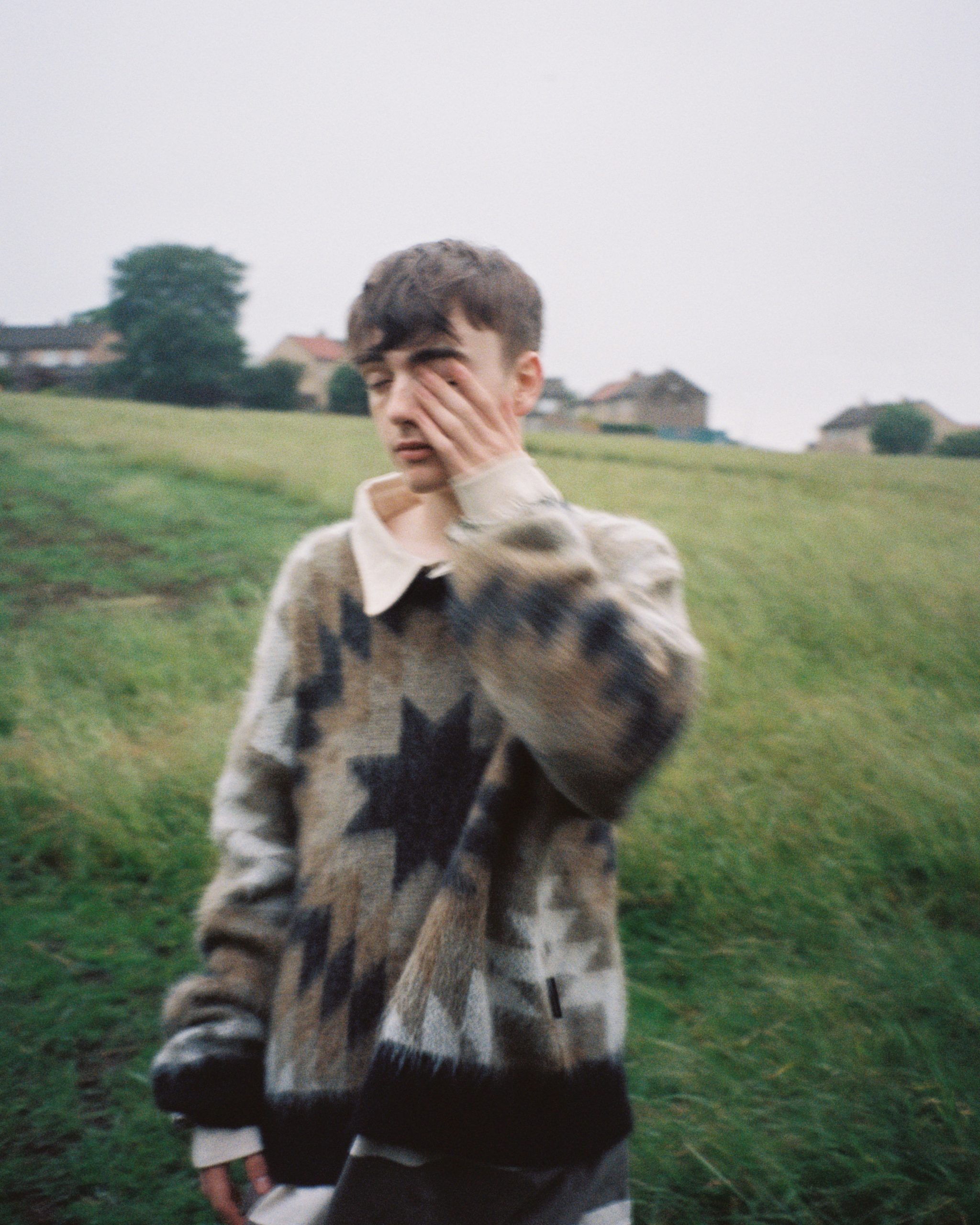 Hear me out, when all is said and done and we look back on the entirety of the clusterfuck that was 2020, we are bound to find some positives. I'm willing to bet a weekly unemployment check that one of those positives will be Dylan Fraser's debut track "Vipers." 
The first time I listened to "Vipers" I was completely awestruck. The Scottish dark-pop artist, who draws inspiration from Radiohead, Lorde, and Kanye, has fused the worlds of maximalist hip-hop and gentle folk to create a sound that is uniquely him. At the ripe age of 18, Dylan is the real fucking deal. The sky is the limit for the wide-eyed Scot and it was a privilege interviewing him on behalf of LADYGUNN.
Scotland has suffered tremendously from the COVID-19 pandemic. For good reason, First Minister Nicola Sturgeon has taken a more cautious approach than her English counterparts to ensure the protection and safety of her people. Dylan is amongst those under her wing and has been quarantined for the past several months. Dylan told LADYGUNN, "I have this new habit or maybe not so new haha called stressing the fuck out about the tiniest of details because I have nothing else to do whilst I'm stuck in my room…" Quarantine stress is just, different. Aside from that, Dylan has been writing a ton of new music and has certainly found his stride during these troubling times. 
As mentioned, "Vipers" is Dylan's debut track. His creative process usually consists of writing a verse or chorus melody/concept in his room and then taking it into the studio, when he goes to London for sessions. His process for "Vipers" was the same.  "I wrote the chorus melody in my room on my guitar and then took it into the studio," Dylan says. "By the end of the day, I knew we had something good." Dylan's debut track can be emblematic of the uncertainty and internal turmoil that comes with figuring out your own path. "I remember I was so pissed off the day I wrote it," he says. "At the time I wrote this song I had been meeting all these industry people and labels and everyone was super nice and that was the issue. I couldn't tell if people were just telling me what I wanted to hear and it was a super confusing time. I just wanted to make the best decision for my career," Dylan told LADYGUNN. 
One listen to "Vipers" and you can feel that the track was born out of fire and fury. The maximalist approach is on full display here, as the track is rich, full, and colorful. You certainly can feel the influence of Kanye, Lorde, and Radiohead – as "Vipers" combines the powerful sound of all these artists. Dylan told LADYGUNN, "I love experimenting with production and pushing the boundaries of what genre is and seeing how far I can push it." Dylan has done just that, as he directed and wrote "Vipers" while Daisy King designed the artwork. 
Keep an eye out, as Dylan plans on releasing more music in the coming of months. His short term plans include building a steady fan base and his long term goals include selling out Madison Square Garden; both of which should be feasible for the young talent. There is no doubt in my mind Dylan will become one of the biggest artists in the world. Enjoy your journey, Dylan!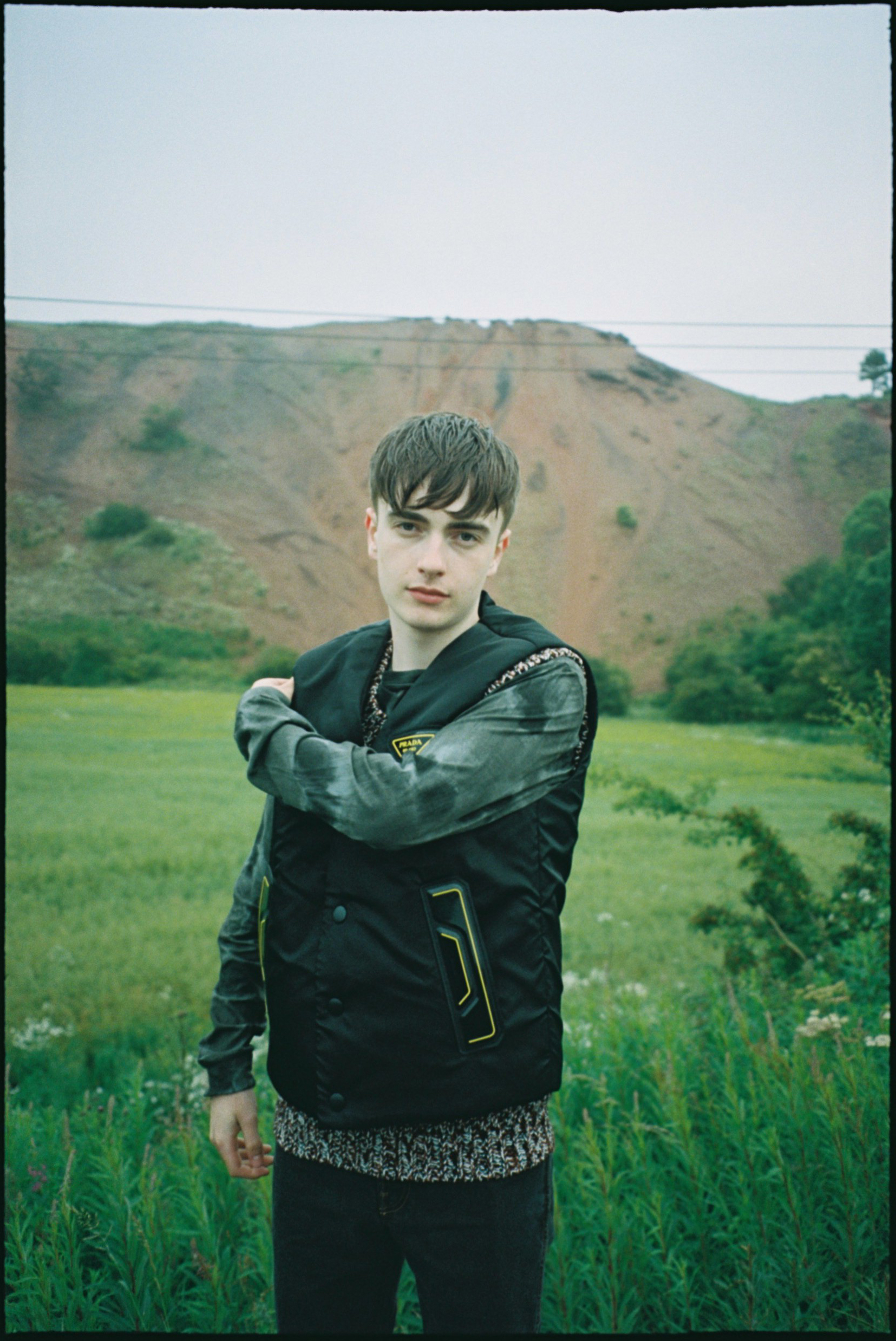 CONNECT WITH DYLAN FRASER
Photos / Trackie McLeod 
Story / Ali Qutmiera